About Bad Girls Bible
Bad Girls Bible provides weekly guides and novel research about human sexuality and relationships.
Our research is carried out through large scale surveys on popular topics which rarely get covered by mainstream scientific and academic journals to uncover people's true attitudes towards sex and relationships.
We are an unbiased and 100% independent website. We are not sponsored by any industry or company. We do not run advertising on the site.
We write in plain English to make our guides and research easy to understand for professionals and laypeople alike.
Every effort is made to be objective, unbiased, honest and to present both sides of the argument.
Some Quick Facts About The Bad Girls Bible
The Bad Girls Bible has risen steadily in popularity since Sean Jameson, our editor-in-chief first launched it in 2011. It now gets over 1.4 million visits each month, from all over the world.
Here are some interesting facts about Bad Girls Bible:
The site was launched in July, 2011.
Bad Girls Bible currently gets over 1.4 million visits per month.
Most articles contain numerous scientific references. The numbers in the parentheses (1, 2, 3) are clickable links to peer-reviewed scientific papers.
Our Artists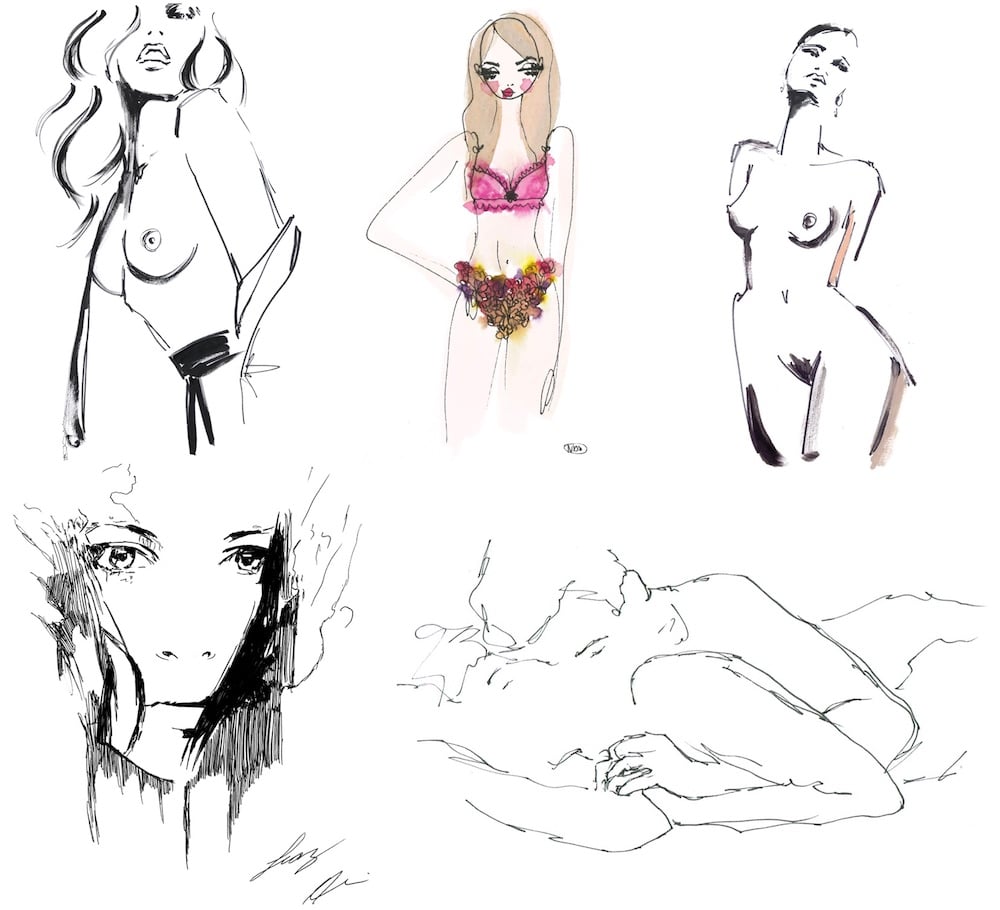 We work hard to turn dry academic research into fun, appealing guides for women and men to improve their relationships and sex lives. With that in mind, we've been fortunate to partner with numerous talented artists who have helped us to illustrate the Bad Girls Bible and make it more beautiful to browse.
You'll find their work throughout the site, and in many cases, you can download high resolution versions of their illustrations for personal use. In these cases you'll see a link below the illustration that says "Click here to download, print & use this image – high quality version".
Our Policies
We encourage you to read our Privacy Policy and Terms of Use.
Contact Us
Your feedback is important to us. If you have any questions, suggestions or tips, please send us an email to: [email protected]. Alternatively, if you are a journalist with questions, please feel free to email us at: [email protected].
This page was last updated on January 2nd, 2018.