About Bad Girls Bible
Having great sex is easier than you think.
The problem is that everything from popular culture to dogmatic religious philosophy to pornography has distorted what you need to know in order to have good sex.
That's what we seek to change at Bad Girls Bible.
We cut through the myths and misinformation with research-backed, expert-led advice on how to experience (and give) more sexual pleasure, more often.
We hope you'll use all our resources on your journey, from finding new positions to try in our sex positions library to closing the orgasm gap, as well as listening to our podcast.
Thanks for checking us out
Bad Girls Bible Authors
Thomas Ellis, Psy.D.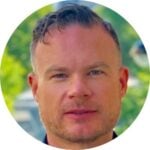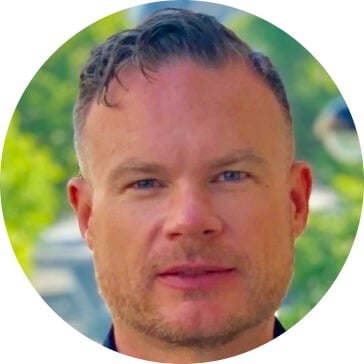 Dr. Thomas Ellis is a clinical psychologist currently specializing in the areas of sexual health and LGBTQ issues.
He is the Assistant Director of Operations for Stanford University's Counseling and Psychological Services and maintains a private practice in San Francisco…
Lisa Hochberger, LMSW, M.Ed.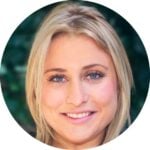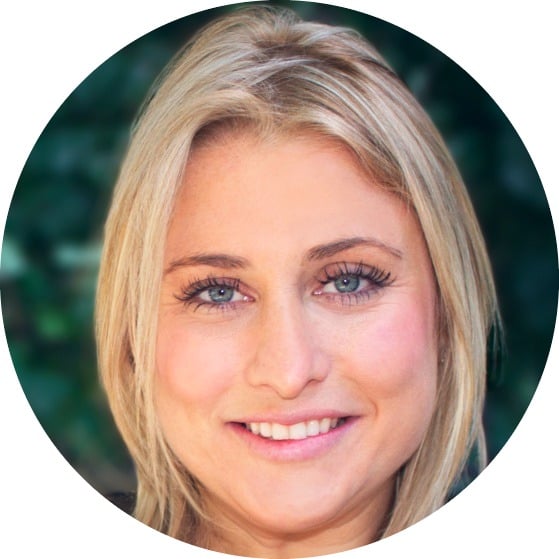 Lisa has a Masters of Education (M.Ed.) in Human Sexuality from Widener University's Center for Human Sexuality Studies. She is continuing her studies at the University as a doctoral candidate. Lisa is a member of the American Association of Sexuality Educators Counselors and Therapist (ASSECT). She has guest taught human sexuality at several universities including Montclair State, Kean University, and Borough of Manhattan Community College.
Lisa's passion for the field is rooted in her belief that all human beings should understand what healthy sex is, regardless of culture, body or ability.
Celeste Holbrook, Ph.D.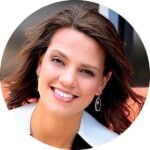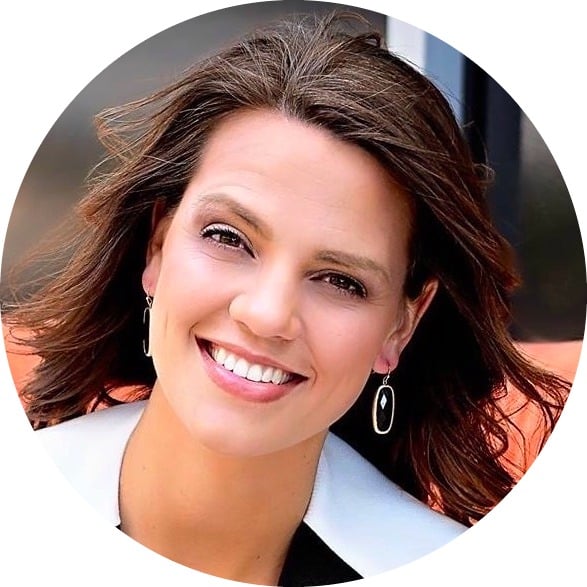 Dr. Celeste Holbrook earned her Ph.D. in Health Education with emphasis in Community Health from Texas Woman's University and is a member of the American Association of Sexuality Educators, Counselors and Therapists (ASSECT).
Based in Forth Worth, Texas, USA, Celeste has a knack for facilitating discussions about sensitive sexual health topics and helping partners communicate more openly about intimacy and sex. Her mission is to help people connect better through planned mental and behavioral changes in their relationships and sex lives.
Sean Jameson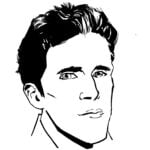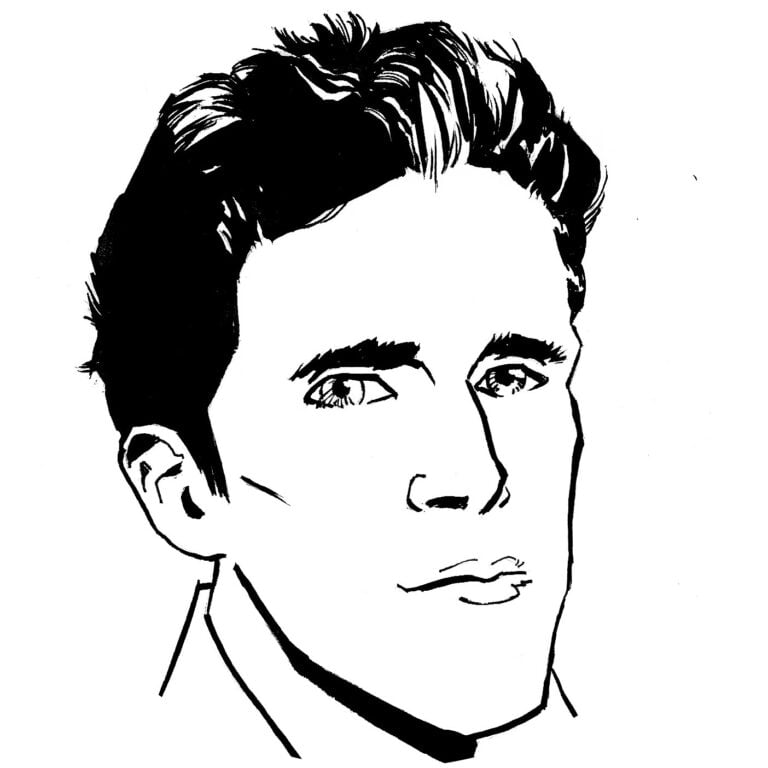 Sean is the editor of Bad Girls Bible and responsible for recruiting our team of sex and relationship experts.
When he's not fastidiously checking for proper syntax or fixing bugs on the site, he's working with illustrators to make the Bad Girls Bible more beautiful and ensuring that our weekly email newsletter goes out on time.
Some Quick Facts About The Bad Girls Bible
The site was launched in July, 2011.
Bad Girls Bible currently gets over 2.4 million visits per month.
Most articles contain numerous scientific references. The numbers in the parentheses (1, 2, 3) are clickable links to peer-reviewed scientific papers.
We've created custom illustrations & artwork for almost every single post…
Our Artwork & Illustrations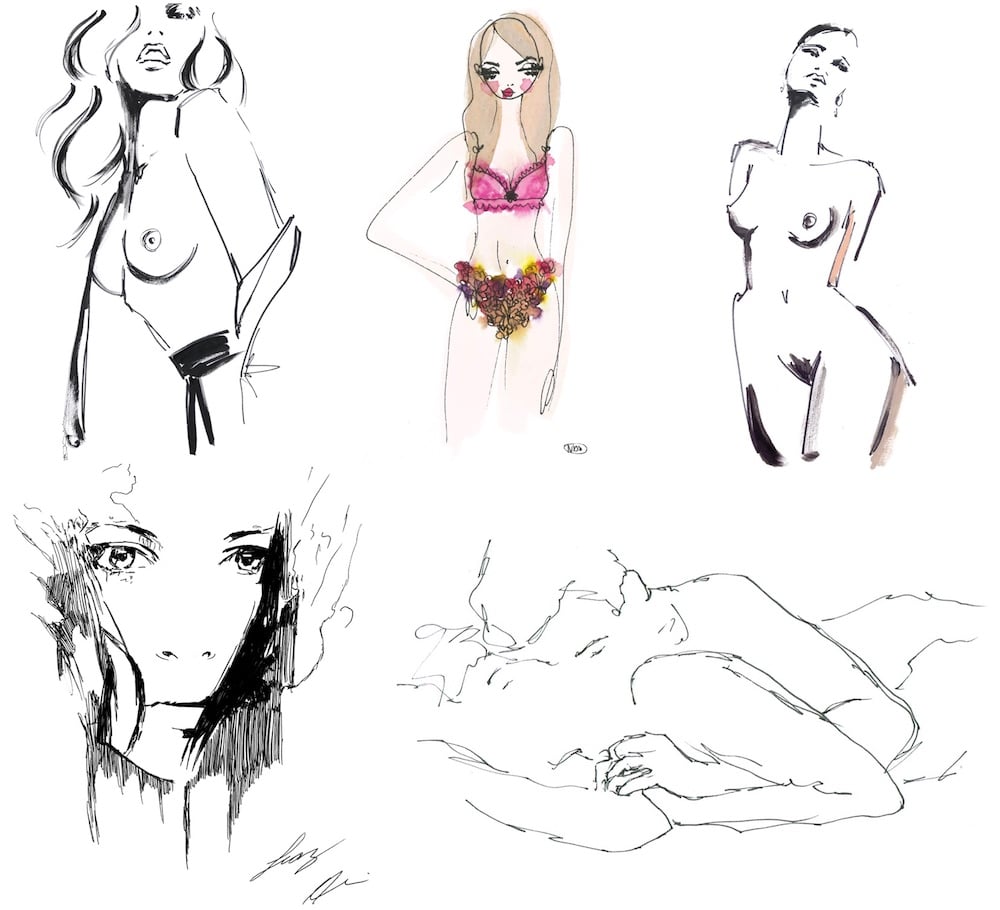 We work hard to turn dry academic research into fun, appealing guides for people to improve their relationships and sex lives. With that in mind, we've commissioned numerous illustrations and other artworks to help us illustrate the Bad Girls Bible and make it more beautiful to browse.
You can see more of our art on our Instagram account @badgirlsbible
Our Policies
We encourage you to read our Privacy Policy and Terms of Use and how we are making our content more inclusive.
Contact Us
If you are a journalist with questions or need an expert source for a story, please feel free to email us at [email protected].
For all other queries, questions, suggestions or tips, please email Sean at [email protected].