I can't publish my most intense and wild sex tips online, so I send them in my private and discreet email newsletter. You can find out more here.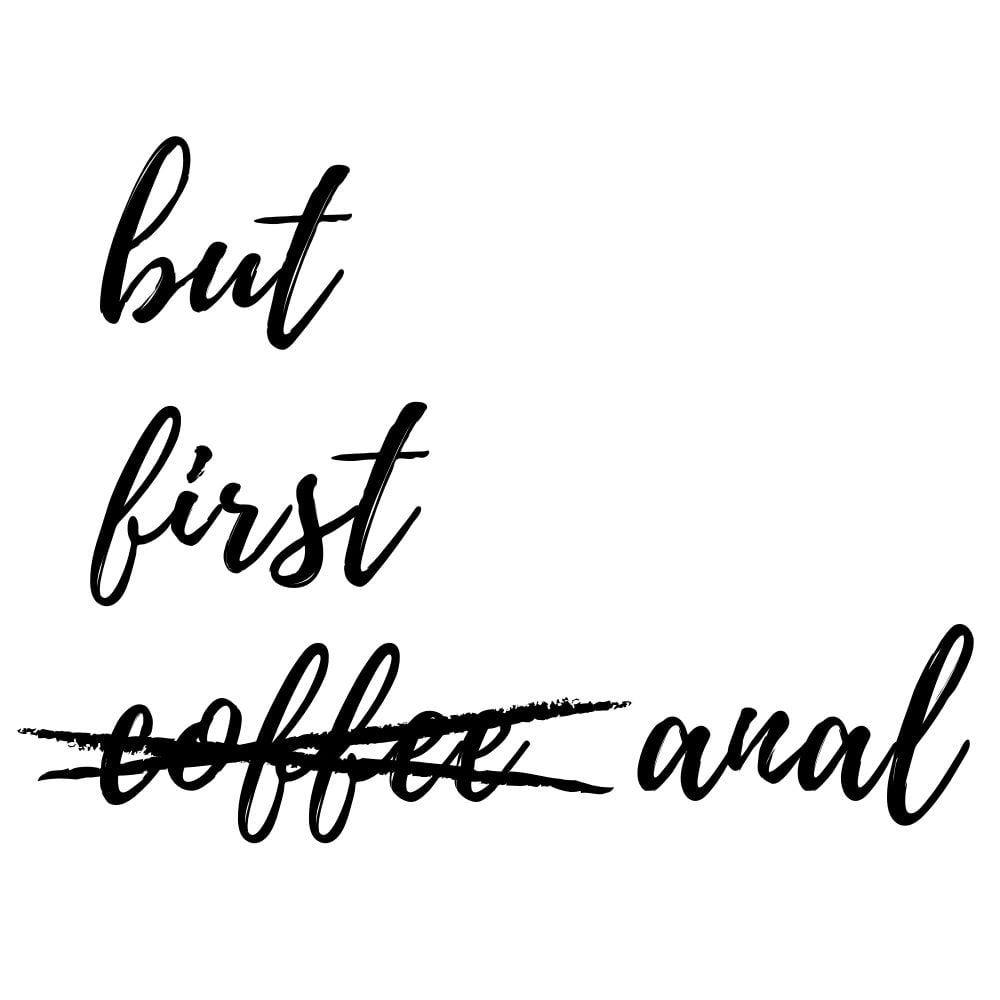 Below you are going to find 91 different dirty things to say to your guy that will make sex a powerfully satisfying experience for both of you.
If you want to jump straight to these dirty talking ideas and lines, click here. This article is actually Chapter 3 of the Dirty Talking Guide. In Chapter 1, we discussed why talking dirty to your man is so powerful…It builds sexual tension which is vital if your relationship has become a bit stale. It also makes sex a lot more intense. Finally, it keeps you man thinking about you when you're not around.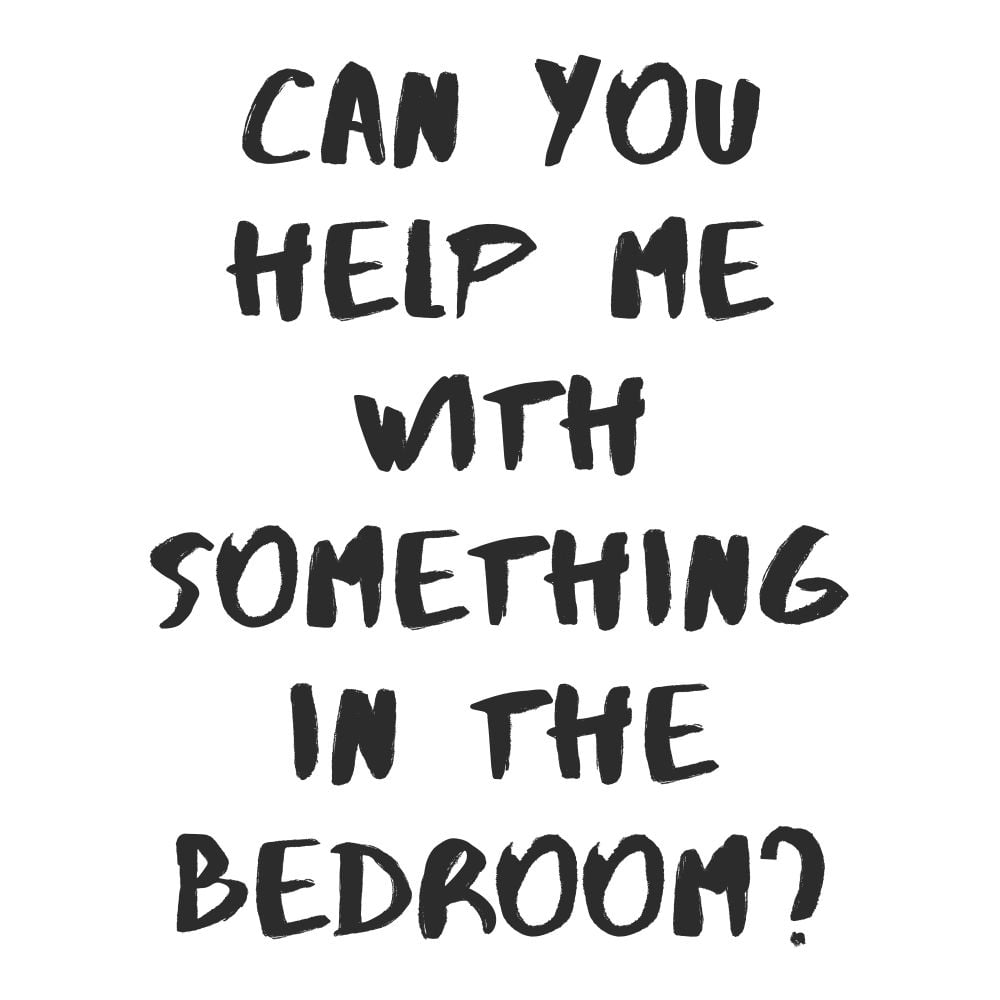 We also discussed some of the ground rules to make sure you get the most out of talking dirty to your man, so that you don't accidentally freak him out when you do it and that you talk dirty with confidence. If you want to brush up on these rules and guidelines, then click here to go back to Chapter 1.
In Chapter 2, we discussed how it's NOT the actual dirty talking phrases you use that are most important, but HOW YOU SAY THEM. Once you master the proper voice tone, inflections and body language, you will feel like you are a superhero with the ability to turn your man on and make him act like a horny teenager without much effort at all.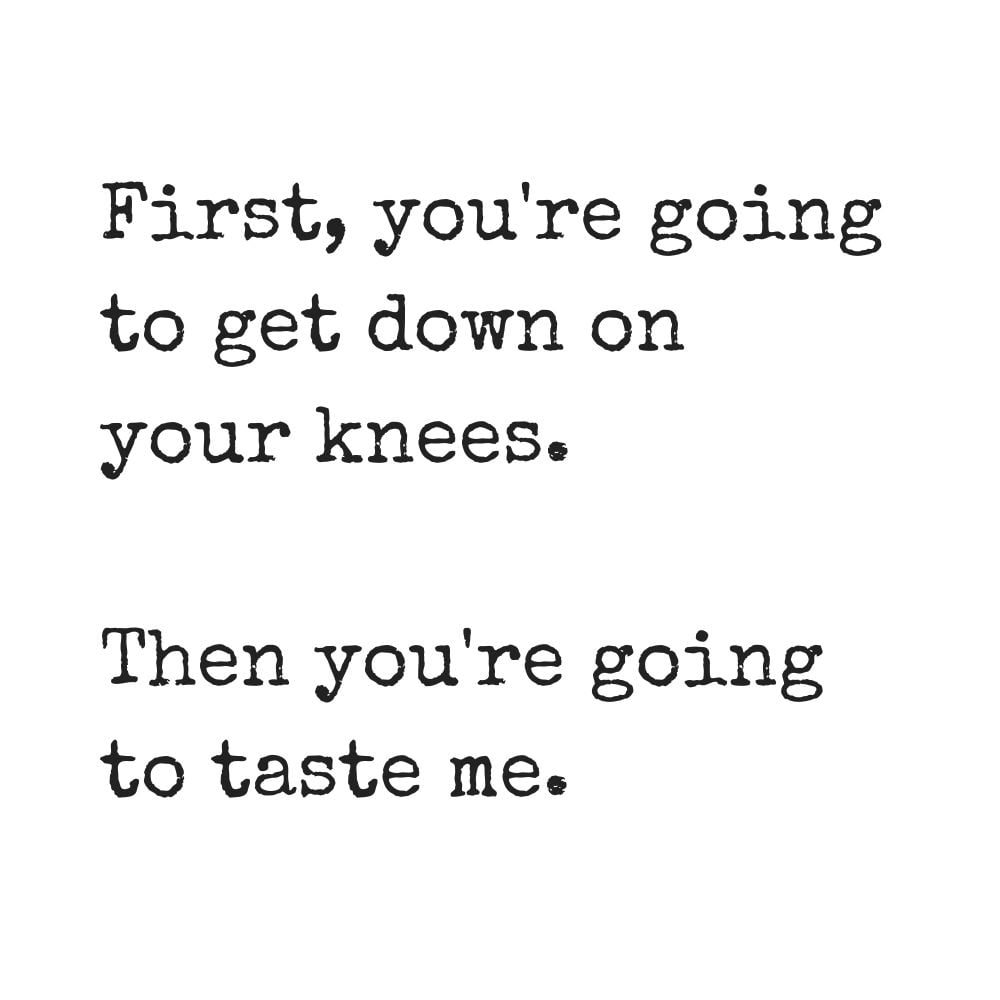 This chapter, Chapter 3 is going to focus on the different dirty things you can say to your man depending on the situation. As I explained previously, the type of dirty talk you use when you are in the bedroom having a night of naughty, filthy sex is going to be entirely different to the type of dirty talk you use when you are in public together and need to be discreet.
Now, let's learn some dirty sexy things to say to your man…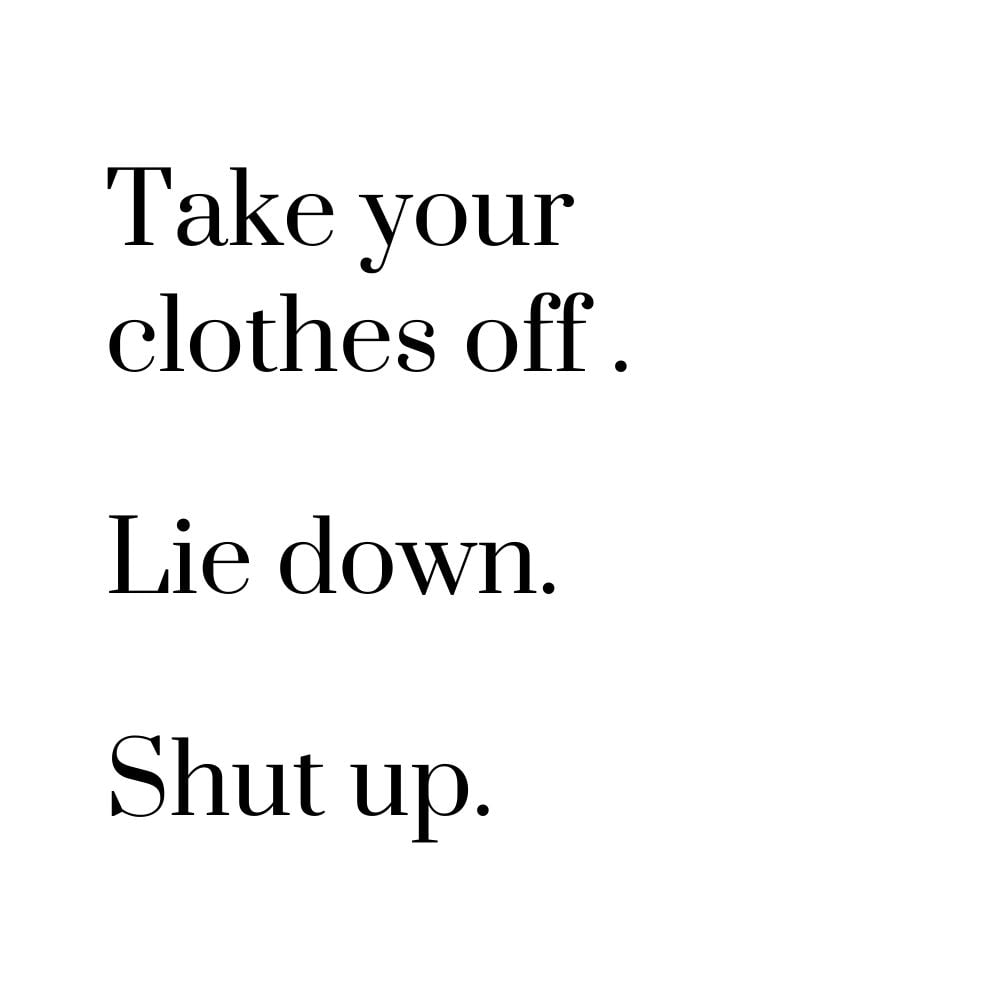 Dirty Things To Say In Bed – Filthy
The first place everyone thinks of when it comes to talking dirty to your boyfriend is the bedroom. If you want hotter, more passionate and intense sex, then try saying some of these dirty talking examples to him.
If you want to give your man back-arching, toe-curling, screaming orgasms that will keep him sexually addicted to you, then you'll find them in my private and discreet newsletter. You'll also learn the 5 dangerous & "dumb" sex mistakes that turn him off and how to avoid them. Get it here.
One quick word of warning: If you suddenly start talking super dirty after two years of not doing it once, your man may get a little freaked out. It's much better to start off with slightly tamer phrases and build up to the filthy stuff over time.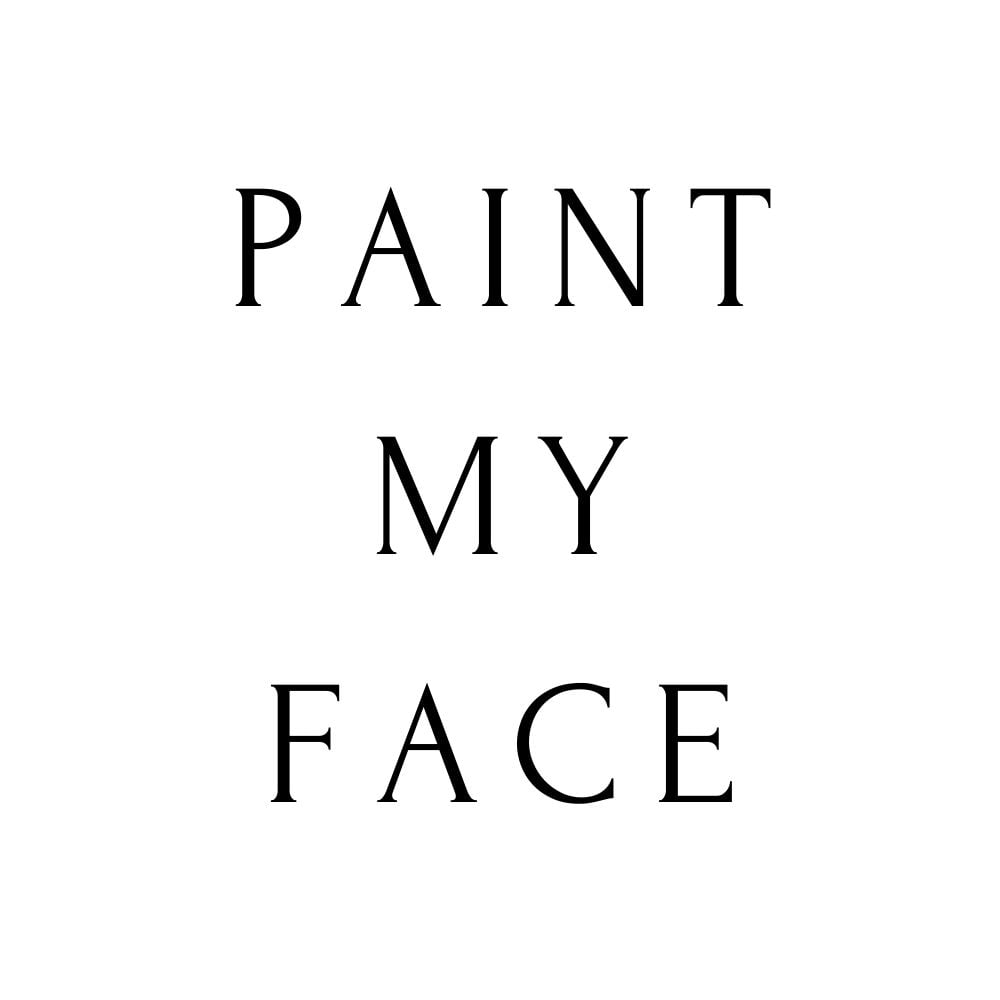 Now here's some nasty, dirty things to say to him:
I need your cock!
Fuck me hard.
Deeper, Deeper, DEEPER! – Say it like your are commanding him.
Just like that.
Don't stop.
I love being your fuck slut. – Use these 9 kinky sex ideas.
I think I'm in love with your dick.
Holy shit, I'm cumming.
I want to taste myself on your cock.
Make me cum baby.
I'm dripping wet.
I'm about to explode.
Oh-my-fucking-god!
I've never been fucked like this before.
You're going to make me pass out with pleasure.
I just wanna be your sex slut.
Grab my hair and fuck me like a dog. – More rough sex ideas here.
I want to feel your cum all over my face.
I want to feel you shoot your load in my mouth. – These tips on swallowing his cum will help.
I'm going to jerk you off until I get every last drop out of you.
Let's spend the entire weekend together completely naked!
Fuck me, fuck me!
Pound me harder!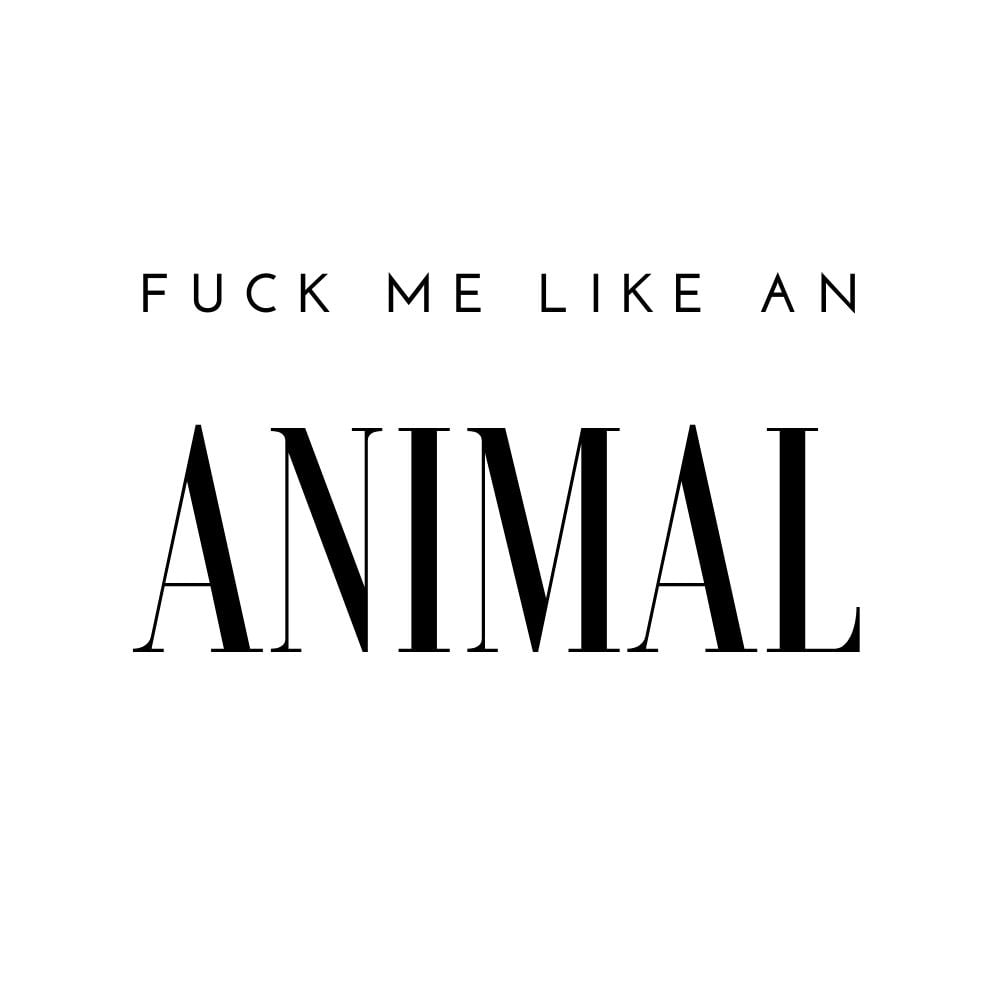 Dirty Things To Say In Bed – Sensual
Talking dirty is not all about saying filthy sexy things to your man. Being more sensual and sexy also works well. In fact, it's the perfect way to spice things up during sex if you have usually been very filthy and intense.

I love you.
You make me feel amazing baby.
I feel tiny in your arms.
That feels so good.
I can't believe I met you.
Please, please, Please, PLEEAAAASSSSEEEEE… – Say it like you are almost begging him.
Tonight is all about you.
You like that baby? – Here are over 50 more dirty questions to ask him.
Mmmmmm, you taste so good.
Yes!
I want you so bad.
I love your body – Say this as you are running your hands over his body.
Sexy Things To Say At A Party/Event/Public Place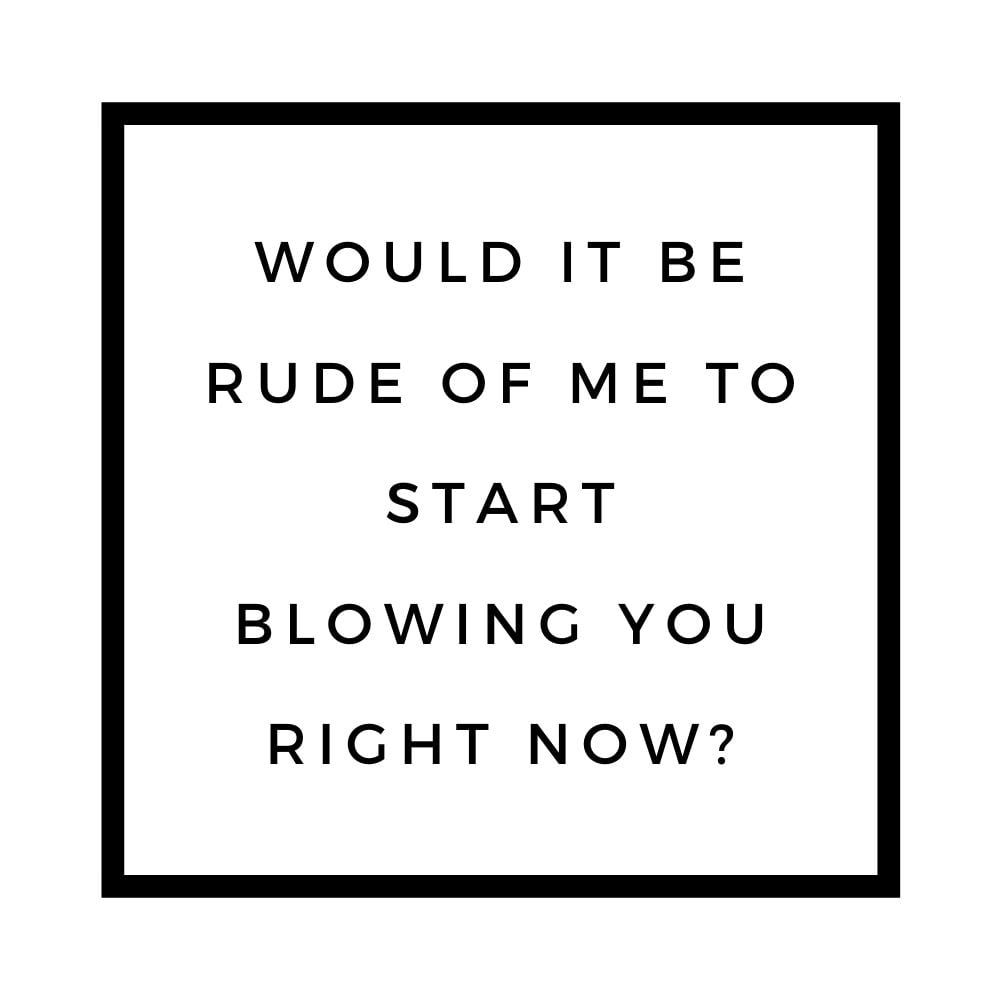 When you're out in public, you won't be having sex, but it's still a very good time to talk dirty to your man as you can build massive amounts of sexual tension with him…perfect for when you get home! You will most likely need to whisper these dirty ideas and lines in your man's ears. But if you like you can also type them on your phone and then show them to him.
I wish we were at home, so I could do some terrible things to you.
Why am I always so horny when there are other people around.
I just want to rip your clothes off right now.
If we weren't at your friend's house, I'd be on my knees with you in my mouth. – These blow job tips from Chapter 2 of the Blow Job Guide should help!
I can't believe we decided to go shopping when we could be at home fucking.
I think going to the gym together was a bad idea, all I want to do is fuck you when I see you sweating like that.
If you don't stop looking at me like that, we're going to to have to go somewhere private.
You know I'm not wearing panties? Read: 206 fun, flirty & revealing questions to ask your partner.
I just want you to know I'm dripping wet.
I need you to walk in front of me so I can see your ass.
Don't look at me like that when we're here; it's making me so fucking horny.
You look really sexy when you wear that shirt/jeans/top.
It's so hot when you grab me in public.
I can't wait to get you home.
I wore this skirt just for you.
Dirty Freaky Things To Tell Him In Private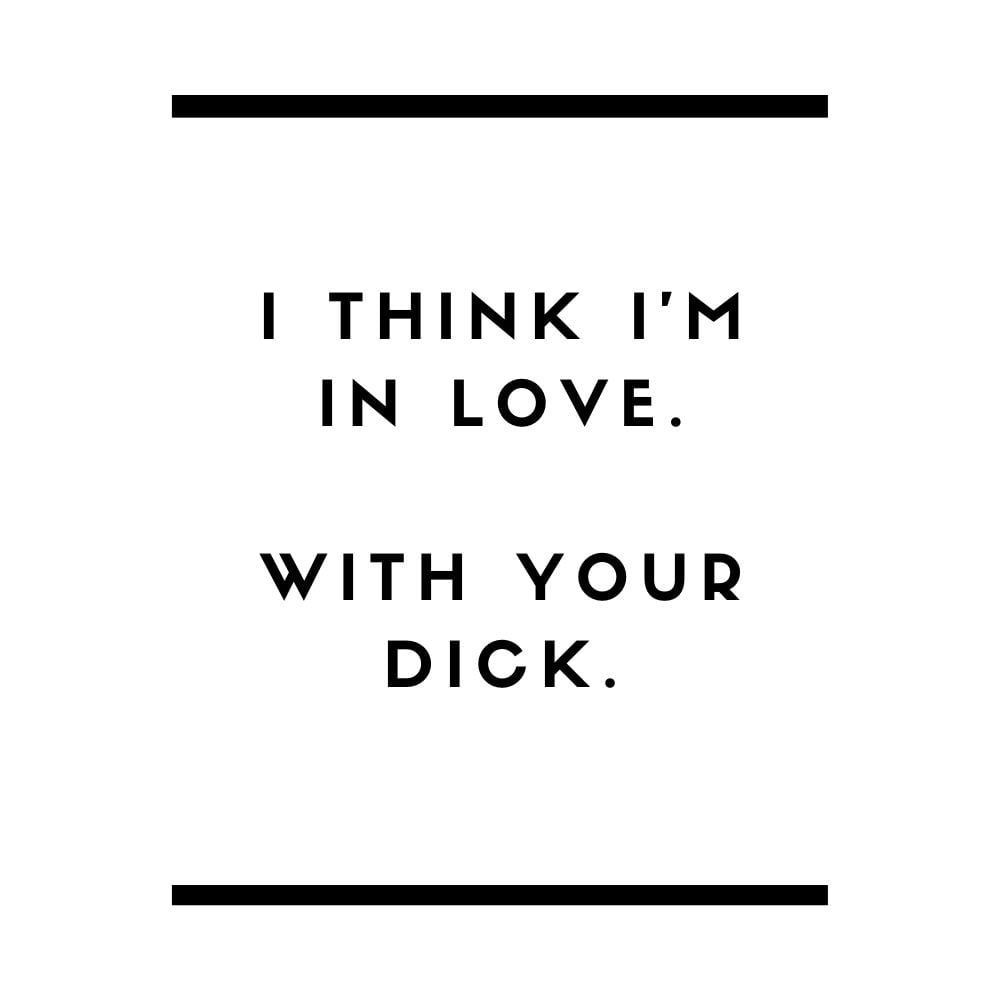 If you're both sitting on your sofa or just getting ready for bed or even walking through the woods alone, and you want to make your husband horny, then you should try some of these dirty talking lines on him.
I'm so glad we're alone because I've been having filthy thoughts all day.
Do you know how wet I am right now?
Would it be rude of me to start sucking your dick right now?
I'm just going to rub your leg, let's see how long it takes you to get hard. Then I'm going to do some freaky things to you.
I'm thinking of a number between one and ten. If you can guess it, I'll give you a blow job. – Discover how to give your man the ultimate blow job here.
Do you want to lie down for a bit?
Can you help me with something in the bedroom. – Try sending this as a message when he's downstairs and you're already in bed.
Now that we're alone, I need to feel you inside me.
Dirty Messages To Send Him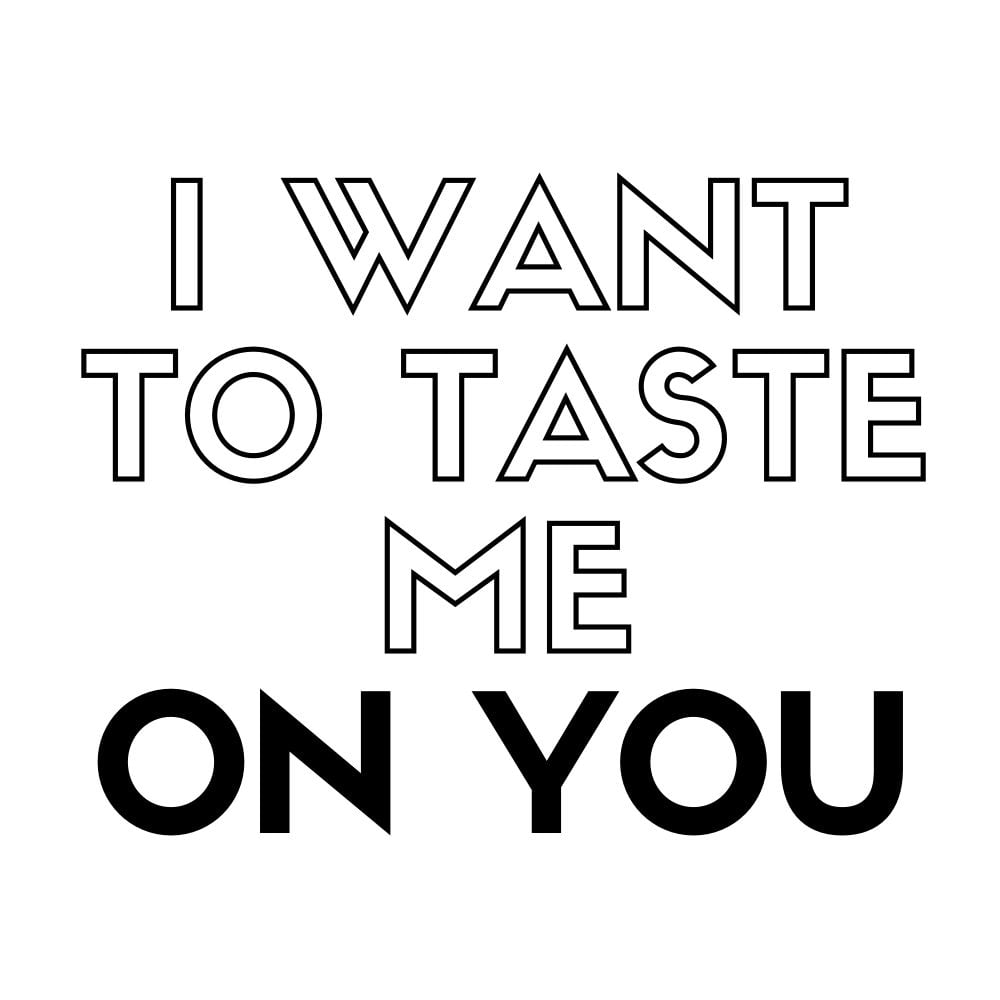 Sending your man dirty sexy messages when you're not together is a great way to keep him thinking about you and to build sexual tension with him. You can send these any way you like (Facebook, text, email, Snapchat, etc.). Check out the chapter dedicated to sending your man sexy dirty text messages here if you want an in-depth guide on this. These dirty messages will get you started.
I need you so bad right now.
Why aren't you here right now, I'm so fucking horny.
I can't concentrate at work. All I can think about is sucking your dick.
My panties are soaked, get home quick.
Last night was incredible. I can't stop thinking about it.
What do you want me to wear in bed tonight?
I keep fantasizing about what I'm going to do to you later.
I was thinking about you today.
I'm going to give you the wettest blowjob tonight.
Do you want to try anal with me? Our in-depth Anal Sex Guide will teach you how to have deeply satisfying and orgasmic anal sex, even if it's your first time.
Dirty Things To Say Over The Phone
If you're currently in a long distance relationship, it doesn't mean that you can't have a lot of fun with your man. Phone sex can make for an excellent replacement, and these dirty talking examples work great. Chapter 6 of the Dirty Talking Guide is all about phone sex, and it will teach you exactly how to be the queen of driving your man wild over the phone. Check it out here. In the meantime, here are some lines that work great over the phone.
I love masturbating while talking to you, but what I really need is you, here, fucking me. – Use these 10 intense masturbation techniques for full-body orgasms.
I'm blushing just saying this, but I miss your dick so much.
I wish I could just clone your dick, so I have something to remind me of you.
Why can't we just quit our jobs, live together and fuck all day, every day.
I dreamt about you last night, and it was fantastic, but I woke up, and you weren't here.
I keep thinking about just quitting school/my job and coming to see you tonight.
Dominant Dirty Talk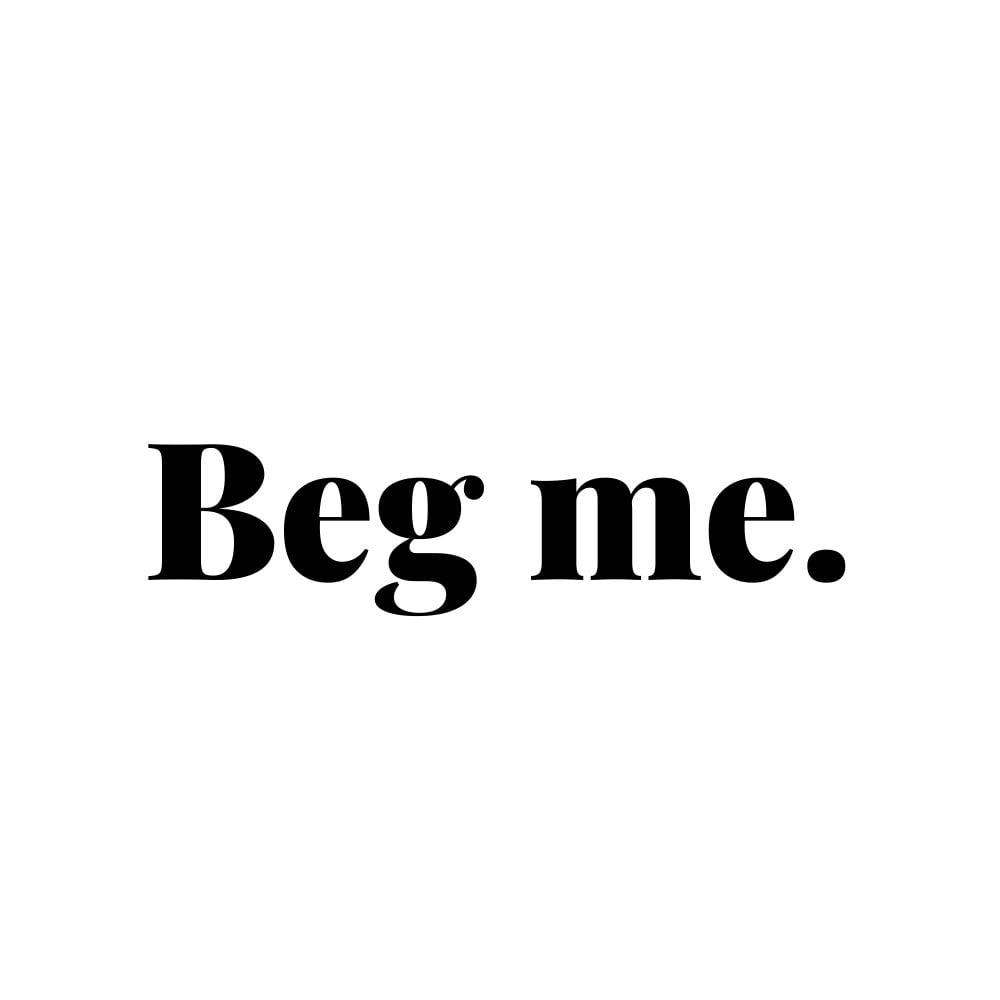 Talking dirty to your man also works fantastically when you are dominating him, it can lend itself to creating an intense atmosphere if you do it right. You can add in some dirty talk while physically dominating him, but it's even better for mentally dominating your man and reinforcing his submissive role. Learn more on how to dominate your man here.
Lie down and shut up.
Tonight is all about me.
Take your clothes off and get into bed.
On your knees, bitch.
Tonight, I'm going to be inside YOU.
I want to hear you say my name, say it bitch.
Beg me.
You're going to get spanked until you cry.
Here are 162 dominant things to say to your sub. Also, if you're new to BDSM, then this guide will get you up to speed fast.
Submissive Dirty Talk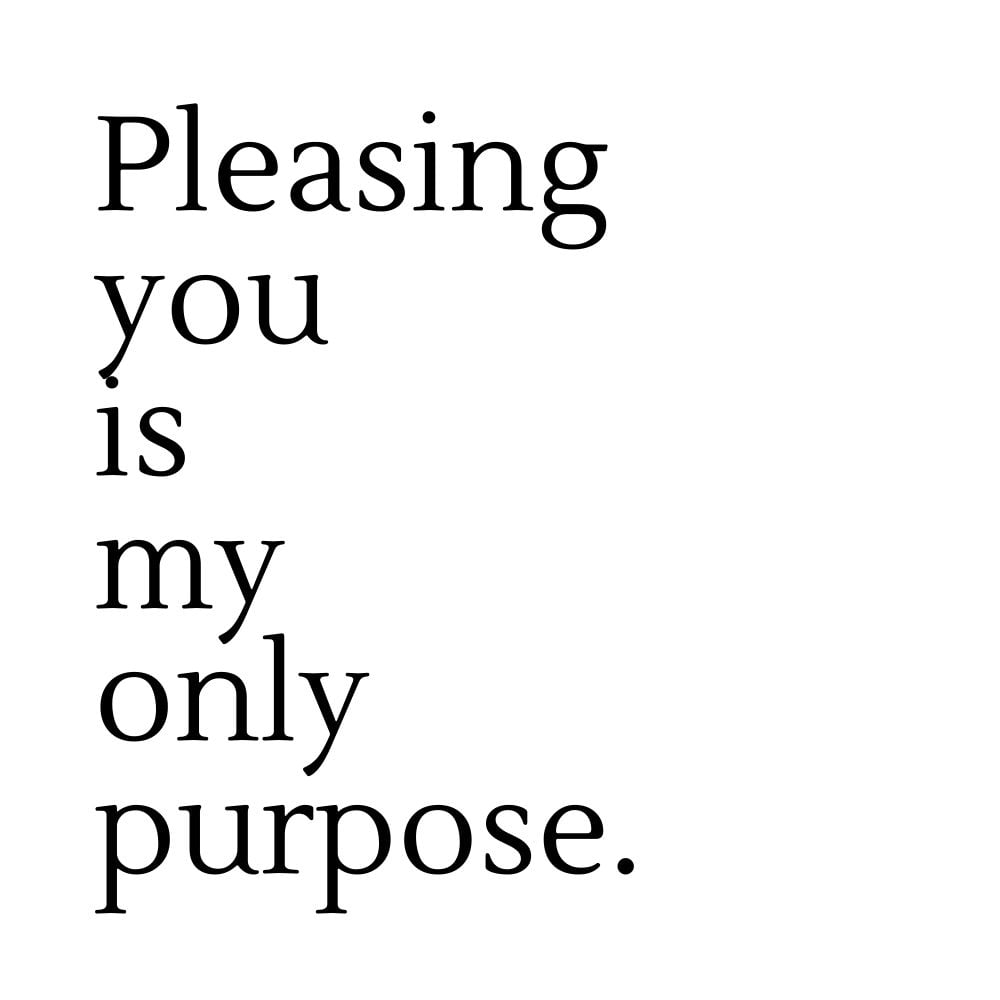 The flipside is talking dirty when you are in a submissive role. Depending on your role, there are multiple different themes your dirty talk can take as you may be engaging in CNC kink play or playing his sex slave or his secretary. If you want to learn more on how to be submissive to your man, then you should read this. Here are some examples:
Your wish is my command.
I just want to make you happy.
I've been very bold and need to be punished.
Pleasing you is my only purpose in life.
Please fuck me, daddy.
Can I give you a blow job, master?
Please.
Thank you for fucking me.
If I offered to cook for you in lingerie and heels what would you say?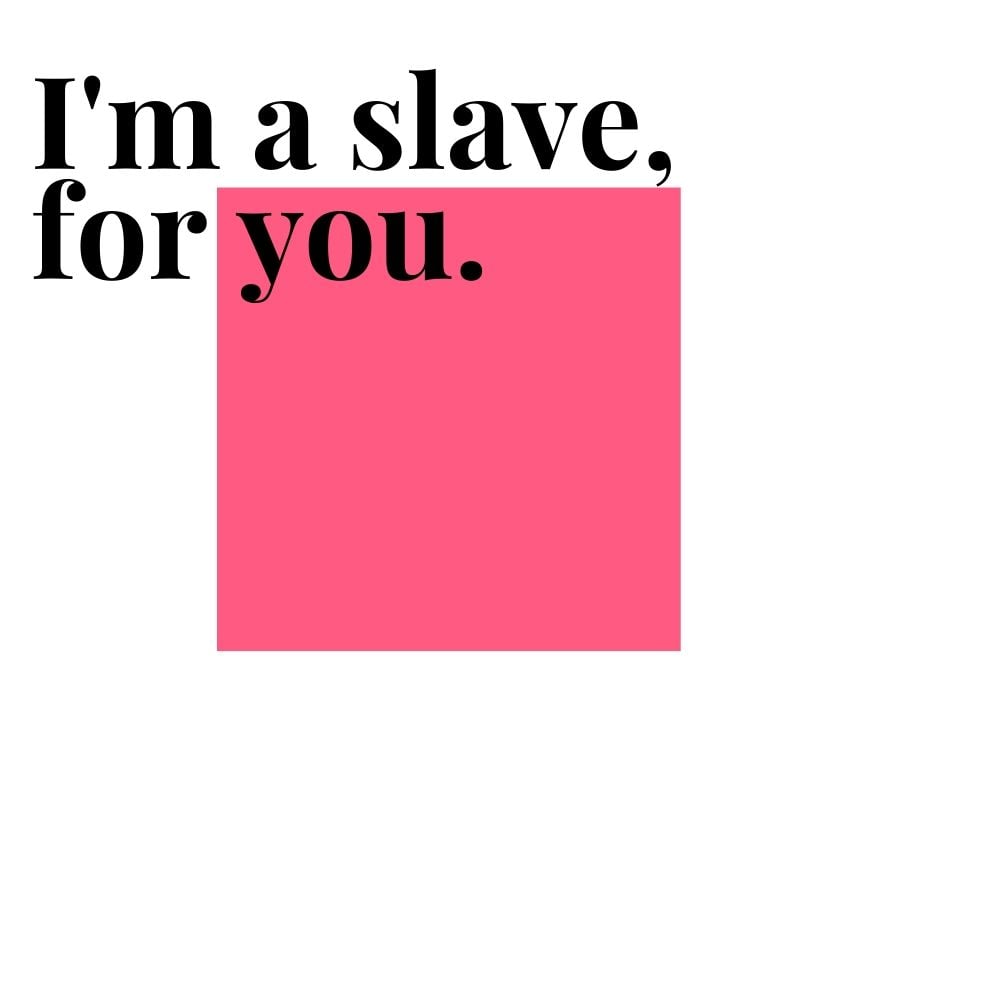 As you can see, there are so many different situations where you can use dirty talk to amp up the sexual tension and turn your man on. The key is figuring out the kinds of dirty things to say to your man at the right time. Obviously, loudly telling him "I want to fuck your brains out" at a dinner party is going to be weird. However, at the same dinner party, it's going to much more effective to lean across the table and softly whisper in his ear, "I just want you to know I'm not wearing panties."
These are just a small sample of dirty things that you can say to your guy to turn him and make sex a lot hotter for the both of you. If you are interested in learning more, then I strongly suggest you use the techniques I teach in this dirty talking instructional video.
Orgasm Every Time. Easily. Here's How...
I want to tell you about my friend Karen.
Karen came to me one day. She was hysterical.
She told me that her marriage was falling apart because she and her husband didn't have satisfying sex.
Every time they were intimate, Karen was faking her orgasms. It turns out she couldn't orgasm during sex.
In fact...
She never had an orgasm in her entire life. Not one!
This left her feeling embarrassed and ashamed. And...
She completely hid this from her husband. Thankfully...
It turns out that there is a way for any woman to orgasm. Easily. And have multiple vaginal and full body orgasms during sex and masturbation.
I shared the process with Karen.
After she followed the simple process, she could barely come to terms with how...
Quickly and dramatically her sex life changed.
We met up a few months later and...
She would not stop talking about it,
"I thought I was one of those women who couldn't orgasm. I used to think I was 'broken' and 'unfixable.' This saved my sex life, and that saved my marriage."
Even if you currently struggle to orgasm during sex or when masturbating, this process will also work for you.
And best of all, you don't need to do anything weird or uncomfortable to start having the best orgasms and sex of your life.