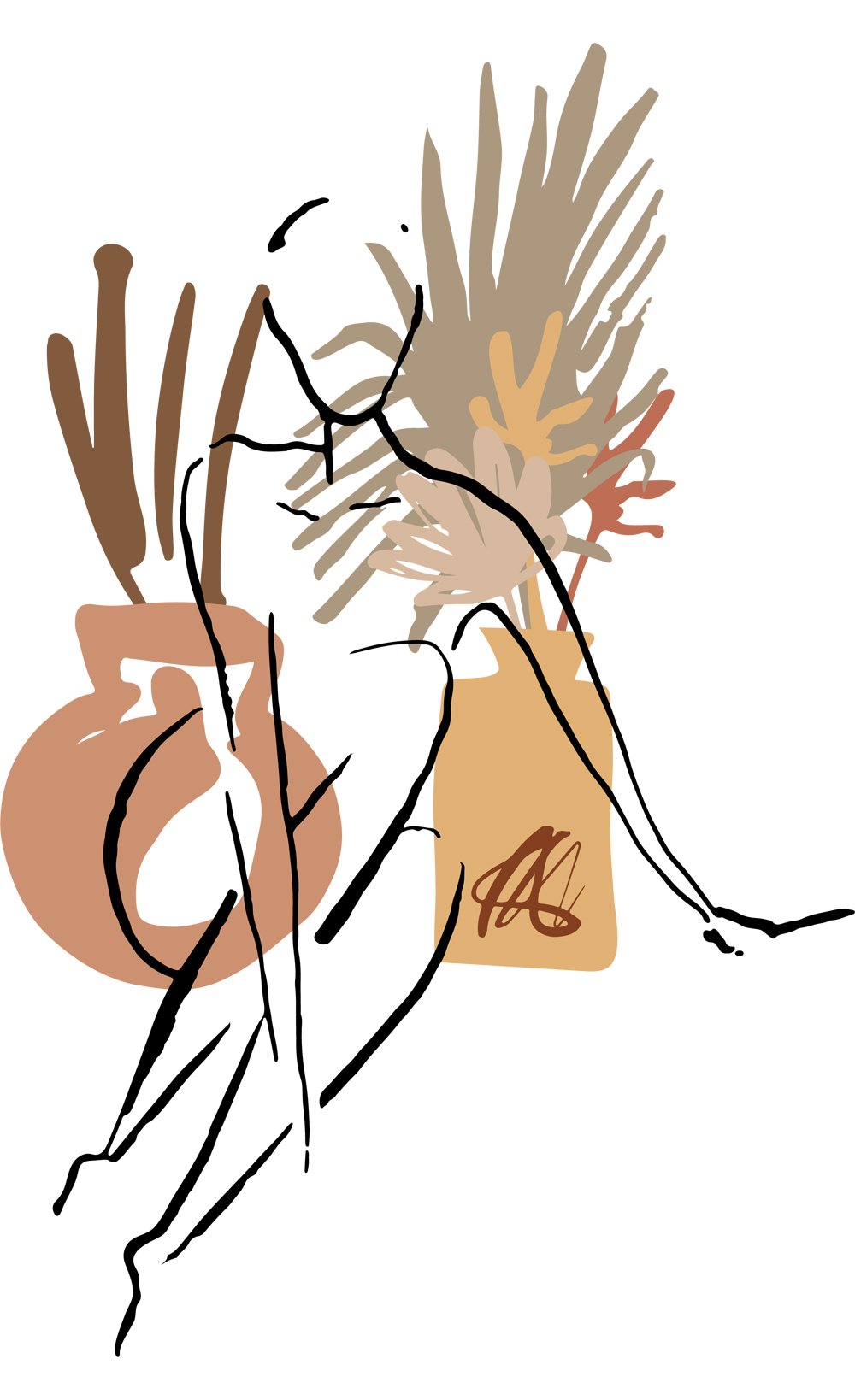 If you live in a large, modern city, you may have had the pleasure of receiving a Tantric massage from a professional. But it's not readily available or even legal in every place. Tantric massage has many elements of Tantric sex – more on that here – such as spirituality and body worship, which is why many women and men absolutely love the experience! It's also something you can try at home with your man if you're unable to – or uncomfortable with – get a professional to try it, and we've got the best advice for the perfect Tantric massage.
Your Introduction to Tantric Massage
Tantric massage is all about you and your body when you're on the receiving end. You might not get enough healthy physical contact during your life, and Tantric massage may be one remedy for this. While you might think that this type of massage is ideal for foreplay – this is the Bad Girls Bible, after all – it doesn't need to be. Simply allow your man to worship your body and remind you how beautiful and capable it is while you relax.
Whether you like your Tantric massage with or without a happy ending, it should never be rushed!
Preparation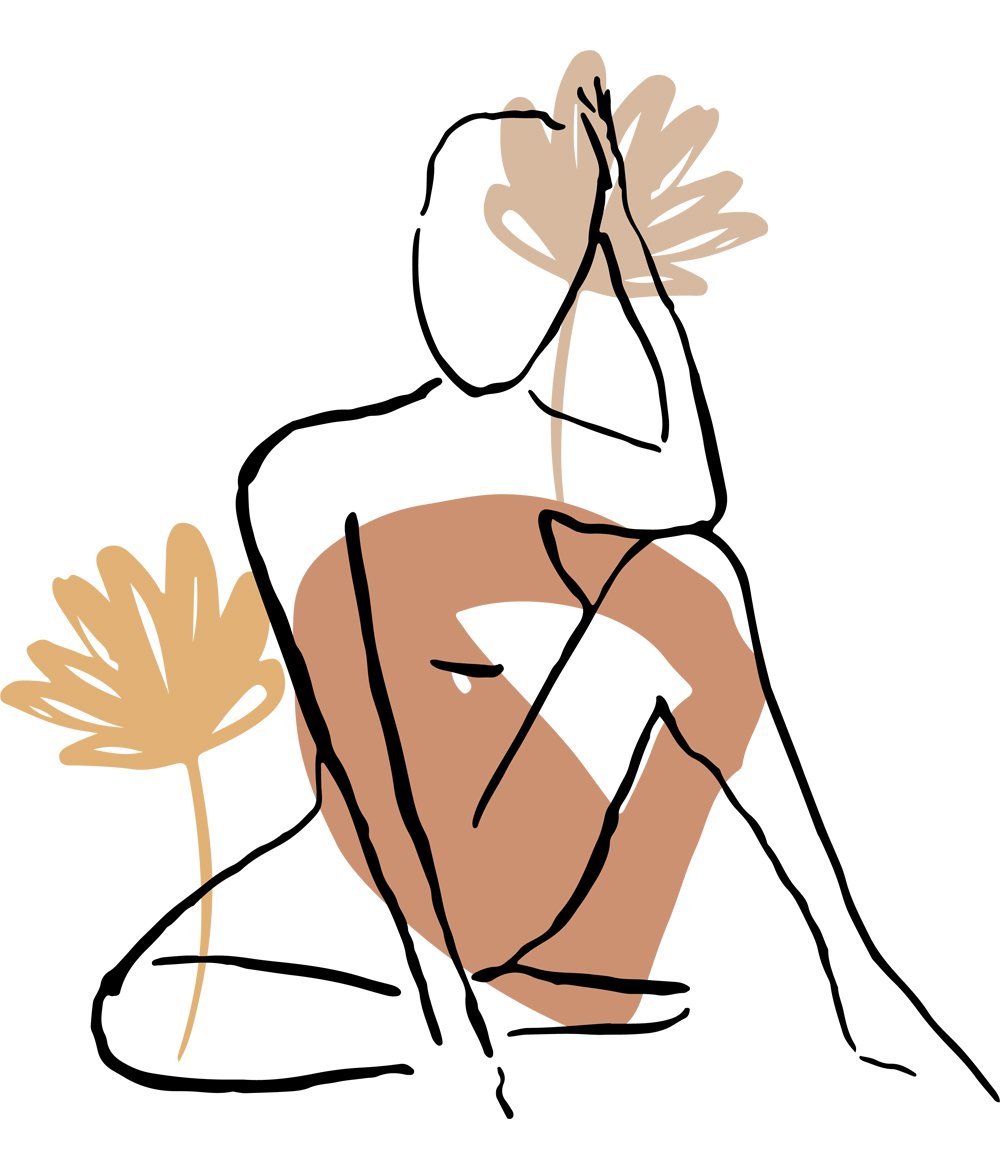 Here are a few steps to take to prepare for a Tantric massage:
Pick the location. The bedroom is the obvious space, but you can do it on the sofa or even the living room floor if you prefer.
Make it smell great.  Light some candles or incense. Plug in your favorite oil warmer. Make the room smell warm and inviting.
Dim the lights. Candles are great for ambiance. You can also toss a colored scarf over a lamp to diffuse the light.
Play music. Choose some calming music. Something like Enya with soothing vocals might be right up your alley. Or you could choose calming nature sounds. It's all up to you.
Make the bed. Place fresh linens on the bed. Consider folding an extra sheet in half or putting down a towel so soak up excess oils.
Prepare your body.  If you want to shave, wax, exfoliate, moisturize or otherwise prep your body, feel free. Do whatever makes you feel beautiful. After all, Tantric massage is all about you.
Receiving a Tantric Massage
Start with an erotic bath. Run the water as hot as you like it. Put bubble bath or a fizzy bomb in the tub. Step in and let the water soak into your skin. Candles can be lit in the bathroom. Your man will then pay the greatest amount of attention to your body as he scrubs it clean. He can shampoo your hair. Who doesn't love a scalp massage? There's nothing you have to do but relax.
After your bath, he can cover your body in a thick lotion, which will feel divine and leave your skin super soft! A body oil that works both to moisturize and massage is ideal, but he can simply switch to a massage oil when he's ready. If you like things hot, consider a massage candle. The wax melts at a low temperature so that it won't burn. There are also cooling massage products available. Sex toy maker JimmyJane both makes massage candles as well as ceramic stones that your man can use during your Tantric massage.
Unlike a regular massage, you will be completely naked. For some women, it's hard to be comfortable in their own skin, even in front of long-term partners. Check out the advice in this post about increasing self-confidence. Fortunately, you can start with a robe on and a towel. You can even instruct your man not to enter the room until you're in place on the bed! As he massages different parts of your body, he can move the towel. And if you feel comfortable enough, he can remove it entirely!
When you're settled, your man should rub and stimulate every area of your body. This will definitely get your blood flowing and can even work out some knots in your muscles! While a professional might avoid your breasts and genitals, your man doesn't have to. He should knead the flesh of your chest, rub your labia, stimulate your clitoris, massage your buttcheeks and even massage your anus – as long as that's something you enjoy! Let your man know. You can be explicit or simply moan in appreciation. Don't let him do anything that you don't like.
Tantric Massage Techniques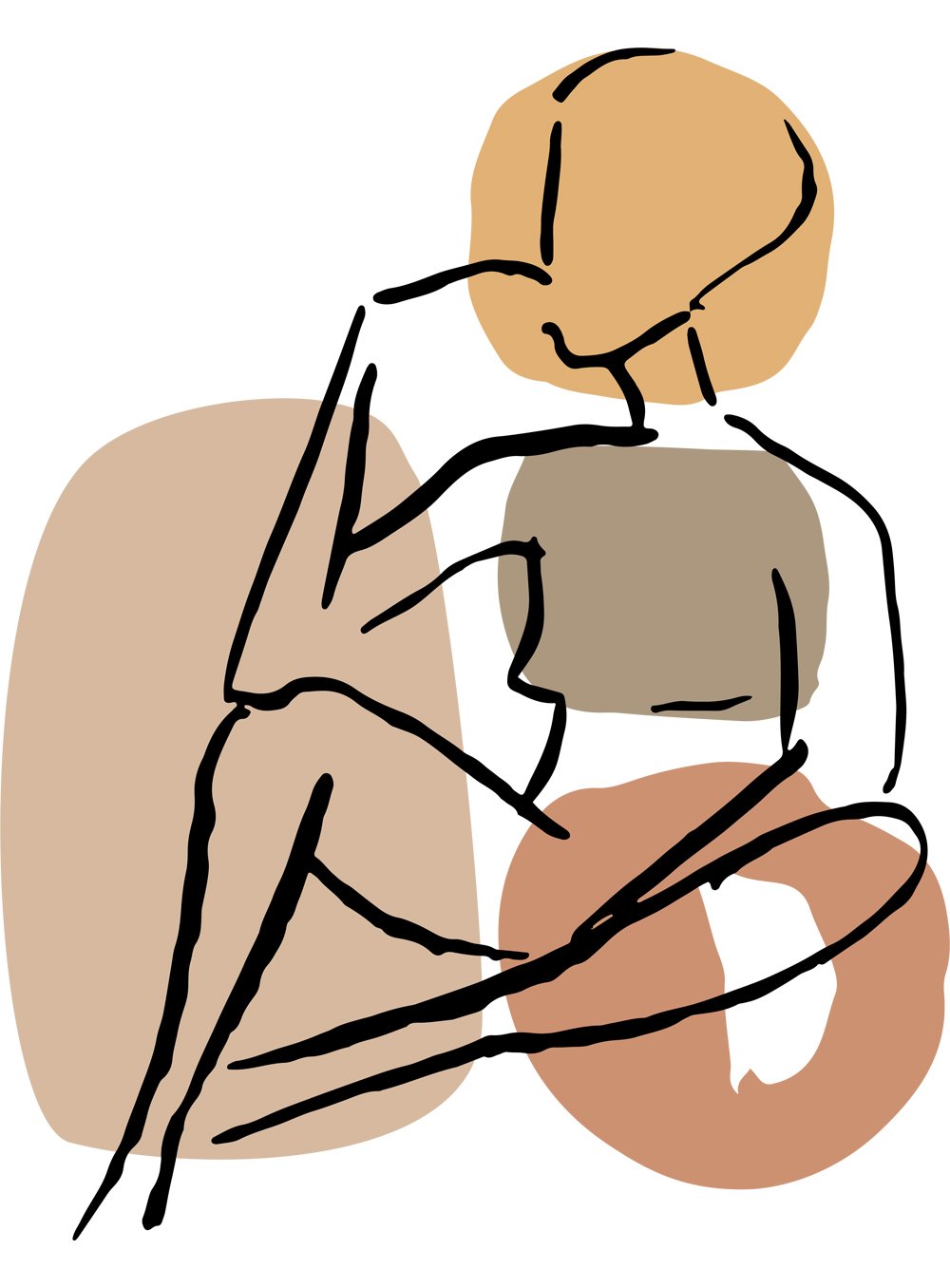 Have your man read this part if he's giving the massage! You can also check out the sensual massage techniques in this guide.
Side by Side – One Tantric massage technique is to place either of his hands on each side of your vagina, then use both thumbs to stimulate your clit. He can lightly pinch your clit between his thumbs.
On Your Belly – Another Tantric massage technique that incorporates both your genitals and other parts of your body, is where your man pours oil into his hands and rubs them together.  You'll be lying on your back during this. He should begin by placing both hands at the small of your back and running them up to your shoulders. He'll move his hands around your shoulders and back down your back to your butt. This would be a very good time to experiment with some anal fingering if that's something you're into! Of course, regular fingering works great too (tips and techniques here)
There Are More Sensual Parts – He shouldn't just start at your nonsexual parts and then move to your genitals. His hands should venture back out, to your back, your arms, your shoulders. Don't let him forget parts of your body that are rarely touched by others sensually – your hands, your scalp and even your ears. Do you like a light tug on your hair to rejuvenate your scalp? Add it to your Tantric massage.
How Hard? – Similarly, he shouldn't just keep things feather-light or intense. The ideal Tantric massage technique will combine these types of touches, so you're relaxed and stimulated but never quite sure what's coming next. Of course, he shouldn't switch things up too frequently.
Orgasm Not Required, But Still Nice – As his hands roam back to your genitals, he can manually stimulate you to orgasm if you'd like. However, orgasm it definitely not mandatory with Tantric massage (or orgasmic meditation). If you like it, you can achieve multiple orgasms. Or you can simply have one orgasm and remain relaxed as your man finishes up giving you a Tantric massage. Perhaps you remain calm and even take a nap after such a luxurious experience. It's all up to you.
That's really the benefit of the Tantric massage. The person who receives it has no obligations but endless waves of pleasure. Through physical touch, your man shows how much he cares about you, and you get to step out of the role as career woman, wife, mother or homemaker for a short period. And if you feel like returning the favor for your man, perhaps at another time, we're sure he'll love it!