My new erotic romance…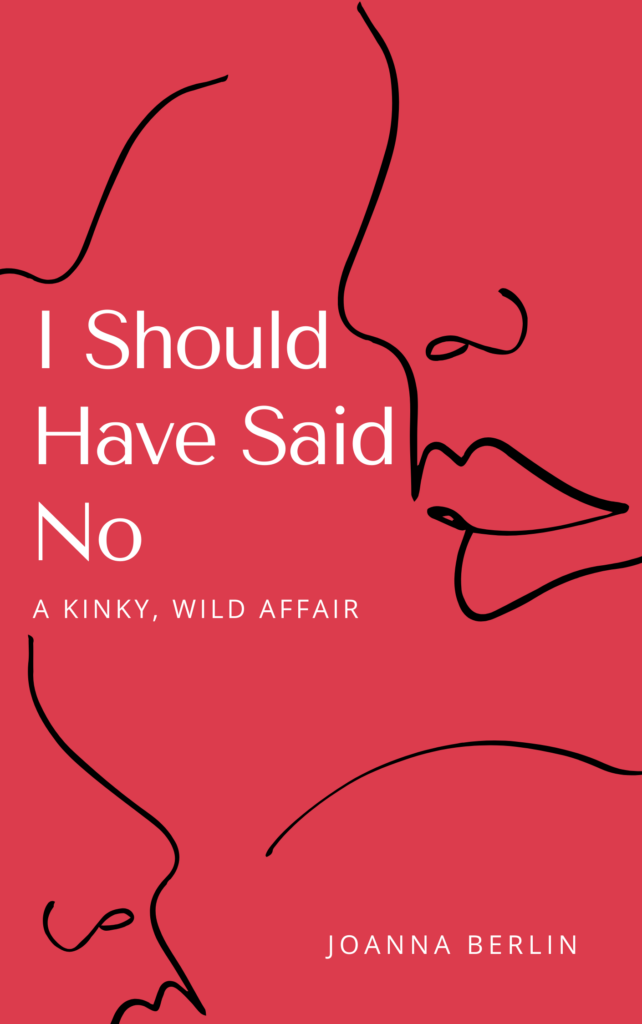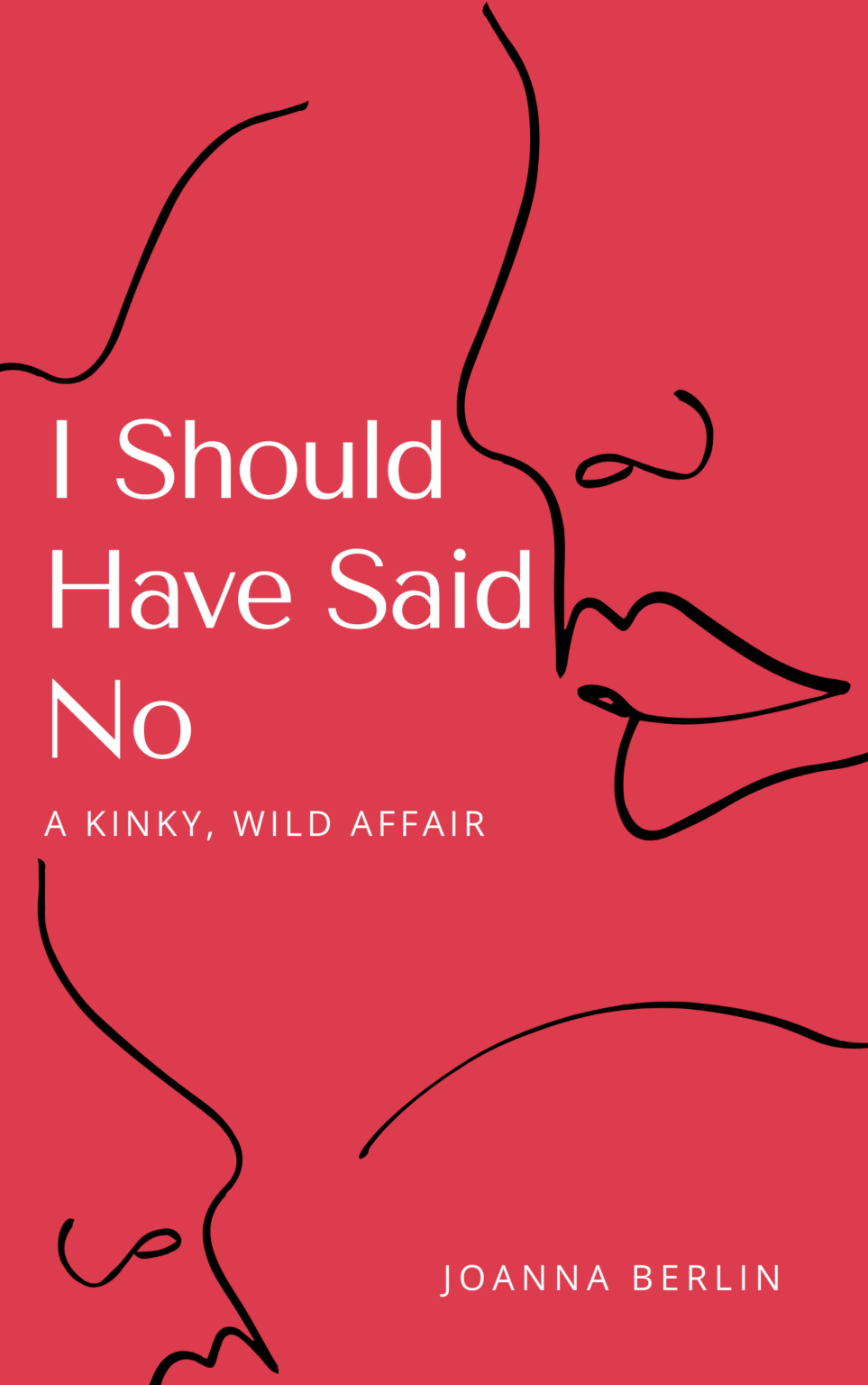 Get the Kindle version on Amazon
About The Book
Written by myself (Sean) and my partner, it follows student Polly who thinks she has the perfect life at university, enjoying her single status surrounded by close friends and indulging in an occasional liaison. Things like money, power, and prestige are far from her mind, that is until she meets her new employer Jack Olivieri.
Jack is a tall, dark, wealthy, intellectual who knocks her off her feet, and…
Pulls her into his world of dominance, power, and excess. Soon she finds herself swept up in his world, intoxicated by it and afraid of losing herself to it. Will she give up her old life for this new one, or should she say no?
P.S. We decided to use a pseudonym (Joanna Berlin) as the author instead of Sean Jameson or my partner's name.