We've all heard about the alpha male, the leader of the pack who gets things done and earns respects. But what about the alpha female, does she exist? We think so; although, some people may view being an alpha female as a bad thing. At the Bad Girls Bible, we think there's no one way to be sexy, and it's amazing when an alpha female knows what she wants and goes for it. However, there are a few downsides to being a take-charge kind of person!
Signs You're An Alpha Female
Has an ex-boyfriend called you an alpha female as an insult? Perhaps someone complimented your work ethic and the way you completed a recent project. Either way, you're wondering whether you're an alpha female. Read on for some of the most common signs that this label fits you!
1. You're Independent
You live alone, and you support yourself. You don't need a man to be happy, and when you are with someone, you don't need them to check in all the time. Of course, this doesn't mean that you don't enjoy sex, relationships, and love. But you can take care of yourself whether you currently have those things or not.
2. You Like Making Plans
When it comes to dating, you know what you want to do, and you make it clear. This can actually take some of the stress off of the guys you're dating because they're not on the hook for planning a romantic date all the time. You also get to save time because you're not going to pretend you don't know what you want to do or eat, and you won't put up with a man making all of those choices for you!
3. You're A Natural Leader
An alpha female – or male, for that matter – tends to take charge of a group. You come up with ideas, organize them and make sure everyone else shows up on time and with everything they'll need to get the job done (or just have fun!). Some people might call it bossy, but you're all about getting things done! It only makes sense that you've got your life together if you're an alpha woman.
4. You Like Non-Girly Things
Cars, sports and video games – you just love them! Of course, liking those things doesn't necessarily mean you're an alpha female, and it certainly doesn't mean that you're less of a woman! But sometimes an alpha female likes things a little more rough-and-tumble!
5. You're Ambitious
Your career is important to you, and you've put other things on the back burner to get ahead at work. Some people might view this as ruthless, and it may have made you some enemies. But it's also how you move up the corporate ladder, smash glass ceilings and make a name for yourself. Just ask Hillary Clinton!
6. You Stand Up For Yourself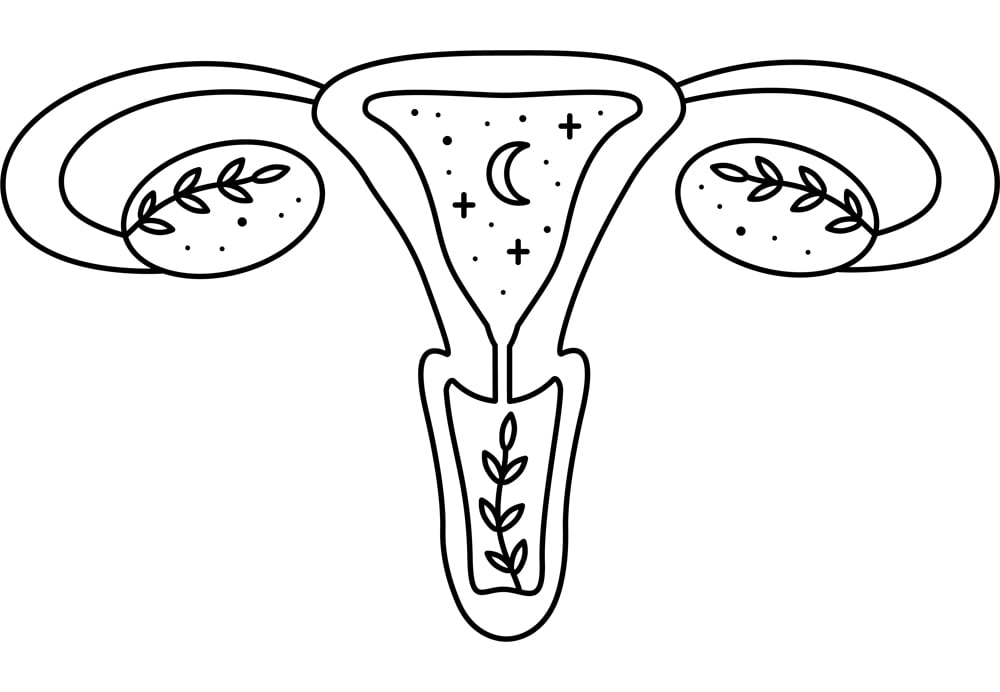 You're not the type of woman who is going to be hurt by a backhanded compliment because you know your value. You don't blush and try to make a pickup artist like you because your time is more valuable than playing his games. Other women likely find this admirable and brave because standing up for yourself can be hard, even when it's the right thing to do!
7. You Have Convictions
They may not line up with the current trends, but you've got morals that you stick to! You won't have an affair with a married man or cheat on your own boyfriend. Lying and stealing? Think again! It's easy to bow to peer pressure and a world that wants you to be something that you're not, but that's not you! You might be opinionated, but you're also sure of who you are.
8. You Own Your Sexuality
Alpha women often realize that there are double standards for men and women. A man can focus on a woman's looks over her personality, and they've got plenty of fish from which to choose. But women can't be superficial and have to snag their man lest he gets away. A woman's sexuality is often under scrutiny. But if you're an alpha who likes sex, you're not going to let that stop you from getting yours!
9. You Solve Problems
Who has time to wait around for Prince Charming to save the day? Not you! When something's broken, you fix it. You deliver for clients at work, and you figure out how to smooth out wrinkles in your friendships and relationships. If it sounds like problem-solving is an incredible skill to have, you're right! That's one reason why it's awesome to be an alpha female.
10. You're Intelligent
Now, society tells women to be humble, but let's call a spade a spade. Most alpha females are intelligent; although, those smarts might take on different appearances. You might be a computer whiz, great at math, good at figuring out how something works, book smart or simply have common sense. Either way, you should also have the confidence to pat yourself on the back because not everyone is smart!
11. You're Not Traditionally Romantic
All those fairy tales and romantic stories depict women being swept off their feet by princes who make grand gestures, but as an alpha woman, you're just happy to sit around and wait. If you're looking for love, you're probably proactive about it. Sure, Tinder and speed dating might not sound romantic, but does it matter if it gets the job done? You're unlikely to expect that your man has to adorn you with flowers and gifts or make a big deal out of anniversaries.
Of course, some alpha women are hopeless romantics, too, but it's okay if you don't require your life to play out like a romcom movie!
So What If You're An Alpha Female?!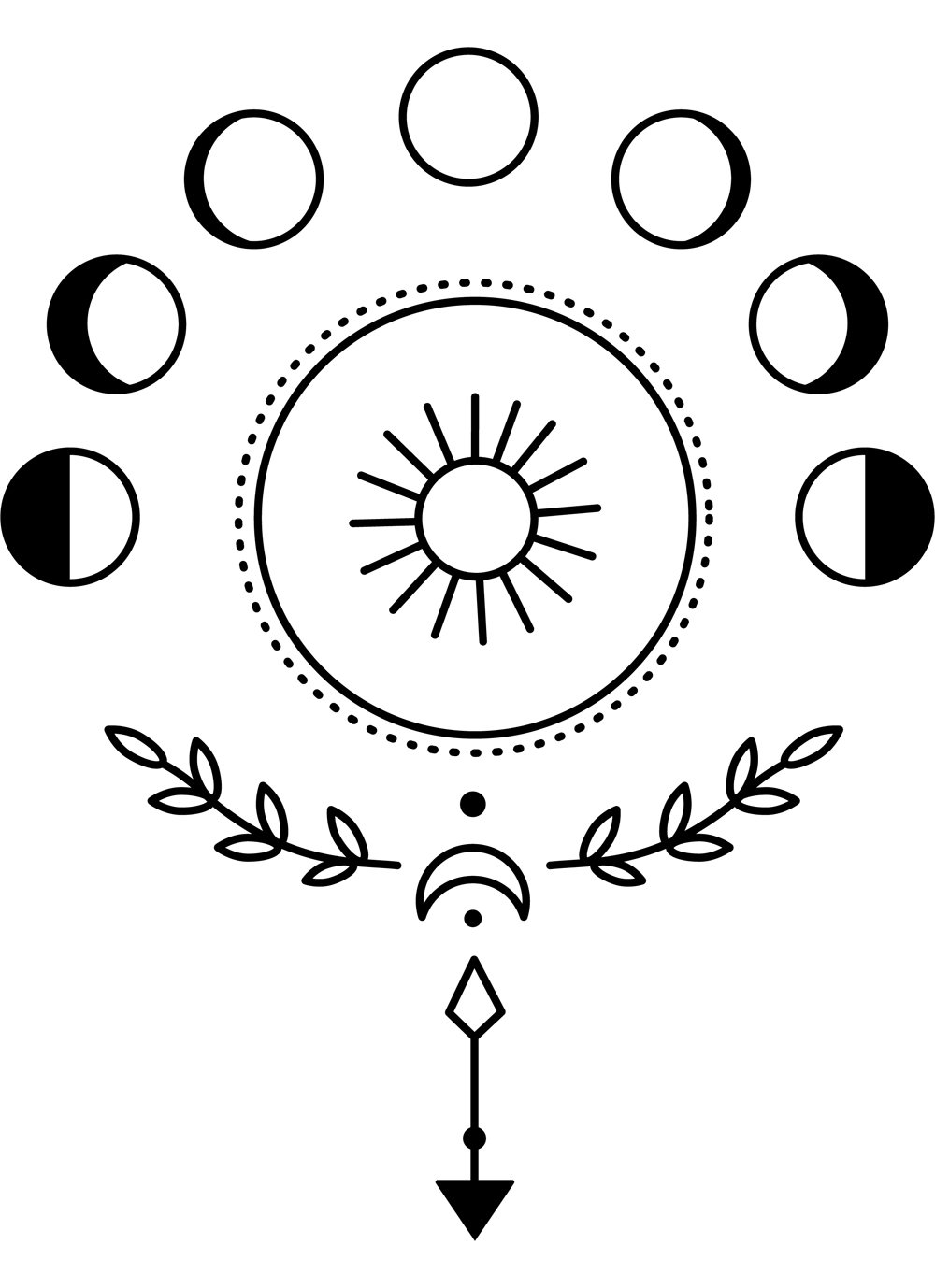 If you're wondering whether you're an alpha female, chances are you're worried that it's a bad thing. But you needn't worry! Sure, some guys won't like that you're an alpha female because they prefer someone who is cute and demure, but this means that they're just a poor match for you. If he's bothered by you being an alpha female, especially if he's intimidated, it may be a sign of his insecurities. He may be sexist, even if he doesn't realize it. But you need to remain true to yourself and not allow him to control you.
Many men won't have any issue with you being an alpha female. Furthermore, some men will specifically enjoy that you're a passionate woman who can take control, especially if that extends to the bedroom. More on that here. On the other hand, many women who have to be dominant at work and home prefer being submissive in the bedroom, which might bring balance to your relationship. Regardless of whether you're an alpha in the bedroom, knowing what you want and not playing games in your relationship is a good thing!
Find Your Balance
This doesn't mean that everything is perfect when you're an alpha female. Alpha women sometimes alienate other women who aren't alpha or those who typically play subservient roles to men and other women. You might be labeled a "bitch," even if that's not your intent. Of course, communicating with friends, family and your partners go a long way to mediating those woes.
You'll also want to be proactive about making time for him if you're a career-oriented woman or otherwise have a busy schedule. Make your man and your relationship a priority. Allow yourself to be vulnerable if you truly want to connect.
Being an alpha female comes with a lot of perks, but not everyone is ready to see a woman show her real power. On the other hand, being your awesome self can help weed out the people – both potential partners and friends – who just aren't on your level! Just make sure that you prioritize the people who do matter over your career and independent lifestyle when push comes to shove.