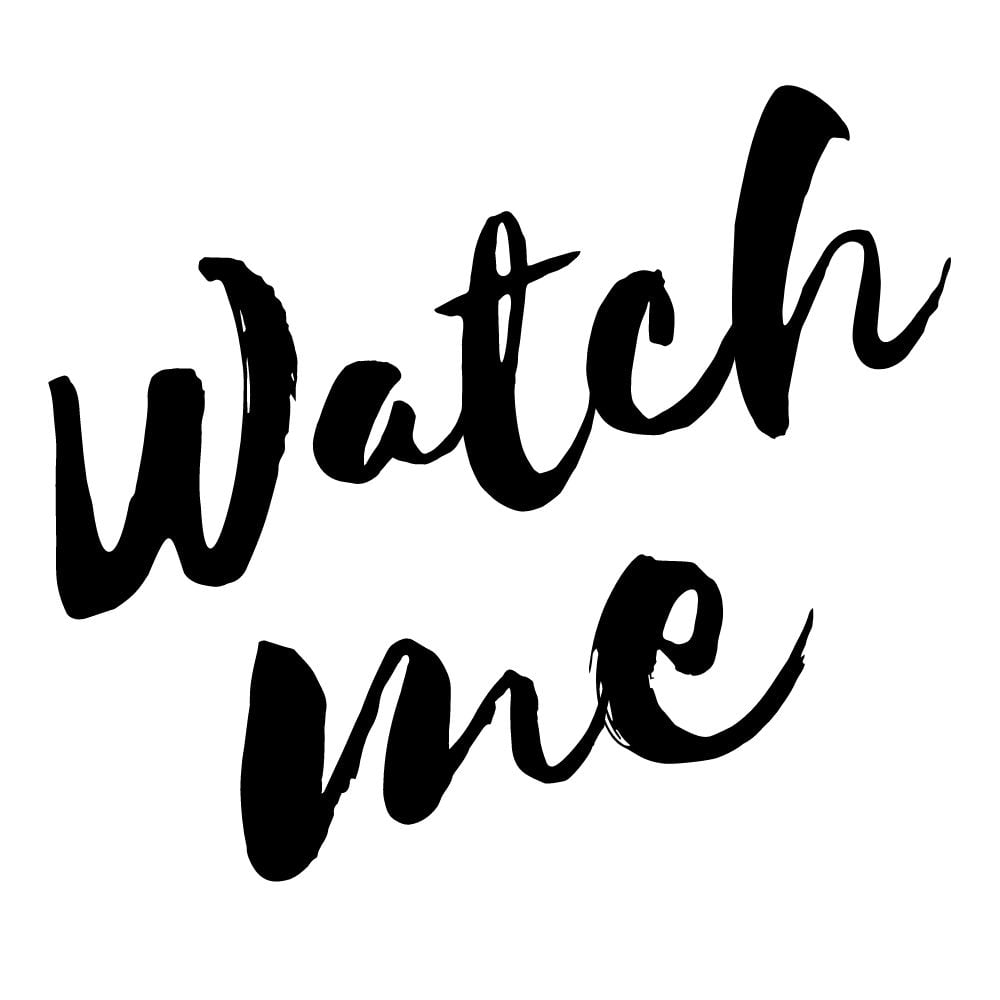 Skype sex is a crucial tool to use if you want your long distance relationship to work. This guide is going to show you exactly how to set up and have Skype sex so that it is enjoyable for both of you. First we are going to start off with the setting things up so you and your man both get the most out of it (don't worry, I get to the fun stuff later!).
The Skype Sex Setup
Before you get to having Skype sex with your man, you need to do a few things first.
Your Computer Screen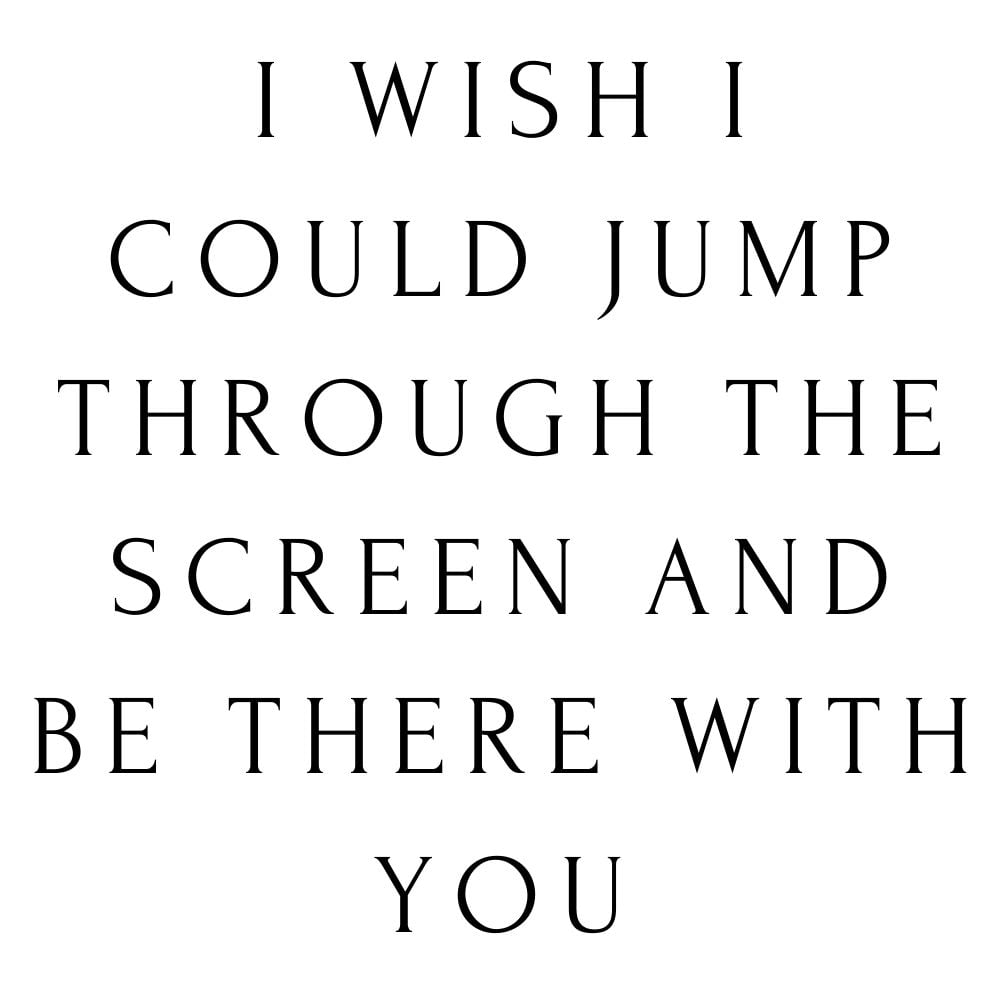 Most people have Skype sex with either their laptop or desktop computer. Obviously, if you can find a computer with a big screen, that would be great.
But many flatscreen TVs are able to connect to your computer. This means that if you want, you can have a much bigger picture of your partner!
Camera/Webcam
Ideally, you should use a quality webcam when filming yourself for your man. Like I always say, men are mostly turned on visually. So higher quality pictures are what you should be aiming for.
Thankfully most new computers (Apple, Dell, IBM, HP, etc.) have high quality webcams built in. But if you have an older computer, you'll be glad to know that even a 1080p HD webcam only costs as little as $40.
Sound
The next thing to take care of is sound. Ideally you both want to hear everything each other says. 99% of computers have decent microphones built in, so that's one half of the problem taken care of.
What you hear is the other half.
In the ideal situation, you will both be in a private place so that you can turn up the volume and hear every little detail of what both of you are doing. But if you are in a place where you need to be quiet, then earbuds are the best option, not big headphones!
Try to avoid wearing headphones as they aren't particularly sexy.
Lighting
Getting the lighting right is really easy. The room doesn't need to be bright, you just need to focus soft light onto your body. You can do this by making your computer screen a little brighter than usual and turning off the main light in your room. If you need more light, then just put a lamp behind your camera and focus it on you.
You can add to the mood by lighting some candles and placing them on a chair or table behind you so that your man can see them while you are Skyping with him
What About You?
Because you are having Skype Sex, you won't be able to touch, taste or smell each other. So you need to focus on pleasing him visually and with what you say.
How You Look
Dressing up in something sexy is crucial to great Skype sex. So make sure you at least one hot bra & panties set. Other ideas include lingerie, a sexy outfit or something else that you like wearing that both of you enjoy.
Ideally, your man should be able to see your whole body if you are using HD webcams and big computer screens. But if that's not possible, the most important parts that your man should be able to see is all of your upper body (face down to groin area).
You'll find that sitting on the end of your bed is best for this (as it means that you can lie back too).
Starting Off
The first time you have Skype sex with your man it's going to fun, exiting and a little awkward. You may be wondering what you should do to start getting sexual.
Check out my guide on How To Have Phone Sex for some great advice on getting started.
The easiest way is to just start rubbing yourself as you are talking to each other. Start on your thighs then move to your breasts and when you are ready, move your hands down to your groin area.
From here there is so many different things you can do. You can lie back in bed and start fingering yourself and masturbating or…
Toys, Toys, Toys
You can try using a sex toy in place of your man. So you could masturbate with the help of a vibrator or even a dildo. Or if there is another specific toy that really gets you going, then try using it instead of a vibrator or dildo.
You don't have to use sex toys when having Skype sex though. The only reason I recommend it is so that you can put on a show for your man.
Your man can use sex toys too! So he might want to try using a fleshlight or even a butt plug.
Feedback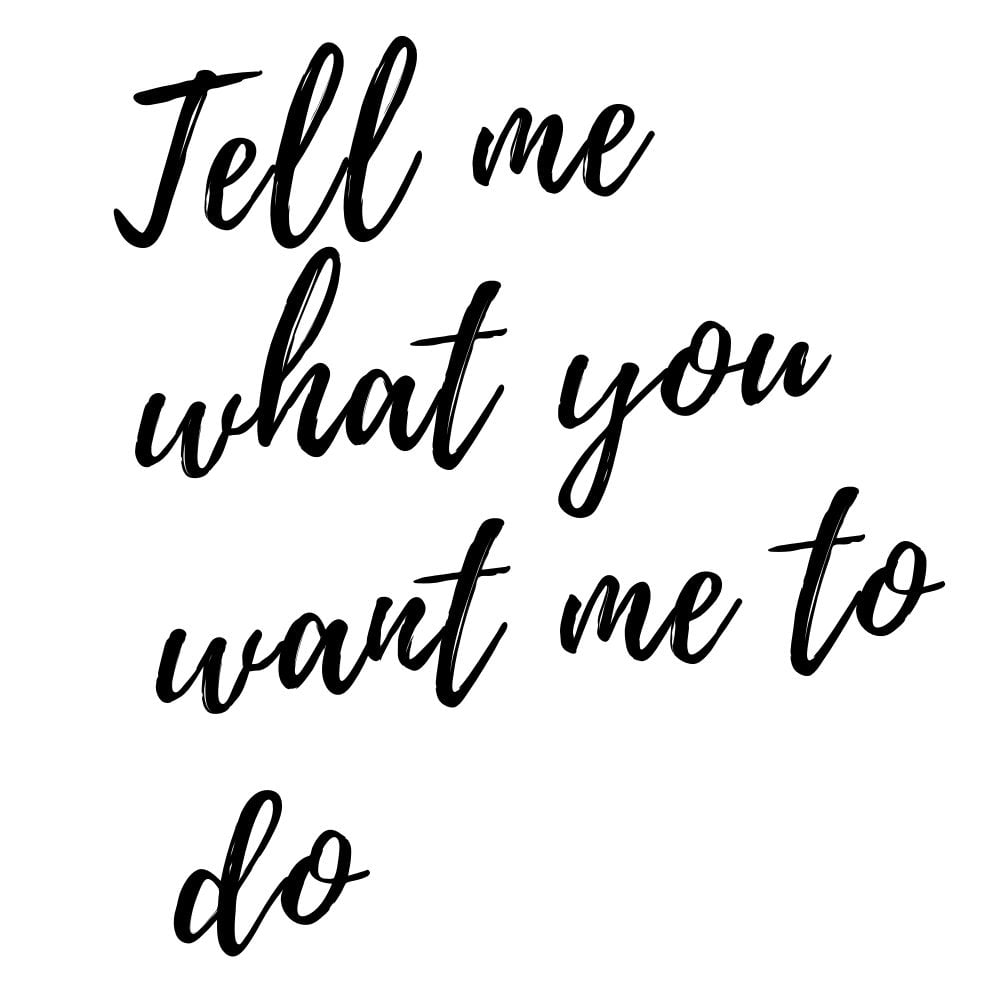 Some people like to just watch each other get off, but most enjoy getting feedback and directions from their partner.
Getting and giving feedback/directions involves 3 things:
1) Letting your man know how much you are enjoying yourself. You can do this by moaning and groaning or by actually telling him how pleasurable it is.
2) Asking him for directions. Ask your man:
What do you want me to do next?
or
Where do you want to put your cock? (if you are using a dildo/vibrator).
3) Giving him directions and tasks. Try telling him:
I love seeing you holding your cock like that!
or
I want to see you jerk it to me!
or
I want you to watch me finger myself first and then I want to see you climax.
Word Play
The visual aspect is just one half of learning how to have great Skype sex with your man. The other aspect to focus on is what you say to each other. So obviously the talking dirty tutorial video can be really helpful if you aren't already a master at talking dirty.
As well as saying dirty things to each other, also describe to your man what you are enjoying and what you want him to do to you.
Killer Skype Sex Tips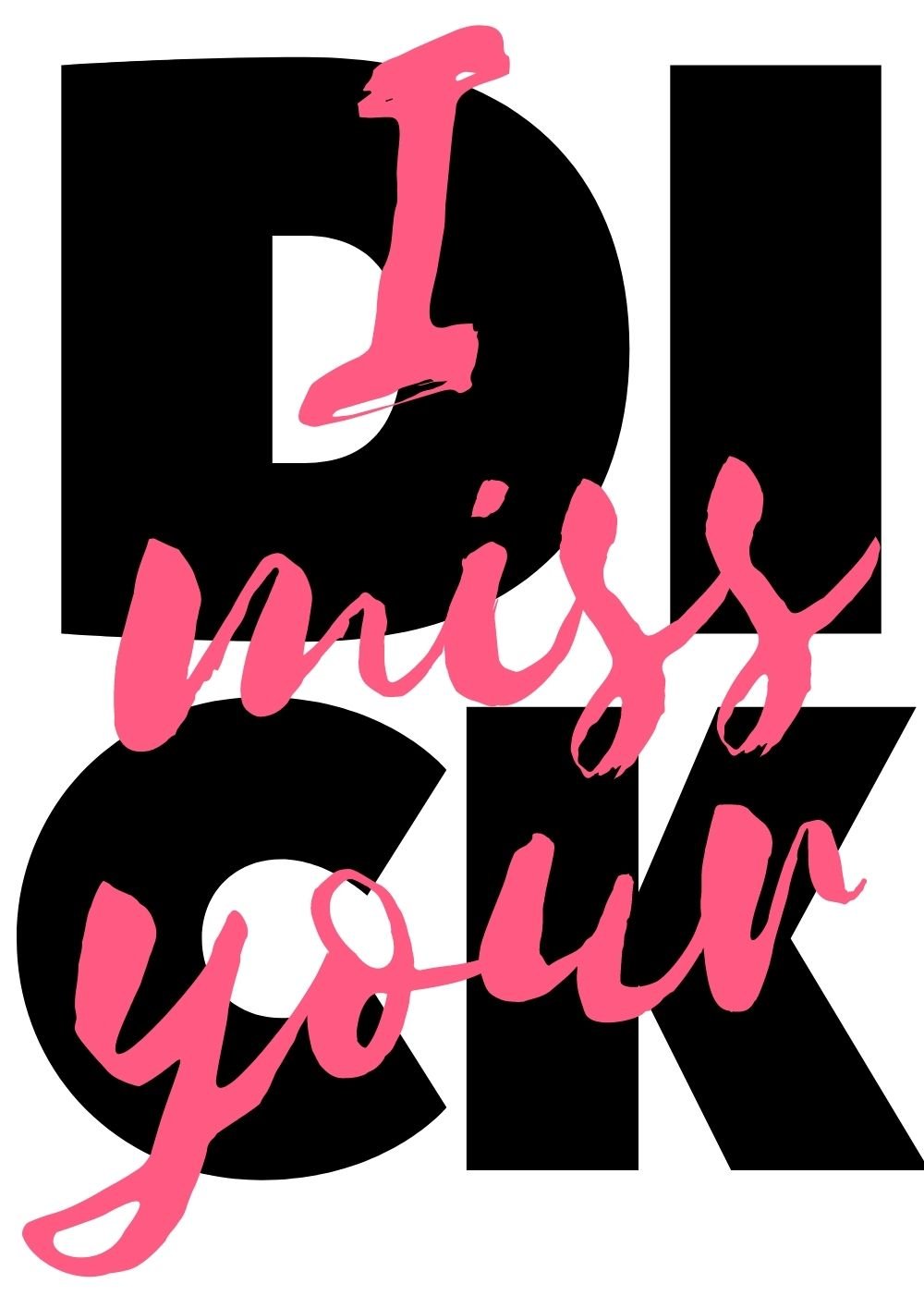 The Director
During this Skype roleplay, either you or your man is going to become 'The Director'. So if your man is the director, then he is going to be telling you exactly what to do.
Touch yourself!
Massage your breasts!
Finger yourself!
Turn around!
It's up to him, he is the director after all! Don't forget to take turns playing this Skype sex game.
Here's 43 hot role play ideas to try with your partner.
The Strip Sex Show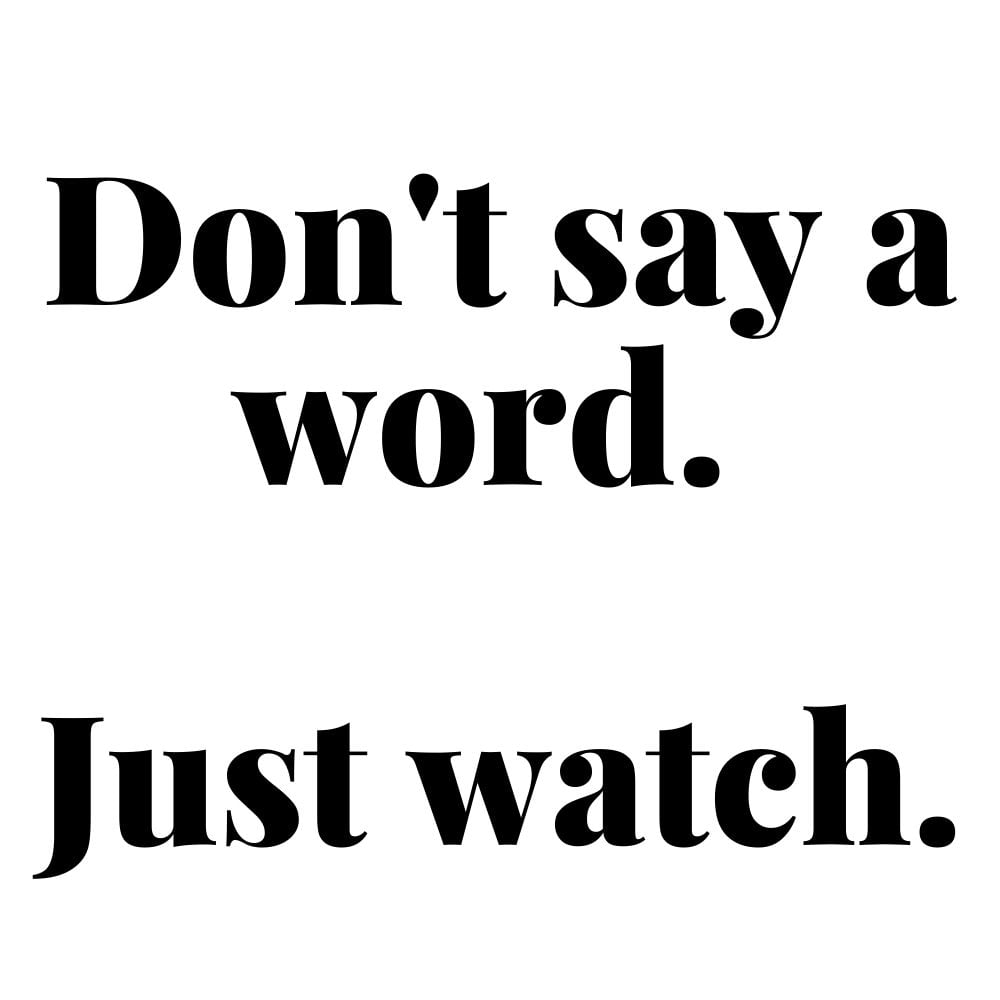 This Skype sex game is exactly as it sounds. You are going to start off your Skype sex session fully clothed, but as it progresses, you are going to dance and slowly disrobe for your man.
Then once you are fully naked or down to your underwear, you can start having regular Skype sex with your man. You'll find that dancing beside a chair makes everything easier when performing a striptease for your man. Having something to hold onto really does help you to feel less 'naked' or awkward.
The Surpise
Right before your next private Skype session with your man, put on some sexy, tight clothes then put on a big coat, jacket or hoodie over them so that your man won't see what you are wearing underneath.
The whole idea behind this is to surprise your man with Skype sex by revealing yourself to him when he's least expecting it.
Double check to make sure that your man is alone and in private and nobody else can see you first!
Remote Control Toys
If you want a more interactive experience during Skype sex with your man, you'll be super pleased to know that you can actually buy toys that enable you to control how much pleasure your man gets and he can control how much pleasure you get via remote controlled vibrators.
A Major Problem With Skype Sex…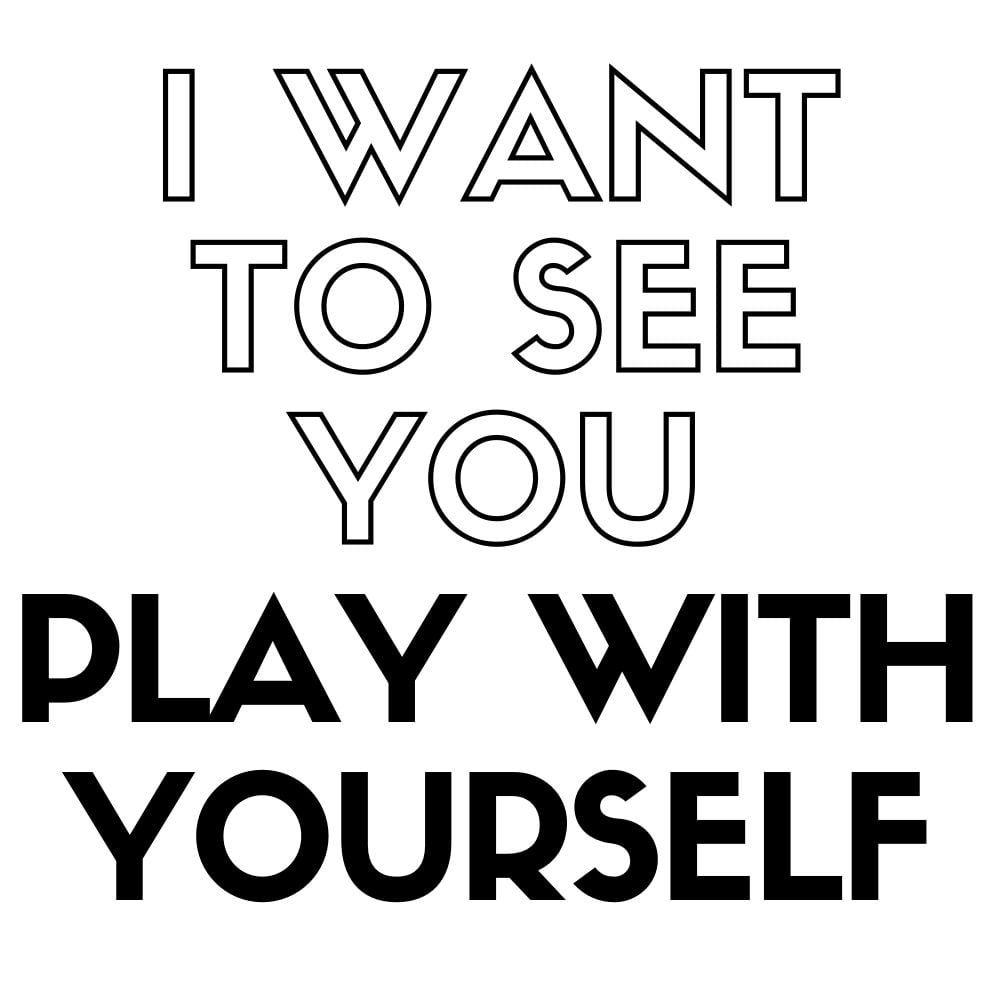 This detailed guide on how to have Skype sex will get you started on the right foot if you want to stay sexually connected to your man throughout your long distance relationship, but….
(there's always a but, sorry!)
Many students that I have talked to have given me the same response after trying Skype sex with their man. It feels great for sure! But…..
Having sex without the cuddling and physical intimacy afterwards can leave you with a lonely or empty feeling.
So if you are having lots of Skype sex with your man, but you are never actually physically in the same location together be prepared to get these same feelings.
I know that this article is pretty exhaustive, but if you would like to learn more tips on how to talk dirty during Skype sex, then you will earn a lot from this instructional video on how to talk dirty. Happy Skype Sex!