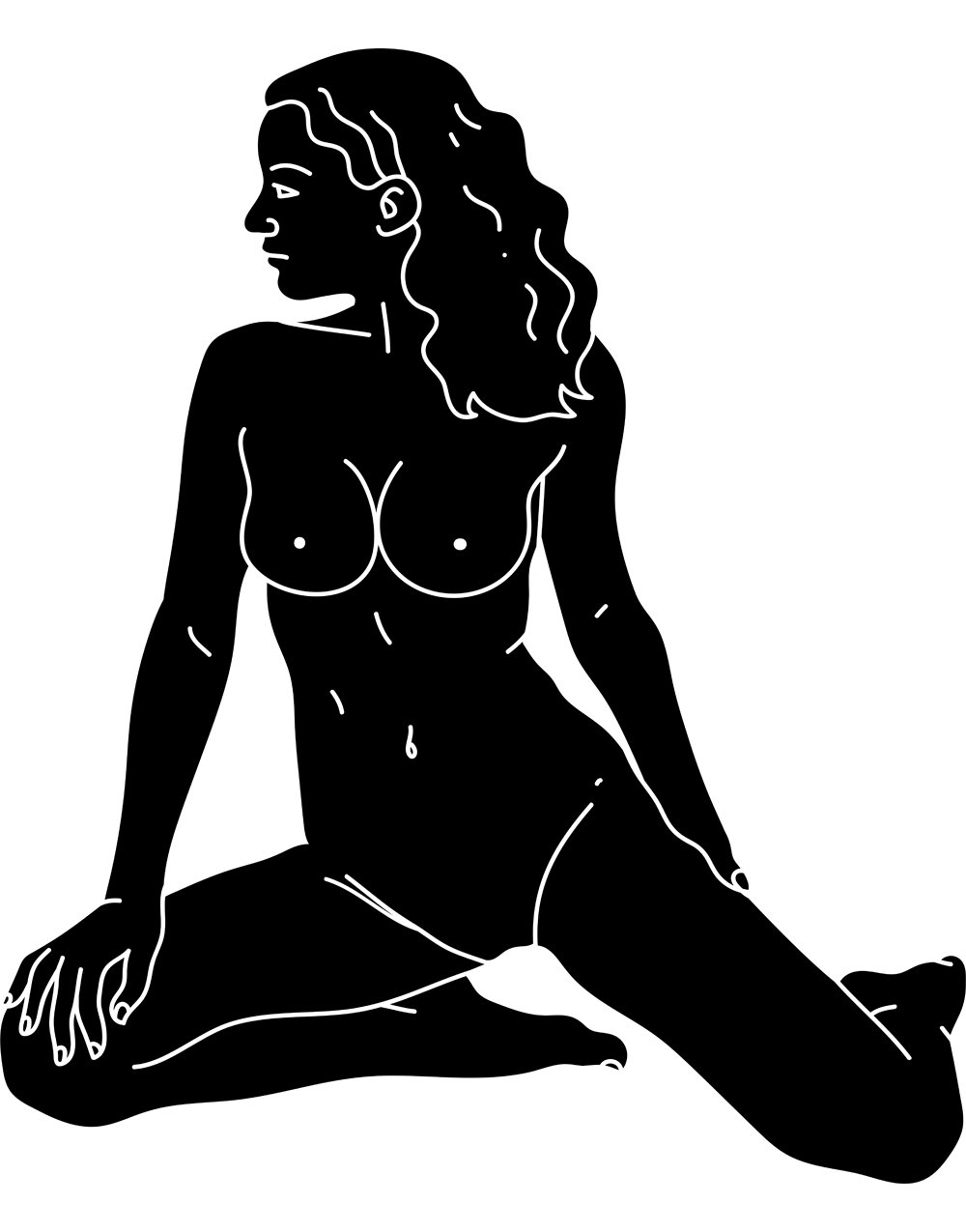 Many women feel insecure or become angry when they find out that their man has been sneaking around watching porn. And these feelings are precisely the reason some men lie about watching porn in the first place. However, watching porn is normal and not necessarily as sexual as you may think. And it certainly doesn't mean anything is wrong with your relationship.
If you find that you are wondering why do men watch porn, and you want to know the truth, here it is: guys watch porn because they can. Simple as that. They open their computer or phone, click on a site, and voila! Porn.
The majority of the time, it's that simple, which is why men like porn. You don't need to read any more into it than that. He's not looking at porn because you're not enough for him or for any of the reasons that might swirl through your head. He's just looking at it because that's what most men do.
It's Not a Bad Thing
It Doesn't Mean He's Not Getting What He Wants/Needs
So why do men watch porn? Men like to watch porn because it feeds into their need to have (or to imagine to have) different sexual partners. When they watch strangers, they can fantasize they're having sex with someone else. Whether they are getting everything they want at home or whether they aren't, you can't be someone else (although you can sometimes pretend to be), and that is what watching porn provides. Besides, you'd rather he get this need for variety met by watching porn than by really stepping out with someone else, right?
Some women think watching porn is bad because they believe the same thing about masturbation. But masturbation isn't bad for you or your man.
He Doesn't Need You to Look Like a Porn Star
When a man watches porn, it doesn't mean he wants you to transform yourself into a porn star. Men like variety, which is a big reason why men like porn. So when they watch it, they are just enjoying the experience. They aren't comparing the porn stars to you.
He's Not a Sexual Deviant
Men are "hard-wired" to get aroused easily. That way, they can be ready for sex anytime, a useful trait for ensuring that humans make babies. So, when you combine this easy arousal ability with internet porn right at their fingertips, men are drawn to watch porn. It's just what they do.
Psst, do you get horny easily? You're not alone. Find out the 5 reasons you're so horny.
Lots of People Watch Porn
And it doesn't interfere with their lives. As long as your man is interested in you and in having sex with you, the porn isn't causing any problems. So there's no need to get bogged down about why men watch porn or to be alarmed or try to make him stop doing something he enjoys.
You Might Like Your Sexy Media, Too
Only you might like it in other forms, such as erotica or movies that are sexual but not specifically porn. You might also even like to watch porn. Pick something you like to watch, and your man will probably be willing to watch it, too. You shouldn't have to twist his arm too much!
It can be difficult to find woman-friendly porn, but doing so can actually improve your relationship with it [1].
Hey, did you know you can learn a few tricks from porn? Here's an article with advice on how to suck cock like a porn star.
Why Men Watch Porn
He's Bored
You know how you sometimes eat when you're not really hungry, but you're just bored? Well, many men who are bored often turn to porn, which is a common reason why men watch it. There really isn't much more to it than that. It's readily available and gives men something to do to relieve their, ahem, boredom.
He's Horny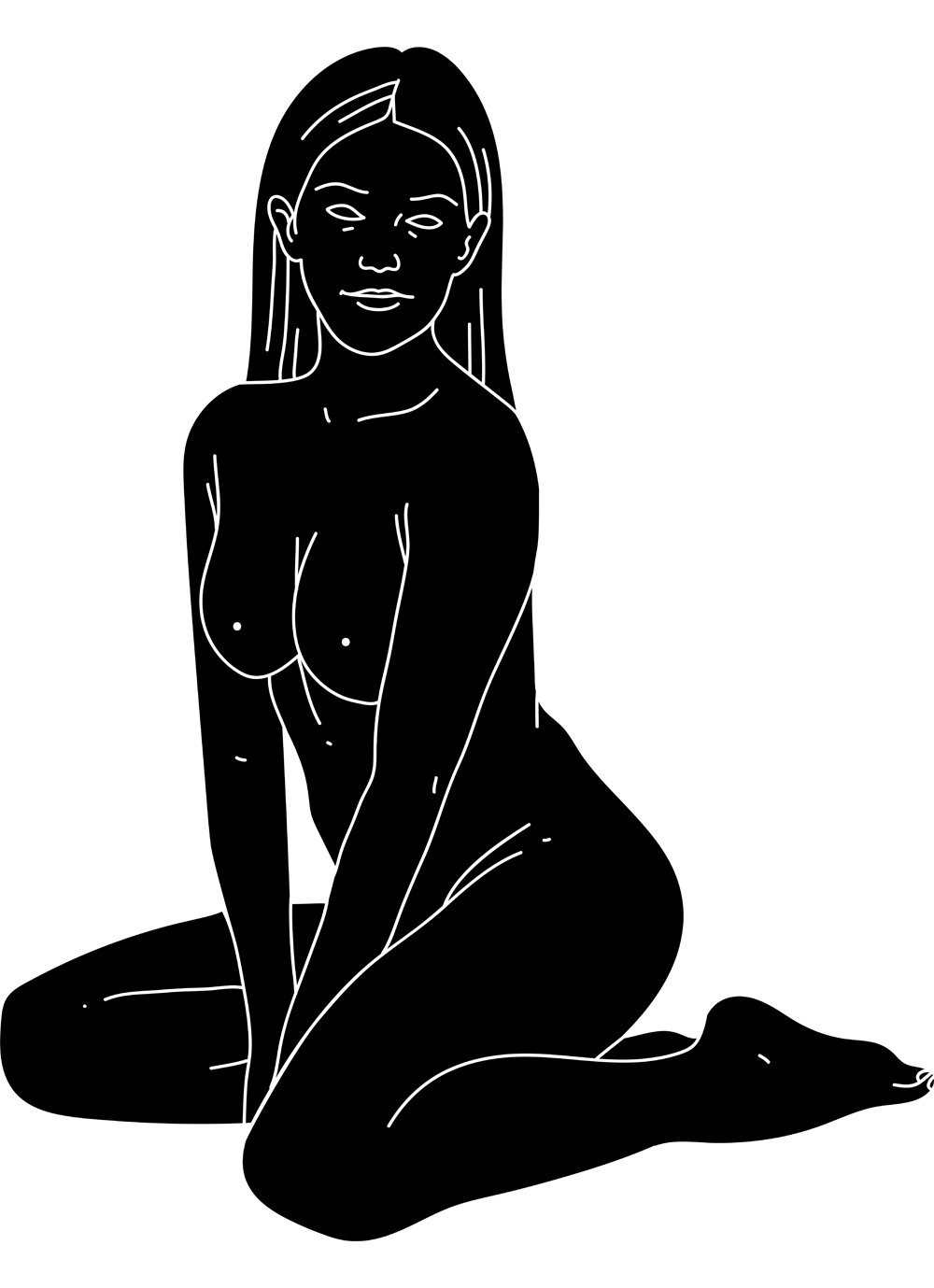 A man might just be feeling horny, another common reason. He just wants a quick release, and porn is a fast and easy way to deliver. Maybe you're not home, or maybe you are home but you aren't feeling well or just aren't in the mood. Porn provides a good backup for those times.
Porn Plus Masturbation Are Different From Sex
Although both masturbation during porn and sex can both lead to orgasm, the experiences differ. Only sex can give your man that emotional connection. You can wrap your arms around him, look into his eyes, and tell him you love him … and mean it. He can't get that experience masturbating to porn.
Discover how to make love for a deeper connection.
Porn Offers a Lot of Variety
Although people have a desire to bond with one another and often to have a family, that doesn't mean men (and women) aren't still excited by the prospect of being with someone new. Variety is exciting to people. Porn offers lots of variety, and there is none of the messiness and hurt feelings that come with having an affair.
Porn lets people enjoy some variety while still remaining monogamous, which is a practical reason why men watch porn. If you crave more variety, discover how to spice up your sex life.
He Can Get Off Without Worrying About You
It's just less stress and responsibility to have solo sex, which is a reason why men watch porn. We're not saying that you stress out your man by having sex with him. It's just that sometimes uncertainty brings stress.
Maybe he is having some performance anxiety lately. Maybe he wants to be completely selfish and not concern himself with whether you cum or not. Maybe he isn't sure whether you're even in the mood and he doesn't want to deal with rejection, so he watches porn, where he knows what he won't be rejected.
And the women in porn are never demanding in any way. They are there solely to please their viewers. They are always horny and are always ready to please men, which is another reason why men like porn.
But the same is true for you. If you enjoy solo time with porn or other erotic media (or maybe just with your favorite toy!), you don't have to take a shower, shave your legs or put on mascara. The only orgasm you're responsible for is your own!
He Gets to Live Out Fantasies in a Safe Way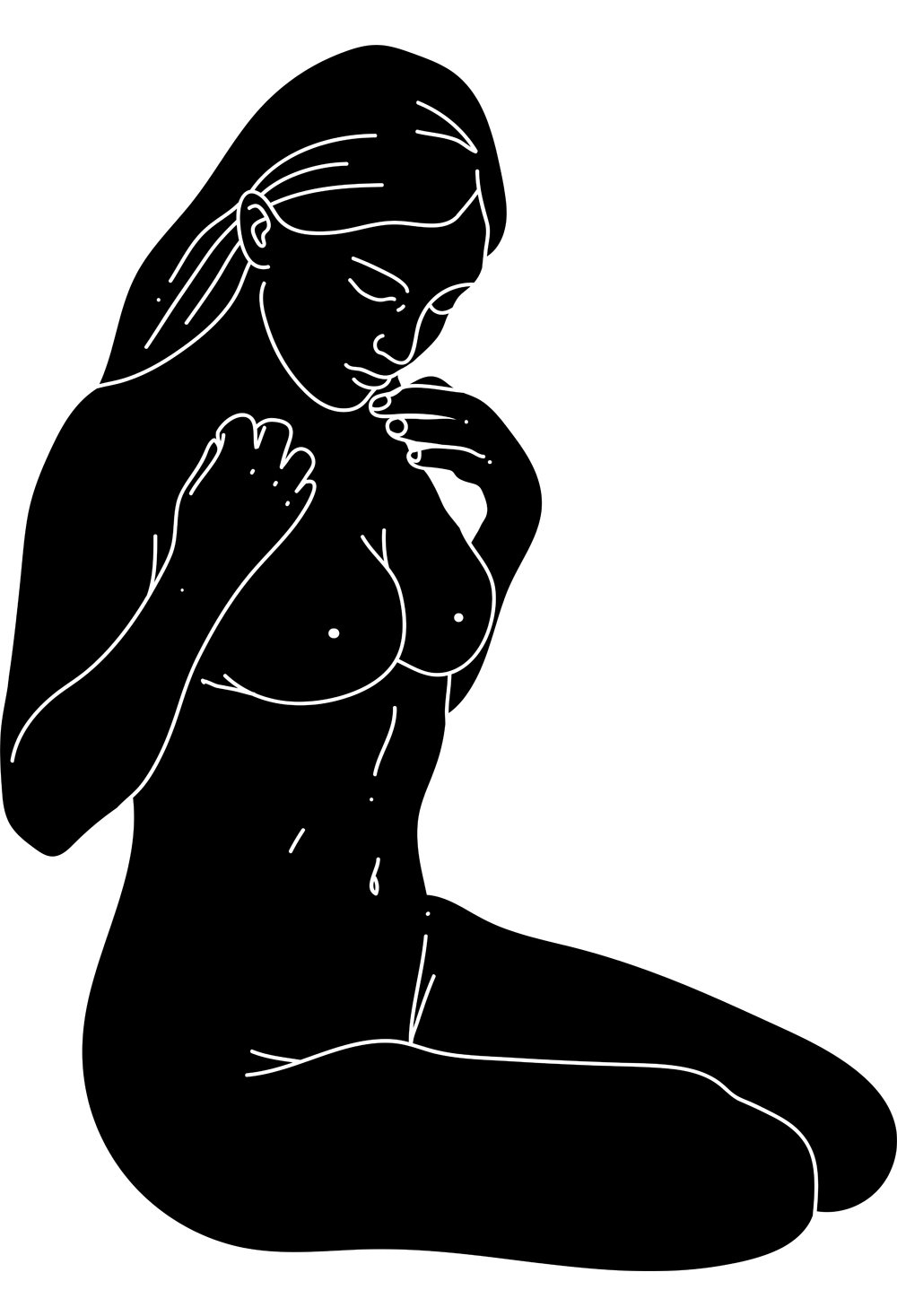 If your guy feels this way, encourage him to open up. Many people get caught in a rut of having the same kind of sex they're used to. They might want to try new and different things, but it could just be safer to go and watch porn instead, which is why guys watch it. That's OK sometimes, but maybe there are some new things you can explore together.
Talk about your fantasies together (click here to learn some of the most common) to figure out what turns you on and what fantasies can be made into reality.
He Thinks He Should
Men figure that all men watch porn, and if they don't, there must be something wrong with them. So they might be watching it because they think they are supposed to. Just as men shouldn't feel ashamed to watch porn, they should also not feel as if watching porn is something all men do.
Watching porn is a personal preference. There is no right way or wrong way to do so. The exception is if porn is getting in the way of living a normal life.
Statistics on How Many Men Watch Porn
Most men watch porn. According to an infographic posted on The Huffington Post, 70 percent of men watch porn (and 30 percent of women do). There are likely plenty of people who say they don't watch but may be lying
30 percent of all Internet data is porn. The good news is that with all this porn watching, only about 5 percent of men who watch porn have problems associated with this activity.
When Porn Could Be a Bad Thing
Addiction
Watching porn becomes a problem when it interferes with daily life. When that happens, the person watching porn could be addicted to it. And like any addiction, the porn has started to control the person. This is not good.
When someone is addicted to porn, they feel as if they have to keep watching it, sometimes for hours on end. And not only that, they need to start watching more graphic porn all the time. After awhile, porn isn't even exciting anymore, not the way it was in the beginning. A big danger with porn addiction is that some men who aren't feeling satisfied by watching porn anymore might start acting out in dangerous ways.
Know that some professionals do not believe pornography addiction is real [2]. Some prefer to refer to is as a compulsion rather than an addiction [3].
Less Sexual Energy Directed Toward You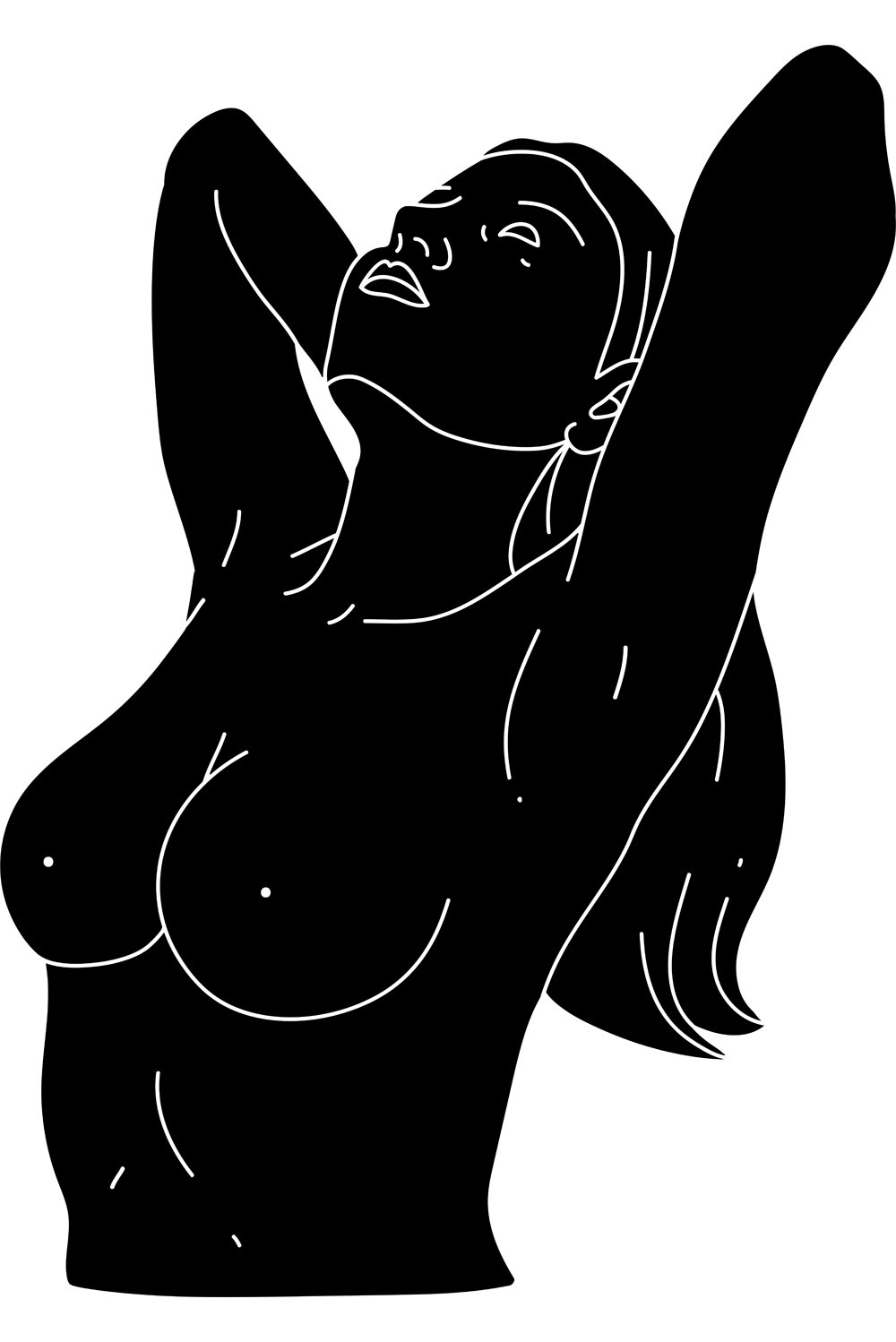 For the most part, porn is fine, but it becomes problematic, when all he wants to do is masturbate to porn instead of having sex with you. You and your man need to communicate about this to find out why this is happening.
He might only want to have a certain kind of sex, a kind that the two of you typically don't have. Or he might feel disconnected to you in some way. If you can't communicate on your own, you might need to seek couples therapy to get to the root of the problem.
Setting boundaries is one way to deal with your man's porn use [4]. Boundaries are also useful in other parts of your relationship.
Developing Extreme Fetishes
Sometimes, when people watch porn all the time, they need to watch more extreme porn — the type of porn they at first found distasteful or disgusting. Once they have escalated the type of porn they watch, they might develop extreme fetishes that they want to act out. The fetishes might become so ingrained in the porn watcher's brain that they need to have kinky sex in order to orgasm. They have become desensitized to everyday sex.
Some fetishes are pretty typical, however, and you might be able to incorporate them into your sex life.
Unable to Get Hard or Finish Without Porn
Some people become so conditioned to like a particular type of sex they watch on porn that they can no longer become excited or cum unless they are watching their favorite porn scenes. The reason this happens is that every time they watch porn and masturbate, they get rewarded by having an orgasm. So they associate having an orgasm with porn.
It's one thing to enjoy watching porn and masturbating to it. It's another when watching porn becomes the only way for a man to get hard or finish.
Unless your man has trained himself to only get off while watching porn, watching porn shouldn't be an issue between the two of you. In fact, you both can watch porn together to get your engines going and to find inspiration for your next roll in the hay. Even if watching porn is not something you enjoy, you at least can now have your question of "why do men watch porn" answered.
Watching porn is as natural to a guy as enjoying a massage is natural for you. Men are aroused visually, which is why men like porn and why women are aroused by touch. As long as your sex life remains good and the two of you can communicate well, you have nothing to worry about if your man watches porn.