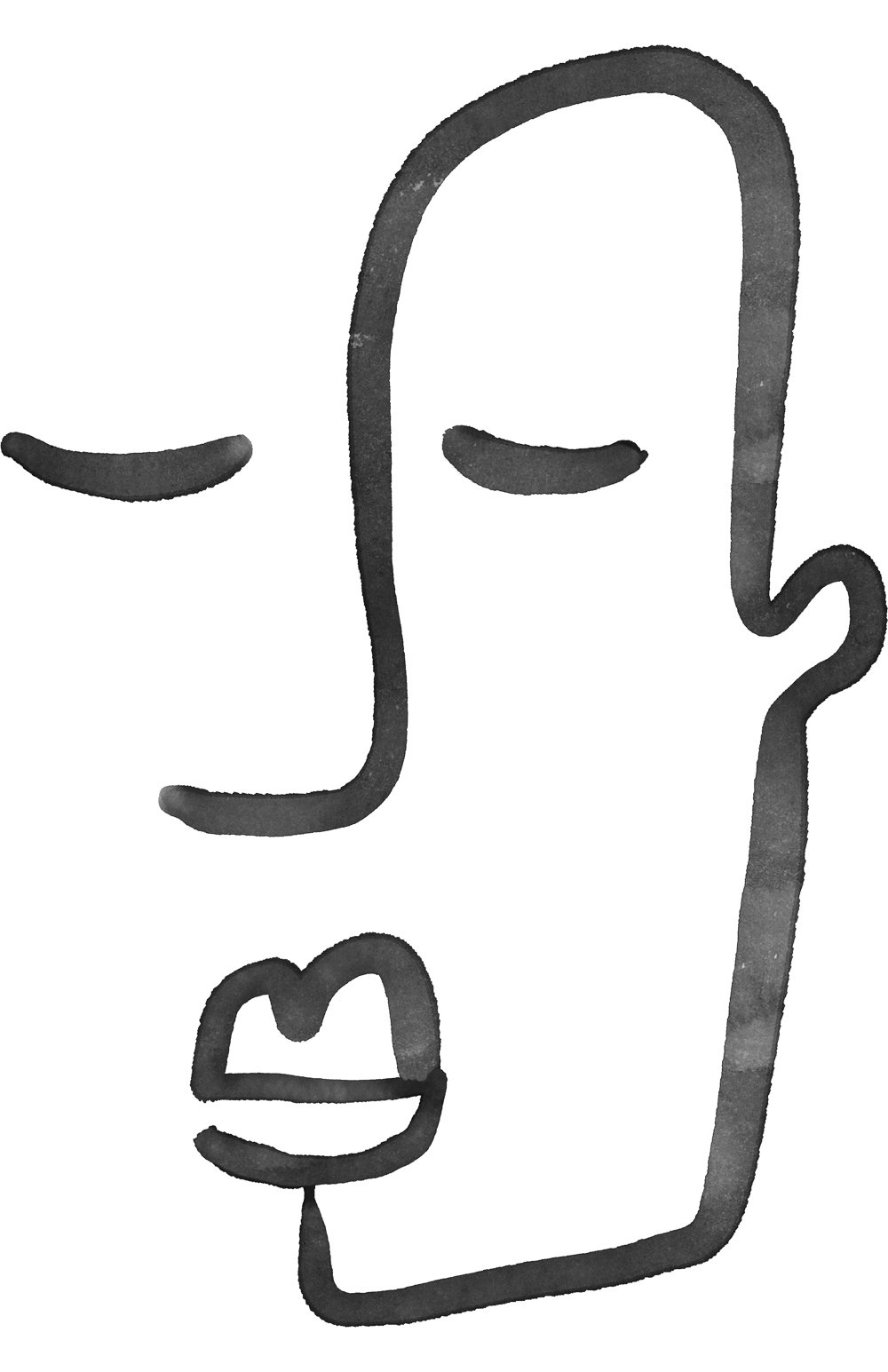 Women want a partner with a big penis, and a man's entire ego can hinge on the size of his tool. But is a big penis really all it's cracked up to be? There are certainly some considerations people forget, and not every woman loves sex with a big schlong anyway!
There are also plenty of people who prefer average or even smaller penises, so getting used to a larger penis can take some trial and error!
What's So Good About a Big Penis?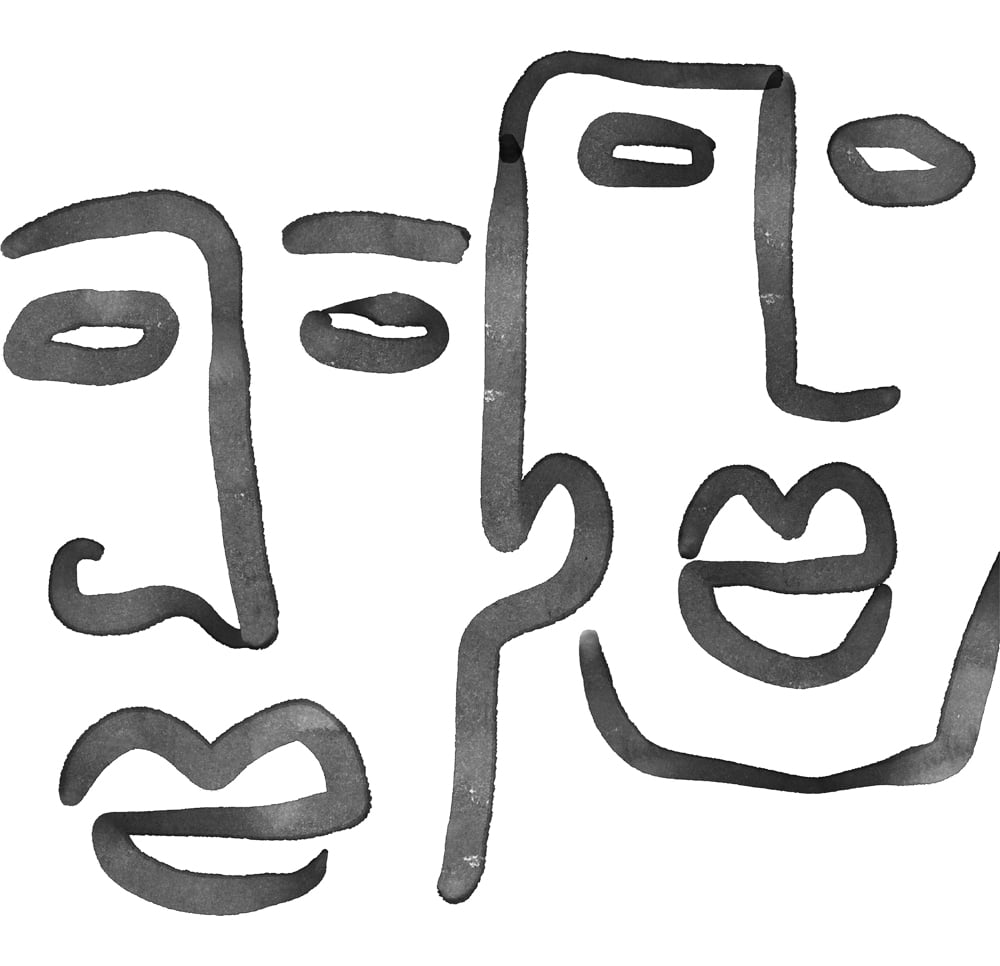 To put it bluntly, a larger penis is easier to feel than a small one. A girthy penis can more easily press against your G-spot simply because of its size (although, this doesn't mean a smaller penis can't do the trick!). A large penis can even reach those harder-to-reach spots toward your cervix!
This may be especially true if you're less sensitive, which can happen due to certain conditions or medications. It's easier if your guy has a longer penis to penetrate you, especially if the two of you have a little extra cushion between you.
There's certainly a sense of satisfaction when you can take a big penis, too!
Is There Such a Thing As a Penis That's Too Big?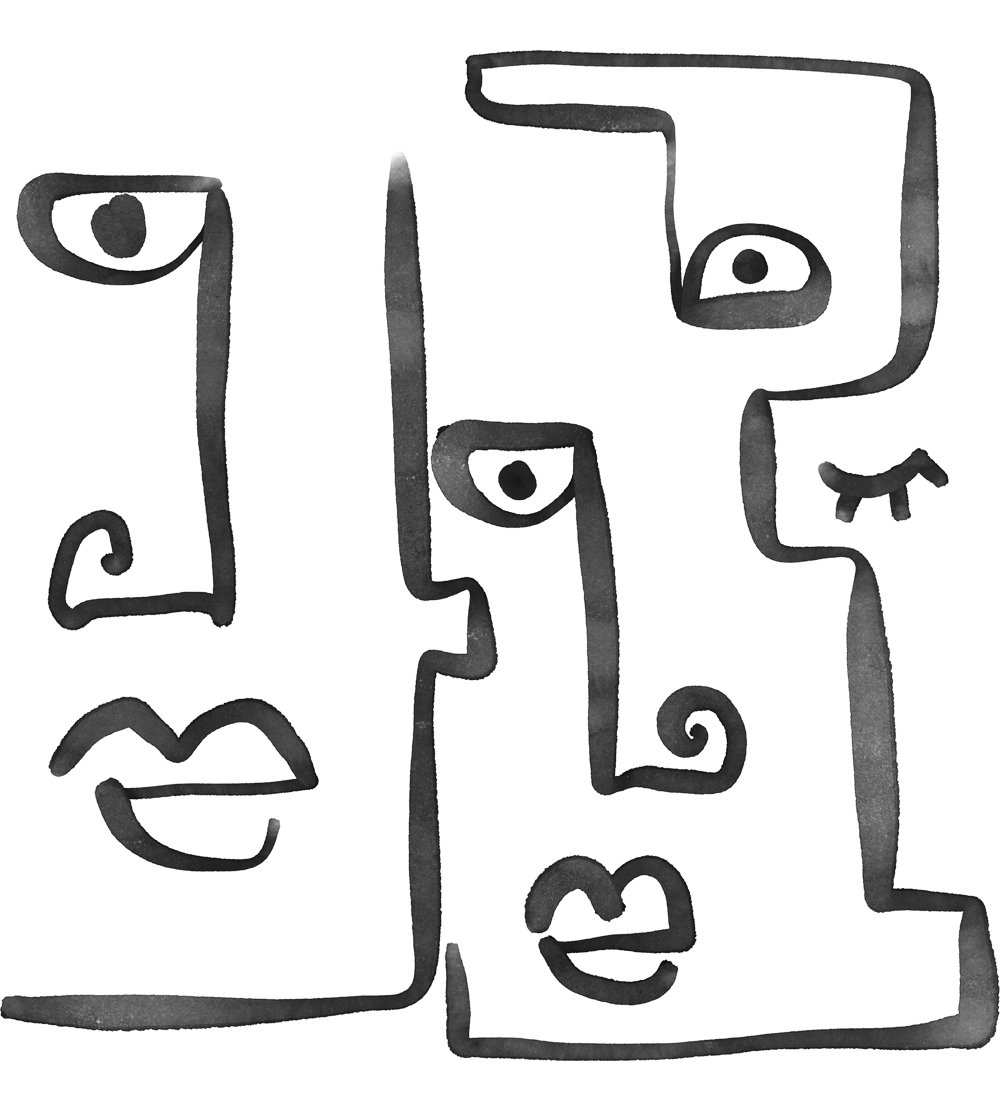 In reality, penis size matters and every woman has a size preference. There's a general penis length and thickness that feels good to you. Too small, and you don't feel as much. Perhaps you won't be able to get off at all. Too big and your man might wind up hurting you or some positions might become off limits.
If it's your first time with a partner who's more well endowed, it can be intimidating. In fact, that very thing can cause you to tense up and make sex an even more unpleasant experience. Fortunately, we've got some great advice to make big penis less sex painful, if it is, or even more pleasurable than it already might be!
Don't rush into it: Make plenty of time for foreplay before your man actuall penetrates you. Oral sex adds slipperiness while fingers or even sex toys prep you for penetration by something larger. Sext with your man over the day. Light a candle and turn on your favorite sexy songs – ideas in this post. A sensual massage might be just what the doctor ordered when it comes to relaxing in preparation for sex. More on that here. Do whatever you need to get relaxed and turned on, and if you're not sure what that is, check out these tips.
Take things slow: If your man has an 8-inch cock and you're not used to it, it's not a good idea for him to enter you with a single thrust. Whoever is controlling those thrusts should do so slowly. He can slowly back out until you're more relaxed and able to take his full length and girth. Continue with slow or shallow thrusts until you can work up the pace, which can also help to prevent him from cumming too fast if he's at all worried about premature ejaculation.
Use plenty of lube: Even if you've never had to use it before, even if you think you shouldn't need it because you should self-lubricate enough (that's not even how it works, anyway).. Use lube! Reapply as necessary. It'll make things slick and sexy. There are a few choices, including all-natural coconut oil, which some people love for vagnial or anal sex. However, you'll want to stick to water or silicone-based when using condoms. Learn more about lube here.
Listen to your body: Pain is your body's way of telling you what's going on, so you'll want to pay attention. Don't ignore it. You certainly don't want to use any of the numbing products just so you can get stuffed with a big penis. This could lead to tearing – or worse!
Remember to breathe: If you're tense because your partner has a big cock, then you might find yourself holding your breath or breathing more shallowly. The former can create tension in your body, which will make it harder for your man to enter you. But if you're breathing too shallowly, it can turn into hyperventilation. You can recognize this by the tingling feeling in your extremities. It's nothing to worry about as long as you catch it and return to normal breathing. Tantric sex actually incorporates breathing exercises that you might find helpful.
Know your body: Big penis sex might be easier during certain times of your cycle when your cervix is higher and softer. If you notice that sex with a partner who has a big dick is more uncomfortable during and around your period, you might want to avoid period sex. Consider sticking to oral, fingering and toys during this time. You can always use your mouth to get him off, too. Tips for that here.
You don't need to penetrate fully all the time: One thing that people sometimes forget in their excitement over big penis sex is that your partner doesn't need to penetrate you the full length of his penis the entire time. After all, the head of his cock is the most sensitive part, and the first couple inches of your vagina have the most feelings. So he doesn't need to go "balls deep" if that's causing you pain or discomfort.
You control it: If big penis sex is hard for you, consider a different position. The positions where you control pace and depth can alleviate some of that pain during intercourse! This includes cowgirl and reverse cowgirl, but any position in which you're straddling or sitting on top of your man will do the trick. Check out this list for more ideas!
A few thoughts on anal and oral sex: It's often easier to perform oral on a guy who is less well endowed and this is doubly true for women who have smaller mouths. Just like you can build yourself up to size by using toys, you can practice on your own toys to make it easier to go down on your man. Because the anus is tighter than the vagina and doesn't self-lubricate, it's even more important to take things slower than slow and use tons of lube! Some experts recommend relaxing your throat, which also happens to relax your sphincter muscle.
Also, note that a big dick is slightly more likely to lead to infections such as bacterial vaginosis and urinary tract infections. Peeing after sex is always healthy, but don't be too alarmed if sex with a larger partner increases these infections. Antibiotics usually clear them up, but it is something you might want to discuss with your doctor.
If Big Penis Sex Hurts, Speak Up!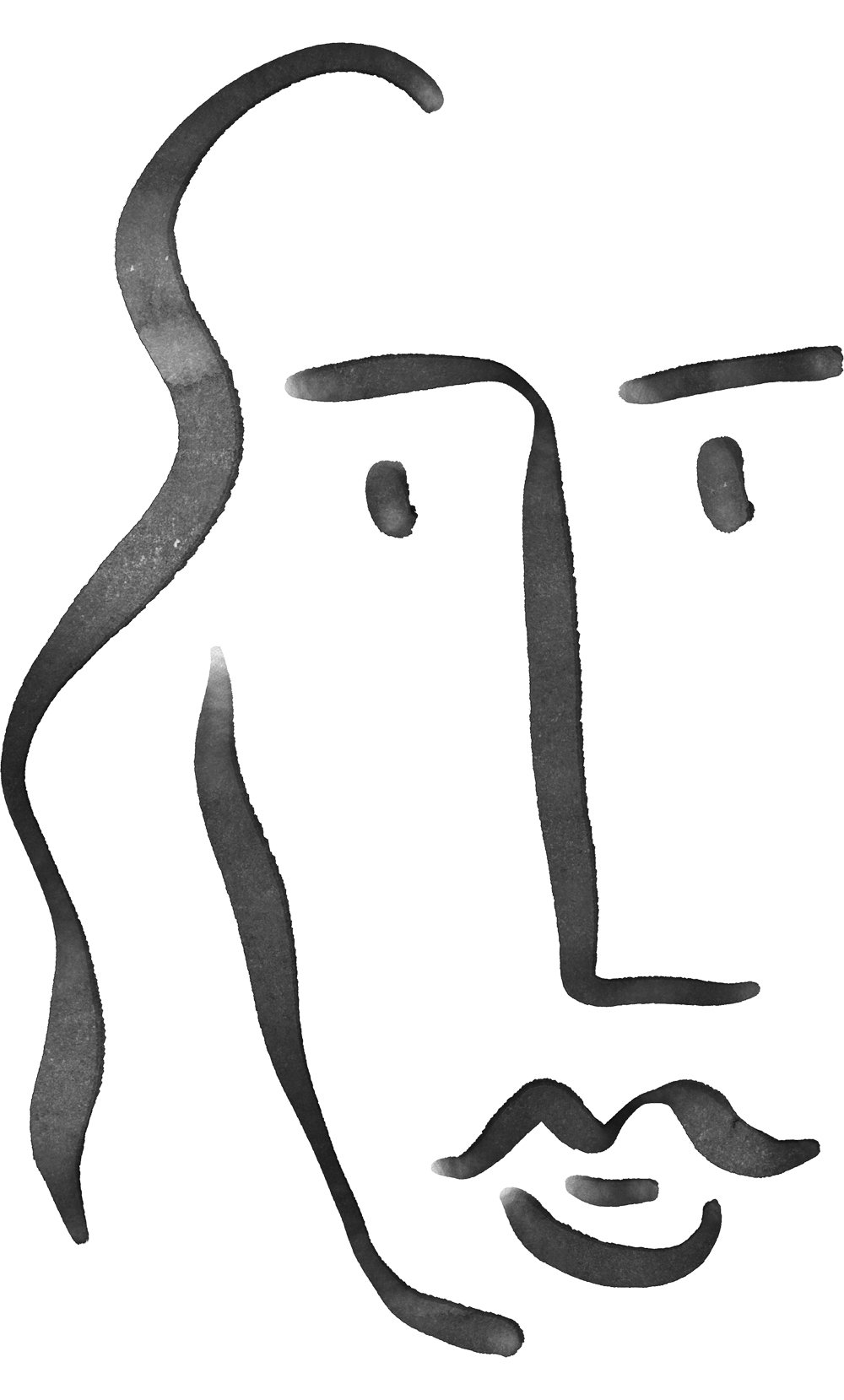 As a final note, it's important for women to speak up when they're not enjoying sex or when there is something their partner could do to make it more enjoyable. Women are all too often taught to be seen and not heard in the bedroom, which usually leads to some pretty mediocre sex where you're not getting what you want or need in bed, but your partner might not realize. It's not fair to you or your partner if you don't let him know what you need. If your man's large penis makes sex uncomfortable, let him know!
It's not fair to you or your partner if you don't let him know what you need. If your man's large penis makes sex uncomfortable, let him know! Use the tips in this post to communicate about sex. The more often you talk about sex, the easier it becomes!
Once you find what works for you when it comes to having sex with a big penis, you can more easily experience pleasure and orgasm, and that's a win-win situation!