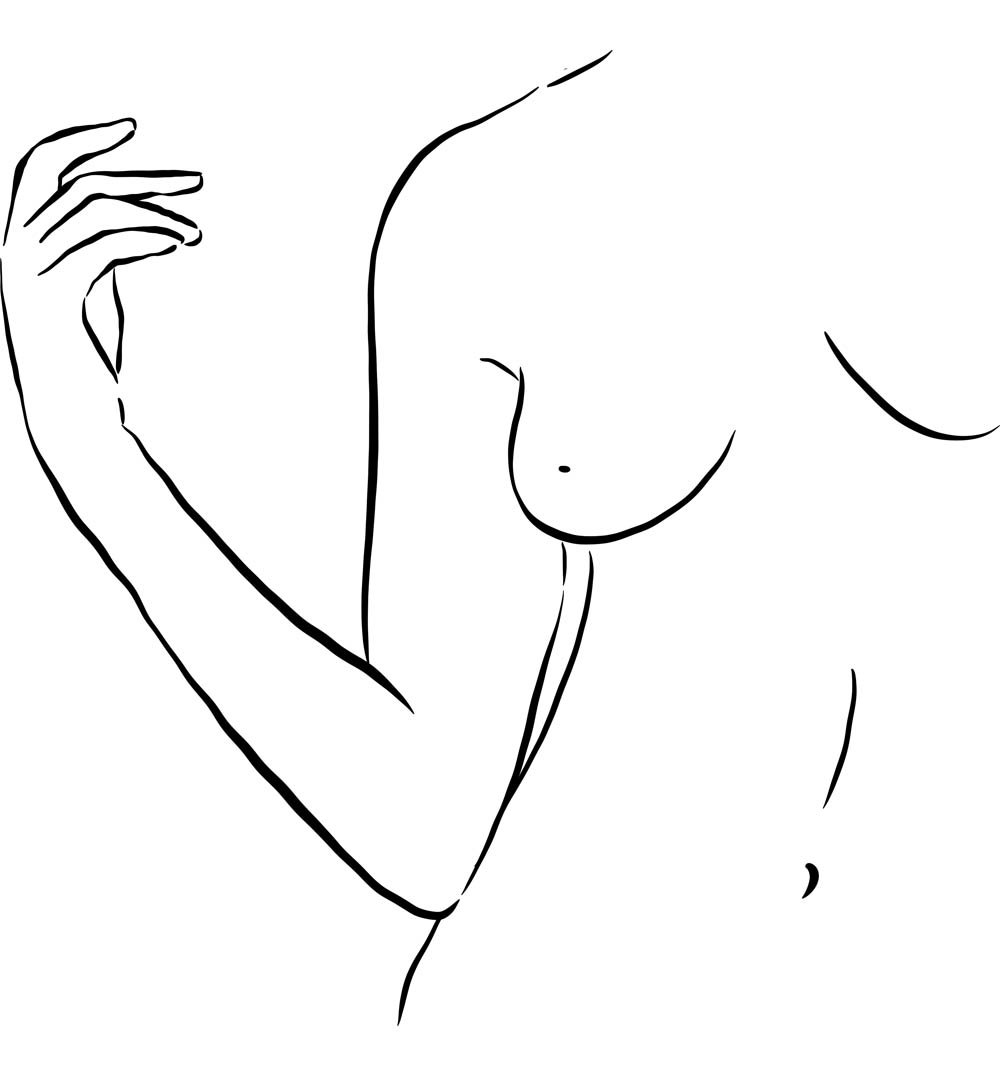 Many people find nipple piercings sexy, and they're rumored to provide sexual pleasure. Like any piercing, there are risks that you need to consider to determine if pierced nipples are right for you. We provide you all the information to make that decision and determine if a nipple piercing is right for you.
What Nipple Piercings Can Do For You
Before we discuss the risks and process of getting your nipples pierced, let's talk about why people get them. First, how many people really get nipple piercings?
Nipple piercings aren't as common as some other piercings. One study found that just 3 percent of men and 6 percent of women had their nipples pierced [1]. No wonder, nipples are one of the male erogenous zones!
Nipple piercings are sexy. You might enjoy the way it feels when you look down or in the mirror. And your man might like it too, perhaps giving more attention to your breasts and nipples. If you get super turned on, really enjoy, or can even orgasm from nipple stimulation, this piercing might be right up your alley.
And just like with men, the breasts/nipples are erogenous zones for many women. Learn about all the female erogenous zones.
Another reason for enjoyment? Feeling more powerful and in control of your body.
Although your nipples won't be permanently erect from piercing (discover why nipples get hard), they might be more pronounced. Flat nipples can make some people feel self-conscious. Similarly, nipple piercing might be an option to pull out an inverted nipple. Jewelry typically shows through t-shirts and tight tops, which gives a hint of what's below.
Related: The 9 Types of Nipples That Exist. What Type of Nipples Do You Have?
Plus, you can choose different types of jewelry to express yourself. Imagine a colorful ring showing when you wear a piece of lingerie with cutout cups or when your breasts are bound in bondage!
Sound good? Most people can get their nipples pierced, but there are a few risks.
Nipple Piercings = Better Sex?
Some people report greater sensation when they get their nipples pierced. This makes it a great solution for women who have reduced nipple sensation from breastfeeding or even if your nipples have never been very sensitive.
Getting pierced may not necessarily change your sensitivity level or may even make you feel less if done poorly. You may simply not like the sensation of having jewelry in your nipples and having to be careful around it. Or you may be too sensitive.
You can do fun things with a pierced nipple, though. Think of lying a vibrator against the jewelry or carefully connecting them with a light chain. There are specially made necklaces that include nipple chains. Some people like their piercings pulled and twisted during rough sex (more on rough sex).
And while nipple piercings aren't rare, there's still that element of novelty and being taboo, which you might find thrilling.
Regardless, it's important to have realistic expectations for your piercing.
The same goes for clitoris piercings. Find out more about getting your clit pierced.
Risks of Nipple Piercings
Of course, the initial piercing hurts and can cause soreness that abates over time. You could find yourself in a lot of pain if your piercing becomes infected or even rips out!
Small bumps known as keloids made of scar tissues may form. This bump can become painful or itchy [2].
This type of piercing is best for someone who can sleep on their back.
Nipple piercings don't typically cause an issue for breastfeeding, but there are some side effects.
Finally, body piercings aren't recommended if you take any medication that suppresses your immune system such as medicine for psoriasis [3]. Infection may be even more likely in these cases. However, proper care minimizes the risk of infection for most other people.
What About Breastfeeding?
Many women can successfully breastfeed with pierced nipples. In fact, your piercings might just be another hole for milk to come out of. But it's recommended that you remove your piercing because jewelry can be a choking hazard.
Some side effects can occur, however. You might wind up producing milk when you don't need it [6], a condition known as galactorrhea [4]. Your body might also produce too much prolactin. But this returns to normal when you remove the jewelry.
Not Quite Sure About Getting Your Nipples Pierced?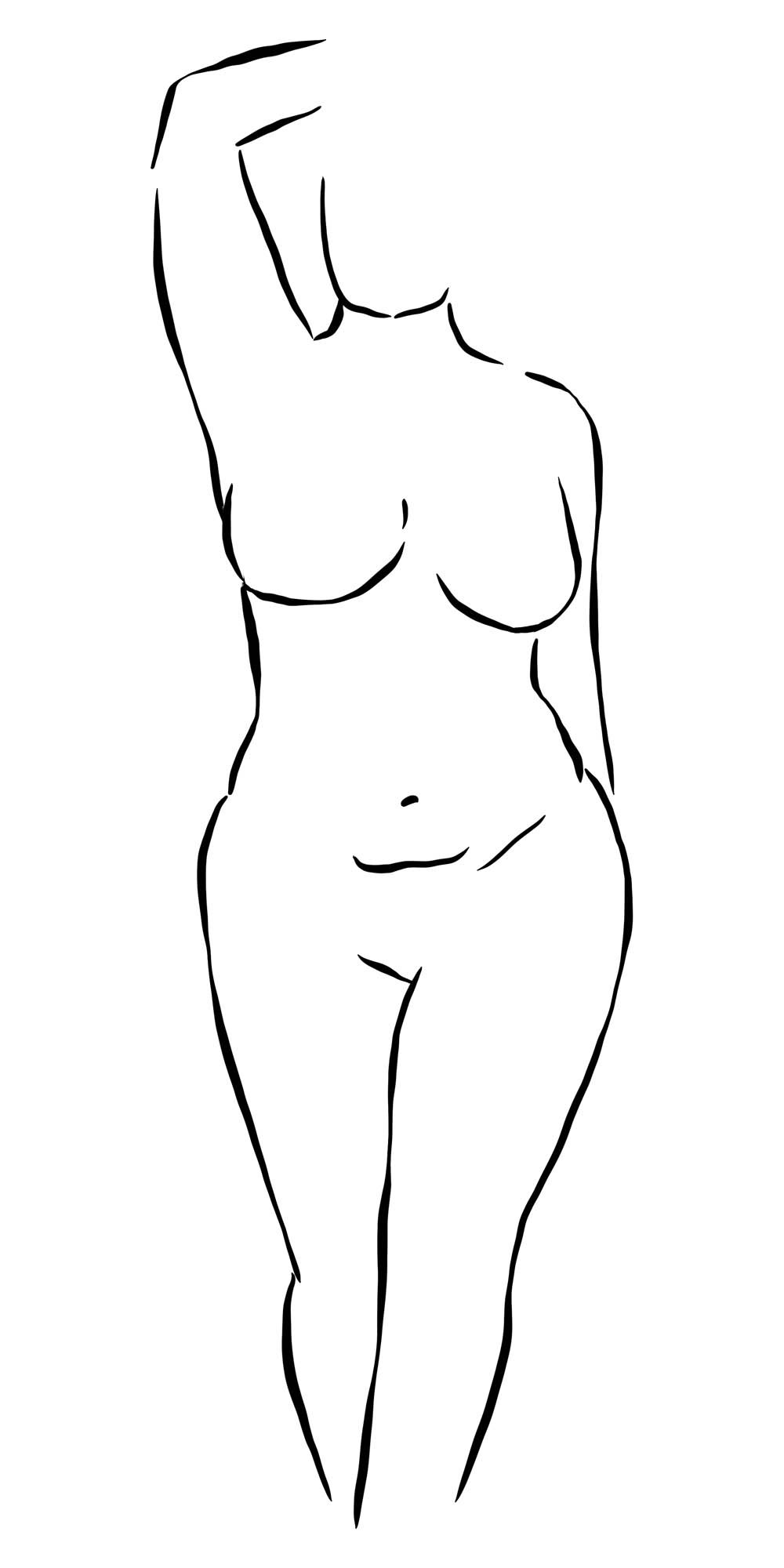 If you're not sure if you can handle getting your nipples pierced, you might consider a few alternatives.
You can get non-piercing nipple jewelry just like you can try on clip-on earrings. These are spirals that fit around your nipple and help to keep them erect. Some of them have hanging charms or special charms. They won't work with inverted nipples, however.
Another thing you can try is using nipple clamps. Nipple clamps are sex toys that are great if you'd a bit of a masochist (you might also want to try breast bondage, too!). There are several tyles that you can choose from to clip on your nipples, and some of them have adornments or even attach to weights and chains for even more fun!
Learn more about nipple clamps in this post about nipple orgasms.
If you're not into pain at all, you can consider a pasty instead. These stick to your breasts and may have sparkles or tassels for decoration. There are no holes, pain or blood involved, and they peel off cleanly!
The Piercing Process
Before you make an appointment, do a little research. Find a piercer that's highly rated online and/or recommended by people whom you trust. The shop should be clean and tools sterile. You should also have privacy during your session.
You might prefer a female piercer for nipple or genital piercings, just like some people prefer female OBGYNs. And while it's less of a concern, some people simply prefer piercers with whom they get along. Of course, depending on where you live, you may not have that many options.
If you have an inverted nipple, make sure that your piercer can work with it.
While piercings don't take as long as tattoos, show up on time. Bring your driver's license or another form of ID.
Here's what to expect when you go in for a nipple piercing. You'll sign paperwork and pay. You get to pick your jewelry from starter options. Your piercer may size up the jewelry to fit your nipple. The jewelry may need to be sterilized in-house or may be ready to use.
Before piercing, you'll have to remove your bra or top. A top that you can easily fold downward might be best. The piercer will clean your nipples with alcohol. Then, it's time for marking where the holes will be with a marker. Most people opt for horizontal nipple piercings, but vertical is also an option.
Some piercers use clamps to make the process easier. They'll instruct you to breathe before pushing the needle through your nipple. Jewelry goes in after the needle and then the clamp is removed.
It's perfectly normal to bleed, and your piercer may apply pressure to stop the bleeding. Once bleeding is done, the piercer bandages your nipple.
For the next few days, you might experience a bit of spotting and soreness. However, this should decrease shortly.
Healing of Nipple Piercings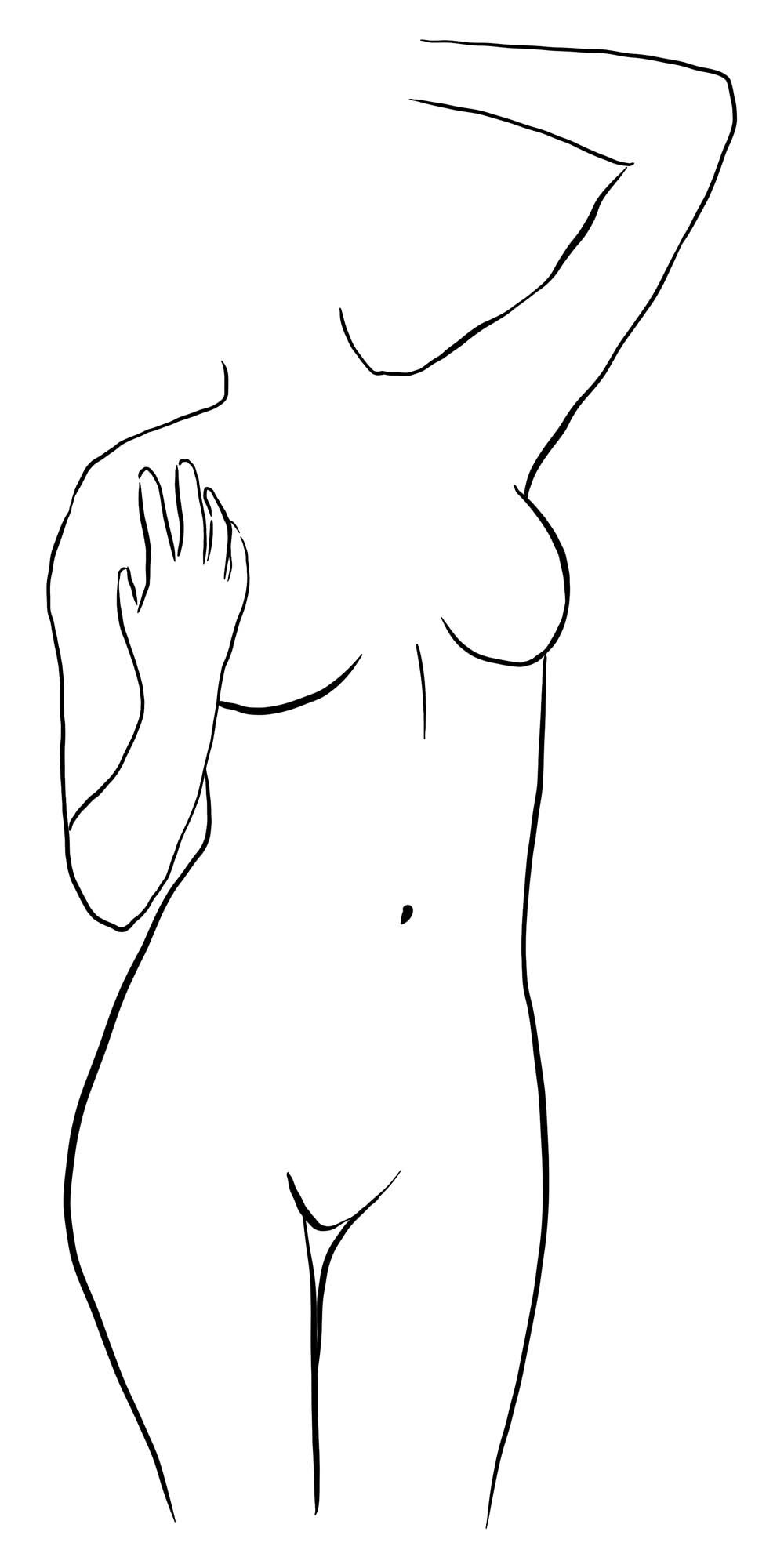 All piercings need healing time. Nipple piercings can take between 2 weeks and six months. Things such as infections or even smoking can make it take longer for your piercing to heal.
Your piercing can be sore during healing. You should also expect little white/yellow crusties. These form from lymph fluid and are completely normal. You can gently wipe them away with a clean cloth. If your crusties are large or painful, soak them in saline solution before wiping away. You can make the saline solution yourself or buy it from a piercing products vendor.
While you want to wash your piercing daily with soap and water, you must be very gentle. You can gently turn the jewelry to cleanse and strengthen the hole. But avoid rough handling, and be very careful not to catch the jewelry when getting dressed/undressed.
Some people prefer sports bras while their piercings heal. Your bra should be especially soft to avoid further hurting your breasts.
As we mentioned before, sleeping on your back helps to prevent tugging of the jewelry. And make sure to wear pajamas that won't catch on your piercings.
Infection Warning
Any piercing can become infected if bacteria enter the holes. It's not uncommon for debris to create a pimple-like pustule that eventually comes open on its own. However, extreme infections can be quite serious and may require medical intervention. Infected piercings can become abscessed [5].
Symptoms of infection include:
Discharge (other than the white-ish lymphatic fluid)
Odor
Pain
Swelling
Hot to touch
Itching
Rash/redness
Fatigue
If you think you have an infection, call your doctor immediately!
Caring For Your Pierced Nipples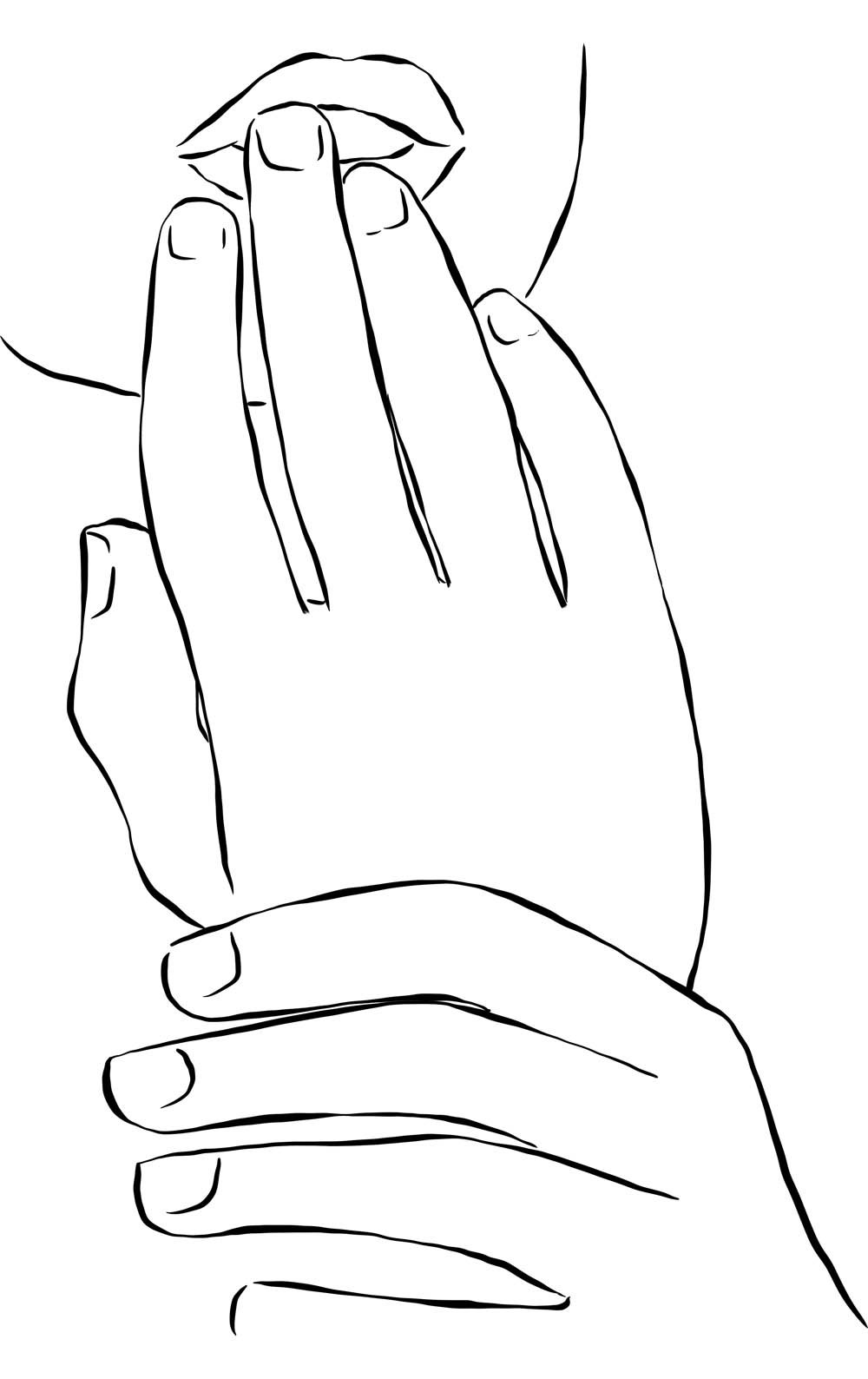 When your nipples have healed, you can switch to different jewelry. This may cause your nipples to be temporarily sore, but it should only last a few days.
If for some reason, you cannot have any metal in/on your body (such as during an MRI scan), you can purchase plastic retainers to insert in place of your jewelry. However, you don't want to remove the jewelry for any length of time because the holes can close.
Once your nipple piercings have healed, you don't have to be quite as careful. However, you should still wash your hands before handling your piercing, sleep on your back if sleeping face down is uncomfortable, and be careful not to snag your jewelry. Nipple piercings are prone to tearing [6].
Some women continue to wear sports bras, but you should be able to switch back to your regular bra after healing if you like. Be careful with all-lace bras, which the jewelry can become stuck on.
A well-fitted bra is essential for exercising when you have pierced nipples. Although, you could put bandages over your nipples to reduce movement and friction.
Note that piercings create new holes, which may slightly increase your risk of contracting an STI [7].
If you ever get sick of your piercing, you can just take it out and let the hole close. Keep in mind that you'll need to re-pierce it in the future if you want to use jewelry again. Forcing jewelry through a closed piercing is not a good idea.
However, you might love how modifying your body to get a nipple piercing looks and have very few issues if you follow our advice for caring for your pierced nipples!
Resources
Statistic Brain found this the most popular location for men to be pierced with 18 percent having a nipple piercing and only 9 percent of women having this piercing.
Bustle got quotes from 10 women about their piercings.
One Reddit user asked how clit/nipple piercings really feel, and readers chimed in.
Shanna Germain provides the lowdown on how nipple piercings really feel.
If you're not ready to take the plunge. Psychology Today offers some alternatives to nipple piercing.
Jessica Cruel gives us insight into how piercing her nipples was a body-positive decision.
Frequently Asked Questions
FAQ #1 – Do nipple piercings hurt?
All piercings hurt, but pain tolerance varies. Keep in mind that some people describe nipple piercings as more painful than other types, so you getting pierced may hurt more than you think. Your piercer may recommend taking some painkillers beforehand, but avoid aspirin, which thins your blood and makes you bleed more.
FAQ # 2 – How long does healing take?
Healing can take up to six months. If your body heals quickly, you keep everything clean and can avoid friction, your nipple piercings may heal more quickly. Healing may take longer if you're a smoker.
FAQ #3 – What kind of jewelry can I use?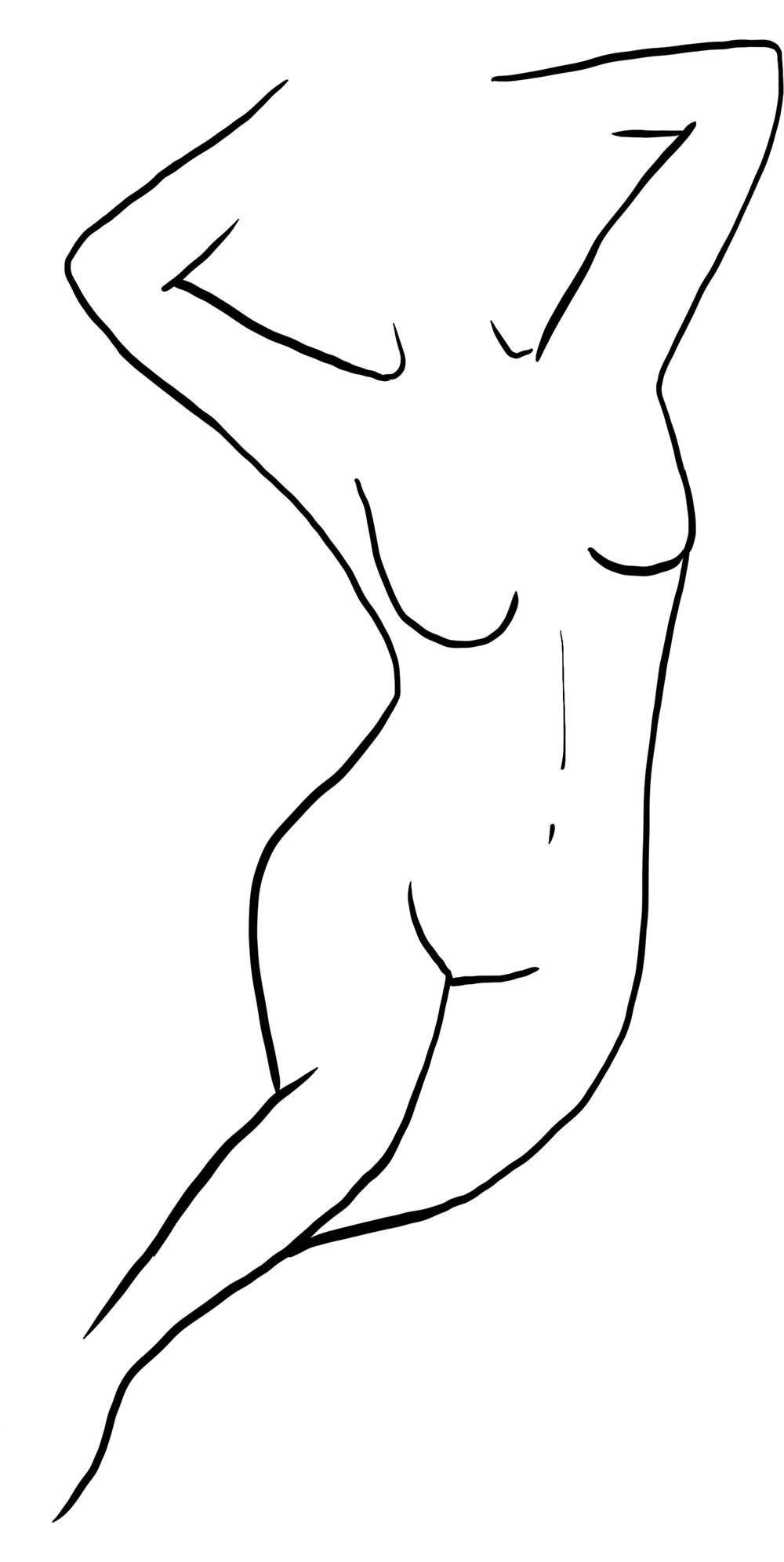 Your started jewelry will likely be a bar. Clickers are a specific type of bar that can have decorations that hang below your nipple. The bar clicks into place to secure rather than using a ball, hence the name. You can also place a hoop through the hole.
A third option, once it's healed, is a nipple shield. A shield is a bar that goes through your nipple, but it connects to a round piece that sits around your nipple for more decoration.
When it comes to material, hypoallergenic is best. Titanium is recommended to avoid reactions and can be quite affordable. Gold is another option if you want to spend more money. Cheaper stainless steel can have a high nickel content, which your body may react to. In fact, at least one study finds an increased likelihood to reaction with having body piercings [8, 9, 10, 11, 12]. Women are also more likely to be allergic to nickel than men [13].
FAQ #4 – Will a nipple piercing make me more sensitive?
Some people absolutely do experience increased sensitivity from their nipples piercings, but your mileage may vary. And you may even become sensitive in a negative way. Have realistic expectations going into this.
FAQ #5 – What are the risks of this type of piercing?
Obviously, it will hurt to get pierced. The healing time is longer than many other piercings. You may not be able to comfortably wear bras, and the jewelry may show through certain bras (and shirts if you go braless).
All piercings come with the risk of infection if you don't care for them properly. Infection can be quite painful, and you may wind up having to see a doctor for antibiotics.
FAQ #6 – Can I still breastfeed if my nipples are pierced?
This is a pretty common question, and the answer is "Yes." Pierced nipples shouldn't impact breastfeeding. However, you'll want to remove jewelry before breastfeeding so your baby can get a latch and to avoid small pieces becoming choking hazards.
FAQ #7 – Will my man like it if I get my nipples pierced?
Some men do like pierced nipples. It's up to you to ask him and find out!
FAQ #8 – How much does nipple piercing cost?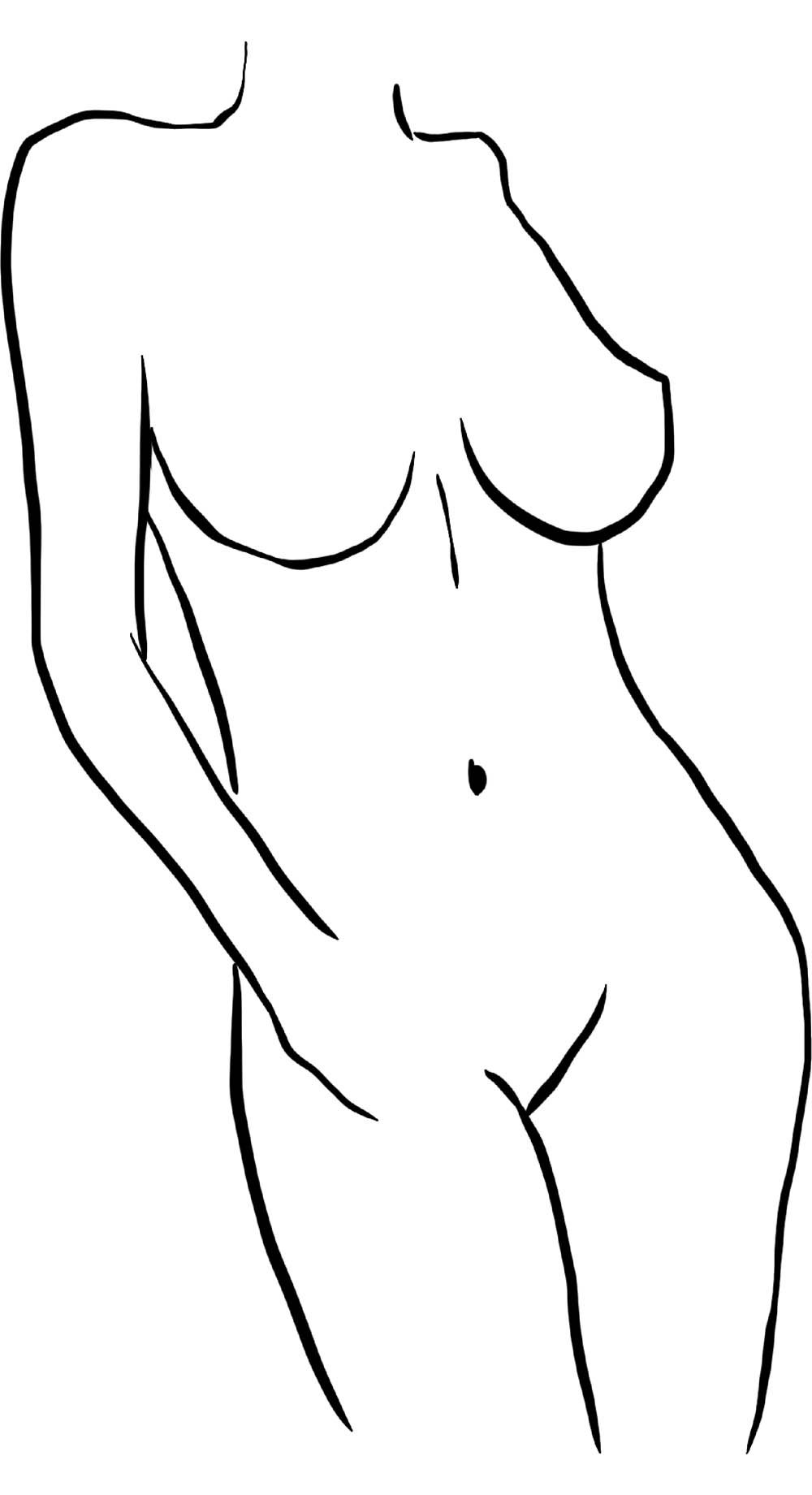 These services vary from location to location and can cost more depending on the jewelry you choose. If you see a piercer who offers services at significantly lower prices than others in the area, make sure to inquire about their practices, especially safety and hygiene. You might also want to inquire about their experience.
You can look up reviews online to see whether previous customers recommend the piercer.
FAQ #9 – I have an inverted nipple. Can I still get it pierced?
Yes! In fact, some people use piercing as a way to help their inverted nipples become less inverted or at least appear everted.
FAQ #10 – How should I care for a nipple piercing?
Keep it clean it clean and dry. Wash your hands before touching your piercing or changing jewelry.
Gently wash with warm water and soap. Avoid alcohol or hydrogen peroxide, which dry the skin. Rotate your starter jewelry to wash.
Do not apply any lotions or balms to a healing piercing.
Wear clean bras and tops.
Be careful of anything the jewelry can catch on especially when getting dressed.
Don't play with the jewelry unnecessarily, especially before it's healed. This can cause irritation and lead to infection because of bacteria on your hand.
Avoid rotating jewelry to break up crusties. Instead, soak to soften them, then wipe with a clean cloth.
You can treat a fresh piercing with saline solution (not the type for contact lenses), which you can buy from your piercing shop or in the pharmacy. You can also make it yourself by mixing 1/4 teaspoon sea salt into 1 cup water. Place the solution in a shot glass and hold it over your nipple to wash it.
Try to sleep on your back and avoid bedclothes that could catch on your jewelry.
FAQ#11 – How do I know if my nipple piercing is infected?
Pain, itching, and a rash can all be signs of infection. Watch out for swelling and discharge (lightish yellow crust is normal, however).  If this crust persists for several months, it could be a material reaction.
If you suspect your piercing is infected, schedule an appointment with your doctor as soon as possible!
FAQ #12 – Should I get both nipples done at once or wait?
Some people want to test the waters by piercing one nipple at a time, but if you get them done at the same time, you'll only have one painful piercing session. You can take care of both piercings together, and once they're healed, that's it. Otherwise, you'll double the healing time by doing them separately.