I can't publish my most intense and wild sex tips online, so I send them in my private and discreet email newsletter. You can find out more here.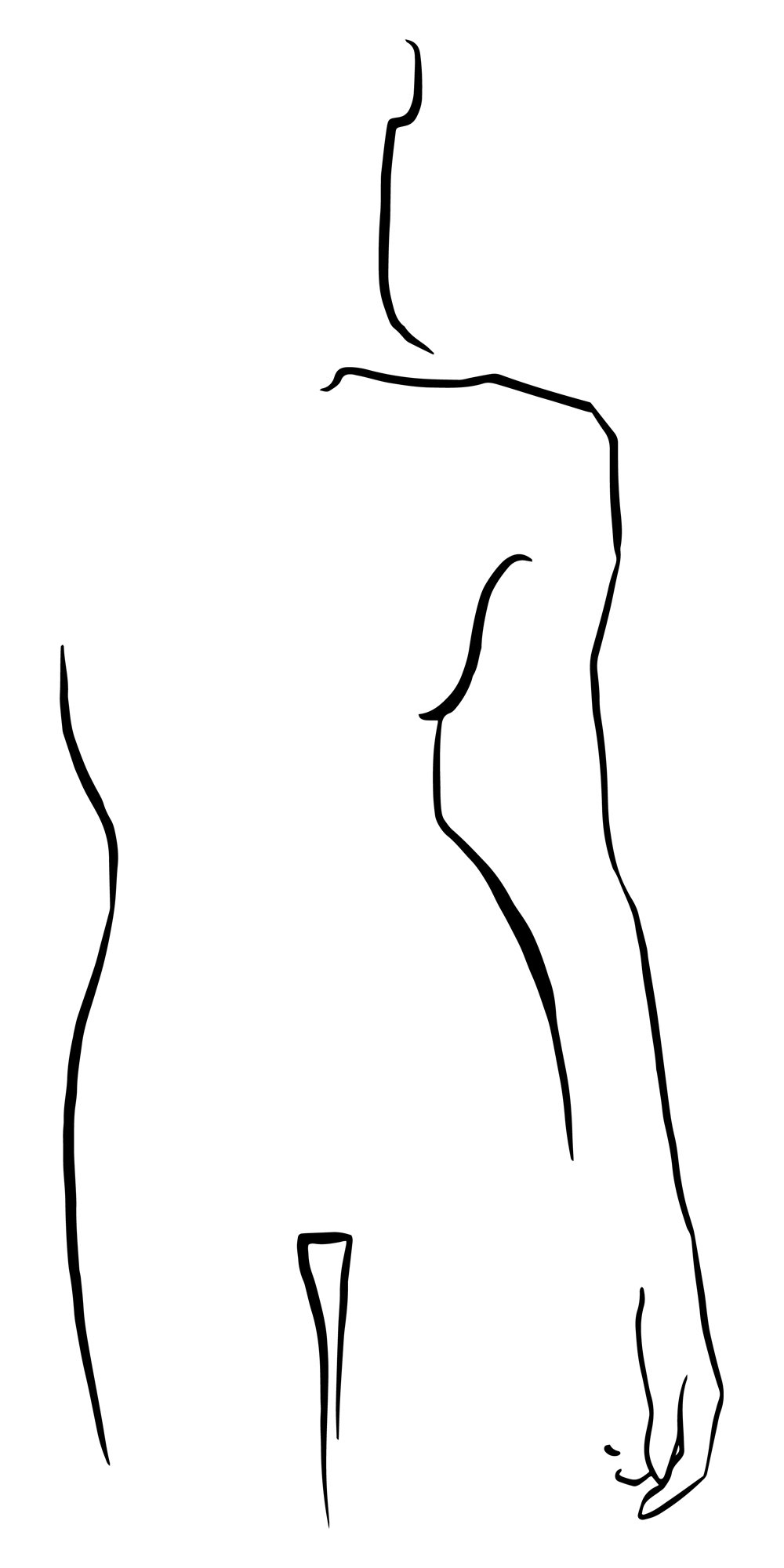 If you're in a long-distance relationship, you probably spend a lot of time chatting over text, the phone, and Skype/FaceTime/video/etc. Games to play over these mediums keep the conversation fresh and fun, especially when it's hard to be apart from the one you love. Here are some games you might wish to try that can be played over Skype/video.
1. Battleship
Battleship is a perennially favorite game for two. You can both play with half of the game or even recreate it with paper. Here's a website that shows you how to play Battleship on paper. Or you can play Battleship and other games, including backgammon, Chinese checkers, and dominoes, digitally within the Skype app.
Side note: If you are currently struggling to orgasm during sex or masturbation, then you may want to learn about the Easy Orgasm Solution. It will teach you how to have multiple vaginal and full body orgasms during sex and masturbation. It works even if you currently struggle to orgasm during sex or when masturbating. You can find out more here.
2. Tell a Story
If you are looking for a game to play over Skype, you can play the "tell a story" game. It can be totally ad-libbed, or you can provide rules. What's great about storytelling games is that they let you use your imagination.
Here's an example: Tell me a story featuring Brad Pitt and a bear. Or you can play fortunately/unfortunately where each part of the story will start with one of those words. Maybe you can start your sentences with "fortunately," and he can counter with "unfortunately." Then you can switch it up.
3. Watch the Same Movie
If you are looking for a game to play over the phone, one fun idea that isn't really a game is to watch a movie together while on the phone or online. It could even be a XXX type. There are apps that let you watch movies online, like Synaptop, but you can simply watch Netflix separately together. You'll feel like you're really on a movie date when you're watching it with him.
Get real long-distance relationship advice here.
4. Try Miracle Berries
Miracle Berries are fun, making this a good activity to do with your boyfriend. What they do is to change the way your taste buds work. You'll need berry capsules and food or drink to sample. It will be fun to do this together when you are looking for a game to play over the phone, on FaceTime, or online. You can describe what the foods taste like to you, and see if you both agree.
Related: If you want to give your man back-arching, toe-curling, screaming orgasms that will keep him sexually addicted to you, then you'll find them in my private and discreet newsletter. You'll also learn the 5 dangerous & "dumb" sex mistakes that turn him off and how to avoid them. Get it here.
Or you can try playing Jelly Belly BeenBoozled, a game which you can buy in many gift shops. Spin and see what lawn clippings, stinky sock, buttered popcorn, or chocolate pudding taste like.
5. Fitness Competition
Competition can be fun between couples, and a fitness competition as a game to play over Skype will get you both in shape for each other. It's boring to work out alone, but a fitness competition makes it fun. See who can do the most push-ups, for example.
Or you can play for points and check in with each other about what you did each day. For example, if you worked out for 30 minutes, you get five points. If you ran or walked, you get one point for each mile. But if you eat fast food, you lose five points. You can set up a fitness competition any way you like.
6. Cook Dinner Together
When you cook dinner together online, have one person choose what the other makes. This could be interesting. Say he's a picky eater. You can suggest that he cook something that he normally doesn't eat.
Once he's gone to the trouble of making it himself, he might find that he likes it. You can stay online together during the cooking process and help each other out when you don't know what certain recipe terms mean.
7. Striptease on Camera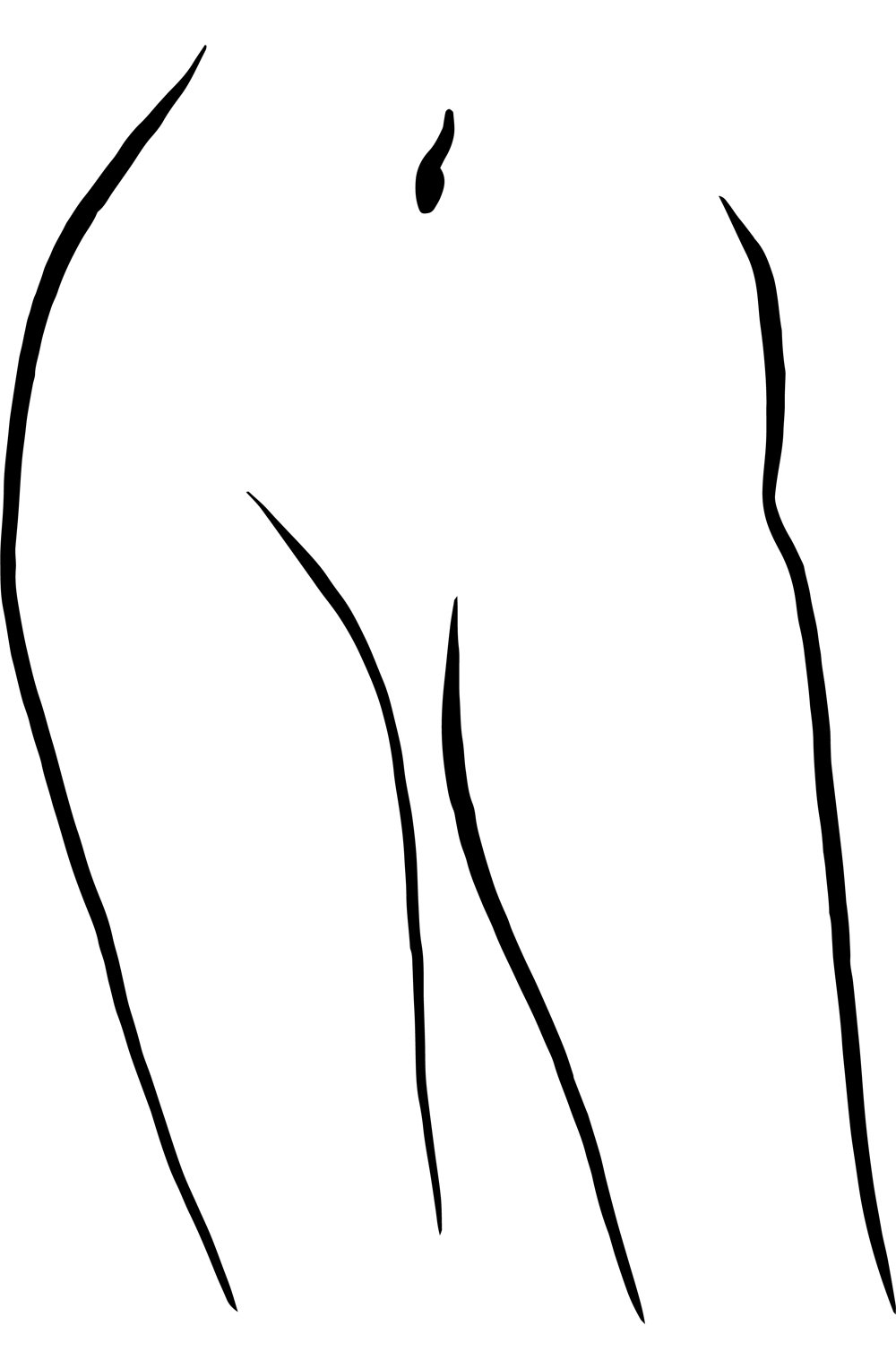 If you are looking for a game to play over FaceTime, this activity is fun for obvious reasons. Here are some tips to make your striptease for him super sexy.
Dress in layers so that you can continue the show longer.
Play a song that has a good, slow beat that you can move with. It's important not to rush.
Move your fingertips along your legs, neck, collarbone, or other locations you'd like him to look at.
If you have long hair, flip it around during certain points of the striptease.
Don't forget to look at him sometimes. Eye contact is sexy.
Pose for him. Arching your back is always good, so is circling your butt around. You can also strike poses by lying down on the bed or by getting down on your hands and knees.
Before revealing your breasts, turn your back, unclasp your bra, turn around, and let the bra fall.
Stand tall in front of him before you take down your panties. Hook your thumbs into the waistband, and wriggle out of them. Let them drop to the floor.
Get more tips in this post.
8. 20 Questions
If you are looking for a game to play over FaceTime, you could play 20 Questions. In this two-player game, you think of an object, and he gets to ask you as much as 20 questions to figure out what it is. But he can ask only questions that require a yes or no answer. You must answer all the questions truthfully.
If he guesses before 20 questions, he wins. If not, you win. Then reverse roles.
9. Guess What I'm Holding
Or what is behind my back. You can make this into a 20 questions type of game. This game can be innocent … or not. If you're holding a sex toy, and he guesses right, he gets to watch you use it.
10. I Spy
Your boyfriend guesses what you're looking at, either in your location or on his screen.
Psst, got a slow connection or no cam access? Try these flirty text games.
11. Never Have I Ever
This game is typically a group game, but you can play it with only two people. Start by stating something that you've never done before. If your boyfriend hasn't done this either, he lets you know that he hasn't done that, and he doesn't take a drink. But if he has done this before, he has to take a drink. You can now ask him to tell you about it.
Read: 51 Never Have I Ever Questions That Will Make You Blush
Now it's his turn to state something that he's never done before. You need to take a drink — and explain yourself if he asks — if it's something you've done before.
12. Would You Rather
This fun game lets you learn a lot about each other. Take turns asking each other "would you rather" questions, and you can also discuss whether you picked the same or different response as he did and why.
Here are some sample questions to get you started:
Would you rather have a dog or a cat?
Would you rather sightsee in Europe or snorkel in the Caribbean?
Would you rather change your last name to Hitler or never eat chocolate again?
Would you rather time travel to the past and meet your ancestors or the future to meet your great, great grandchildren?
Find naughty would you rather questions in this post. Looking for more tame questions? Check out this list.
13. What Face Am I Making?
Make a face, and he has to guess the emotion. This is a not-so-subtle yet fun way of getting the two of you to look at each other.
14. Hangman/Pictionary/Charades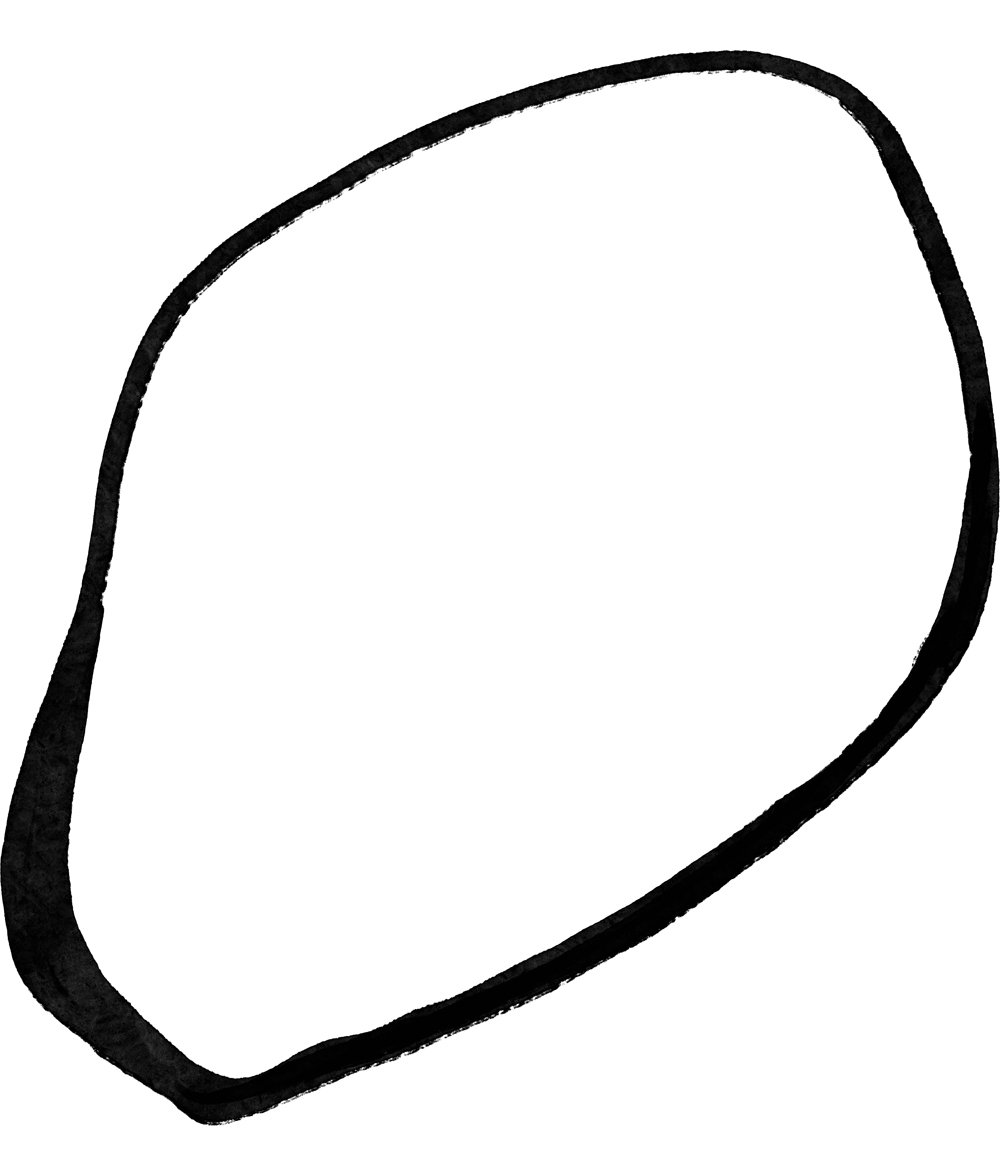 You've probably played all these games before, and they all work well on Skype or FaceTime. With hangman, you think of a secret word and draw out a blank line for each letter. If he guesses a letter in the word, write it in. If he says a letter not in the word, you start drawing the hangman — his head, body, arms, and legs. He has to guess the word before his man is hung.
With Pictionary for two, you should both have a Pictionary game, but you can find online versions, too. You then each take a card and try to draw what it says. Then you both show your drawing to the other, and you both have to try to guess what it is.
Charades is fun because you get to act silly. Take turns acting something out and guessing what the other is doing.
15. Masturbate for One Another
If you trust each other, go ahead and masturbate for one another online (think of it as digital mutual masturbation – more here). This act can bring you closer since masturbation is usually something that's done in private. Showing him that you trust him enough to do this is a real turn-on for him. Not only will he love to see you masturbate, but you can also show him what you like, which will come in handy the next time you're together.
16. Karaoke
Download some karaoke songs, and sing along to them. Ham it up as much or as little as you like.
17. Simon Says
You know how to play Simon Says. Whenever you say, "Simon says," before what it is the other person is supposed to do, they have to do it. But if you don't say, "Simon says" first, they aren't supposed to do it. You can play this game straight up, or you can make it naughty! Ask him to do whatever you want: remove his pants, do a sexy dance, whatever.
And remember, he gets a turn to be Simon, too.
18. Draw Each Other
You can both try to draw a picture of the other for this Skype game. Then you can try it with your opposite hand.
19. Tell Scary Stories with a Flashlight
If you know a scary story, you can tell it to him. If not, go to a scary story website, and read a scary story to him. This would be especially fun on a rainy, windy night.
Being apart is hard, and these Skype games, phone games, and FaceTime games will help. While they're not a substitute for actually being together, they can keep you and your boyfriend close and in touch.
Orgasm Every Time. Easily. Here's How...
I want to tell you about my friend Karen.
Karen came to me one day. She was hysterical.
She told me that her marriage was falling apart because she and her husband didn't have satisfying sex.
Every time they were intimate, Karen was faking her orgasms. It turns out she couldn't orgasm during sex.
In fact...
She never had an orgasm in her entire life. Not one!
This left her feeling embarrassed and ashamed. And...
She completely hid this from her husband. Thankfully...
It turns out that there is a way for any woman to orgasm. Easily. And have multiple vaginal and full body orgasms during sex and masturbation.
It's called the Easy Orgasm Solution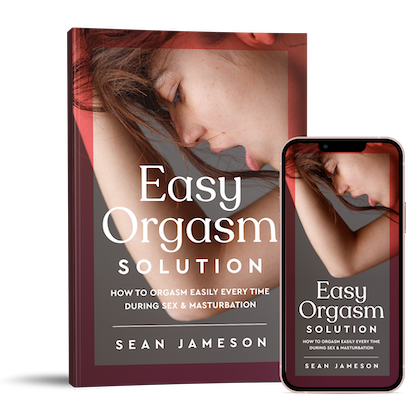 I shared it with Karen.
After she followed the simple process outlined in the course, she could barely come to terms with how...
Quickly and dramatically her sex life changed.
We met up a few months later and...
She would not stop talking about it,
"I thought I was one of those women who couldn't orgasm. I used to think I was 'broken' and 'unfixable.' This saved my sex life, and that saved my marriage."
Even if you currently struggle to orgasm during sex or when masturbating, the Easy Orgasm Solution process will also work for you.
And best of all, you don't need to do anything weird or uncomfortable to start having the best orgasms and sex of your life.