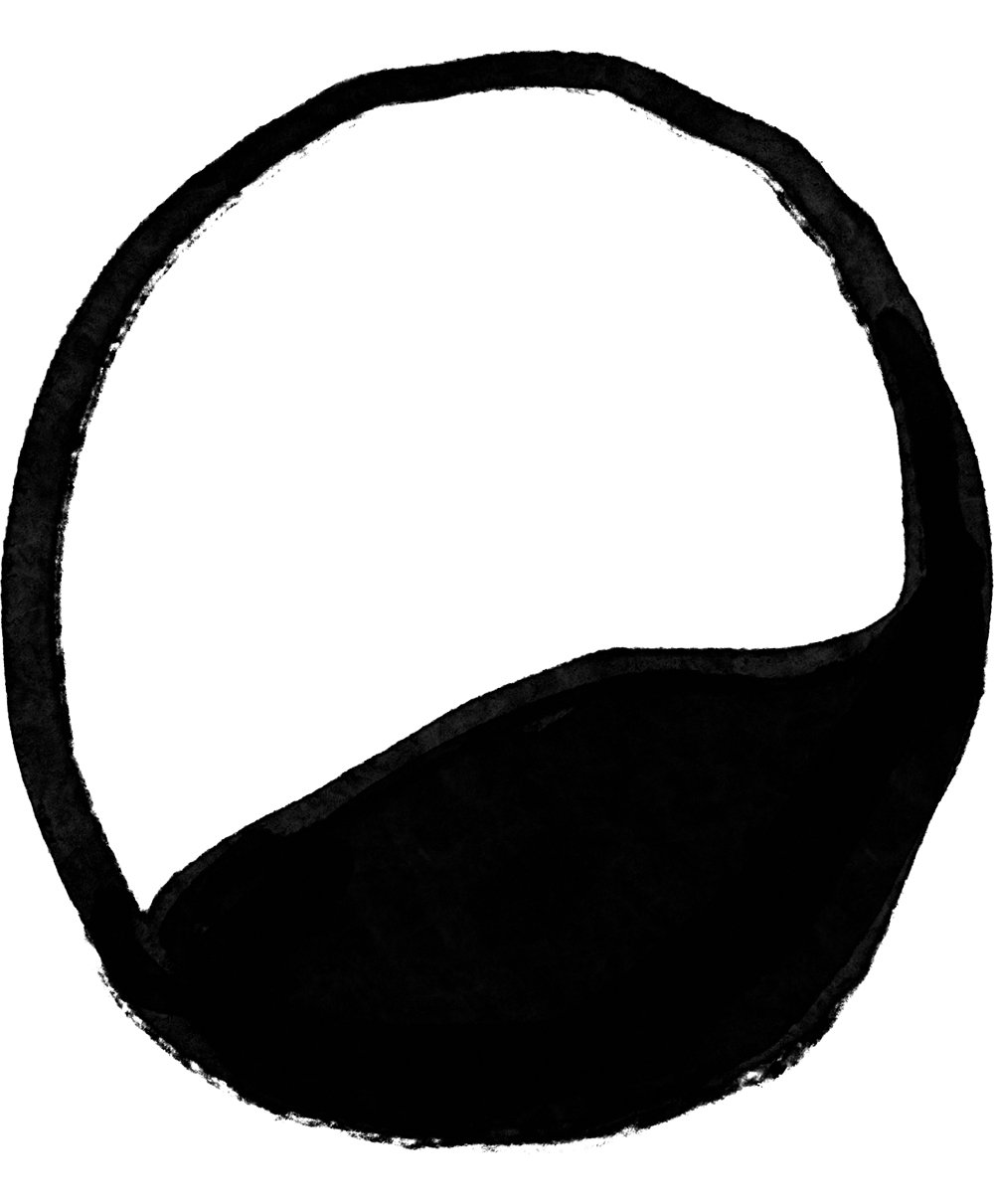 If your man has a foot fetish, then you are going to want to know how to give your man a foot job. Don't be weirded out if your man confesses a foot fetish. It's among one of the most common fetishes (and the list of fetishes is long)
[1, 2 pp 89-110]. It may even be common because the areas of the brain concerned with the genitals and feet are so close together [3].
Read more about foot fetishes or check out this list of really weird fetishes.
However, even people without foot fetishes can enjoy foot jobs (you might enjoy giving one even if you're not that into feet), and they're not just for men. You'll learn this and more as you keep reading about foot jobs!
These step-by-step instructions will show you what you need to do to give your man a satisfying and fulfilling foot job every time.
1. Foot Job Preparation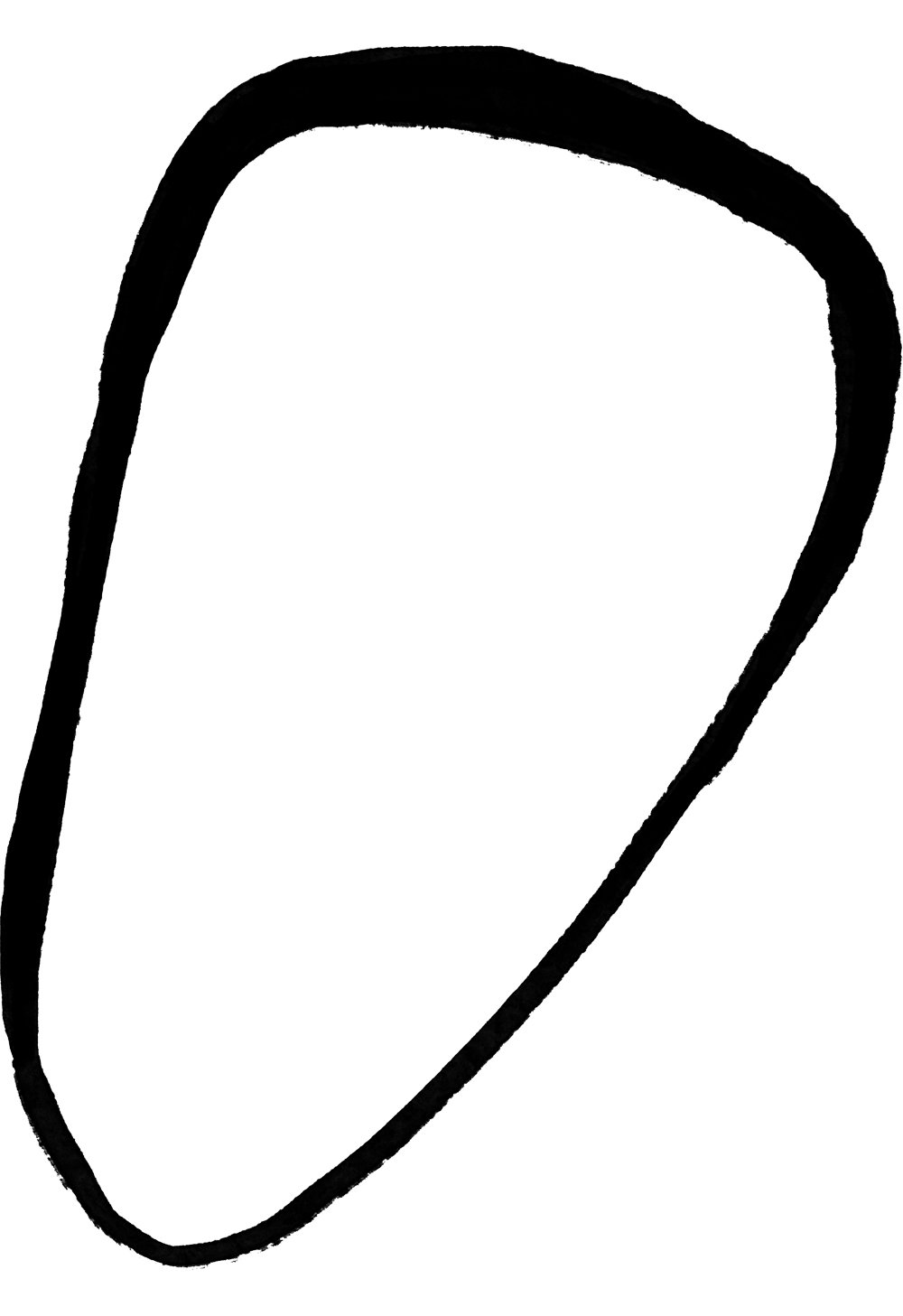 Before you get down to it, there are a few things that you are going to need to take care of. The first thing is making sure that your toenails are trimmed and filed down so that there is no risk of them accidentally catching or cutting the soft skin of his penis or testicles).
Next, make sure that your feet are clean and don't have any strong odors. There is nothing worse when giving your man a foot job than for your feet to smell of toejam! So make sure to give them a good scrub beforehand.
You may want to file your feet so they're soft and smooth. Some people achieve this with a pedicure but you can get the same results at home if you soak them for a bit then use a file on them. Finish off with lotion for tootsies that are soft (and smell good!).
Although you can do the preparation mentioned above by yourself, you can also include it as part of foreplay. Perhaps you have your man scrub and dry your feet before applying lotion, which can be quite intimate not to mention relaxing. It can also play into foot worship and femdom. More on that here.
Not into dominating your man but still like the idea of kinky sex? Get more kinky sex ideas.
If you like the idea of incorporating prep as foreplay, you can also consider nail painting. Having someone pay close attention to those details is a great way to bond and feel appreciated. We recommend using a nail polish that is opaque, and that dries quickly so you can give two coats. A quick dry topcoat or drying drops help to reduce drying time from several hours to minutes. However, you may want to be careful still to avoid ruining your pedicure or getting nail polish all over.
Once you are confident that your feet are clean, it's time to start with some foot foreplay.
2. Foot Foreplay
Foot foreplay is pretty easy. You can start by just slowly dragging your feet all over your man's body and massaging him with them. You can do this while you are both lying down in bed. But you may find it more fun to take a dominant role and sit on a chair, while your man lies down on his back. Or you can sit on the bed, while your man stays lying down. Once you give him a few foot jobs, you will find the positions that you both really enjoy and are comfortable in.
While rubbing your feet over your man's body, try gently putting some of your toes in his mouth so that he can suck on them. Then slowly drag them down his body towards his crotch. Then start rubbing his inner thighs with your feet, before slowly and carefully moving one or both of your feet towards his testicles. Very slowly and gently start to massage his balls with your feet. To do this just slowly press them and apply a tiny amount of pressure before releasing it and then applying some more pressure. You can also use your toes to 'tickle' them.
Try a little massage oil to make your feet glide along his skin effortlessly. If you don't have massage oil, you can use olive or coconut oil from the kitchen! Lotion can actually make things sticky, even though it may sound like a good idea. Silicone-based lube will work in a pinch.
Learn all about the uses of lube.
Other forms of foreplay can include your partner licking and kissing your feet.
After a few minutes of foot foreplay, it's time to start actually giving your man a foot job.
3. How To Give A Good Foot Job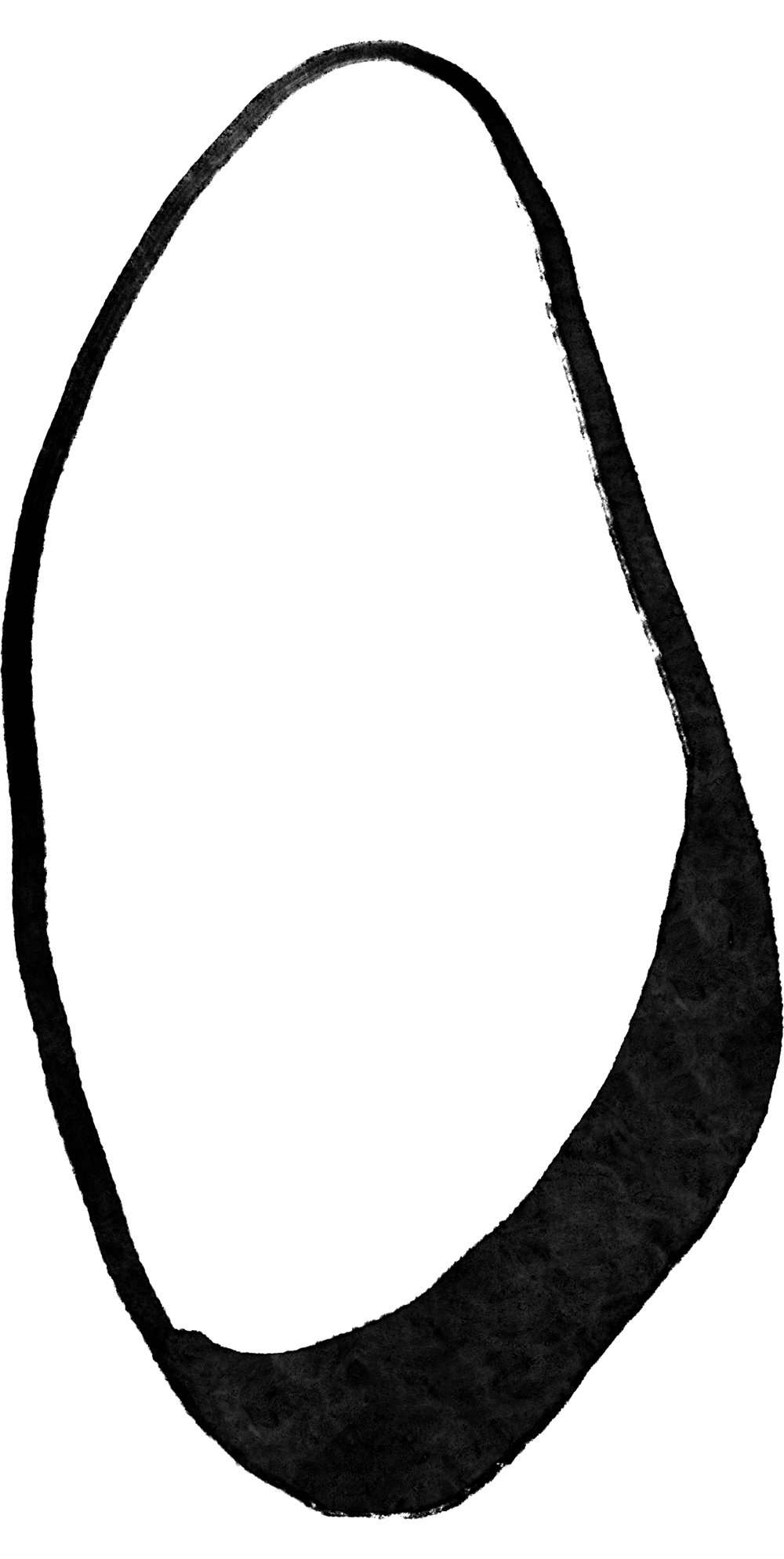 You can give your man a foot job with any part of your foot. But most find that it's easiest when they use their soles (the bottom of their feet) as you can slightly bend your sole as well as your toes. So unless otherwise stated, use the sole of your foot when giving your man a foot job.
Start by using your sole to push your man's penis against his stomach either when he's lying down or sitting or standing in a position where your foot can reach his cock. Slowly rub it up and down along the underside of his cock so that you are rubbing his Corpus Spongiosum and frenulum. You can then run your toes over it and even open your toes and put his penis in between them.
After doing this for a while, use both of your feet to 'grab' his penis between both soles. You now need to start masturbating his penis like you would as if you were giving him a handjob. Just use a simple up and down motion. Don't worry if his penis slips out of your grip. It's going to happen as your feet probably haven't done this kind of thing many times before and aren't as dexterous as your hands. You can keep masturbating your man's penis like this until he reaches orgasms and cums. That's all there is to it.
However, you can change things up with these techniques:
Use one foot to press his penis against his stomach while stroking him with the other foot.
He can suck on the toes of one foot while you stroke him with the other.
Your partner can ejaculate onto your toes or feet when you're done. You may want a cloth to clean up or to do it in the shower to make cleanup easy.
Press against his perineum (the area of skin between his penis and anus) with your toes for an external prostate massage. Curious about prostate massage? Learn more here.
Talk dirty to your man as you're giving him a foot job. Dirty talk (advice here) can enhance any sexual activity.
Add a blindfold or some light bondage to enhance the sexual tension. Check out our guide to light bondage.
Spreads your toes around his penis to stroke him. This is easiest if you have long and limber toes!
You can also check out erotic media for inspiration, perhaps even to mimic what they're doing on screen! It shouldn't be hard to find images or videos with foot jobs as they have available since the 1980s [4].
If you find that your feet get tired quickly when giving him a foot job with the soles of your feet, then try switching to using other parts of your feet, which will also feel different. For instance, the heel can easily provide pleasure, the flat part of your sole makes for broader sensations, and you can pinch or use the tip of your toes for pinpoint pressure. Remember to move your leg to vary the sensation.
While this post focuses on the penis, remember that you can rub other body parts with your feet, too. You can use your toes to penetrate him anally; although, we completely understand if this isn't for everyone. Talking about what you want to try and how is crucial to a good sex life (Read: How to Have Better Sex).
Important: Use Sexual Communication for Complete Sexual Fulfillment
Obviously, you can try his balls. Be gentle as you massage them between the top of one foot and the bottom of the other. Use one foot to press/lift his balls up toward his penis. If he likes a little pain with his pleasure, you can pinch his sac with your toes or even step on it with the ball of your foot or the heel of a shoe. This leads us to our next point. Off course, anything that involves pain should be discussed between both of you beforehand.
4. Foot Job With Shoes?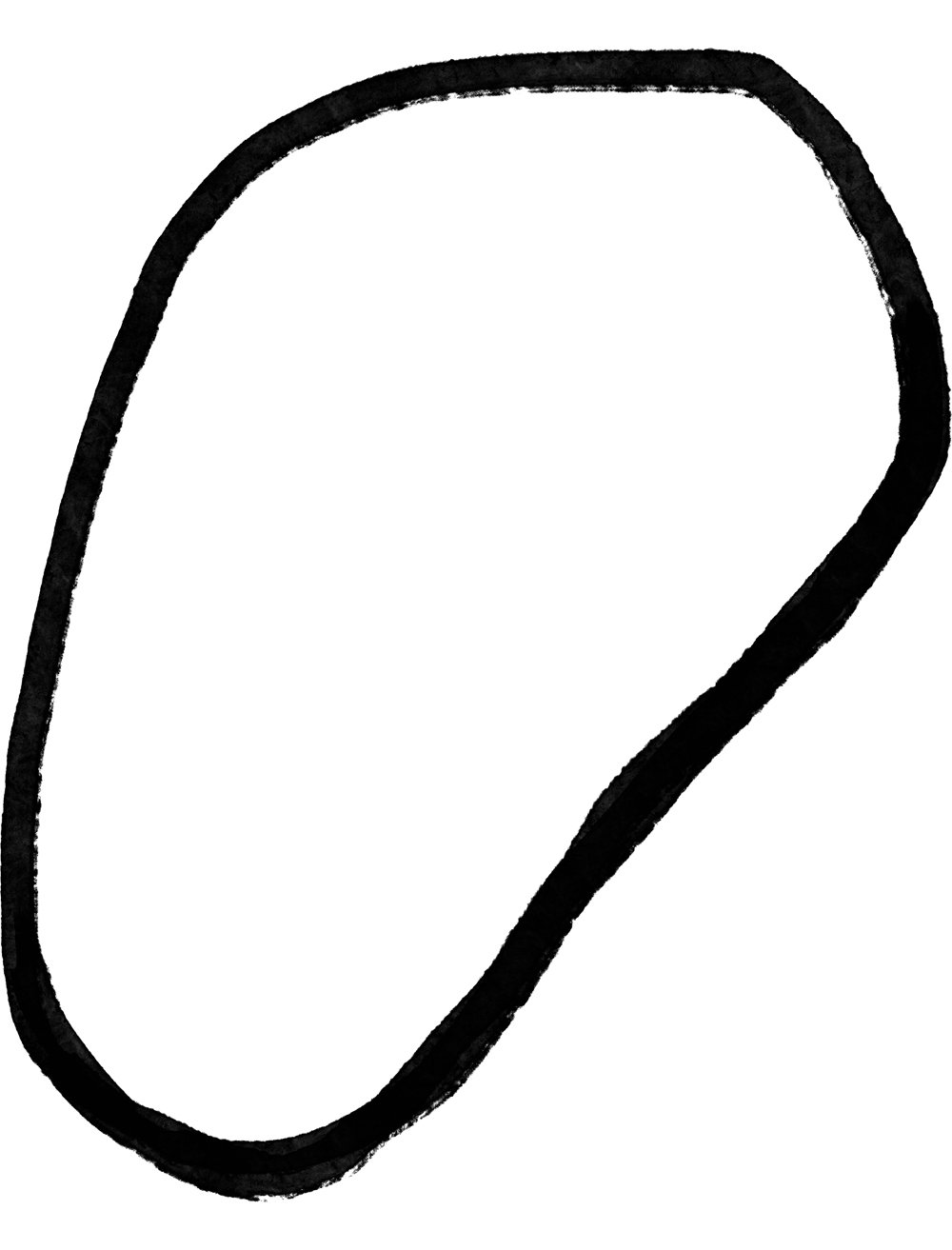 Those with a foot fetish may be very keen to wear shoes while giving their man a foot job. This is fine, provided your man is comfortable with it. The only problem with wearing shoes while giving your man a foot job is that you greatly increase the chances that you will accidentally hurt him.
Pick shoes that are made of soft or sleek material. Think leather or perhaps a sleek, patent pump. If you're giving a foot job because your man has a foot fetish, you might choose the perfect shoes together and only use them for this activity. In fact, you shouldn't be surprised if simply seeing you in certain shoes gets him aroused!
You probably don't want to use your stinky gym shoes (unless you're both into that). Beware of grommets, buckles or even Velcro, which could be quite uncomfortable if it rubbed against your man's penis or snagged his ballsac. The angle you use to give a foot job may be different when wearing shoes because of this.
If you actually wear your shoes outside, you might want to avoid using the sole of your shoes to stimulate your man as it's full of bacteria (men can get bacterial infections, too!). Furthermore, check out the tread of the shoe. Unless you specifically want to make him uncomfortable or inflict pain, a tread that's less pronounced or even a flat sole might be the best option when you give a foot job while wearing shoes.
5. Foot Jobs For Her
Although it's less common, some women like foot jobs where you rub their vulva and clitoris with your foot, too. Try grinding your heel into her clitoris for intense stimulation. Some women even masturbate similarly by deeply bending their leg and resting their pubic bones on their heels while crouching/kneeling to provide clitoral stimulation.
Check out this post with more masturbation techniques if you really want to branch out.
Penetration is technically possible, and the big toe is the easiest to insert vaginally — or anally. It's super important that your nails are smooth if you're trying penetration, and using lube is a good idea, too.
"If you want to be the on the receiving end, you can bring this up with your man. It will be easier if you've already tried foot play, but even if he hasn't broached the subject you can. You might start by suggesting that the two of you list two or three things you'd like to try in bed and include receiving a foot job as one of your items. This gives both of you a chance to try something new.
Alternatively, if you're in bed and grinding against his leg, you might just slide further down his shin toward to his foot to see how he reacts.
And that's how your give your man a foot job (and how to go about getting your own!). I highly recommend that you do some of your own experimenting with your man to find out what positions and foot job techniques you both enjoy the most. You may find that he enjoys it even more when you are wearing tights while giving him a foot job.
Resources
Plenty of people love foot jobs and talk about it online. There are communities and pages with NSFW content. But if you're not necessarily looking for hardcore, graphic media, SexInfo101 has a good guide to foot jobs.
Cosmopolitan even has an article about foot jobs.
Frequently Asked Questions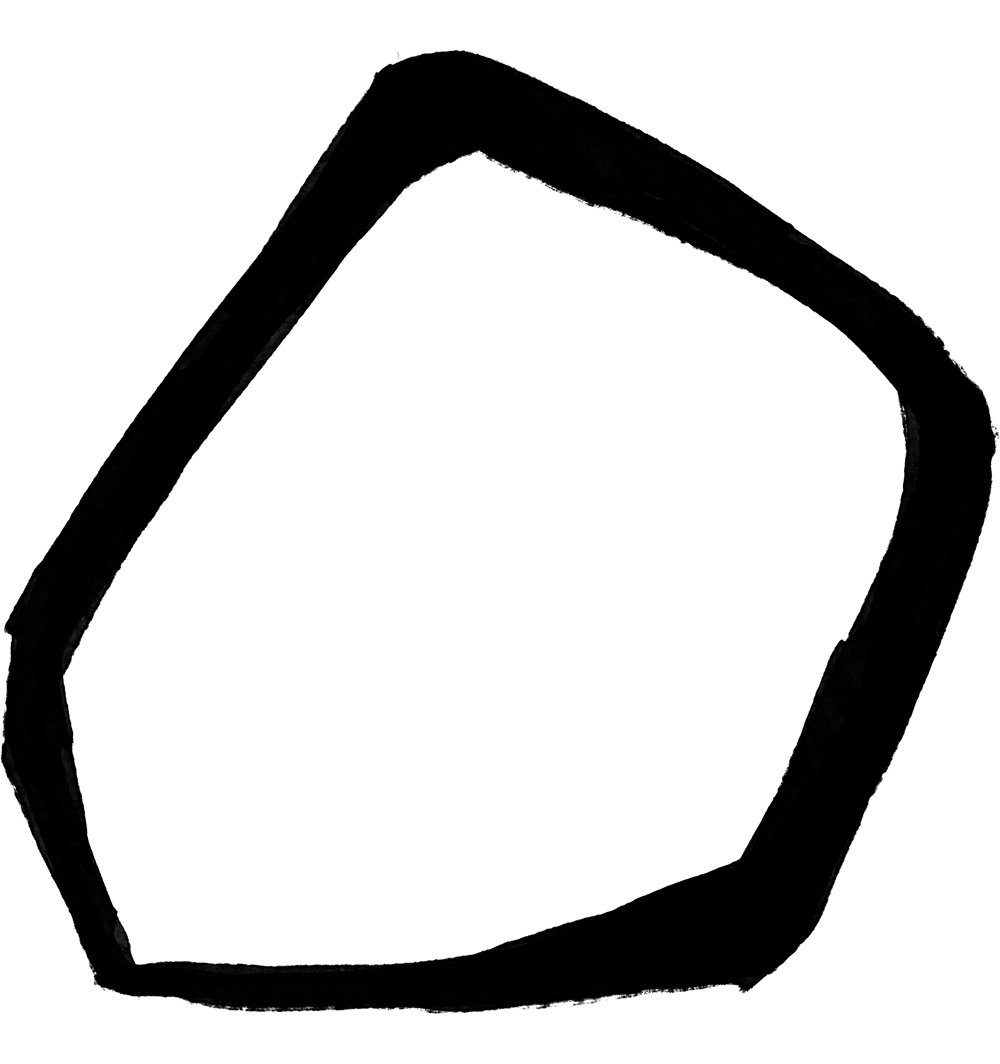 FAQ #1 – Do you have to have a foot fetish to enjoy giving or getting foot jobs?
Not at all! There are lots of ways to give or receive pleasure with all sorts of body parts and even other items. If it feels good and doesn't hurt anyone, why wouldn't you want to do it?
FAQ #2 – Should I be worried about bacteria while giving a food job?
While this isn't a huge concern, it's probably best to clean your feet before giving a foot job. Different parts of the body play host to different types of bacteria [5] and the feet can get certain types of infections from fungus (Athlete's foot is a common example [6]). Avoid giving a foot job if you have any sort of infection or if your partner has a genital infection (and especially if you have any cuts or wounds on your feet).
FAQ #3 – How should I prepare my feet for a foot job?
A pedicure isn't necessary, but it covers cleansing and filing of skin and nails so they'll be smooth. You might want to do an at-home pedicure to avoid the risk of getting an infection [7]. Scrub your feet including between your toes. Don't forget to smooth out any jagged skin on the bottom of your feet. Once clean and dry, apply a moisturizing lotion so your skin will be smooth as well.
You can paint your toes any color that your partner might find enticing, or you can leave them bare for a more natural look. Apply lube either to your feet or to your partner's penis for a smooth experience.