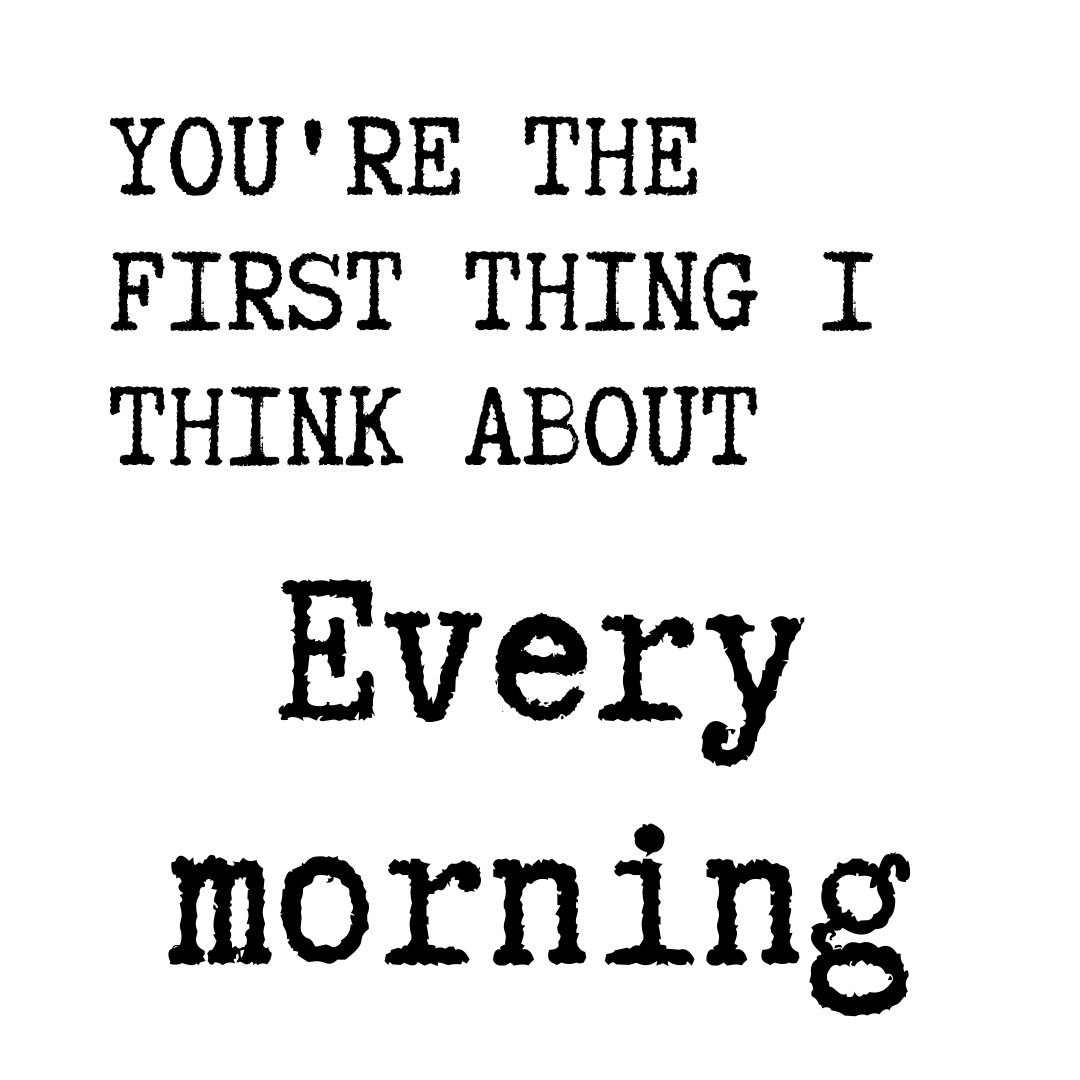 There's nothing like getting a text in the morning from that special someone. You can't get him off your mind, and his message lets you know that you're the first thing he thinks of when he opens his phone. Sending him a good morning text does the same for him.
Now that you know it's a good thing to send your guy good morning texts, there are some things to keep in mind. Or you can skip straight to the texts by clicking here.
Keep It Appropriate for the Stage of the Relationship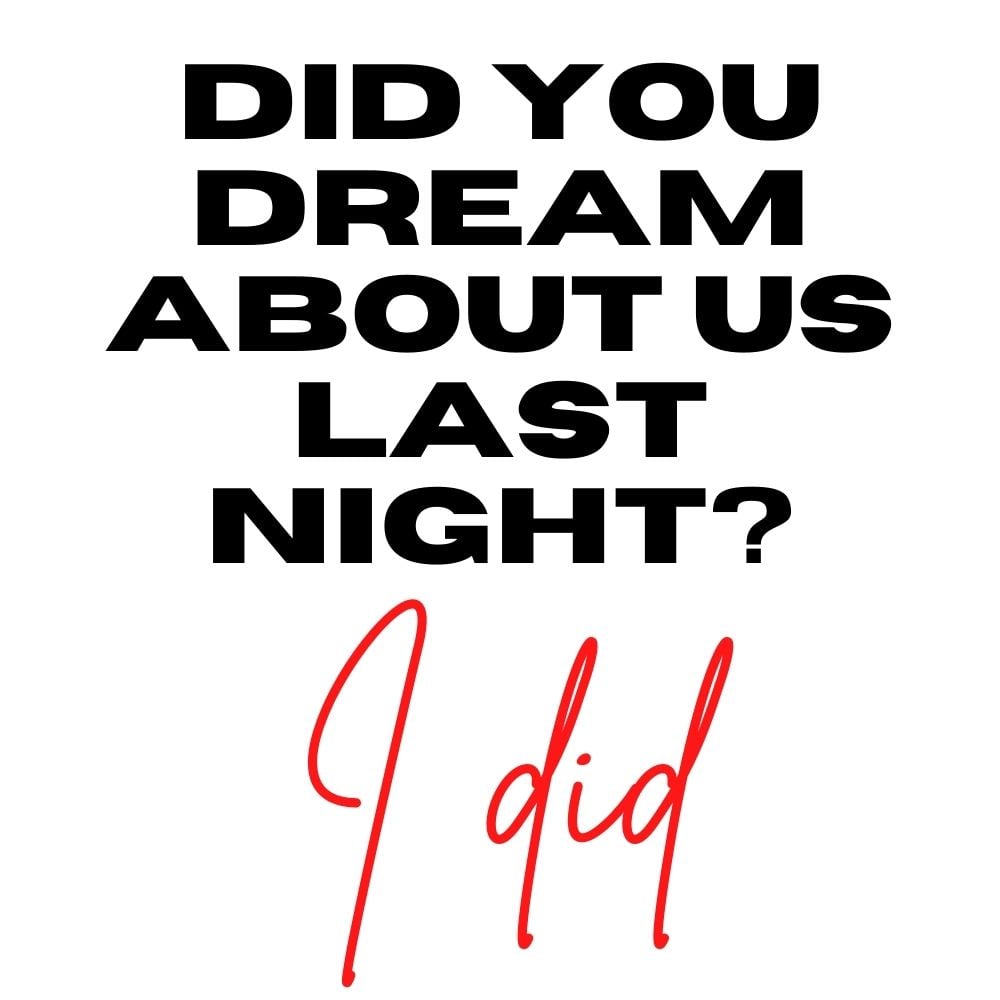 Before you start texting your guy, determine what stage of the relationship you're in. You don't want to come off too strong or overbearing, but you don't want to sound too cool and casual, either.
Texting him only to get him to start the conversation is just boring, and kind of annoying too. So, no texting with, "What's up?" for these good morning texts. A better text might be, "I can't stop thinking about last night." This will make him feel good and will let him know that you like him, but this text doesn't put pressure on him to feel as if he needs to start a conversation with you.
It can also be a dirty text message if both of you enjoy sending them. Ideas in this post.
Make sure you don't come across as too eager by texting too much. He probably doesn't want to read a novel of all your plans for the day right when he wakes up. You also shouldn't text the "L" word, love, unless you've both already said it to each other. Save those heart-pounding love messages for when you've both admitted your feelings in person!
Subscribe to the "less is more" philosophy when you're sending good morning texts. You want to put a smile on his face and make him want to text you back.
If you really want to blow him away, an actual letter might do the trick.
Should You Send Texts If He Doesn't Appreciate Them?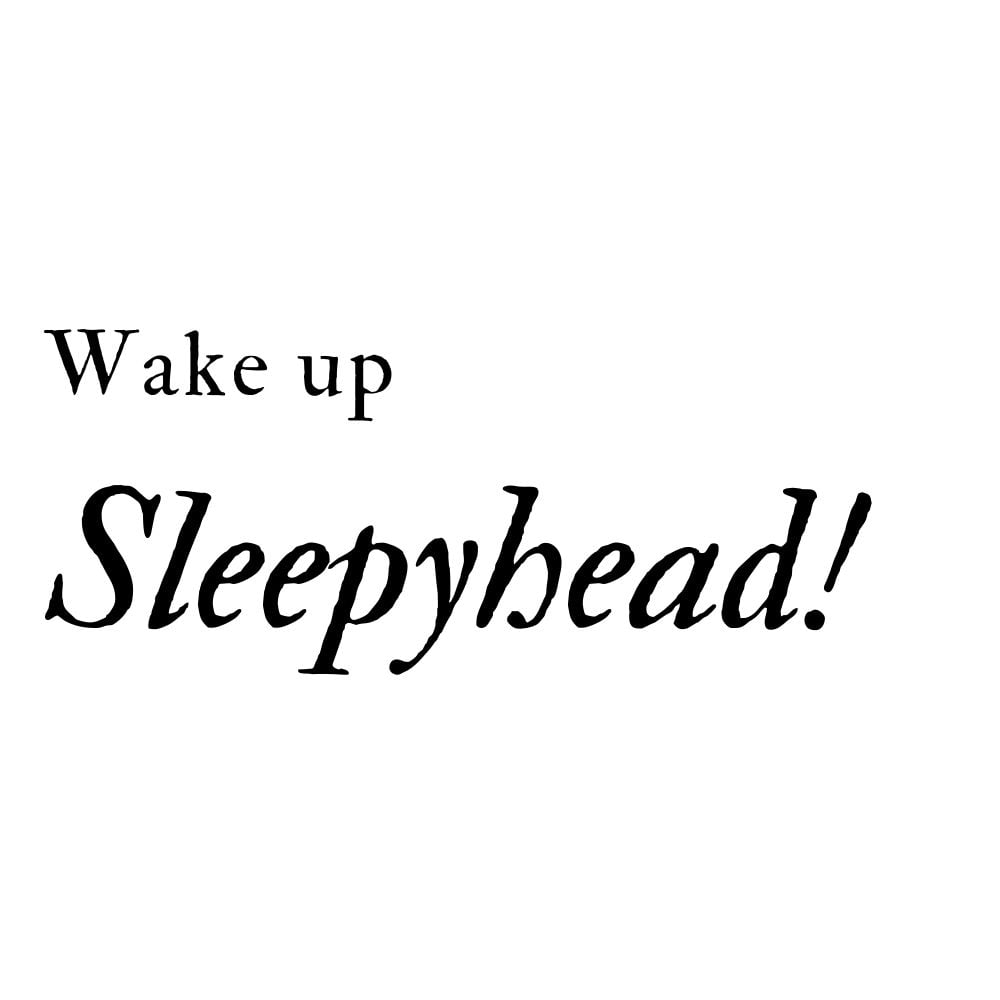 It can be tricky to know whether to text a guy. If you get no responses to your texts, it's safe to assume the guy isn't interested. The same goes if he constantly gives you short answers, like "thanks," or "k."
You should definitely not keep texting if you aren't getting a response or if you're getting only short one-word answers. That just reeks of desperation if you do. If he doesn't respond to your text at all, don't send another one asking if he saw your text. Your guy should let you know that he appreciates receiving good morning texts from you. Otherwise, you shouldn't do it.
Should you text him? Learn when to send a text!
You'll know he likes it when you text him good morning texts when he texts you back or when he sends you good morning texts first. But some guys find texting to be a nuisance, or maybe your guy isn't a morning person. If he doesn't appreciate your good morning texts, that doesn't mean he doesn't appreciate you.
Find out whether he likes receiving good morning texts before you go to the effort of sending them. If he doesn't like or appreciate them, don't do it.
How to Start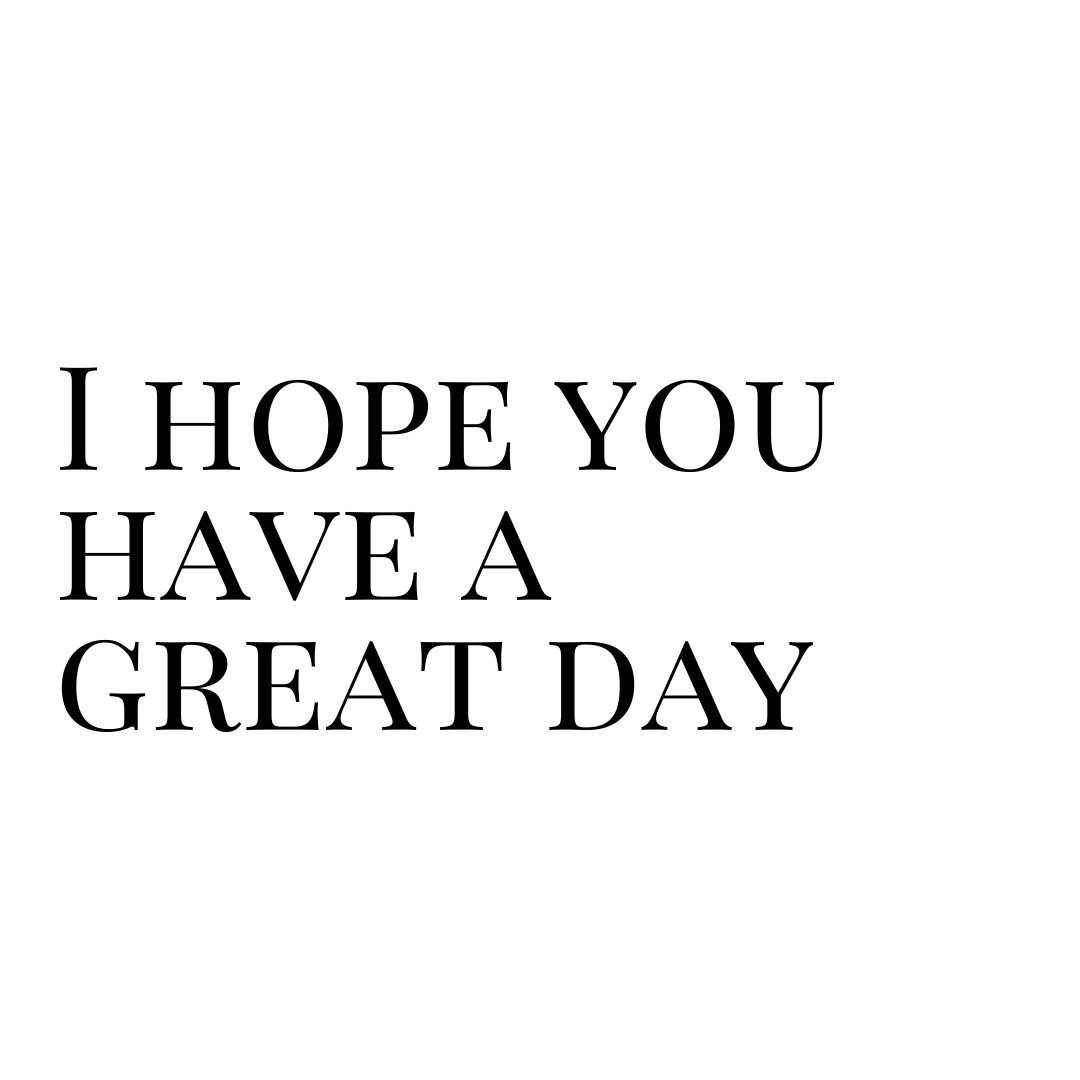 There's nothing wrong with sending a guy you're crushing on a text message, even if he hasn't sent you one yet. Although you should keep it light, you should text more that just "hi" with maybe an emoji when sending good morning texts for him. It's better if you use a more creative opener. It could be something like, "I hope class is better today than it was yesterday." Now he knows that you've noticed him, and he'll look for you in class today.
If you've started going out already and the relationship is still new, flirty texts are great (examples here). You could let him know that you want to hang out and have fun together. Follow that with a wink, and it's instantly flirty.
Get more tips for flirting via text.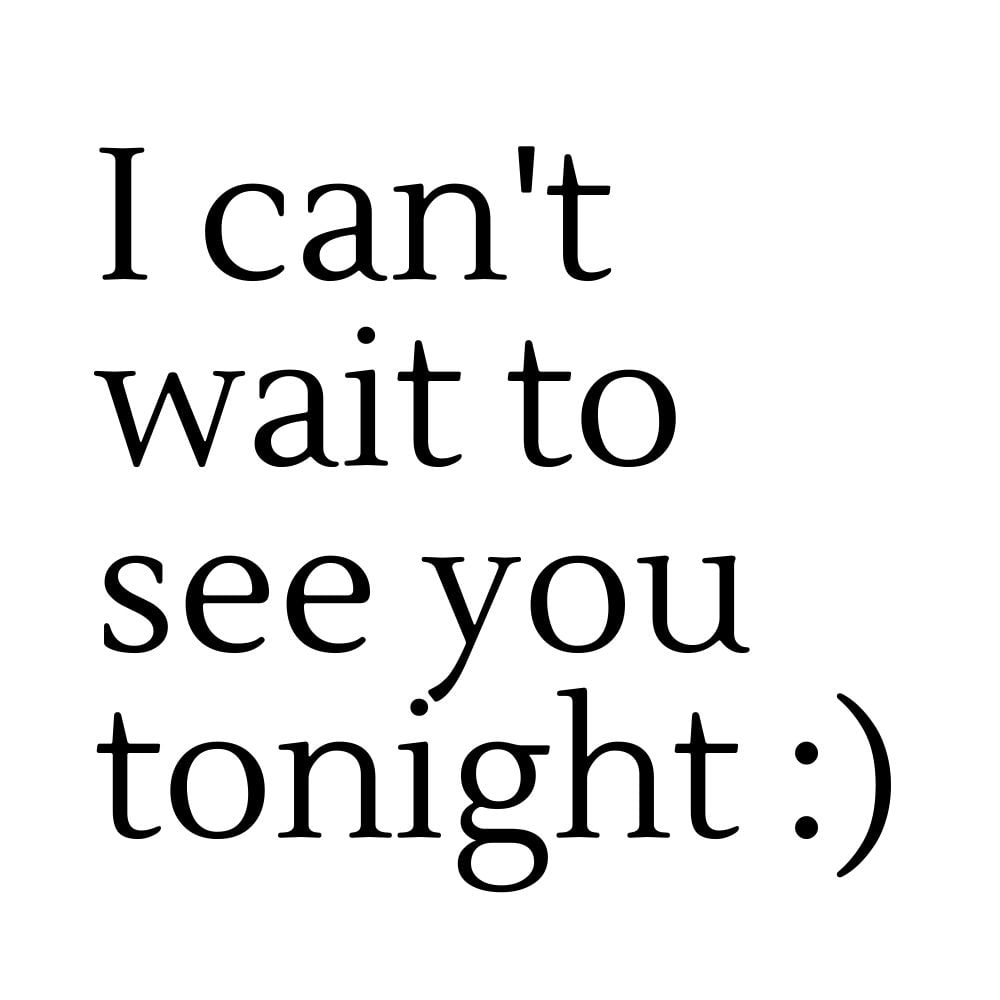 Even if you're in a long-term relationship, it's still nice to send good morning texts for him. Sending him texts first thing in the morning helps keep your relationship hot. Let your guy know he's special and pampered with the good morning texts you send.
If you're in an established relationship but you're apart or if you are a long-distance couple, it's especially important to send him good morning texts when you aren't with him. Think of your good morning texts as a substitute for kissing or hugging your guy. Neither of you will feel as lonely when you're texting each other before you both start your days.
Psst, wanna know what type of messages to send during other times of the day? You've got to read this post!
50 Great Good Morning Text Examples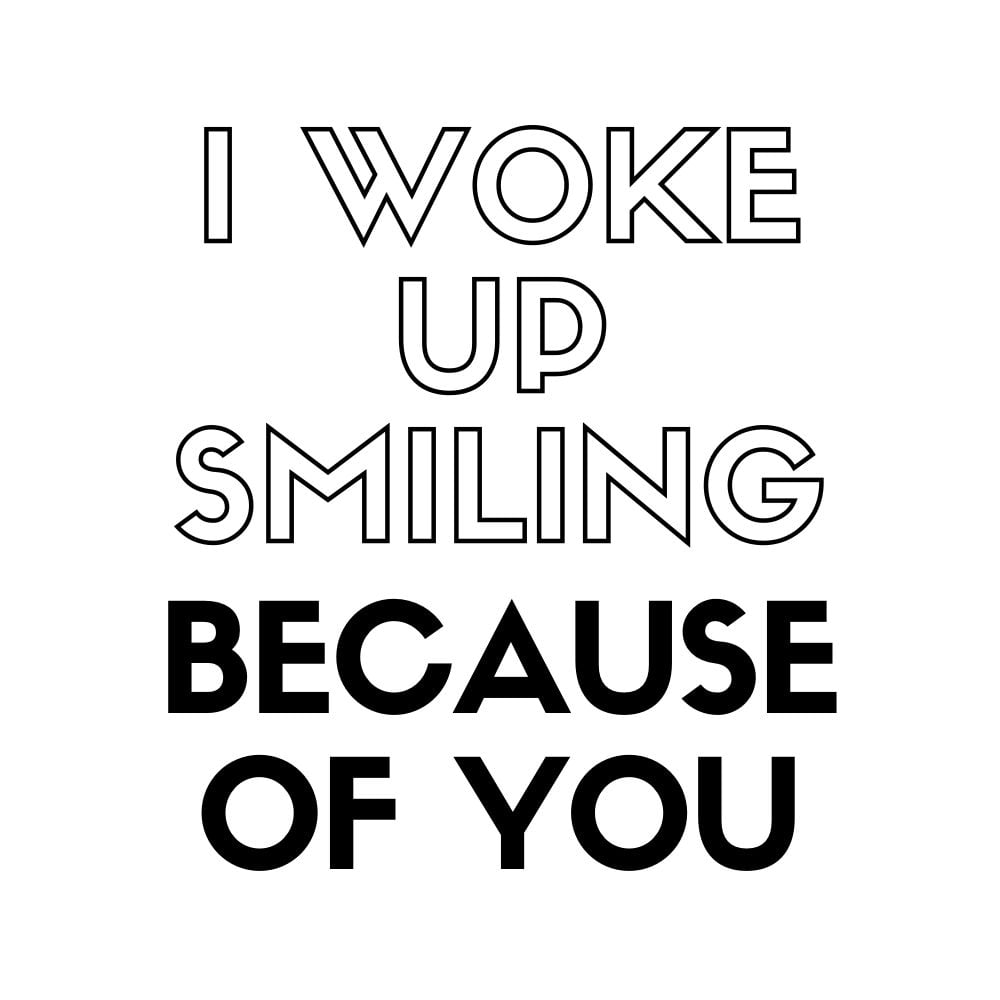 If you can tell that your guy likes getting good morning texts from you and if you want to send good morning texts for him, it helps to know what to say. After you get the hang of texting your guy in the morning, you'll probably come up with all sorts of fun, cute, and sexy texts (tons of ideas in this post). But to get you started, here's a list of 50 good morning texts that he's sure to like.
Good morning, handsome.
Good morning, [insert pet name].
How's the most handsome guy I know doing this morning?
I always think of you first thing in the morning.
Did you dream about us last night? I did.
Time to wake up.
I can't wait to spend the day with you.
I dreamed of you last night.
Yay! The hottest guy ever just woke up.
You're the first thing I think about each morning.
I woke up smiling because of you.
If I were there, I would [insert action].
I hope you have a good day.
I hate sleeping without you.
Would you like to [insert plan] today?
I can't wait to [insert plans].
Did you sleep well?
Wake up sleepyhead.
I feel so good knowing that you're in my life.
What are your plans for today?
How do you feel this morning?
I know today will be a good day because you'll be in it.
It's raining today, so let's cuddle later.
I had a dream about you last night.
You make me happy and bring joy to my life.
I miss you.
There is only one happiness in this life, to love and be loved. (Quote from George Sand) And I love you.
I hope seeing a text from me makes you smile.
I can't wait until I can wake up next to you.
Good luck today with [insert what he's doing today].
I can't wait to see you tonight.
Good morning! xoxoxo
Your happiness means more to me than my own.
Keep love in your heart. A life without it is like a sunless garden when the flowers are dead. (Quote from Oscar Wilde)
I forgive you. (If you left angry.)
They invented hugs to let people know you love them without saying anything. (Quote from Bill Keane) And I wish I could hug you right now.
You are my motivation to get up in the morning.
I can't believe you're mine.
I'm proud to be yours.
I wish you were here to wrap your arms around me.
You are the reason I feel like waking up every day.
Just thinking of you brightens up my morning.
I heard a song last night that made me think of you, and the song is still in my head this morning.
Happy [insert day]. Let's get in trouble today.
I hope you slept well because we're going to have fun today.
You're always the first thing on my mind.
There's nothing I'd rather do today than to spend the whole day with you.
Thank you for being you. You're amazing.
Good morning! I have something special to show you today.
It's a beautiful day. The only thing that would make it better would be to spend it with you.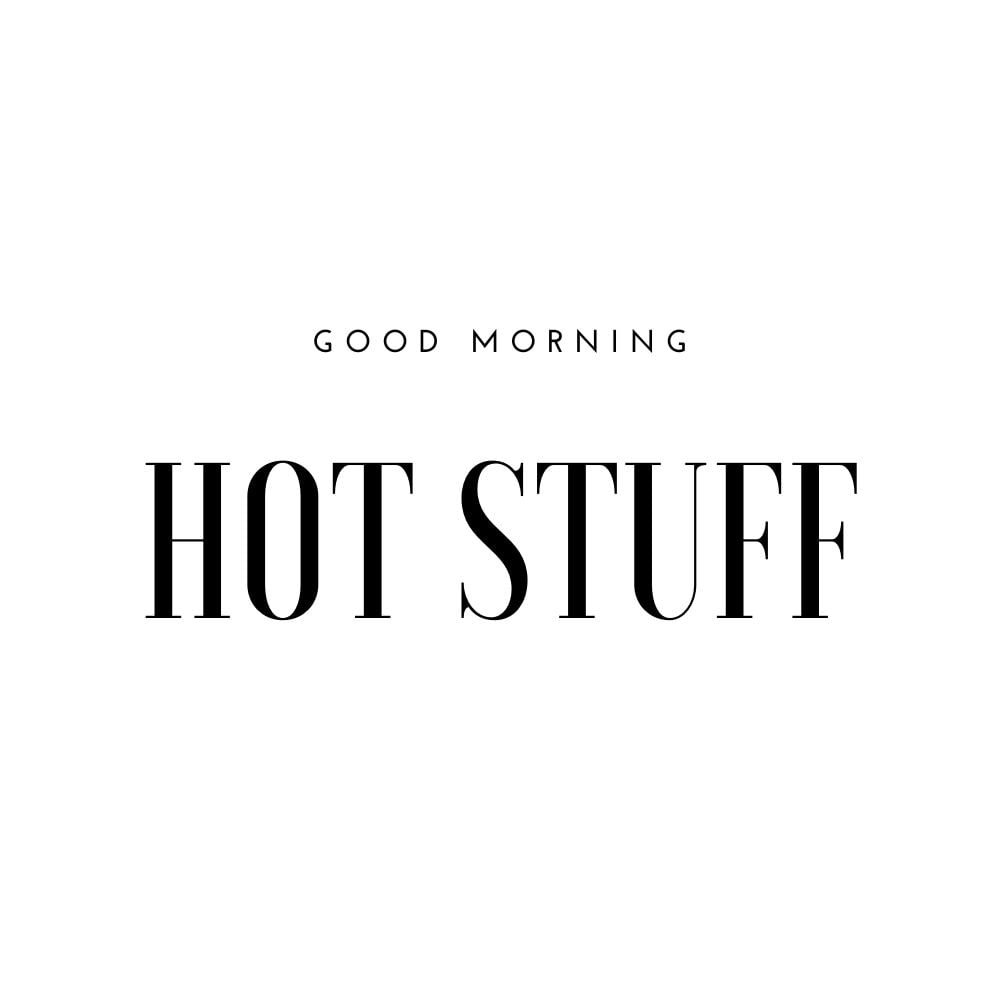 Also, instead of sending a message as your good morning text to him, you can also send a photo, video, or voice message. Sending a meme is also a cute way to send a good morning text.
Sending good morning texts is a great way to get your guy's day started off right. Whether you send a text that's sweet, funny, a quote from someone, or a love text, you are showing your guy that you care.