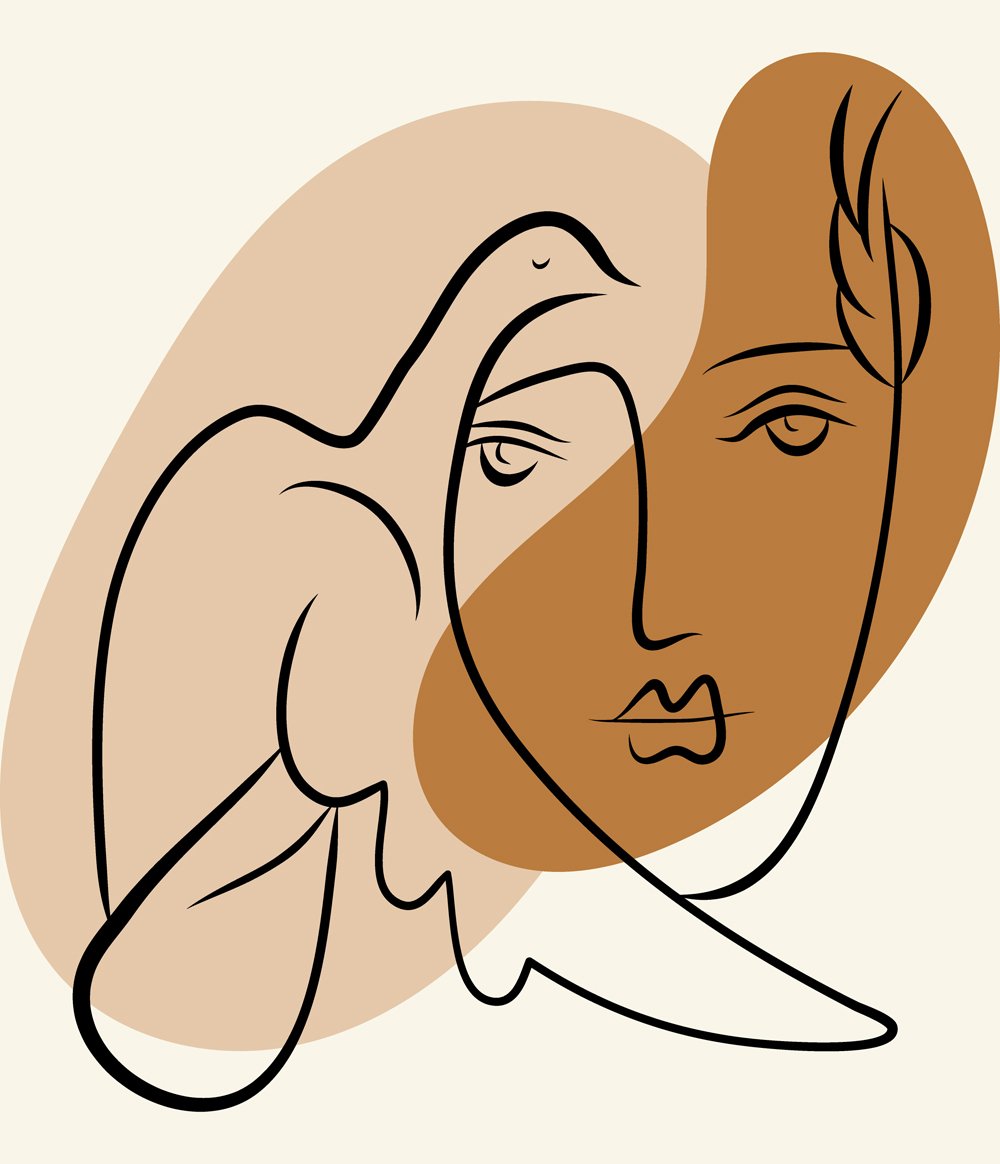 You might know how a clit piercing can benefit your love life, but what about a Prince Albert? This piercing for a man's genitals may sound exotic and painful, but it is actually one that many men enjoy – and so do their partners! Discover the allure of this unique body modification.
What Is A Prince Albert piercing?
We've already talked about clitoral piercings on the Bad Girls Bible. Well, this post is about a popular male genital piercing: the Prince Albert piercing. In reality, fewer than 2% of men have this type of piercing [1].
This piercing is named after Prince Albert, the royal consort to Queen Victoria. Legend has it that he had his penis pierced so that he could shift it from side to side when wearing tight trousers (another possible reason was for the prince to straighten his penis [2]). While skinny jeans may have made a comeback, no one uses a Prince Albert to adjust their wang in modern times, at least we hope not!
Related: Everything You Wanted to Know About a Clit Piercing
So what does a Prince Albert piercing look like? It's piercing through the head of his penis. The traditional style goes through the bottom of the glans (head) where it splits and comes up through the urethra. Uncircumcised men can get this type of piercing, and the end of the jewelry sits under their foreskin.
Learn how sex differs if he's uncircumcised.
The piercer first inserts the needle, then the jewelry through this hole. The piercer may have applied a numbing cream first, or a guy can take some ibuprofen to prepare for the pain (not aspirin, which increases bleeding). A man doesn't need an erection to get this piercing.
Typically, a man will wear a captive bead ring, which looks like a hoop, through his Prince Albert piercing. He can always wear a curved barbell.
Another form of this piercing is the reverse Prince Albert piercing. This piercing goes through his urethra and comes out through the top of his penis head.
These piercings may increase pleasure for the wearer and his partner, and some people simply like the way they look.
The Problem with Genital Piercings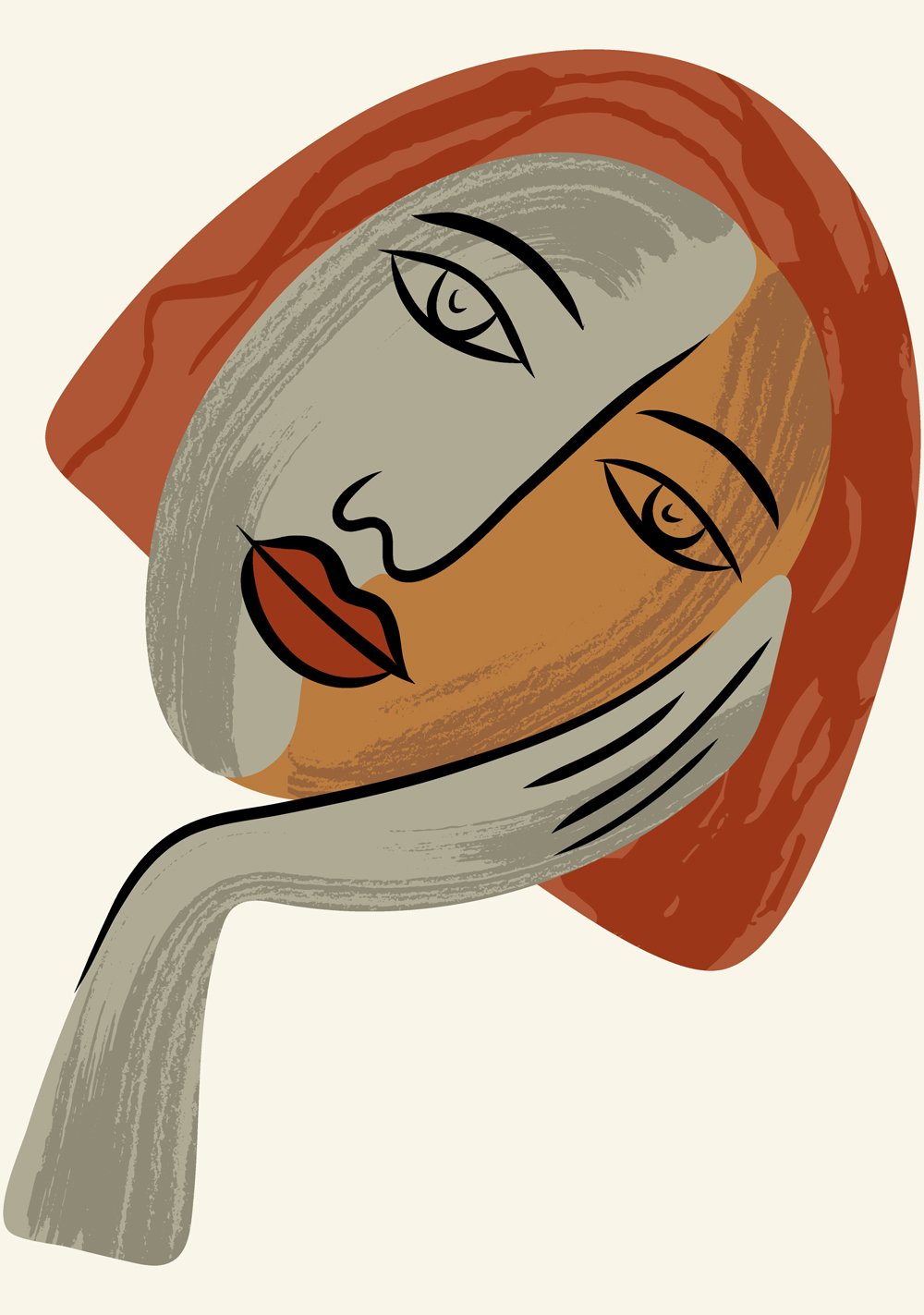 All piercings require proper TLC. You should have a professional perform the piercing with a needle in a location that's sanitary. You'll need to be properly fitted, and this is especially important with a Prince Albert piercing. A piece of jewelry that fits improperly may move and become caught on underwear or jeans. Although you can wear different types of jewelry in a penis piercing, a piercer typically inserts a curved or circular barbell, which a man keeps in during healing time because it's less intrusive than a Prince Albert wand.
A Prince Albert piercing, like any genital piercing, is a piercing through the incredibly sensitive skin in an area that is often moist due to sweat. Proper hygiene during the healing process is a must, perhaps even more important than other types of body piercings. If a guy doesn't keep the area clean and dry, it could become infected. No one wants to deal with that painful mess.
Using either a sea salt soak or piercing aftercare spray helps keep the area clean. A guy should soak twice daily. He should avoid regular hand soap, which can dry and irritate the piercing. Regular cleaning is necessary even after healing has completed to prevent the PA from becoming smelly and infected.
However, even if an infection isn't an issue, a Prince Albert piercing requires some pain tolerance and will power. As you can guess, the initial piercing hurts. After the sharp pain fades, a dull pain may remain.
Urinating becomes a tricky task, too. A guy has to get used to his new stream, and some choose to pee sitting down during the healing time when the tissue thickens around the piercing. Some men continue to pee sitting down after they get a Prince Albert piercing, and researchers recommend this [3].
Healing of a penis piercing takes at least six weeks, and it might require several months. This piercing may look healed when it's still in the healing process, which is why it's advised to wait to change your starter jewelry as long as possible. Six months is a good timeframe. If a guy needs his jewelry changed before then, he should talk to his piercer.
Jewelry Options
We've already named a few of the jewelry options that a guy can choose for his Prince Albert, but here is the complete list.
A circular barbell is a nearly-closed barbell.
A captive bead ring is a ring that closes with a bead in the center.
A curved barbell is slightly curved. You often only see the ball ends of these in a PA.
A Prince Albert wand was made especially for a PA piercing. It consists of a rod that inserts into the urethra and a "pin" with a ball on the end that comes out of the PA hole. Wands may also have decorative loops on the ends of the barbells. Prince Albert wands are not recommended for daily use because they can cause irritation, and a man will want to pick one that precisely fits the size of his PA piercing.
Wait, What About Sex?
Sex is a messy activity that involves combining the bacteria of two different bodies. Sex also means a lot of penile movement, so it's not good for a healing Prince Albert piercing. A guy with a new piercing should abstain from sex for 4-6 weeks, about the same time it takes for it to heal enough to switch jewelry. But the longer he can hold off, the better.
The same goes for masturbation. Sorry, guys. You don't want to be jostling that jewelry around while your penis heals!
Even after the piercing heals, a guy might want to use a condom to prevent movement of the jewelry during sex and to protect against bacteria that can cause an infection. Either way, a guy should clean his piercing every time after sex or masturbating.
This is a significant deterrent for men who might like the look and be able to handle the pain. Some people just can't go that long without sex!
Stretching? Are You Kidding Me?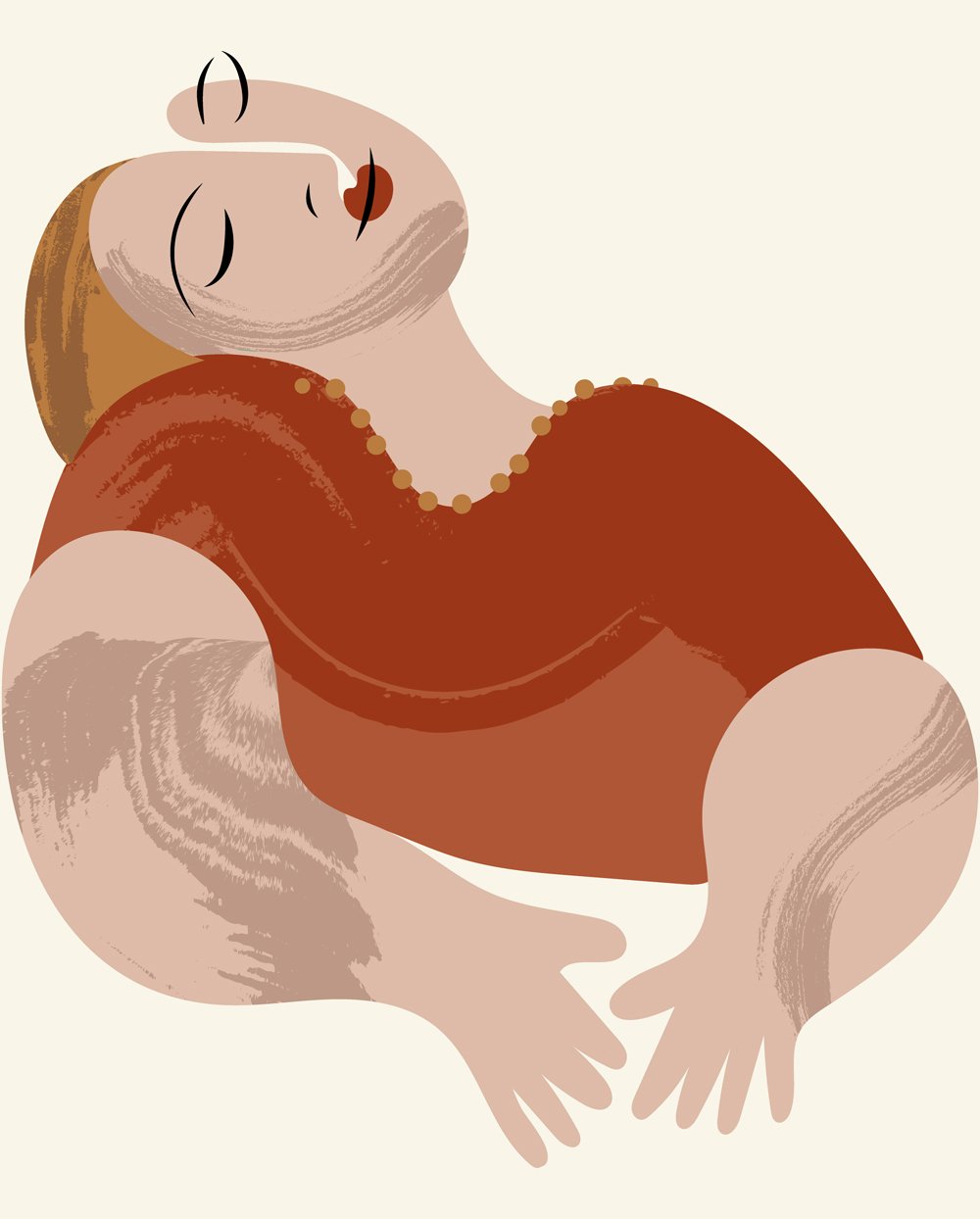 The process of stretching or gauging a piercing is a popular one. Gauged earlobes are an example. The hole started much smaller, but the person incrementally increased the hole size to allow for larger pieces of jewelry. The same principle applies to stretching a PA.
Gauging a Prince Albert may allow a guy to pick jewelry that offers more sensation to him and his partner. He might simply like being in control and modifying his body.
A guy should wait until his piercing heals before beginning the stretching process. Many men start with jewelry at 8 or 10 gauge, so they will choose a piece of jewelry that's one size larger to stretch. Once the new jewelry is in, he'll want to wait 1.5 times the amount of time it took to heal before stretching again. So if it took three months for the PA to heal initially, then he should wait 4.5 months until he stretches to the next bigger gauge.
One way to stretch a PA is to use gauging tape. He wraps this tape around the shaft of the jewelry to gradually increase in size until he can go up in size to another piece of jewelry. Emu oil is a type of oil that is recommended to make stretching easier, too.
What Does A Prince Albert Piercing Do For You?
If your man has a male genital piercing, it could feel good for you during sex. In fact, some people tout this type of piercing as providing more enjoyable orgasms for the female partners of men who have them. How is it purported to do this? The jewelry is said to stimulate your G-spot during sex, much like a hooked or curved G-spotting dildo might do.
Hey, do you want to learn how to have a G-spot orgasm? Read this! You can also learn how to use a dildo for maximum pleasure.
In the real world, not every woman loves when the guy she's sleeping with as a Prince Albert piercing. Some can only feel it minimally while other women can feel it, but it doesn't really add anything to sex let alone give them more orgasms. For some people, position matters. Doggy style, for example, is a favorite of women who enjoy a man with a PA.
Discover 5 variations of doggy style.
Any woman who doesn't find G-spot stimulation pleasurable is less likely to get anything out of her partner's pierced penis, too. And if you need clitoral stimulation to orgasm (discover more) – and many women do – then a penis piercing isn't going to make your toes curl.
Some women may even find it uncomfortable. At least one study has found that genital piercings can lead to a woman bleeding after sex [4] while another resulted in a woman's incontinence from her partner's genital piercing. [5]. Find out other causes for bleeding during sex.
A Prince Albert piercing can feel good during sex and many people enjoy the aesthetic, but it can come with risks and complications. You might enjoy the way a PA feels, but if your man isn't going to take care of it, it's definitely not a good idea.