I can't publish my most intense and wild sex tips online, so I send them in my private and discreet email newsletter. You can find out more here.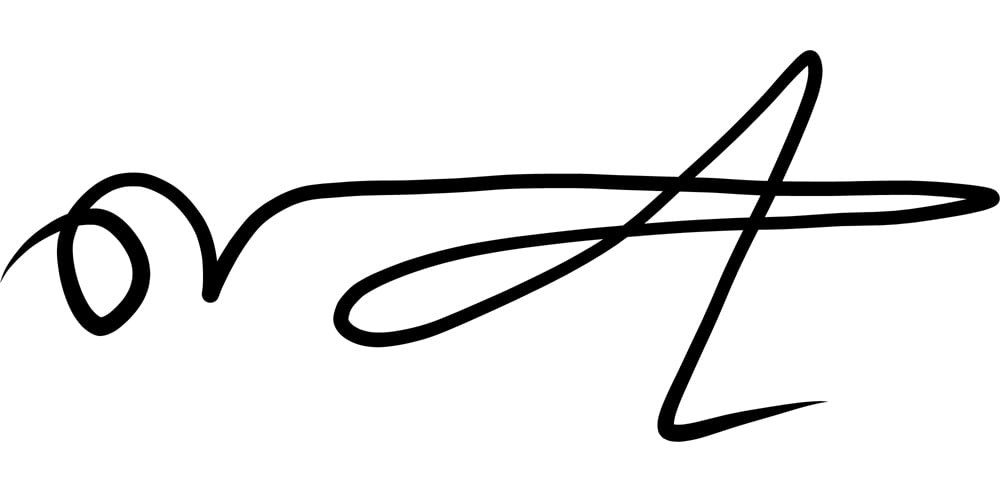 According to an article published in the India Journal of Urology, circumcision is the most commonly performed elective surgical procedure among men [1]. Circumcision refers to the surgical removal of the foreskin, which is the skin that covers the tip of the penis, and it's a very controversial procedure. Although it's quite common in the United States and various parts of the Middle East and Africa, it's not as common in European countries.
Today, the use of circumcision for health reasons continues to be hotly debated. Even the American Academy of Pediatrics (AAP) talk about how circumcision is not essential to a child's health, and that parents should choose what is best for their child by looking at the benefits and risks [2]. The AAP notes that the final decision should be left to the parents, who can take their cultural, ethical, and religious beliefs into account when making the decision. However, it's important for parents considering newborn circumcision and adult males considering circumcision to take a look at both the pros and cons of this elective procedure.
Side note: If you are currently struggling to orgasm during sex or masturbation, then you may want to learn about the Easy Orgasm Solution. It begins by teaching you the techniques to orgasm easily and consistently. Then you'll learn how to have multiple vaginal and full body orgasms during sex and masturbation. You can find out more here.
The History of Circumcision
The exact origin of circumcision is not known, although the practice goes back thousands of years, with hieroglyphs dated before 2300 BC showing a circumcised penis. This practice also has ancient roots among various ethnic groups across the continent of Africa, and it's still performed today as a coming-of-age ritual as boys transition into adulthood or warrior status [3]. Circumcision was also performed by Pacific Islanders and Australian Aborigines as a coming-of-age ceremony, and a significant portion of the population in these areas continue to practice it today. [4].
The practice is also recorded in the Bible as being a part of the covenant Abram, and ultimately the Jews, entered with God. Typically, other peoples practicing ritual circumcision did not circumcise males until boyhood or adolescence, and the Jewish law stands out by requiring healthy boys to be circumcised on the eighth day [5].
During the mid-1800s, circumcision rates within the United States and in some European countries became more prevalent, since it was believed to cure masturbation in both children and adults. Masturbation was feared, especially in the Victorian era, and was seen as a type of self-abuse that could lead to hysteria, clumsiness, epilepsy, and other medical problems [6].
Recent Attitudes Towards Circumcision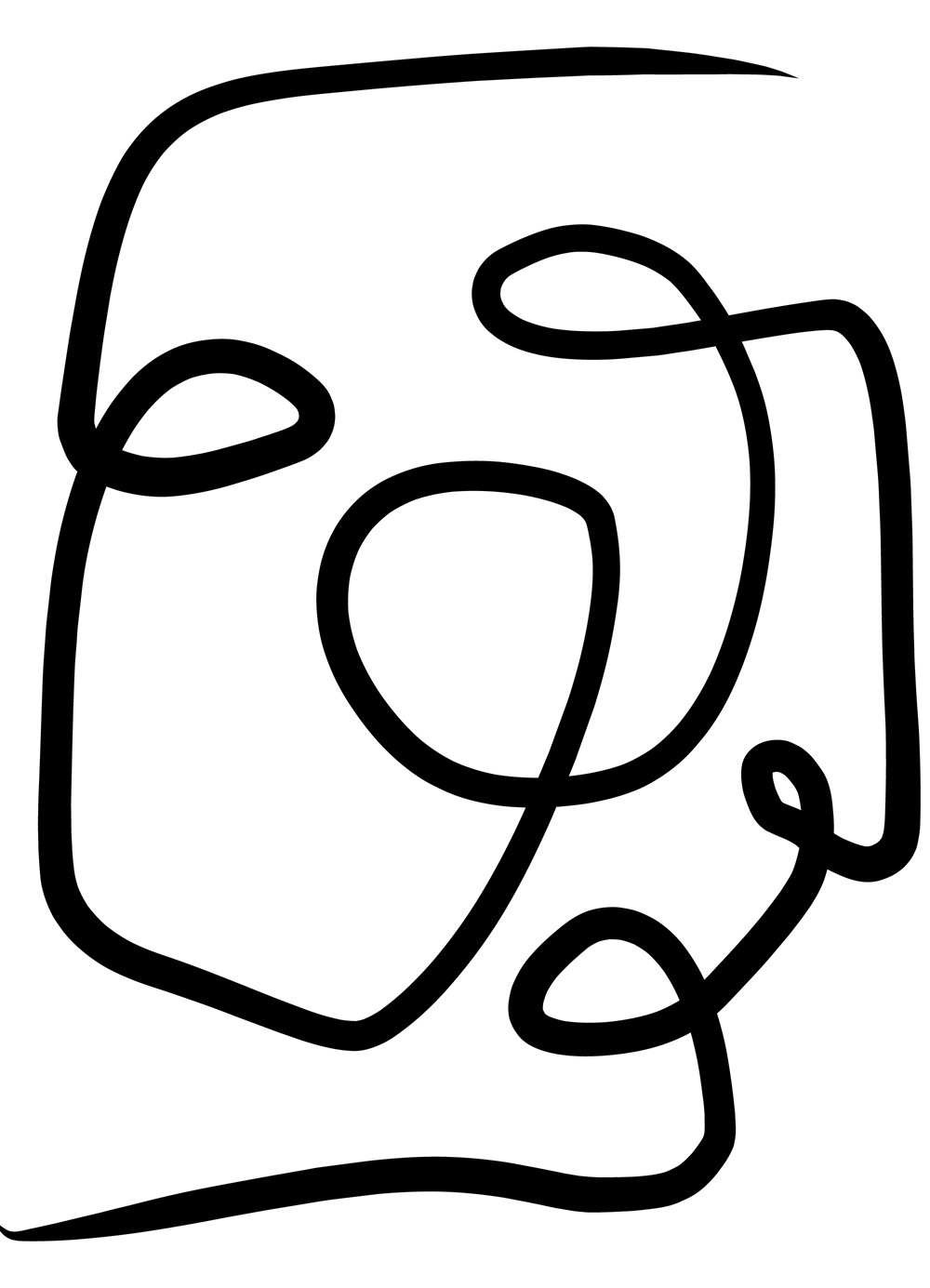 Today, circumcision is no longer looked at as a way to cure masturbation in most cultures. Global male circumcision rates are estimated to be between 37-39% [7]. Among Muslims and Jews, circumcision rates have stayed steady. However, a look at US circumcision rates showed that the percentage of circumcisions have declined from 83% back in the 1960s to 77% in 2010 [8].While circumcision rates may be declining within the United States, the fact that male circumcision has been found to help prevent the spread of HIV and STIs has made it part of HIV prevention programs across the world. Although it's not considered to be an essential medical procedure, today it's become associated with the ability to reduce the risk of HIV, STIs, and even genital cancers.
Risks of Circumcision
Any medical procedure comes with a risk of complications, and it's important for parents or adult males considering circumcision to consider the potential risks before deciding to go through the procedure. Potential risks include:
If you want to give your man back-arching, toe-curling, screaming orgasms that will keep him sexually addicted to you, then you'll find them in my private and discreet newsletter. You'll also learn the 5 dangerous & "dumb" sex mistakes that turn him off and how to avoid them. Get it here.
Health Benefits of Circumcision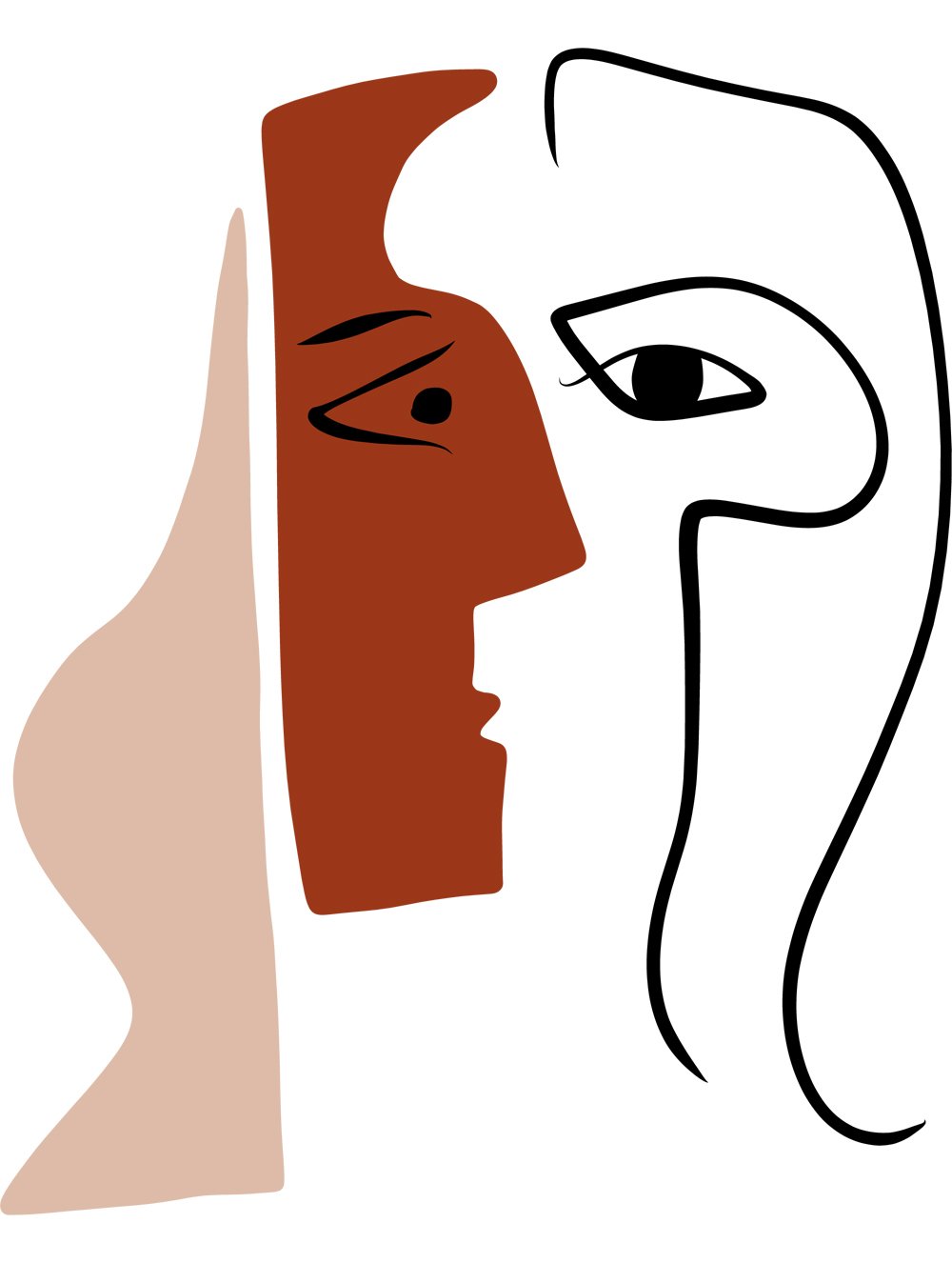 While circumcision does come with some potential risks and complications, multiple studies have shown that there are some health benefits to circumcision as well, although every individual has to weigh the risks versus the benefits. Some of the health benefits of circumcision include:
Circumcision and Male Sexual Pleasure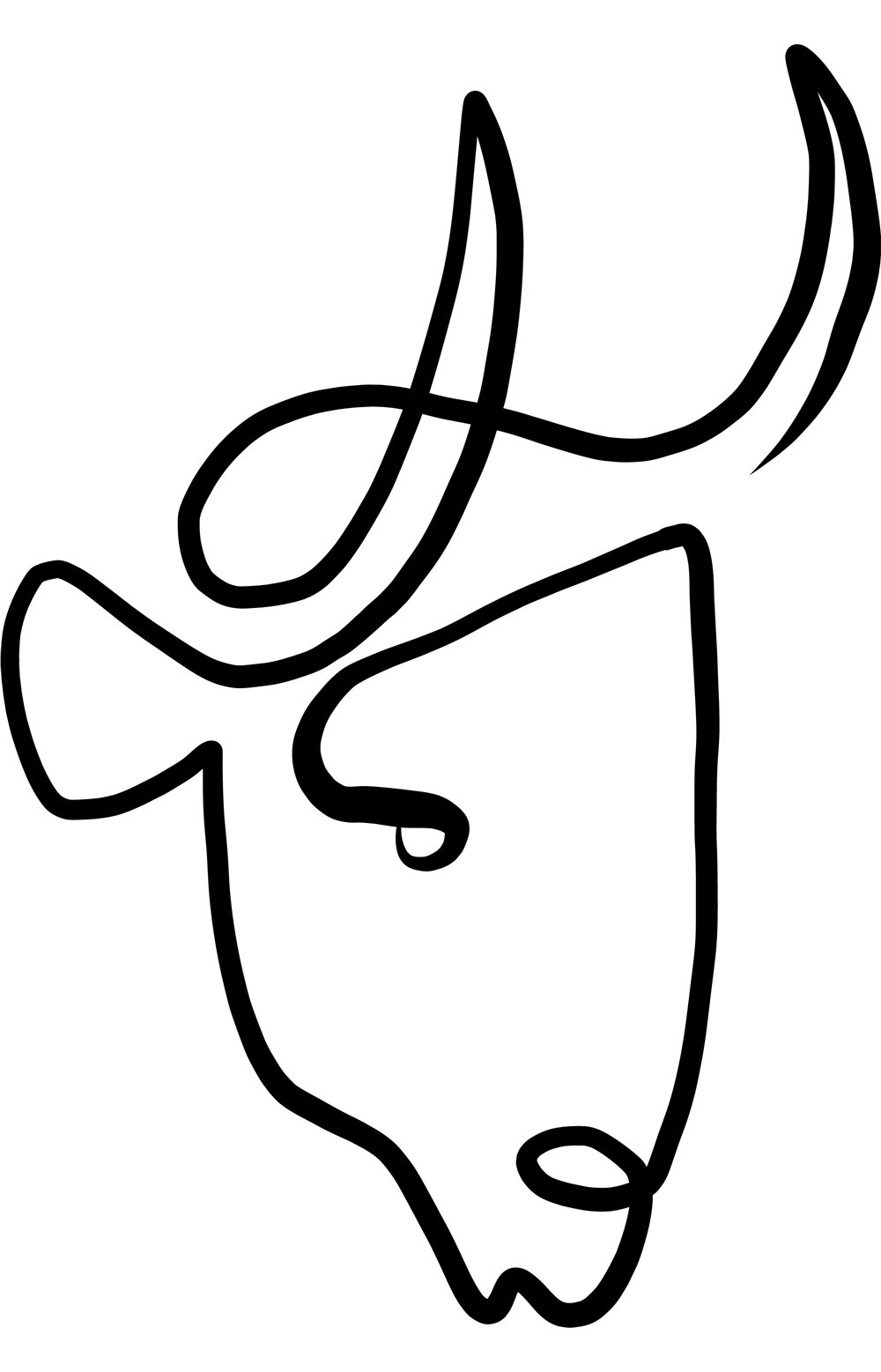 Some opponents of circumcision have cited anecdotal reports that male circumcision can result in sexual dysfunction and reduced male sexual pleasure. However, multiple trials and studies have disproven this idea. Studies have been done to examine whether sensory receptors responsible for sexual sensation lie in the foreskin, and these studies have found that these sensory receptors are actually found in the glans of the penis, not the foreskin. This means that removing the foreskin does not reduce sexual pleasure in men [32]. In fact, removing the foreskin to expose the glans should result in increased sexual pleasure for men. In one trial, circumcised men reported that their penis was more sensitive after circumcision and they found it easier to reach orgasm as well [33].
Multiple systematic reviews have been done by experts to determine whether circumcision has any effect on sexual function. These reviews have looked at sexual desire, premature ejaculation, erectile dysfunction, and orgasm difficulties in both circumcised and uncircumcised men. The results showed little difference between the two, suggesting that circumcision has little effect on male sexual function and is not likely to cause sexual dysfunction in men [34].
Circumcision and Female Sexual Pleasure
Does male circumcision have any impact on female sexual pleasure? Several trials and studies have been done to investigate the impact of male circumcision on female sexual satisfaction. In one trial, just 2.9% of women reported that they had less sexual satisfaction with an uncircumcised partner, while 39.8% of women noted that they enjoyed greater sexual satisfaction after their partner had been circumcised. Approximately 57% of women saw no change at all in their sexual satisfaction, leading researchers to conclude that male circumcision has little negative effect on female sexual satisfaction [35][36].
Of course, you can have amazing sex no matter what his penis is like. Find out more about increasing pleasure during sex.
In another study that looked at sexual satisfaction before and after the circumcision procedure, 63% of women said that they enjoyed greater sexual pleasure after their partner was circumcised and 94% of women said they would recommend the procedure to others. Women also reported being happier with the appearance and cleanliness of their partner's penis after circumcision [37].
Not all penises look alike. Learn about the different types of penises.
Circumcision FAQs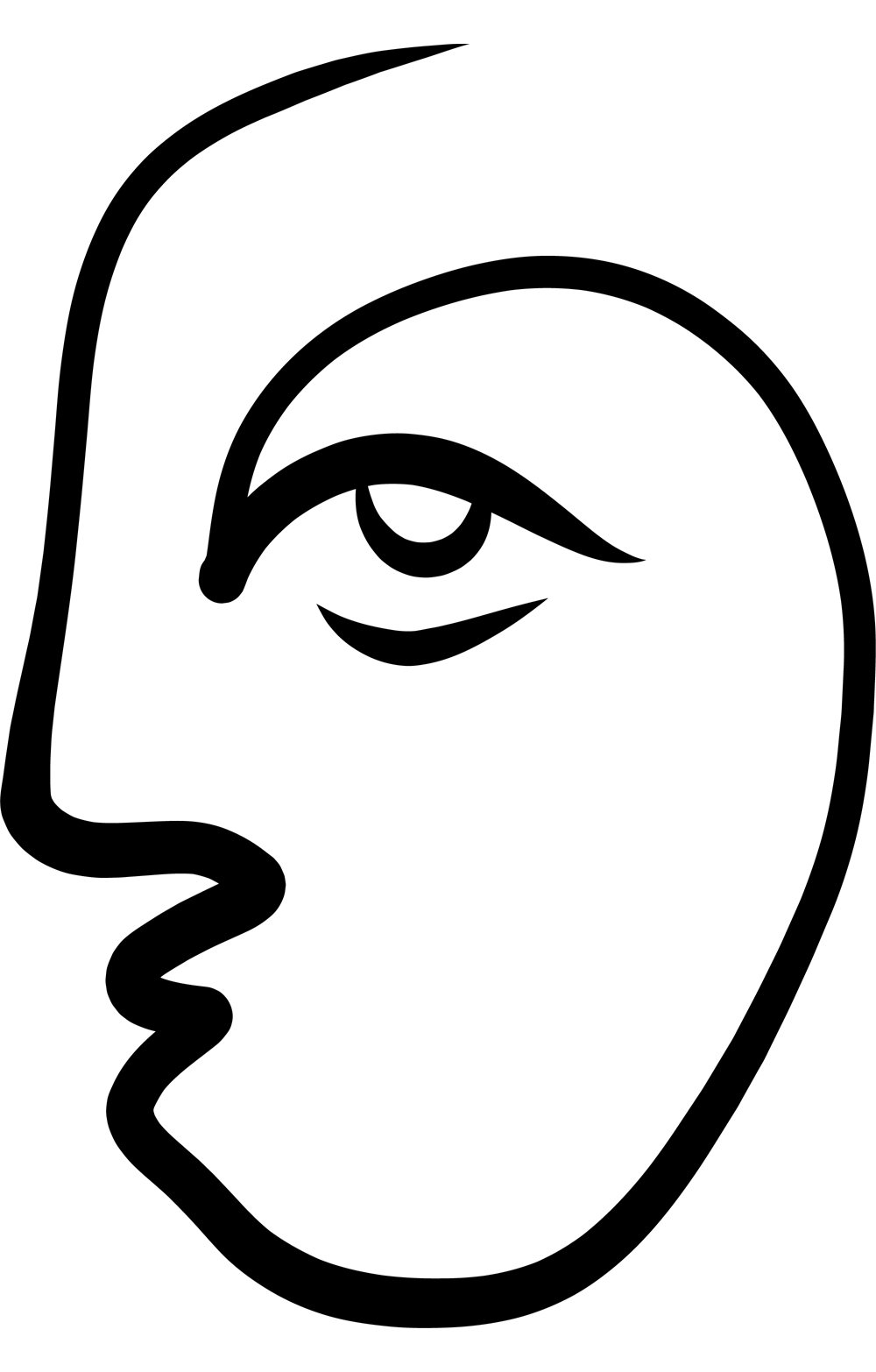 FAQ #1 – If uncircumcised men are more prone to carrying an STI, should I avoid sex with them?
Several studies have shown that women prefer to have circumcised men as sexual partners for a variety of reasons, including their own sexual pleasure, improved male hygiene, and the knowledge that men have a lower risk of STIs when circumcised [38][39][40]. Men are more likely to carry an STI if they are uncircumcised, and studies definitely show a decreased risk of contracting and carrying STIs in circumcised men [22].
Does this mean you need to avoid sex with an uncircumcised man? Not necessarily. Consistent use of male latex condoms is still considered one of the best ways to prevent the transmission of HIV and STIs, and the condom's effectiveness for preventing HIV and STIs have been noted in many studies [41].
FAQ #2 – Should I ask my man to get circumcised?
In multiple places around the world, women have a big influence on whether an adult male chooses to get circumcised [38]. Since it does reduce the risk of contracting the HPV virus, bacterial vaginosis, and other STIs for women, it is something to consider [24]. While it can offer some benefits to both men and women, this is a very personal decision. Instead of asking your partner to get circumcised, consider presenting him with the pros and cons so he can make his own informed decision.
Asking him to get a circumcision can be as awkward as asking whether he is before you're close.
FAQ #3 – How should an uncircumcised penis be cared for?
As a boy ages, eventually it's possible to retract the foreskin, and once the foreskin is retractable, it's important that it is retracted far enough back during urination to see the opening of the penis where urine comes out. Retracting the foreskin during urination helps prevent urine from accumulating under the foreskin, which can cause infection. Once the foreskin easily retracts, it should also be pulled back gently, and the area beneath it cleansed. Cleansing beneath the foreskin is an important part of daily hygiene necessary for preventing infections. The foreskin should always be placed back in its original position over the head of the penis to keep it from squeezing the head of the penis, resulting in pain and swelling [42][43].
FAQ #4 – Are there medical issues that may indicate I should be circumcised now?
If males have not been circumcised as a newborn, there are conditions in older children or adult men that may indicate the need for circumcision. If a male is unable to pull the foreskin back from the tip of the penis, a condition known as phimosis, it may cause pain or an increased risk of infection. This may be a sign that circumcision needs to be done to eliminate this problem. If the foreskin is so tight that urine collects in it and makes it balloon out during urination, a condition known as trapped penis, then circumcision may be needed to allow normal urination [44].
Orgasm Every Time. Easily. Here's How...
I want to tell you about my friend Karen.
Karen came to me one day. She was hysterical.
She told me that her marriage was falling apart because she and her husband didn't have satisfying sex.
Every time they were intimate, Karen was faking her orgasms. It turns out she couldn't orgasm during sex.
In fact...
She never had an orgasm in her entire life. Not one!
This left her feeling embarrassed and ashamed. And...
She completely hid this from her husband. Thankfully...
It turns out that there is a way for any woman to orgasm. Easily. And have multiple vaginal and full body orgasms during sex and masturbation.
After I shared the simple process with Karen, she could barely come to terms with how...
Quickly and dramatically her sex life changed.
We met up a few months later and...
She would not stop talking about it,
"I thought I was one of those women who couldn't orgasm. I used to think I was 'broken' and 'unfixable.' This saved my sex life, and that saved my marriage."
Even if you currently struggle to orgasm during sex or when masturbating, this process will also work for you.
And best of all, you don't need to do anything weird or uncomfortable to start having the best orgasms and sex of your life.