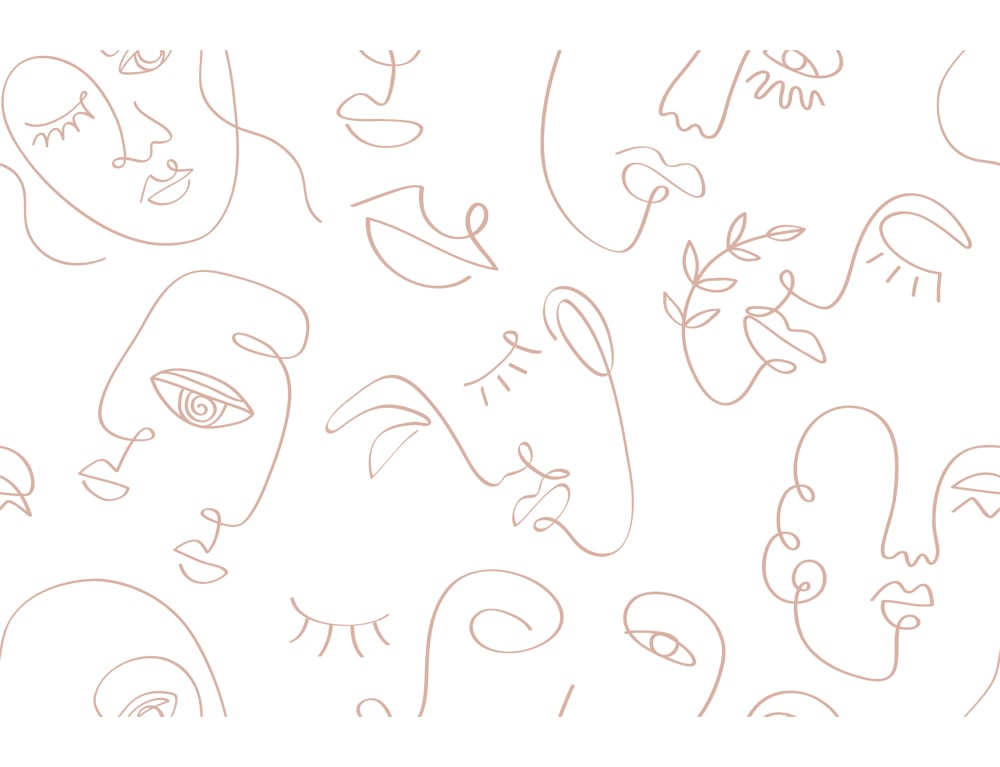 When you're getting married, the last major party you'll have beforehand is a bachelorette party. But when you're looking for an idea for the bachelorette party, you need to think about what kind of party is most appropriate, whether it's for yourself or for a dear friend.
Do you need to come up with a more sophisticated bachelorette party idea? One that's still a lot of fun while maintaining a degree of innocence? A bachelorette party idea that just just rocks? If you're wondering how to plan the perfect bachelorette party, here are some great party ideas to get you started planning your or your friend's bachelorette party…
Before we get started, remember to keep in mind the bachelorette's personality and background, then select a few that seem fun and brainstorm a few more ideas from there!
1. The traditional male stripper
Whether it's going out to a strip club for ladies' night or hiring a male stripper to tease the ladies at the party, this is a great option for a bachelorette who is not shy of her sexuality. If the groom has some jealousy issues, though, you may want to give this one a pass. If you want some tips on stripping for your man, then check out this guide.
2. Henna tattoos
Hire a henna artist for the evening to decorate everyone's hands, feet or other body parts. If visible henna for the wedding isn't okay, keep it under the dress lines. A great idea to try: have the henna artist create a "vine" on the bachelorette's lower leg, then have every person at the party add a flower to the vine.
3. Take a trip to a party town
Whether it's Las Vegas for some gambling, Miami for some fun in the sun, New York for some Broadway musicals or another destination, choose somewhere that is relatively anonymous, since you probably won't run into anyone you know in these cities. If cost is a concern, then a road trip a few towns over is always an option.
4. Bring on the romance
Is your bachelorette a blushing bride-to-be? Capture some of that innocence by planning a romance-themed party. Think scented bath products, elegant lingerie, romantic music and games that involve planning romantic evenings rather than serious sexual overtones. However, if you are looking for sex games, you may be interested in these ideas and these ones too.
5. Sex toy presents
If your bachelorette is more adventurous and likes to live on the wild side, why not honor that by suggesting sex toys as presents? This bachelorette party idea can be a lot of fun for the couple, especially to keep the home fires burning if one of them has to travel a lot (military, truck driving, work-related travel). If you are looking for some creative uses for sex toys, you need to check out this article.
6. Day at the spa
It's really hard work planning a wedding, even with the best of help! Pamper the bachelorette and her friends to help with the stress. Talk to a local spa and see what kind of ideas and package deals they can put together for the bachelorette party. To make it memorable, get personalized bath robes, either just for the bachelorette or for everyone involved.
7. Trip to wine country
Does the bachelorette enjoy a fine wine? Take a day or weekend trip to a local wine-producing area. After a few wine tastings, pick up a few bottles of the bachelorette's favorite wine for her to share with her husband at the reception or on the honeymoon. If you've got party members who are underage, you may want to give this a miss in favor of having a home wine tasting with other fun drinks available.
8. Favorite theme night
If the bachelorette has a particular theme she really likes, such as "Sex and the City", Goth night at a local club, dressing up to go out on the town and similar ideas, why not turn it into a theme for your bachelorette party. If the bachelorette is really into something that makes people nervous, such as skydiving, make it a theme rather than the main event or have an option available for those who want to keep their feet on the ground.
9. Create goodie bags for everyone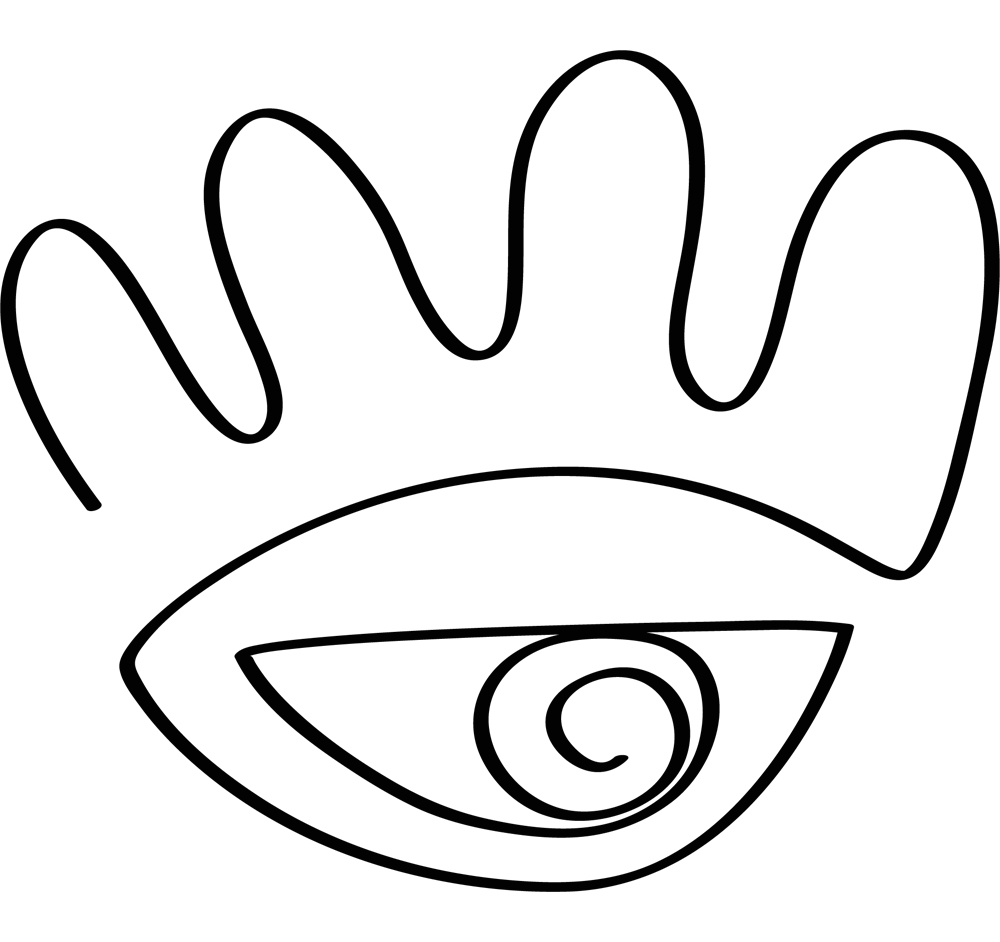 Depending on the personalities involved and the theme you're going with, these can include naughty bits, fabulous pampering essentials, travel kits for those going out of town or themed items to match the party, having a goodie bag helps make the evening fun. Possible items to include: sampler-size nail polish, lipsticks in different colors, individual-size wine bottles, customized or personalized items for mementos and sensual massage oils.
10. Personalize it
For great bachelorette party ideas, personalize things at the party. Whether it's customized temporary tattoos, sunglasses with the name and date, custom-printed tee shirt with the bachelorette's name and either date of the party or the number of years each person has known the bride, these items create an awesome memento for party-goers.
11. Have a reading
Whether it's romantic poetry for more innocent bachelorettes or some erotica for the more sensually experienced, this idea for the bachelorette party is awesome for the addicted bookworm. So you have a choice of something from the likes of Lord Byron all the way to 50 Shades of Grey. And don't forget to add a bit of discussion to the conversation by figuring out a few questions to throw out when things get quiet.
12. High school style sleepover
This is a really fun bachelorette party idea, especially if the bachelorette is younger or the party is on a budget. Kick all the guys out of the house for the night, order pizza, grab a few romantic or sexy movies to watch and kick it in front of the TV for the night. Don't forget makeover tools and other fun ways to pass the time!
13. Bachelorette party games
What would a bachelorette party be without some games? You will find the bachelorette party game guide here. It includes downloadable sheets so you don't have to buy a thing!
Bachelorette bingo has statements that, if you've done it, you can mark that square off. "Name It!" involves everyone bringing a piece of lingerie for the bachelorette and having her guess which guest brought which piece for her. Get everyone to write a question or two about the bride, send the questions to the groom and have fun reading the answers back at the party. Get all the downloadable games here.
14. Photo ops
Whether it's just taking a lot of pictures or actually setting up a dedicated photo booth, this is one of the places memories are made. Make up some "mug shot" plaques for pictures, take makeover before and after photos, or take advantage of some awesome scenery on a travel party to get some amazing pictures to bring up happy memories for years to come.
15. Create a scrapbook
An awesome bachelorette party idea is giving everyone attending a scrapbook page or two to record their favorite memories of the bachelorette or the couple, their thoughts as the wedding is approaching and their hopes for the couple's future. Pick out materials that will work with the bachelorette's party and personality so that pictures from the party can be added in later on.
16. Take a class
Is the bachelorette a craft maven who always has awesome creative solutions? A sexy diva who loves to set the scene for seduction? An amazingly cultured lady who appreciates the finer things in life? Incorporate a craft class, strip tease workshop or wine and cheese tasting to give the bachelorette a great time while everyone has fun learning a few new things.
17. Amazingly fabulous invitations
It's time to hit the paper crafting aisle! Whatever the theme is for the party, pick up some great papers, stickers and embellishments to make the invitation stand out and become an amazing keepsake. Be sure to mail them out a month before the party so that everyone can make plans and no one feels left out at the last minute. If there's someone special living far away who may not be able to attend due to finances, send a collection around to see if you can help get them there for the party.
18. Drinks on the town
If you do decide to go out to clubs or bars, make sure you plan accordingly! Call ahead if you've got a large group for a small space, rent a limo or taxi service for the evening to help avoid the "taking the keys" awkwardness and consider customized "please return to" jewelry, temporary tattoos or clothing if you're worried someone may wander off. Use pretty ribbon to tie a beautiful bow around everyone's wrist, then let the bachelorette untie them one at a time, with the untied party buying the bachelorette a drink of her choice.
19. Health wise bachelorette
If the bachelorette is a health nut, you might try a yoga class, yogurt bar, juicing party (hey, you can always add alcohol!) or something similar she might enjoy. Include yoga socks, fabulous teas or similar clean-living based items for party guests.
9. Take a Pole Dancing Class
If you want to throw an entertaining bachelorette party, consider having it at a pole dancing studio and most cities have multiple studios.
You'll be giving the bride the gift of having her learn some sensual moves she can use on her honeymoon, and the guests can have some fun and check something off their sexual bucket list, too. Some classes offer lap dance lessons as well. Speaking of which, you can read our guide to stripping for your man here.
Instruct the guests to wear form-fitting clothes, like a tank top and boy shorts or maybe a sexy dress or even lingerie — tips for dressing sexy in this guide. Ankle-strap high heels are ideal. And make sure that none of the guests put on lotion or oil beforehand, which could make them slide too quickly on the pole.
It's important when you're figuring out which bachelorette party ideas are best that you keep in mind the guest of honor – the bachelorette. Avoid themes that bring up bad memories. With all these ideas, also make sure to find something that will meet her personality and will make for some awesome memories. Oh, and lastly, make sure you have fun!