Ever wonder what happens when you cross sex toys with life hacking and then throw in a pinch of Martha Stewart? Take a look for yourself…
#1 Vibrating Toothbrush
Sick and tired of all those rich showboaters, with their fancy 'electric' toothbrushes? Why not make your own? All you need is your regular toothbrush, a vibrator and some scotch tape!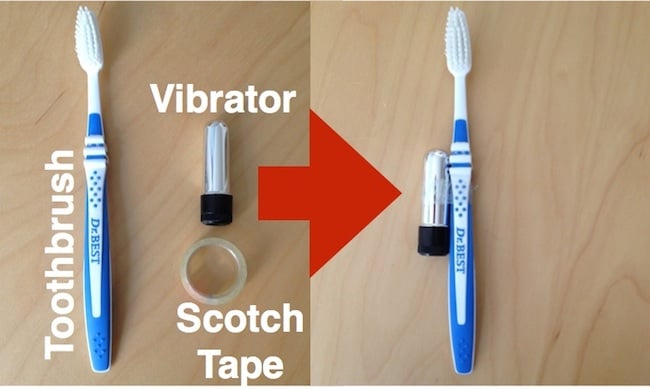 Related: How to use a vibrator for powerful orgasms
#2 Double Ended Dildo Shoe Stretcher
This life hack is plain amazing if you care about your shoes keeping their shape. It's also cheaper to buy a double ended dildo than and actual shoe stretcher!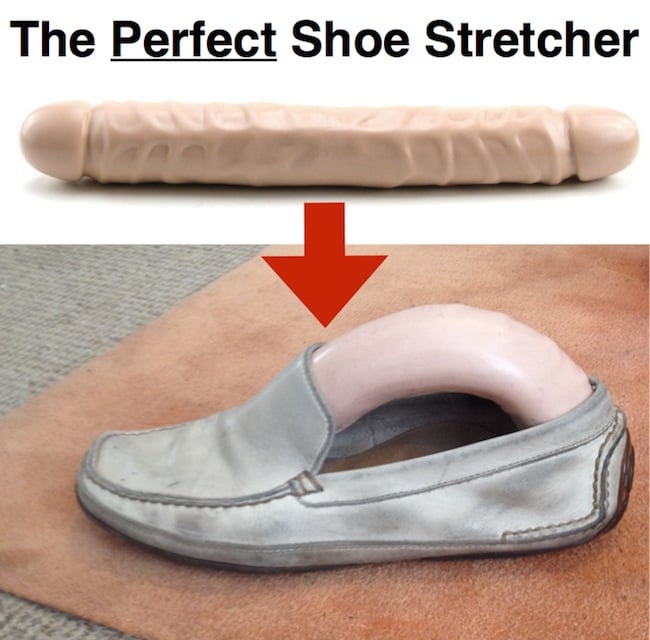 More: 31 things you can use as a dildo
#3 Fluffy Tail Butt Plug Duster
Dusting is such a boring chore. Why not spice it up using this playful, yet friendly fluffy tailed butt plug. It's great for getting into those hard to reach places.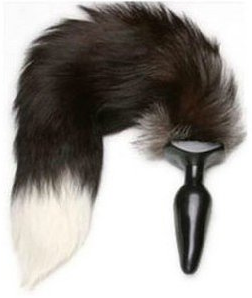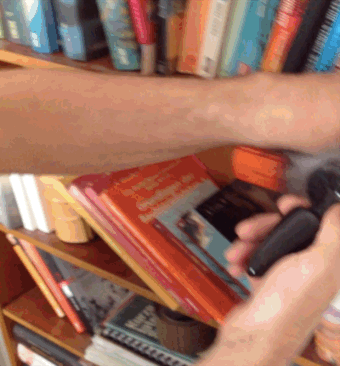 Discover: What is a butt plug and how to use it
#4 Suction Dildo Spice Rack
Have you ever felt a pang of jealousy when you walked into a friends kitchen and noticed their beautiful and distinctive spice rack? Well it's time to make others feel that same searing jealousy with this cute, playful and very customizable spice rack.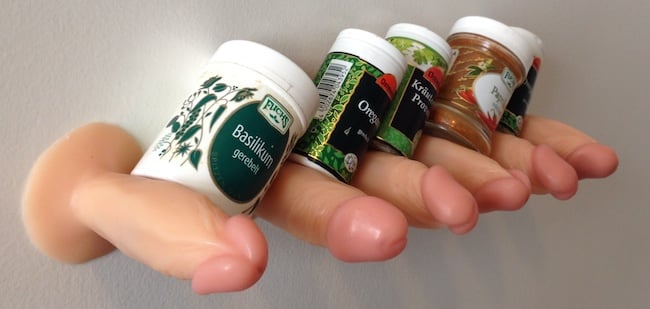 Learn: How to use a dildo for maximum pleasure
#5 Dildo Hair Curlers
There is nothing worse than getting ready for an important party only to realize that a friend has borrowed your hair curlers. Thankfully there is tasteful alternative sitting at the back of your sock drawer.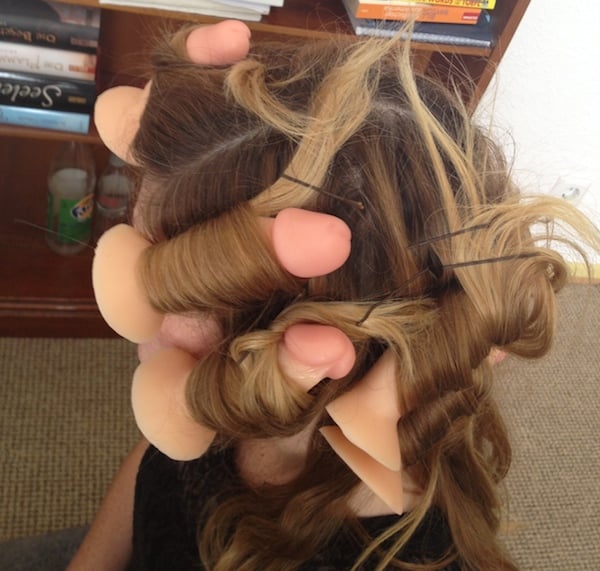 #6 Fake Vagina iPhone Charging Dock
Ever feel like your desk could do with being 'jazzed up'? Well now it's both practical and easy to do! The next time you want to charge your iPhone, try slipping it into this vagina charging dock and wait for your co-workers to pass by and admire your creativity.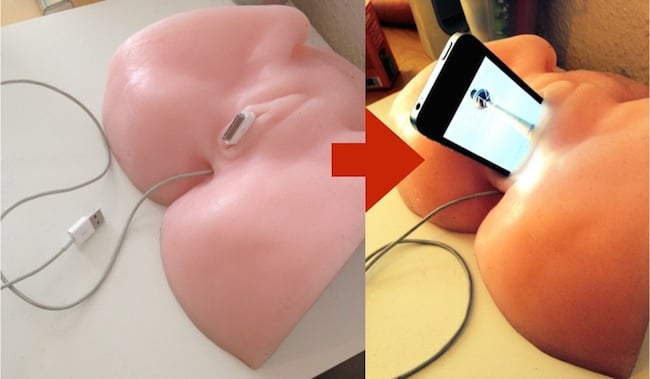 Related: How to make your vagina smell and taste great
#7 Anal Bead Reusable Ice Cubes
Instead of buying or making your own ice, a cheaper way of keeping your drinks cool and refreshing is by reusing your old steel anal beads and freezing them. Before you know it, you'll be a regular Martha Stewart!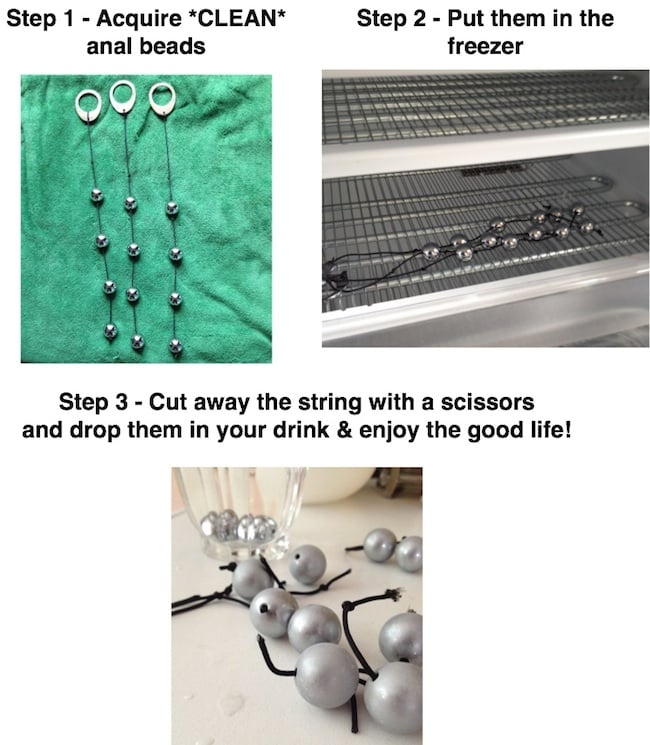 More: How to use anal beads during sex and masturbation
#8 Suction Dildo Throwing Knives
Let's face it, throwing knives are dangerous. They're sharp and if you're not careful you can stab someone in the face. A safer, more flexible alternative to throwing knives is using suction-dildos.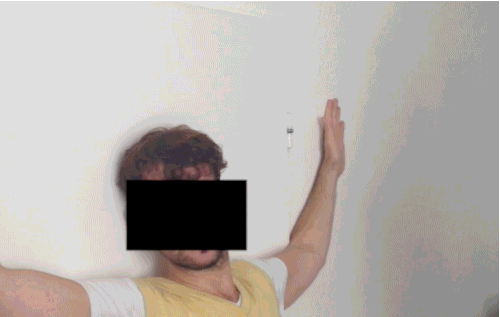 #9 Speculum Transplanter For Plants
If you're a keen gardener, but can't afford an expensive and quality transplanter…then consider using the same thing your gynecologist uses to open up holes..a speculum. Here's how: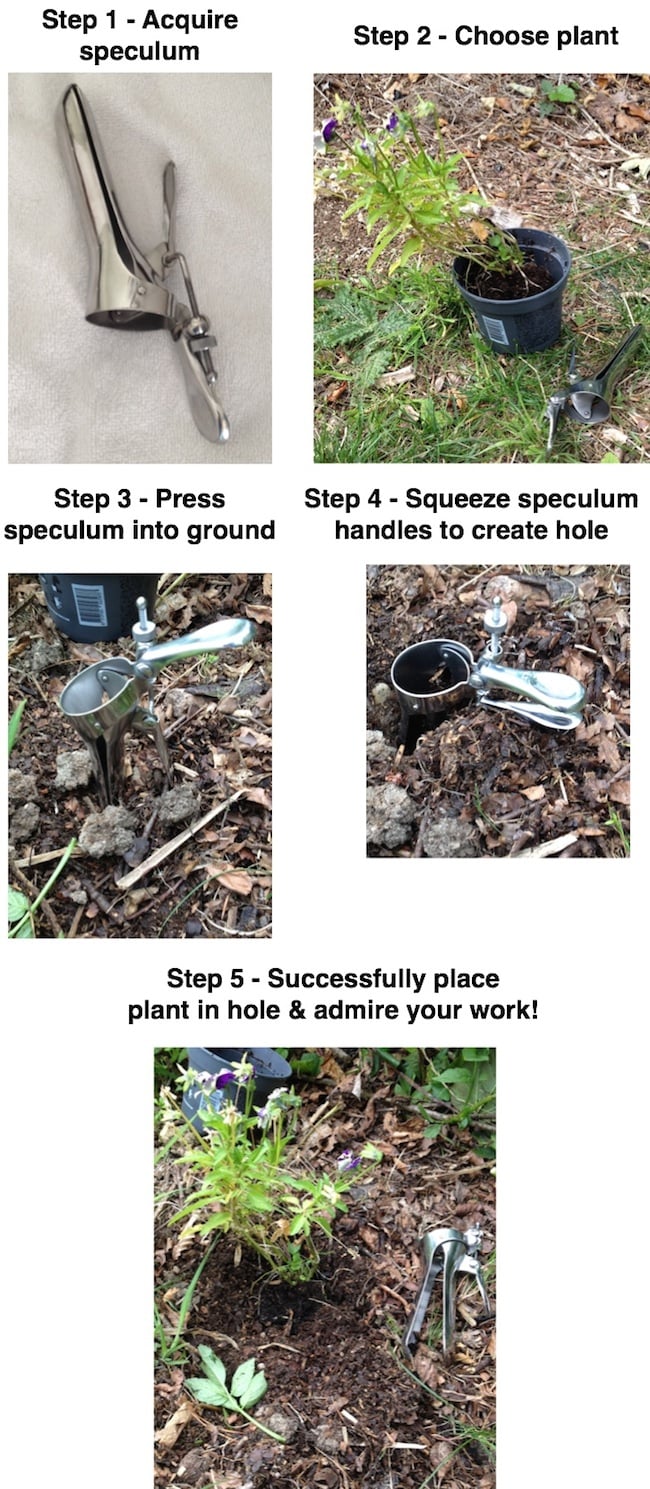 #10 Penis Extender Anti-Theft Device
Bike locks can be incredibly expensive. However, with a bit of ingenious life hacking, you can prevent your bike from being stolen ever again…in just 3 steps
Learn: How to stay harder for longer
#11 Rubber Hand Arm Extender
Standing on a rickety chair when you want to change your lightbulb is dangerous. A better idea is to stand fixed to the floor and use a rubber hand to reach up to change the bulb.
Side note, you can also use a rubber hand to fist yourself.
#12 Anal Beads & Suction Cup Dildo Wind Chime
Have you ever wanted a beautiful, tasteful and understated wind chime, but didn't feel like pulling out the big bucks to buy one? Well now there is a simple solution…all you need is a suction dildo and 3 sets of anal beads.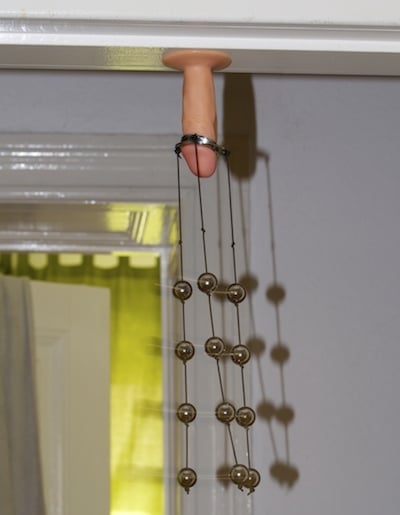 #13 Giant Dildo Plant Stake (With Restraints As Ties)
Repotting a plant and making sure that it's roots set firmly in the soil requires 2 things: 1) A stiff, upright stake and 2) a strong, unbreakable tie. That's why using a giant dildo and some wrist restraints are perfect growing thick, firm plants.
#14 Giant Dildo Cable Storage
When you have phone charging cables, headphone cables, power cables and VGA leads on your desk they invariably get tangled and cause a mess. Why not prevent that mess and keep your cables neatly stored away with an elegant, unobtrusive solution like a giant dildo?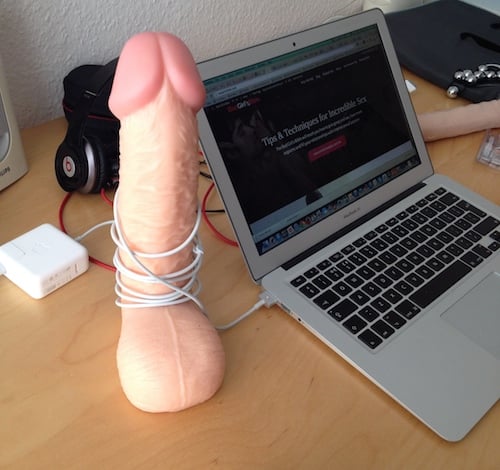 #15 Lube Launcher Hair Dye Applicator
Dying your hair at home can be incredibly frustrating, especially if you don't properly get the roots. Using a good applicator like a lube launcher can help you get deeper to the base of your roots.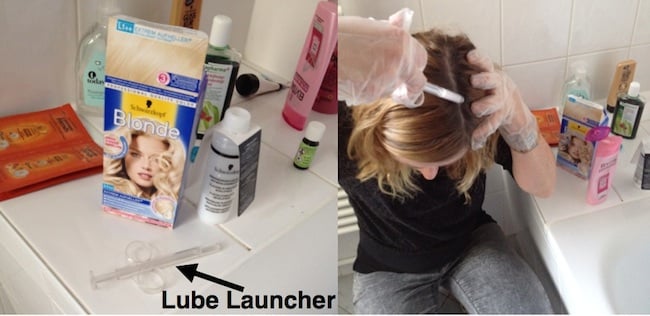 Learn: What exactly is lube used for and lube alternatives you can use.
#16 Dildo Stress Reliever
Have you ever been sitting at your desk, overcome with life's stresses? Well, you could punch your nearest co-worker…but a better option is reaching into your drawer and grabbing a dildo stress reliever. Then proceed to stroke it, caress it and squeeze it until you get every last drop of stress out of you.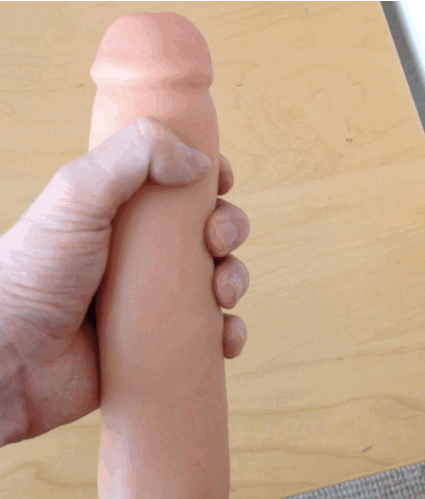 #17 Masturbation Sleeve Candlestick Holder
Have you ever been planning a romantic, candlelight dinner only to realize that you've run out of candlesticks? I know I have! Thankfully you can improvise using something that naturally grips your candlestick!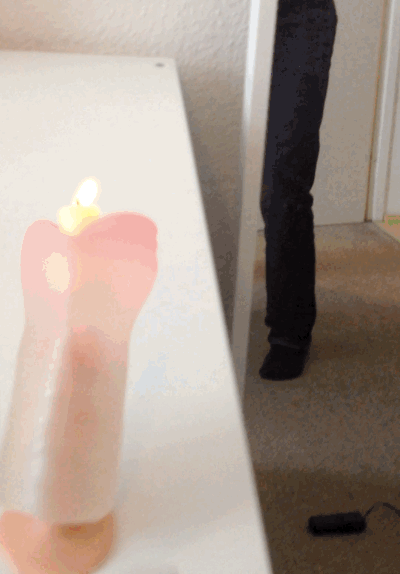 Learn: How to masturbate for women. Also, try these 14 satisfying masturbation techniques.
#18 Remote Controlled Vibrator Protein Powder Mixer
Tired of shaking your protein powder by hand? Using a remote controlled vibrator is a fun alternative…just make sure to give it a wash beforehand.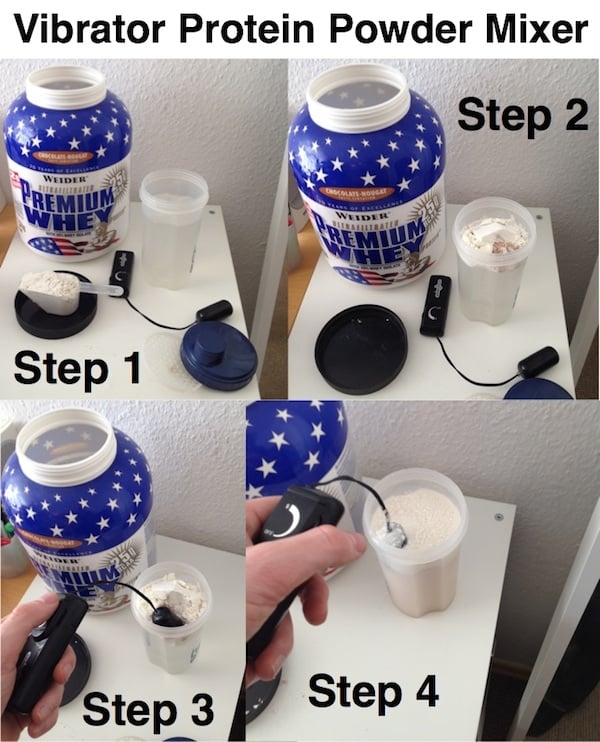 #19 Homemade Dildo Triceratops Mask
With the economy the way it is, buying brand new costumes this Halloween for your kids can be incredibly expensive. Why not improvise and create a homemade triceratops mask. It's especially good if your little ones enjoy dinosaurs.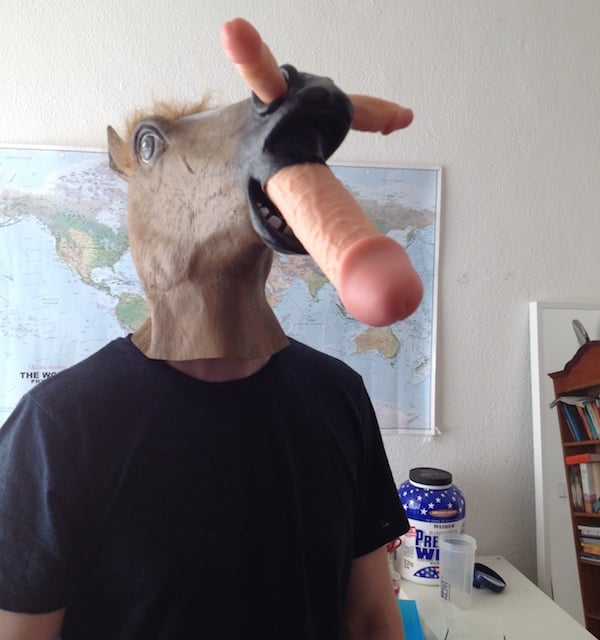 and here it is in action!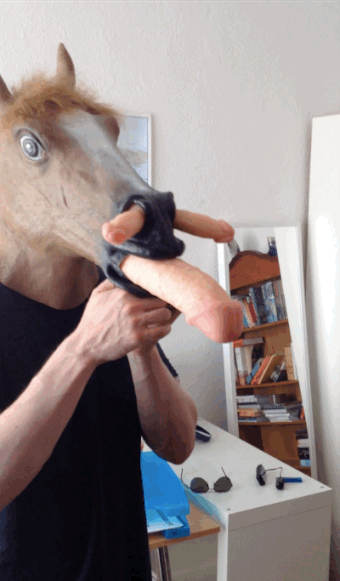 Read: 8 homemade sex toys
#20 Rubber Fist Oven Mitt Replacement
Lost your oven mitts? Never fear, just whip out your rubber fist from under your bed and you now have a brand new way of protecting your hands when taking hot dishes out of the oven.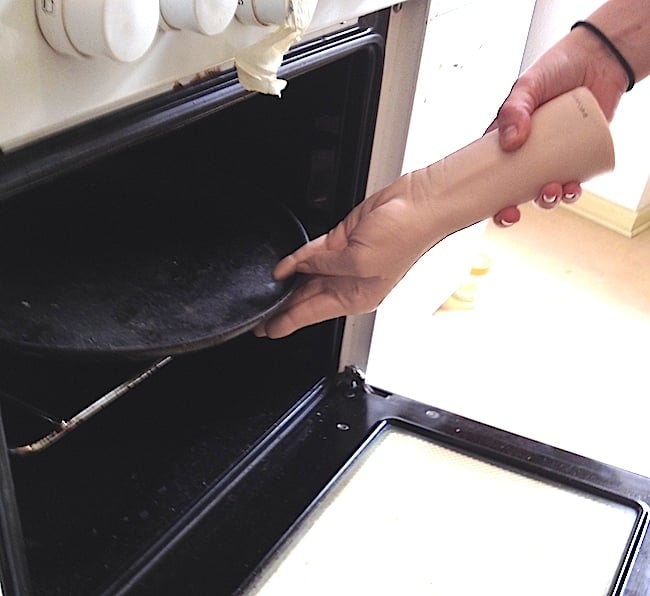 #21 Double Ended Dildo Back Massager
After a long hard day at work, there is nothing better than coming home and relieving the stress and tension that's built up. Thankfully this doesn't mean you need to make another purchase. Just grab your trusty double ended dildo in both hands and proceed to gently kneed & massage those knots in your neck.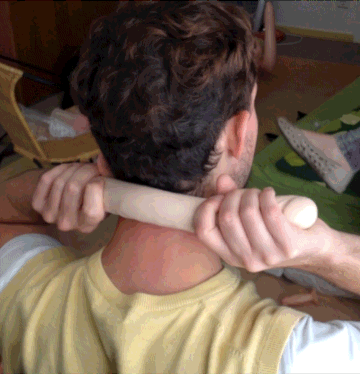 Learn: How to give a sensual massage
#22 Rubber Vagina Table Tennis Ball Launcher
Getting your stroke right and becoming an accomplished table tennis player takes time and effort. Fortunately you can dramatically increase your skill level with the right drills and training. This rubber vagina table tennis ball launcher fires balls in random directions, perfect for improving your stroke.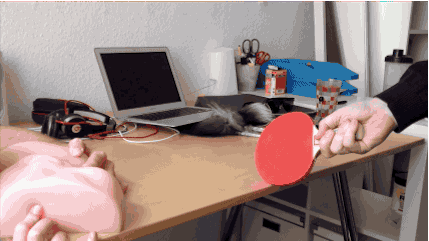 #23 Rubber Fist Back Scratcher
Got an itch you can't scratch? Thankfully there's an easy solution…Just use a rubber fist!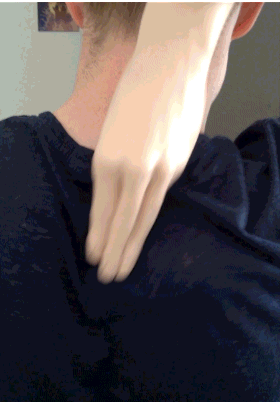 #24 A Crappy Anal Bead Abacus
We're not quite sure why this was included on the list, but if you have enough of them, you can make a pretty shitty abacus.

#25 Wrist Restraint Luggage Identifier
If you're like me and have a generic travel bag, it's easy to get confused when picking it up at airport arrivals. A simple way to prevent any confusion is to tie something unique to one of the handles…like a pink ribbon or red wrist restraint.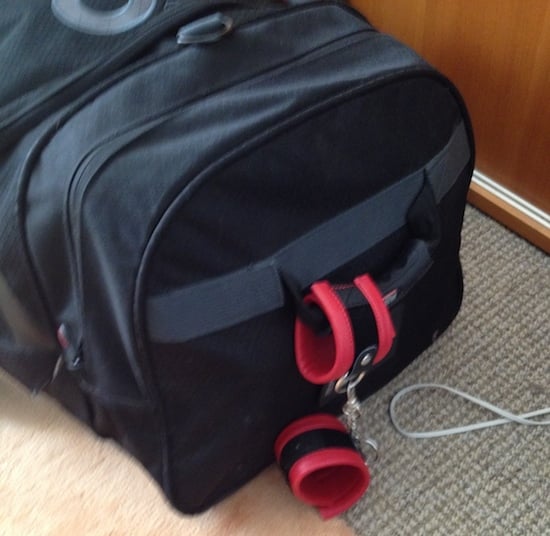 Discover: These 13 bondage positions will turn up the heat. And if you don't already know about how to safely restrain your partner, you can learn more in our bondage guide.
#26 Lube Launcher Stain Remover Applicator
Getting rid of those stains after a crazy night just got a whole lot easier. Using a lube launcher, you can apply stain remover directly to the areas affected.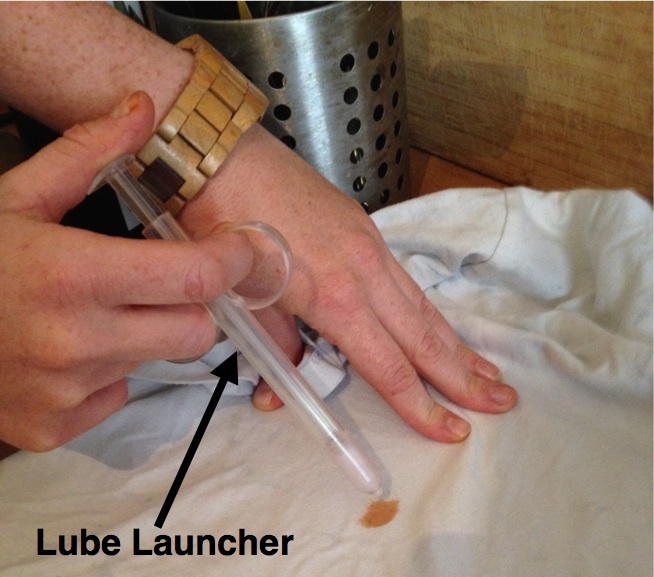 #27 Rubber Hand Roach Clip
Stoner alert: Tired of burning your hands with the remnants of your spliffs, but don't want to use a hair clip as a roach clip? Now there is a simple sex toy alternative in the form of a rubber fist.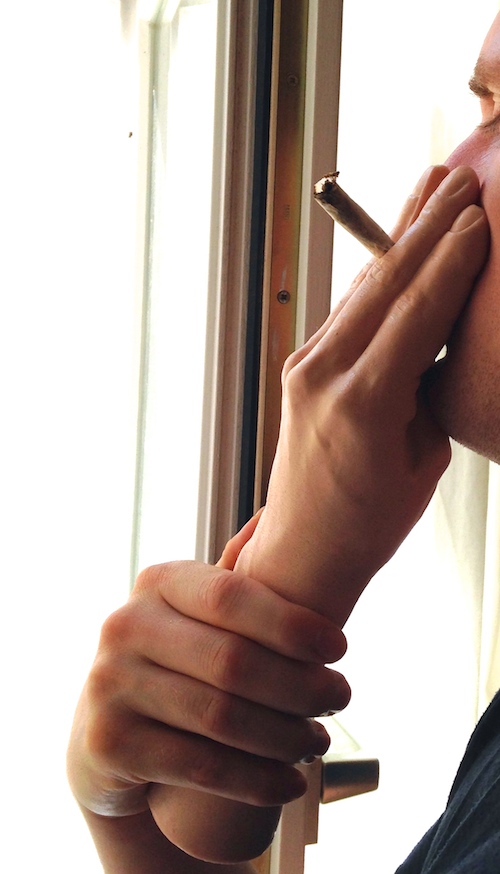 #28 Sex Doll Scarecrow
Sex dolls are truly terrifying but also incredibly versatile…and that's exactly why you should consider using them as scarecrow replacements to protect your crops from pesky birds.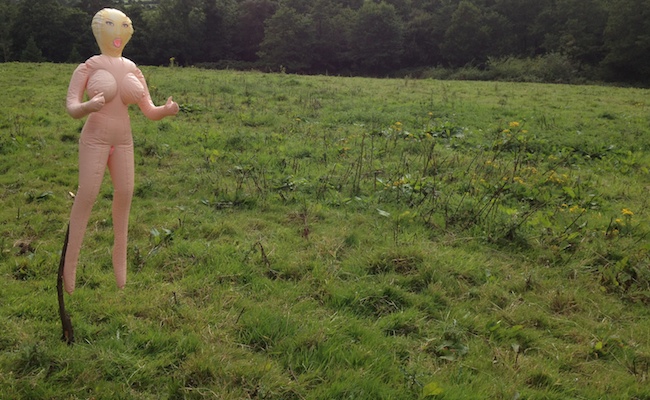 If these 27 life hacks aren't enough for you, then you'll be glad to know that there are 29 more life hacks using sex toys here: