There are several reasons why you might want an alternative to personal lubricant. It might be to save money, because you ran out of lube or because you want to use a natural product. You might even be worried that the lube you can buy from a sex toy store or pharmacy isn't good for you. Before you insert something into your vagina that might not be good for you, read our advice on lube alternatives for getting wet.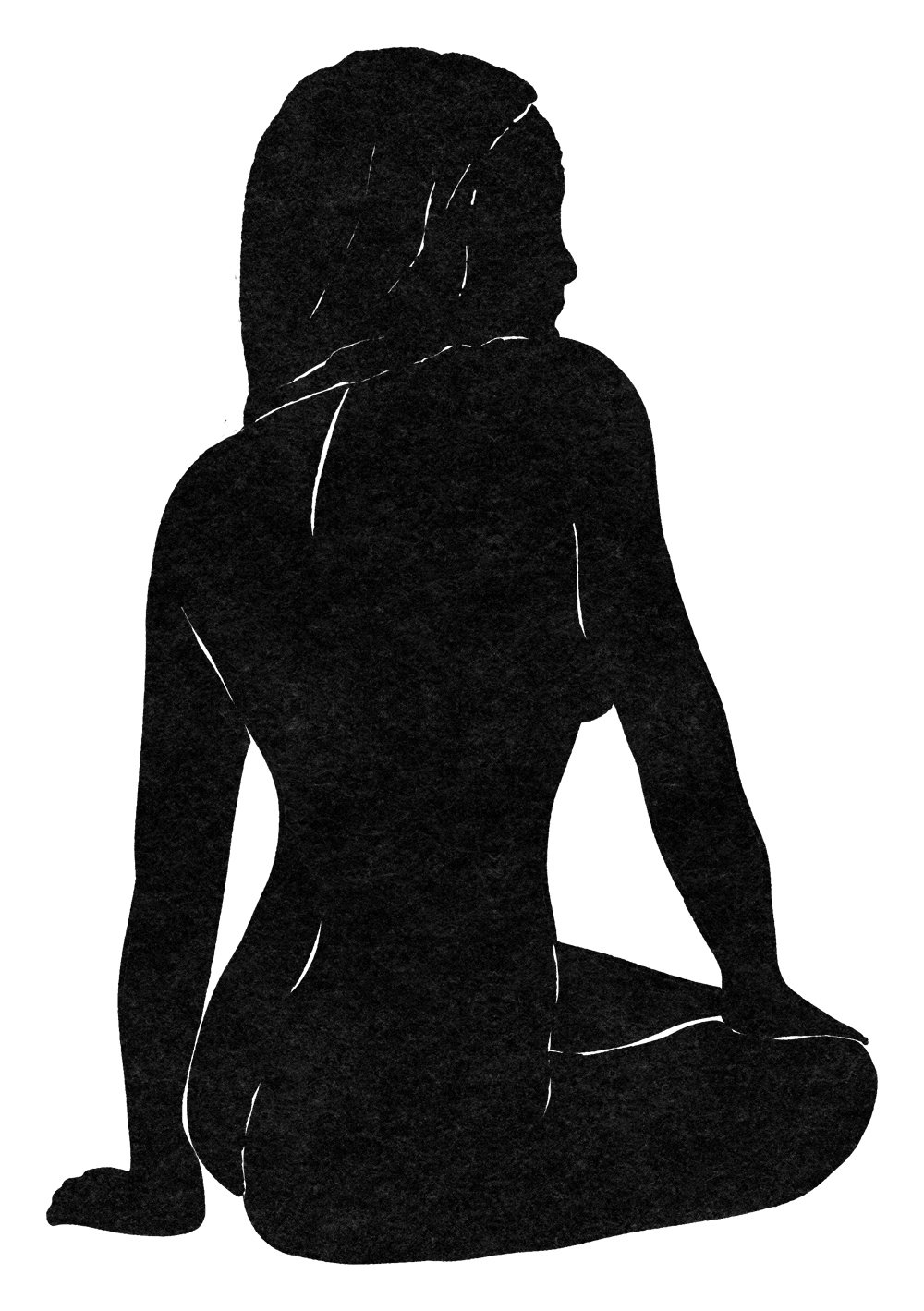 In fact, not all personal lubes on the market are created equal, and some aren't great for your body. Good Clean Love, Sliquid and Yes! Lube are several brands that come highly recommended. You'll find natural and organic options if you prefer your lubes to be free of chemicals. You can also choose from formulas such as those for anal sex or sensation lubes.
Lube Alternatives
Still, lube alternatives, like the name suggests, provide an alternative option if you haven't quite found something that works for you. You can try some of the following lube alternatives to find the right fit.
1. Natural Oils
Coconut oil, jojoba oil, olive oil, and avocado oil are among the natural oils that people have tried as a personal lubricant when masturbating.
Learn: 14 pleasurable masturbation techniques for women.
Some people also use Vitamin E oil. Coconut oil is definitely the crowd favorite and may even help treat certain fungal infections [1]; although, each of these oils comes with unique properties. Sweet almond oil, for example, has a pleasant smell.
If the olive oil in your kitchen cabinet is pure, you can use it to keep things slick in the bedroom whether you are giving your man a hand job or having anal sex. You might already use coconut oil as part of your beauty routine, so it's only natural to see if you can incorporate it into your sex life.
2. Aloe Vera
When you cut the aloe vera plant, it creates a gel to help heal itself. That gel has proven to be healing and soothing for humans too. We often use it to treat burns, especially sunburns, and some lubes you can buy contain this as an ingredient.
Discover: What lube is and why you should use lube.
But you don't actually need any other ingredients for aloe vera to work as a lube alternative. You can buy a bottle of pure aloe vera to use, and sex will be slick and soothing. Or you could invest in an aloe plant, cut off a leaf, split it in half and scrape the gel from it. You can store the gel for a few days if you have extra left over, then use it for more pleasurable sex.
Related: 23 tips for women that make you better in bed.
3. Egg Whites
Egg whites have a surprising number of benefits. You can use them as a hair mask and, surprisingly, lube for sex. They're slippery and moisturizing, which makes them a viable alternative for both uses. Now, there's a small risk of getting a salmonella infection, but there doesn't seem to be any reports of it from vaginal use. While most people recover from salmonella on their own, the poisoning can lead to death [2].
4. Silicone Products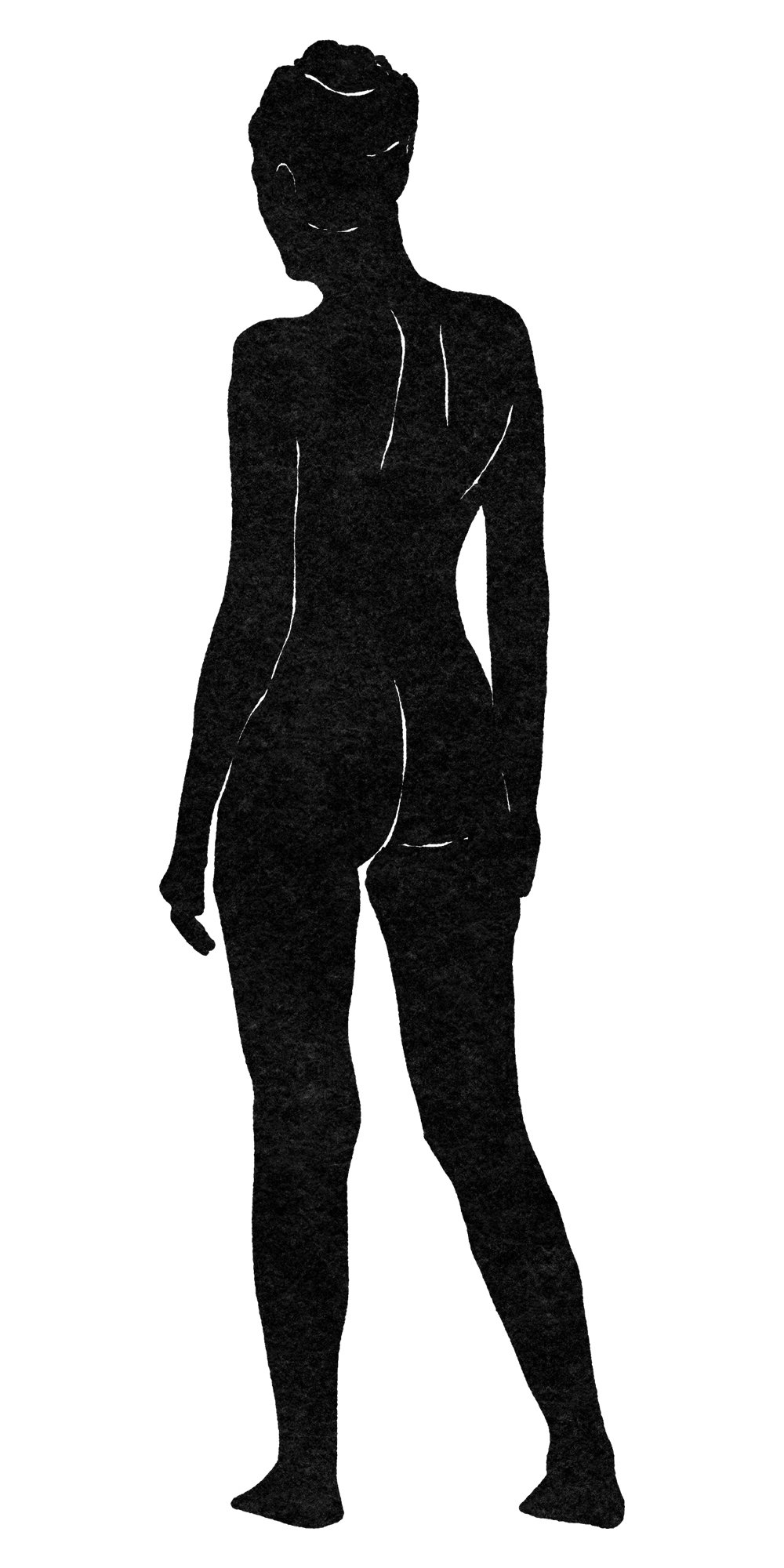 Chances are, you might have a silicone-based product in your bathroom. It might be a frizz treatment for your hair, a primer for your makeup, or a body glide that helps prevent discomfort from chafing. Silicone is good at keeping things slick and smooth, but unless that product is made from pure silicone (and especially when you're using silicone toys), you might not want to use it as an alternative to lube. We'll expand on this a bit later.
Silicone can also double as a massage glide if you're looking for products that go well with a sensual massage. Learn more in Erotic Massage 101.
Risks When You Go DIY
One thing to keep in mind when searching for lube alternatives is that not all lube is compatible with all body parts, contraceptives or sex toys. This is true for store-bought lube, of course.
For example, oil-based lubes will degrade condoms, which can make you more likely to become pregnant or to contract an STI. These lubes are better left for preparing for pain-free anal sex or male masturbation where such risks aren't inherent. Similarly, latex-based sex toys and oil-based lubricants aren't compatible. And if you use a cervical cap or diaphragm that's made from latex, you definitely don't want to use an oil-based product as a personal lubricant.
There is a bit of debate over whether oil is safe for use vaginally. Some people swear by coconut oil or other natural lube alternatives because they're silky and leave your skin moisturized. But oils are heavier than water-based or silicone-based lubes and can potentially clog pores, leading to an infection.
The same argument applies to petroleum-based products, including Vaseline or Aquaphor. They add moisture and make things seem slicker. But they may not be healthy for vaginal use.
Note that oil-based products can stain linens or lingerie (tips on how to choose the perfect lingerie). Take care to put down a towel or sex blanket to protect your sheets.
Finally, if you're using a silicone-based lube alternative, it might not play nice with your silicone dildo or butt plug. There's a chance that the silicone will react, and your toy can become gummy and lose its porosity. You can check by putting a small amount of the lube on the base of the toy and rubbing vigorously for 10 minutes to simulate use. If the surface of the toy becomes tacky, then you'll need to keep looking for a compatible lube to use with your toy.
Read: How to use a dildo and our guide to using butt plugs for greater sexual satisfaction.
Be On the Lookout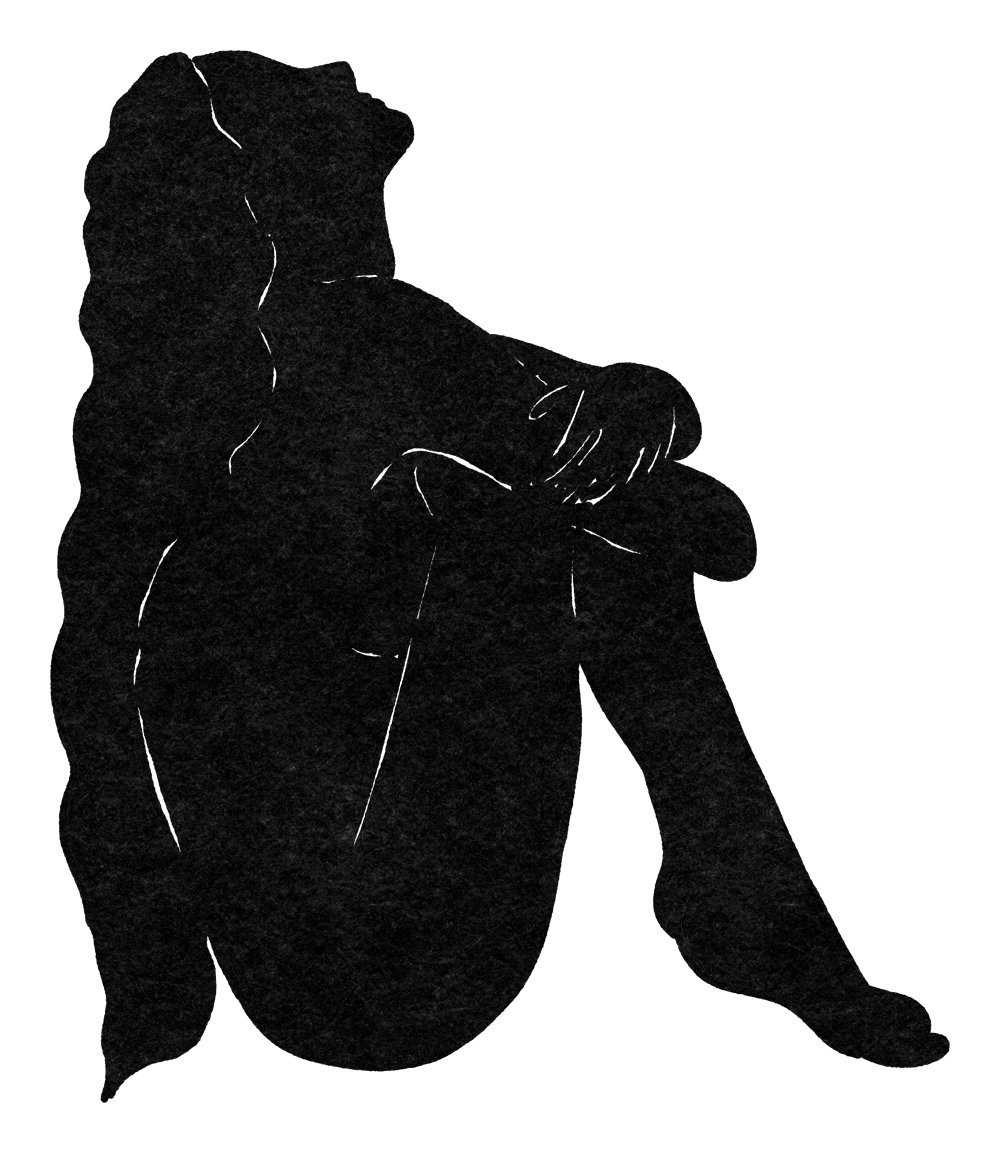 There are a few other risks with lube alternatives:
If you're using a natural product such as coconut oil, be sure to store it in a cool and dry place. Moisture can allow mold or bacteria to start growing. Yikes!
It's better to use a new product as a lube alternative than to grab a bottle from your kitchen or bathroom. You don't know what bacteria might already be on the bottle (and you don't want to cross-contaminate, anyway).
Products might seem like they'd be acceptable lube alternatives because of their base (water, oil, silicone, etc), but pay attention to other ingredients. Some cosmetics, for example, contain parabens, which may not be healthy for you. Alcohol is another common ingredient in cosmetics; however, it's quite drying. Any dyes or perfumes could also be irritants. Make sure to read the ingredients label carefully to avoid negative side effects.
Just because you can use a product on another part of your body doesn't mean it will go over well as a personal lubricant. The best practice is to try a bit of the product as lube and see how it works. Pay attention for the following symptoms that you might experience.
These symptoms indicate either that you're having a reaction or that you've developed an infection. Check out the entire list of symptoms of a vaginal bacterial infection.
If you experience any of these symptoms, then stop using this lube immediately. You might need to see your OBGYN if you have an infection (or you could try some at-home remedies for your bacterial vaginosis or yeast infection).
Related: How to Treat a Yeast Infection
Alternative Personal Lubricants and Osmolality
If you use a lube alternative, you might not have access to information such as the product's osmolality rating. Osmolality refers to the number of particulars dissolved in the liquid. Each product, including lube, has its own osmolality rating as does the orifices in your body. If you use a product as lube that has a high osmolality number, you could potentially be damaging mucus membranes in your vagina or anus – or damage your partner's sperm if you're trying to conceive – even if it feels silky smooth.
Like osmolality, pH remains unknown with most alternative lubes. Because your vagina is slightly acidic, a lube that's basic might upset the pH balance and lead to an infection or funky odor. However, if your notice no adverse reactions, you can cautiously keep using your lube alternative.
Trying lube alternatives is just one more way to take control of your sex life, and that's definitely something a bad girl would do! But make sure to pay attention to any changes just to be safe. You might find that you prefer store-bought lube or wonder why you took so long to try coconut oil as a personal lubricant.
Finally, if you find that you constantly need to use lube to get wet, you should check if you are suffering from one of these reasons why you can't get wet, despite being horny.