I can't publish my most intense and wild sex tips online, so I send them in my private and discreet email newsletter. You can find out more here.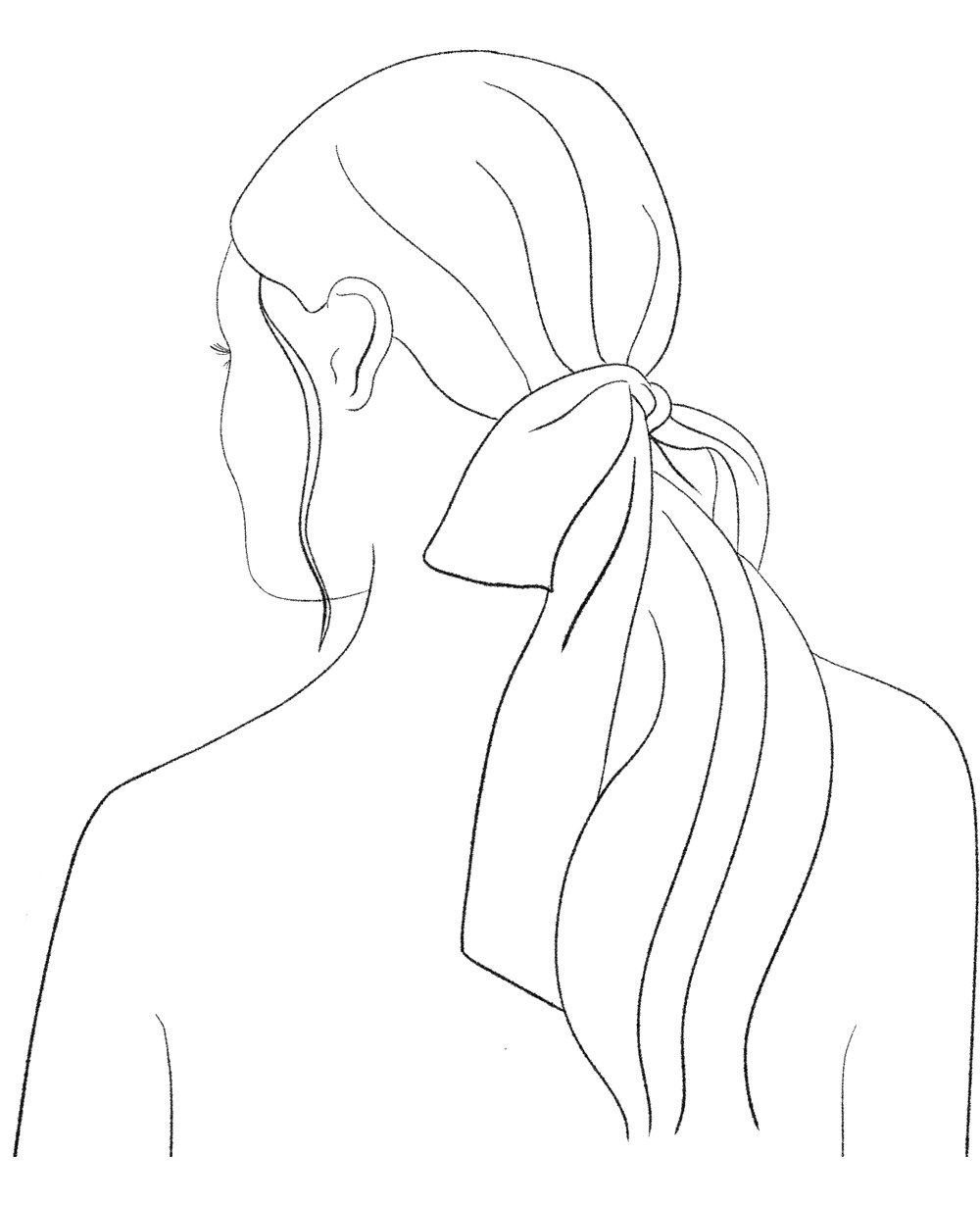 The "B" in BDSM stands for bondage, an activity that thousands if not millions of people enjoy as part of their sex life and, sometimes, as part of their normal life. You can find out more about BDSM here. If you're looking for a way to spice up your sex life, bondage might just be it, and it doesn't have to be as scary as you might think.
What Is Bondage?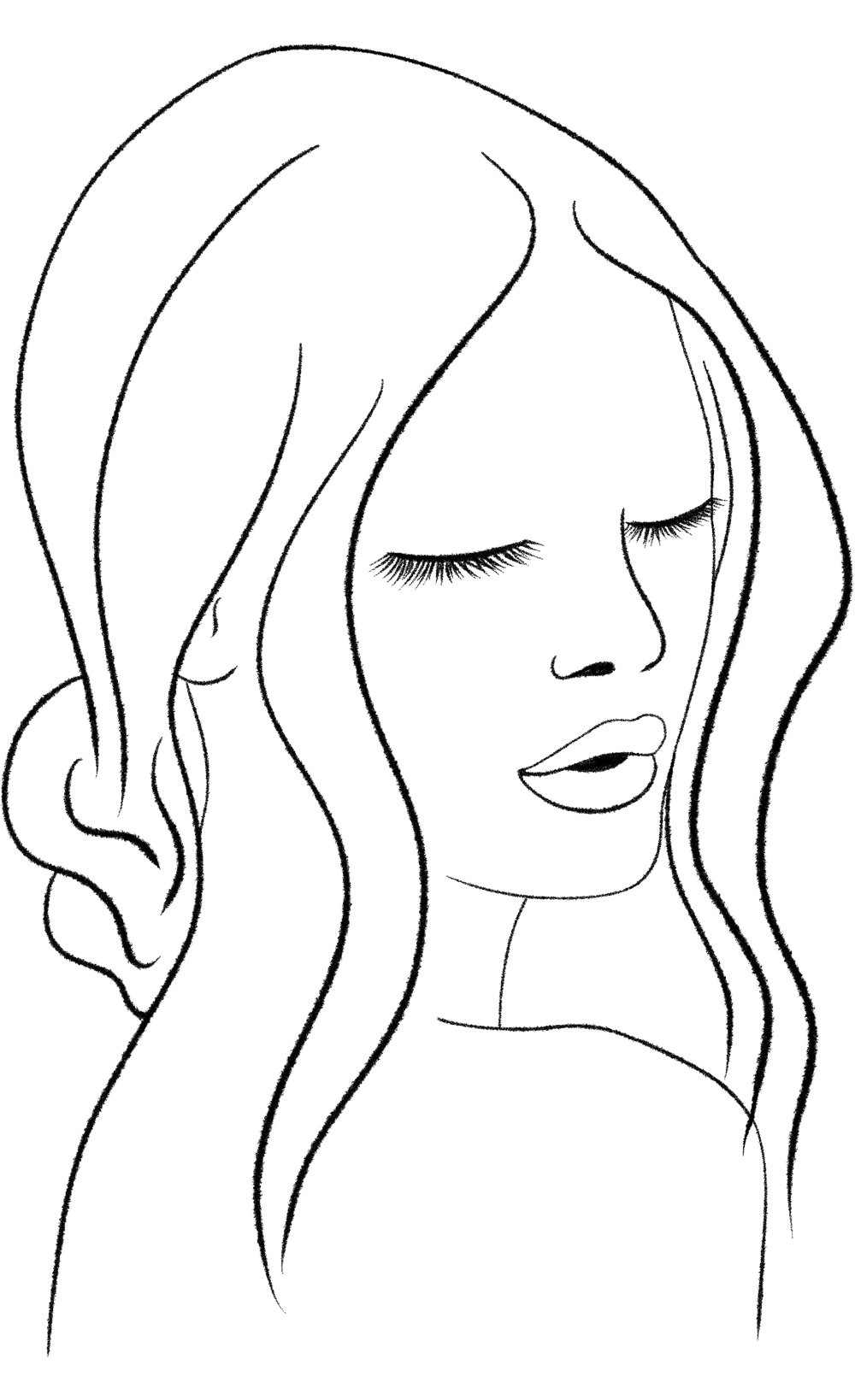 In short, bondage is a a type of erotic play where someone is restrained. Typically, one person, called the top, restrains the bottom. Although bondage and the closely-related BDSM might seem as though the bottom isn't willing, consent is extremely important. The parties have agreed to play these roles, and the bottom has the power to halt or slow play as it happens.
Side note: If you are currently struggling to orgasm during sex or masturbation, then you may want to learn about the Easy Orgasm Solution. It will teach you how to have multiple vaginal and full body orgasms during sex and masturbation. It works even if you currently struggle to orgasm during sex or when masturbating. You can find out more here.
Media often depicts women in the role of the bottom, but this doesn't have to be the case. You can dominate your partner (detailed guide here), or the two of you can switch things up.
What makes bondage so enticing? For some people the appeal of power is obviously enticing, especially if they lack control in their everyday lives. On the other hand, someone who often has to be in charge can relax by placing power in another person's hands for the night. Plus, someone who is bound and blindfolded can get shivers while waiting for their partner to do whatever they choose. For many, it just feels much kinkier when compared to regular vanilla sex (by the way, you'll find more kinky sex tips here)
Bondage fantasies are common, and you've come to the right place if you're ever had them! What bondage is good for is providing physical sensations, even pain, that can be either cathartic or erotically pleasurable or both.
Bondage can also be scary for you, but you can try some elements without making it a lifestyle or engaging in extreme bondage. It's all about what you're comfortable with, which means you should only engage in these scenarios with someone whom you trust.
Here are a few common items you can use when enjoying a little bondage with your man.
If you want to give your man back-arching, toe-curling, screaming orgasms that will keep him sexually addicted to you, then you'll find them in my private and discreet newsletter. You'll also learn the 5 dangerous & "dumb" sex mistakes that turn him off and how to avoid them. Get it here.
Leather/fabric cuffs
Collars and leashes
Shackles and chains
Anal hooks
Handcuffs – furry or metal
Rope
Tape – bondage tape only sticks to itself
Slings
Ankle spreaders
Cock and ball cages and devices (chastity devices)
Nipple and clit clamps
Bondage mittens and arm binders
Cages, St. Andrew's crosses and other suspension
These are just a few of the implements that you'll come across when shopping for bondage gear. Rest assured that you don't need a secret dungeon to enjoy bondage, even though some of the items on this list are pretty extreme…and expensive!
Add a couple items to your toy box, and you're good to go. We especially like under-the-bed style restraints, which turn any bed into a bondage platform.
Bondage tape and furry cuffs also make great starting points. Many sex toy retailers also offer beginner bondage kits that will help you and your partner ease your way into a new world that can be quite nerve wracking. Don't worry, though, because it can also be quite titillating!
But bondage isn't just limited to tying up your limbs or body….
Restraint of your other senses also counts.
For example, a gag that prevents you from speaking or making any noises counts as a form of bondage.
Headphones or earplugs can decrease your sense of hearing,
And you can even get creative to overwhelm sense of smell or touch.
Similarly, many people who enjoy bondage like being blindfolded, which adds an exciting element of a anticipation to the bedroom.
Hoods are an even more extreme form of head bondage.
Finally, you can consider mental bondage. Rather than physically binding someone, you'll require your partner to stay in a position by sheer will power.
Alternatively, lightly binding with something easily broken such as paper streamers can really put someone's will power to the test!
What About Some DIY Bondage?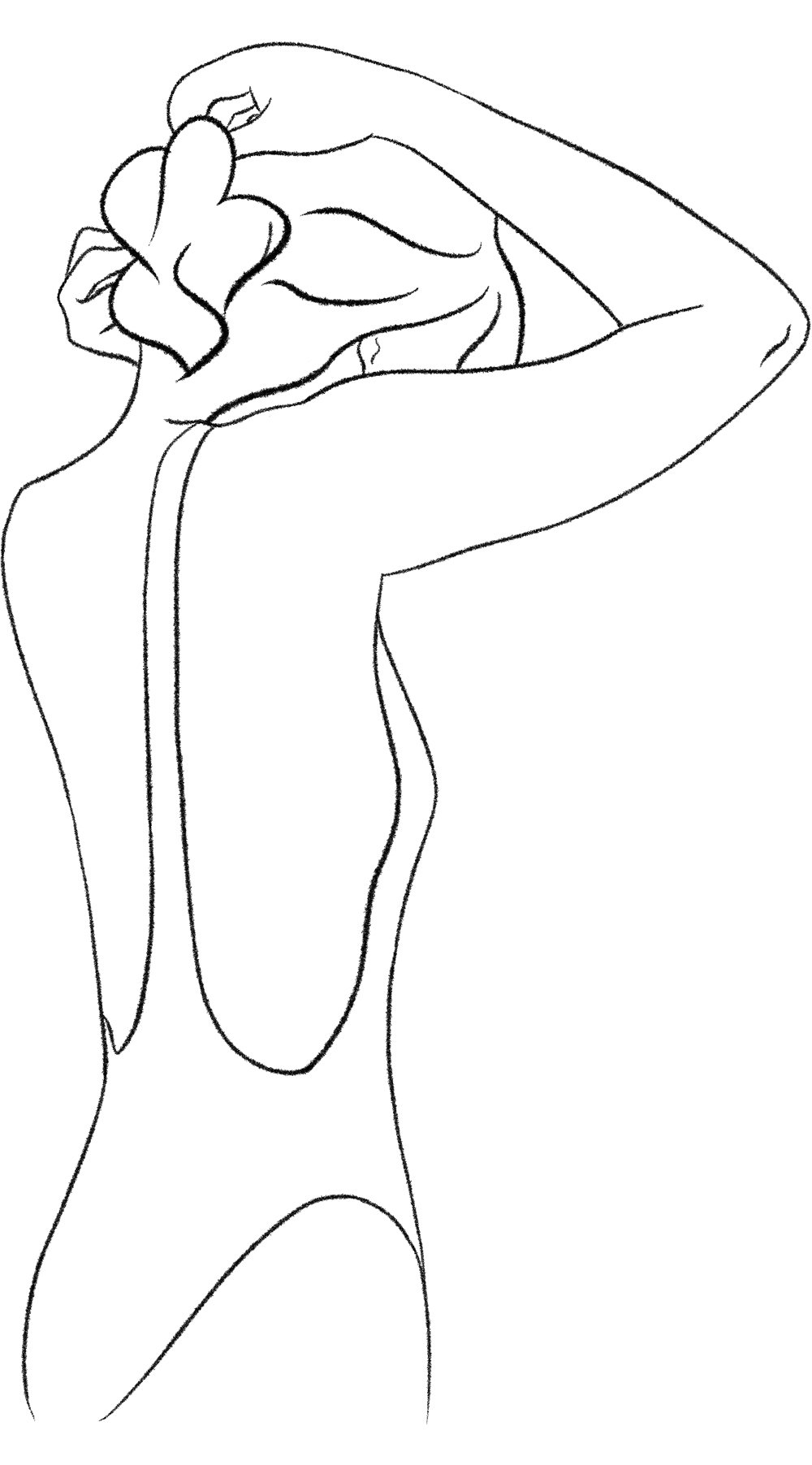 You can empty your nest egg quickly if you go on a shopping spree for all things leather and stainless steel. Fortunately, savvy bondage practitioners have come up with some cost-effective ways to get your rocks off.
Use saran wrap to bind someone. Plastic wrap is easily cut when you need to get free. It's also cheap and doesn't restrict blood flow if used properly. Using silk ties and scarves is a bad idea because you can cut off circulation!
Use clothespins in place of clamps.
Use spatulas, rulers or paint sticks as makeshift paddles.
Sleeping masks can be used as blindfolds.
A backward robe with arms tied behind your bottom provides upper-body bondage.
Create your own flogger by wrapping tendrils of fabric or leather around a handle.
Make your own O-ring gag with a simple O-ring from the hardware store, nylon and snaps.
Belts make great spanking implements.
And never underestimate the potential in a length of rope, just don't tie it too tightly.
Bondage and Safety
Safety is of utmost importance when it comes to bondage with your partner and self bondage. It's important to remember safety when restraining senses such as hearing, which is so important to communication. For example, you won't be able to let your partner know if you need to stop or slow down when you're wearing any sort of a gag. For this reason, many kinksters have developed methods of alert when words aren't an option.
Two popular options include tapping the bed or surface that you're on and dropping a ball to indicate distress.
This isn't the only element of safety that one has to consider when it comes to bondage. While you might be turned on by the risks that bondage presents, you can also do a lot of damage to yourself or your partner if you do it wrong. In rare cases, people have died as a result of their bondage. Here are a couple of safety tips to consider:
Use a safe word so that you can indicate if you need to slow or stop
Do not tie up a person with silk or other materials that can restrict and cut off blood flow
Keep a pair of scissors within reach to quick release the bound person from his or her ties
Keys for cuffs should always remain within reach for the same reason
If incorporating impact play, do not aim for the kidneys or other organs
Keep all electricity below the waist
Any person who is tied should be accompanied by another person – always
Never engage in foreplay with someone whom you do not trust
The last point touches on just how important trust and communication is when it comes to bondage. When you're tied up, your partner has the potential to do real harm. If they ignore your safe word, bind you without your permission or push your limits, you could face real psychological and physical harm. Take it slow, especially when you're a beginner. For both partners, these new experiences can be overwhelming.
It's a good idea to plan out your bondage scene beforehand and discuss it afterward. For intense scenes, the bottom or submissive, may need special attention in the form of hydration, cuddles and gentle talking. This is commonly referred to as "after care" by those within the BDSM scene.
Bondage As a Lifestyle?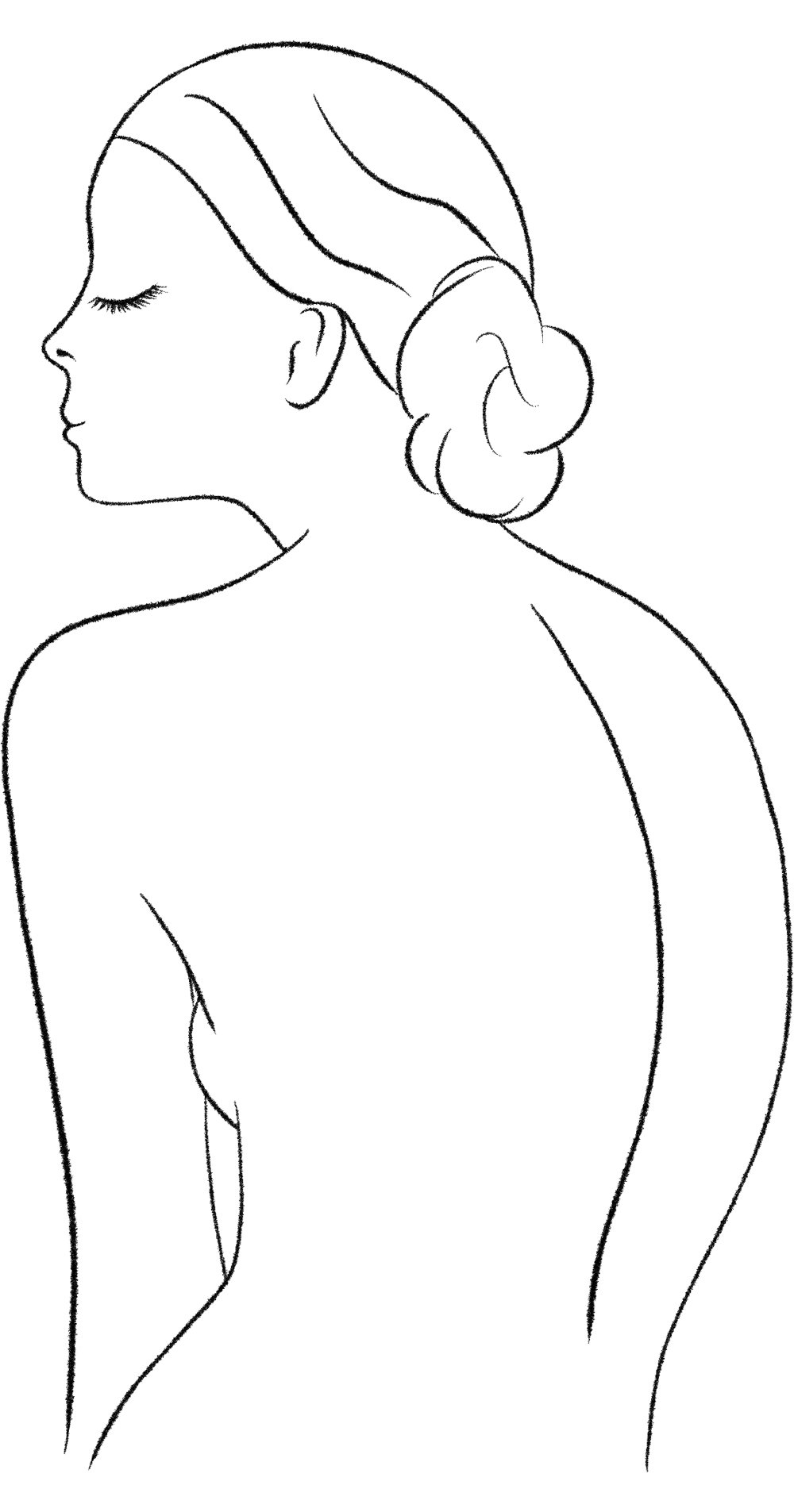 So far, we've talked about bondage as being part of your sex life. Indeed, it can be, and it can bring your sex to another level whether you're single or committed. But elements of bondage and BDSM are a lifestyle to some people, and they don't just exist inside the bedroom. For these couples, the roles of top or Dominant and bottom or submissive never end. These situations typically involve service and protocol, which you can incorporate into the bedroom but certainly don't have to. Perhaps just making sex a little more exciting is your goal…if that's the case, then these intense sex ideas should help.
For people who live bondage or BDSM as a lifestyle, the drive to always submit or be in control may be connected to their identity and the way they experience the world. In some instances, the desire to try or live bondage can be a deal-breaker when it comes to relationships. For example, a woman who realizes she is submissive may ask her partner to go along with her desires, but if he doesn't actually have dominant traits, neither of them will really get what they want. (more tips on being a submissive here)
One of the advantages of bedroom bondage, as it's sometimes called, is the ability to try out both roles. One or both of you could like taking control, and the opposite might also be true. In BDSM culture, people who play both roles are known as a switch, but in the bedroom you and your partner might simply be comfortable being the top or bottom at different times. What bondage is to the next couple might be different from what it is for you and your partner.
Read More: What Is BDSM?
If you're not quite comfortable enough to try bondage on your own, you could enjoy some bondage porn with your partner. This is also a good way to get ideas if you're not quite sure where to start with everything. However, some people just don't get the appeal of bondage, and that's true, too. Perhaps you'll find yourself in a position where you try something new in the future, but there's definitely nothing wrong with regular vanilla sex, either!
Orgasm Every Time. Easily. Here's How...
I want to tell you about my friend Karen.
Karen came to me one day. She was hysterical.
She told me that her marriage was falling apart because she and her husband didn't have satisfying sex.
Every time they were intimate, Karen was faking her orgasms. It turns out she couldn't orgasm during sex.
In fact...
She never had an orgasm in her entire life. Not one!
This left her feeling embarrassed and ashamed. And...
She completely hid this from her husband. Thankfully...
It turns out that there is a way for any woman to orgasm. Easily. And have multiple vaginal and full body orgasms during sex and masturbation.
I shared the process with Karen.
After she followed the simple process, she could barely come to terms with how...
Quickly and dramatically her sex life changed.
We met up a few months later and...
She would not stop talking about it,
"I thought I was one of those women who couldn't orgasm. I used to think I was 'broken' and 'unfixable.' This saved my sex life, and that saved my marriage."
Even if you currently struggle to orgasm during sex or when masturbating, this process will also work for you.
And best of all, you don't need to do anything weird or uncomfortable to start having the best orgasms and sex of your life.