Have you ever noticed how dressing sexy with a new hair-do, a hot pair of shoes or a pretty dress can transform you from feeling average to beautiful? Isn't it a wonderful feeling?
Every woman loves to feel sexy and dressing sexy for your man has all of the benefits of making you feel gorgeous, coupled with all of the powerful benefits of making (& keeping) your man attracted to you. So with this in mind I want to show you how to dress sexy for YOUR man (not every man).
Discover What He Thinks is "Sexy"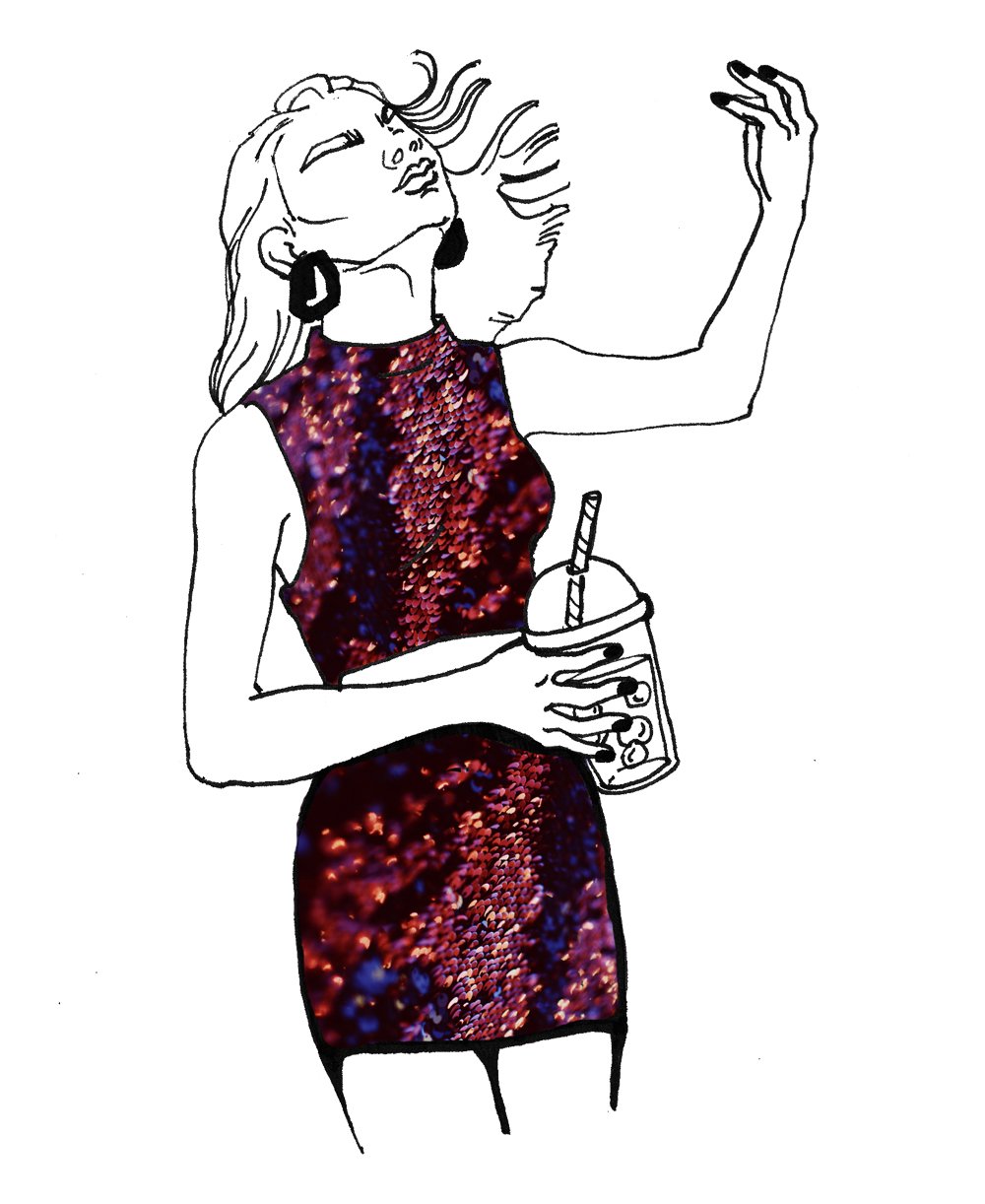 Every man is different and finds different things attractive. I had always believed that men loved thongs and G-strings (thanks a bunch pornography!) and was surprised when I first discovered that my husband finds it really hot when I wear white cotton panties. With this in mind, it's important to learn what your man finds sexy. Fortunately, there are some easy ways to do that. (The Sex Bucket List may also give you a few good ideas on what he may find sexy).
Ask Questions – Questions that are simple and pointed are best. Try to be playful and try not to make him feel pressured or on the spot. Here are some examples of questions to ask him:
What's your favorite color of lingerie?
Would you think it was hot if I dressed up as a school girl?
Do you like lacy panties or silky ones?
How would you like it if I put on one of your dress shirts with nothing underneath? 
Pay Attention – Watch for what he looks at and responds to. Does he give you lots of compliments when you put a lot of effort into your make-up to go out? Does he express how sexy he thinks you are lounging in sweats? What catches his eye in magazines or on television? When you notice him eying up something or someone, innocently ask him what it was that caught his attention. Experiment with slightly different looks and outfits, and learn which ones he likes the best.
Bring Him Shopping – And try to keep it fun. Tell him you'd like to find some sexy things to wear for him, and ask for his help, advice and suggestions. Have him suggest where you might go and what you should buy, trying to discover what he finds sexy. Be playful during the trip and try on different things that he likes, maybe giving him a little show along the way to add some spice!
How To Dress Sexy For Him
You may be dressing sexy for him, but it's essential that you feel sexy in whatever you are wearing (check out this article for more tips on how to be sexy for him). When I learned about my husband's attraction to cotton panties, it took a bit of time to wrap my head around my "laundry day granny panties" as being something erotic to wear.
So my husband and I went and bought new cotton panties that I found a little sexier that we could both be happy with. It's important that what you are buying and wearing fits you properly. And if you have insecurities about your body, (most of us do!) try to leave them at the door when learning how to dress sexy. This is pretty obvious, but I need to say it to make sure that I drive the point home: Buy and wear clothes that emphasize things that both of you love about your body, whether it's your breasts, your legs or even your back; anything that makes you feel sexy. Your man will appreciate the effort you make for him, and his positive reactions will leave you glowing.
When you are dressing sexy for your man, there is one major thing to take into consideration: Are you in the bedroom or out of the house?
In the Bedroom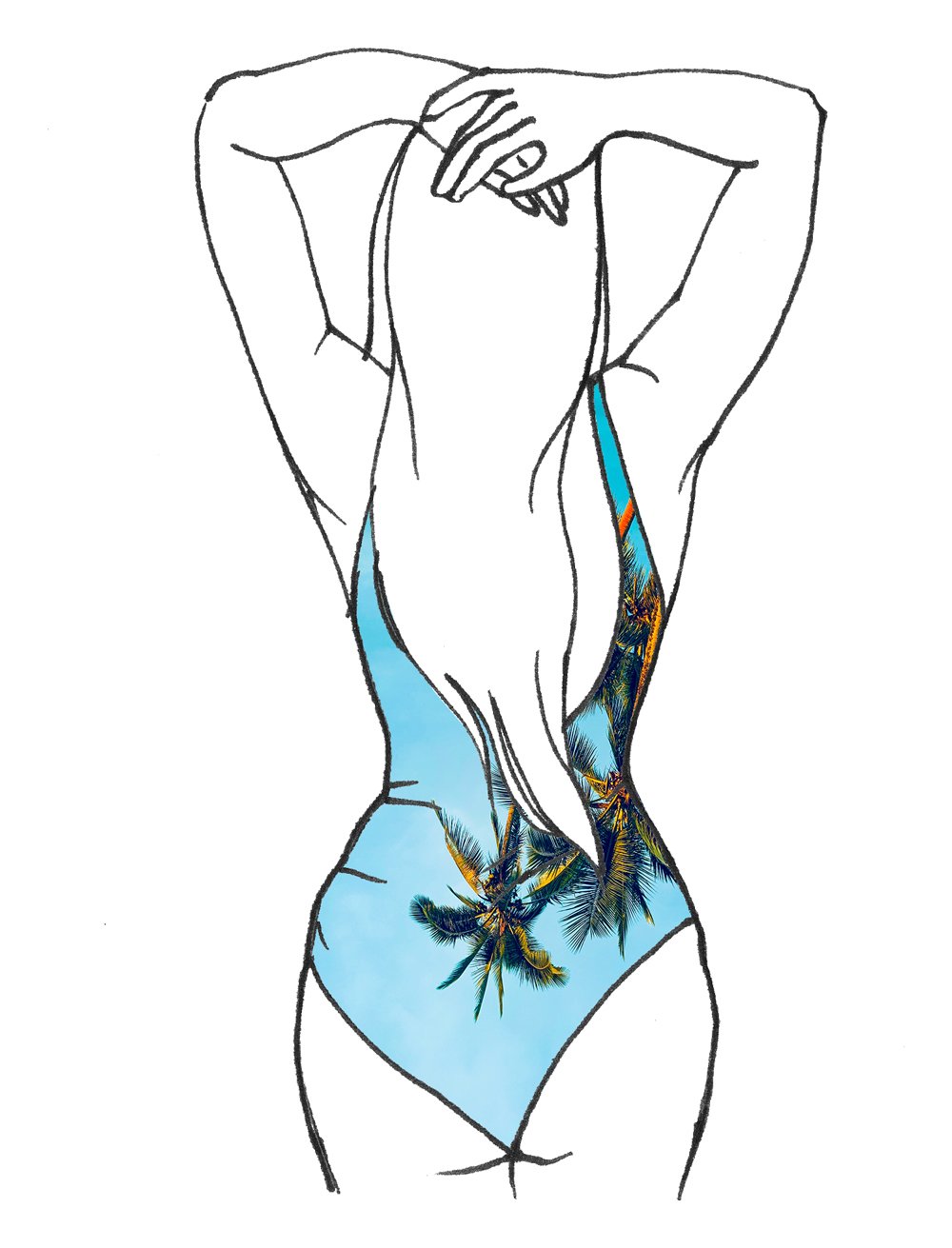 Variety is key (Just like I explain in the spicing up your sex life article). If dressing sexy for your man consistently means putting on one of your three pieces of lingerie, you may become a little boring monotonous. Having a range of things to wear and "sexy looks" will keep things interesting. Here are some ideas:
Casual – Minimum make-up and low effort clothes, like a pair of bootie shorts or one of his dress shirts. Throwing on a pair of heels transforms almost any look you may regularly use into a suggestive "sexy look".  You'll find that even strutting around nonchalantly in his favorite panties and bra will turn his head.
Lingerie – Moderate make-up, hair styled in some way (aiming for a put-together appearance), and a variety of lingerie; long and silky, or bright and tight, or lacy and girly, etc. Putting on the finishing touches like stockings and heels will elevate your look.
Dress-up – Appropriate make-up for your theme (eg. minimum and innocent for "school girl", versus dark and slutty for "escort"), as well as hair styled appropriately…school girls usually come with pig-tails! There are assortments of different themes you can dress up as, but even here try to include plenty of diversity. You can find lots more sexy dress up ideas in this roleplaying article.
Props – One way to heighten your "sexy look" without having to have a specific theme is by purchasing fishnet one-piece outfits; much more exotic than lingerie. And of course, shoes!
Wearing nothing except a thong and some thigh-high boots is a look in itself. While the added height from your heels can intensify certain sex positions, use caution: I have many times nearly gouged my husband with my favorite stilettos!
Out of the House
Discretion is key. Take into consideration where you are going and what you will be doing. An outfit that may be hot for a night out dancing together will not appear sexy if you are having dinner with his boss. But you still have lots of opportunities to dress & look sexy!
If you are already wearing a nice dress or skirt for an evening out, amp up the heat by leaving behind your panties. This one is a little fun when you are at home, but lots of fun when you are out of the house. It works especially well if your evening includes an opportunity for him to sneak a hand up your leg (like the movies), and doesn't have the same effect if you are somewhere it may make him feel awkward (like dinner at his parents' house!).
Things to Avoid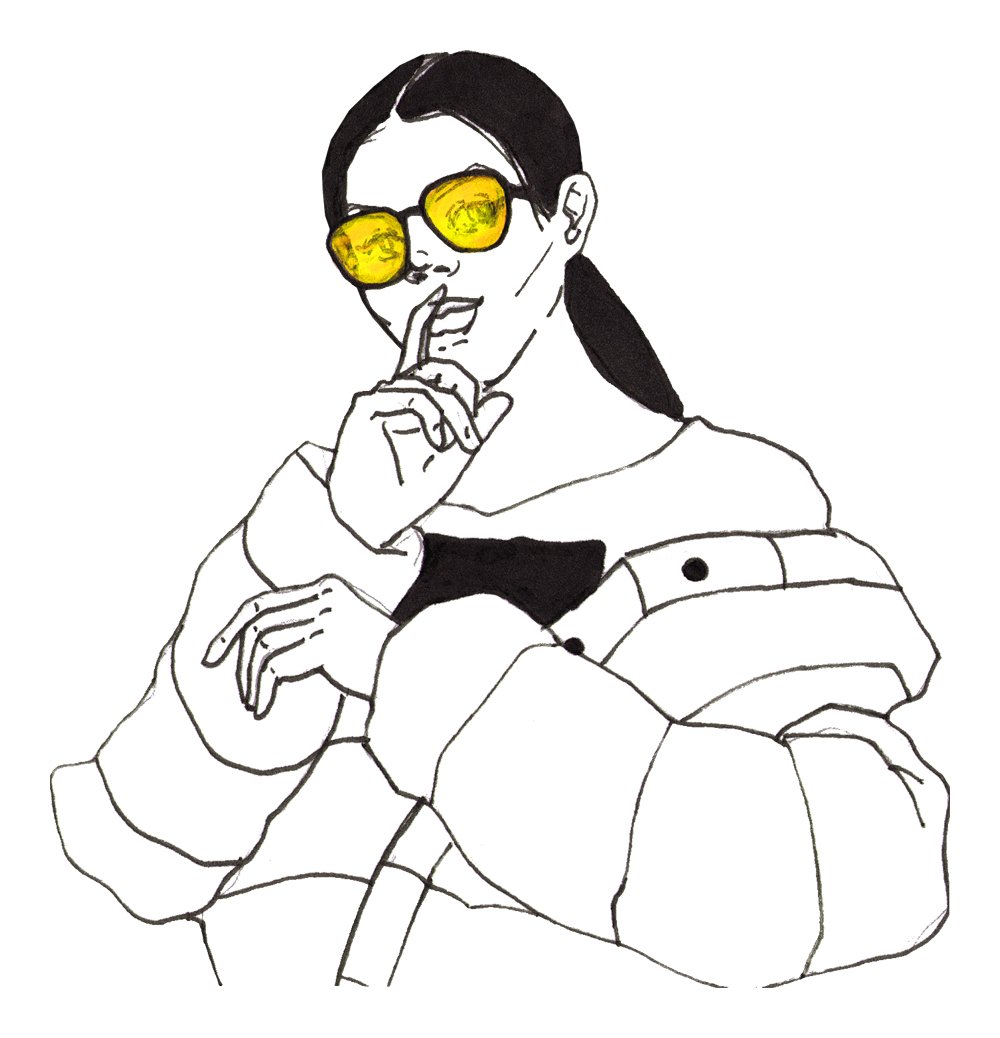 While there isn't necessarily anything you should avoid wearing (in the bedroom, at least) when learning how to dress sexy there are a few guidelines to dressing sexy for your man.
#1 At the end of the day YOU have to be comfortable. If you can't breathe in your new corset or are likely to sprain an ankle in your new heels, then your sexy outfit won't add that much excitement to your sex life.
#2 Try to be as adventurous as possible (this is something that I also talk about in the blow job tutorial video). But if you don't feel very confident, here's a tip: the first time you wear a new sexy outfit for your man, keep the lighting low. Just remember that pitch black won't work because if he can't see your outfit and you can't see his response, you are kind of defeating the purpose.
#3 Along with comfort, try to keep in mind the accessibility of your outfit. Unless you're experienced together with trying new outfits, do your best to avoid anything that will take you more than 5 minutes to get out of in order to have fun together…anything longer can really kill the mood.
#4 Don't spend too long getting ready…The first time my husband and I experimented with role-playing, it was important to me that I get dressed up and feel as sexy as possible in order to really embrace my role. After an hour of applying (and reapplying) make-up to look like an escort and another half hour of finding the perfect skirt, top, matching nylons that didn't have holes and shoes, I came out to find him nearly asleep on the couch.
Now, when I want to look and feel sexy, I try to get ready ahead of time by making sure I'm freshly showered and shaved, and that my hair is styled. I like to be really mindful of how I do my make-up, enhancing features but not being too heavy handed unless the situation calls for it. I try on my desired outfit early on,  to make sure I won't be scrambling last minute over a missing buckle or string, and to enjoy feeling sexy as well as anticipating the look on my husband's face and the possible fun times later on.
When it comes to dressing sexy for your man, if you're comfortable and willing to try new things that he likes, then try to have a range of sexy looks from casual and subtle to hot and racy. This way you'll be able to maintain a high level of attraction and desire from your guy for pretty much ever.
Remember: Men are very visual creatures, and if there's one thing sexier than you dressed up in something hot for your partner, it's that layer of self-confidence you'll wear when you feel sexy and want to show it off!