The Big Dipper sex position is more a test of endurance than a super satisfying position like Missionary or the Coital Alignment Technique (CAT). It's a sex position that I consider more like sexercise than sex. A lot of people see it as more of a novelty position rather than a serious sexual position, so they prefer to try other sex positions from our illustrated list.
To perform the Big Dipper, you need to set up a sturdy chair facing a bed or sofa. Your man needs to position himself with the chair just behind him, so if he tried to sit down, he would just miss the chair and would fall on the floor. He then needs to place his hands on the chair behind him. Next, he needs to rest his feet on a sofa/bed in front on him. His entire body will now be elevated. He should now look like he is about to perform a tricep bench dip (an exercise for the gym).
Side note: If you are currently struggling to orgasm during sex or masturbation, then you may want to learn about the Easy Orgasm Solution. It will teach you how to have multiple vaginal and full body orgasms during sex and masturbation. It works even if you currently struggle to orgasm during sex or when masturbating. You can find out more here.
You then need to straddle him while facing him, without resting any of your weight on him. Your man will then use his arms to lower himself and then push himself up into you.
It's crucial that your man bends his knees slightly the entire time he is performing the Big Dipper to prevent any injuries from occurring.
What The Girl Does In The Big Dipper Position
When you are having sex in the Big Dipper position, you may feel like just staying there and not doing a whole lot. That's fine, but your man will be exhausted within about 40 seconds – not a good thing if you want to make sex last longer.
If you want to be more active and for sex to last longer in this position, then you can start squatting up and down on your man, while he remains still. This will allow you to have sex in this position for a little bit longer. You can also grind on him instead of just squatting up and down. Just make sure not to rest your weight on him as it's very awkward to be in this position.
What The Guy Does In The Big Dipper Position
Your man is going to be doing the tricep bench dip exercise while thrusting into you. This means that he is going to lower himself and raise himself using only his hands. This will rapidly tire your man's arms to exhaustion.
Related: If you want to give your man back-arching, toe-curling, screaming orgasms that will keep him sexually addicted to you, then you'll find them in my private and discreet newsletter. You'll also learn the 5 dangerous & "dumb" sex mistakes that turn him off and how to avoid them. Get it here.
A better strategy is for your man to keep his arms extended straight with only a slight bend in them while using his hips to thrust into you while you remain in position above him. He should be able to do this for a little bit longer (usually 2-3 minutes) than rising up and down using only his arms.
Things To Consider When Performing The Big Dipper Position
Thankfully I have gotten a good deal of feedback from students who have performed the Big Dipper with their man. What they have said is quite interesting:
Most feel that Big Dipper is a novelty position, worth trying once for fun, but not worth using regularly with your guy.
You should experiment with variations of the Big Dipper if you are serious about it. Try it in reverse. Or leaning forwards to steal a kiss. More on how to kiss with passionate intensity. Or backwards. Find what works best for you.
If your man is struggling to stay on his hands and pushing himself up and down, he should try resting on his elbows and thrusting with his hips instead.
Similar Positions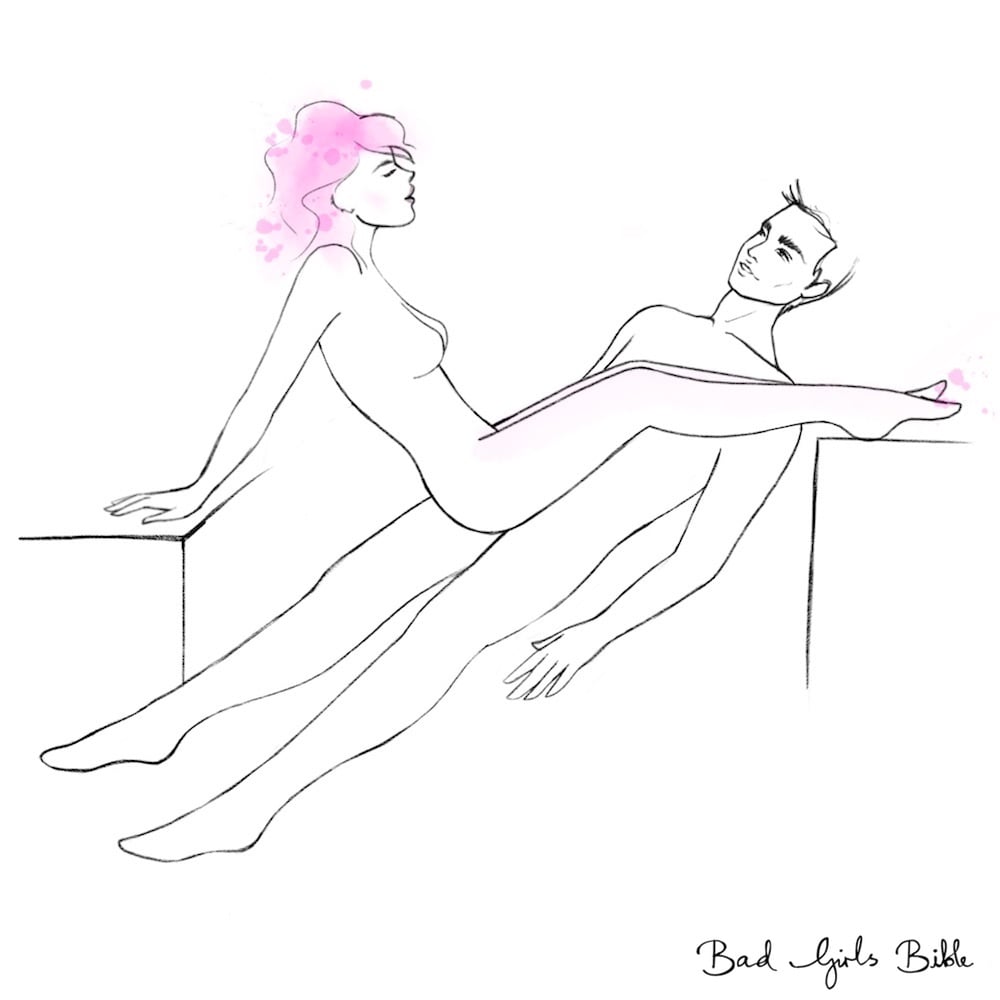 Try this one if the Big Dipper is too strenuous.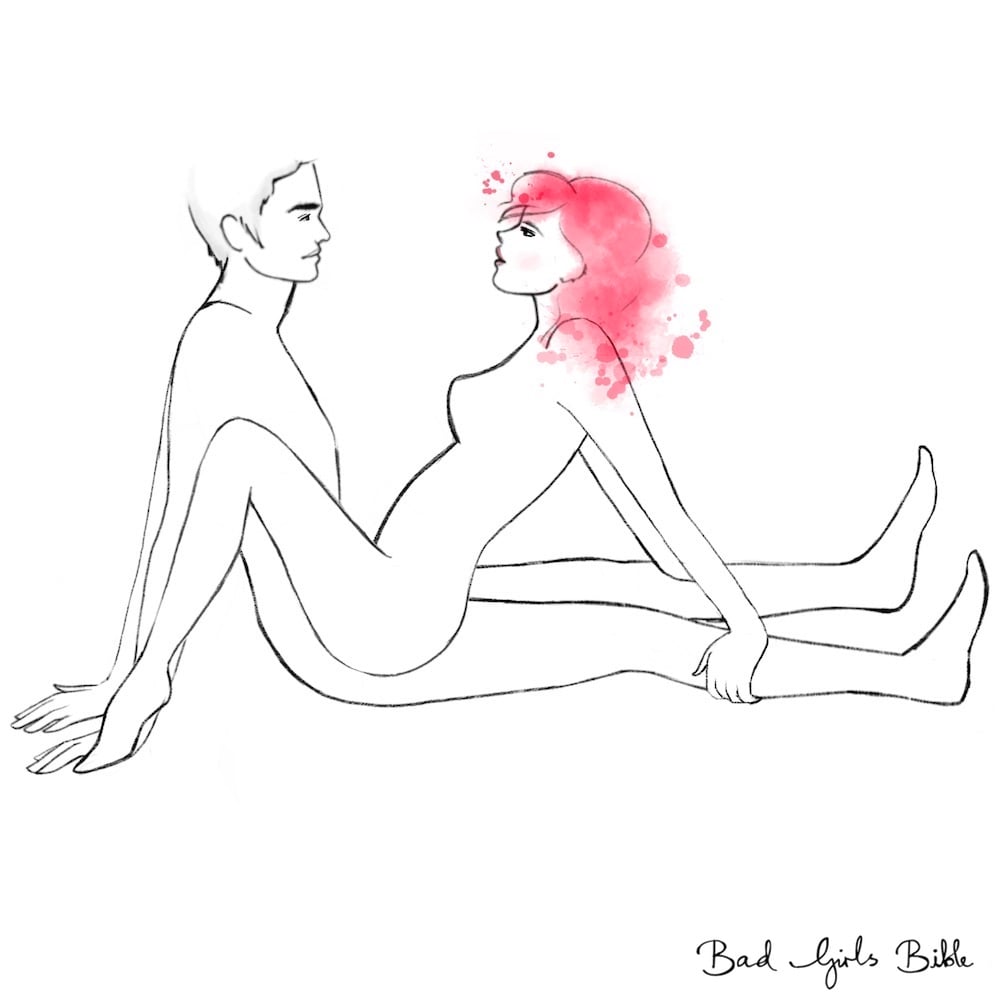 You replicate this pose while your man is on the floor.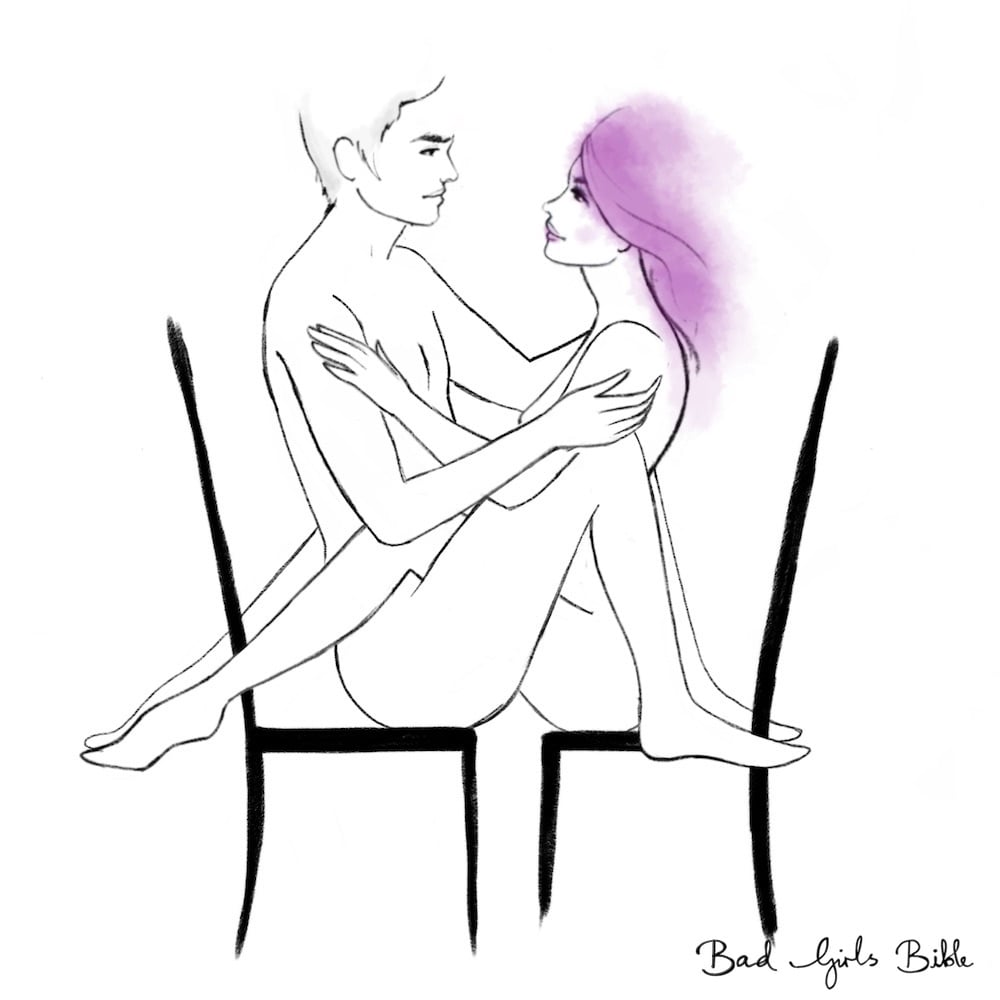 If you like using furniture, you can try this one, which requires a chair for each of you.
There are plenty more unique and exotic sex positions that you'll find in our sex positions guide here.
Sean's Thoughts On The Big Dipper Sex Position
I see the Big Dipper as a novelty position that's fun to try if you are goofing around with your man. But other than that, I wouldn't recommend it ever. I would suggest you try one of the many other sexual positions I teach.
Orgasm Every Time. Easily. Here's How...
I want to tell you about my friend Karen.
Karen came to me one day. She was hysterical.
She told me that her marriage was falling apart because she and her husband didn't have satisfying sex.
Every time they were intimate, Karen was faking her orgasms. It turns out she couldn't orgasm during sex.
In fact...
She never had an orgasm in her entire life. Not one!
This left her feeling embarrassed and ashamed. And...
She completely hid this from her husband. Thankfully...
It turns out that there is a way for any woman to orgasm. Easily. And have multiple vaginal and full body orgasms during sex and masturbation.
It's called the Easy Orgasm Solution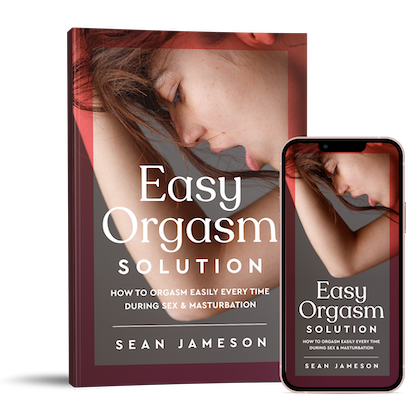 I shared it with Karen.
After she followed the simple process outlined in the course, she could barely come to terms with how...
Quickly and dramatically her sex life changed.
We met up a few months later and...
She would not stop talking about it,
"I thought I was one of those women who couldn't orgasm. I used to think I was 'broken' and 'unfixable.' This saved my sex life, and that saved my marriage."
Even if you currently struggle to orgasm during sex or when masturbating, the Easy Orgasm Solution process will also work for you.
And best of all, you don't need to do anything weird or uncomfortable to start having the best orgasms and sex of your life.