Perhaps you've seen some videos singing the praise of boric acid recently. Boric acid has some magical effects on your vagina, but can also be incredibly harmful when used irresponsibly.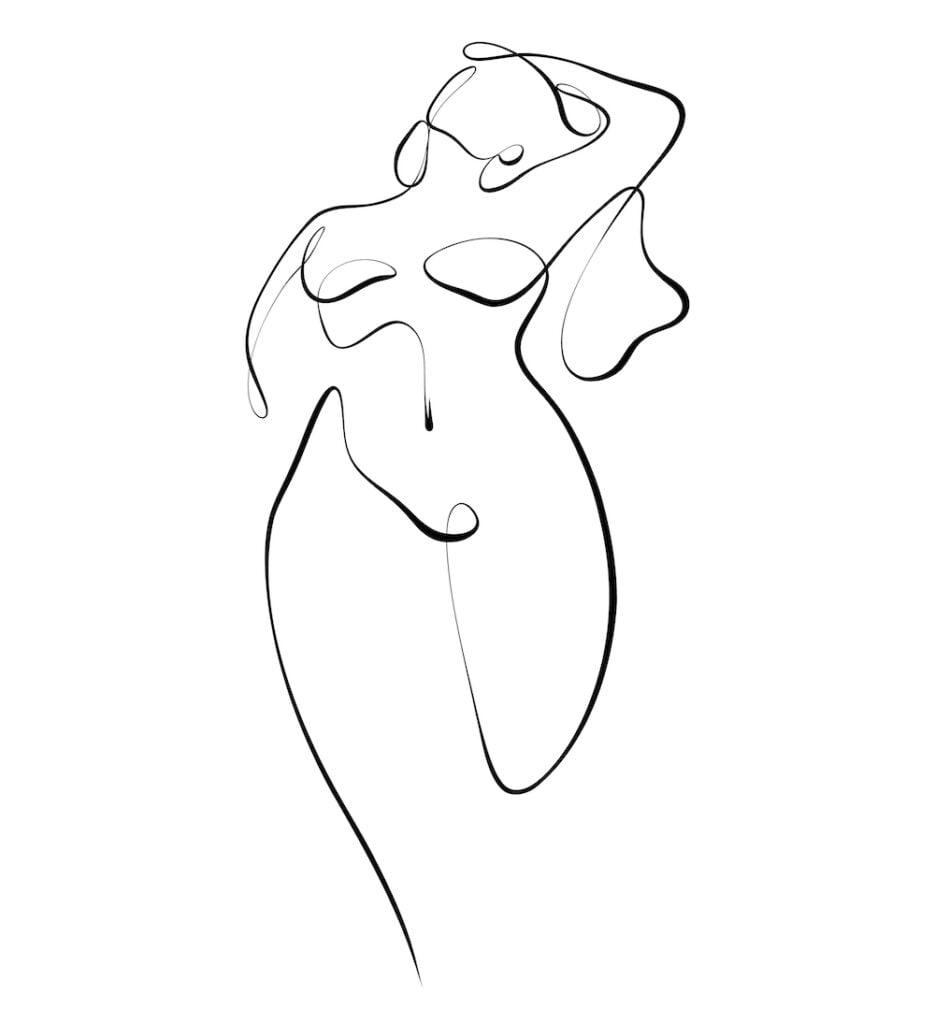 Boric acid, also known as orthoboric acid, is an acidic compound made from boron, oxygen, and hydrogen. Although officially discovered by Wilhelm Homberg, boric acid and similar substances have been used for centuries for everything from food preservation to cleaning.
What does boric acid do?
Boric acid has antifungal and antibacterial properties, which means it kills germs that might cause infections [1]. That's why it's used for so many purposes!
What is boric acid used for?
Boric acid continues to be used for cleaning and other household tasks, including:
As a pesticide
Fireproofing wood
Treating wounds
Killing weeds
It is also used to manufacture many modern goods ranging from cleaning products to lotion.
For over a century, boric acid has also been used to treat the following vaginal conditions:
Yeast infections – Boric acid acts as both an antifungal and antiviral agent and is effective against a broad swath of vaginal yeast strains [2]. This is because yeast is a fungus.
Bacterial vaginosis – Less research is available about using boric acid to treat bacterial vaginosis (BV), but it may be effective in some cases when combined with other drugs [3].
Trichomoniasis – Boric acid can treat trichomoniasis infections [4]
Are boric acid suppositories safe?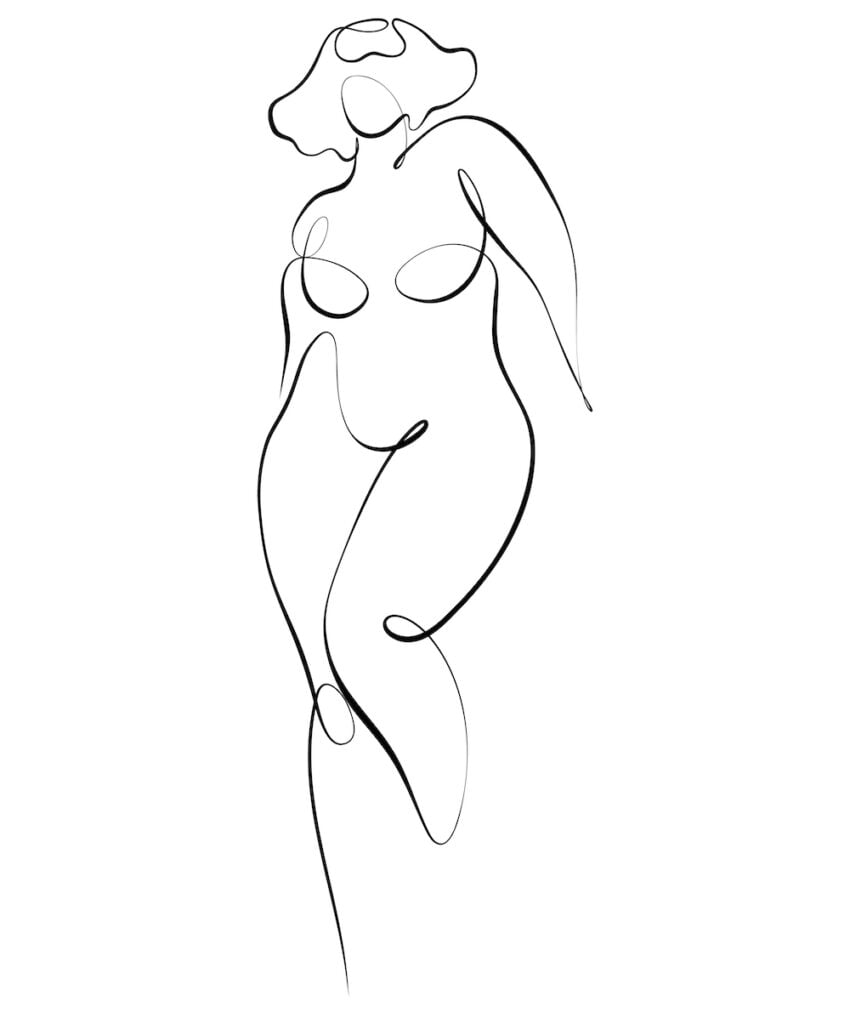 Boric acid suppositories are typically recommended to patients with persistent infections that have not responded to traditional antibacterial treatment.
Even though you do not need a prescription for boric acid, it's best to talk to your doctor before giving it a try. She can verify if you have an infection that might benefit from boric acid or prescribe first-line medication, such as antibiotics, that pose fewer risks than boric acid.
Are there boric acid side effects?
Possible boric acid side effects include vaginal redness and burning, and they can also affect your male sexual partners [5].
Because boric acid clears out bad and good bacteria, you could be vulnerable to other infections.
Some people have also reported cramping after using boric acid suppositories.
Is boric acid dangerous?
According to a case study from 1951, boric acid is sufficiently poisonous to cause severe symptoms and caused the death of an infant when used in amounts commonly considered to be perfectly harmless [6].
Typically, acute boric acid poisoning involves ingesting or coming into contact with large amounts of the product–much more than you would use for a boric acid vaginal suppository. Chronic boric acid poisoning happens after continued exposure to boric acid.
While you can find plenty of boric acid products on the market, boric acid vaginal suppositories are not FDA-approved. This means it's impossible to know that you're actually getting boric acid or that the capsules contain boric acid in the advertised quantity.
One of the potential dangers of boric acid suppositories for pregnant women is fetal injury or death.
If you're experiencing adverse reactions from taking boric acid suppositories, stop using them and seek immediate medical help. Take the packaging with you if you can.
Have social media users (TikTok, Instagram, etc.) promoted boric acid in a way that's not fully responsible?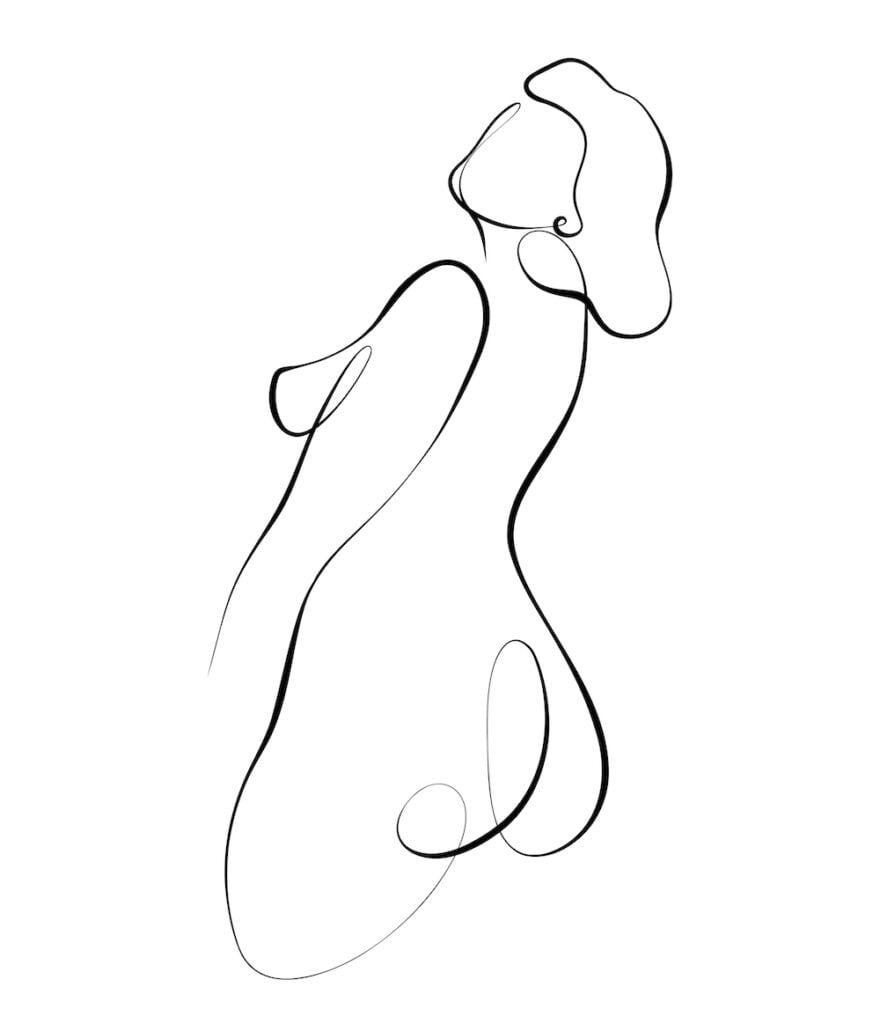 Boric acid is having a bit of a moment, and it's all because of social media and Tiktok especially. You'll find videos where people talk about using boric acid suppositories and their benefits. However, those videos are often misleading.
First, many of them appear to be sponsored because the same brand appears time and again.
Secondly, social media users are recommending boric acid suppositories for uses that are not proven, such as making you smell or taste good or making your vagina swollen or wetter.
Finally, these videos don't mention the possible risks of using boric acid, especially if you do not follow safety guidelines.
Learn: 10 causes of vaginal odor & 7 ways to get rid of it.
With that said, let's move on.
Can you make your own boric acid suppositories?
We recommend talking to a healthcare professional to ensure you access only approved and regulated boric acid suppositories.
How to insert boric acid suppositories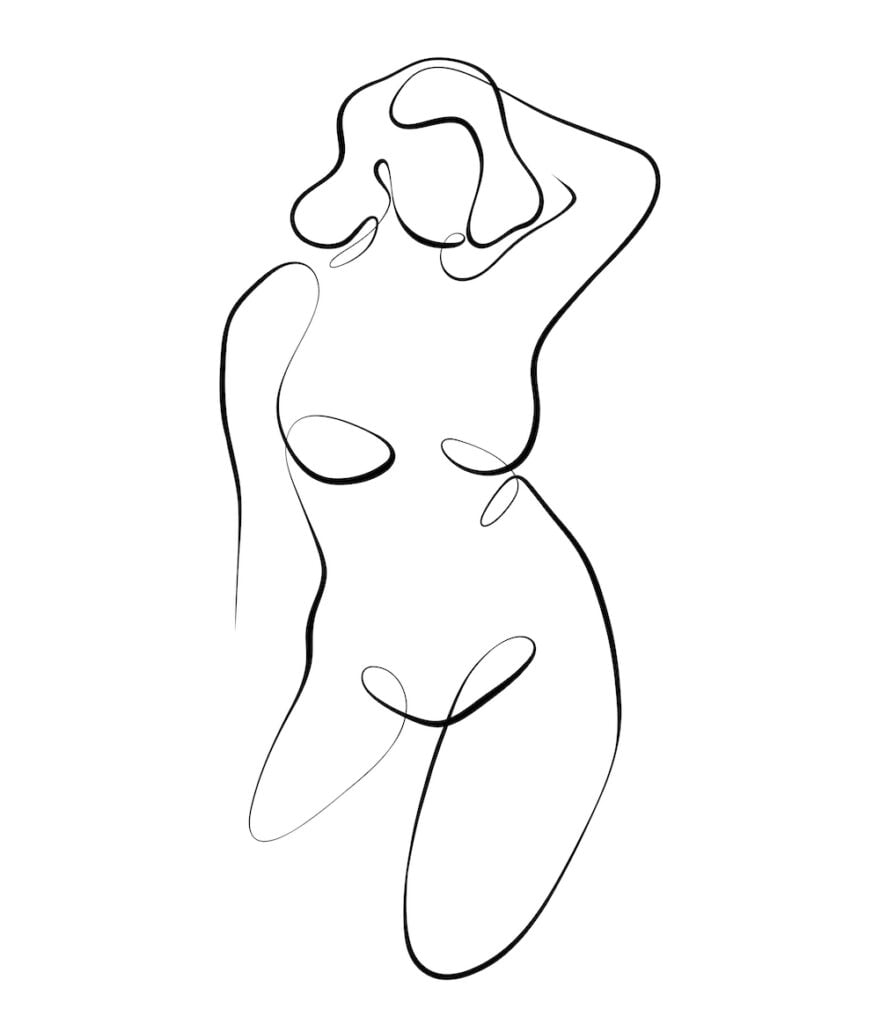 Boric acid vaginal suppositories come in a pill bottle, but you don't swallow them. Instead, you insert the entire capsule vaginally. The capsule is made from a material that will dissolve when it comes into contact with moisture, and your vagina is plenty wet.
Note that most capsules are made from gelatin but you can find vegan alternatives.
The CDC only recommends boric acid treatment if you experience a recurrence of non–albicans vulvovaginal candidiasis that was previously treated with a nonfluconazole azole regimen [7].
Discover other yeast infection treatments.
Can you pee after inserting a boric acid suppository?
Yes, you can. You insert the capsule vaginally, but urine leaves your body through the urethra, which is a separate hole.
How long does it take boric acid to dissolve?
Boric acid suppositories typically take between four and 12 hours to dissolve.
How long does it take boric acid suppositories to work?
Do not ignore your doctor's recommendation when taking boric acid just because it doesn't seem to be working immediately. You will typically see improvement in your infection symptoms after using boric acid suppositories for a week or two.
Can you have sex after using boric acid?
Wait at least 24 hours after inserting a boric acid capsule to have sex. Your partner may also want to avoid going down on you and eating your out because they could potentially ingest boric acid.
It's possible to pass yeast infections back and forth between partners, so it's wisest to wait until the boric acid has taken care of your infection before having sex again.
Related: Can You Have Sex with a Yeast Infection?
Boric acid may damage condoms, which is another reason to wait to have sex after using suppositories.
When you do starting having sex again, you may want to use these 15 tips for pleasing and satisfying your man or if you partner is female, try using some of these 25 tips to give her powerful orgasms.
Can you use boric acid suppositories on your period?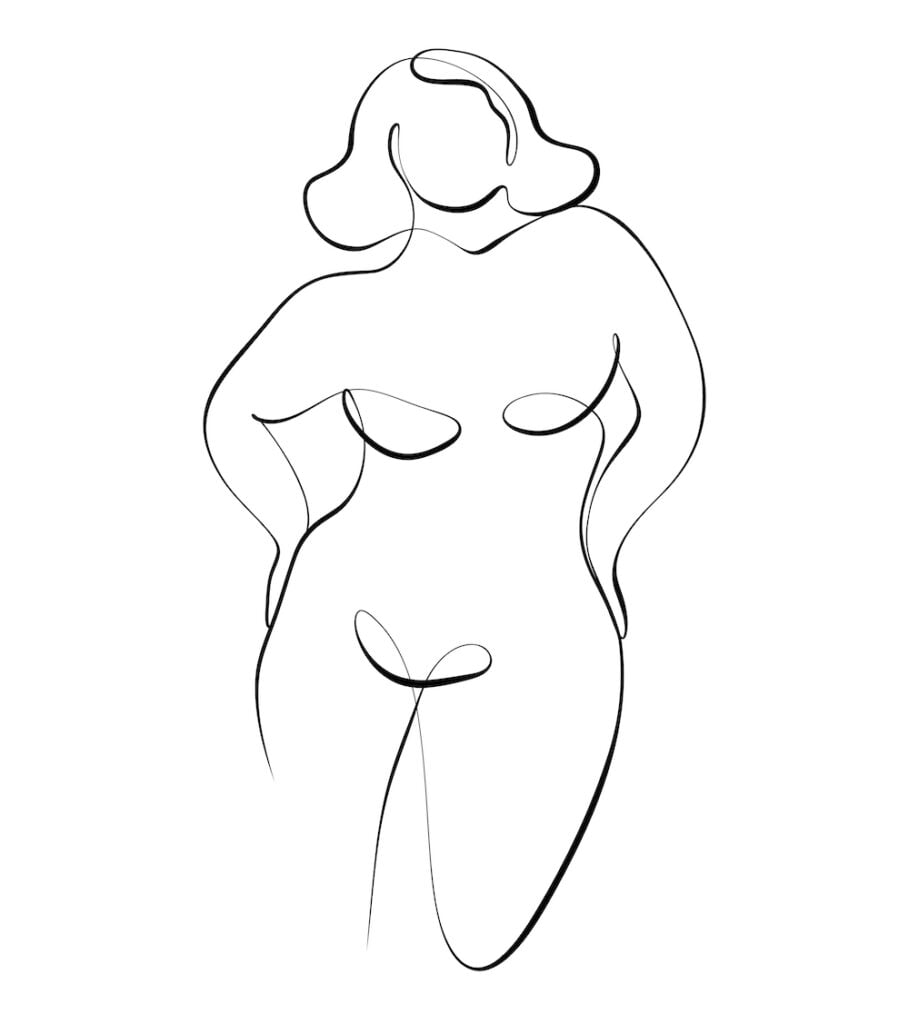 Boric acid suppositories are generally safe when you have your period. However, you should not use tampons for 48 hours after using boric acid.
Can you use boric acid during pregnancy?
Do not use boric acid suppositories if you are pregnant [2]. It is particularly toxic to the developing fetus [8].
If you're dealing with a chronic yeast infection, discuss treatment options with your doctor.
Why does boric acid cause watery discharge?
Boric acid suppositories are known for creating a watery discharge because they irritate the sensitive vaginal tissues. So you don't need to worry too much if you notice watery white discharge after using boric acid suppositories.
Because of the discharge, you may prefer to insert your suppository before bed and wear a pantyliner to avoid dealing with it during the day.
Does boric acid make you taste better?
Although some Tiktok users might claim otherwise, boric acid does not make you taste better unless it helps you clear up a yeast infection. And if you have a yeast infection, it's probably best not to engage in oral sex anyway.
We also put together a complete list of tips to make you taste and smell better.
Does it make you wetter for sex?
Boric acid suppositories can cause a watery discharge, which some people might confuse for being wetter-aka physically aroused.
Read: How to get wet for sex, quickly.
Does boric acid make you tighter?
No, boric acid is not known for making you feel tighter.
Side note – Products that are advertised to make you tighter often accomplish this goal by irritating and stripping your vagina of its natural moisture. We do not recommend any product that does this.
In-depth guide: How to make your vagina tighter.
Are there alternatives to boric acid?
Yes, but it depends on what you want to use it for. If you have a yeast, bacterial or sexually-transmitted infection, you can talk to your doctor about antibiotics. In fact, you probably want to do that before trying boric acid, which can be pretty harsh on your vagina and body.
On the other hand, if you're more interested in making yourself taste better, reconsider anything that you insert into your vagina. This includes douches, which really aren't good to use.
If you're worried about how you smell, you can always ask your OBGYN. Chances are, your smell–and taste–are completely normal. A natural musk isn't just normal; it's healthy. You aren't supposed to be completely scent- or taste-free.
We actually asked 48 people to explain what a vagina tastes like. Almost all of them reported that there was a specific taste.
Now you know the legitimate uses of boric acid, including treating yeast infections. However, it will not make you taste better and can make you more likely to develop infections and harm you if you do not follow safety precautions. So unless you're dealing with chronic infections, it's best to pass on boric acid.