It seems like BDSM is full of acronyms–including its own name! If you've ever heard of SSC, RACK, or PRICK, you might be confused about their meaning and use. Fortunately, we're here to clear that up and introduce you to one more ethical framework for BDSM that you might find helpful…CCCC!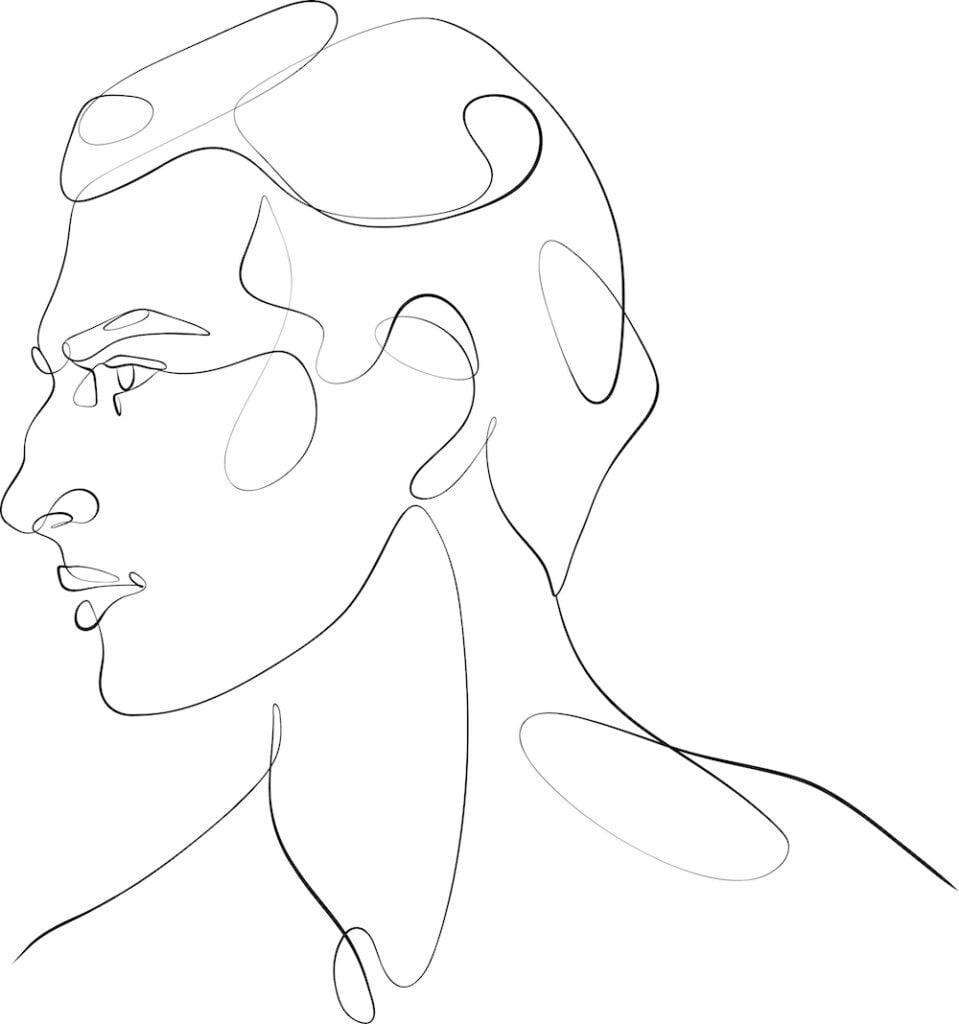 What Are SSC, RACK, PRICK, and CCCC?
These acronyms are all different BDSM philosophies that promote ethical play. Sound a bit advanced? You might want to first check out our BDSM for beginners article, which answers basic questions about dominance and submission, then come back here.
SSC
SSC is the oldest and probably most common ethical framework for BDSM, so you may already be familiar with it. It stands for safe, sane, and consensual. It was used before BDSM became the popular term, and people were referring only to sadomasochism or the S&M community.
Origins – Credit for devising the term has been given to David Stein, who recalled being wished a "safe and sane" 4th of July celebration when he was younger. Stein added the idea of consent to more accurately reflect the kinky and sometimes sexual nature of BDSM.
Although SSC was never intended to sum up or apply to the entire kink community or cover all of the safety precautions kinksters should take, the popularity of safe, sane, and consensual spread, thanks to the Internet.
Interesting study – The results of one study of women in kink suggested that an emphasis on safety may prevent some people from engaging in more dangerous BDSM activities [1]. For example, you might eagerly try erotic spanking with your partner but avoid choking aka erotic asphyxiation because it can easily become unsafe.
Related: Erotic Spanking 101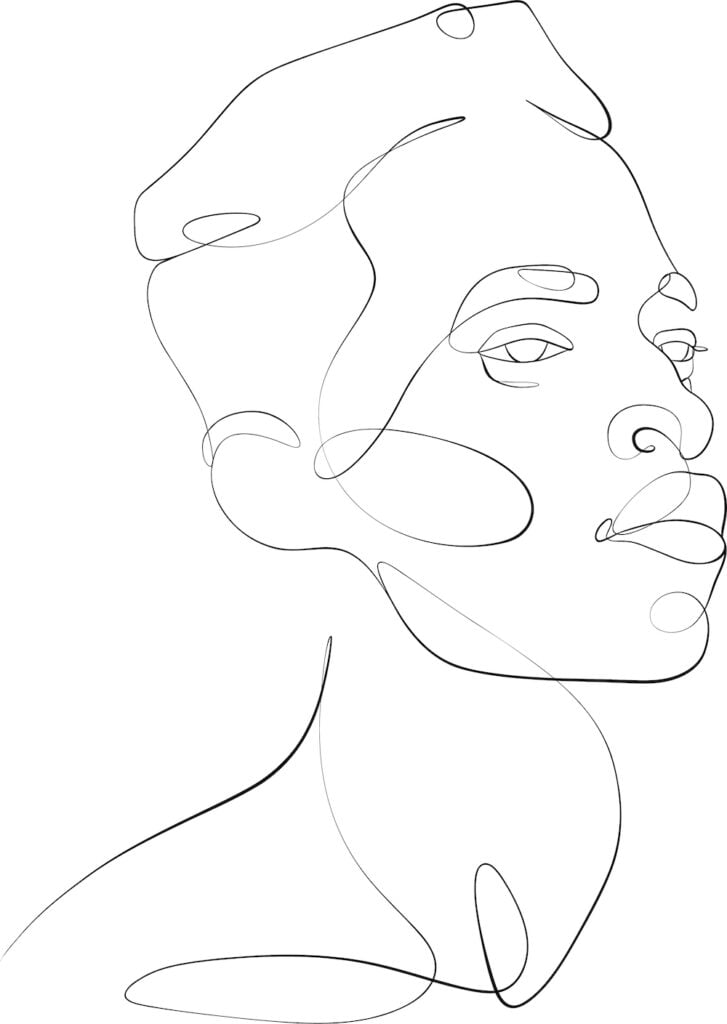 Not everyone agreed with the premise that kink must be or even can be safe. They point out how everything activity, from driving a car to being in public, comes with a degree of risk. Furthermore, who gets to decide what is safe or safe enough? We must understand the risk and choose what level of risk we are comfortable taking.
RACK
As a result, a new acronym appeared: RACK, which stands for risk-aware consensual kink. Some edge players especially like this concept because they may practice activities that are riskier than some kink.
Consent remains a cornerstone in this framework, but the idea of someone needing to be sane is missing, in part because it can discriminate against people with mental illnesses or paint some activities (and the people who do them) in a bad light just because others aren't comfortable with taking the same risks. Furthermore, the word "propagates negative
stereotypes and the tendency to pathologize BDSM" according to some [2].
Instead, working together with your partner to devise a scene or BDSM role play with which you're both comfortable is emphasized in RACK.
Risk-aware consensual kink specifically refers to kink, something that's missing in SSC. For some people, this is negative because using the word "keeps BDSM ensconced in the discourse of sex" [3]. In other words, it ignores those who practice BDSM without any sexual element and isn't as welcomed in political or academic venues where people might talk about the validity of BDSM.
Side note: You may want to check out these 23 kinky sex activities to spice things up with your partner
PRICK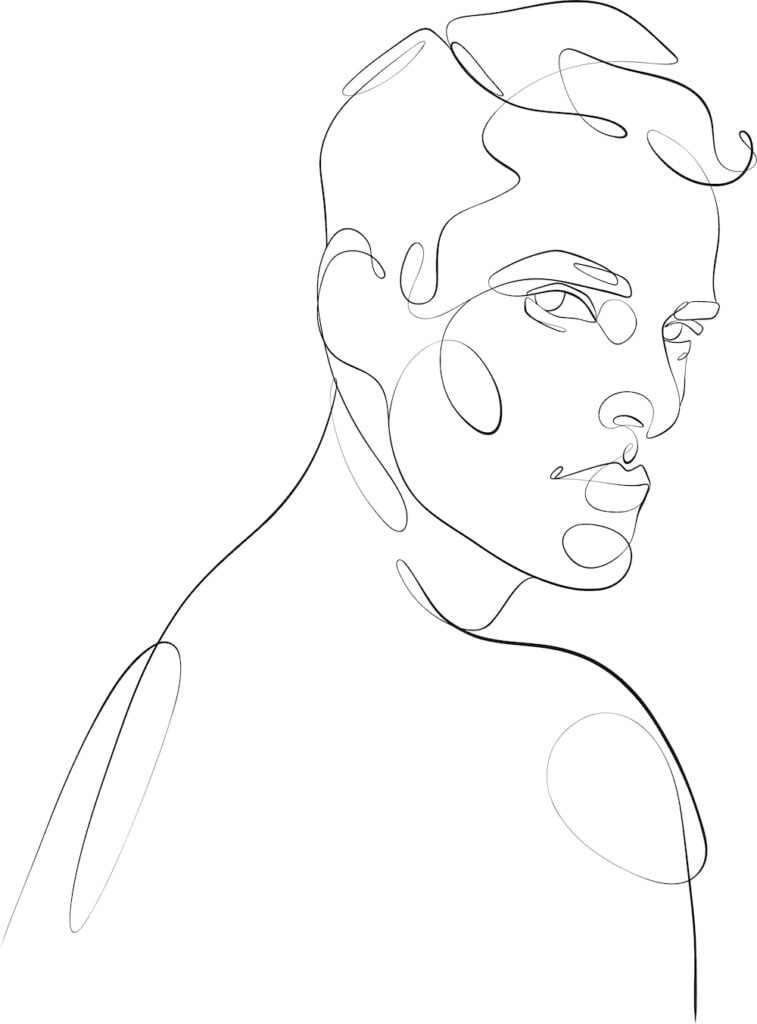 More recently, some people have begun using the acronym PRICK or personal responsibility, informed, consensual kink. Some people use a slightly different acronym: personally responsible in consensual kink.
Again, there's no argument about whether BDSM has to be consensual–it does. But…
The idea behind PRICK is that every person who participates is responsible for their own safety, including informing partners of risks, knowing what they are comfortable doing, and using safe words.
Although RACK touches on this idea, PRICK makes it explicit. It doesn't mean that people have less responsibility for their partner's safety, but the dominant or more experienced partner isn't solely responsible for their partner's well-being, which can sometimes be assumed with other frameworks.
CCCC
The final BDSM safety framework we'll discuss is CCCC, or the 4Cs, which you may not be familiar with. CCCC is more common in Master/slave dynamics, also known as 24/7 or total power exchange relationships.
The acronym stands for [4]:
Caring
Communication
Caution
Like the philosophies above, consent and communication are important in CCCC. However, this ideology goes about safety a bit differently. This acronym specifically avoids the word "risk" because it can be seen as a negative. Instead, it focuses on the positives that will be included in an ethical BDSM scene or relationship.
Caring – First, it assumes that when you care about someone, you'll keep their best interests in mind. This doesn't necessarily mean that you love a person, but that you express care for them as a human being, even if you're engaging in a consensual non-consent scene.
More: Full guide to consensual non-consent (CNC) kink.
Care is just as important as trust, which you should have before entering a BDSM scene with anyone.
Communication – Then, you must communicate, including negotiation before the scene, using safe words during a scene if necessary, and debriefing after your scene.
Consent – Consent can be divided into three layers, including safe consent (basic consent to BDSM), consenting to a scene, and deep consent, wherein the dominant or top remains aware of their submissive partner's ability to use their safe word during a scene [5].
Surface consent and deep consent could either be verbal or part of a written contract.
Learn more: Guide to creating and using BDSM contracts.
Caution – CCCC also reminds you to act with caution because your activities may be risky.
Why These Philosophies Matter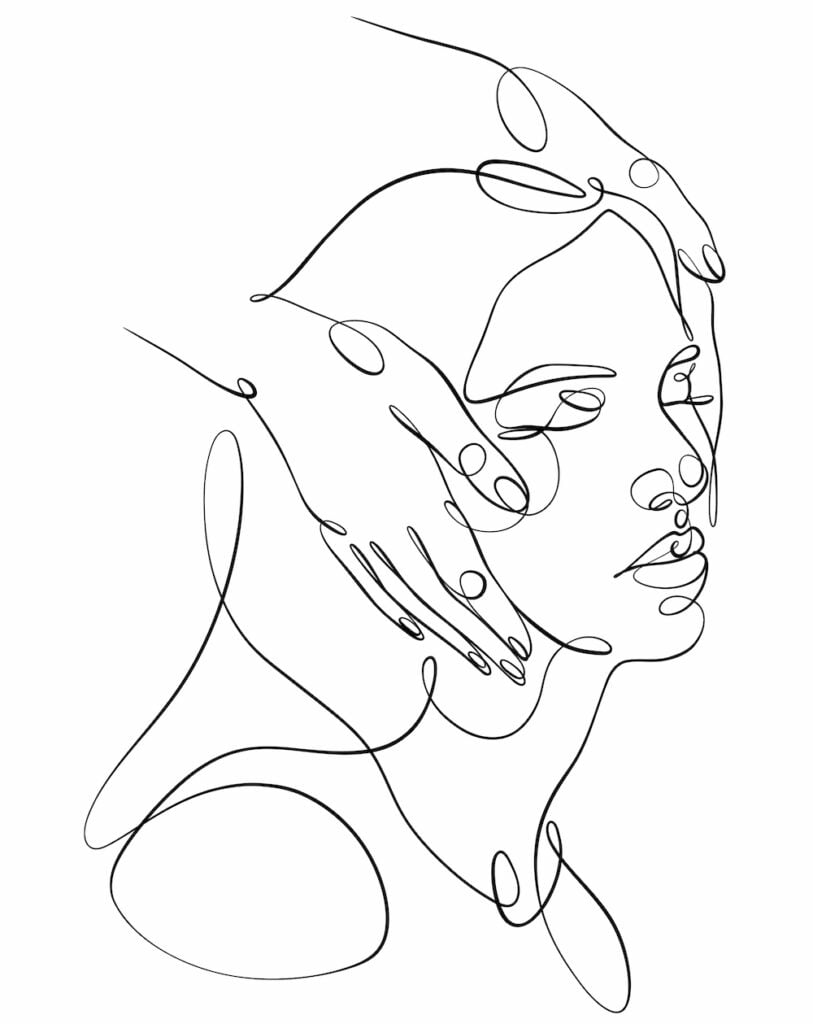 You might be wondering if you can just get down to the fun kinky stuff but…
It's always better to be safe than sorry.
A note on injuries – That includes kink and BDSM. You don't want to be part of the 13.5% of folks who reported having been injured doing something kinky [6]. The true figure for people who have been injured during BDSM/kinky sex may actually be far higher as people tend to put off seeking medical help when their injuries are related to BDSM [6].
Using acronyms such as SSC or PRICK shows that kinksters care about their partners and their safety. Using the acronym and following this code of ethics can differentiate between BDSM and abuse [7]. It also highlights that the people who practice it aren't somehow mentally unhealthy. In this way, these frameworks can be as useful to the general public as they are to kinksters.
However, those who practice BDSM may find that these practices help to find potential partners and weed out those who aren't compatible. BDSM philosophies such as these can also guide your thoughts, behaviors, and communication in a way that's as ethical as possible.
Rigid adherence? – When it comes to the importance of individual frameworks, some people pick one and pretty staunchly stand by it. For example, if you're okay with unsupervised bondage, you might find RACK a better fit than SSC because there's no room for an activity that some people find unsafe.
Situation dependent – Others describe the philosophies as working together or suggest that you might apply one in a specific situation depending on the activity, partner, or setting, and others in different situations.
Just use common sense? – Then, you also have the people who think naming any ideology or having more than one is a bit silly and overkill and that it's too easy to get mired in the details and lose sight of the bigger picture. Some people see how these terms have been used to police kinky activities.
To these people, safety and consent are the foundation of all these models, and effective communication covers all your bases. This brings us to our next point.
What If Someone Doesn't Follow SSC, RACK, PRICK, CCCC Or A Similar Ideology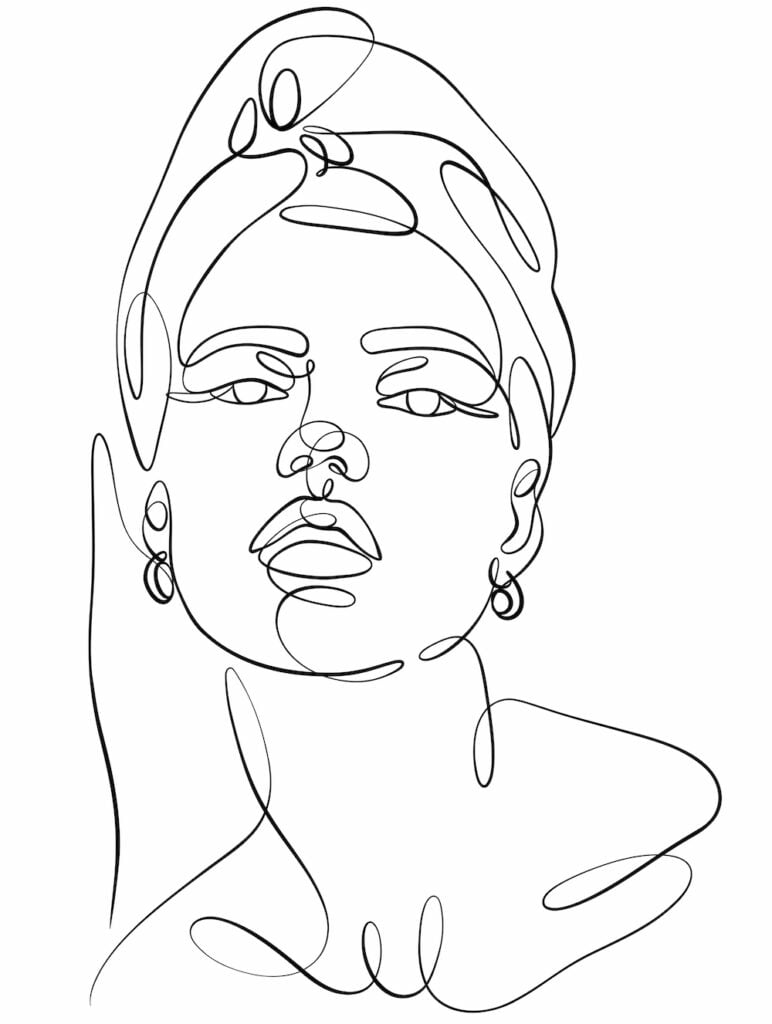 Just because someone doesn't follow one of these ideals doesn't necessarily mean it's an issue. Some people come right out and say they don't practice SSC, RACK, or PRICK. Instead, they recognize the concerns at the heart of each of the acronyms and prioritize effective communication with their partners.
So while they may not adhere to these concepts, they do practice safety and consent and follow the spirit of BDSM rules.
Not practicing these philosophies becomes a problem only when a person doesn't emphasize safety, consent, and communication in their kinky activities and interactions.
For example, someone saying you don't need safe words, or there's no such thing as hard limits should set off warning bells. Similarly, it's a red flag if someone ignores your boundaries or tries to force you to do anything, whether physically or through coercion, and you have every right to do whatever is necessary to get away from that person.
Beware of people who:
Jump into scenes without negotiation
Ignore your safe word
Isolate you from others
Violate your limits
Refuse to give aftercare
Do not take safety precautions
Use toys or items without researching or practicing first
Question your loyalty when you ask about safety or education
How to Practice BDSM Philosophies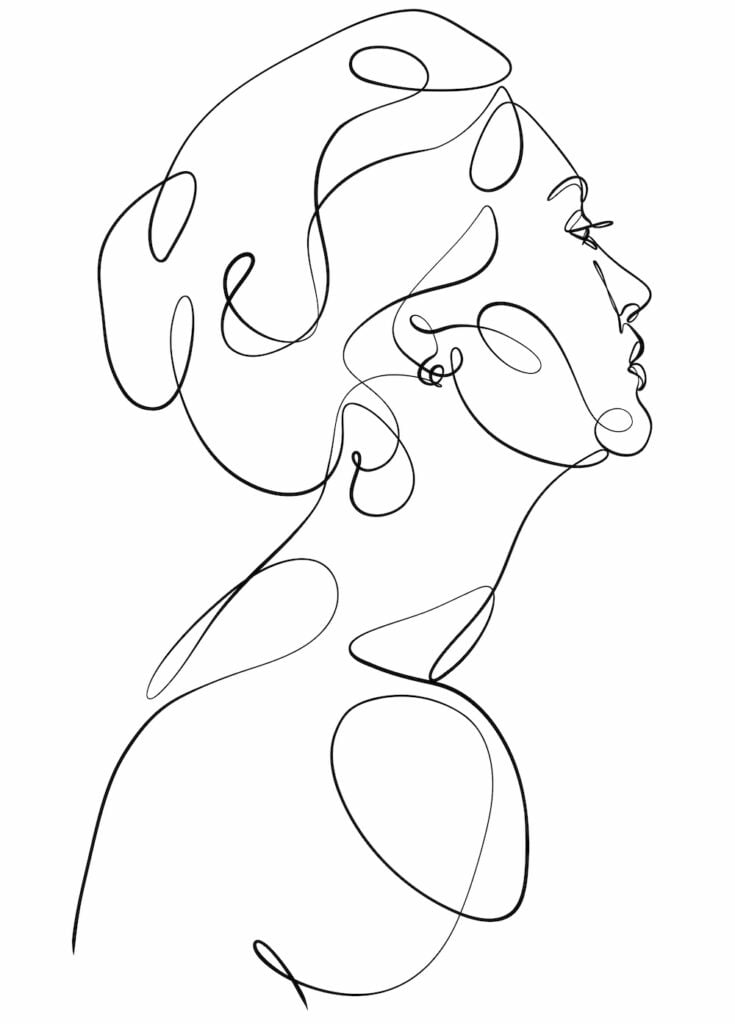 Whether you prefer SSC, RACK, CCCC, or PRICK, you can't do without some serious communication with your partner.
Side note: Talking about sex can be tricky. That's why we wrote this guide to sexual communication.
This communication should make it clear what activities, roles (dom and sub are the two main roles), and relationships you consent to and for how long. You can also discuss intensity during these negotiations.
We go in-depth on BDSM negotiation in our detailed guide,
It's also important that you and your partner(s) understand each other's limits to avoid breaking them, whether on purpose or by accident.
Read More: What Are BDSM Limits?
Another important factor of BDSM safety and negotiation is safe words. Make sure you discuss your safe word(s), what they mean, and what should happen if you use them before you start a scene with your partner.
Does Following a BDSM Philosophy Protect You From Danger?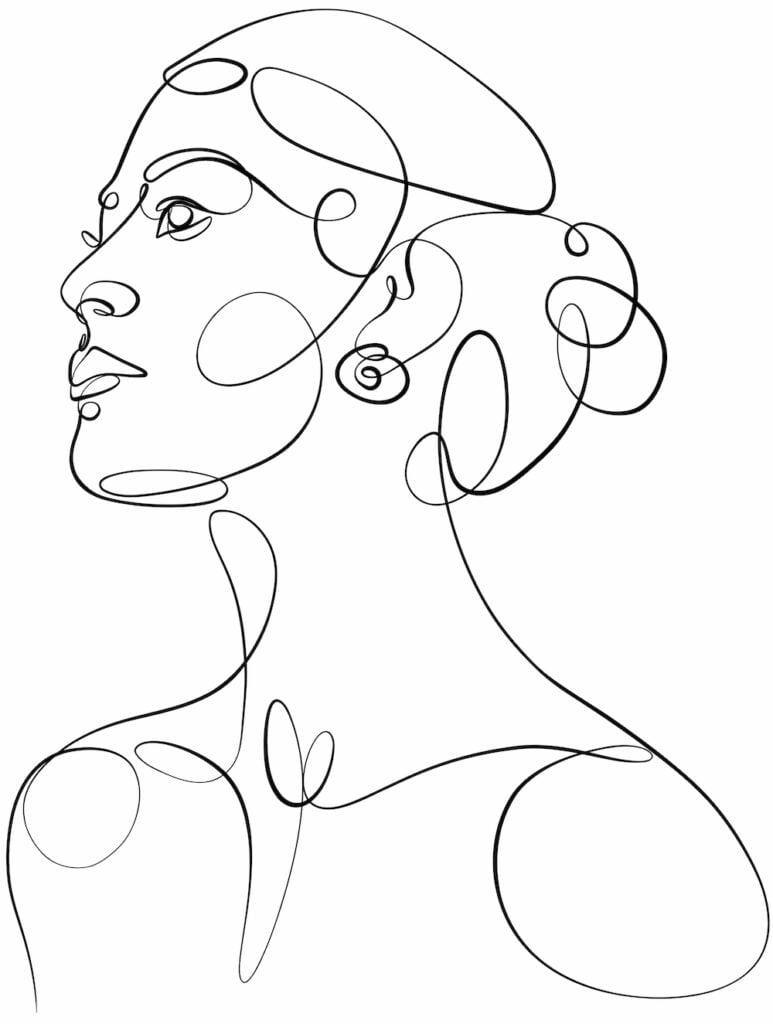 While following these protocols can help to minimize risk and help you be more prepared if something does go wrong, BDSM and kink are never without risk. In fact, while you might think of these activities as generally riskier than others, even vanilla sex is risky, which we'll talk about in just a moment.
One study even found that in all but one case where someone died from BDSM activities, safe words were established [8]. However, that study found that drugs or alcohol were involved in 64.3% of those cases. It's always smart to avoid BDSM while under the influence of drugs or alcohol, even if you think you can safely do so. Sober playing fits right in with these BDSM frameworks.
These philosophies, whichever one speaks to you, are intended to make you think carefully about your activities and cover all your bases, including safety and consent. They're not to-do lists, which inevitably leave something out. But if you're not diligent about your background work, you could think you're following PRICK when you're really not.
Psst, have you ever tried a BDSM checklist?
Can You Use BDSM Protocols for Vanilla Sex?
The short answer…
Yes!
Sex may seem tame compared to BDSM, but it still offers risks.
The long answer…
Most people would benefit from being more thoughtful about safety and consent when it comes to sex. Doing so would mean more people practice safer sex, which includes condoms, birth control, dental dams for oral sex, and lube, to reduce unwanted pregnancies and infections.
Plus, assaults would decrease if people only engaged in sex with people whom they were certain wanted to do those things.
Yet many people don't tend to do these things because they learn that they shouldn't have to talk about sex. It's unsexy and ruins the mood.
Because it's easier to go along with those ideas and not question them, many don't practice safer sex or ensure we have consent. BDSM protocols could prevent that from happening.
Now you've got the definition of four popular BDSM safety and ethics frameworks and understand their importance, you can add them to your life, relationship, or bondage and discipline scenes in whatever way works for you.
Happy playing!