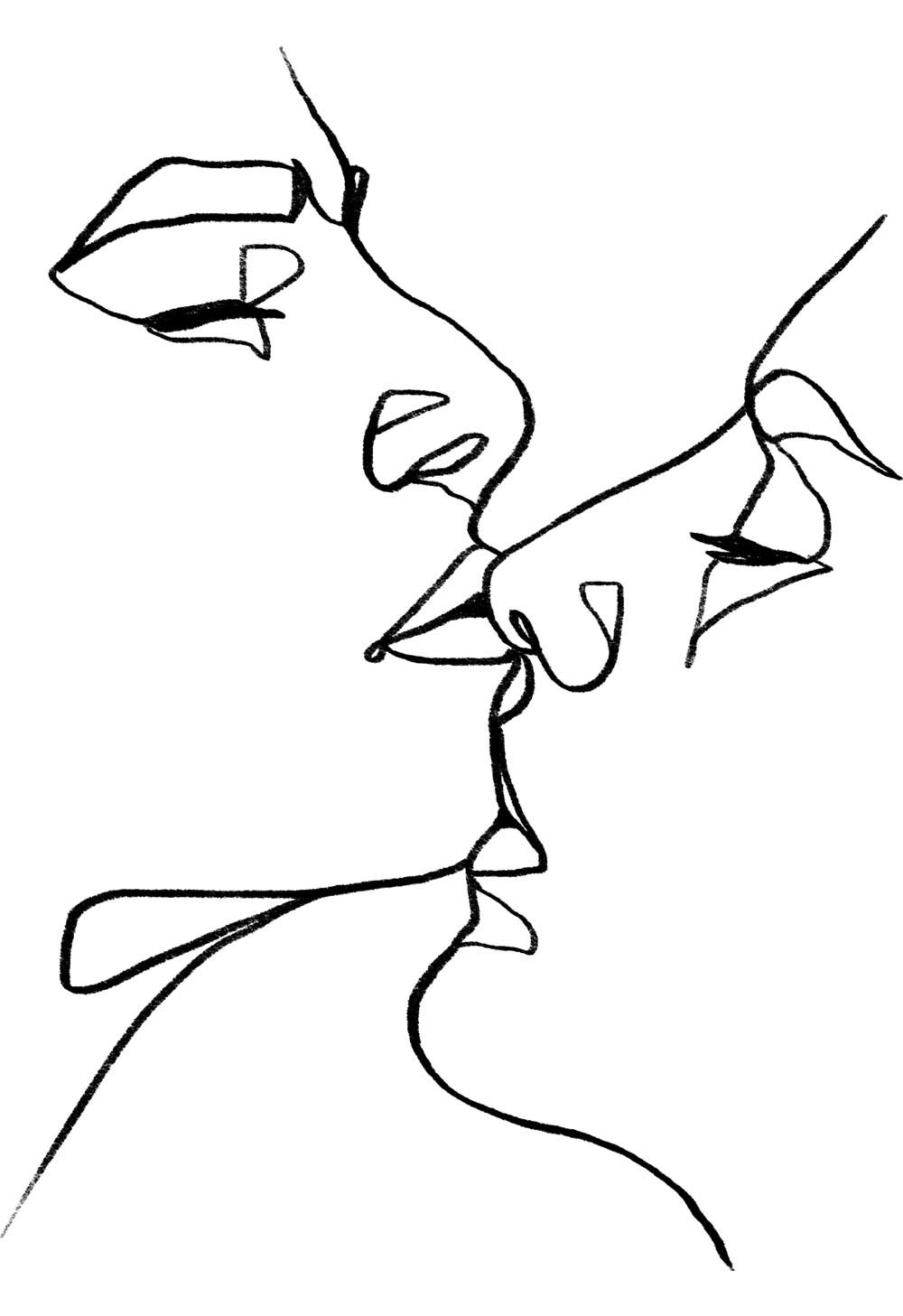 Whether you love your sex life the way it is, you've been a little bored for a while or you've recently come to realize that your sex life isn't as wild as you once thought — thank you, Internet! — you might want to try out one or more couples sex games. From role playing (more here) to actual board games that you can play with your man, and sometimes your friends, we've got the lowdown on the best sex games for couples!
The Most Popular Sex Games for Couples
1. Sex Dice
Sex dice are an age-old game you've probably heard of. One die typically lists body parts such as the neck, breasts or genitals while the other lists actions such as kissing, blowing or sucking. Many sex dice have six sides like traditional dice, but some have a different number of sides. You have to obey the dice or pay a penalty. You can up the ante by having to strip or take a drink if there's something you're not willing to do such as sucking on his toes.
In a pinch, you can adapt a regular pair of dice. Each number would stand for another body part or action. Check out our guide to foreplay for more ideas. Bonus points if you're nerdy and use specialty dice with 10 or more sides! This will add a lot of variety to your sex dice game.
2. Strip Pong
Beer pong is a popular drinking game, and you may have some great memories — or not remember at all! — the times you played it with school friends. Set up your plastic cups filled with water on either end of a long table. Each team or player takes turns trying to toss a ping pong ball into the cups across the table. Whenever you make a shot, your partner has to strip, but you'll lose clothes if he's a better player than you!
3. Bases Loaded
Give a whole new meaning to the bases system by performing sexual favors for your partner whenever your team does well. If you love baseball, assign treats to first, second and third base. Of course, home run means you'll go all the way, too. Even if you don't love the game, you'll enjoy it in a new way with your partner! The two of you may not even know who wins the actual game as you're playing your own.
You can adjust this game for other sports that you happen to enjoy watching with your lover. Simply pick activities to coincide with different goals of the players on your screen!
4. Hide and Seek with Sex Toys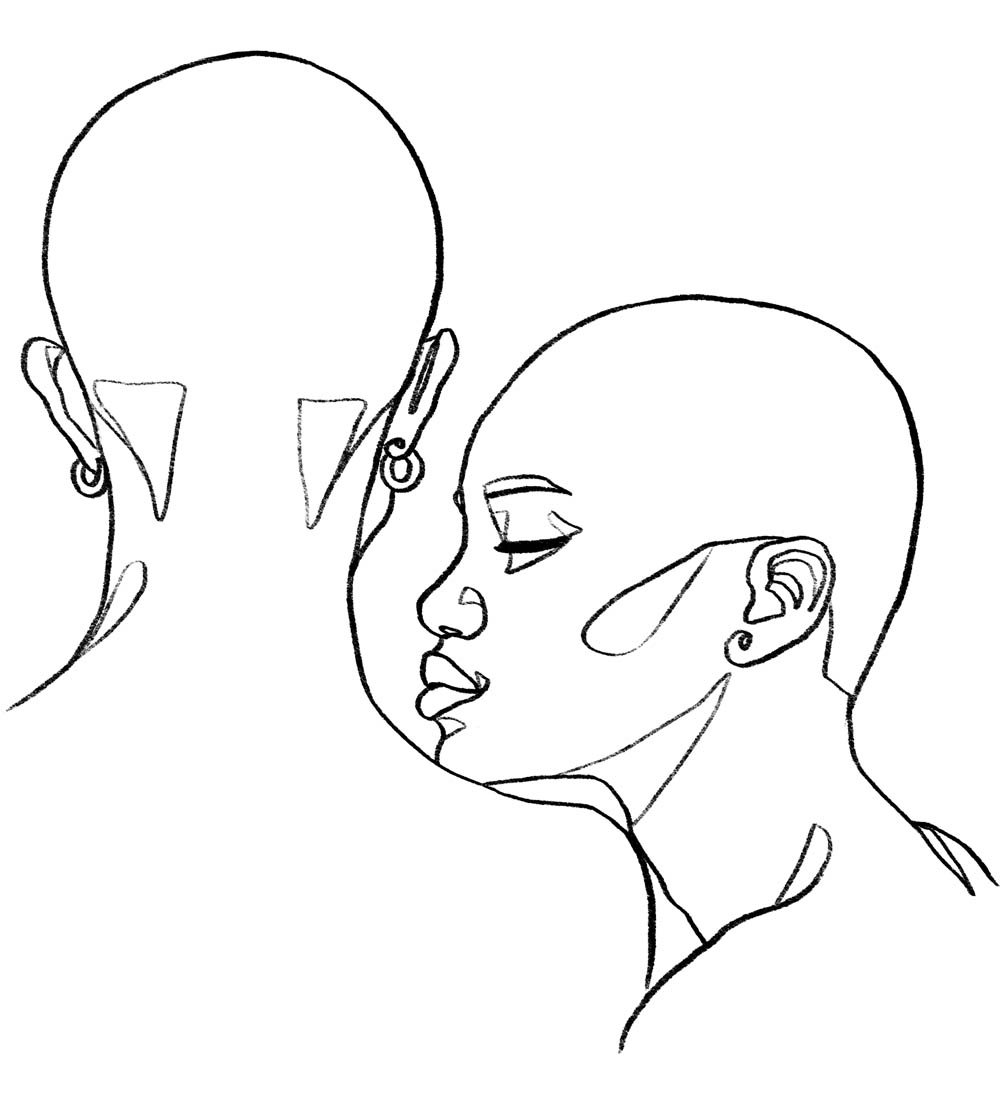 This classic children's game has never been so sultry! Instead of taking turns finding your partner, hide sex toys, lingerie and other accessories around the house. As you partner finds them, he has to use the item on you or the both of you before moving on to the next item. If the item is lingerie, he can dress you up in the sexy piece, too! This is a great couples sex game if you've recently invested in a new vibrator or dildo, and it's a good way to try out toys if you've never used them before. We've got great tips for using them in this post, too!
5. Mystery Item
Truss up your partner and toss him a blindfold before he lies back and relaxes. Take turns running mystery items up and down each other's bodies. Sex toys work well, and you can even try to get the other to guess which one is in your hand. However, you can switch it up by using silky fabrics or even implements from the kitchen. If you've got items that are hot or cold, add them to the mix. Plus, using your tongue or dragging your breasts across your man's body will be a sexy treat he won't see coming.
6. Strip Twister
Combine a regular game with undressing, and you've got one of the best-known sex games around! Twister is all about keeping your balance while stretching your body across the vinyl board to reach a spot of the right color. Normally, you'd be out once you lose your balance, but switch it up by losing a piece of clothing. Eventually, you and your partner will be somewhat or entirely undressed as your bodies contort and press against each other. There's no way to lose, and you'll probably get a lot of laughs!
7. Not Yet
If you need to break out of the quickie rut, try this game. Set an alarm on your phone, timer or even microwave for at least 10 minutes , if not more. Start with foreplay, but penetration absolutely can't happen until that timer goes off! This gives you plenty of time for making out or dry humping. Check out this post if you want to know how longer foreplay can help you have more intense, multiple orgasms!
8. Kidnapping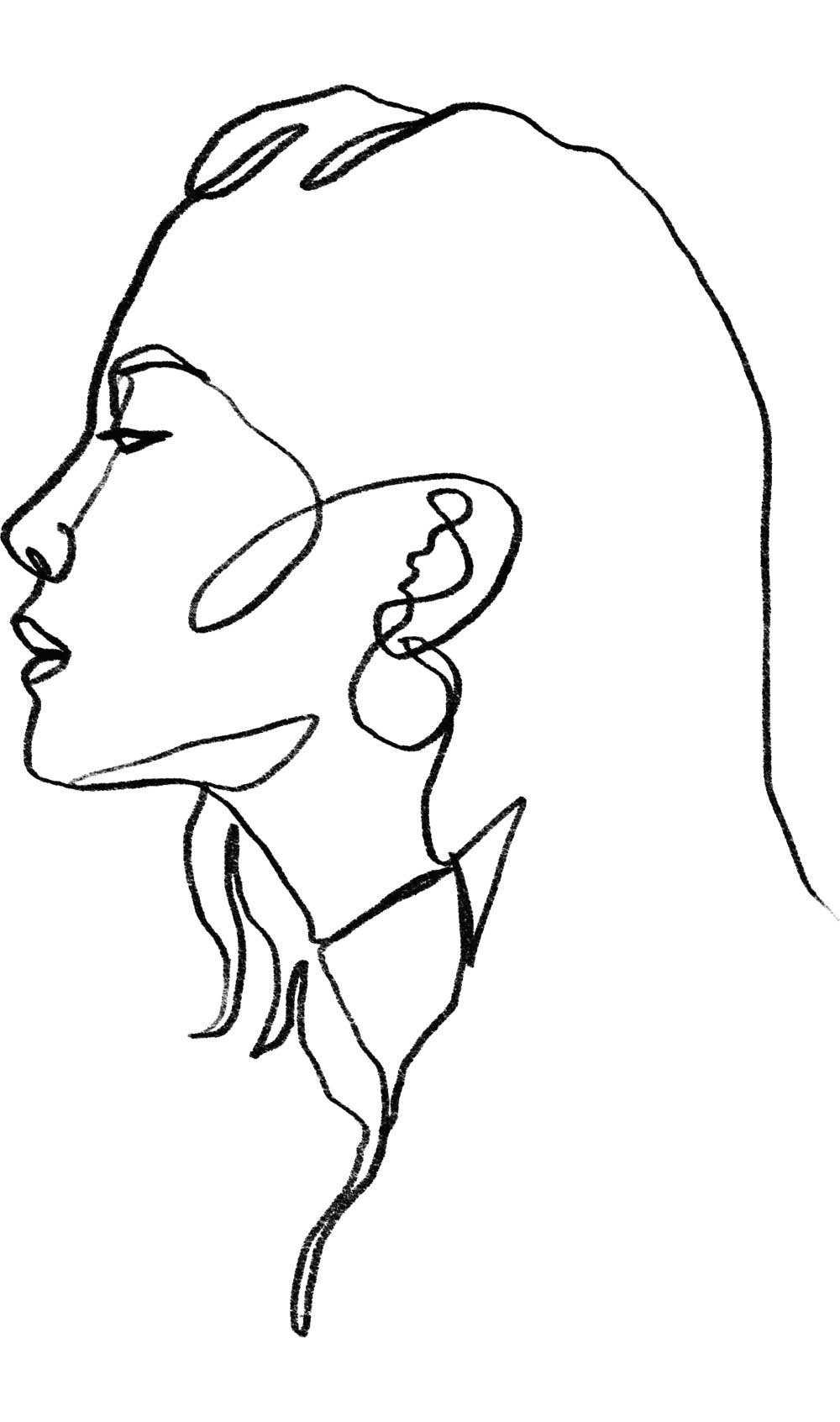 Now, this is one couples sex game that you need to be very careful about, but it can definitely be thrilling if you do it right. You should plan it out well ahead of time. Your partner should show up at home or work during a time when no one is likely to see you, and he can whisk you away in the trunk or, more safely, the backseat of the car. You don't need nosy neighbors calling the cops. No one wants to have to explain that, so plan it out well.
Like any BDSM game, it's important for you to have a safe word, and you'll want to be very careful that no one is hurt. You can continue the role play idea by being taken to a hotel for some hot sexy action outside the bedroom. Again, not getting caught is of utmost importance.
Sex Board Games
If you're willing to shell out a few dollars, you can purchase any number of sexy games to play with your partner and possibly willing friends. You could get into group sex or swinging — more on that here — or you can just learn more about your partner through these board games, which encourage you to be thoughtful about your sex life.
1. Loaded Questions Adult Version
The Loaded Question games, which you can find at a number of big box retailers as well as on Amazon, force you to guess which of your friends are putting which answer. The adult versions asks spicy questions about celebrities they'd like to sleep with, other players they find attractive and sex acts they've done.
2. I Dare You
Popular sex educator and erotica writer Susie Bright has dabbled in game making with this game, which consists of 30 dare cards wrapped in individual envelopes. Open the card and read it aloud. Each card prompts you to reveal a fantasy and get to know your lover better. According to the product description, "No two lovers will play the cards the same way twice!"
You can buy the beautifully-wrapped physical cards or download the Kindle version on the cheap to see if you enjoy game without having to go through all the effort of opening envelopes.
3. XXXopoly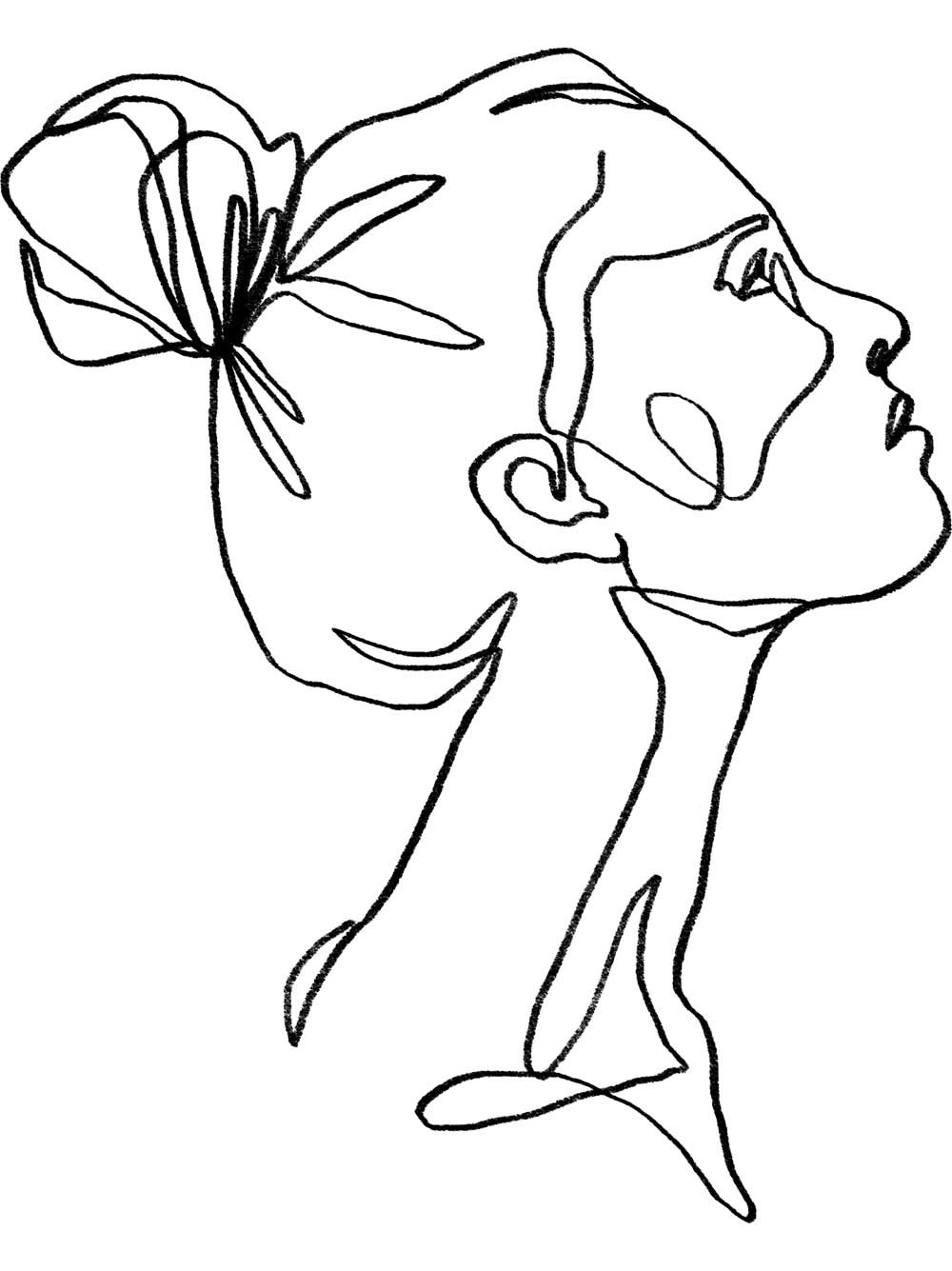 Pervy minds might have wondered how Monopoly could become a sexy game for couples, and XXXopoly is it. It works similar to the board game you've probably played countless times, but you can opt to pay in sexual favors rather than actual money. This game is just for two people.
Of course, you don't necessarily need to purchase XXXopoly to get the experience. As long as you have an actual Monopoly game — and who doesn't? — you can adapt the rules so that multiple people can play the sexy game. Whenever someone land's on another's property, they have to perform an act. It can start out as mild as kissing for a single property, turn to groping when someone lands on a different property and increase in riskiness when people land on properties with houses and hotels.
Landing on Free Parking could require someone to flash or strip for the lucky player. To top it all off, any player who goes bankrupt will have to pay the ultimate price, which you can decide. Will it be full on sex? Oral or manual stimulation?
4. Love Is Art Kit
Okay, so this isn't exactly a board game, but you definitely won't get bored playing it. The Love is Art kit is a blank canvas, paint and everything you need to make a one-of-a-kind piece of art with your partner that you can hang on your wall! Essentially, you roll out a giant tarp to protect your floor and furnishings, put the canvas on top of it and cover your naked bodies in paint. As you roll and write on the canvas, you'll be creating your own art and a way to remember the experience forever.
It's fun to get covered in paint and just as sexy to see your partner streaked with paint too. Because the result is abstract, you can feel free to hang it on your wall and even your parents won't know your sexy little secret. It's no wonder this has quickly become one of the most popular sex games for couples!
Sex games can help to spice things up in the bedroom, but they may not be for you. For instance, some couples find these games to be embarrassing or silly. If you're not sure whether you'll like a specific game or any sex games for couples, you can check out local thrift shops to see if any games, such as Loaded Questions, are available for sale at a discounted price. However, you don't need to spend a dime to spice things up in the bedroom, and we've got plenty of advice for you in that area!