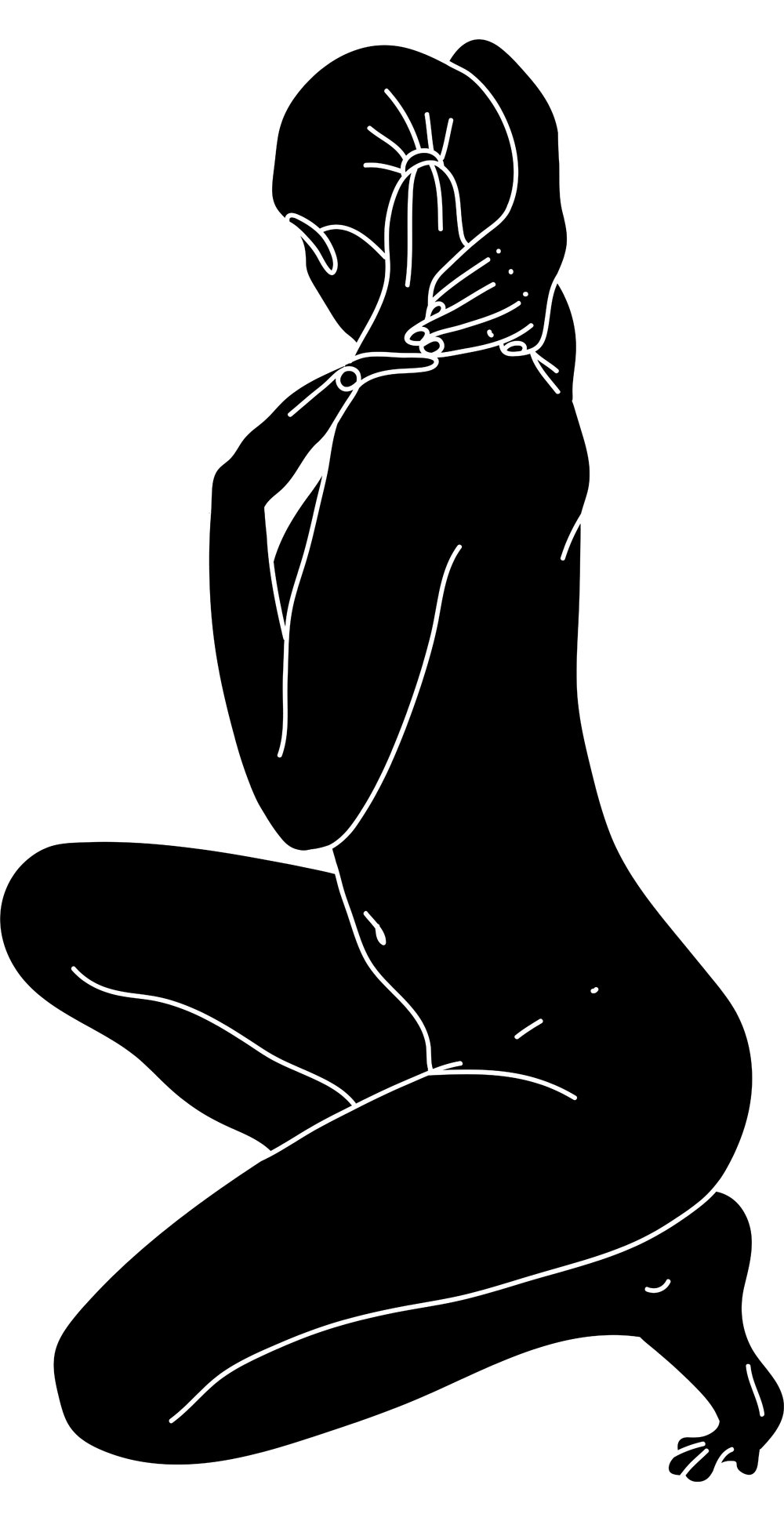 So you want to be spanked. That's great! But you may be wondering to yourself, "How do I get my boyfriend to spank me?" You can always leave a copy of Fifty Shades of Grey on your nightstand, but there's no guarantee he'll read it. No, there are much better methods for getting your boyfriend to accommodate your spanking needs. How to get my boyfriend to spank me is a common question, and we will provide the answers.
If you are tired about just thinking about how to get my boyfriend to spank you, and want him to start doing it, here are some ways:
1. Ask Him Directly
When you're not having sex yet, like when you're out to dinner, bring up the subject. Say to him, "I want you to spank me." He'll probably like the idea and might want to get home before the appetizers arrive.
Or you could wait and say, "Spank me," while you are having sex. Maybe you can bite him or slap him on the butt. Then you can tell him that you deserve a spanking for doing that. Talking about it directly is easier when you use advice from this post about communication.
2. Wear Some Personalized Panties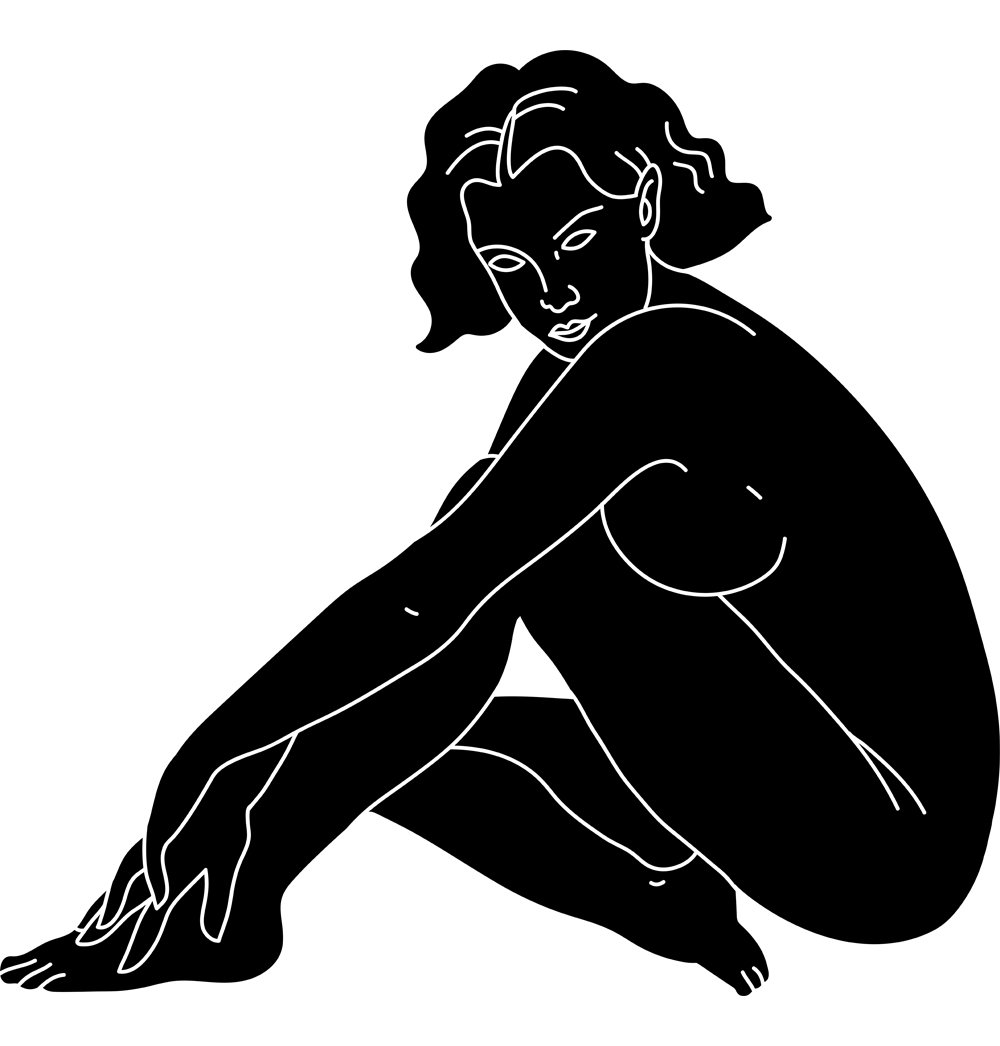 You can write a special message for your boyfriend that he'll see when you're wearing only your panties. Using a permanent marker, write the words, "Spank me" on the back end of your underwear.
Or buy underwear that is see-through only at the butt. He'll get the "spank me" message loud and clear. There are also panties with sayings like "It's not going to spank itself" on them to send the right message.
You may want to remove your underwear before the spanking begins!
3. Tell Him How You Like It When He's in Control
One of the top fantasies women have is that of being forcefully ravished by a man. Many romance novels feature a strong male character who wants sex and who won't accept a woman's initial hesitance. So if that sounds like you, tell him that you want to be dominated, and the way you like him to show his control is to give you a good spanking.
We've got tips for being submissive during sex right here!
4. Talk Dirty During Sex
When you're having sex, ask him if you've been a bad girl or if you're a naughty girl. He'll probably say that yes you are. Then ask him what you've done. He'll probably say something, whether it's sexually related or not, like you didn't give him a blow job yet or that you left your clothes on the floor. You then respond that you need to be punished for being so naughty. He might then pick up that you want to be spanked at this point. If not, go ahead and tell him, "Spank me" and that you deserve it for doing whatever it was he said you did.
Dirty talking doesn't come easily to everyone, so check out our detailed dirty talking advice and examples.
5. How to Spank for the Most Pleasure
To get the most pleasure from being spanked, have him bend you over his knee. I actually teach this in my guide on how to spank your husband.
Then, have him put a pillow under your stomach for maximum comfort and positioning. You can also get down on all fours or lie down on your stomach. He should be spanking the meatier part of your butt cheek where the cheek meets your thigh. After the spank, it feels good for him to lightly caress the area he just spanked. Note that he shouldn't be wearing any rings on his fingers when he spanks you.
6. What to Use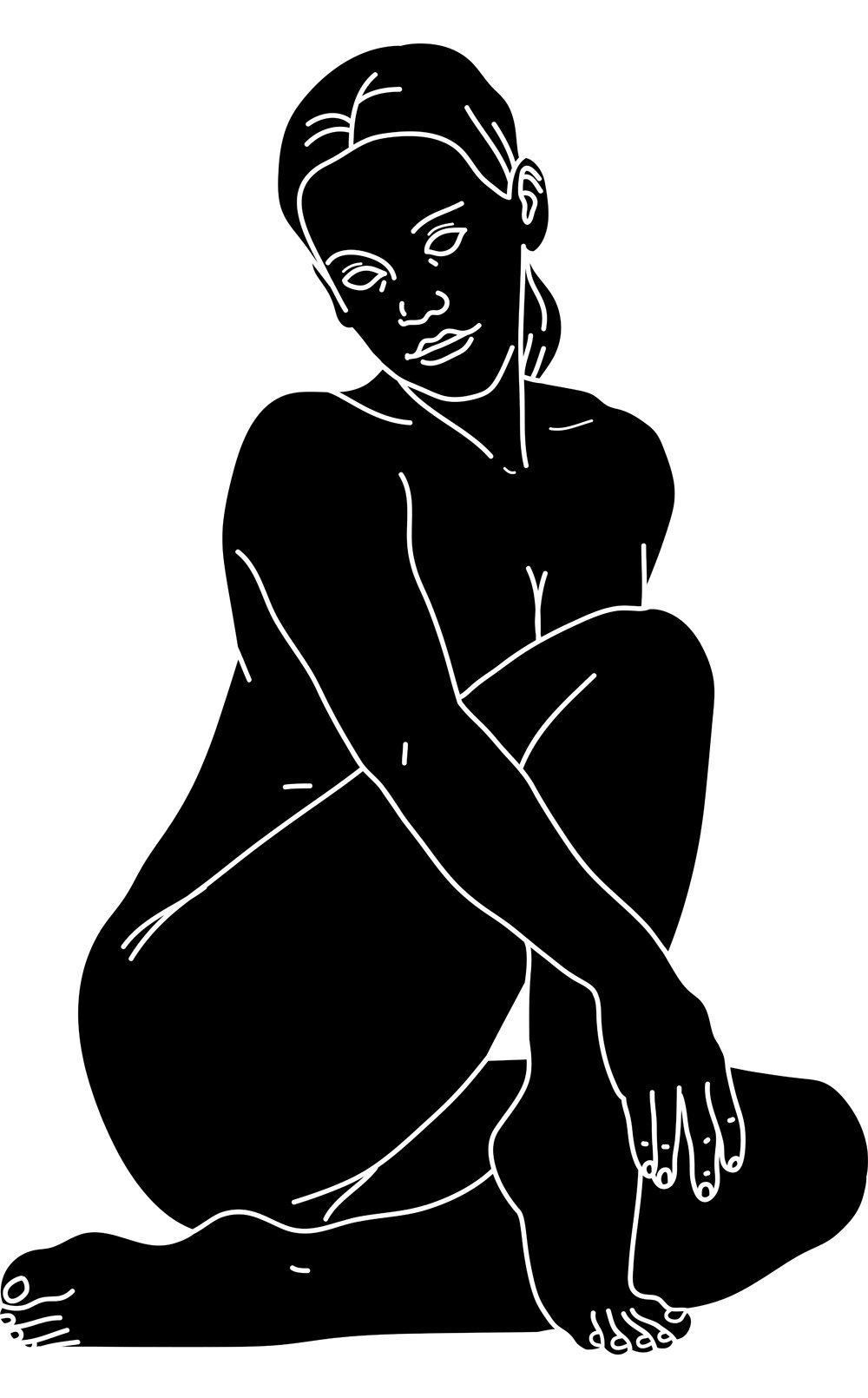 Your boyfriend can use several tools besides his hand to spank you. With all of these, it's best to start slowly and build up the intensity of the swing used to do the spanking. You might even enjoy a massage or a soft tickle to begin. Then, he can work his way up to letting you feel the sting of the intense slap.
His hand: Start by having him use his hand, of course. He can smack you on your butt open-handed, or he can cup his hand. Both feel different and make different sounds.
A paddle: (available in wood, leather, silicone or metal): Each type of paddle feels differently, and all of them are more forceful than the hand. You might want to have him start with his hand and then switch to the paddle. This tool might be too intense to use right from the beginning.
A whip: You can find whips or even riding crops in all sorts of lengths and styles. Whips usually make a loud, cracking noise.
A flogger: This is like a whip, but it has many tails. Floggers made of soft material, such as suede, might be better when you first start.
A cane: The cane sensation is similar to a whip's. You'll feel a sharp, intense pain. A cane will probably leave marks on your skin.
Learn more about how to spank and impact play.
Consider wearing Ben Wa balls in your vagina during your spanking session – more ideas to try here. When he spanks, you'll feel the balls moving around.
7. Set Up Some Rules
Now that you know how to get the job done, there are some ground rules you should consider. You need a safe word that you can say if the spanking is hurting you more than exciting you.
But don't say, "stop" or "that hurts." Those words might put a damper on the experience. A prearranged word that has no meaning associated with sex, like "broccoli," will let him know that you've had enough.
Or if you don't want him to stop but want him to ease up a bit on the pain part, you can use code words that mimic traffic lights. Red means stop, yellow means ease up, and green means keep doing what you're doing. Read more about safe words.
Spanking is one of those activities that provides pleasure even though some pain is involved. The first time you ask your boyfriend to spank you might feel a bit forced or awkward, but you'll probably both enjoy yourselves so much that it won't be difficult to get your boyfriend to spank you again.
Depending on how intense the spanking session is, your butt might be a little red and sore afterward, but that feeling shouldn't last for long, especially if you apply a balm to help soothe it. More on that here.
If it felt good and you you enjoy being dominated, what's a little sensitivity later? Now that you've found out the answer to how to get your boyfriend to spank you, you're all set for some fun.