This discreet newsletter will teach you how to make him cum hard, give freaky oral sex & make him scream your name in bed. Click here to get it.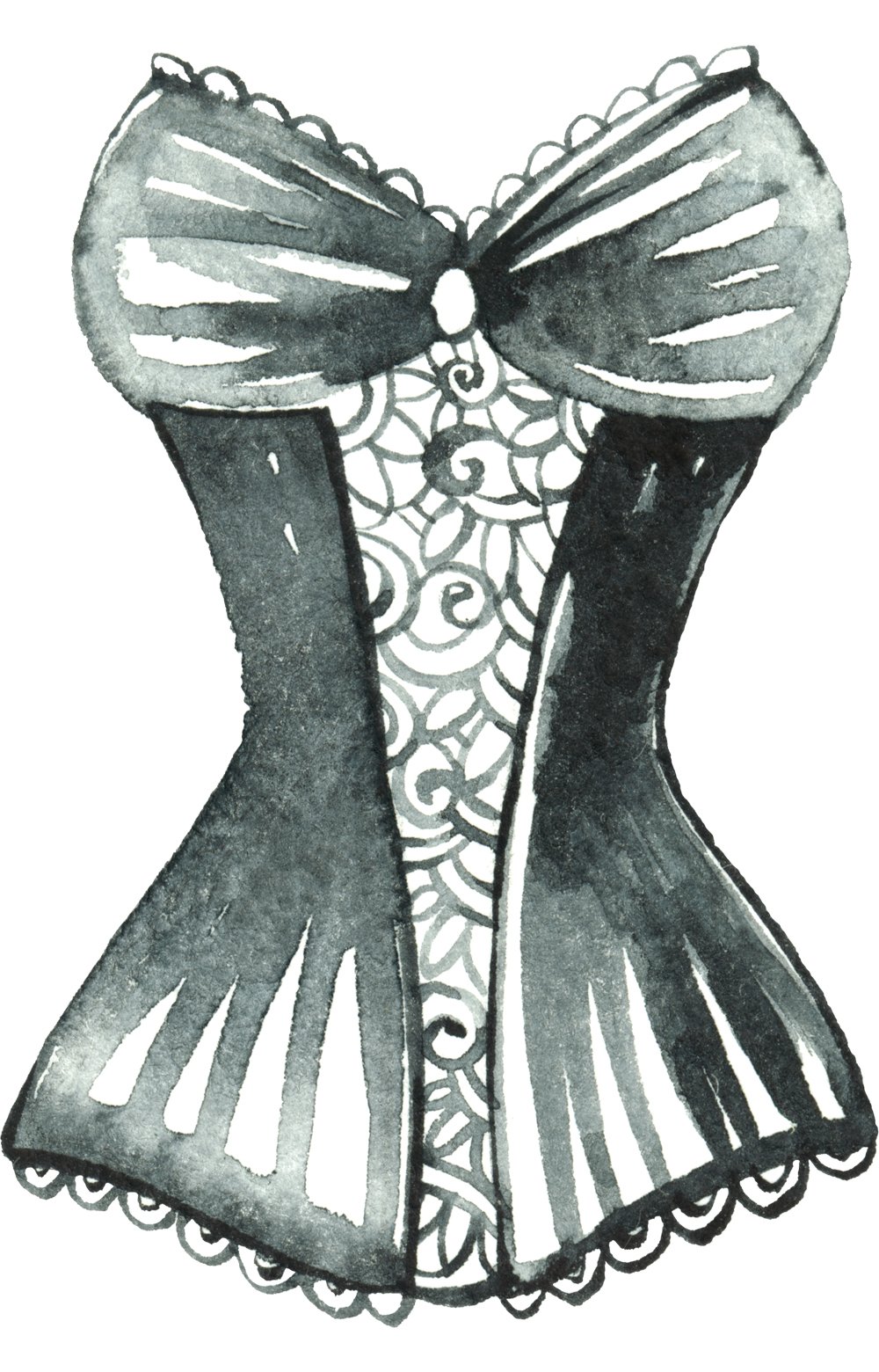 Do you ever just wish that you can hack your sex life to make it better? Well, you can thanks to these sex hacks!
What do we mean when we say "sex hacks?" (here's a few funny ideas). A sex hack is anything that enhances your sex life, and it can be as simple as using household items as dildos or lube, or finding the perfect position with a few pillows piled beneath your writhing bodies. Some of these sex hacks are rather simple – so simple that you might wonder "Why didn't I think of that before?" – but no matter how easy they may be, they can make a big impact on your sex life.
Side note: If you are currently struggling to orgasm during sex or masturbation, then you may want to learn about the Easy Orgasm Solution. It will teach you how to have multiple vaginal and full body orgasms during sex and masturbation. It works even if you currently struggle to orgasm during sex or when masturbating. You can find out more here.
Look for Lube in Your Kitchen
We're big advocates of using lube here. It makes for more comfortable sex and masturbation, allows you to have sex longer and even makes using condoms easier. More on that here. However, you don't have to have dry and uncomfortable sex just because you ran out of lube or a box containing all your new goodies has been delayed. Everything you need might already be in your kitchen, starting with coconut oil, which you can use as a lube. Some people have even forgone consumer lubes because they prefer coconut oil!
In fact, you can even use olive oil as a personal lubricant if you'd like, but coconut oil tends to smell better. Any natural oil will not only add slipperiness to your sexual activities, but it can help to moisturize your skin, too! This is more than just a sex hack because coconut oil has hundreds of uses around the home!
Be warned that using latex condoms with any type of oil can degrade the condom and make it less effective. It's best to use silicone or water-based lube with latex condoms or pair your natural oil lubes with polyurethane condoms instead of latex. You should only use coconut or similar oils with high grade non-porous sex toys made of materials such as glass, stainless steel and silicone. Porous toys, including those made of PVC, TPE and rubber, will absorb the oil in the pores.
Pillows for Perfect Positions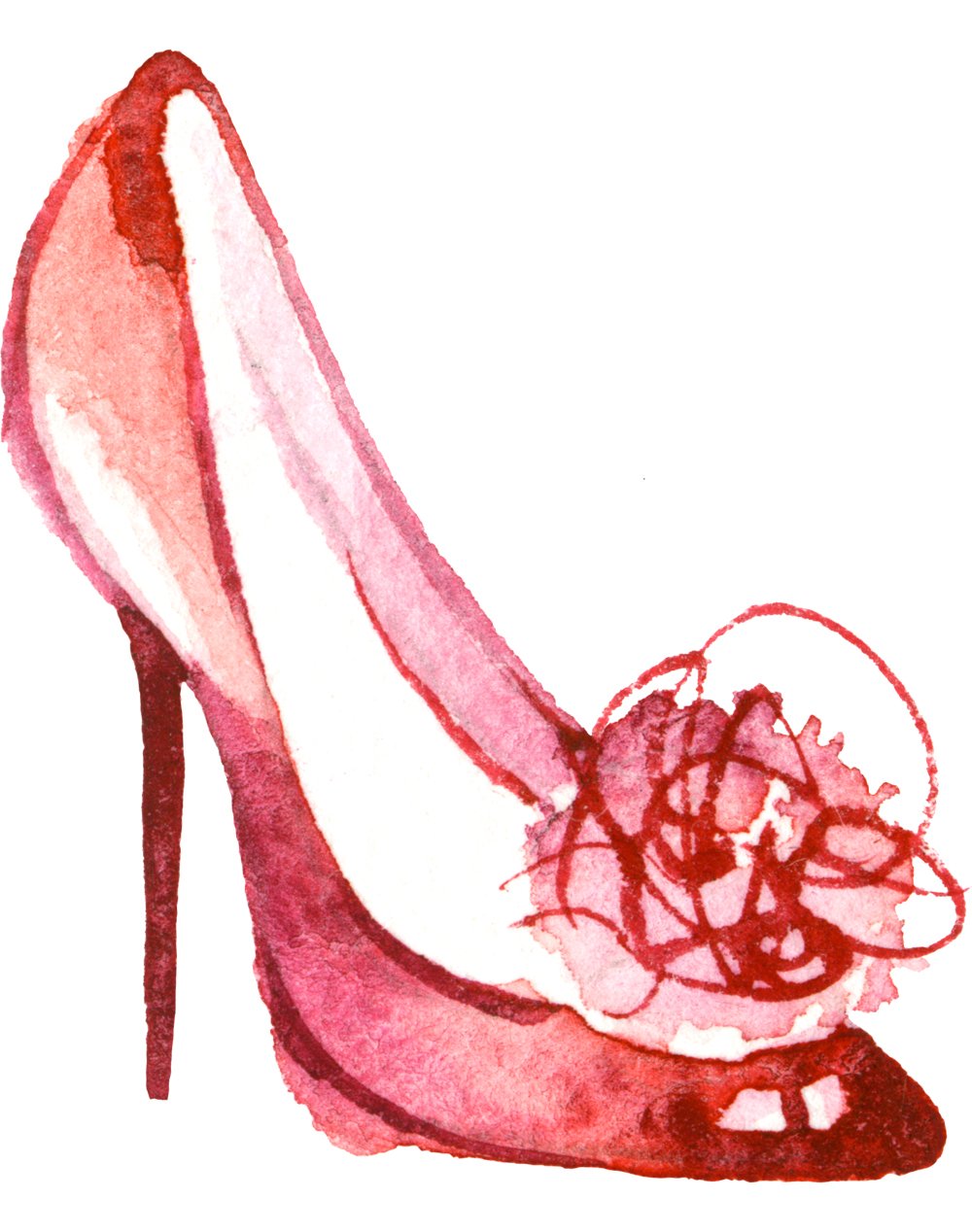 There's one simply thing that can enable you to try out new sex positions, ease pressure on your bones and joints and even enable better G-spot stimulation: pillows. Try this: add a pillow under your hips or lower back whenever you're on the bottom. If you're facing downward in rear entry positions, support your hips and tummy with a pillow to raise them up, making it easier for your partner to penetrate you and find your G-spot with his penis, fingers or even a toy.
Regular pillows can easily shift and decompress, so they might not be the best option if your sex is especially rigorous or long-winded. Instead, try a memory foam pillow, which offers more support and better keep their shape. If you're ready to invest in your sex life, a number of companies make memory foam position pillows in specific shapes to change things up. You can even use them to spice up your blow jobs by giving you new positions to work with.
If you want to give your man back-arching, toe-curling, screaming orgasms that will keep him sexually addicted to you, then you'll find them in my private and discreet newsletter. You'll also learn the 5 dangerous & "dumb" sex mistakes that turn him off and how to avoid them. Get it here.
Make Him Last Longer
One of the most asked questions of our female readers is how they can help their partners last longer. There are a few ways you can go about this sex hack. For starters, make pleasuring you part of foreplay before he penetrates you anally or vaginally. If you've already had an orgasm or two – or more if you're multiply orgasmic – you won't mind if he doesn't last as long.
Secondly, try adding a cock ring into the mix. Start with a snug but stretchy ring that can be wrapped around his shaft and testicles when he's semi hard. It shouldn't be too tight because it will be impossible to remove, and he should wear it for no longer than 30 minutes at a time. More on cock rings here.
He can also affect how long he lasts with a few sex hacks. These include focusing on breathing as he's about to cum or wrapping his (or your) fingers around the base of his scrotum and firmly tugging just before orgasm. This should allow him to orgasm without ejaculation, so your sexy times continue!
Try Remote-Controlled Toys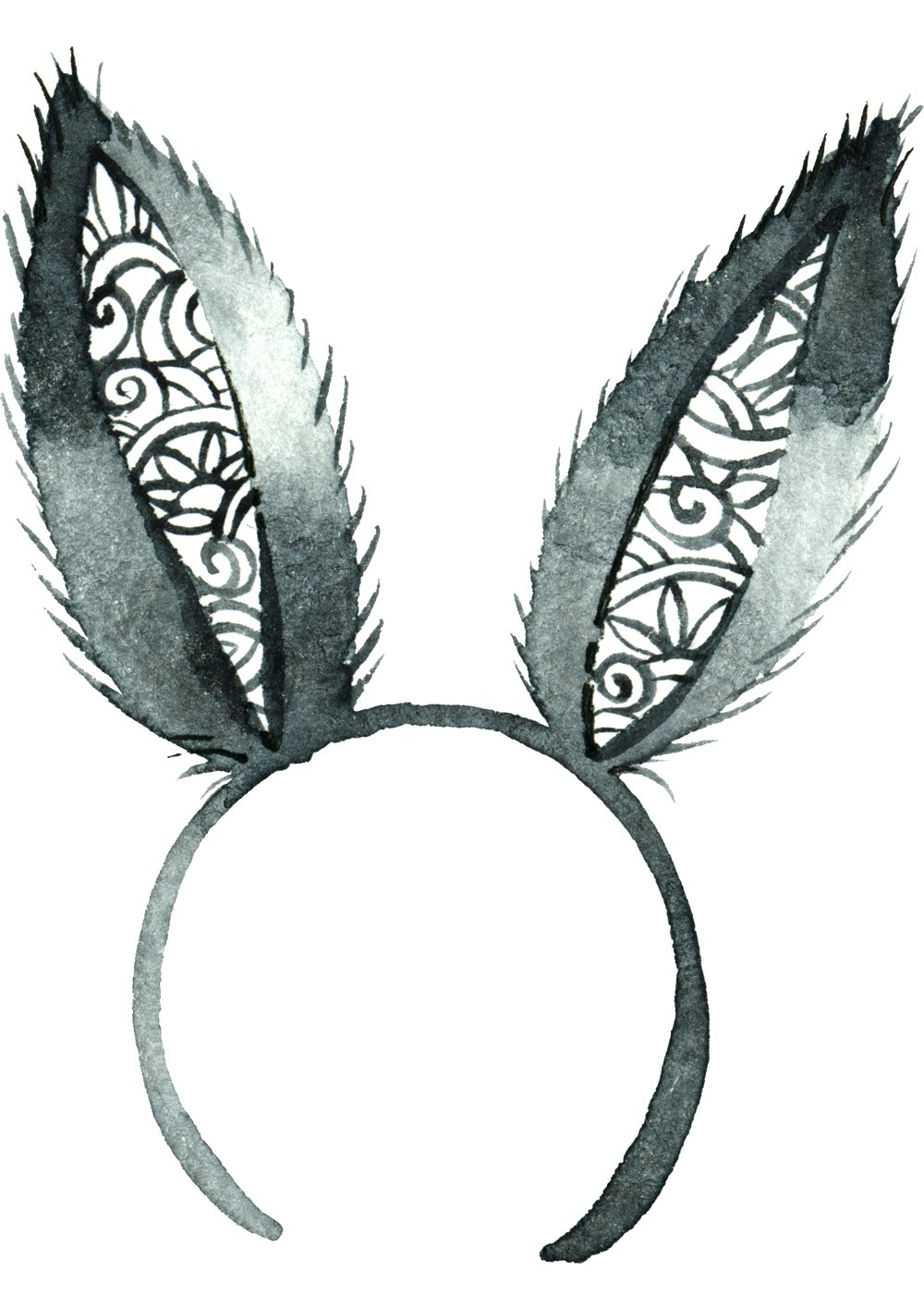 It seems like everyone's on the search for the perfect remote-controlled sex toy. It plays into fantasies of submission, and who doesn't love a naughty little secret under their clothes? You've got a few options when it comes to remote sex toys, and they're better than ever thanks to improvements in technology.
The latest remote-controlled toys enable you to wear the vibrator and control it even under your clothes. Or you could hand the control over to your partner. There are different types of remotes which allow both motion-based and button-based control. You can purchase vibrating panties or slip a small remote vibrator into your knickers before you leave the house. Your partner will have all the control in public. Whether you're at a movie theater or in a restaurant, it's sure to be a fun time for everyone involved, and it can work well with BDSM scenarios. Read more about power play here.
It doesn't stop at remote controls, however. Thanks to technology, you can now control a vibrator with a smartphone app, enabling you to be naughty with your man no matter the distance between you.
If you're adventurous, some guides even show you how to literally incorporate a sex hack into your life by making your favorite vibrators into remote-controlled toys. Proceed at your own risk, of course!
Miscellaneous Sex Hacks
Of course, there are a few quick and easy hacks that we don't need to ramble on about. You just need to get the gist and try them out for yourself. Without further ado, here they are:
Have your partner drink pineapple juice to add a slightly sweet flavor to his cum. This can make giving oral sex more enjoyable for you. Because medication and other factors can affect the test, you might opt for flavored lube if pineapple juice doesn't do enough. Eating pineapple can make your vagina taste and smell great too.
Wear socks during sex. Although this seems strange to some, there are those who swear by this sex hack as a sure-fire way to enhance orgasm.
Drinking water might not seem like a sex hack, but it is. You'll feel better for longer romps in bed thanks to increased natural lubrication, and you will be able to squirt more (learn to squirt here). Higher water intake can also make both you and your man taste better
Suppress your gag reflex by making a tight fist with your thumb tucked in while giving oral sex. It's not the only way to become a pro at giving oral, either!
Ditch the cigarettes to improve your sex life. This sex hack works because cigarettes reduce naturally-occurring testosterone, a hormone that makes both men and women hornier!
Relax your throat to simultaneously relax your anus during anal sex. Check out our other tips for enjoyable anal.
Have your partner replicate Spok's "Live Long and Prosper" sign from Star Trek with your hand when you're on top. Each pair of fingers should slide down on either side of his penis, allowing you to grind against his knuckles as you ride him!
Finally, don't forget that you can use your toys on him. A vibrator against his nipples, the shaft of his penis or balls can create intense pleasure. Vibes aren't just good for girls, after all.
You don't need to try every sex hack on this list, but you might be surprised how your sex life improves with some of these thoughtful ideas that have been proven by thousands of couples before you!
Orgasm Every Time. Easily. Here's How...
I want to tell you about my friend Karen.
Karen came to me one day. She was hysterical.
She told me that her marriage was falling apart because she and her husband didn't have satisfying sex.
Every time they were intimate, Karen was faking her orgasms. It turns out she couldn't orgasm during sex.
In fact...
She never had an orgasm in her entire life. Not one!
This left her feeling embarrassed and ashamed. And...
She completely hid this from her husband. Thankfully...
It turns out that there is a way for any woman to orgasm. Easily. And have multiple vaginal and full body orgasms during sex and masturbation.
It's called the Easy Orgasm Solution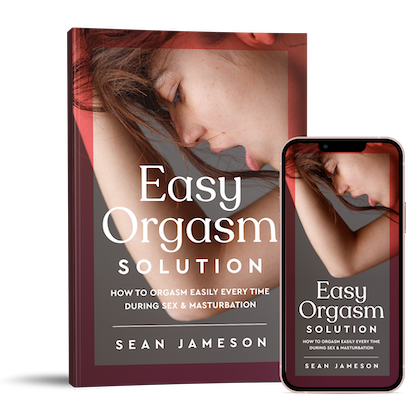 I shared it with Karen.
After she followed the simple process outlined in the course, she could barely come to terms with how...
Quickly and dramatically her sex life changed.
We met up a few months later and...
She would not stop talking about it,
"I thought I was one of those women who couldn't orgasm. I used to think I was 'broken' and 'unfixable.' This saved my sex life, and that saved my marriage."
Even if you currently struggle to orgasm during sex or when masturbating, the Easy Orgasm Solution process will also work for you.
And best of all, you don't need to do anything weird or uncomfortable to start having the best orgasms and sex of your life.