Pressing down on your lower stomach can help you to stimulate your G spot during sex and masturbation. In this guide, you'll learn how and why this stomach-pressing technique works and what to do to get the most out of it.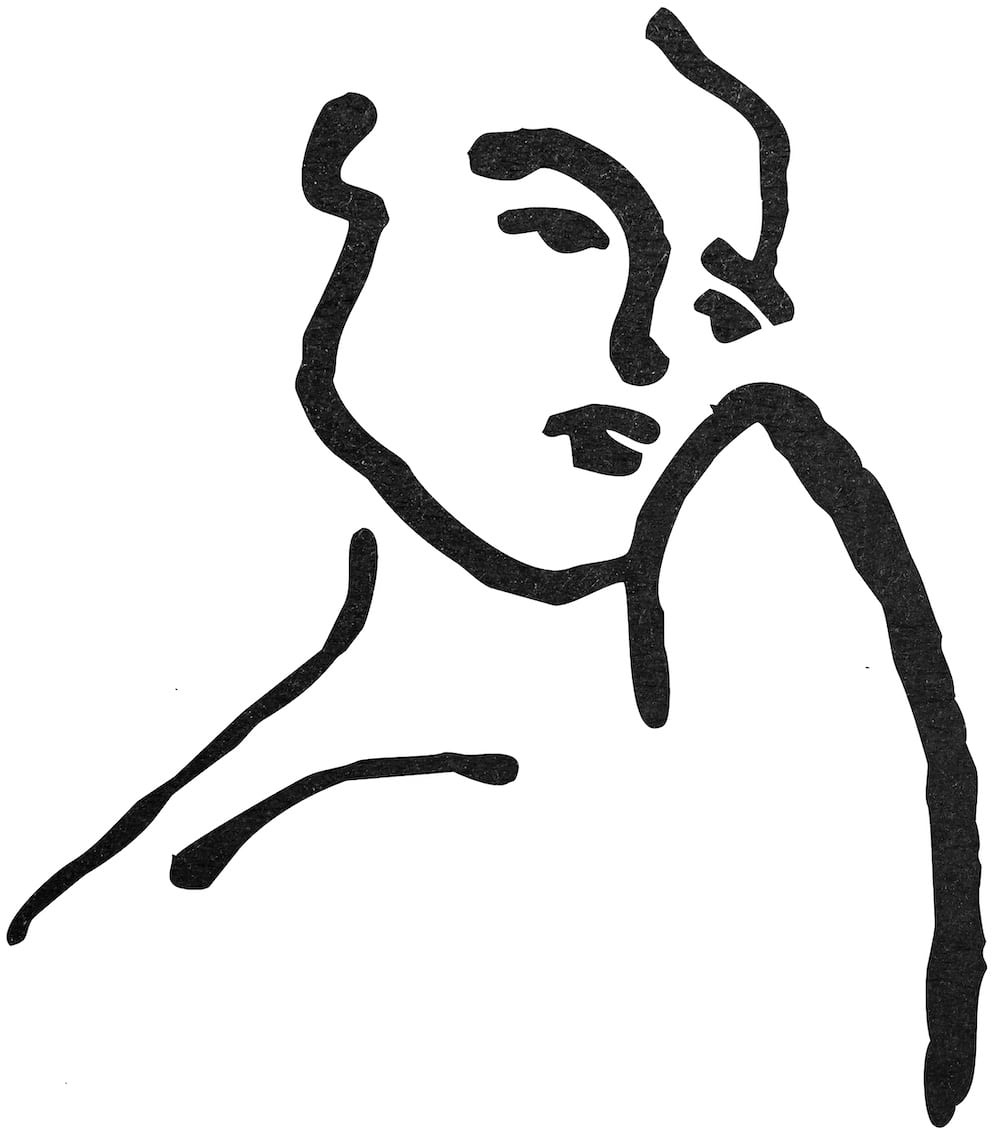 The idea of pressing down on your lower stomach during sex was crazy-popular on TikTok for a time. So, you may be wondering…
Does it actually work or is it just some weird viral meme?
The truth is that it can work, really well.
Here's why…
First, pressing down on your lower stomach during penetration can increase general pressure inside your vagina, making you feel more "filled."
Think about it. It's like you are pushing your G Spot spot into your vagina
Additionally…
This stomach-pressing sex move can also indirectly stimulate the G spot, making sex or masturbation feel even better. If you've got a toy or penis inserted, or you are fingering yourself with your other hand pressing down on your lower stomach, it's like sandwiching your G-spot.
How to Press on the Lower Stomach for Increased Pleasure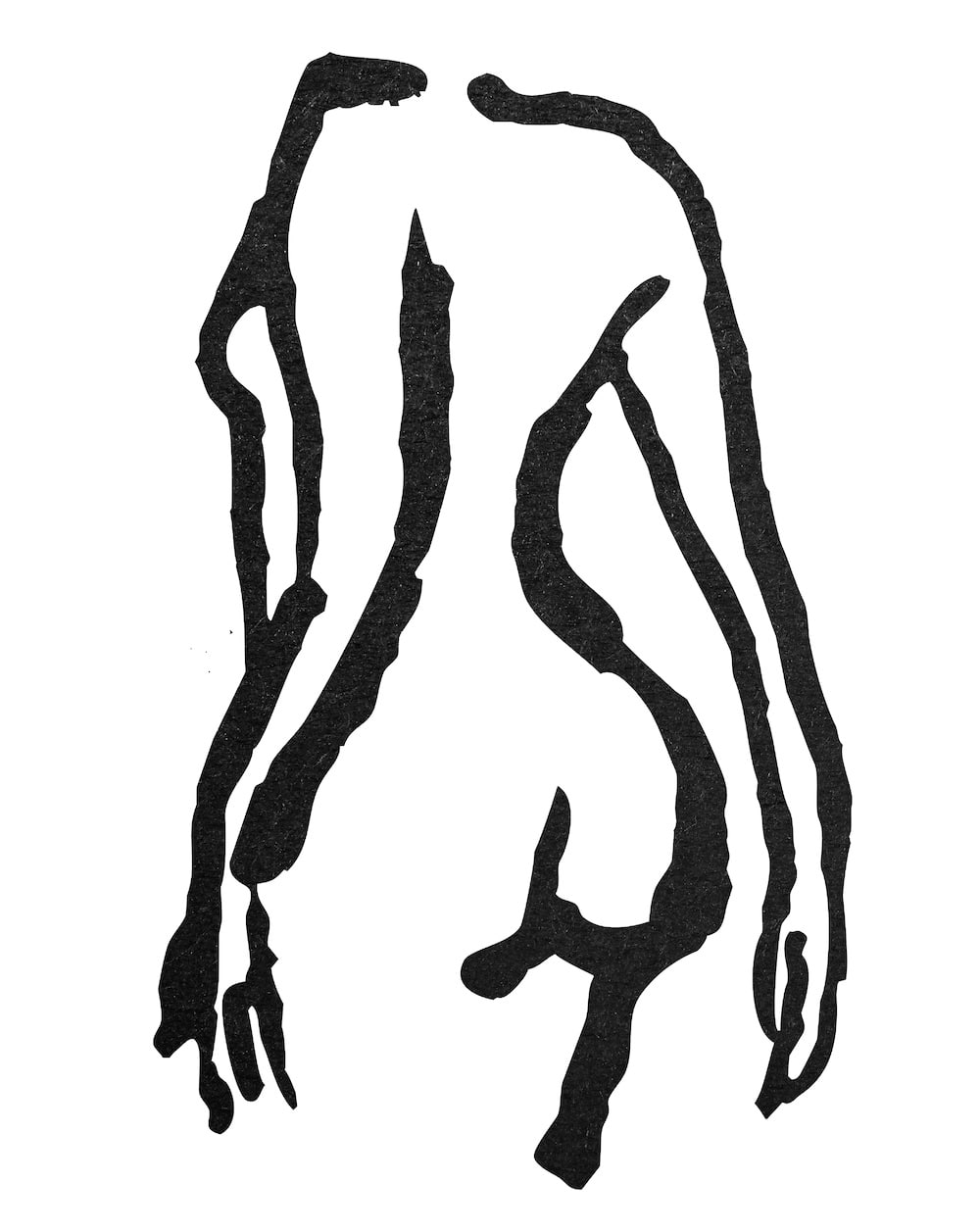 Find your G Spot – To get the most out of pressing down on your lower stomach, you've got to find the right area to place your hand and apply pressure. You might remember that the G spot isn't a specific organ. Instead, the G spot is a place within the vagina, behind the pubic bone, where the larger clitoral organ, which extends far beneath the surface, can be stimulated.
There is no specific, perfect area – So while you want to find the best position for your hand, you have some flexibility because you're not looking for a specific, small spot.
External G Spot? – Some people think of this as the external G spot. That's not quite right because the clitoris is responsible for the whole thing. But if you're trying to get your partner to apply pressure to your lower stomach, comparing it to your external G spot might be helpful.
Mons pubis – When people talk about pressing down on the lower stomach, it's a bit of a misnomer. What they really mean is pressing the mons pubis. That's the pubic mound, an area with fatty tissue, that is above the genitals but beneath the stomach [1]. The mons pubis covers the pubic bone.
Hand or fingers – The pubic mound is where much of your pubic hair grows, so that's where you want to start placing your hand–or have your partner place theirs. Keep your fingers together and press down gently with the flat of your hand (the tips of your fingers might be too "poky" to feel good).
Get the Most Out of This Technique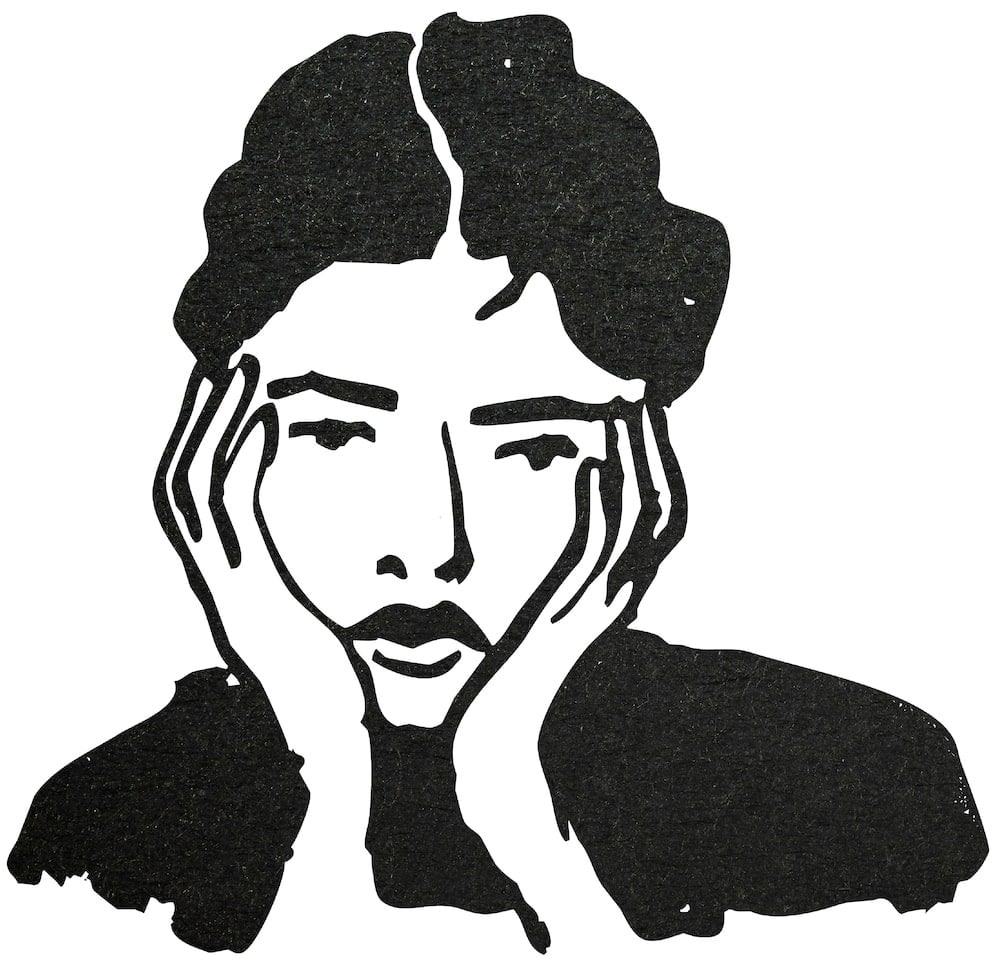 Experiment with different sex positions – This technique is especially useful when combined with penetration. You can do it during Missionary or Doggy Style, and it can work well when Spooning, too! However, you might also like it if you combine it with clitoral stimulation.
Further reading: 119 best sex positions.
Move your hand around – If you're struggling to make this stomach-pressing technique work, try moving your hand higher or lower. Experiment with your hand horizontally (across your pubic mound) or vertically (up and down). It doesn't need to be perfectly centered, either. Just focus on what feels good and put your hand there.
8 Pleasure Maximizing Tips When Pressing Down On Your Stomach
Here are 8 additional tips that will increase your sexual pleasure when pressing down on your lower stomach during sex and masturbation:
Have your partner press your lower stomach during sex if you can't get the right angle or pressure. Communication is key for this to work well.
Hold a small vibrator in your hand as you press down. So you will be pressing your vibrator into your stomach.
When on your stomach, lie with a pillow beneath your pubic mound to get that pressure. The Jockey sex position works well for this.
Press your hand or perhaps a pillow against your lower stomach while receiving oral sex. Your partner can learn some great tips for eating pussy.
Have your partner apply pressure when going down on you. Learn how to get a guy to down on you.
You can press down on your stomach with other limbs or body parts (forearms, wrists, etc) if your hands are busy.
Apply pressure to your external G spot while using a toy designed for G spot stimulation. These toys will typically be curved or contoured.
Try pressing on your external G spot when your bladder is (a little) full. For some people, G spot play feels better with a slightly swollen bladder.
A Few Important Considerations when Putting your Hand on your Partner's Lower Stomach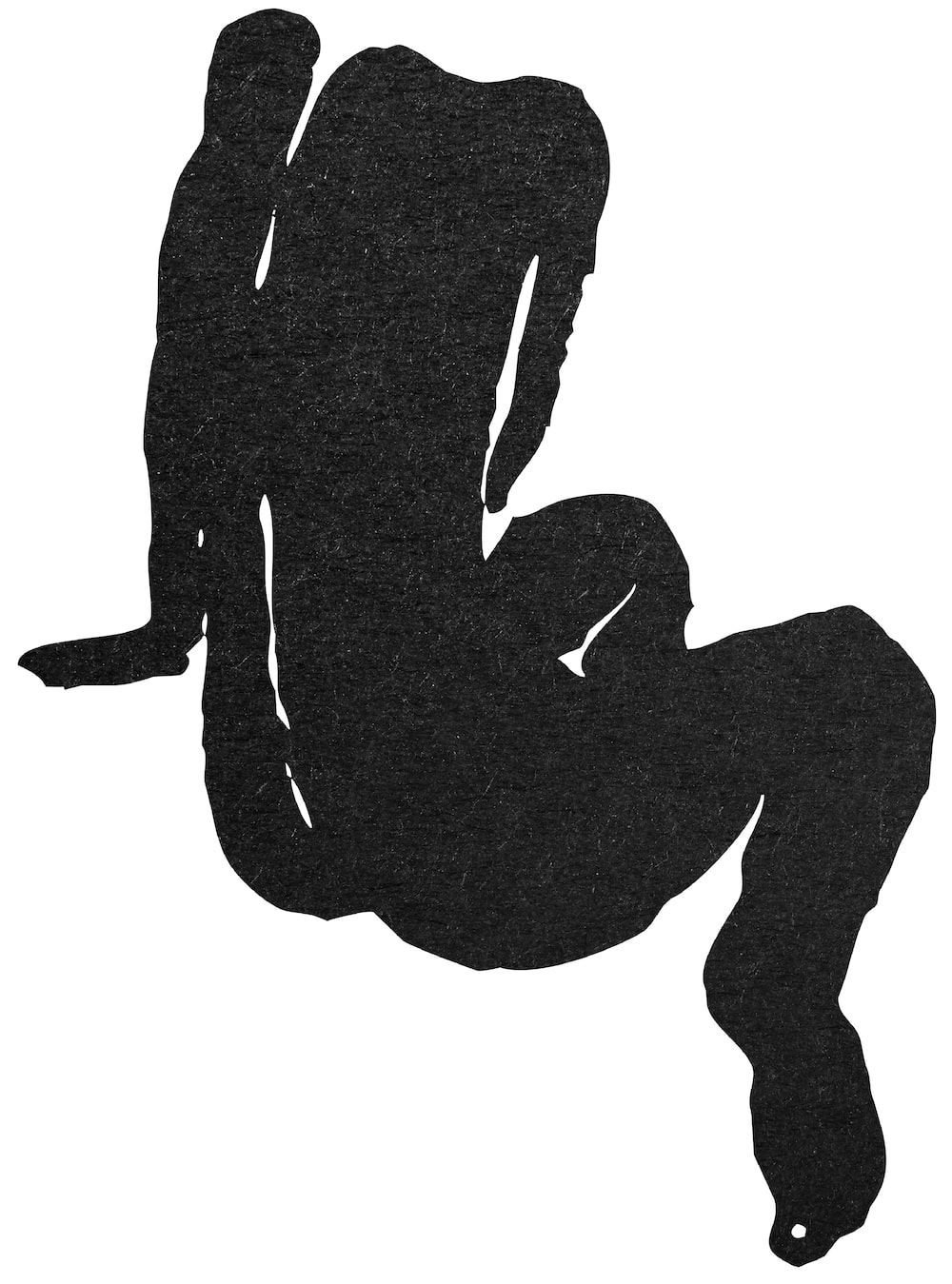 Body insecurities – Touching your partner's (lower) stomach might make them feel uncomfortable, especially if they're worried about weight or have other insecurities.
Talk first – You can talk about it beforehand to gauge that interest and comfort level, emphasizing that you want to give them more pleasure.
In the moment? – You can also go ahead and do it without talking about it first. Sometimes this works when you're so swept up in the moment that you–and your partner–aren't wrapped up in your head and body insecurities.
Ultimately, we can't tell you exactly what to do. Rather we can only provide suggestions. You know your partner best and what they like best.
It could hurt your partner – Pushing down on your stomach could actually feel bad or even hurt in some cases. If you've got GI issues, an IUD, fibroids, scar tissue, cysts, an infection, or another condition that impacts your lower abdomen or reproductive system, this technique may not be for you.
There is already too much pressure – It could also hurt if your partner is too well endowed or if you're using a toy that's large and/or made from rigid materials such as glass or metal.
Related: The Good, the Bad, and the Painful Aspects of Big Penis Sex
Start with light pressure – If you want to try it anyway, start with the lightest of pressure. Experiment with softer toys to maximize comfort, too.
Learn more: How to use sex toys for more pleasure.
Menstrual cycle – You might find that you need to press more lightly during certain times of your menstrual cycle. That's normal, too.
Finally, if you're pregnant, you might want to ask your doctor if it's safe to put your hand on your lower stomach and apply pressure.
Check out these other questions about sex during pregnancy.
What If It Doesn't Feel Good to Press Your G spot?
For some people, pressing on the lower stomach might not feel good. You can try switching positions or experimenting with pressure. However, putting your hand on the lower abdomen might not do anything for you.
Every body is different, so there's nothing wrong with you if you don't enjoy pressure on your lower abdomen during sex. There are plenty of other things to try, including the many techniques we've featured in the Bad Girls Bible.
Now that you know why pressing down on your lower abdomen feels good and have tips for applying pressure, you're ready to try it out for yourself! Fortunately, there's not a lot of skill required as long as you don't press too hard!