I can't publish my most intense and wild sex tips online, so I send them in my private and discreet email newsletter. You can find out more here.
Below are 17 simple tips that will help you avoid using your teeth during blow jobs while at the same time, allowing you to maximize your partner's sexual pleasure. Before we get to the 17 tips, there is one thing we should talk about first…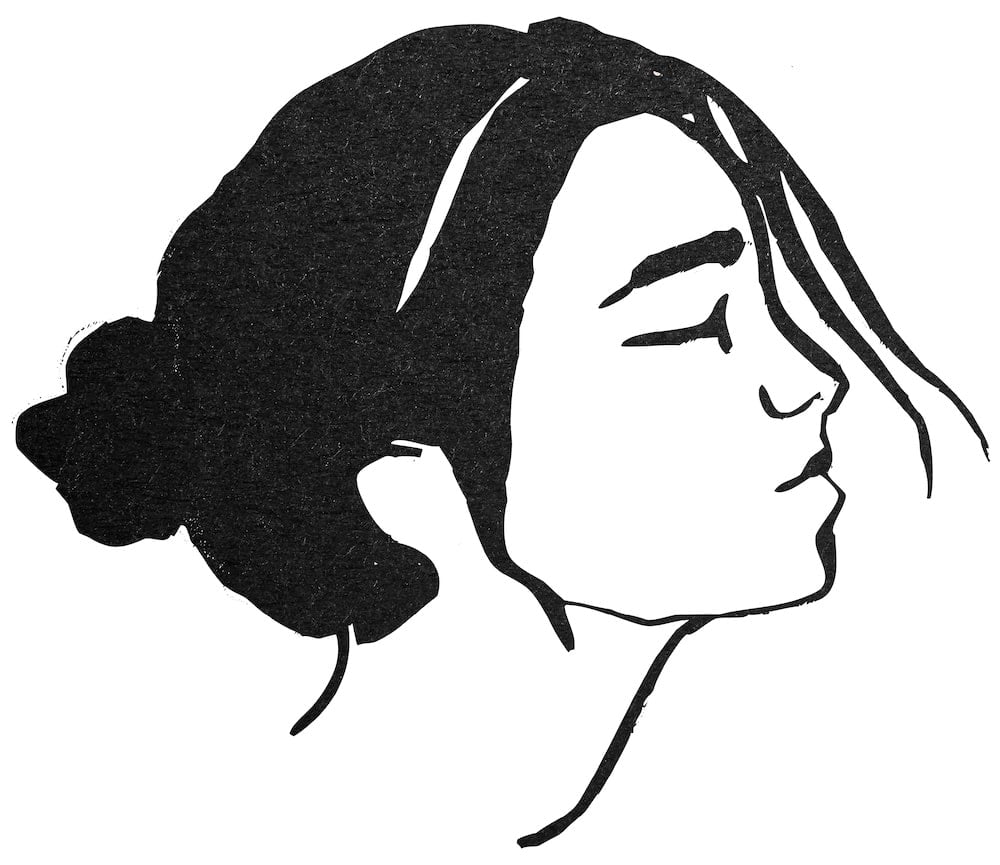 Are Teeth Always a Bad Idea?
Sure, some people will run for the hills at the first sign of teeth grazing their shaft, and obviously, you don't want to bite or scrape your partner's penis hard enough to cut it…Ouch!
Side note: If you are currently struggling to orgasm during sex or masturbation, then you may want to learn about the Easy Orgasm Solution. It will teach you how to have multiple vaginal and full body orgasms during sex and masturbation. It works even if you currently struggle to orgasm during sex or when masturbating. You can find out more here.
However…
Some people like a slight grazing, so you don't always have to avoid using your teeth during a blow job.
Talk about it – The only way to know how your partner feels about teeth during a blow job–or anything else!–is to talk about it.
Talking about sex is sometimes hard. It isn't easy to be vulnerable. So we wrote a guide to talking about sex that you can use when starting a conversation about your sexual preferences.
Don't feel like you have to hide your nervousness. Being vulnerable can actually make these conversations go better! It encourages your partner to open up too, even if they haven't asked you not to use your teeth during oral sex.
Related: If you want to give your man back-arching, toe-curling, screaming orgasms that will keep him sexually addicted to you, then you'll find them in my private and discreet newsletter. You'll also learn the 5 dangerous & "dumb" sex mistakes that turn him off and how to avoid them. Get it here.
Some like teeth, and some don't – You might find that your partner only wants oral sex without teeth. Or you may find that they don't mind a little teeth, as long as you don't bite or cut them. This can be quite a relief if you've been worried about using your teeth during blow jobs.
Either way, figure out what your partner likes. Then, do it!
How to Avoid Using Teeth During a Blow Job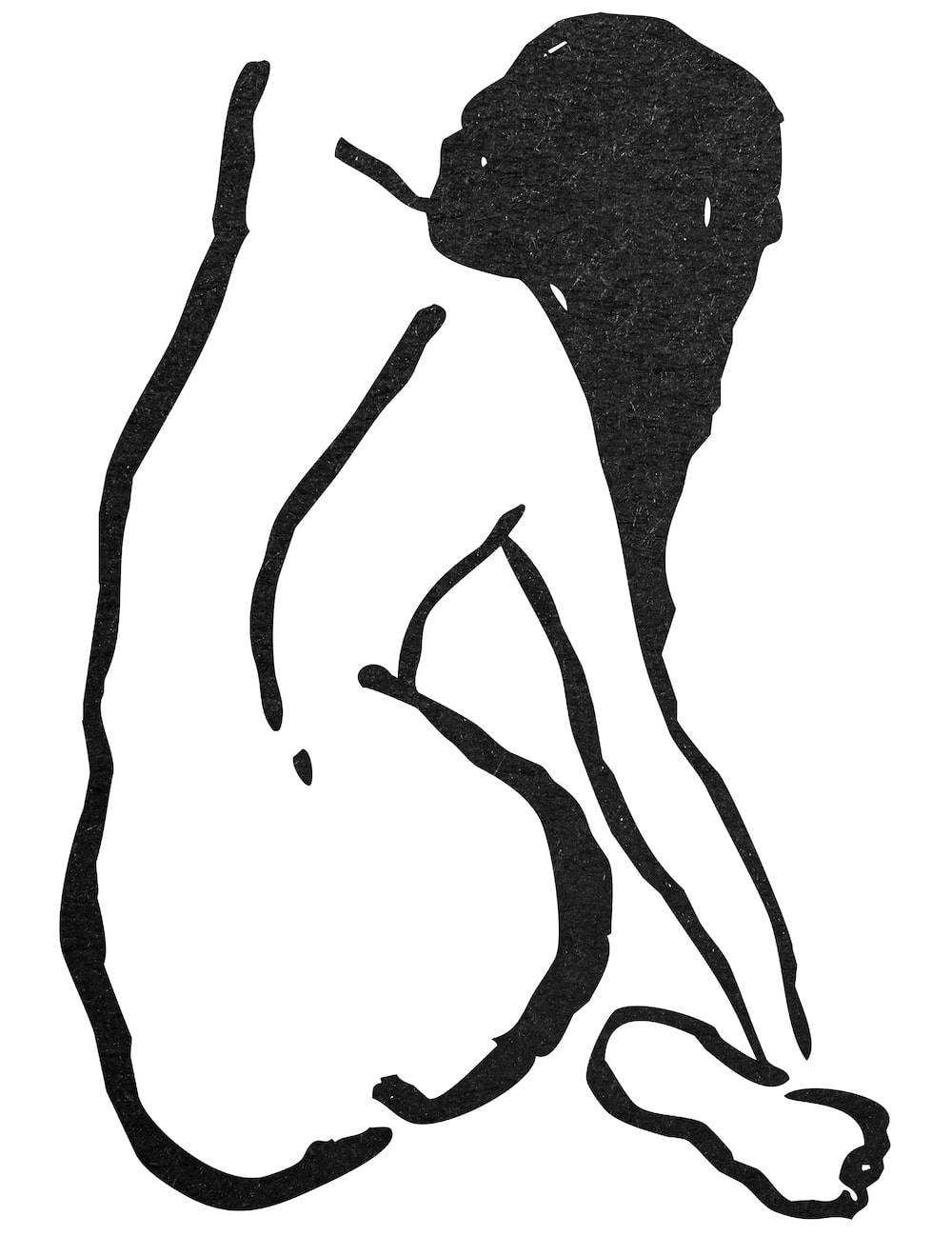 Assuming your partner would prefer you use less or no teeth when giving head, the following advice can help. If one technique doesn't work, don't give up hope! Try each of these tips for sucking dick without teeth below and keep the ones that work best for you and your partner.
1. Slow Down
This first tip to avoid using teeth during a blow job might seem pretty basic, but sometimes we look for complicated answers when we don't need to.
So slow down.
Pay attention to where your mouth is and what it's doing. Take more control over your movements instead of letting autopilot take over. That may be all it takes to keep your partner's penis away from your teeth.
Side note: We even put together an entire guide on how to have slow sex that will help with all aspects of having slower, more sensual sex.
2. Keep It Shallow
If your back teeth are scraping your partner's penis, don't bob your head so far down the shaft of their penis. You can wrap your hand around the shaft or even place a cock ring on your partner's penis to act as a buffer if you struggle with this.
3. Use Lots of Lube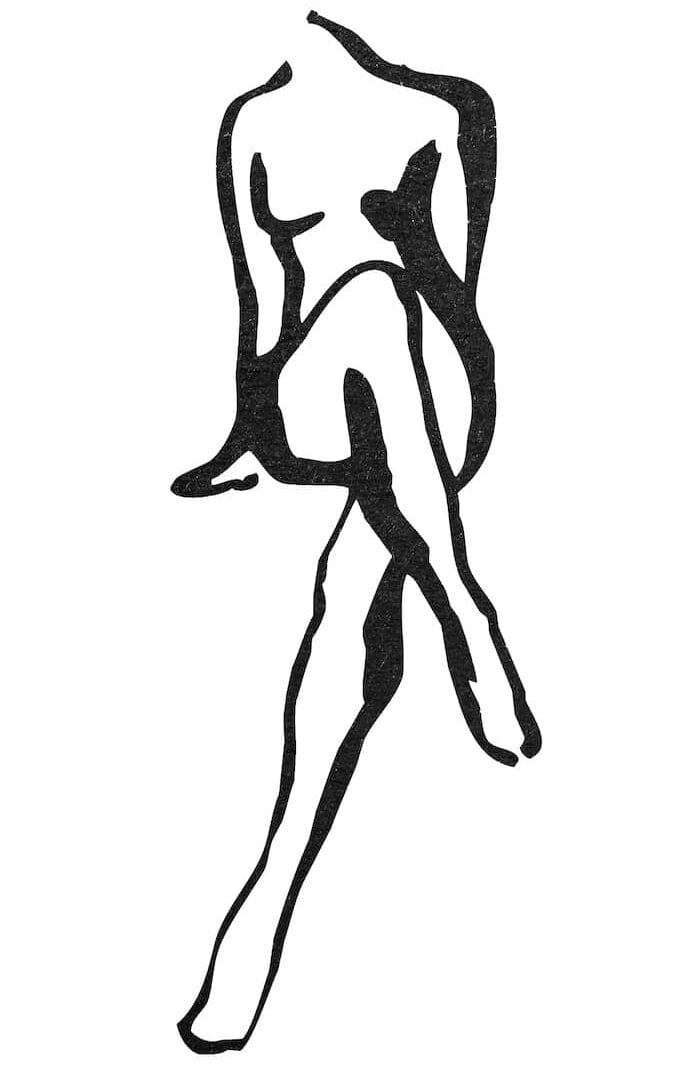 The best way to avoid scraping or friction during fellatio is to ensure things are super wet. Spit might work, but lube is also your friend, especially if it's flavored. If things are slippery enough, a little tooth-penis contact is less likely to be uncomfortable or leave marks!
Related: Why You Should Use Lube.
4. Wrap Your Lips Over Your Teeth
Here's the classic tip to prevent your teeth from snagging your partner's cock during a blow job. It's not a perfect solution, however. Wrapping your lips around your teeth means less room for your partner's penis.
Of course, penis size matters too, as it may be impossible to use this technique if your partner is too well-endowed.
5. Keep Your Partner Still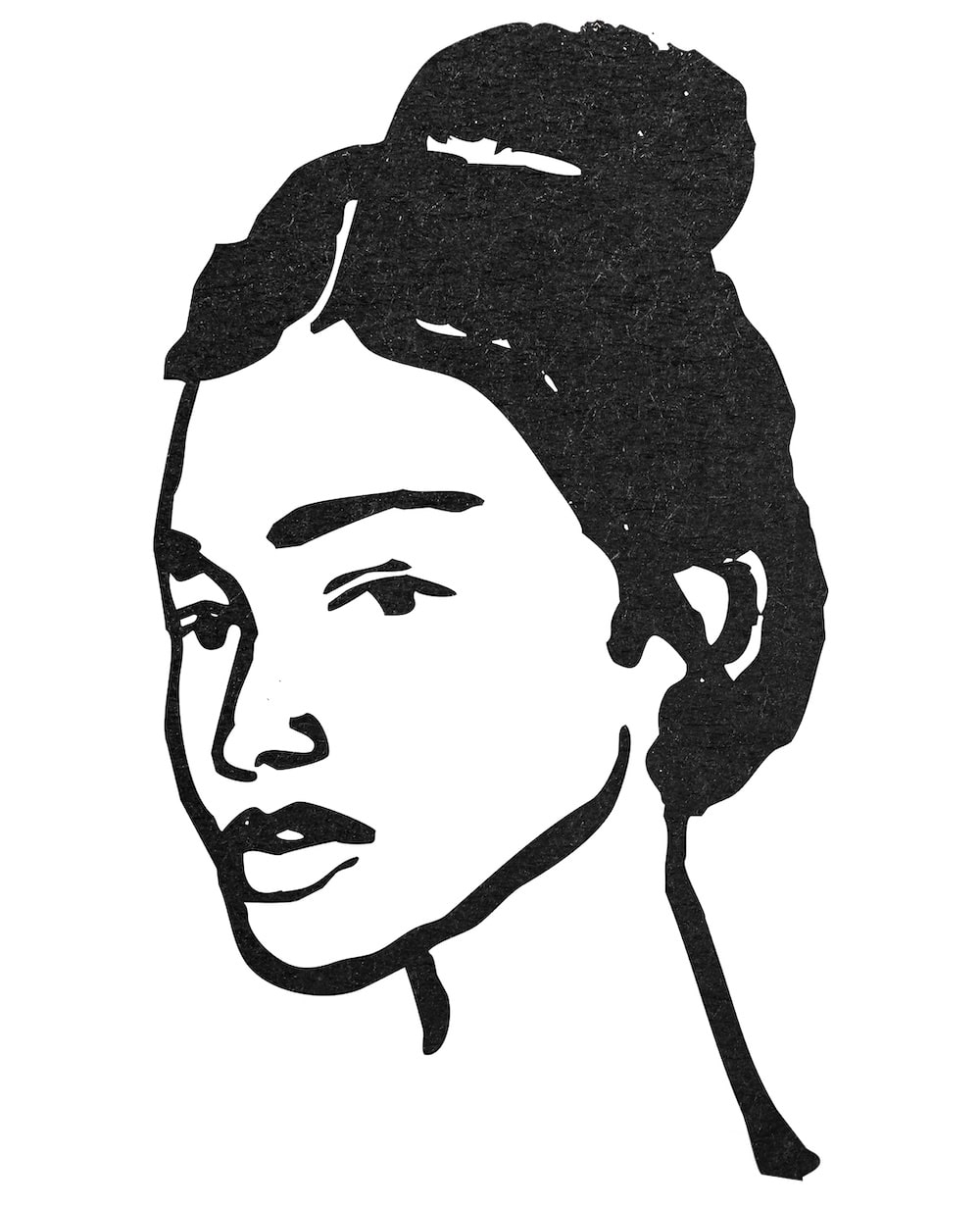 Sometimes, it's nothing you do that leads to scraping your partner's penis with your teeth. Instead, your partner's movements, including thrusting, cause this to happen. Often, this leads to scraping with the teeth in the back of your mouth (the molars). So tell your partner to keep still.
And if they can't? Try using bondage and tying them up.
6. Use Your Tongue
Trying sticking your tongue out slightly and using it as a cushion between your partner's penis and your bottom teeth. You can also try using your tongue to adjust the angle of their cock in your mouth so that it avoids hitting your upper teeth.
Of course, you won't be able to swirl or stroke with your tongue with this technique, so you may only want to use it part of the time. But it's still a good tool to keep in your toolbox.
7. Try Different Positions
There are two very common blow job positions:
The first is the kneeling blow job position, which you can see below, with you on your knees with them standing (but they could also be seated)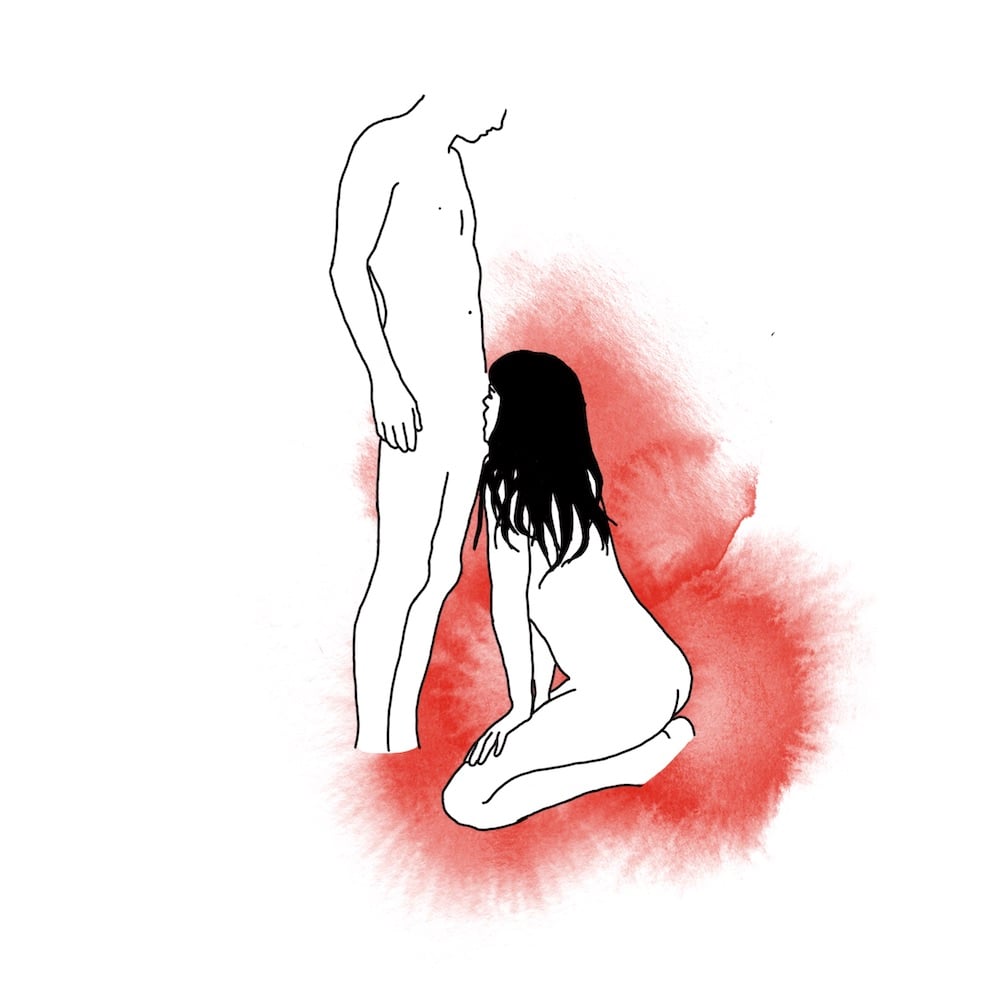 The second very common position, called the regular bj position, is when our partner is lying down on their back in bed, and you are lying down below them.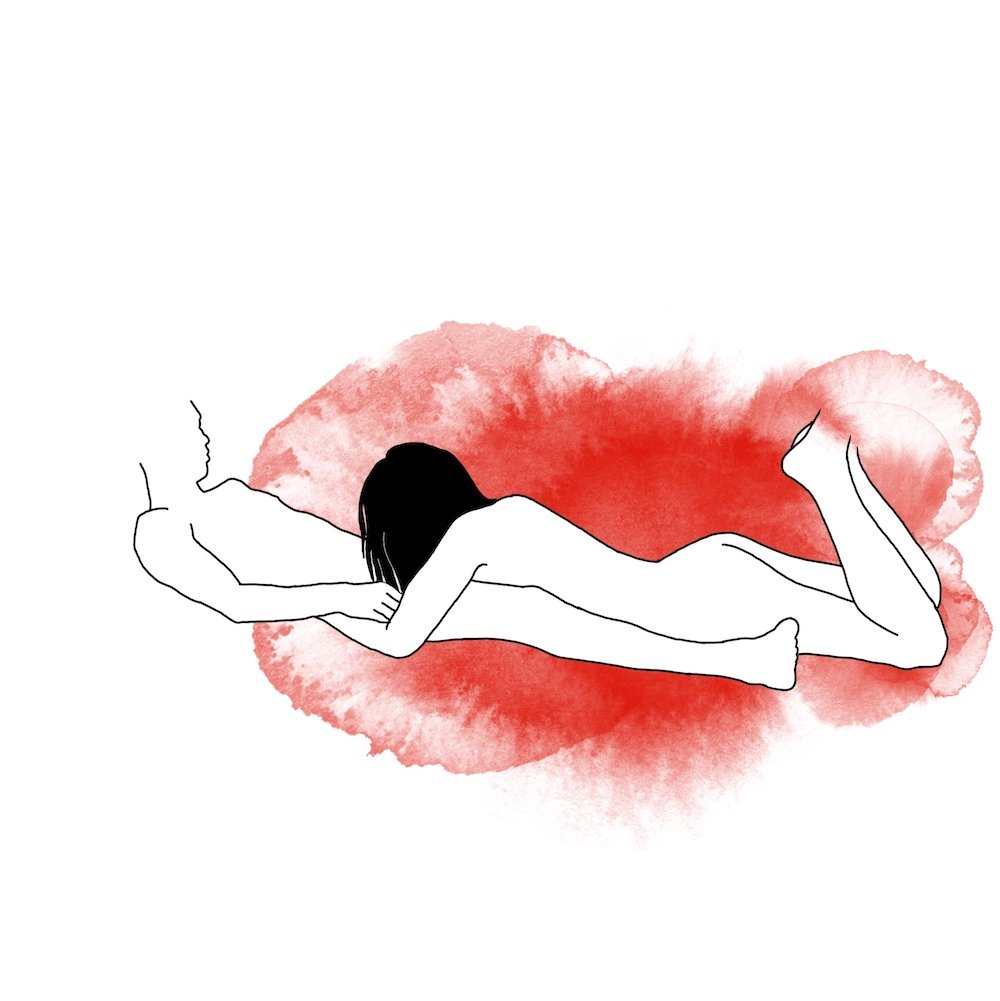 But there are a bunch of different positions that might work better if your teeth are a problem during blow jobs…
The 69 position, demonstrated below, changes the angle of your neck as you give your blow job. Many women find that this position helps them to avoid using their teeth during oral. It's also perfect if you want your partner to eat your pussy while you give them a blow job 😉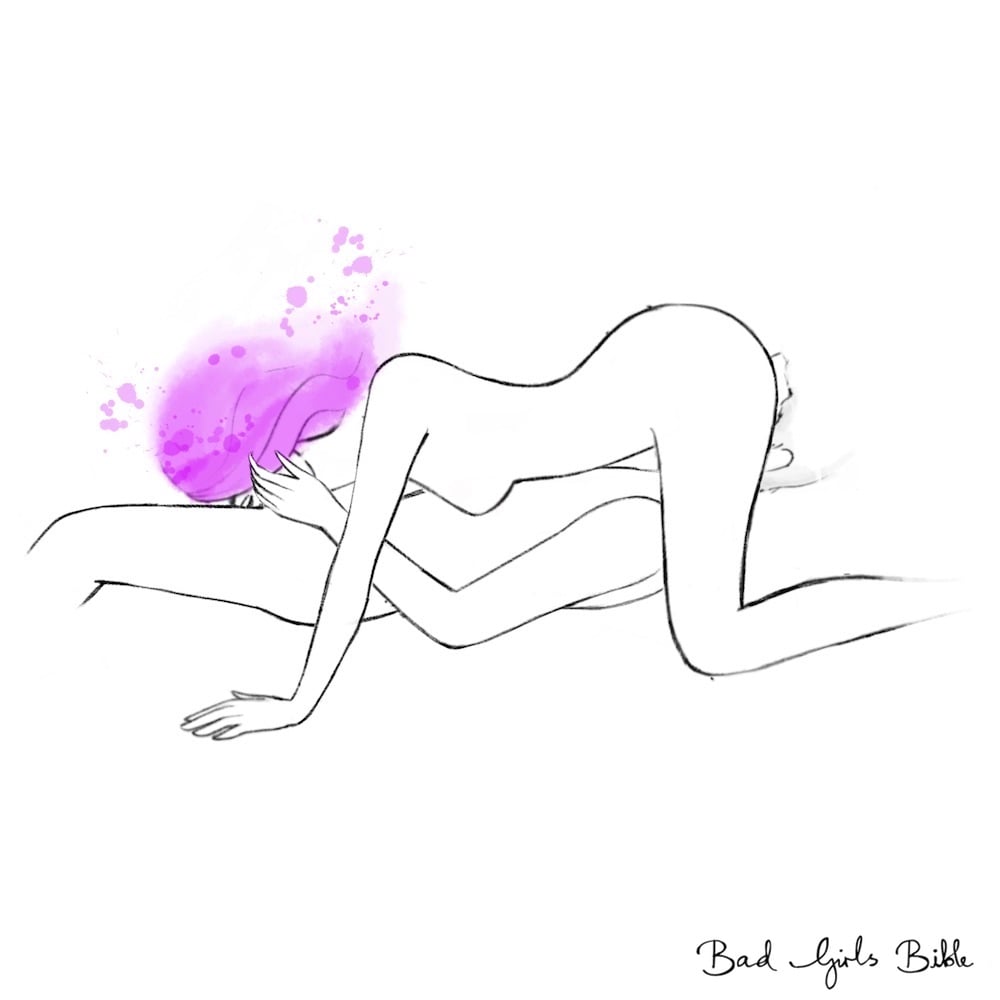 Alternatively, you may want to use the lie back position for your blow jobs, where you lay on a bed or sofa with your head hanging down and have your partner penetrate your mouth, although they'll have to do more of the work in this position! This one can also require more trust as you will be in a very vulnerable position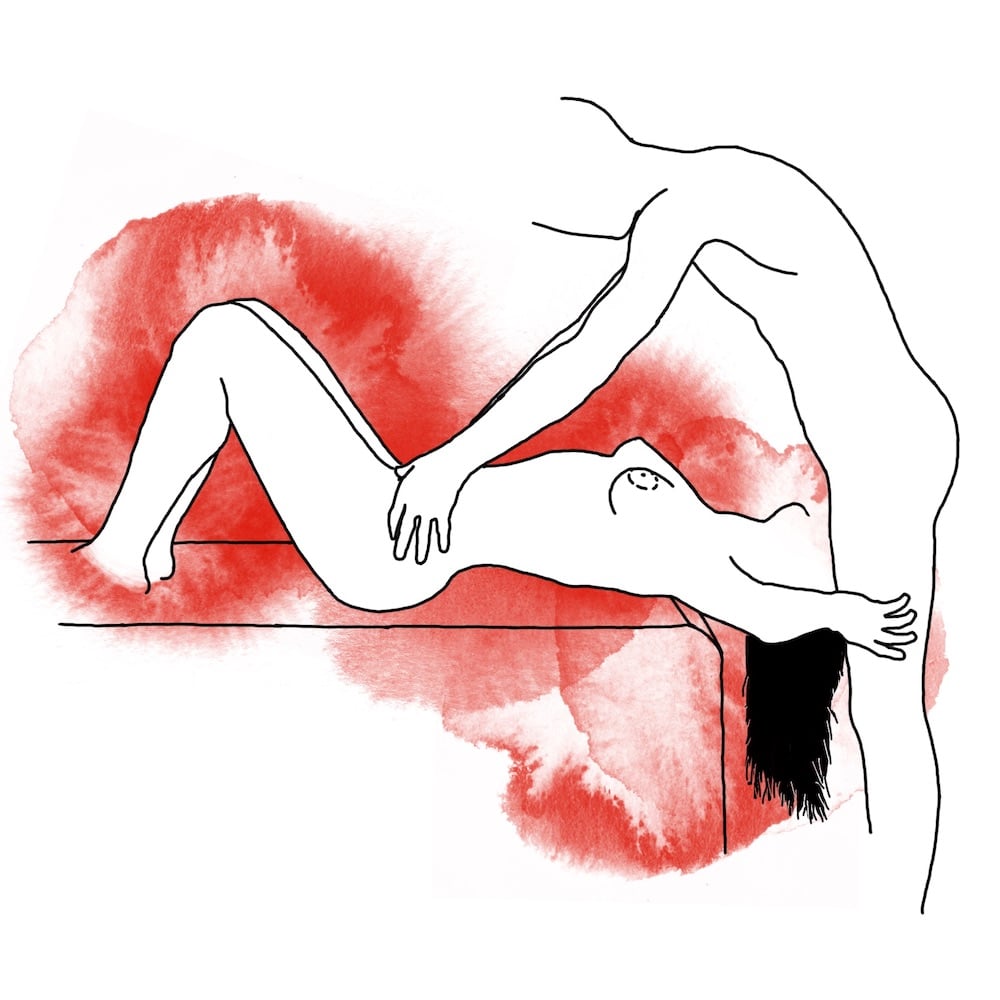 Further reading: Check out these other blowjob positions for even more ideas.
8. Only Take the Tip
If the other techniques in this guide don't work for you, try only taking the tip into your mouth, which may be smaller than the shaft of their penis. Focus on using your lips and the tip of your tongue.
You can…
Swirl your tongue around the head of their penis, also known as the glans
Tap your tongue against your partner's penis
Suck on the head
Wet the head of their penis and then blow over it to give a cooling sensation
Stroke their cock with your hand
Use a twisting motion when stroking the shaft of your partner's cock
Use an open-ended stroker on the shaft
Use your tongue to flick your partner's frenulum (located on the underside of their penis)
9. Use a Condom
Now, this isn't a foolproof way to stop using your teeth during sex, but it can help reduce any pain it causes your partner.
If you're using a condom, you'll snag or scrape the material and not your partner's penis. Not everyone can stand having latex in their mouth. But if you can, you'll also get extra protection against STIs, which you absolutely can transmit via oral sex!
Learn: When and why you should use condoms.
10. Practice on a Dildo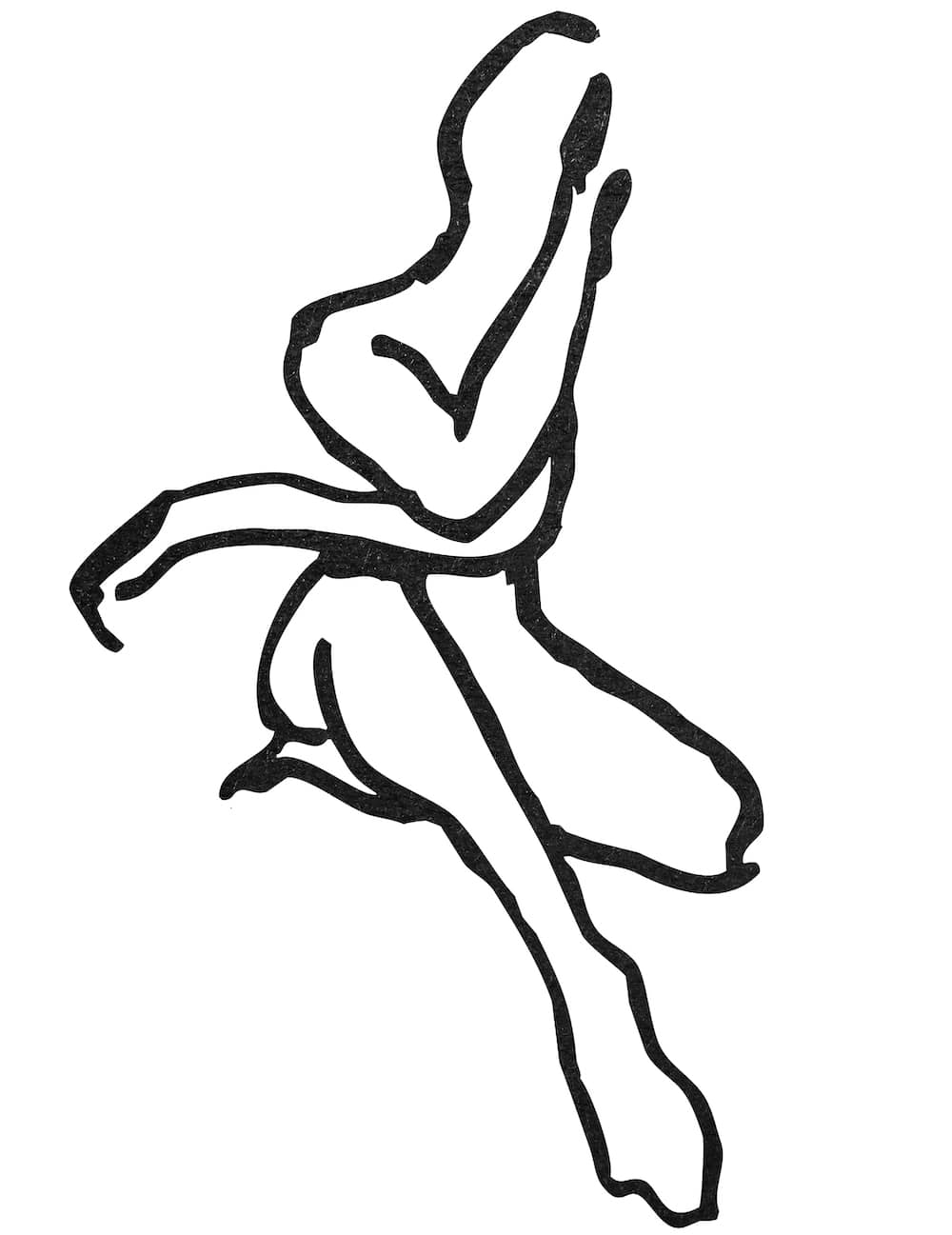 Practice makes perfect, but how can you practice if you don't have access to a penis at a moment's notice (or don't want to hurt your partner while you hone your skills)? Use a dildo!
The benefits of this method include practicing without worrying about hurting someone and being able to start with a smaller dildo and work up in size. Just make sure to avoid low-quality dildos that might not smell or taste good. Silicone will avoid that risk.
There is also a bunch of other things you can use instead of a dildo.
11. Cover Your Teeth During Oral
Some novelty companies made candy teeth covers, which you can wear during blow jobs to prevent them from being too toothy. Plus, they make giving oral sex tastier!
Get more blow job tips.
12. Edge Your Partner
Some people like receiving pain during sex (they're known as masochists), which means you may not have to hide your teeth during sex. Instead, you just need to carefully balance the pleasure and pain. The more aroused someone is, the more pain they can handle.
One way to do this is through edging, a technique where you bring your partner close to orgasm without letting them get off. It's the perfect way to work someone into a frenzy. Your partner might not even realize a little grazing if you do it right!
Read More: How to Use Edging For Stronger Orgasms
13. Try a Gag
Some gags are designed to keep your mouth open and accessible (and work well if you've got a kink or fetish). O-ring gags especially can help if you struggle with teeth while going down on your partner because they force your mouth open wider,
14. Give a Slick Hand Job
If your partner likes the wetness of a blow job, try a hand job with plenty of lube. Silicone-based lube is especially good for staying slippery without getting sticky. However, you can also try a stimulating lubricant to make things interesting. Try experimenting with thinner and thicker lubes, too.
Related: 23 Intense Hand Job Tips
15. Use a Toy
Sometimes you cannot comfortably give your partner head without using your teeth. And that's okay. Everyone has different abilities. You can still give your partner mindblowing sexual pleasure by using a sex toy!
There are plenty of sex toys available, including those that vibrate and rotate, those you move (strokers, pocket pussies, and sleeves), and those you thrust into. You'll find single-use and reusable toys and those in every texture and color, too! Either way, use a compatible lube to make sure things stay slippery.
Related: How to Use Every Type of Sex Toy
16. Focus on Other Activities
Giving head might feel great for your partner, but it's not the only thing you can do in the bedroom! If you can't avoid using your teeth, you can give your partner pleasure in other ways.
17. Accept Incompatibilities
Some mouths and penises just don't play well.
It's sad, but…
It's true.
You might have an overbite, underbite, or snaggletooth that gets in the way during oral sex, and there's little you can do to hide or cover your teeth. Some people simply have smaller mouths or jaws, and stretching will only hurt without helping you avoid using your teeth when giving head.
If you've tried every tip and still can't manage to avoid using your teeth during a blow job, talk to your partner. After all, communicating may be the most important thing you can do to improve your sex life! And…
As we've shown above, there are plenty of other fun sex ideas you can try to keep things hot!
Orgasm Every Time. Easily. Here's How...
I want to tell you about my friend Karen.
Karen came to me one day. She was hysterical.
She told me that her marriage was falling apart because she and her husband didn't have satisfying sex.
Every time they were intimate, Karen was faking her orgasms. It turns out she couldn't orgasm during sex.
In fact...
She never had an orgasm in her entire life. Not one!
This left her feeling embarrassed and ashamed. And...
She completely hid this from her husband. Thankfully...
It turns out that there is a way for any woman to orgasm. Easily. And have multiple vaginal and full body orgasms during sex and masturbation.
It's called the Easy Orgasm Solution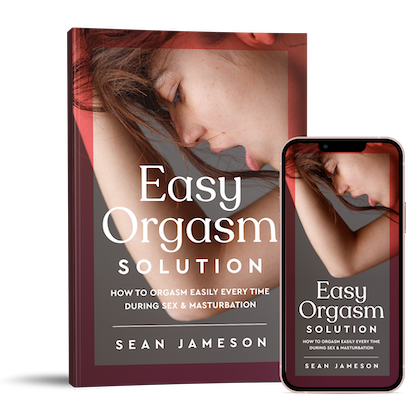 I shared it with Karen.
After she followed the simple process outlined in the course, she could barely come to terms with how...
Quickly and dramatically her sex life changed.
We met up a few months later and...
She would not stop talking about it,
"I thought I was one of those women who couldn't orgasm. I used to think I was 'broken' and 'unfixable.' This saved my sex life, and that saved my marriage."
Even if you currently struggle to orgasm during sex or when masturbating, the Easy Orgasm Solution process will also work for you.
And best of all, you don't need to do anything weird or uncomfortable to start having the best orgasms and sex of your life.