If you are a journalist and would like to get in touch, you can reach us at:
The Bad Girls Bible is an illustrated resource for women to have more intense sex, more orgasms and a deeply passionate relationship.
We provide beautifully illustrated guides on:
Over 100 different sex positions. Link
How to give incredible oral sex to your man. Link
How to have stronger orgasms, more often. Link
How to talk dirty to your man. Link
Lot's more.
How It Started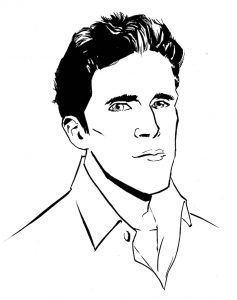 The Bad Girls Bible was founded by Sean Jameson due to his frustrations at finding straightforward, real world sex advice that actually worked.
What originally started as a collection of sex tips, techniques and positions that Sean collected in a personal notebook, eventually became an email newsletter. As interest grew, the Bad Girls Bible website was added in 2011. Over 6 years later, the Bad Girls Bible receives over 1 million unique visitors every month to it's website and has over 20,000 newsletter subscribers.
Press Fact Sheet
Download our fact sheet here to find out more on the Bad Girls Bible
The Bad Girls Bible Logo


Download high-resolution logo here
High-Resolution Illustrations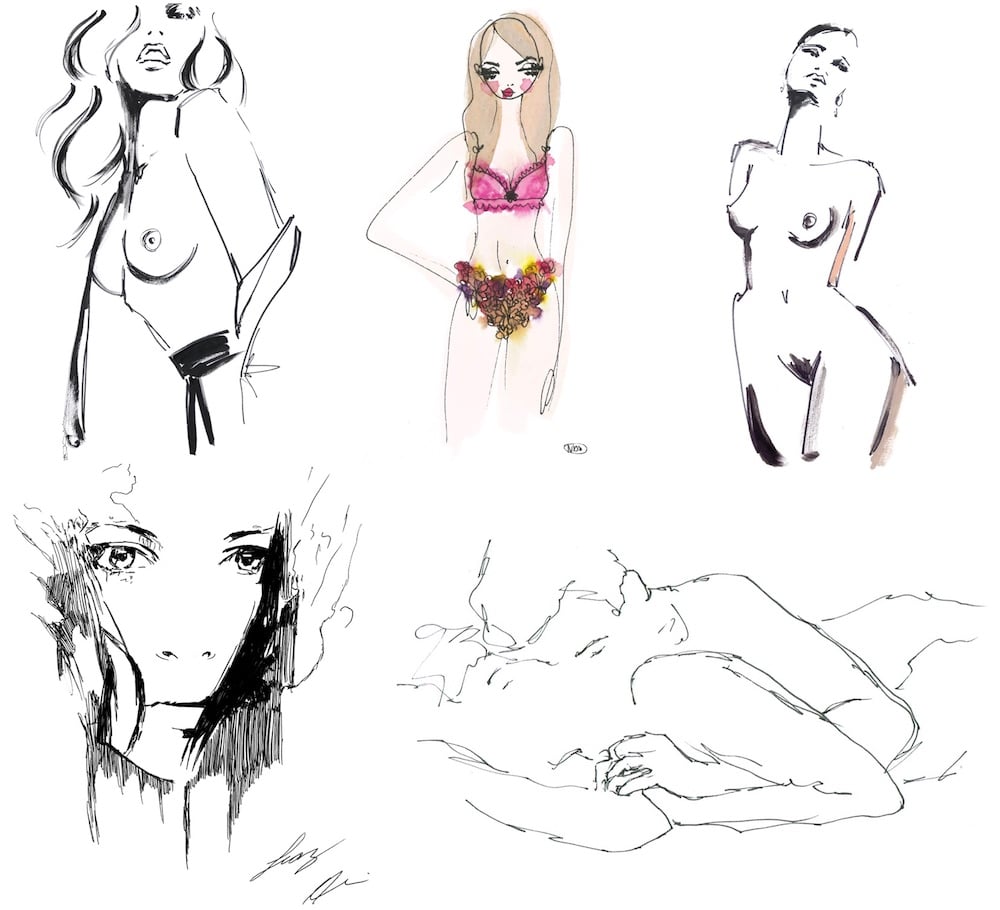 Numerous talented artists contribute to the website and you can download a zip file containing some samples. Please attribute Bad Girls Bible for the illustrations used.
Download zip file containing image/illustration assets
What others are saying about the Bad Girls Bible
Read some kind words from those who subscribe to our free sex tips newsletter