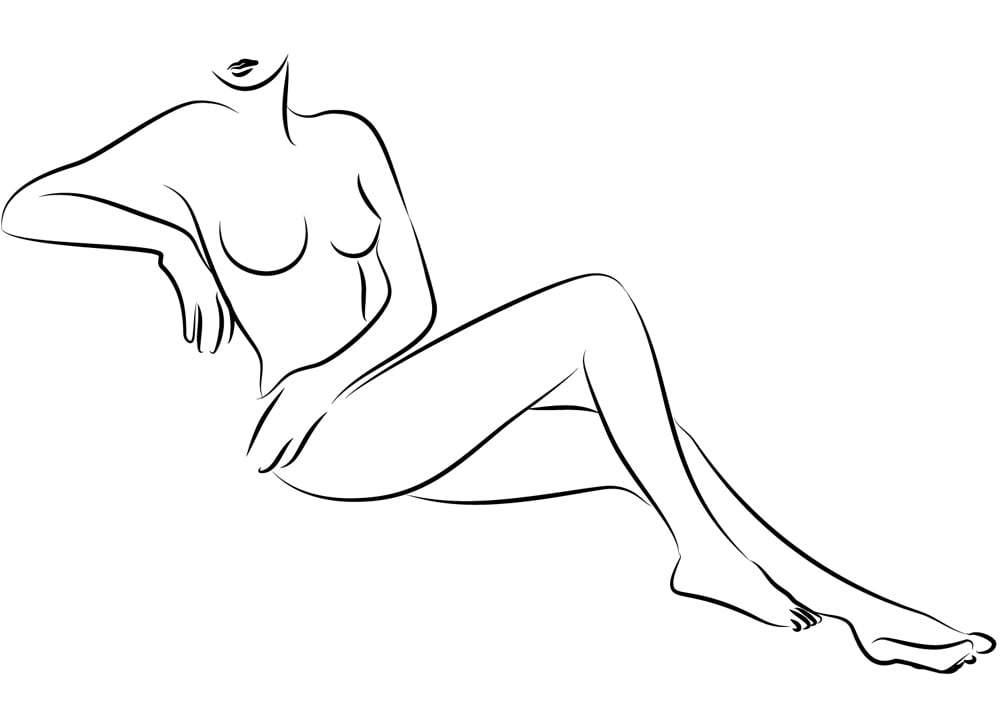 If you're like most people in a long-term relationship, you probably have a lot of sex in your bedroom. Sex might not be bad, but it might be pretty routine and lack that special something (sexual chemistry, anyone?). If you have kids or roommates, you may have to keep to this routine whether or not it's working for you. Or do you?
Why not consider sex in a hotel room? Hotel sex can be sexually liberating and may even kick start your sex life once more! If it's a fantasy of yours, check it off your list. You might be able to achieve some other common fantasies while you're checked into a hotel room.
Why You Should Have Hotel Sex
Just why do people seem to love hotel sex so much? Here are a few of the positives of a little nookie in a rented room:
You get privacy, which may not be available when you're at home. If you live with friends or family, it may be hard to find the right time or place to have sex. Thin walls are a downer, too, when it comes to having an active sex life, even if there's no perfect amount of sex you should be having.
You can use the pool or hot tub or spring for a room that has a hot tub in it, which means you can try sex in the water or simply relax next to your lover.
If you have a small shower, you might be able to book a room with a shower large enough for you to have shower sex in. More about shower sex.
Someone else does the cleanup and makes the bed, so you can truly relax.
For some people, it just feels naughtier to have sex somewhere else, even if there's no particular reason. This is the same reason we recommend trying sex outside of the bedroom if you've never done that before! You're not alone if you like to try new things sexually. When researcher Justin Lehmiller polled over 4,000 Americans about their sexual fantasies, novelty was one of the seven most popular themes [1 p 11], and other studies find novelty important when it comes to getting aroused [2]—because of this, having hotel sex can really spice up your sex life and potentially get you out of a rut.
You can meet a long-distance partner (get advice for a long-distance relationship) halfway at a hotel to reconnect emotionally and physically.
A great hotel sex tip is to role play with your man.  Perhaps you pretend to meet a stranger in the hotel bar and get a room to share with him. It might be a bit on the nose, but you could don a sexy maid outfit, grab a folded towel, and knock on his door in hopes that he'll let you in and ravage you. There are plenty of other role playing ideas that can work well for hotel sex.
Why Doesn't Everyone Have Sex in a Hotel
There are some drawbacks to having sex in a hotel room, of course.
Cost: Good hotel rooms aren't cheap, which means you may not get to have hotel sex as much as you'd want. Consider if skimping is worth it. Cheaper hotels may be less safe or sanitary, and they certainly lack amenities. If you can rent an hourly hotel, it can save you money, but those don't exist everywhere.
Bed Bugs: Unfortunately, these little creatures have become quite the scare, especially in hotels in larger cities. If one gets on you and travels home, you could be infection your entire house!
Cleanliness: Some people worry that a hotel room may not be clean and could be covered in others' bodily fluids. You may not like what you see if you bring a UV light, but you'll read in a bit how you can take a few steps to ensure everything is clean.
Getting away: So you've got the cash, and you know the hotel is highly rated, but how do you escape without your family or roommates getting curious? Doing something so out of the ordinary can arouse suspicion. Although, you might be able to get away with it if you're planning a vacation or frequently travel for work.
Tips for Hot Hotel Sex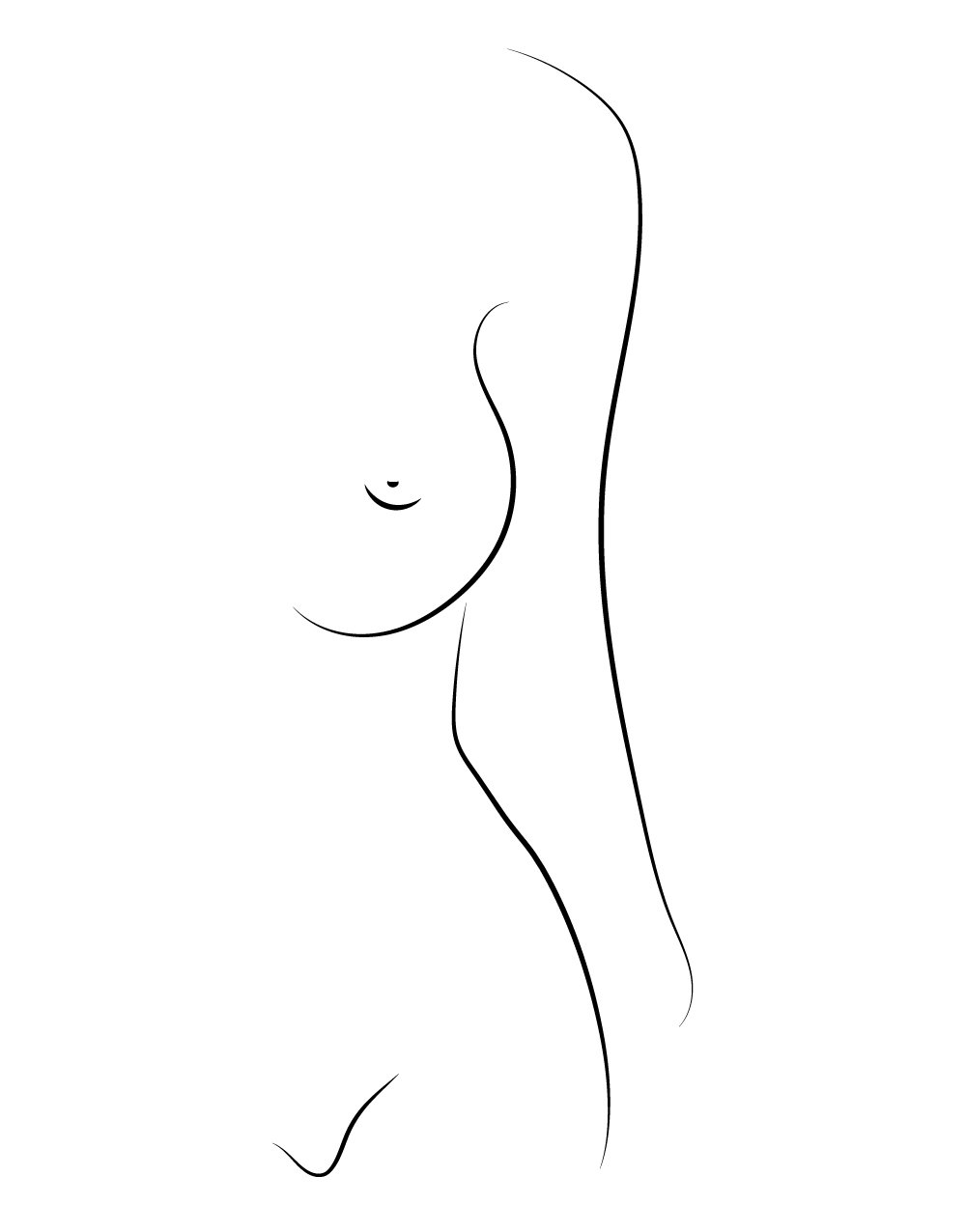 You know the cons of hotel sex, but you still want to check hotel sex off your sexual bucket list? Awesome! Here are some tips to ensure you and your man have a good time, especially if you want to make sex in a hotel into a common occurance.
1. Be A Good Guest
While the advice in this post has focused on how you can have hot hotel sex, we would be remiss if we didn't offer a bit of advice about how to be a good guest in addition to the hotel sex tips below. You can experience a ton of pleasure without being selfish and making another person's life harder and creating an extra mess.
First, make sure to bring cash to tip the housekeeper — between $2 and $5 per night depending on how nice the hotel is. You might also need cash for a shuttle or someone who takes care of your luggage. Not only does this put you in the staff's good graces, but it prevents you from losing a deposit or even being banned.
Secondly, avoid undue damage to the room of facilities. Make sure to clean up any lube that spills and toss the condoms in the trash can – not the toilet! Don't get condoms stuck in shower or pool drains. Don't use shower fixtures to support your weight when trying hotel sex positions. They're not meant to take your body weight and can break, leaving you injured and with a big bill. However, you can purchase suction cup handles and footrests if you want to get down in the shower.
Speaking of condoms, clean up anything that's touched bodily fluids, so the staff won't have to touch it. Wrap used condoms or dental dams in tissue before placing them in the trash so that they won't get stuck. Wrapping in a plastic bag is another option. If you're not going to take sex toys with you, wash them and place them in the trash, preferably wrapped up.
Furthermore, put up that Do Not Disturb sign so that no one walks in on you!
Finally, you can be especially courteous by collecting towels and linens in a single location, such as in the tub, and emptying all trash cans into one can.
2. Don't Forget That You're Surrounded by Other Guests
…many of whom might be there with family. So try to keep noise to a minimum. Why not try a ball gag if you're into bondage? Or you can make it a game that your man must be good by being as quiet as possible no matter how much you please or torture him.
Avoid events such as conventions that can flood a hotel with guests — sometimes thousands at a time! — and ruin the ambiance when booking. Ask for a secluded room if you want extra privacy. Once at the hotel, pay attention to when people leave. Many people leave their hotel room in the morning and return at night only to sleep, so you may actually have more privacy during the waking hours!
3. Pack Appropriately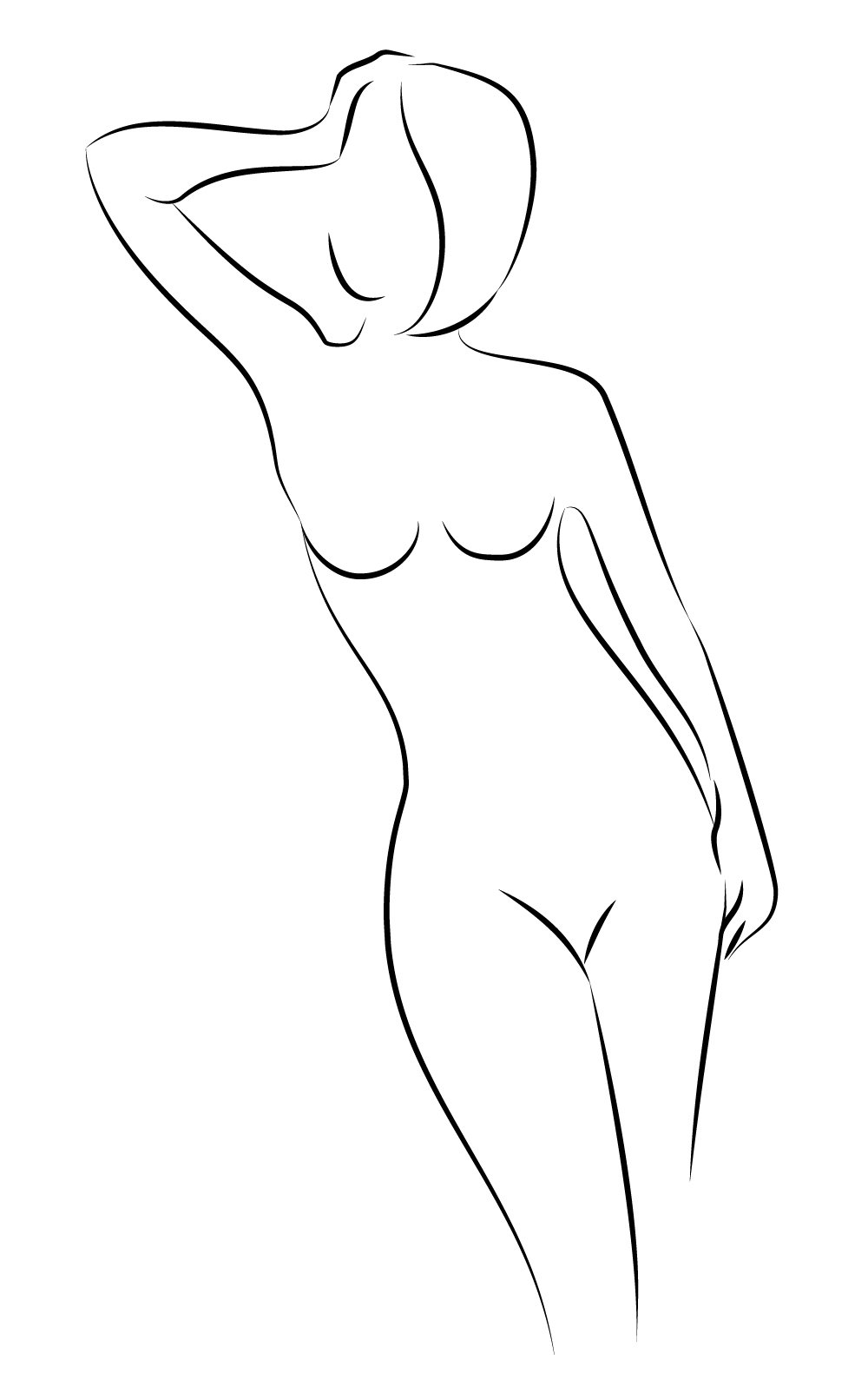 Since you won't be at home, you'll need to bring everything with you. What does that include?
You might not need everything on this list for your foray into hotel sex, but make sure you don't forget anything! Nothing's more of a downer than being ready to go and realizing you've forgotten condoms, and the local gas station only carries that kind. You definitely don't want to take a risk like that with your sex life. If hotel sex is part of a vacation for you, then you'll want to pack all those goodies just like you would that extra pair of socks!
Just remember to pack everything back up with you. You don't want some poor staff member to discover your dildo or to have to call the front desk when you realize you've left an expensive vibrator behind. So this means you might leave the big bondage gear at home while taking only a few ties to make some hotel sex positions possible.
4. Make Sure Everything Is Clean
Reading reviews is a great way to determine that a hotel is clean or to see what kind of issues it has had with cleanliness and potential pests (bed bugs, etc.).
Here's a tip for hotel sex: if you're worried about the cleanliness of the room, you can pull back the bed cover to look for signs of bugs or lack of cleaning. Better yet, remove the cover from bed and ask for a spare blanket, which has most likely been laundered more frequently than the bed cover.
Use a hard-sided bag to keep pests out of your luggage, and keep it off the floor with a luggage rack. Keep everything sealed in plastic bags.
If you bring your own pillow, use a plastic pillow protector.
5. Rent By the Hour
Consider a hotel where you can rent by the hour, especially if you don't intend to stay the whole night, anyway. For some people, it might be nice to enjoy the pool or continental breakfast, but if this is all about sex for you, there's no reason to spend more time or money than you wish. Of course, this isn't what you're looking for when you have sex on vacation, but if you're just sneaking out for a night with your man, it can save some cash!
6. Arrive Separately
This hotel sex idea will make your night or weekend of hotel sex memorable. Instead of hopping in the car with your man, show up separately. It makes things extra thrilling! Perhaps you'll be waiting in the room in your finest lingerie when he shows up, or he'll have planned a romantic evening. There's just something about not coming home to your same bed in your same bedroom that's exciting! That's not the only reason you should take different cars, either.
We already mentioned how you can meet up with your man in the hotel bar and pretend to be strangers. Dress to the nines (tip for dressing sexy) and remind your man how lucky he is to have you. This gives you the chance to flirt (brush up on your flirting techniques) like you're not dating or married, which might just send a shiver of thrill down your spine. Then, one of you can invite the other back to your room or, if you know it'll work out, you can "spontaneously" decide to rent a hotel room and go at it like rabbits.
7. Get A Special Package
If you're checking into a nicer hotel, see if you can get a couple's package for your suite. These typically include champagne and services, such as a couple's massage. They're readily available on Valentine's Day, but you might also be able to schedule one for your anniversary or just because!
8. Get A Babysitter
It's hard to let go and enjoy yourself if you're worried about the kids, so make sure you plan ahead and have a trustworthy babysitter or family member who can watch them.
9. Upgrade Your Room
Just spending time in a hotel room that's clean and quiet can be a nice change of pace. However, upgrading your room to one with a hot tub or even to a suite can make you feel like you're in the lap of luxury. Plus, those rooms may come with special perks!
It might not be something you can afford all the time, but this hotel sex tip is worth considering if you really want to break out of your routine.
10. Enjoy Your Exhibitionist Side
While this hotel sex idea won't work in every room, consider hotel sex positions where you'll be in front of the open or sheer curtains as long as your room isn't on a lower floor or facing a public area such as the parking lot or courtyard.
11. Remain In the Moment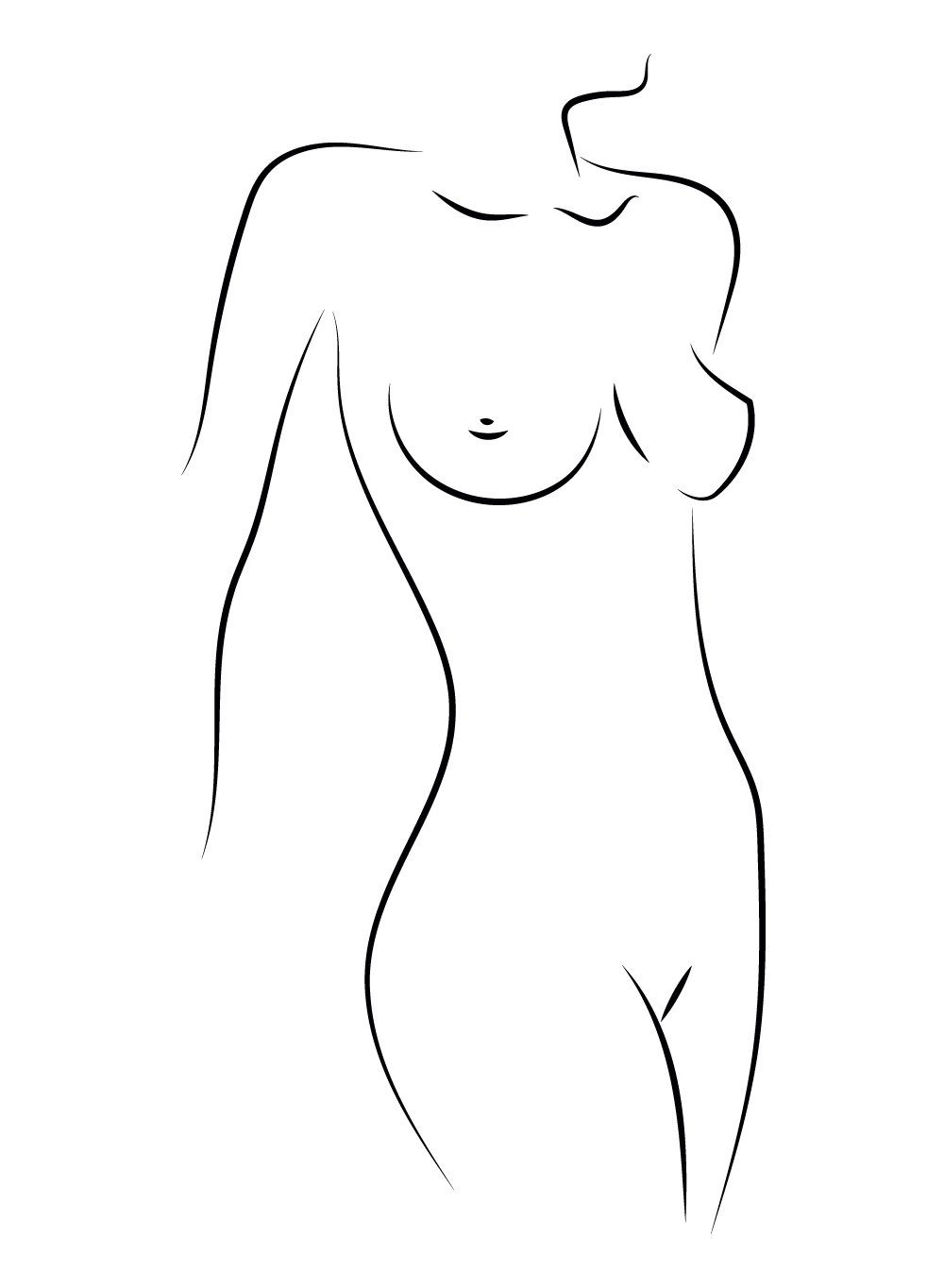 We would hope that most people who go to a hotel for sex are actually paying attention to their partners, but with smartphones, WiFi, and TV, we can't be sure. So make sure to turn off or put your phone away when you should be talking or making love with your man. There might be times such as when he's in the shower when you can catch up with your emails, or you both might agree to check your phone for five minutes, but there's nothing worse than trying to talk to someone who is ignoring you for their screen.
If you have trouble staying at the moment, you might enjoy mindfulness. Mindfulness can improve lubrication [3 p 111],  sexual desire, [4], sexual function [5, 6]. and satisfaction  [7, 8, 9]. Don't forget to check out our podcast with Lori Brotto, where she goes in depth on how mindfulness can help you to have better sex.
12. Never Leave Your Room
There's something to be said for staying in your room and ordering room service or delivery. You can enjoy hotel robes — or bring your own. Lounge in bed with your lover before taking a long, hot shower together.
Of course, you can always show up together after a delicious meal or show. Make hotel room sex part of your date night.
13. Get Out of the Room
While going to a hotel and staying in the room or renting a hotel for just an hour can be amazing, you might feel more like you're on vacation if you bring clothes for a night on the town and make a whole date of it. Reconnecting with your man may make you feel more like having sex once you return to your room. Plus hotel shuttles or on-site restaurants/bars means no one needs to stay sober for the drive home.
Alternatives to Hotel Sex
While having sex in a hotel can be great, it may not always be feasible for financial or other reasons. Consider these alternatives instead.
If you need a little privacy or just want to get away from it all, you might consider a quickie in a car. Read more about car sex.
Pack up your sleeping bags and tent and head into the woods. Sex while camping can offer novelty and a bit of privacy (if you pick the right location) while providing outdoor recreation. Even if you pitch a tent in your backyard, it can feel different and exciting.
Rent an AirB&B. It may be cheaper than having sex in a hotel room, and you can find more unique accommodations. The site includes cabins, yurts, and even tiny houses!
Consider a traditional bed and breakfast for a homier experience.
And if you crave novelty but can't get it in other ways, even just trying new sex positions can be novel [10].
Even if you only get to have sex on vacation in a hotel once or twice a year, you can make the memories of a lifetime.
FAQ#1 – What if my partner or I aren't into hotel sex?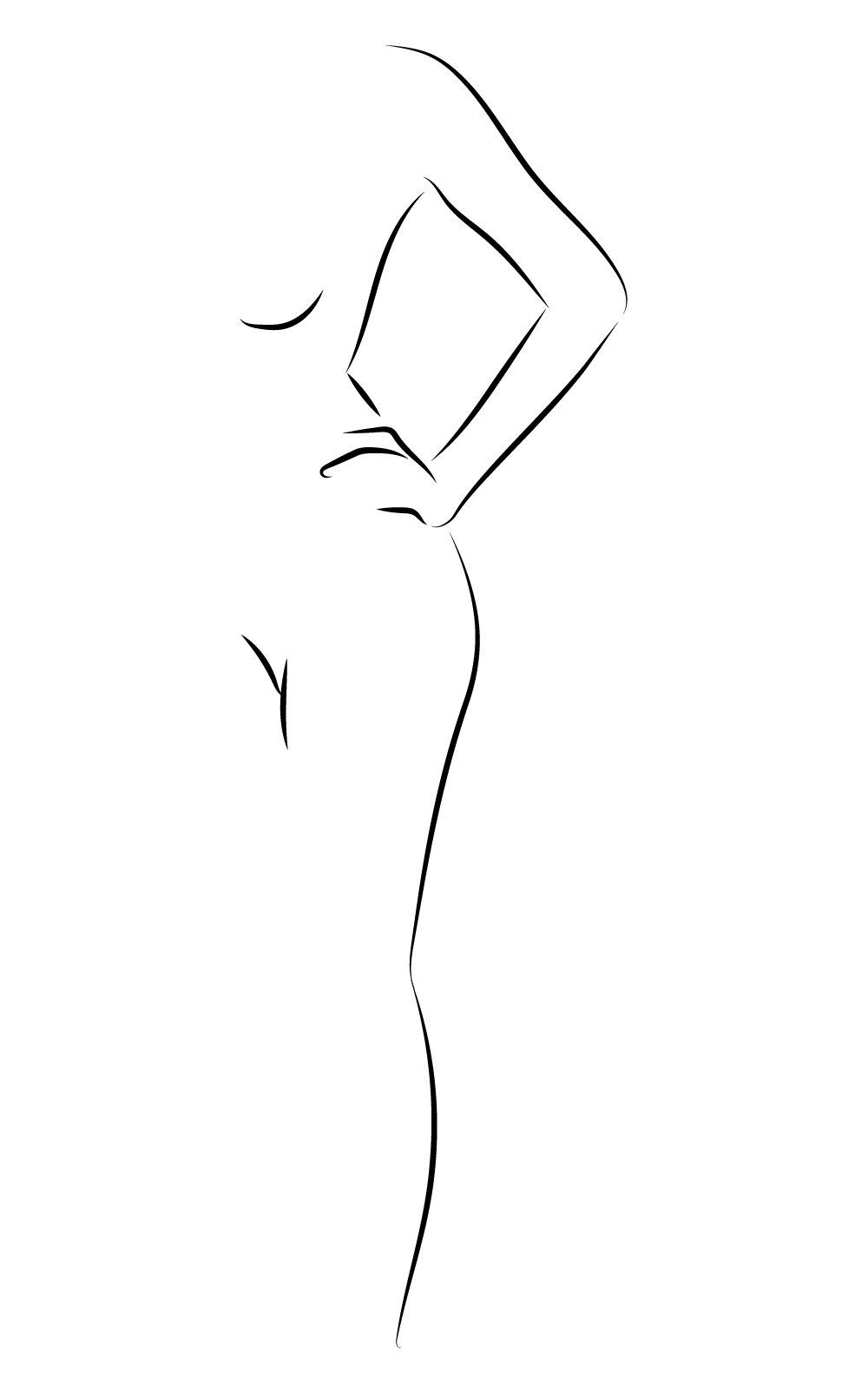 Although motel sex is appealing to many people, it might not be your thing, and that's okay. There are a few reasons why you might not like hotel room sex, including the fact that a room and linens that are not cleaned may contain others' bodily fluids and the risk of being overheard. If you are anxious and distressed and not relaxed, it can be more difficult to have an orgasm [11], and anxiety can contribute to sexual dysfunction [12].
However, you might be able to get some reassurance for yourself by performing a few checks that the room is clean. If one side of the bed is close to the wall, check between the wall and bed. A staff that makes a point to clean in hard-to-reach areas are obviously going to clean the rest of the room just as thoroughly. Similarly, clean switches, outlets, and knobs are a good sign.
Bringing your own pillows to ensure you'll be comfortable during sleep — and sex can is also a good idea. Lack of physical comfort can interfere with sex [13 p 40].
Finally, rest assured that most people who have ever stayed or worked in a hotel have heard people having sex, yet hotel workers do not frequently receive complaints about the noise. If it helps, you might ask for a secluded room; however, that's not always an option.
If you decide to go ahead with hotel sex, even if you're a bit anxious, you might try these tips to make yourself horny.
But if you're just more comfortable having sex at home, you can still take steps to make sure you don't fall into a routine. Ship the kids off to the babysitters, put fresh linens on your bed, light a candle, draw a bubble bath, and see where the night takes you.
Related: 29 Incredible New Things to Try in Bed and Break Out of Your Routine
FAQ#2 – Should I be worried if my partner only wants to have sex in a hotel?
There may be cause for concern if you share a home, and your partner never wants to have sex in it. He could just be looking for novelty so, it's a good idea to talk to him about it.
If you're seeing someone and he only wants to meet at a hotel for sex, he might be trying to hide your sexual and/or romantic relationship, and you can absolutely confront him if you're not okay with that.
FAQ#3 – How do I get my partner to shell out for a better hotel room?
You might have an image of your head of what hotel sex should look like. Maybe it includes a hot tub or champagne. Or perhaps it's just a pristine or relaxing room. If your partner only opts for a basic room or chooses a motel that's less than luxurious, it can painfully snap you back to reality. There's a difference between hotel and motel sex.
You'll need to talk to your man about this. You might explain that your fantasy isn't being met, so it's disappointing. Research hotels in the area that appeal to you, or send him a few images of the type of experience you want, so he can find one that better matches. If money's not an issue, he might be willing to upgrade to a suite.
Or you might find a middle ground by having hotel sex less frequently but at a nicer hotel or in a more luxurious room. You could also offer to foot some of the bill if you're able and comfortable.
Resources
This post on the Anatomy of Love discusses how novelty rekindles love.
Michael Castleman M.A. writes a similar article on novelty and its impact on sex for Psychology Today.
A former hotel staff member replies to a question on Quora about having sex in hotels. Bottom line: Most guests don't really care that if you're having loud sex.
This article tackles why hotel sex is so good.