I can't publish my most intense and wild sex tips online, so I send them in my private and discreet email newsletter. You can find out more here.
There's a sexy little secret that some people keep–their love for toe sucking! For some people, sucking toes, which is also called "shrimping," is part of a general foot fetish.
Others like how it plays into BDSM or body worship. Others still just like how it spices up sex. No matter what attracts you to toe sucking, this activity can be a lot of fun.
It's not easy to pinpoint how long people have been toe sucking, perhaps because people don't often talk about their fetishes and kinks in public. But it was all anyone could talk about in 1992 when the Duchess of York Sarah Ferguson was photographed topless as an American businessman who most definitely wasn't the Duke of York sucked on and kissed her toes. When the Queen saw the photos, she asked the Duchess to leave the resort where the photos were shot. The rest of the family remained, evidencing the impermeable rift between "Fergie" and the royal family.
Side note: If you are currently struggling to orgasm during sex or masturbation, then you may want to learn about the Easy Orgasm Solution. It will teach you how to have multiple vaginal and full body orgasms during sex and masturbation. It works even if you currently struggle to orgasm during sex or when masturbating. You can find out more here.
The scandal made toe sucking fair game for public discussion for the first time. People finally asked, do women like having their toes sucked? However, plenty of people talk about–and engage in–toe sucking in private. Because it's seen as a little kinky or perverse, we just don't realize how many people are actually into sucking toes.
After all, toe and foot sucking is incredibly intimate. It can feel subservient to the person doing the sucking and physically pleasurable to be on the receiving end. Some people enjoy sucking and doting on toes in ways that aren't even sexual!
Hygiene and Toe Sucking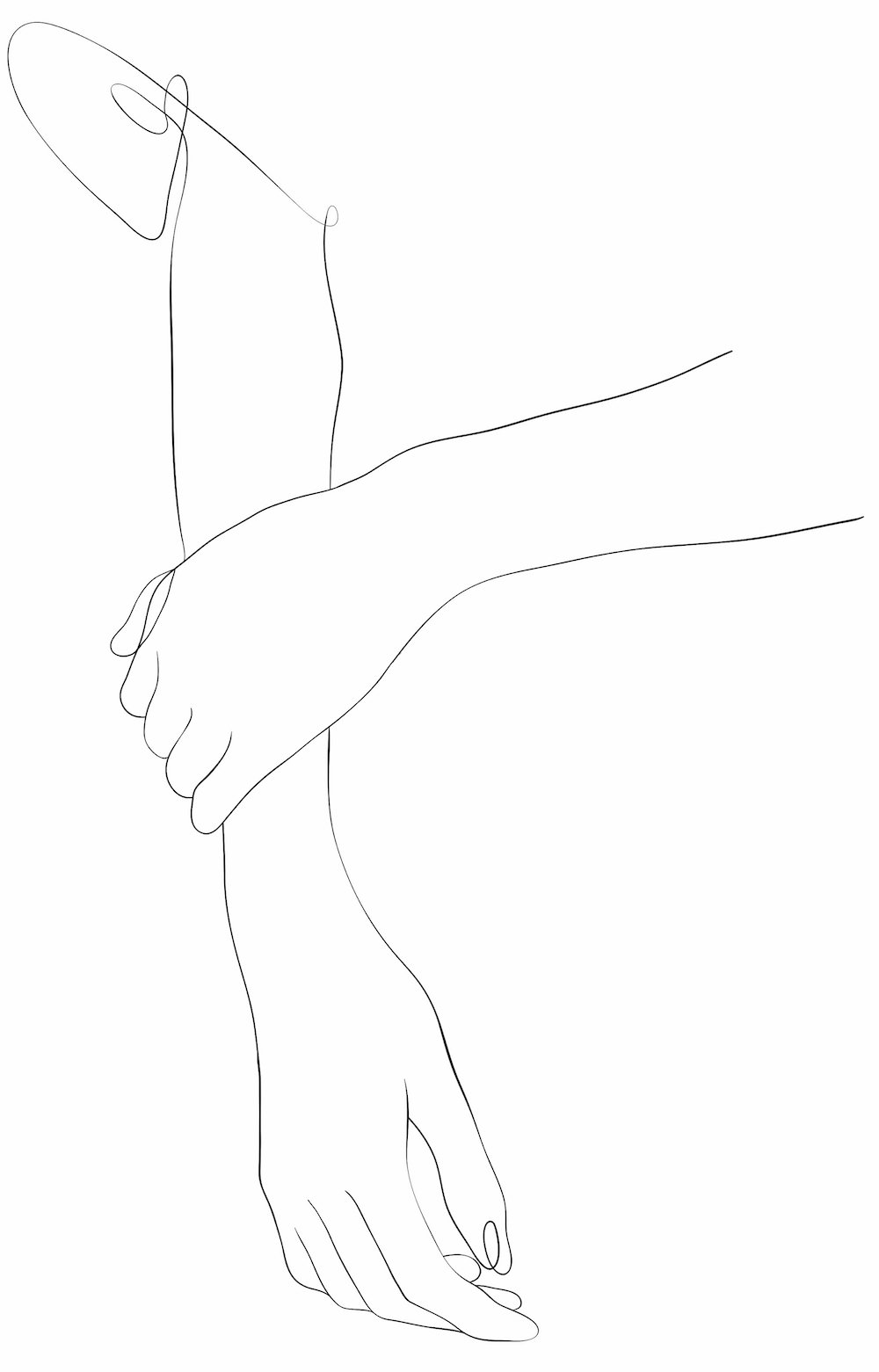 It might seem a bit bizarre to some people, especially considering how dirty feet can get. Whether you wear sandals that allow your feet to become dirty, frequently walk in bare feet, or cover your feet with socks and shoes that might make them sweat, your little piggies might not be exactly clean at any given moment.
Fortunately, it's easy enough to clean your feet and toes, and your routine can even be worked into foot foreplay, which we'll discuss later. Aside from cleaning toes before putting them in someone's mouth, hygiene can also include trimming and filing nails to avoid any scratches or cuts. You can also go above and beyond with a pedicure.
Now, it might not be everyone's cup of tea, but perfect foot hygiene isn't necessarily a must when it comes to toe sucking. In fact, for some people, it's the perceived dirtiness of the foot or toes that drives them. Others prefer the toes to be polished.
Related: If you want to give your man back-arching, toe-curling, screaming orgasms that will keep him sexually addicted to you, then you'll find them in my private and discreet newsletter. You'll also learn the 5 dangerous & "dumb" sex mistakes that turn him off and how to avoid them. Get it here.
So if you're offering to let your partner suck your toes to satisfy a foot fetish, figure out what about it turns them on and see if you can incorporate it into sex with your partner.
Read more: 10 Ultra-Intense Ways to Satisfy A Foot Fetish
Oh, and in case you're wondering, don't suck any toes if your partner has any sort of fungal or bacterial infection.
It's best to let that clear up first.
Toe Sucking Foreplay
Before you get down to toe sucking, you might prefer a little "foreplay." Although some people prefer to get to the main event, you can work your way up to toe sucking if you're unsure how you feel about it or need to relax a bit. Without setting the scene first, trying to suck someone's toes might just result in unsexy laughter.
1. Clean Those Toes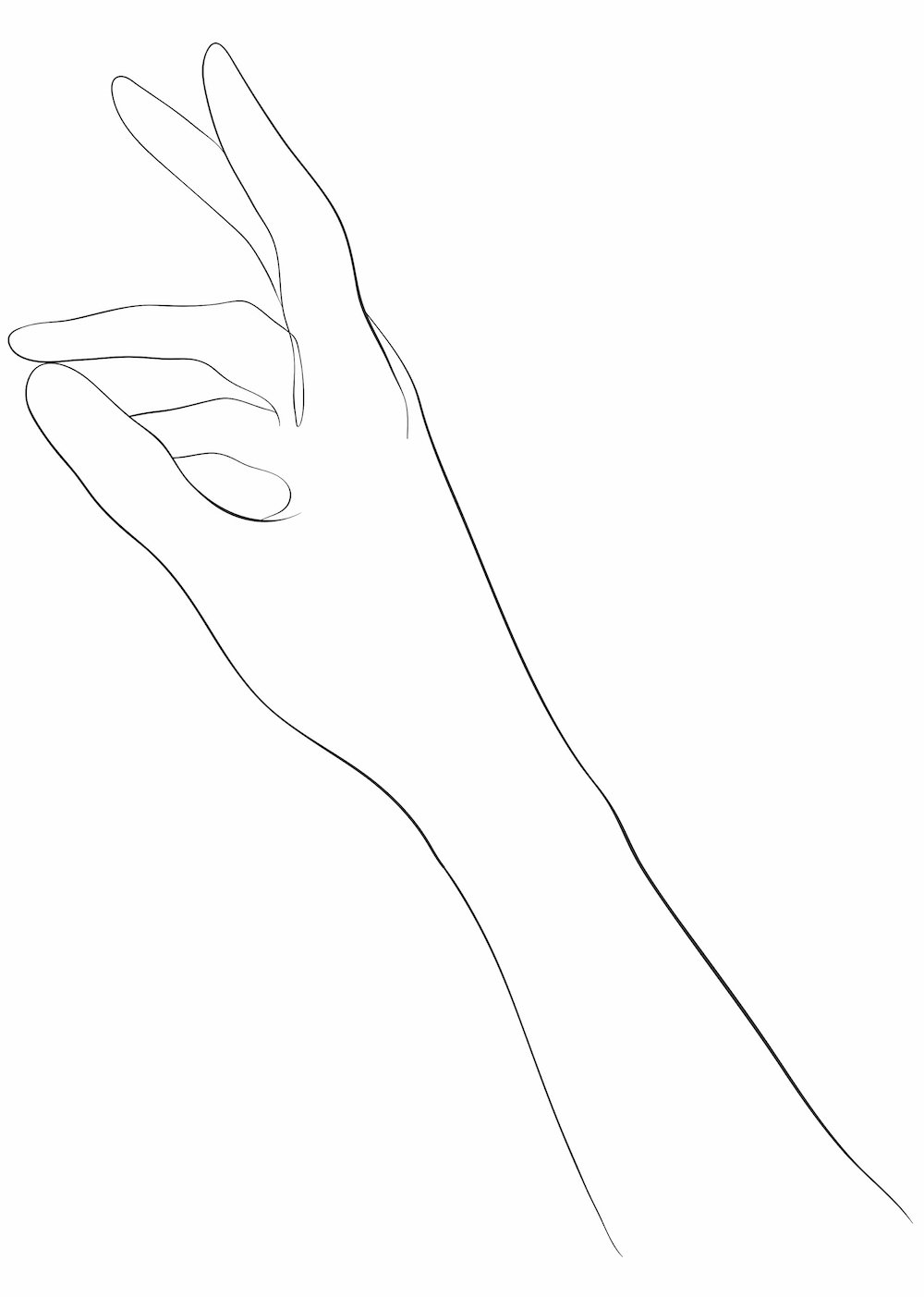 If you know that your toes will be sucked later, you can clean your feet, shave or pluck a few stray hairs, or participate in any other hygiene activity. You might also pick out hosiery or shoes to go along with the activity.
Partners who love sucking toes might even want to get in on the action by joining you in the shower or kneeling beside the bath to cleanse and massage your feet and toes lovingly. They might want to suck suds from your tootsies or blow bubbles from them.
2. Take the Next Step with a Pedicure
After a soak, your skin will be soft and supple. It's easy to slough off dead skin with an exfoliant, pumice stone, or file. You can do this when your feet are dry, but moistened skin makes it that much easier.
You can really treat yourself–or have your partner do it–by applying a wet towel or conditioning wax to your feet and legs like they do at the salon. Lotion can make your feet smell good, but it doesn't usually taste good, so make sure to provide plenty of time for the lotion to absorb into your skin or choose an edible product from your favorite sex shop.
3. Painting Nails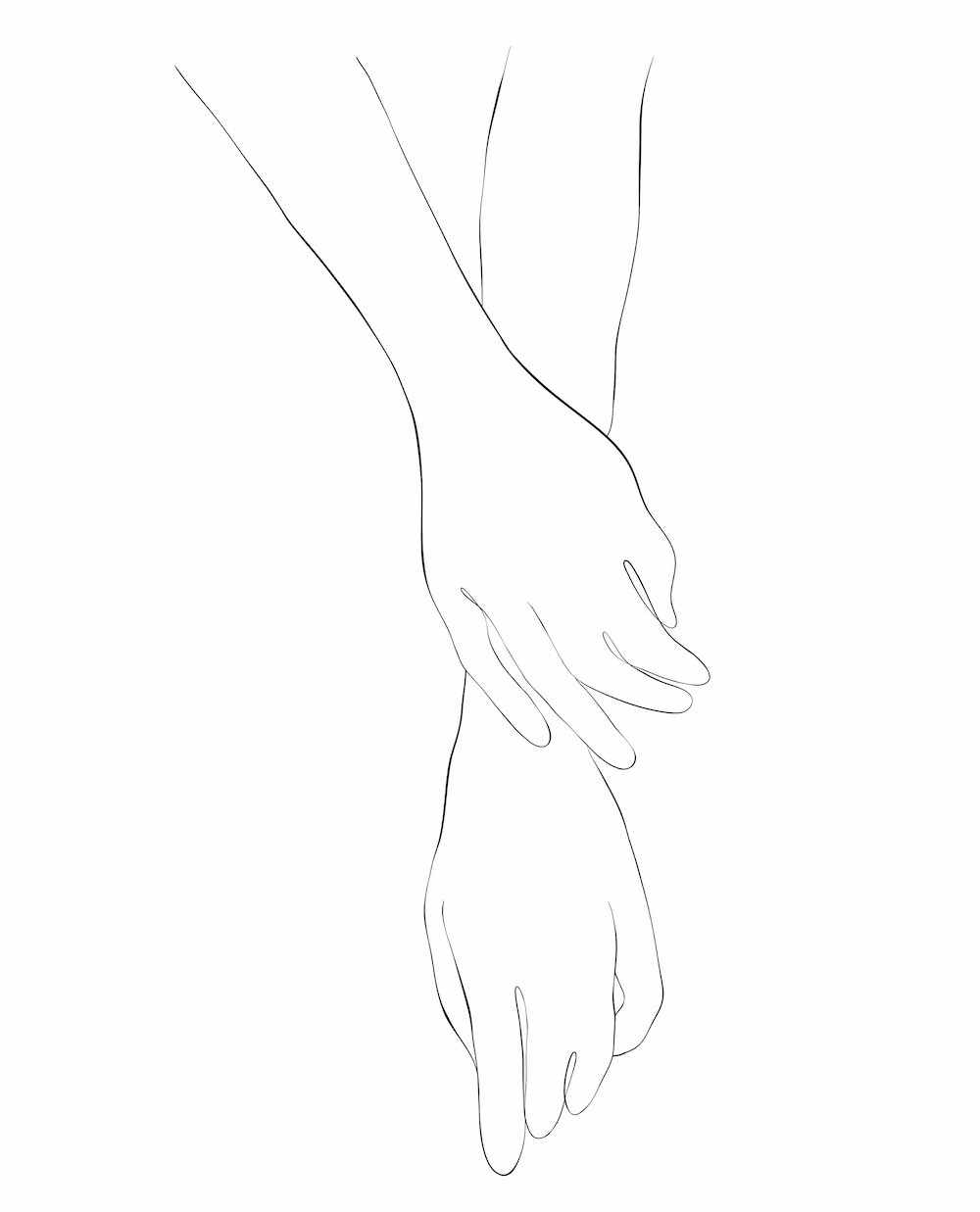 Polished nails are the cherry on top of toe sucking or other foot fetish activities for many people. So you can surprise your lover with painted toes or let them do it for you if they want to (just don't expect a perfect pedi if your partner isn't experienced).
To make this job easier, remove any old polish beforehand. A swipe of alcohol helps the polish adhere better, and you can use a basecoat, too. You can use a toe separator if it makes painting your toes easier, but it's not necessary.
Start by wiping off excess polish from the brush then applying a dot in the center of the nail. Push the polish up, then stroke downward on either side. Nail polish lasts longer if you "wrap" the edge of the nail with a sideways swipe of polish, which will make the edge look more curved than blunt.
Many polishes need 2 to 3 layers to be opaque; although, you might not care about this if you're only painting your toes to satisfy your lover. Each layer needs a couple of minutes to dry before painting the next one. Keep the layers thin and encourage your partner to blow on your toes to help dry the polish.
A quick-dry topcoat allows you to return to other activities, including toe sucking, without worrying about smudging or your nail polish coming off. Again, wrap the edge and give it a few minutes to dry. It may not be perfectly set, but it helps a lot!
4. Dress them Up
While there aren't a lot of options for dressing up your toes, both toe rings and ankle bracelets can make your feet look cuter and more appealing. Of course, there's nothing wrong with bare feet, especially if that's what your partner prefers!
For some people, starting with a sexy pair of shoes makes sense. This might not work for you if your partner wants to suck your toes and doesn't have a general foot fetish, however.
5. Massage
Someone who loves feet and toes will find it hard not to caress and rub them, especially during these activities. But if your partner reaches for your feet when cuddling or having sex, they might be interested in getting more intimate.
The great thing about a foot massage is that it feels good, even if you don't have a foot fetish. Any form of massage can be relaxing, arousing, and excellent at connecting you with your partner.
Related: How To Give A Super-Relaxing, Sensual Massage + Video Demonstrations
Although it may feel good to rub dry skin, it's easier to massage when you use some sort of product. Lotion is an option as mentioned above, but massage oils or creams, especially those that are edible, might be the better option if you plan to follow up with toe sucking.
Flavored massage products practically invite someone to suck your toes, and the scent will fill the room!
As your partner massages your foot, you can rub it along his body or even push him away with your toes.
6. Kissing
Kissing is the perfect jumping-off point before you get to full-on sucking on toes. You can caress and kiss your partner's foot, exploring the ball, heel, top, sole, and toes. You'll become acquainted with how it looks, feels, and even smells. You also get to see how your partner reacts when sucking on his toes, which can be useful information!
And if you're not sure whether you want your toes sucked, you can warm up to the idea with your partner kissing your toes first.
Techniques for Sucking and Licking Toes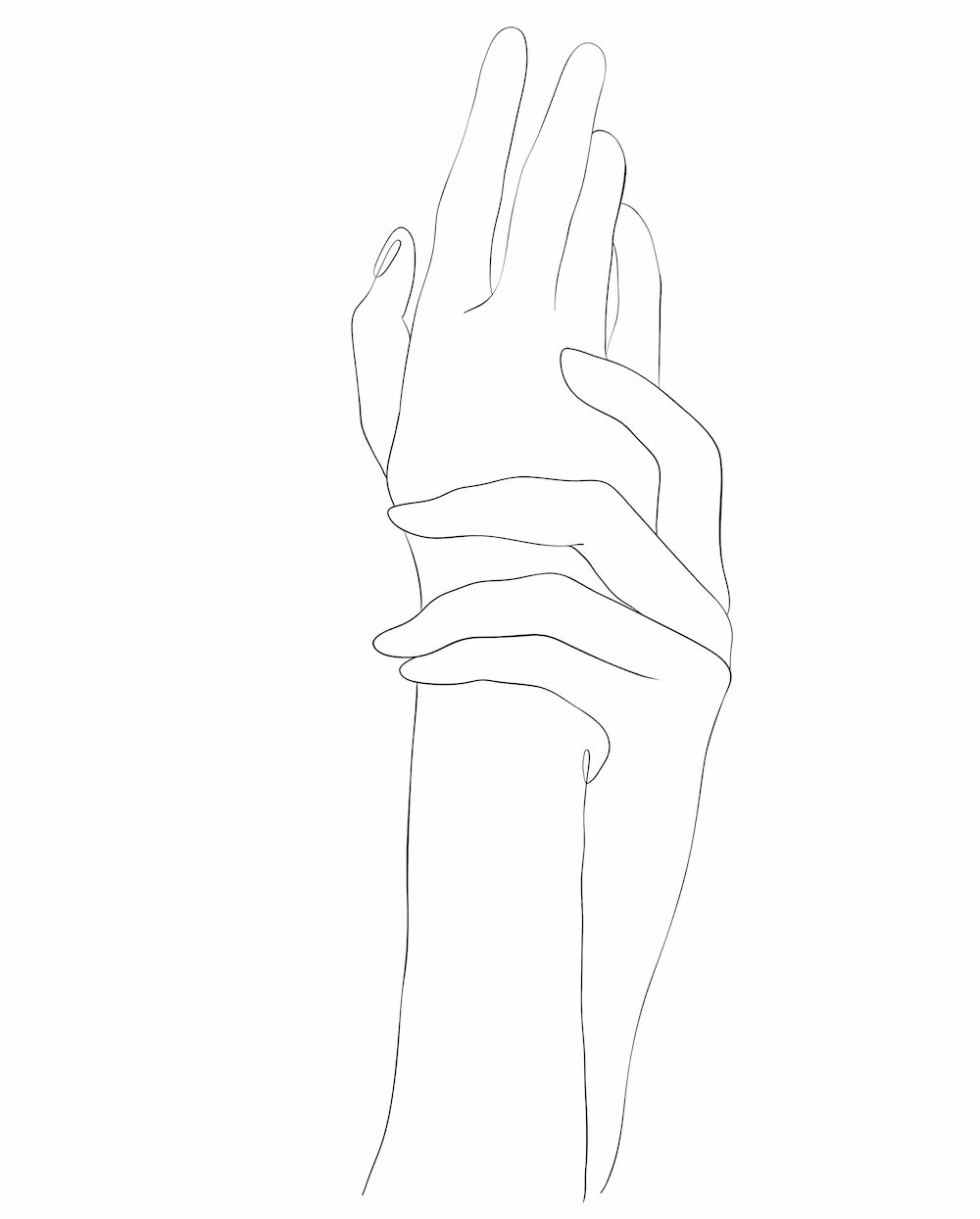 Most people start with the big toe because it's the easiest to separate from the other toes and access. Of course, that doesn't mean the little toe isn't worthy of sucking; it's just a little trickier to work with.
There's not much to the basic technique. If you want to know how to suck toes, simply take your partner's toe in your mouth and suck gently.
However, you can vary the way you suck their toes if you want to go beyond basics. Try the following.
Make an O shape with your mouth and use an in-and-out motion like when giving a blow job.
Move from toe to toe, ensuring no toe is left out in the cold.
Try licking toes–across the top, down the length, and all around-in addition to sucking on her toes.
Push your tongue between your partner's toes.
See if you can take all five toes in your mouth. Don't worry if you can't, though. Sometimes your bodies just don't line up that way.
Gently nibble or graze your teeth when you suck her toes.
Massage the rest of the foot, ankle, or leg as you suck.
Rub your cheek against your partner's foot, almost as if you were nuzzling it.
Remove toe jewelry with your mouth.
There's no right or wrong way to satisfy a toe sucking fetish. When you do what feels good, you might not stick with specific techniques. You'll just go with the flow.
And, if your first session goes well, you might tantalize your partner with some sensual feet or toe pictures.
Related: 43 Intensely Sexy Text Messages
Sex Positions for Toe Sucking
Most sex positions don't give you great access to your partner's feet. That's because they're meant to line up your genitals and often your faces. You can see what we mean in our full list of every sex position.
However, some sex positions do work well for sucking someone's toes–or having yours sucked…
Irish Garden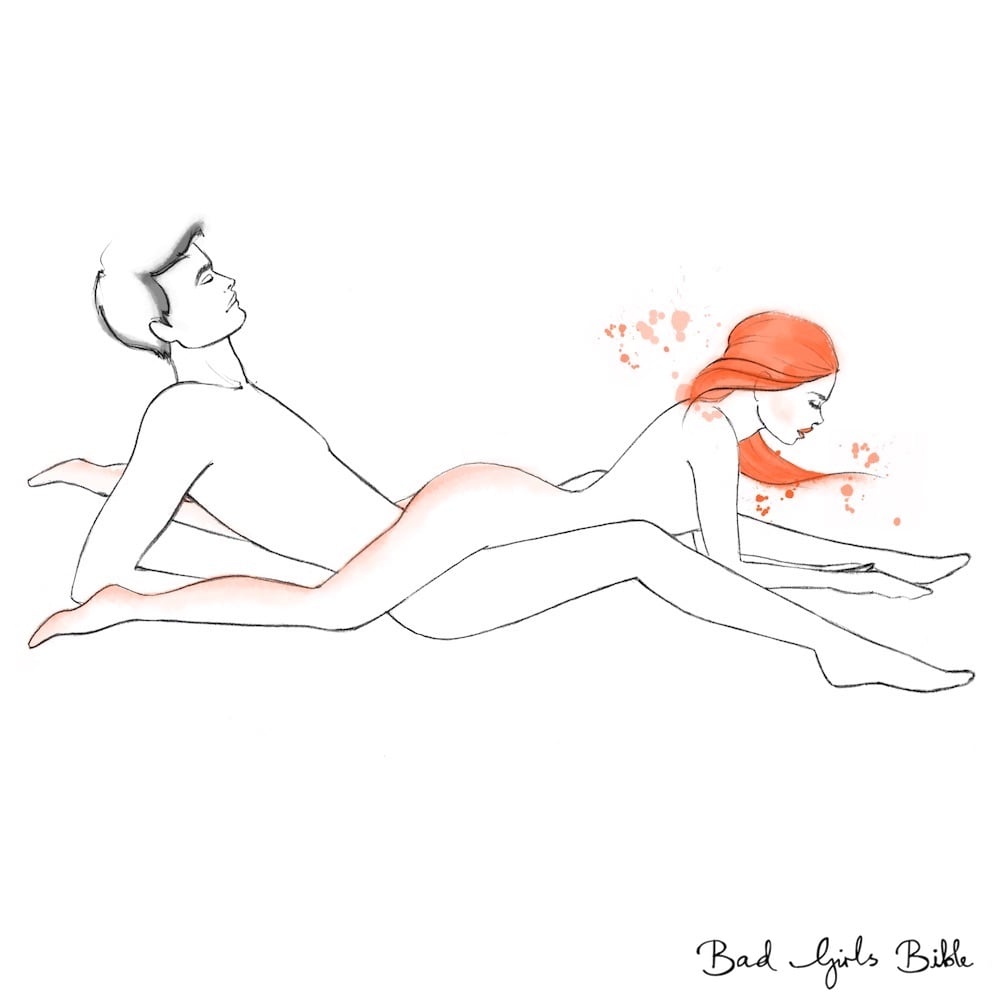 Your man lies on his back while you lie on your stomach, facing away from him. If your height allows, you can suck on his toes.
Learn more about the Irish Garden sex position.
Helicopter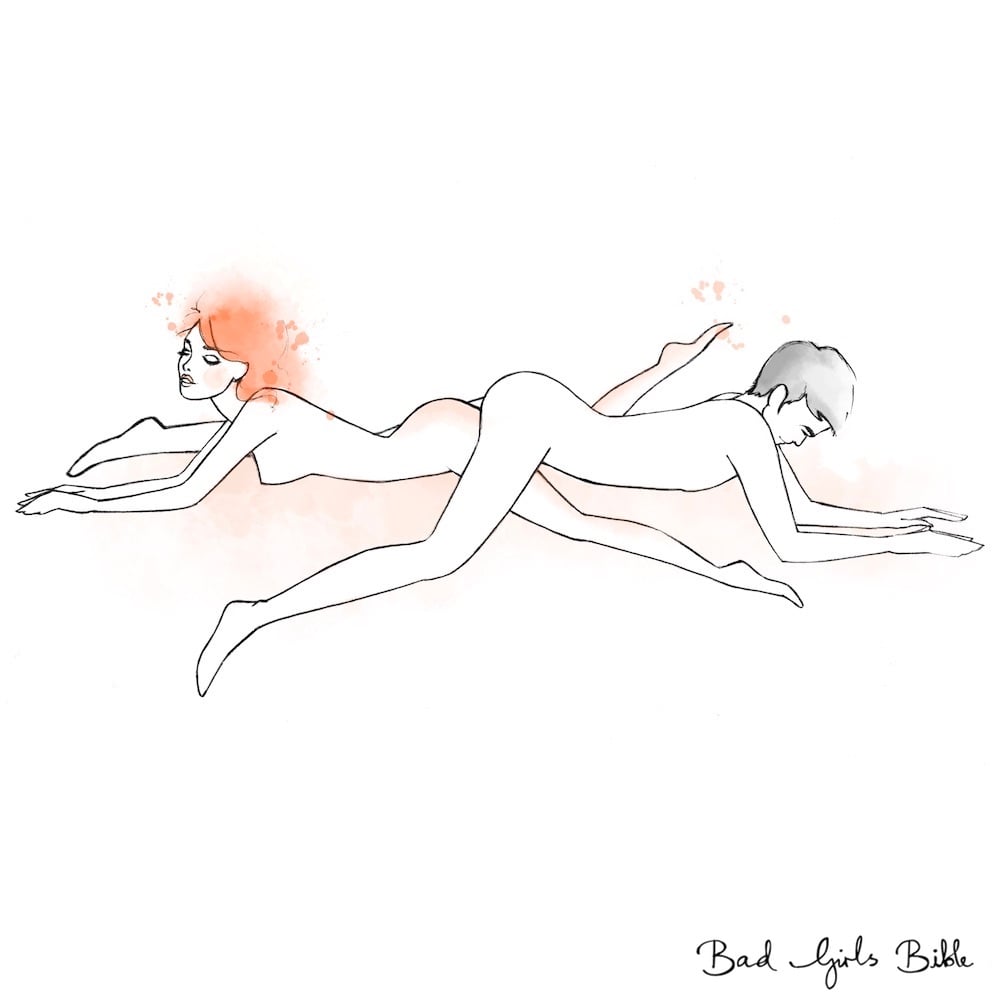 In this tricky sex position, you both lie on your stomachs facing away from each other. One of his legs will lie under one of yours, while your other leg will be on the bottom. Again, whether you can suck toes in this position really depends on your height.
Learn more about the Helicopter sex position.
Lying On Your Back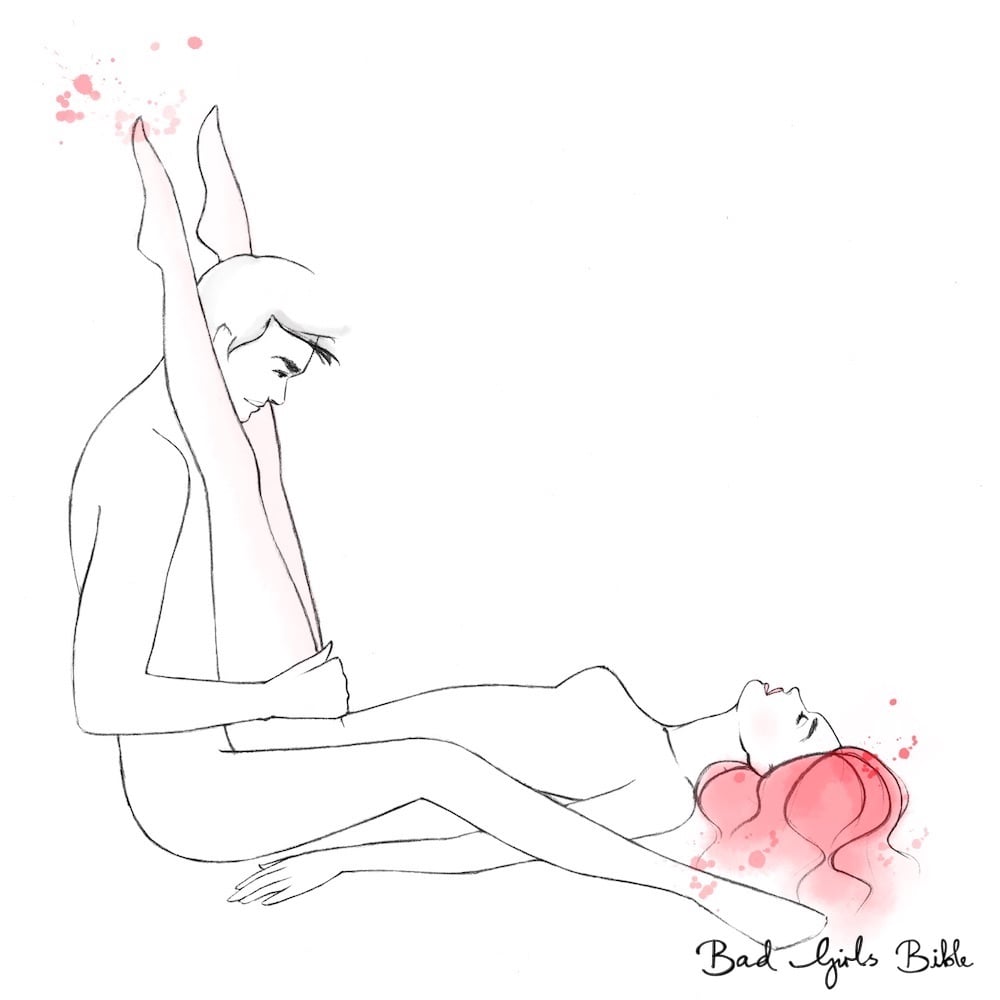 A number of positions where you lie on your back also work for getting your toes sucked. If your legs or feet are against your partner's chest or shoulders, like in the Right Angle, Legs on Shoulder, Praying Mantis, or Deep Impact sex positions. If your legs are a little short, your partner may have to lean down to suck your toes. Furthermore, if your legs are much longer than your partner's upper body, toe sucking may not work, or you may have to bend your knees.
Viennese Oyster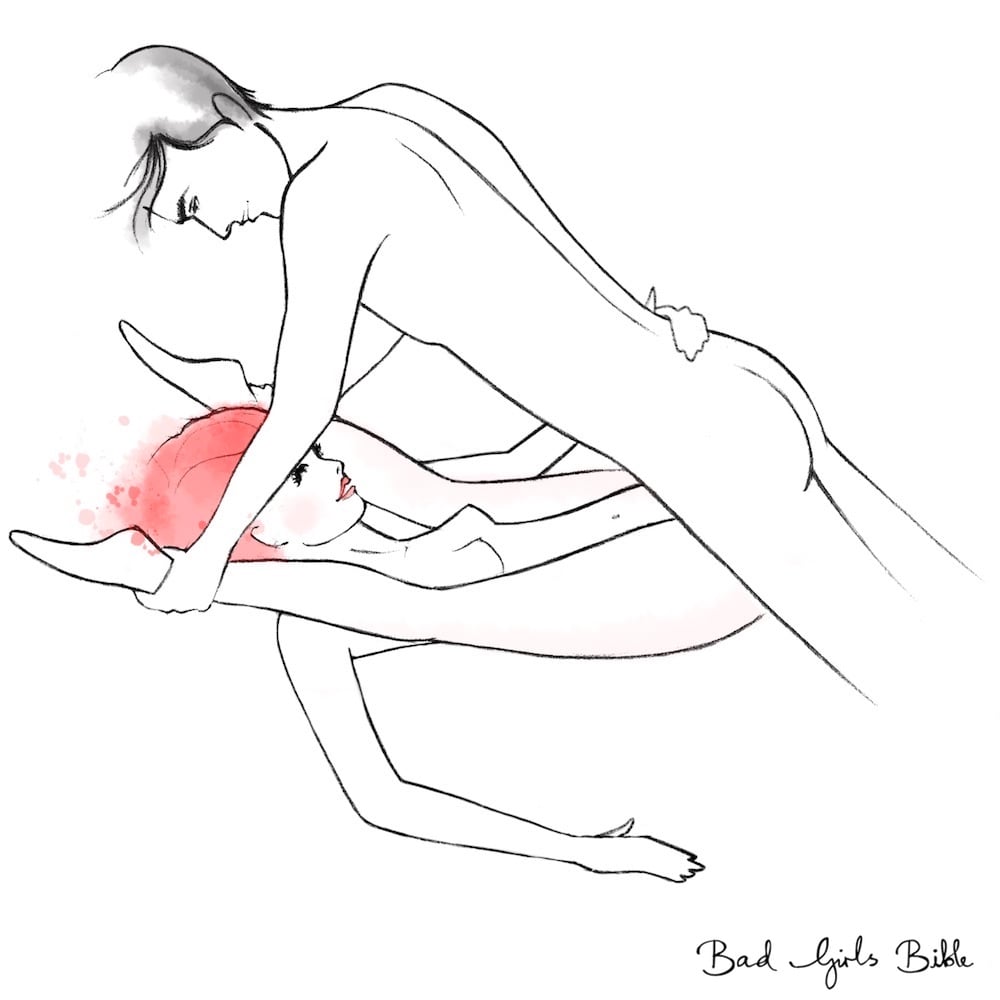 This sex position takes raising your legs to the next level. Instead of keeping them up or against your partner's body, your partner holds your legs down toward your shoulders as he leans over you. If you can get the angle of bending/leaning just right, it might be possible to have your toes sucked during penetration. We call that a win-win situation!
Learn more about the Viennese Oyster sex position.
Sockets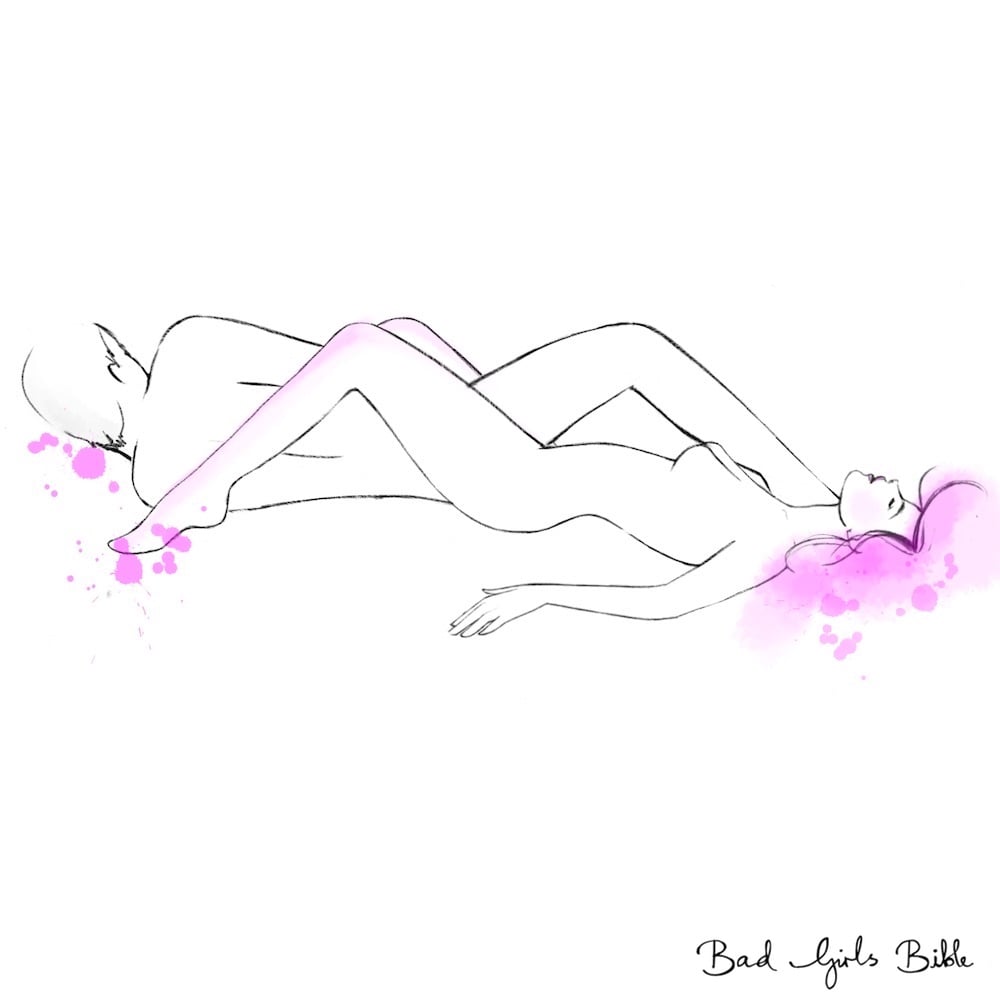 This is a sex position where you can have sex and suck each other's toes without needing to be an acrobat. In this position, the woman lies on her back with her legs spread. Her partner lies on his side between her legs, facing away from her. One of her legs will rest between his two legs, allowing you to suck each other's toes at the same time.
Learn more about the Sockets sex position.
Crab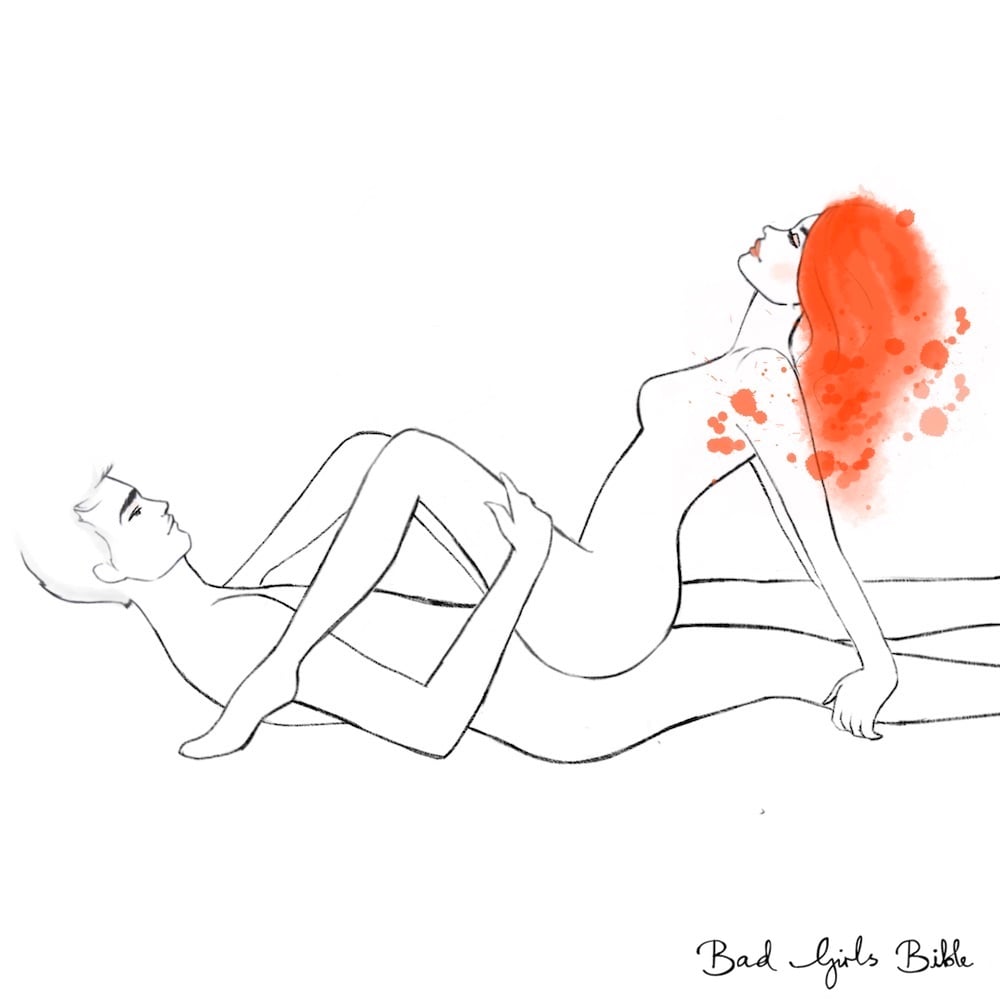 Finally, your man can lie on his back while you sit on his lap, supporting yourself in Crab position with your hands behind you on his legs and your feet on the bed on either side of his arms/shoulders. If you can support yourself with one leg lifted up, he can suck on your toes.
Learn more about the Crab sex position.
Other Toe Sucking Positions
There are also plenty of positions to try toe sucking if you don't necessarily need penetration at the same time.
You both lie down head-to-toe.
You lie on the bed with your feet toward the edge while your partner kneels on the floor and sucks your toes.
Your partner sits on a chair with one knee bent toward his chest. You kneel and suck the toes on that foot.
You sit while your partner lies next to your foot to suck your toes.
Your partner lies on the floor while you stand above him with your foot lifted so that he can suck your toes. In this position, it helps to lean against the wall or furniture to prevent falling on the floor or your partner.
You sit on a chair with your leg extended onto an ottoman, stool, or coffee table. Your partner kneels or sits next to your foot to suck your toes.
The proverbial sky is the limit when it comes to positions for toe sucking, and you can customize them to ensure you're comfortable. For example, placing a pillow or folded blanket beneath you when you kneel lets you be more comfortable. The receiver can rest their other foot on the sucker's shoulder or chest, too.
You can even move on to giving your man a foot job. Learn more about foot jobs.
Now that you know how to suck toes and have ideas for taking it to the next level, it's time to get out there and try! Just remember to be clean and safe and enjoy yourself!
This Woman Finally Learned How To Orgasm Easily During Sex. At 42 Years Old. Here's How...
I want to tell you about my friend Karen.
Karen came to me one day. She was hysterical.
She told me that her marriage was falling apart because she and her husband didn't have satisfying sex.
Every time they were intimate, Karen was faking her orgasms. It turns out she couldn't orgasm during sex.
In fact...
She never had an orgasm in her entire life. Not one!
This left her feeling embarrassed and ashamed. And...
She completely hid this from her husband. Thankfully...
It turns out that there is a way for any woman to orgasm. Easily. And have multiple vaginal and full body orgasms during sex and masturbation.
I shared the process with Karen.
After she followed the simple process, she could barely come to terms with how...
Quickly and dramatically her sex life changed.
We met up a few months later and...
She would not stop talking about it,
"I thought I was one of those women who couldn't orgasm. I used to think I was 'broken' and 'unfixable.' This saved my sex life, and that saved my marriage."
Even if you currently struggle to orgasm during sex or when masturbating, this process will also work for you.
And best of all, you don't need to do anything weird or uncomfortable to start having the best orgasms and sex of your life.