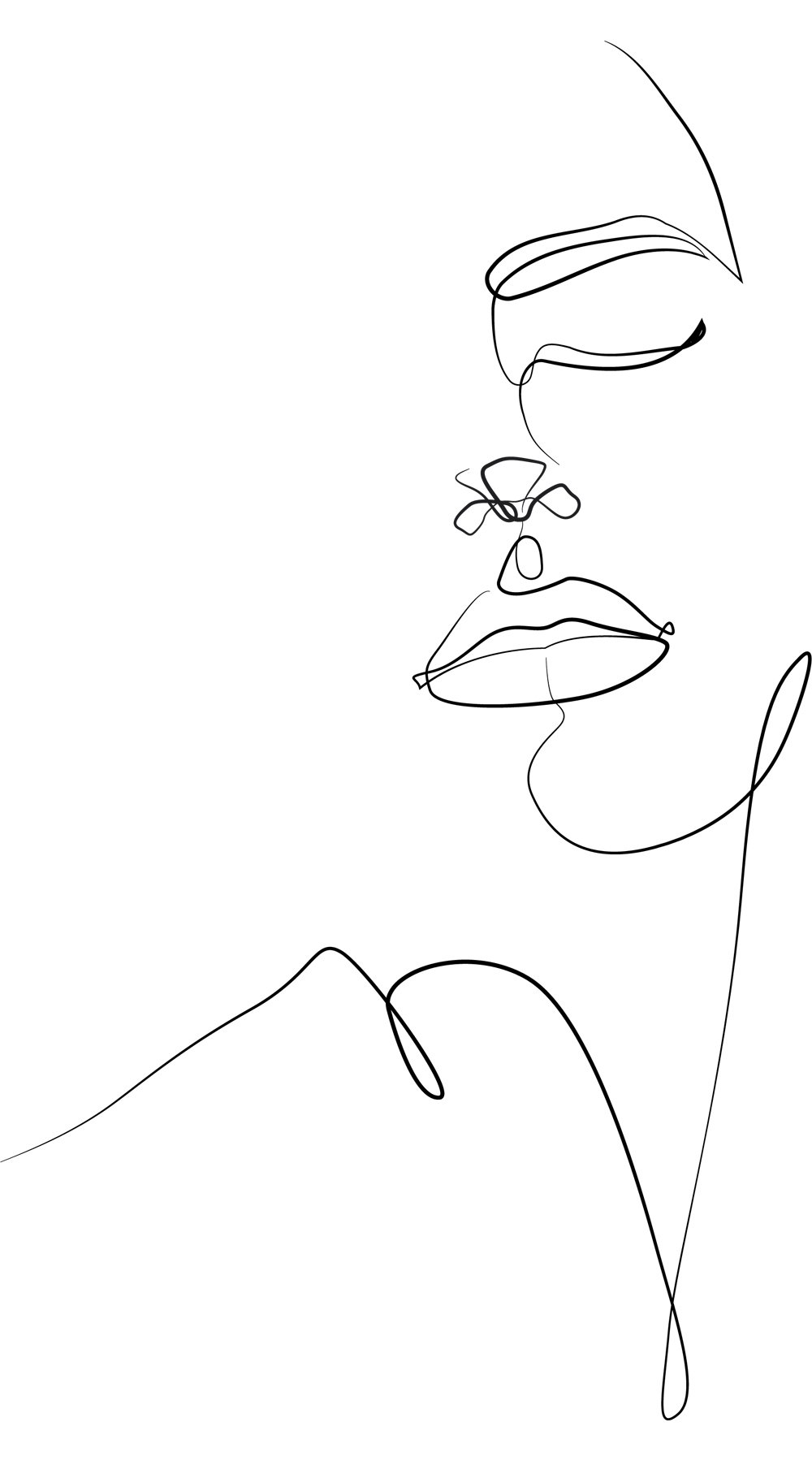 If you're here, then you might be beating yourself up and wondering "Why can't I orgasm?" Few things are as frustrating for women in the bedroom as difficulty with orgasm, and we understand your pain. If you don't know why you can't orgasm, you might wonder if something is wrong with you.
Of course, difficulty orgasming is something that many people experience, and there are things you can do to make it easier to orgasm. It starts by knowing why you can't orgasm.
15 Reasons Why You Can't Orgasm
Get the answer to the question "Why can't I orgasm?" with the suggestions below.
1. You don't know your body.
Whether you were raised in a conservative household where masturbation was shamed, you were too busy to get yourself off or you just never had the desire, your body is still something of a mystery to you. It's no wonder that you can't orgasm!
However, the solution is obvious and easy: masturbate. Learn about the anatomy of your vagina and vulva, which includes your clitoris, in this post. Then, use the advice here to finger yourself to your orgasm.
2. You're not comfortable with your man.
Being uncomfortable makes orgasm so much harder because you need to be pretty relaxed to cum. A new partner, someone who is more experienced than you are or a guy who's really hot can all be intimidating – and that's not good for orgasm.
The good news is that you're not alone. We've all been there, and you don't need to worry. You can kick sexual anxiety to the curb. Discover how.
It's also helpful to talk to your man about your fears. Chances are, he'll want to help assuage them. Talking about sex can be difficult, so read this post on sexual communication to make it easier.
3. You're focusing on the orgasm too much.
Being able to orgasm is sometimes a double-edged blade for people. On the one hand, a little bit of concentration might be required to help you get off. On the other hand, focusing too much on orgasm and wondering "Why can't I orgasm?" might be the very reason you can't.
Two things can help you to move past this barrier. Try more passive masturbation while you're watching a movie, reading or doing something else. And when you're with your man, focus on the journey and the pleasure it provides rather than being so goal oriented.
4. You have depression.
Depression, anxiety and other mental health concerns not only invade your daily life – they can rear their ugly heads in the middle of your sex life, too! One symptom of depression is lowered sex drive, but it can also make it harder for both men and women to orgasm.
Talking to a professional and potentially taking medication may lift that dark cloud, make life more manageable and bring your orgasms within grasp.
5. Your medication is interfering.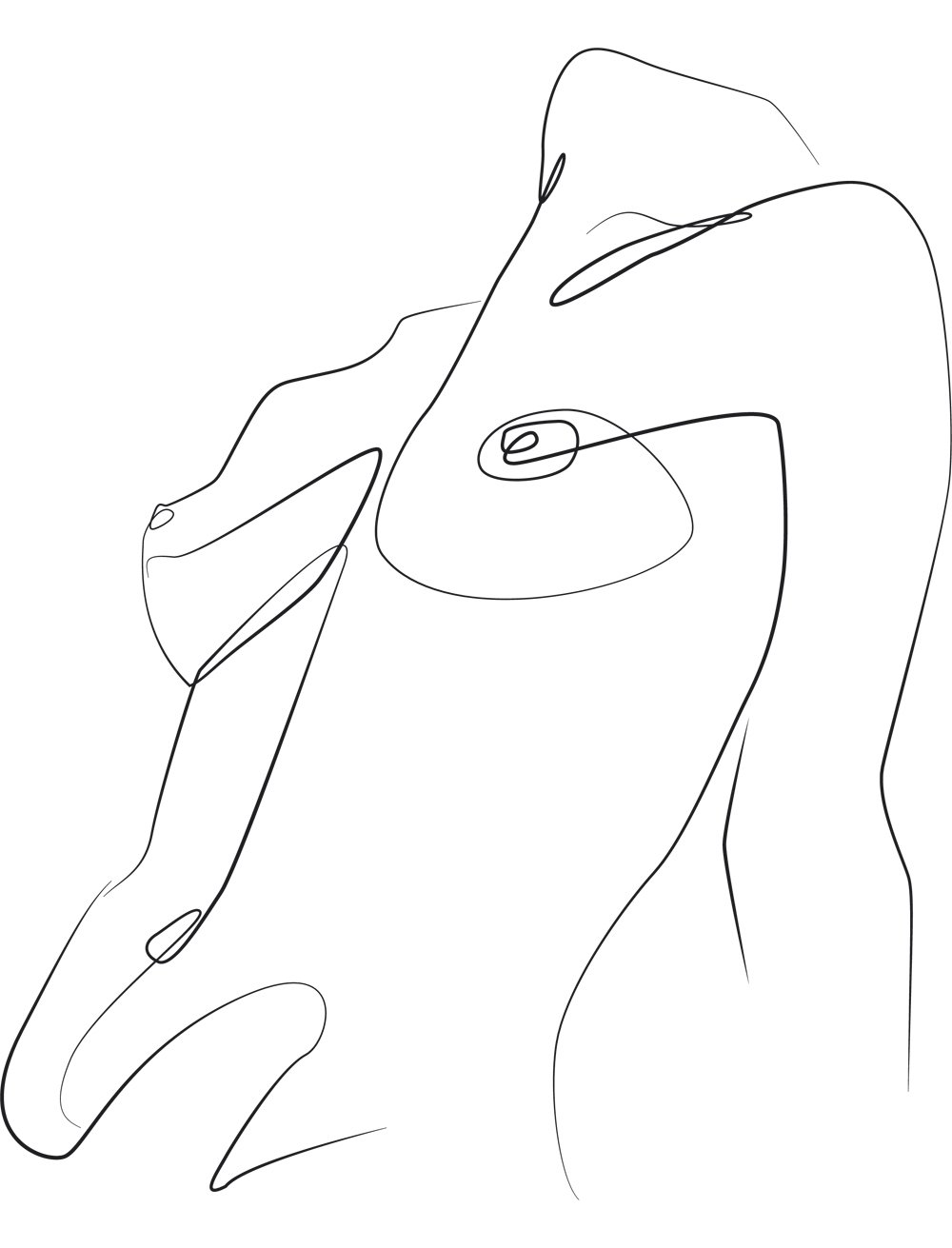 Sometimes the very things that are supposed to make us feel and function better are the same things that have unwanted side effects [1]. It's important to discuss sides effects of medicine with your doctor if it affects your ability to orgasm or even become aroused.
Unfortunately, your medicine may be necessary for your health, so you may have to deal with anorgasmia if there is no alternative. However, that's where it helps to focus on the pleasure rather than the goal. Sex can still be incredibly intimate and connect you with your man even without orgasm.
6. You have another medical condition.
Damage to nerves in and around your vagina, scar tissue (such as from childbirth),diabetes [2] is one, Vitamin D deficiency [3] and other conditions may prevent you from being able to orgasm. It may not even be something your doctor has discussed with you because society tends to gloss over female sexual satisfaction.
However, it's your every right to bring up those concerns in the doctor's office to see if anything can be done about them. Go ahead and ask "Why can't I orgasm?" the next time you see your doctor to get that ball rolling.
7. You're skipping foreplay.
Don't get us wrong, we love a good quickie (learn why quickies are awesome), but sometimes you need just a little more. Yes, we're talking about foreplay.
Think of your body like a car in the dead of winter. You're not going to hop in without warming it up. Fortunately, it's a lot more fun to warm up your own body than it is your car. You may even be surprised how much more pleasurable and long-lasting sex can be when you add more foreplay.
Check out these 22 foreplay tips to get started and don't forget that there are 12 erogenous zones in your body – at least!
8. You're stressed out.
Work, kids, pets, appointments, bills. Real life can be such a pain in the butt. This might be the reason why you can't orgasm, which is frustrating because so many people use sex as a way to relax.
Don't worry, though. It's completely normal, and orgasm often returns when stress subsides. Sometimes you'll need to eliminate stress from your life by learning how to take time for yourself and say "No."
A hands-on massage from your man can do wonders to relieve stress, too.
Read: Erotic Massage 101
9. You're ignoring your clitoris.
Do you know why so many women don't orgasm from vaginal penetration alone? It's because they need clitoral stimulation to get off! The question shouldn't be "Why can't I orgasm?" Instead, you should be wondering if what you're doing just won't lead to orgasm.
If your man is inexperienced and doesn't know where the clitoris is or how to stimulate it that can definitely be a problem. Read this post with 9 clitoral stimulation techniques together. Don't be afraid to be hands-on during sex, either. It's your right to get off, and you don't have to wait around, hoping for a vaginal orgasm.
Psst, did you know you can learn to have vaginal orgasms? Discover how!
10. You need something a little.. more.
Do you need a lot of pressure or power to orgasm? Enter sex toys. They take the strain off your hands, help you orgasm more easily and quicker, and change up the bedroom routine. Learn how to use a vibrator to do it yourself or have your man use one on you in the bedroom.
11. You're too drunk or high.
Being drunk is great if you want to dance the night away, but it might be bad for your orgasms. We've all heard of whiskey dick when a man can't get it up due to too much alcohol, but a similar thing can happen to women. And being high can alter your physiological state, too.
Instead of being drunk during sex (which you may regret later, anyway), try having sex sober.
Related: 13 Things That Might Happen During Drunk Sex
12. You need more consistent stimulation.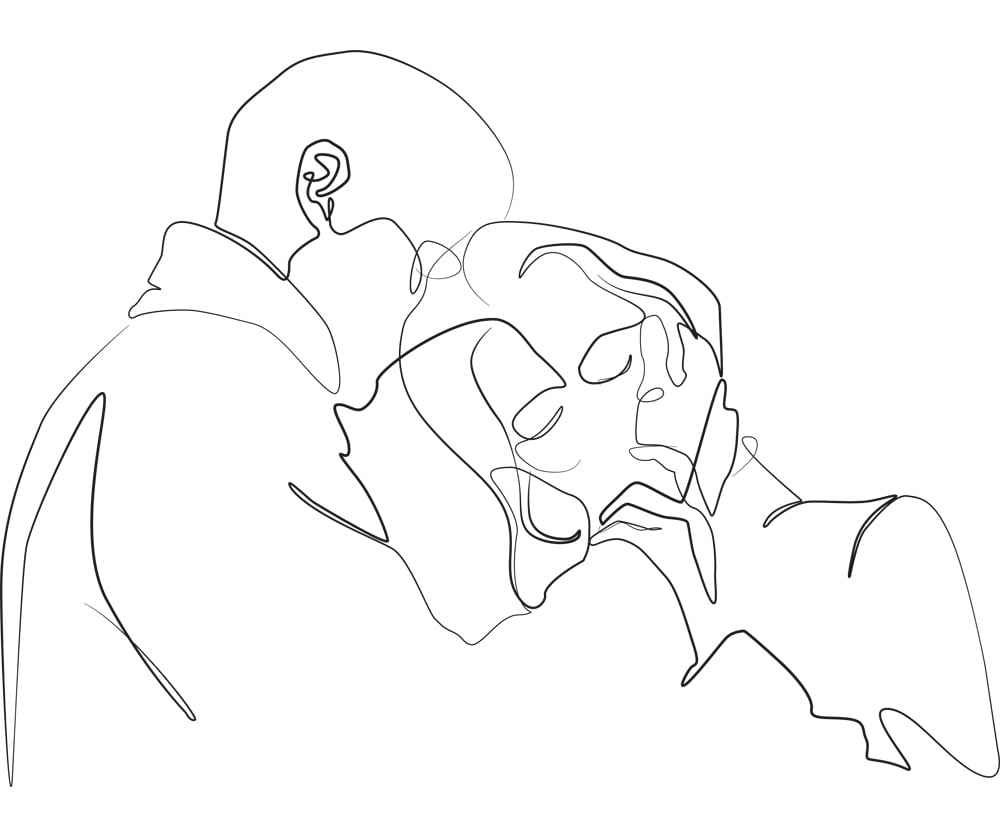 One thing that male partners can forget is that variety isn't always the spice of a woman's sex life. What we mean is that consistency may be key to your orgasm. So if your man is constantly changing positions or rhythms, it might not be helping you to cum.
If it helps, you can climb on top where you get to control the pace and depth. Read 10 tips to feel confident on top of your man, then take charge of your pleasure and orgasm!
13. You're stuck in your head.
This is related to sexual anxiety and is certainly a factor of being stressed out. But if you can't be in the moment – for whatever reason – then enjoying sex and having an orgasm will be nearly impossible. This is especially true if the thought that you're hung up on is "Why can't I orgasm?".
When you're truly comfortable with your partner and relaxed, you should be able to let go and let the animalistic side of you go wild. Ditch those inhibitions and let your orgasm come to you.
Some people feel they can more easily let go during certain activities, including BDSM. Read our BDSM for Beginners post to learn more.
14. Your relationship has issues.
Couples who don't deal with their issues promptly and the correct way will often find themselves dealing with sexual issues. While you pretend that everything is coming up roses outside the bedroom, your sex life can suffer inside of the bedroom.
15. You're repressed.
Some people have a harder time coming to terms with their sexuality than others. If this is you, then orgasm might be out of reach. Repression can stem from the way you were taught (or not taught) about sex, a past relationship or even the current cultural climate.
Having sexual feelings and thoughts, especially those that seem deviant, can cause you all sorts of shame and guilt. This can make it hard to enjoy sex, even though everyone should be able to. Or your sexual feelings may become mixed up with arousal in an unhealthy way.
You may not even think to ask "Why can't I orgasm?" because the whole thing makes you uncomfortable.
Accepting your sexuality will only make you feel better, improve your relationships and enable you to enjoy orgasm.
Before You Give Up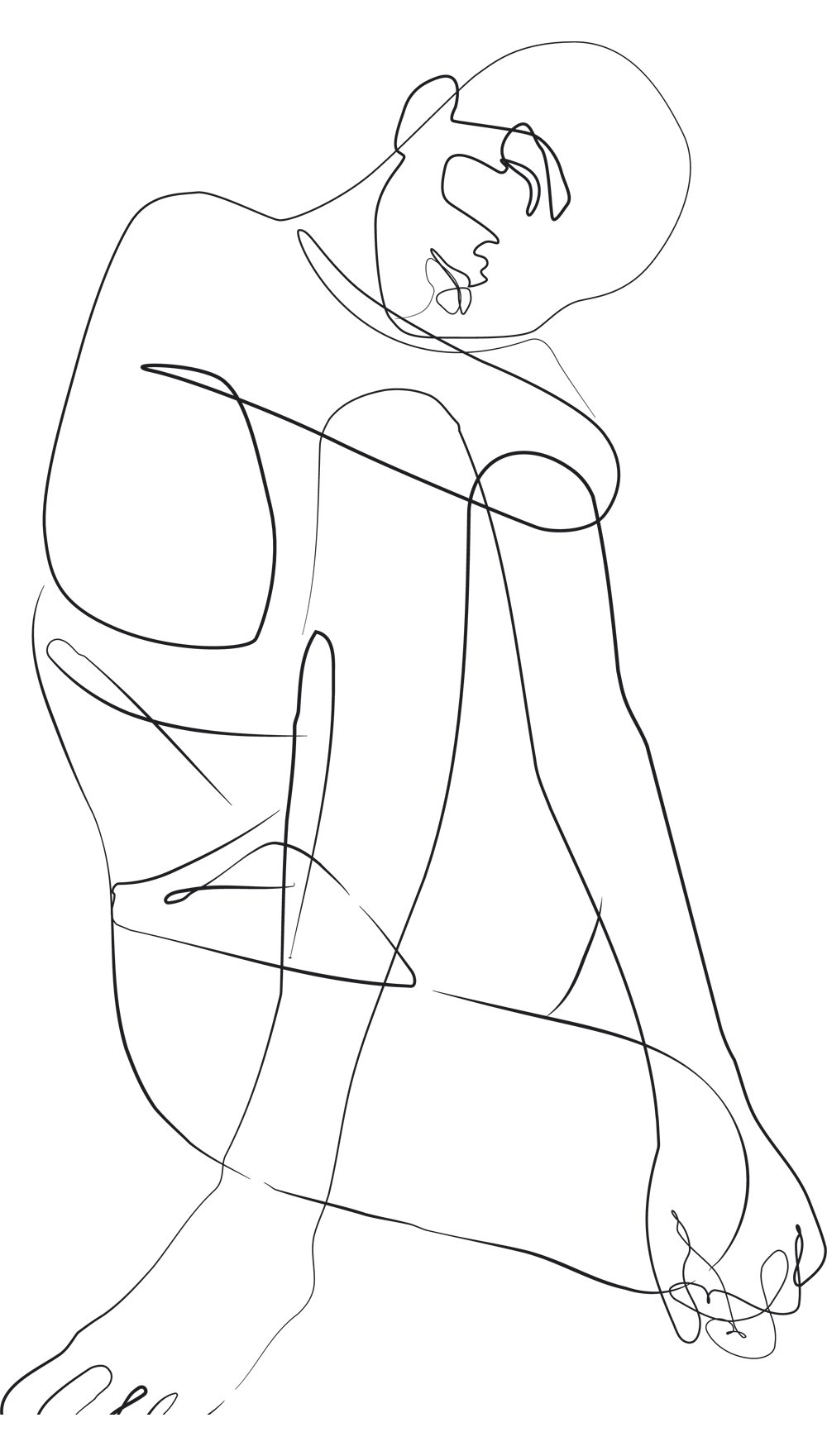 Now, you might think that you're broken if you've worked on all of these issues and orgasm eludes you still, but that's not true! Sometimes women can achieve orgasm without realizing it because those orgasms don't look or feel how the media suggests they should. Orgasms can be lackluster or weaker than you might imagine, and your toes may never curl. That's okay!
Sex and masturbation can be pleasurable even without orgasm, so you shouldn't think that you need to have one. And you may actually wind up enjoying yourself less because you're overly focused on orgasm.
Difficulty with orgasm isn't fun, and it can lead to distance in your relationship or low self-esteem. Dealing with your inability to orgasm and underlying issues may prove easier than you think if you're proactive about it.