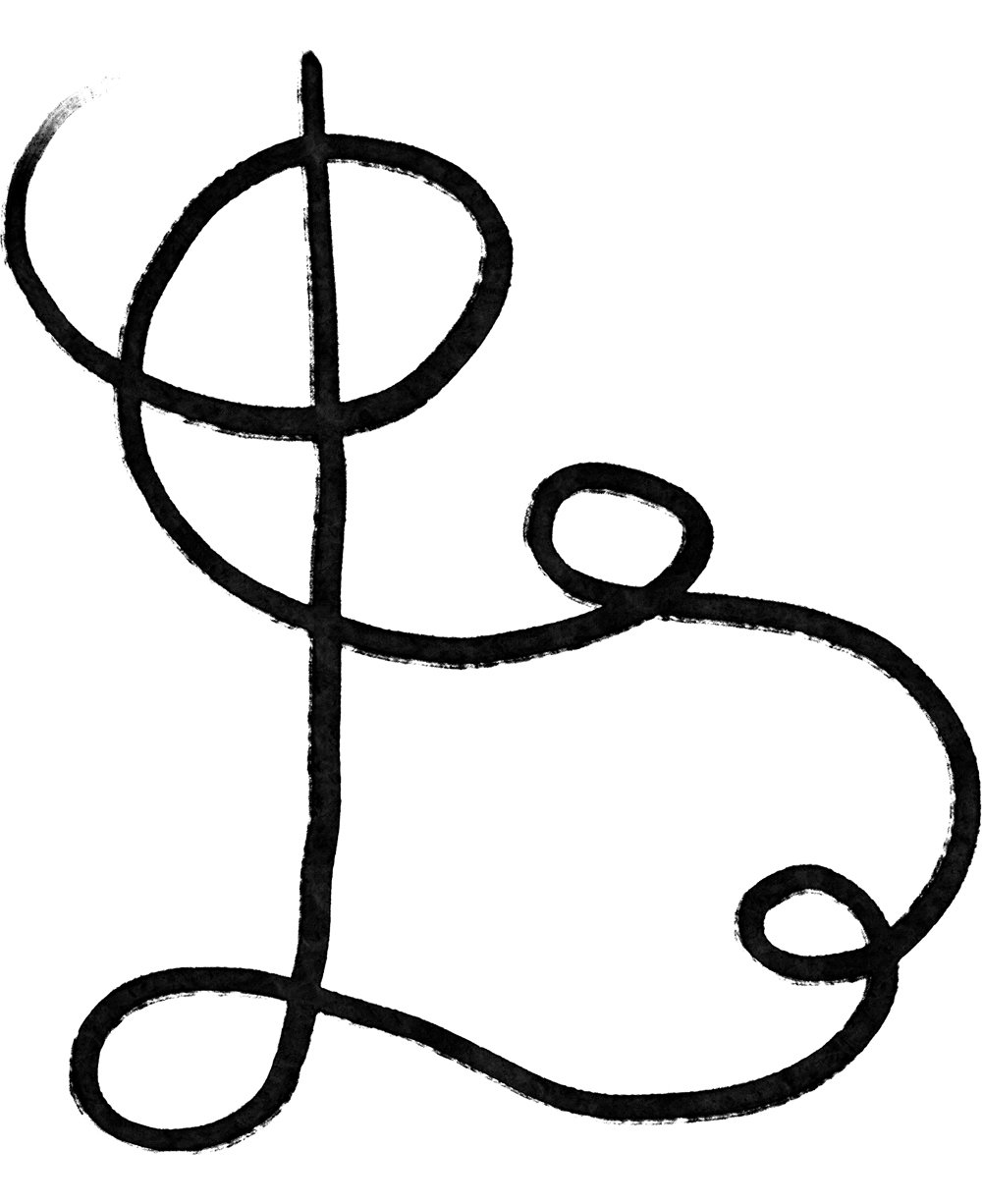 We asked 32 anilingus lovers to share their best rim job tips and techniques….
The kind of rim job techniques that will make your partner cry with pleasure. And you can skip down this page to rim job technique #1 or continue reading to get a fuller understanding on how to give great anilingus.
Here's the thing…
Anilingus is one of those sex techniques that is very often misunderstood and disliked before it's even tried. This is a real shame as it's super fun and enjoyable when performed properly (just like anal sex is enjoyable for many men). Just follow this guide below to learn everything you need to know about giving your partner some super satisfying anilingus.
Often anilingus is referred to as analingus, rimming or tossing the salad. They all mean the same thing: Oral sex in and around the anus.
It's not a sensation you can get from anal masturbation. Check out these anal masturbation tips.
Plus, oral sex is a great way to avoid pregnancy. Don't worry, though. It's unlikely to get pregnant from anal sex.
Performing Anilingus Safely & Cleanly
Before you get to actually performing analingus on your man, it's incredibly important to be very safe and very clean. This means making sure that your man is:
Disease Free: Make sure that both you and your man get tested regularly for sexually transmitted diseases and infections to ensure that neither of you accidentally pass anything on to each other.
Clean:. There is no greater turn off than giving your man anilingus only to discover that he is dirty back there. Make sure that he checks himself beforehand so that he is completely clean back there before even attempting to give him a rim job (More rim job tips). A good idea is to make sure he is hairless back there so that nothing gets accidentally caught there when he is taking a number 2.
Find out more info about anal play safety.
You may want to talk to your doctor about rimming and its risks if you're pregnant. Read this advice for anal sex if you're pregnant.
So that's the boring, yet very important stuff taken care of, now onto actually giving him anilingus.
If your partner wants to feel especially prepared, he can go over the steps in this guide to preparing for anal.
Anilingus Techniques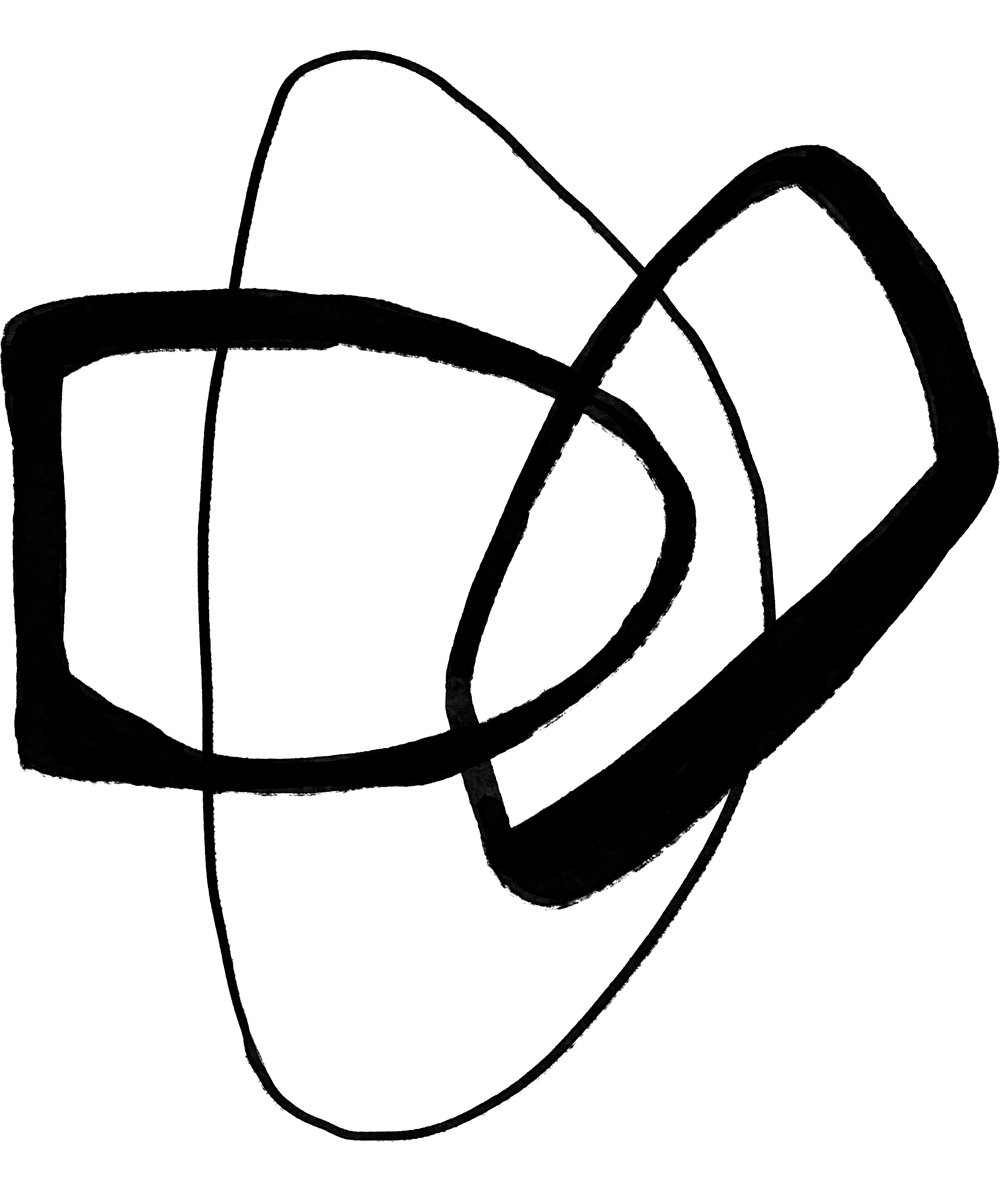 When giving your man anilingus, there are a number of different things you can do to give him a lot of pleasure (perhaps even to anal orgasm!):
Up, Down & All Around: This is by far the easiest technique you can use for giving your man a rim job. To perform the Up, Down & All Around you simply need to use a lot of saliva and keep your tongue loose and open. You simply need lick your man's anus up and down using your tongue or make a circular motion with it around and over his anus.
The entire time that you are doing this, your tongue will outside his body and on his anus. Remember to focus on mostly his anus, but also around it.
Pokin' In: After using the Up, Down & All Around for a few minutes, it's time to start moving on to more advanced rimjob techniques like the Pokin' In. The Pokin' In simply requires you to make your tongue a little more pointed than usual and use it to try and penetrate his anus. You'll find that you will only be able to get about half and inch inside at most (meaning that your tongue should stay clean the entire time).
If you want to penetrate him with something other than your tongue, try using a butt plug or strap-on sex.
Kiss, Kiss: You'll will find that after a few minutes of giving your man a rim job with your tongue, it will start to get tired. To give it a rest, start using your lips instead. Again try to use a lot of saliva because it feels more enjoyable than dry kisses.
Toothy Fruity: Using your teeth when giving your boyfriend anilingus is sometimes not a great idea. However, when it's done right, it feels fantastic. Remember, you do not want to cause your man pain, so no biting! Instead, you need to slowly and gently drag your teeth over his anus. Again this is a great technique to use when your tongue gets tired. Just remember that you need to be very gentle.
Check out ways to avoid pain during anal sex.
Want tips like this for anal sex? Learn how to have anal.
32 Rimming Tips from Readers
When we asked our readers their personal favorite tips and techniques for rimming their partners, they had a lot to say!
Lick the taint while lightly keeping one finger over the rectum and the other hand fondling a butt cheek or balls.
I gently but firmly lick it from the bottom to the top with my tongue wide a couple of times. When it loosens up a bit, I start to circle around with soft tongue, then lick it up and down. When it gets even looser I pull the cheeks apart, harden my tongue up and bury it deeper and deeper.
Having them on their back and grabbing their ankles and me spreading their cheeks and sliding my tongue deep in their hole over and over
I like to start out by very lightly licking around it and rubbing his thighs and stomach with my nails. Then flatten out my tongue and lick from top to bottom then circles and I also like to kiss it. Once he gets really turned on I like to put the tip of my tongue inside and try to suck it as hard as I can
Tracing circles with my tongue, while gently spreading her cheeks. Putting my thumb in her pussy stimulating her G spot, while gently rubbing her clit with my middle and index finger. Then putting increasing pressure on her anus with my tongue until it relaxes and begins to open. I then insert my tongue like if I'm fucking her, stretching her. When I need to breathe, I lightly bite and suck her cheeks and thighs. Then, I continue tongue fucking her. And if she wants, I will ass fuck her.
In 69 position with my head elevated on a pillow. Long slow strokes with a flat tongue from her perineum over her asshole, slowly through her ass cheeks to her back drives women wild. Back and forth. I usually ask the woman to just jack me off or play with my nuts at this point. With one woman, as I was eating her ass as I just described, she nearly bit my penis in half while orgasming from eating her ass and fingering her vagina. Often as they are well worked over, I will slide her down into reverse cowgirl and have her ride me vigorously while I have my thumb all the way up in their ass, stimulating it while they ride my penis to multiple orgasms.
After she has showered, I lick for a while then penetrate with my tongue. I put lube in my mouth and push it in her ass to finish with my dick.
Slow light licking of the rim, then very slight pressure of the thumb in a circular motion. Then, more pressure of the tongue. And then slowly jab your tongue in the anus and then in circles.
I slowly put my tongue into the asshole, and lick up and down and start sucking with fast circular tongue movements.
I always end with a kiss and make my way back the way I came – before progressing on to a blow job.
I like to lick it like it's an ice cream a few times then start going around in small circles and then sucking it so hard but stopping b4 I make them cum and start pushing a finger in and carrying on with both.
Get the guy to pull his legs up toward his stomach, then you wrap your arms around his thighs, spread his cheeks so you can get in there really good, and just go to town. (Only if he's recently showered)
You just have to learn to read your partner's signals, what he likes and doesn't. Then, just enjoy seeing your man quiver with pleasure.
Get edible lube, which makes everything easier. Relax and give yourself time.
Getting my whole face in the crack of her/his arse and making sure my whole mouth takes in her/his opening. Then sucking, licking and pushing my tongue as far as I can inside.
Slowly lapping it, licking in circles, then slightly tongue fucking his hole, but not enough to stick my tongue all the way inside. But I have his ass cheeks spread apart and bob my head back and forth so that my tongue won't get sore so fast. And one of my hands will be jacking him off while I'm doing it. I'll lick around his balls and stuff, too.
I only do it with my current partner because I can see how much he enjoys it. I use the same techniques with my tongue like giving head with one exception. I will thrust my tongue in his asshole repeatedly then eventually start tonguing and fingering his prostate simultaneously.
Catching them off guard while they are relaxing is the best way, especially after the shower when they are very relaxed.
Have them lay on their front and slowly start kissing and licking all around their ass. Keeping lube nearby helps to keep your actions smooth. Grabbing their ass and slowly pulling the cheeks apart and lick all around. Just one finger gently glided up the ass will send them begging for more.
I like to be kneeling on the floor while my partner is on the bed.
I'll spread the cheeks with my hands for better access and start slowing licking, only in an upwards direction for a bit, then swirl my tongue around like a figure of 8.
First, it has to be clean so a shower or bath is a good start. The position is important. I usually find at least 1 pillow under the hip raises the pucker to an easier location- thighs spread, feet flat can also help.
Don't just try to mimic a penis with your tongue. If you're a passionate kisser (soft, hard, internal and external lip licking, pecking, and shallow to deep tongue kissing), you already know what to do. I literally "make out" with my wife's anus exactly – and as passionately – as if it's her mouth.
He'll probably want to touch his own dick while you're eating him.
Your hand may massage his balls or perineum while doing so. In the beginning, he'll probably be tense but relaxation will soon follow, especially if you know how to locate his prostate.
I lick, circle, kiss, and blow soft air on the area.
I have a toy called a "tongue dinger" that fits over my tongue and vibrates. When I am licking and sucking around my man's ass, this thing makes him shake and totally lose control.
I don't "eat" ass. I purely tease it with my breath, blowing on it.
My partner lying on the bed, arms restrained and legs restrained up and out so his ass is up in the air a bit, pillows under his back. I use my hand to separate his ass cheeks a bit and I lick and tease his anus with my tongue trying to penetrate it with my tongue. I lube his cock and balls and start playing with those whilst I continue to press my mouth and tongue in his ass. I then finish it off by inserting a finger massaging his prostate gland and give him a blow job until he cums
I do a figure eight from the base of his balls to his ass while going slow and sticking a finger in his ass and jerking his cock.
Once they are breathing heavy, and their body quivers a bit, I use a little lube to rim their anus.
Sometimes we will use a strap-on dildo to finish her off.
Got your own secret for tossing salad? Let us know in the comments!
Other Anilingus Techniques
There are 2 other anilingus techniques that you can use on your man. They are not necessarily rim job techniques as they don't involve the mouth directly, but they add to the overall experience for him.
The Gentle Scratch: While your are using your tongue on your man's anus, you can slowly and quite softly drag your hands over your man's ass cheeks, so that your nails are slowly and gently scratching it. This only provides a small amount of stimulation, but when coupled with your tongue techniques, it feel really nice for him.
Use Your Finger: Using your finger to perform the same moves as your tongue is yet another great technique to use so you can rest your tongue (learn how to finger an anus). Luckily, it's also stronger than your tongue, so you can insert it into his anus and use it to stimulate his prostate (tips for prostate massage here) or other areas inside his ass.
Related: How to Eat Ass Like a Pro
If you think you're ready for more, you can try pegging (lean how to peg your partner with these 17 pegging positions) or go to extremes with anal training.
Anilingus Positions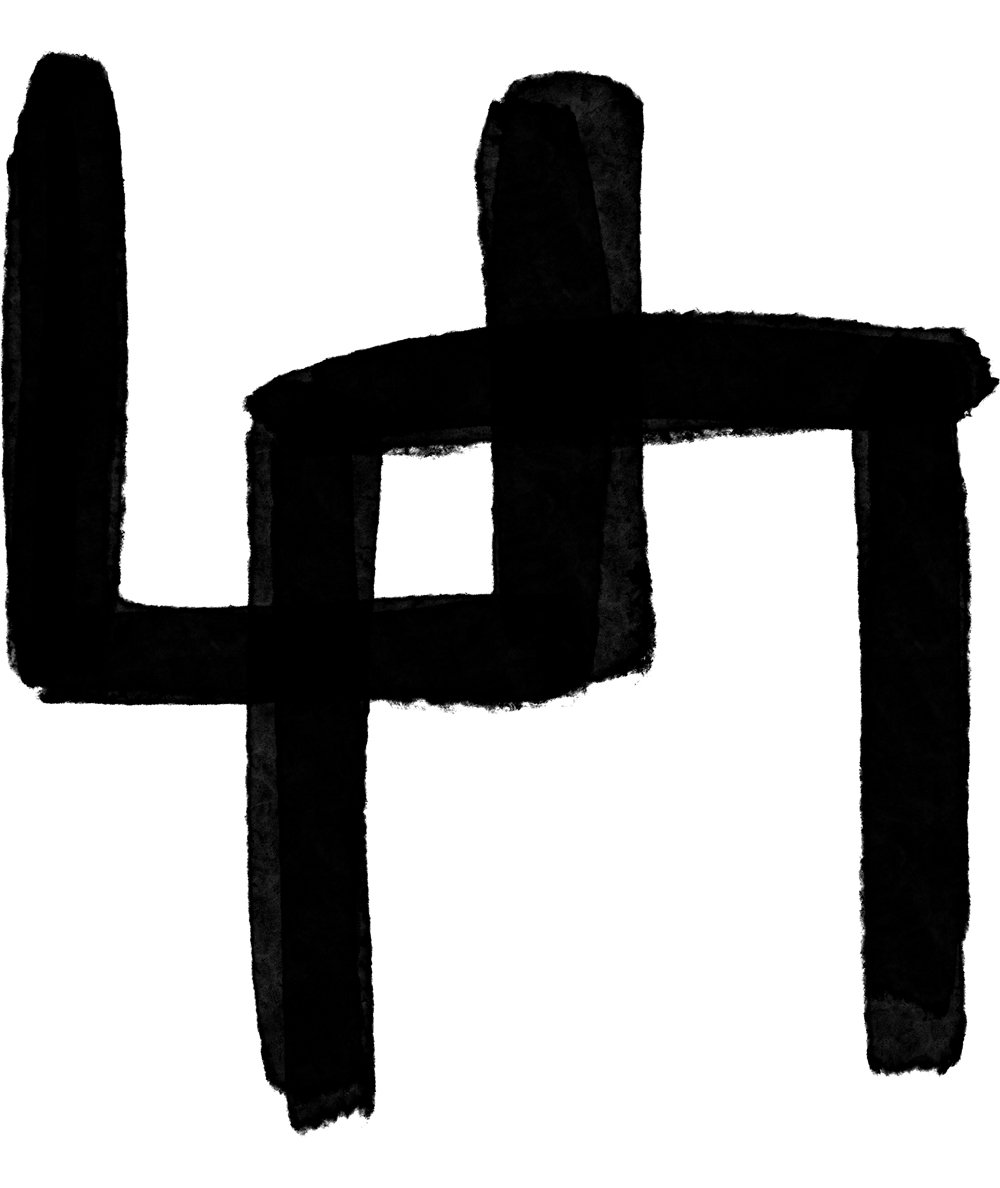 There are a few positions that you should use to make performing analingus on your man easy for yourself. These positions are designed so that he naturally spreads his bum so that you have easy access to his anus, without it feeling like you are being suffocated!
Psst, some anal sex positions work really well for riming!
Like A Doggy: This position most resembles doggystyle. You just need your man to get on his hands and knees on the bed. To make it even easier, get him to lie on his chest while still on his knees so he is pushing his ass into the air. This position is the most comfortable for your man.
Grab Them Ankles: Some guys will find this rim job position a bit uncomfortable, but it can be very enjoyable if done correctly. Get your man to simply stand up and then bend over so that he is grabbing his ankles. It's fine for him to bend his knees to make it more comfortable.
Grab Them Ankles (Lying Down): This anilingus position is very similar to the regular Grab Them Ankles position. All you man needs to do is to lie down on his back while grabbing his ankles. This will make it very easy for you to give him a handjob while tossing his salad at the same time.
Before You Perform Anilingus On Him (Warning)
Now that you have read this guide on how to give anilingus to your man, there is one thing to keep in mind before you perform anilingus on your man….
Some guys just don't like it…in fact, a few actually hate it. So you may find that it's best to discuss it first with your man before you perform it on him, otherwise he may get a bit of a shock if you suddenly start performing it.