I can't publish my most intense and wild sex tips online, so I send them in my private and discreet email newsletter. You can find out more here.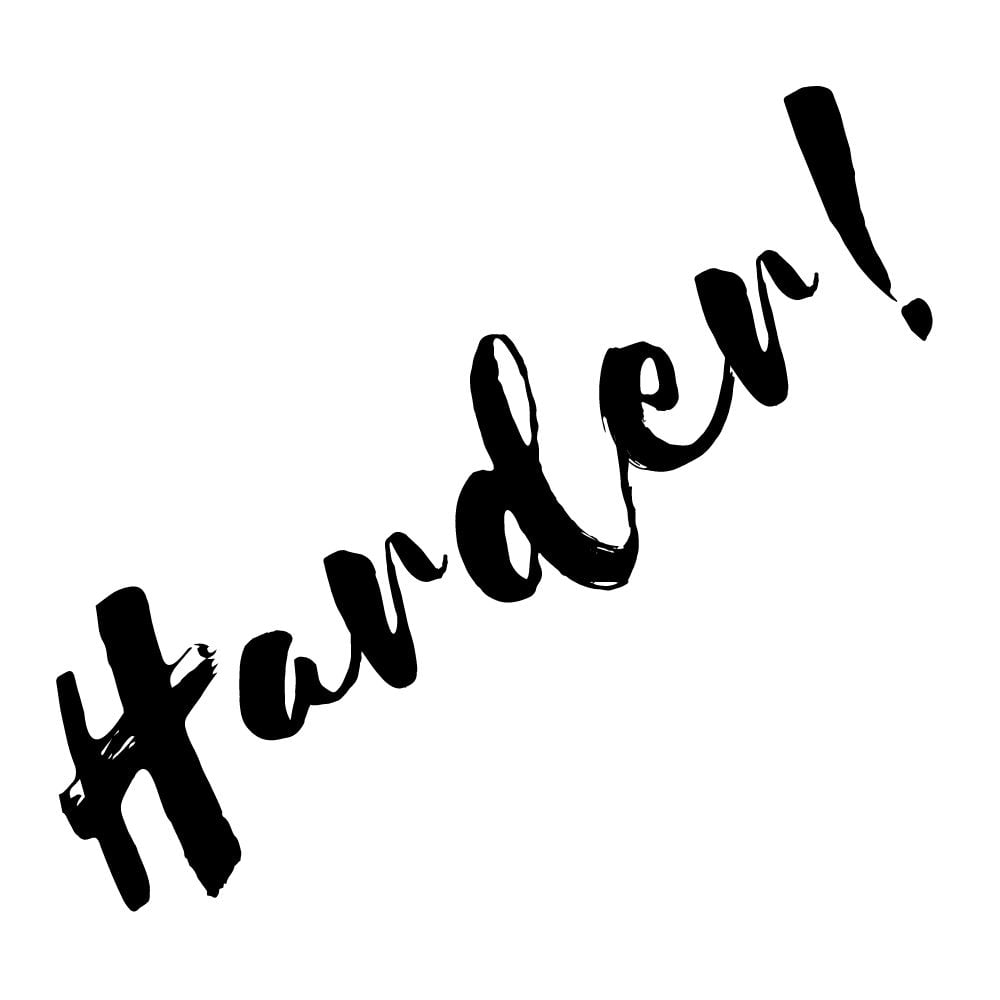 The difference between saying the right and wrong thing during sex is small. But, don't worry. I'm going to show you how to say the right thing every time, no matter the situation. Whether you are having regular sex or anal sex or giving a blow job or hand job, you're going to learn the exact things to say to your partner during sex, and when to say them.
I'm first going to cover some general advice for talking dirty during sex, then I'm going to teach you the 81 things you can say depending on the sexual situation. Of course, you can skip straight to the 81 things you can say during sex by clicking here or you can learn even more dirty talk phrases in the Dirty Talking Guide.
However…
I would advise reading the page you are on right now from start to finish as the more general advice at the beginning serves as a foundation that will dramatically boost your confidence when using the dirty lines in the second half of the guide.
Let's dive in!
What to Say Before Sex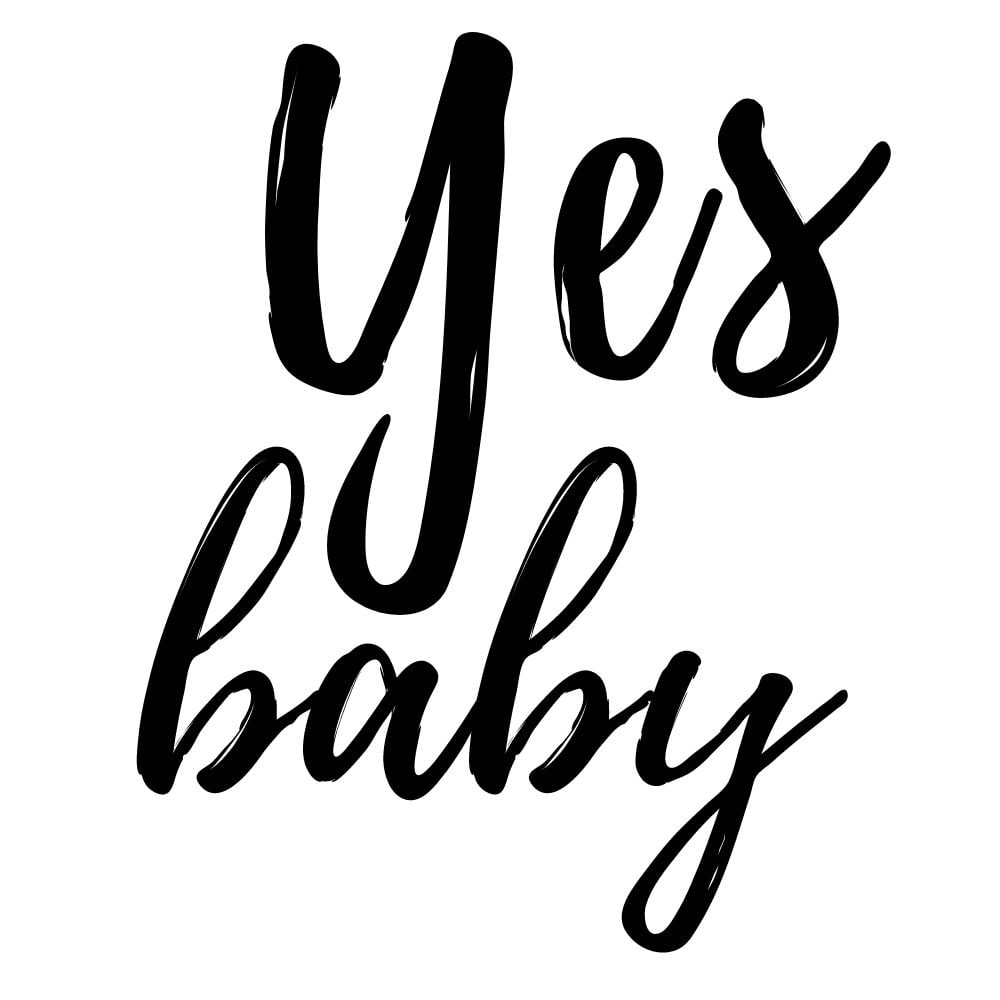 It's a lot easier to say anything in bed if you get the ball rolling beforehand. This can start before you're even in the same room as your man. Send him a sexy text or picture. Let him know you're thinking of him or how much you want him. It's guaranteed to get you both in the mood, and he'll rush home from work or be waiting for you when you get home from the office.
Once you're in the same room, you'll start kissing, groping and taking each other's clothes off, but don't forget to speak up during this stage; don't just talk during sex! If your man looks or smells good, tell him. Run your hands over his body. Do his muscles ripple beneath your fingers? Pipe up. Men often don't receive a lot of compliments, even though they love them, and he'll enjoy the ego boost. If there's any doubt, pointedly tell him that you want him. Right here. Right now. He won't be able to resist giving you what you want!
If you want to give your man back-arching, toe-curling, screaming orgasms that will keep him sexually addicted to you, then you'll find them in my private and discreet newsletter. You'll also learn the 5 dangerous & "dumb" sex mistakes that turn him off and how to avoid them. Get it here.
Things to Say During Sex to Keep it Hot
Your clothes are off. Hands are exploring, mouths are heading south. Penetration is inevitable if it has happened already. But it seems too quiet? Should you talk during sex? Absolutely, and here are some great ideas.
1. Let Him Know How It Feels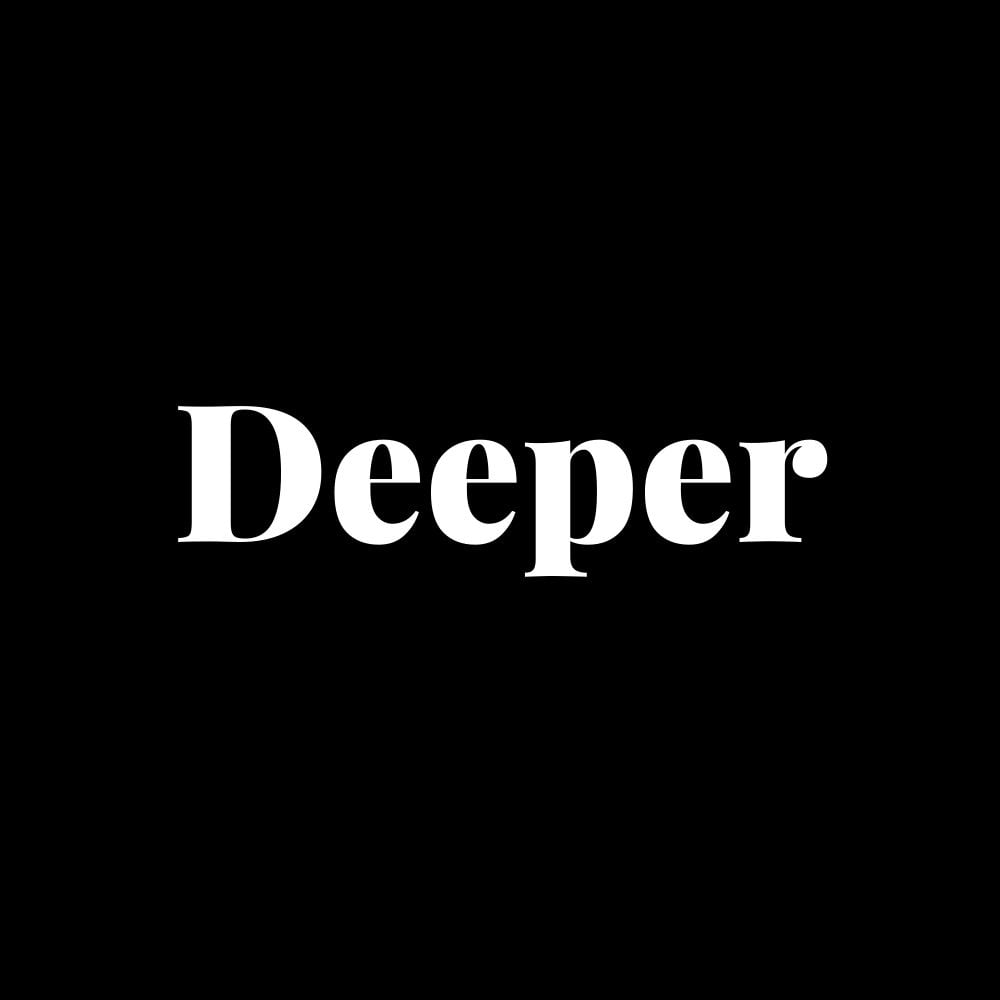 Does it feel oh-so-good or do you need something a little more? Let him know. If he's doing a great job, it'll be good for him to hear those things. There's no need for you to sit through sex that isn't doing it for you, so a little guidance doesn't hurt. Don't be afraid to tell him you need it harder, softer or a little to the left. If you don't speak up, how will he learn?
Plus, talking keeps the two of you connected just like making eye contact can mean the difference between fucking and making love.
2. Ask How He Feels
Now, you don't want your man to feel like he's playing 20 Questions in bed, but this tactic is both sexy and practical. A well-placed "Does that feel good?" or "Do you like it?" is hot when met by a whimper – because that's the only sound your man can manage. And if he needs more pressure, anal stimulation or even a break, he can let you know. Sex shouldn't be a guessing game, and not knowing what your partner wants can certainly lead to sexual anxiety.
3. Encourage Him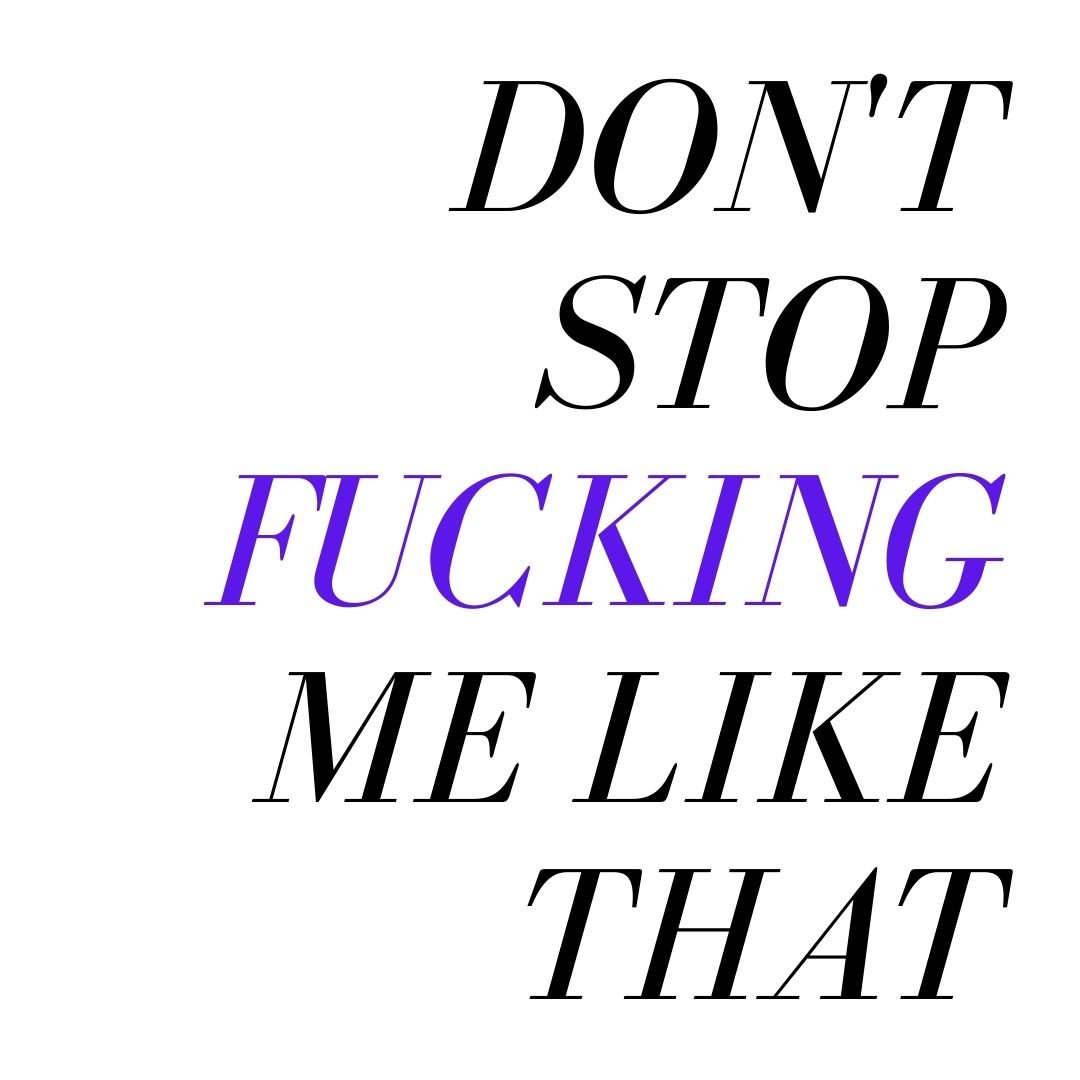 These things to say during sex help your man keep up his stamina and excitement. Like telling him how it feels, encouraging him is positive reinforcement. It might also be crucial because women so frequently need extended clitoral stimulation in a specific manner. What do we mean by encouragement? A little instruction just like in the following phrases:
Fuck me!
Right there.
Keep doing that.
Don't stop.
More.
Of course, you can always let him know when you're about to orgasm. This helps him do whatever it is that's going to set you over the edge. And it's pretty hot to hear!
Also, if they have a praise kink, now is the perfect time to indulge it.
4. Talk About Desire
You might have mentioned how much you wanted him before you stripped down, but this line of thought can continue if you're trying to decide what to say during sex. You can tell him how long you've been waiting, how you had been thinking about him earlier (and perhaps did something about it!) and how you're so excited to finally be together. You can make it a bit more romantic if you focus on being together and connecting rather than the sex, but there's nothing wrong if talk during sex focuses on the animal lust!
5. Tell Him Your Fantasies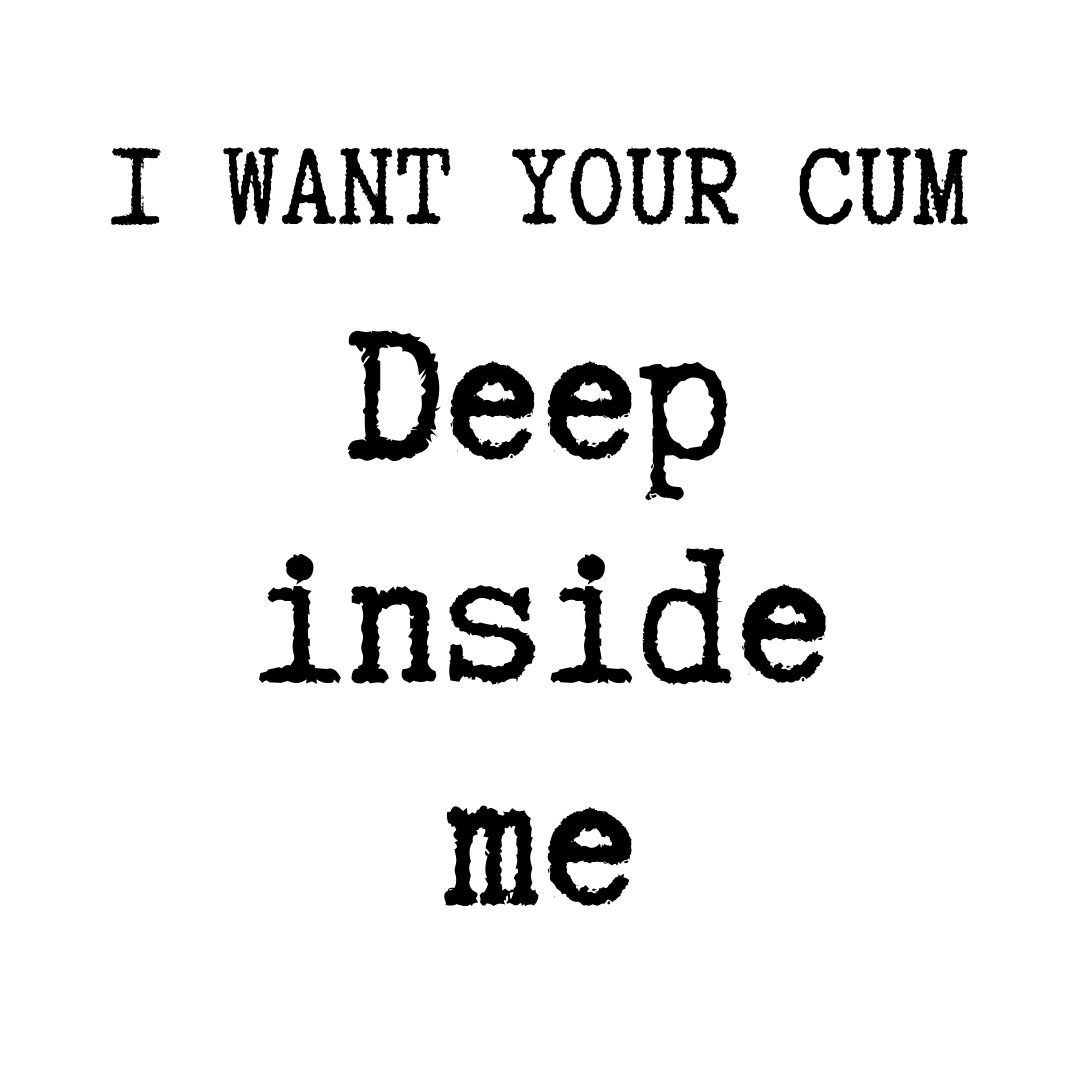 Fantasies are often hidden from the world and can even be a source of shame, especially if you've got some fantasies that you would rather stick in the fantasy world. Instead, open up to your lover about your fantasies. It's an easy way to end the silence if you're not sure what to say during sex. Tell him what you think about when you're masturbating or having sex. It can enhance the mood and feel liberating.
You've probably already got an idea in mind, but how do you start? Try these intros.
Do you know what I think about when I'm masturbating? 14 awesome masturbation techniques.
Don't you think it would be hot to ___? I do!
I'm so naughty; I've been thinking about ___.
Keep it going. If he's into the idea, he can contribute to your fantasies, or he might tell you some of his own fantasies. Everyone has them, after all.
6. Remind Him of Things You've Done
Was there a time you had sex with others in the room? Perhaps you got drunk and tried something a little kinkier than usual. Maybe you've had sex in a car when someone could have stumbled across your naked bodies? There's something in your sexual history that makes for a smokin' hot story, and those stories can be the perfect thing to say during sex especially if you tailor it to your man. So feel free to jog your his memory.
If it was an especially hot romp, he probably hasn't forgotten, but you might just remind him of something that's slipped his mind. The two of you can even try to recreate the moment if you feel up to it.
7. It Doesn't Need to Be Words
When people ask about things to say during sex, they often get caught up on the exact words they should be saying. And trying to come up with something sexy to say when you're not in a sexy mood can feel pretty silly. It can even feel silly to say it if you're not used to talking dirty or talking at all during sex. But remember, it doesn't need to be words. You can simply moan, or moan his name. He won't mind if your sentence cuts off while you're moaning. In fact, it's fun to make your partner moan so they can't form words and sentences!
The tone of your voice can also make sex hotter and help you feel less self-conscious. Try whispering next to his ear or lowering your voice a bit. A lot of men lower their voice by default during sexy times, and you'll see why.
Tips About Talking During Sex
Want to avoid some of the biggest mistakes when talking during sex? Then keep reading.
Some people try to sound too "porny" during sex. Remember that porn is fake, and these sort of things will sound fake when coming from you. Your man might feel good, but does he really have the biggest penis in the world? Probably not!
Baby talk is a risk. Some people find it a turn on, but many find it a turn-off. See where you man stands on it before giving it a whirl.
Keep it simple. You don't need to tell a story. A few words or a sentence is typically good enough. Sometimes "Wow!" is all you need. Exclamations such as "Oh God" or "Yes!" are encouraging and simple.
Say "Thank you." It's polite, but it's also sexy. Those manners work well during power play when you're submissive, and your man is dominant. Throw in a little begging, and you're good to go. Here are 162 dominant phrases to use on your sub.
Don't be afraid to laugh. Sex can be silly and awkward, and if you're serious about it all the time, you're missing out on half the fun.
22 Hot, Sexy, Intense & Powerful Things To Say During Sex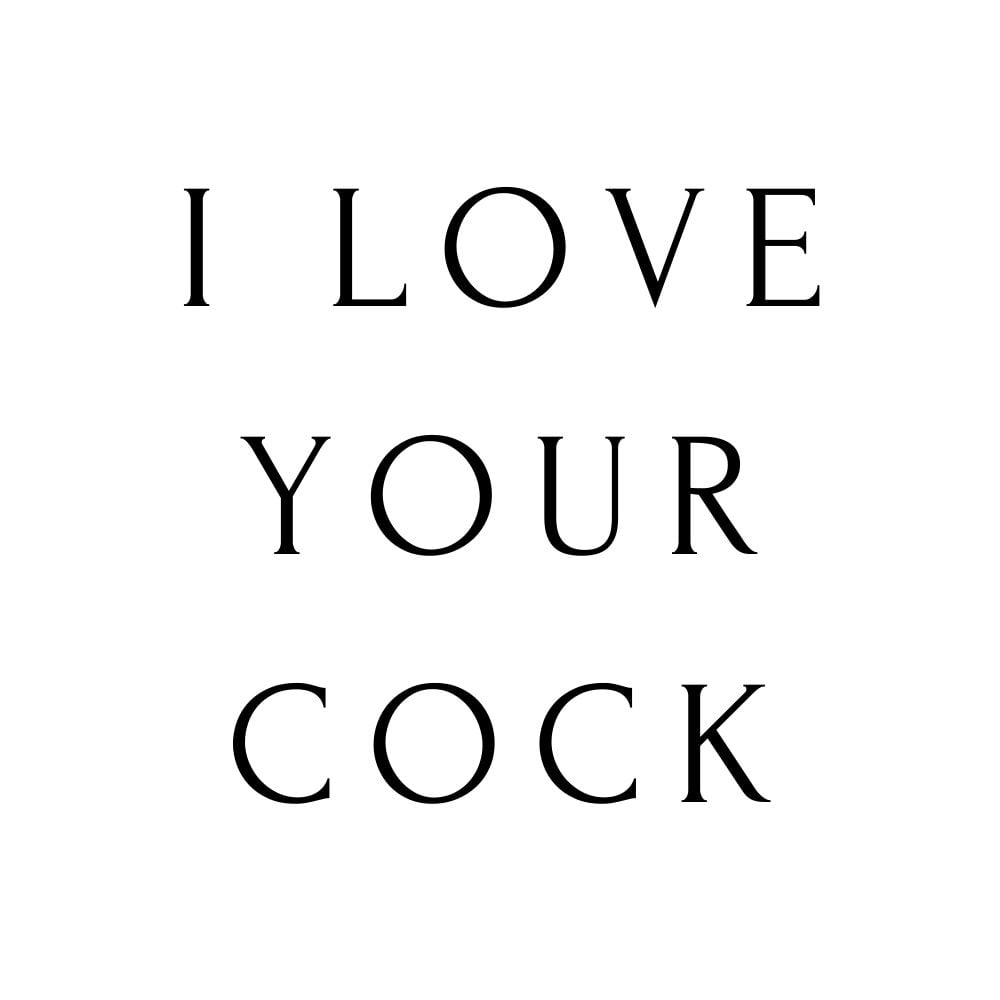 Now that we have covered the more general aspects of what to say, I want to give you some examples
Describe What Happening & Why You Like It
Simply describing what's happening and then letting him know that you like it is the easiest thing you can do to talk dirty effectively. It also has the added bonus of boosting his ego in a realistic, non-cheesy way. So if he's hitting that perfect spot, let him know that you like it (learn how to find your G Spot). If he's thrusting in long deep strokes, describe how it feels and how much pleasure it's giving you and so on.
Here are 13 things to say during sex that let him know how it feels for you:
I love holding your dick him my hand.
Feeling your dick get hard in my hand is so hot.
I love it when you slide into me the first time like that. I want that feeling over and over.
Baby, you're making me so wet. (Discover how to get wet quickly and easily)
You're going to make me cum. (Learn how to cum every time during sex and masturbation)
I feel so weak when you hold me down.
(When you switch to a new position) You're fucking me so deep in this position.
You're hitting my G Spot. (8 G Spot sex positions)
I'm getting closer.
I can feel your dick throbbing.
You feel so good.
Your cock is stretching me out.

I think I'm gonna cry, it feels so good
Encourage Him
Encouraging him with the things you say during sex is similar to my advice above in the section on describing what's happening and why you like it. The one difference is that you are using the things you say to encourage him to fuck you in just the way you like. It's like giving him guidance with dirty talk. Here are some examples:
Keep fucking me like that.
Pull my hair.
I love it when you're this dominant. (Learn how to be submissive for your man and how to dominate your man)
Oh god, you feel so good on my clit right now.
Deeper.
I want you to cum inside me/on my face/in my mouth/in my ass.
Fuck me as hard as you can. (16 hard & rough sex tips)
Jesus, you feel so good when you're on top. (Learn how to perform the woman on top sex position)
I just want to make you cum, it turns me on so much.
9 Things To Say During Anal Sex
The things you say during anal sex can be very similar to what you say during regular sex. Here are 9 examples:
I love it when you fuck my ass.
Your dick feels so good in my ass.
Keep fucking my ass.
I love being your anal slut. (Discover more on how to be a slut)
I want you to cum inside me.
Harder.
I'm so close.
You make me feel so slutty.
14 Things To Say While Moaning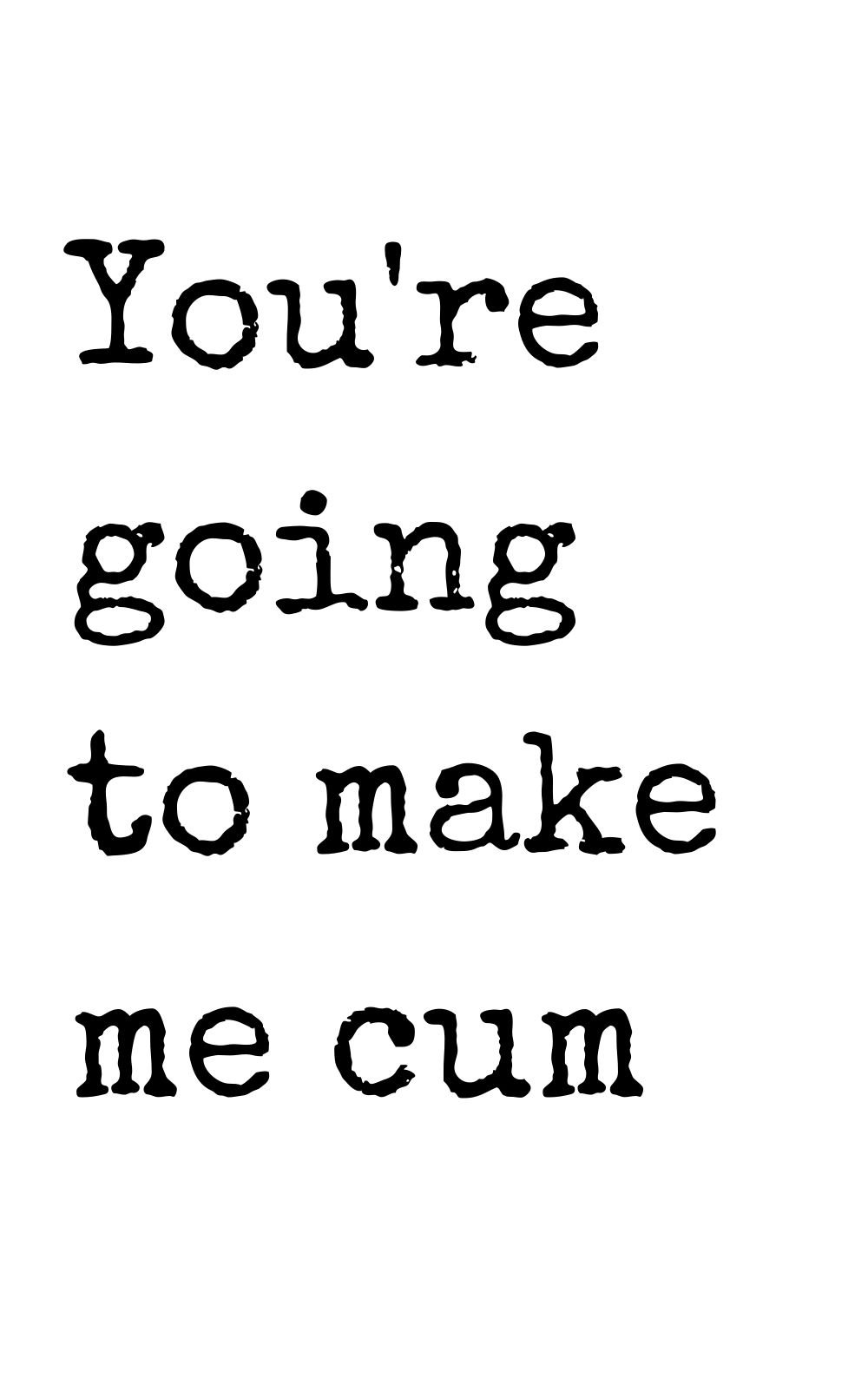 Of course, you don't even have to say anything during sex. You can moan during sex instead. I have some specific advice on moaning during sex.
Fake Moaning Is A Mood Killer – If you're not actually enjoying sex, then don't fake it with a fake moan. It will be even more obvious than unenthusiastic, forced dirty talk. Only do it if you're enjoying yourself.
It Can Be Subtle – You DON'T need to moan loudly. Simply breathing deeper and more intensely is enough. That gasp when he slides in, the shortening of your breath as you get closer to orgasm, and simply breathing or moaning in sync with his thrusts is enough to send him over the top.
Get Really Close To His Ear – When moaning, the closer you get to his ear, the louder you sound.
Read – 23 tips for women to have the best sex of your life.
From there it's usually a case of letting your body take over with what sounds natural to you. It's ridiculous to read the following examples, but try it to get an idea of what sounds right to you.
Aaaahhhhhh
Oooohhhhhh
Mmmmmmmmmm
Uuuuuhhhhh
Eeeehhhhhh
Sounds weird to practice this while not being turned on, right?
Thankfully your breathing will do most of the work for you when you are trying to moan during sex. Feel free to add in some words like the examples below when moaning.
God
Fuck
Jesus
Baby
I love you
I love it
Daddy
Yes.
Yeah
11 Things To Say During Orgasm
There's no need to have specific things you say during orgasm. When you climax, you can keep saying the same things you said during sex. However, there are a few orgasm specific things you can say as you cum and just before it:
I'm going to cum.
I'm cumming.
You're going to make me orgasm. (Having trouble reaching orgasm? Learn why you can't orgasm and what the solution is)
I can't control myself.
Fuck.
I'm cumming so hard.
I'm going to squirt (Learn how to squirt when masturbating and during sex)
I can't stop coming (perfect if this is your second, third or fourth time climaxing)
God.
Jesus.
Yes.
Also keep in mind how hot it is when your partner loses control, makes a weird face or says something that would sound slightly weird if you weren't having sex. He finds it just as hot when you lose control, scream or make a weird face as you orgasm.
10 Things To Say During A Blow Job
Saying anything during a blow job can be tricky, as most of the time you'll have his penis in your mouth. When you have him in your mouth, the most you can do is moan to let him know how much you're enjoying it. When you are catching your breath and don't have his penis in your mouth there are a few specific things you can saying during a blow job to amp up his pleasure:
I can't wait to taste you.
I get so turned on giving you oral sex.
I'm going to swallow you. (Learn how to swallow with confidence)
I want every last drop.
You taste so good. (This is what cum tastes like)
I love giving you oral.
I want you in my mouth more often.
I'm getting so wet just from blowing you.
I need that more often (after he cums).
I can't wait to fuck you after this.
8 Things To Say During A Hand Job
What you say while giving a hand job is similar to what you say while giving a blow job, except you don't have something in your mouth 😉
I love feeling you get hard in my hands. (5 tips to make any man rock hard)
I'm going to slow down right before you cum.(Read: The ultimate guide to slow sex)
I want to feel your cum in my hands/on my breasts/on my face (or wherever you want him to cum).
Tell me how much you enjoy this hand job.
Your dick feels so nice.
I love feeling your dick throb as you cum.
You like this hand job, don't you?
I can't wait to see you cum.
Finally, there's no right or wrong way when it comes to what to say during sex. If you're only comfortable with it being romantic, that's fine. But some people love being called a slut when they're in the heat of the moment. You might like to use the word "cunt" during sex but during no other time.
People can get a little carried away with dirty talk, so if your man says something in bed that makes you uncomfortable, don't freak out. Let him know after the fact that you'd rather not hear those things and that you're open to his own preferences. In fact, if you tell him what to say during sex, that conversation could be great foreplay.
Most people love hearing their partner's voice during sex, so keep that in mind if you're feeling apprehension. Your man will likely appreciate your effort, and talking during sex helps keep you grounded and connected. Plus, it might get your man to make more noise during sex, and that's always hot!
Orgasm Every Time. Easily. Here's How...
I want to tell you about my friend Karen.
Karen came to me one day. She was hysterical.
She told me that her marriage was falling apart because she and her husband didn't have satisfying sex.
Every time they were intimate, Karen was faking her orgasms. It turns out she couldn't orgasm during sex.
In fact...
She never had an orgasm in her entire life. Not one!
This left her feeling embarrassed and ashamed. And...
She completely hid this from her husband. Thankfully...
It turns out that there is a way for any woman to orgasm. Easily. And have multiple vaginal and full body orgasms during sex and masturbation.
It's called the Easy Orgasm Solution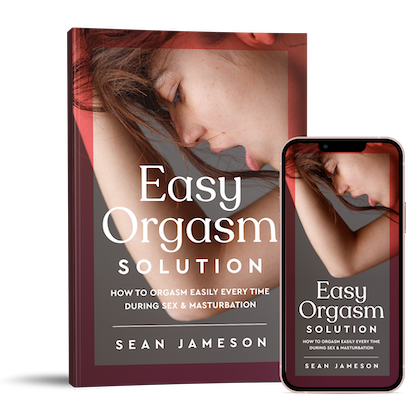 I shared it with Karen.
After she followed the simple process outlined in the course, she could barely come to terms with how...
Quickly and dramatically her sex life changed.
We met up a few months later and...
She would not stop talking about it,
"I thought I was one of those women who couldn't orgasm. I used to think I was 'broken' and 'unfixable.' This saved my sex life, and that saved my marriage."
Even if you currently struggle to orgasm during sex or when masturbating, the Easy Orgasm Solution process will also work for you.
And best of all, you don't need to do anything weird or uncomfortable to start having the best orgasms and sex of your life.