[EDIT: A lot of people emailed me about fact #2 to ask about how it's possible to orgasm if you are being raped. You can find out more from the source:
http://www.scribd.com/doc/23150432/Sexual-Arousal-and-Orgasm-in-Subjects-Who-Experience-Forced-Stimulation ]
If you checked out the last 2 infographics on Blowjob Myths and The Big 'O' (orgasm), then you will no doubt be aware that there are some really cool facts about sex you can learn. However just like with the rest of life, there is another side to sex…a darker side. Rather than shy away from it, we decided to prepare an infographic depicting 11 disturbing sex facts that hopefully don't shock you too much. Oddly the inventor of Kellog's cornflakes makes an appearance in the last fact…weird!

The Dirty Talking Video…A Step-By-Step Guide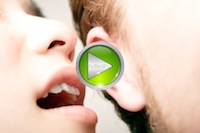 If you are interested in learning more about how to talk dirty to your man, then you should check out 
this free presentation
 I just recorded. It will teach you everything you need to know about talking dirty to your man. 
Click Here To Watch It Now.
Free Bad Girls Bible Membership Access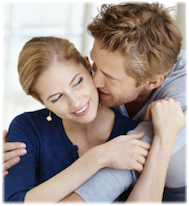 Inside you will learn:

> 3 Killer Blowjob Techniques to give your man and incredible blowjob.
> 9 Dirty Talk Examples that will blow your man's mind.
> I will show you 4 Weird Sex Tips that will help to make him addicted to you.
> And much, much more...