This discreet newsletter will teach you how to make him cum hard, give freaky oral sex & make him scream your name in bed. Click here to get it.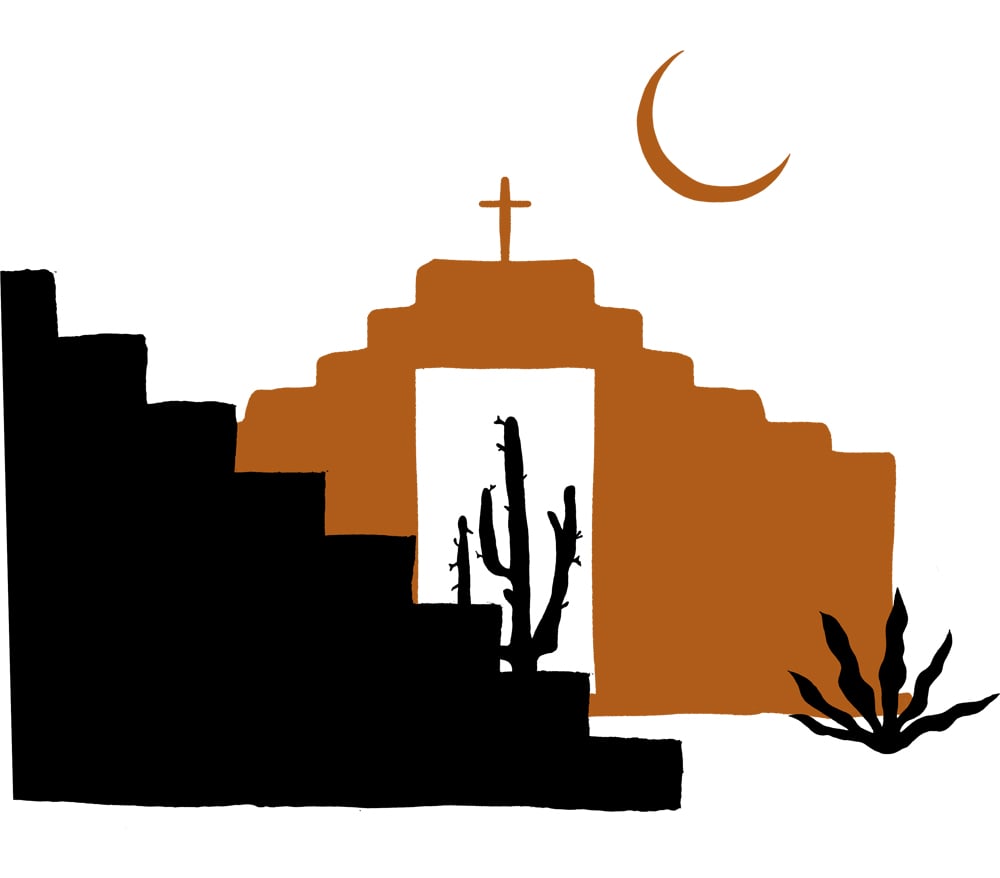 Training is an element that some couples incorporate into their BDSM relationships. Punishment is used to correct unwanted behavior, and some dominants strive to find the perfect punishment. The following BDSM punishment ideas and advice will help you find what works for you and your relationship.
How Do BDSM Punishments Work?
An important element of many D/s relationships is discipline (discover how to have a functional D/s relationship). What's another word for discipline? Punishment!
Side note: If you are currently struggling to orgasm during sex or masturbation, then you may want to learn about the Easy Orgasm Solution. It begins by teaching you the techniques to orgasm easily and consistently. Then you'll learn how to have multiple vaginal and full body orgasms during sex and masturbation. You can find out more here.
BDSM punishments are a way to help a dominant train their submissive. For the rest of this article, we'll discuss punishments as if you are the dominant, but you can show this page to your dominant if he is looking for new, cruel and unusual ways to punish you.
Learn how to be more dominant in the bedroom.
Whenever your submissive does something wrong, you punish him to teach a lesson. On the other hand, you provide encouragement and reward for those things that he does right. It means he understands the rules and your expectations – and he provides the right amount of attention to detail when performing those tasks.
Related: 8 Vital BDSM Rules
These submissive tasks and their corresponding punishments might be outlined in your BDSM contract (discover more in this post on BDSM contracts), or they may be more informal. You devise them as the need arises and as you see fit. But if your sub/slave hasn't agreed to punishment, then you can't suddenly start punishing him.
Related: If you want to give your man back-arching, toe-curling, screaming orgasms that will keep him sexually addicted to you, then you'll find them in my private and discreet newsletter. You'll also learn the 5 dangerous & "dumb" sex mistakes that turn him off and how to avoid them. Get it here.
Just because you're in a BDSM relationship doesn't mean you have to incorporate BDSM punishments. You might not have a training or service relationship at all, instead focusing more on sensation, sadomasochism, or bondage over discipline. Or you might be intent on training your submissive with a focus in positive reinforcement versus negative (punishment).
Psst, does this sound a little too advanced for you? Check out BDSM for Beginners.
The Punishment Should Fit the Crime
Now, there is no actual crime. There might be a bad attitude, a broken rule or some other infraction. But whatever you choose for discipline must be more or less equal to the infraction. A minor mistake, therefore, might warrant a timeout.
You should save harsher BDSM punishments for worse – or repeated – infractions. It's just like parenting. Consider this: use the least painful punishment to get the message across.
If you have trouble matching the discipline to the error, you might be disciplining your submissive in anger. Again, it's similar to parenting. Anger can lead to making poor decisions regarding the BDSM punishments you give. It's often helpful to take a breather to determine what punishment fits the crime and to ensure you're not overdoing the punishment when it comes time to give it out.
Punishment should never be given when you're angry because it's all too easy to be too intense and potentially hurt your sub. You don't want to go past what your sub can handle, which brings us to our next point.
Know Your Sub's Limits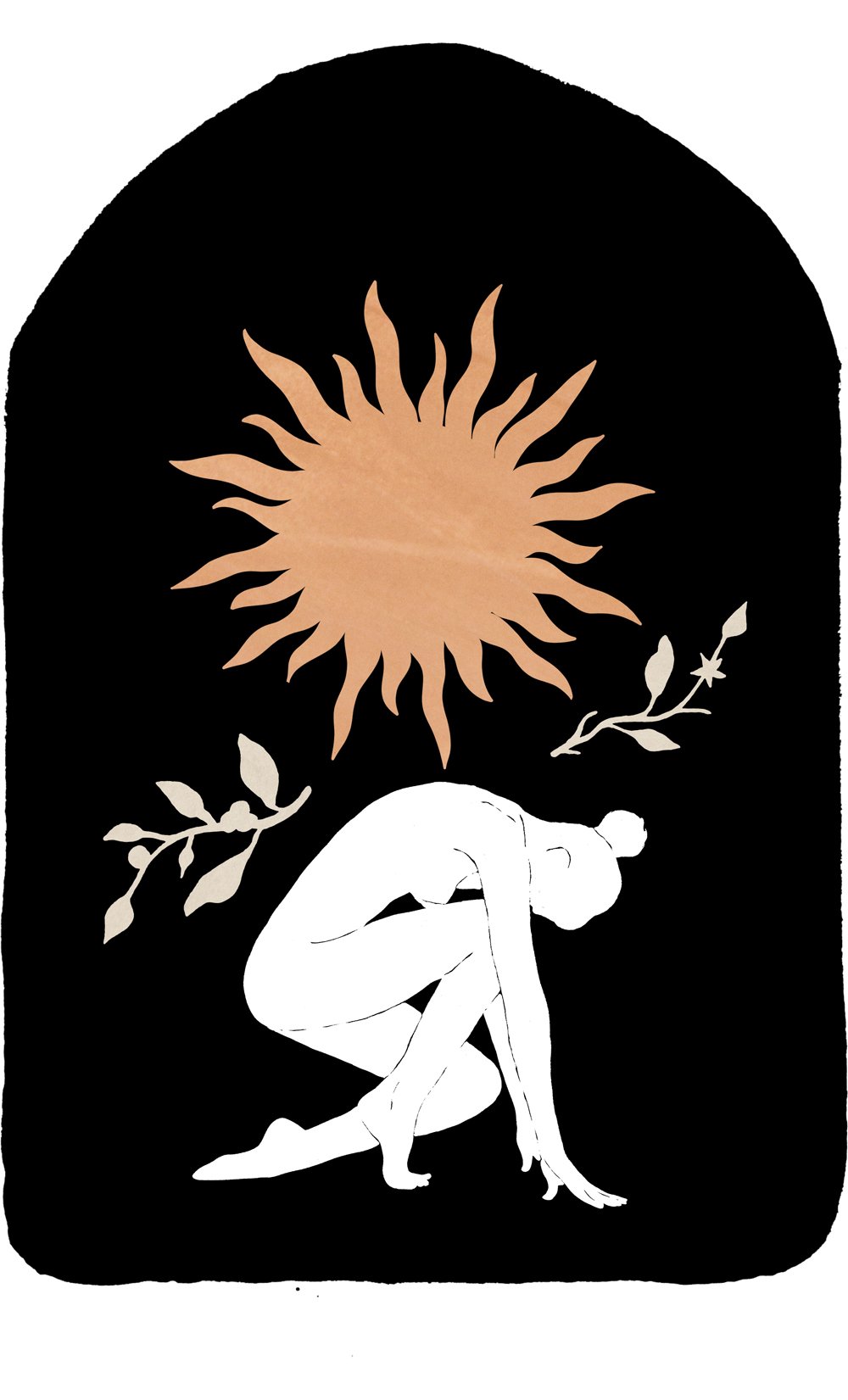 BDSM punishments must be practical and possible to complete. You don't want to assign something that you know your submissive won't be able to do. Failure is not your objective with BDSM discipline.
You can't expect someone with arthritis or an injury to hold themselves in place for a prolonged period. Even though this might be a good form of BDSM discipline for an able-bodied person, a slip or fall could lead to further injury.
Furthermore, avoid punishments that could be potentially dangerous, including those that dehydrate someone or cut off their circulation. If your submissive is trying to please you by following instructions, he might not let you know that he cannot perform a certain task to your expectations. It's up to you to know what he can do safely.
Pay attention to any signs of distress. Stop or adjust the punishment before it becomes a problem.
Similarly, punishments shouldn't be hard limits. We mentioned a cane above, but if your submissive is terrified of caning, then it's not a good tool to use – even as a BDSM punishment. If you push a hard limit, you're violating trust. You might very well hurt someone you're supposed to care about.
Related: 11 Gentle Femdom Ideas For Loving BDSM
It's also important to know your own limits. Some people struggling with dishing out discipline because it feels wrong. You can work through this if you choose to because you know you're trying to teach a lesson and ultimately
what's best for your partner.
No Surprise Discipline
By now, you've realized that punishment in BDSM is purposeful and thought out. Surprise punishments are out of the question. Why? Your submissive might not even know what he did wrong.
You should give him the opportunity to explain his mistake. This can even be a bit of delicious torment for him as he tries to figure it out. Sometimes he will, and others he won't. When he's able to guess, you can have him suggest what an appropriate punishment might be.
If he can't figure out what his error was, you'll need to tell him. This is an opportunity to go over expectations. When you're disciplining, he'll know exactly why and that the punishment is warranted and fair.
Surprise punishment can be confusing and hurtful, not to mention damaging for the trust that you two share.
Of course, timing does matter, so you don't want to wait too long to exact punishment. Otherwise, your partner might think he's escaped punishment or the lesson might not be impactful had you disciplined him sooner.
Finally, once punishment is done, it's done. The two of you have agreed to X punishment for Y error. You complete punishment and give a lesson; then you move on. There's no room in any relationship to keep rehashing old arguments or do what is keeping score, where you bring up infractions from your partner in the past. This is true for any romantic relationship, not just BDSM relationships.
Also keep in mind how punishing a submissive brat may be need to be done differently when compared to a different kind of submissive.
Aftercare
We've discussed aftercare before. It includes all the activities that help to keep a submissive mentally, emotionally, and physically cared for after a scene. and is an important component of how to do BDSM. If your punishment is a physical one (although, it might not be as you'll see in just a few!), then your sub might need aftercare.
Aftercare can include balm or ointment for spanking and other impact play, a warm blanket, a cool drink that contains electrolytes and cuddling. To learn more, read this post about aftercare.
Ideas For BDSM Punishment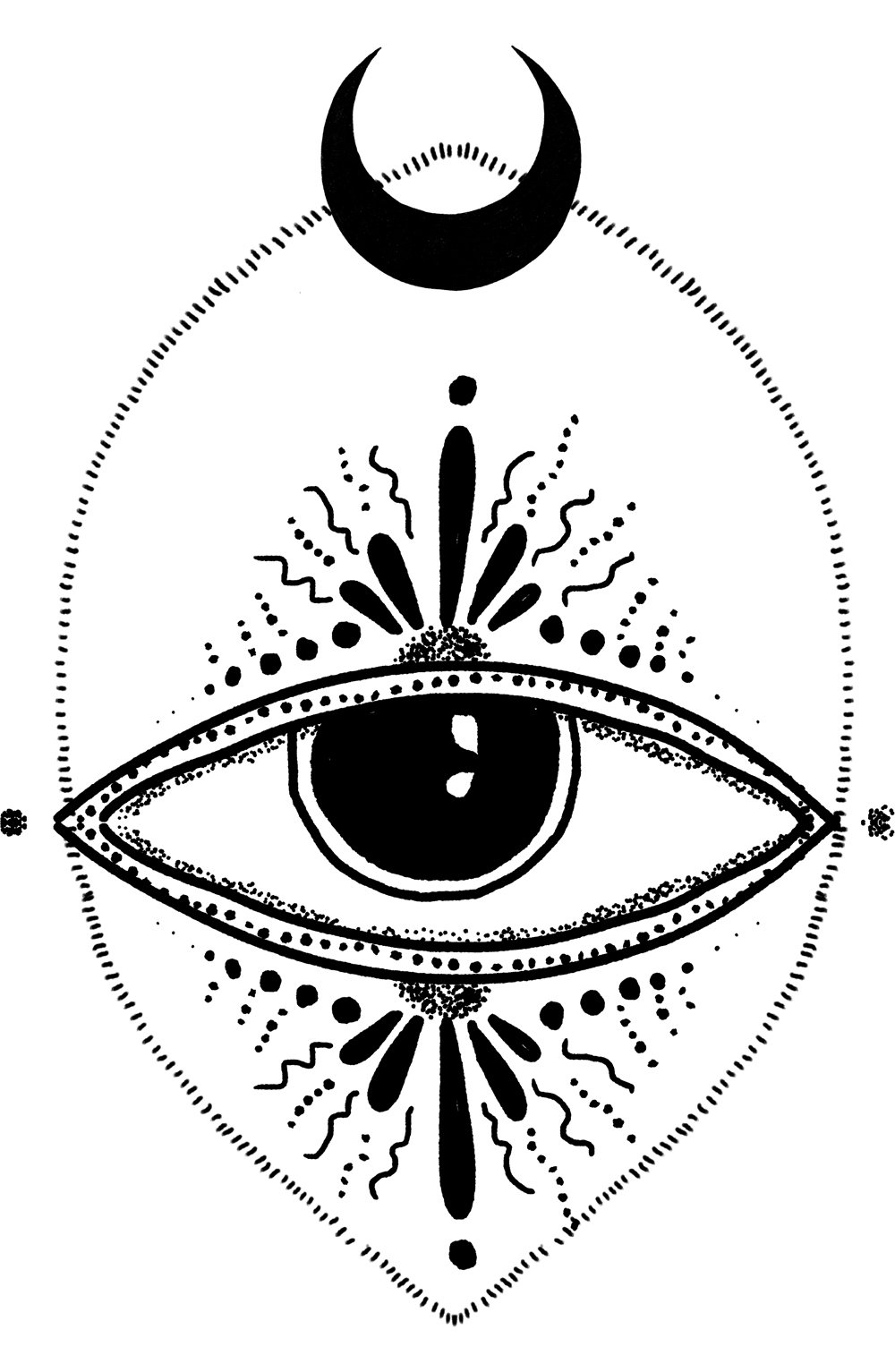 Now, we can start brainstorming BDSM punishments.
Physical punishment includes any spanking, paddling, caning, or another impact tool. If you don't have a tool, you can use your hand to spank or slap your submissive. An effective way to discipline includes having your submissive count out the spankings (find more BDSM games like this one), which becomes difficult as you increase the intensity. Learn more on how to spank your husband.
Bondage forms of discipline work well. For example, keep someone tied while kneeling, or you can have them perch with a book on his head or hold a ping pong ball between the wall and his nose (or 10 pennies against the wall, one for each finger or thumb). A cage takes physical bondage to the extreme. Read our beginners bondage guide along with these ideas and tips for self bondage to learn more.
Try mental bondage, which requires your sub to stay in the same place for a specified amount of time. Breaking from the position could warrant another punishment (as long as it's something he should be able to do). Kneeling is a form of punishment that is particularly common among kinksters. Instruct him to kneel at your feet or in the corner; it will be uncomfortable but does no lasting damage, so it makes a good form of discipline when your slave has broken the rules. Kneeling on uncooked rice will really test his reserves.
Restrictive discipline means you take something away that they like. It could be as simple as grounding or removing phone/TV privileges or even forbidding him to eat his favorite food. Not being able to sleep in the same room as you, use furniture, make eye contact or walk upright are other restrictions to consider. Once your sub has shown he is properly remorseful, he can go back to his phone.
Orgasm control (chastity belts work well to this end) is a specific type of restrictive punishment. Your submissive is only allowed to touch themselves and orgasm with your permission. And you revoke that permission when rules are broken. Alternatively, you can consider forcing orgasms past the point of comfort. Learn more about orgasm denial. A particular type of orgasm control is known as a ruined orgasm, and it makes an excellent punishment.
Some dominants take a cue from old-fashioned schoolmarms. A lecture might accompany another punishment, or it might be the only discipline that's needed.
There may be no more fitting punishment than requiring your slave to write "I will not do [forbidden action]" 100 times. Think of Bart Simpson writing on the blackboard in the classroom as the beginning credits roll. Alternatively, you might want to have your submissive write the rule, which helps to cement it in his head. Another option is to have him write the reasons why doing something such as being late is a problem.
What chore does your sub hate doing? Perhaps doing the dishes or scrubbing the toilet? What better way to punish them, then! Make it difficult by binding part of their body. Errand running is another option, too, and you can up the ante by forcing him to wear a certain thing (a thong beneath his clothing or a butt plug), for example, while he does those things.
Assign a chore that's pointless, such as moving pieces of rice from one pile to another or refolding towels.
For slaves who wear collars, forbidding them from wearing it for a period of time can be incredibly effective. What normally acts as a reminder of your bond, and one that he can touch, is removed until you deem it appropriate for him to put it back on.
BDSM relationships that already employ speech rules (the sub addressing the dominant in a certain way or only speaking when spoken to), then revoking permission to speak is an effective punishment.
Public discipline has the added benefit of humiliation when there is an audience. It can be as simple as a public apology from the slave or physical punishment. Wearing a sign that states the mistake in a public forum can cause humiliation.
Other forms of degradation and BDSM humiliation can include announcing when they're horny, masturbating in public, acting as a piece of furniture, having insults written on their body, walking around with cum in their underwear, dressing in clothing of the opposite sex, or eating from a pet's dish on the floor.
Have your sub call another respected dominant to suggest a punishment.
Play the slave's least favorite song, the weather channel, or a talk radio show he doesn't like can accompany other tasks.
If tardiness is the issue, having your submissive carry an oversized clock.
Learn: What does dom and sub mean.
Is Ignoring a Good Punishment?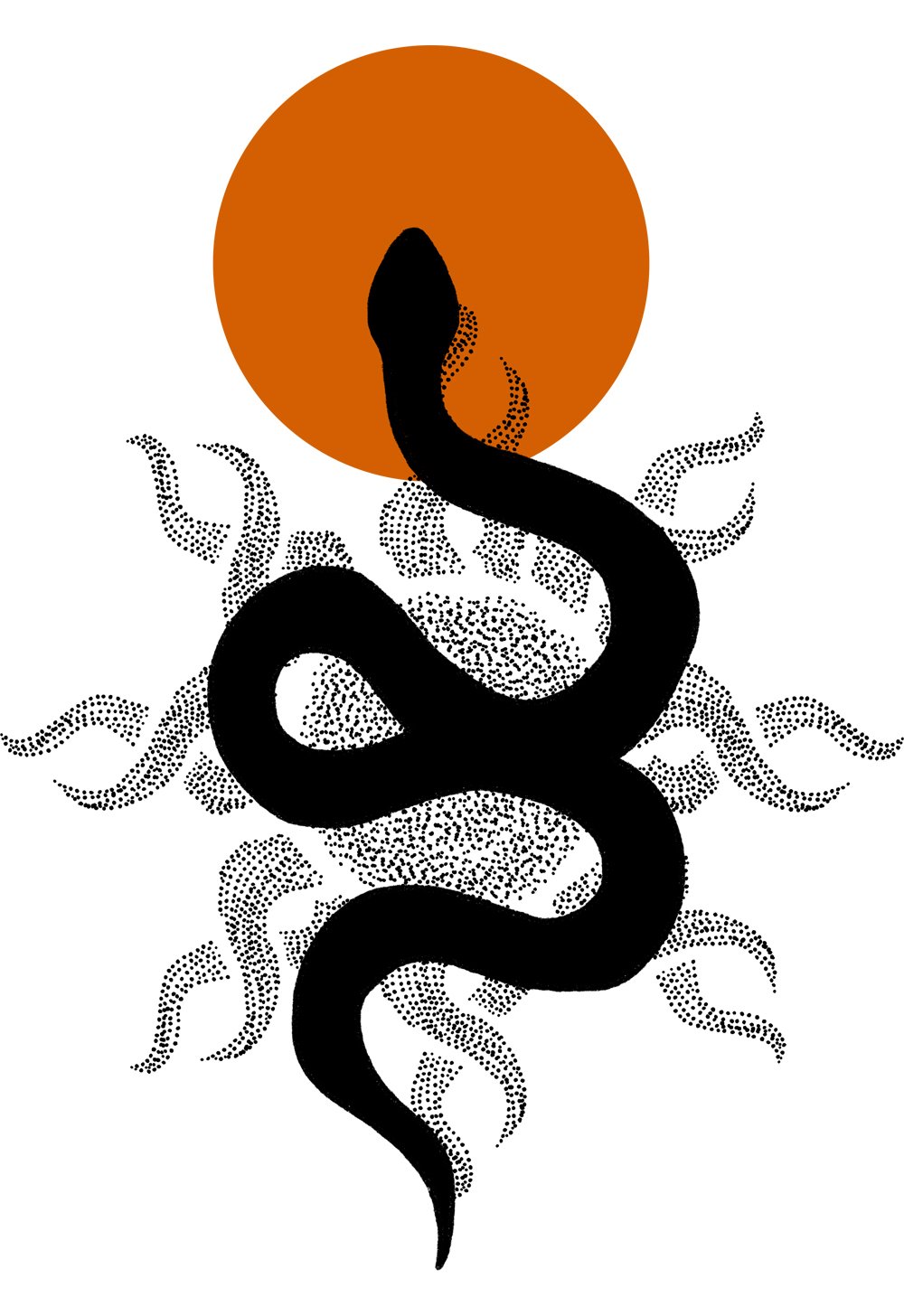 For some types of doms, they like using timeouts as a BDSM punishment. An extension of this is ignoring them, which is certainly a punishment. But some people view it as a hard limit. It can lead to insecurity and broken trust. Used incorrectly ignoring someone might also be viewed as emotionally abusive.
What If My Submissive Loves Spanking?
Obviously, many participants in BDSM enjoy activities that others might be turned off by. So you can't simply spank those submissive types who love spanking as a form of punishment (although, it certainly makes a good reward). There are those who advise against using any impact play as a form of BDSM punishment if impact play also serves as an erotic activity. That's certainly one way to go about it.
Related: Erotic Spanking
But you can also look for the type of impact play that they don't like to use as a form of punishment. For example, your sub might like spanking or paddles but hate the cane. Thus, caning is a better idea for a BDSM punishment. And since caning is an extreme form, it shouldn't take much to get him in line!
Of course, you shouldn't opt for the most intense type of play as punishment just because it'll make an impact (see above about the punishment fitting the crime). It will, but it could also have negative side effects. It's up to the dominant to know what her submissive can handle when meting out punishment.
While some punishments work well for slaves, you've got to cater the way you punish. Making someone serve you who normally loves serving isn't much of a punishment, but not allowing service might be torture.
Whether you're dominant or submissive, you can get to know you're your BDSM personality with this quiz.
Have Your Sub Come Up With the Punishment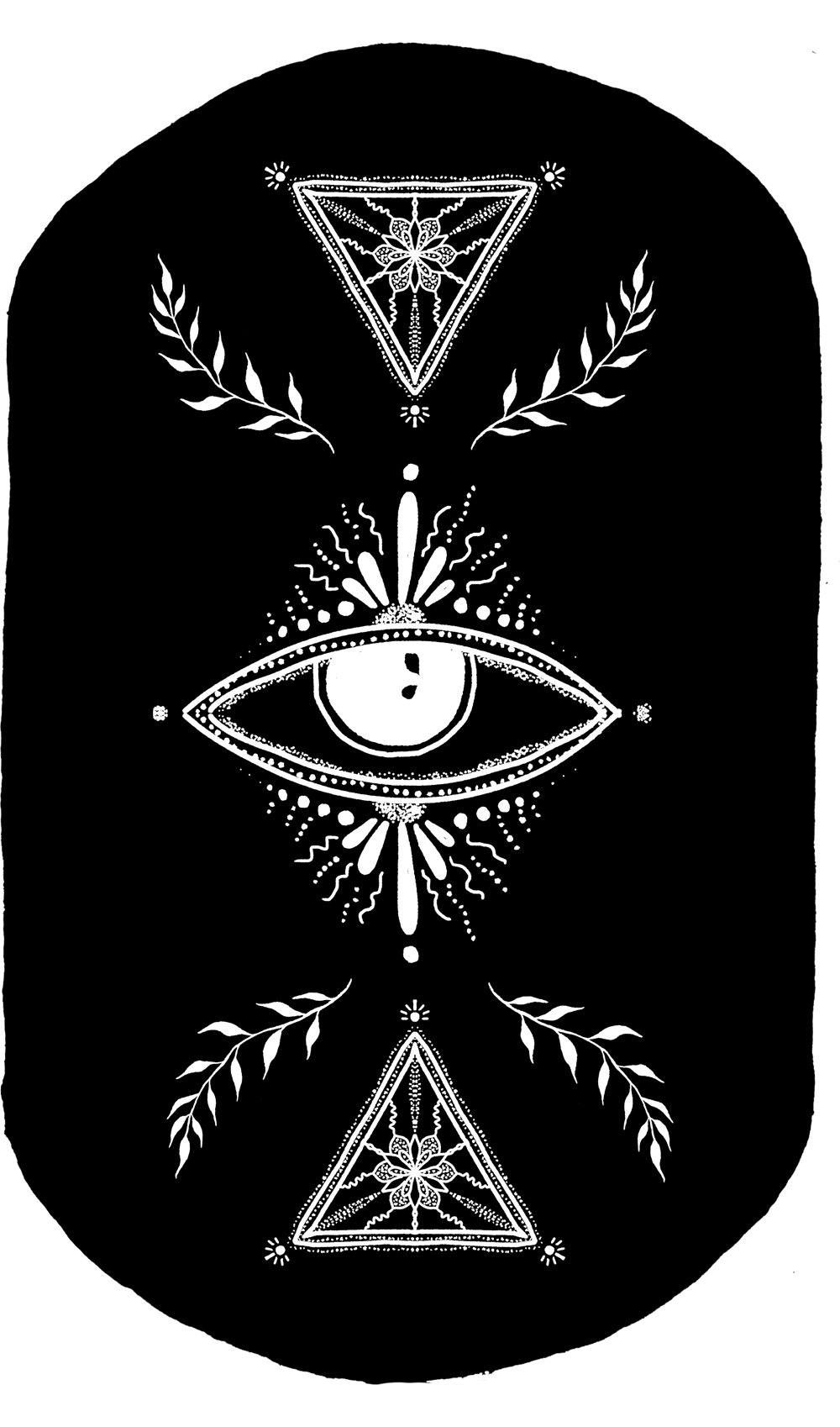 BDSM punishments don't have to come from you. You can have your sub come up with a list of BDSM punishment ideas that are suitable for the offense. There's a special delight to be had when you mete out a punishment that your submissive has suggested as appropriate. Note that a sassy submissive might try to get by with a punishment that's not particularly difficult, which means you'll need to up the ante.
Go one step further by having your slave ask for his punishment.
Your Role In BDSM Punishment
Many forms of BDSM punishment require that you pay attention. Otherwise, how will you truly know if your submissive is remorseful, learning a lesson or just plain doing what you said? Remain in the same room if at all possible. If you assign a form of punishment that takes a long time, it's time you'll need to sacrifice to see it done. So keep that in mind when coming up with punishment ideas.
If you see your slave mess up, you can correct him. You might even force him to start his repentance all over again if you feel like it's fair. This is especially true if he has made an error because he wasn't paying attention. This means he's not concentrating on his punishment and doesn't take it seriously, so you may need to assign a new punishment.
However, if you see that your slave is unable to complete what you asked of him, then you may need to adjust it. You'll only know this is if you're paying attention. Look for changes in skin color or breathing. You might have assigned punishment, but being a dominant is also about taking care of your submissive.
Ultimately, BDSM punishments show you care by helping your submissive grow and remain accountable. You can be as creative and devious as you'd like, but thoughtfulness must extend to the realm of safety, too.
Orgasm Every Time. Easily. Here's How...
I want to tell you about my friend Karen.
Karen came to me one day. She was hysterical.
She told me that her marriage was falling apart because she and her husband didn't have satisfying sex.
Every time they were intimate, Karen was faking her orgasms. It turns out she couldn't orgasm during sex.
In fact...
She never had an orgasm in her entire life. Not one!
This left her feeling embarrassed and ashamed. And...
She completely hid this from her husband. Thankfully...
It turns out that there is a way for any woman to orgasm. Easily. And have multiple vaginal and full body orgasms during sex and masturbation.
It's called the Easy Orgasm Solution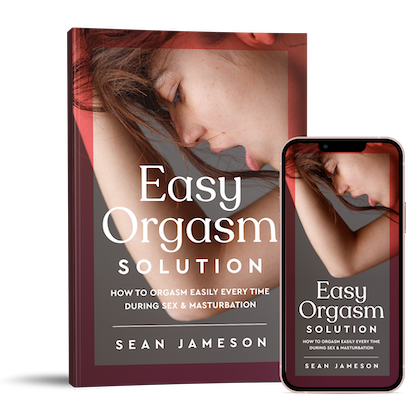 I shared it with Karen.
After she followed the simple process outlined in the course, she could barely come to terms with how...
Quickly and dramatically her sex life changed.
We met up a few months later and...
She would not stop talking about it,
"I thought I was one of those women who couldn't orgasm. I used to think I was 'broken' and 'unfixable.' This saved my sex life, and that saved my marriage."
Even if you currently struggle to orgasm during sex or when masturbating, the Easy Orgasm Solution process will also work for you.
And best of all, you don't need to do anything weird or uncomfortable to start having the best orgasms and sex of your life.