Humiliation kink play can be an incredible way to push sexual boundaries and bring you closer with your partner. But for some people, the idea of erotic humiliation is confusing or even a turnoff. I'm going to explain exactly what erotic humiliation is, what it's not and how to humiliate your partner erotically (or be humiliated by them) in a way that avoids negative consequences.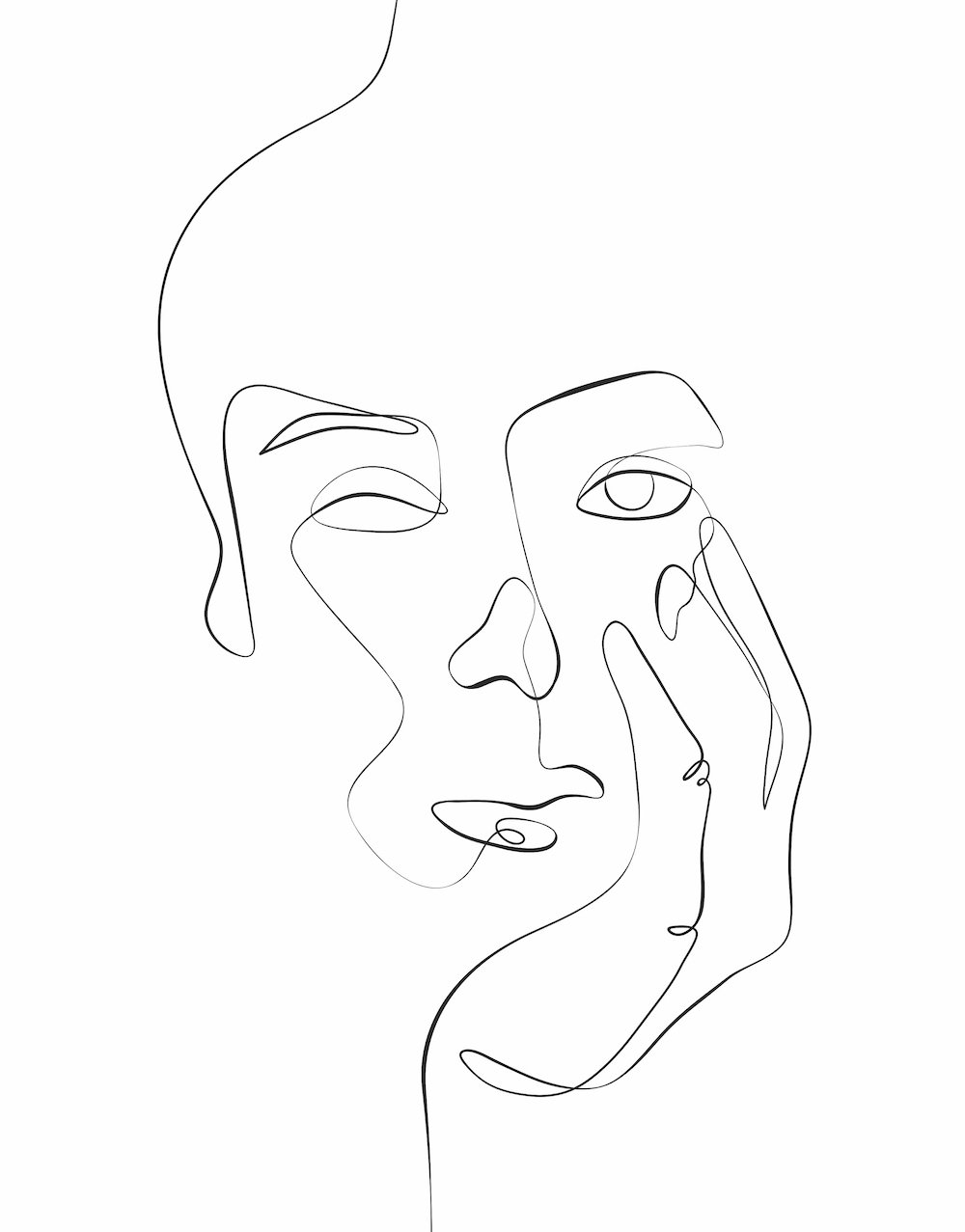 What it is – Erotic humiliation is just one type of kinky game you can try in the bedroom. It involves humiliation and degradation, not to actually harm anyone, but because it can be a turn on. Like other kinky activities, humiliation play requires consent. Otherwise, it's not a sexy game; it's just plain mean.
Boundaries – Erotic humiliation needs to happen within agreed-upon boundaries. These boundaries define when and where your erotic humiliation games take place and what you can say or do in them. The things that can be erotically humiliating for you or your partner can vary wildly. Also, keep in mind that outside of agreed-upon rules for your erotic humiliation sessions, saying degrading things to your partner can be a form of emotional abuse, even if you don't have bad intentions.
While you can skip straight to the tutorial on how to erotically humiliate your partner, you may first want to learn why people are into it…
Why Do Some People Like Erotic Humiliation?
Although no research has looked into what types of submissives like erotic humiliation, why, or how this interest developed, we can make a few educated guesses. Many kinks involve taboo activities that are frowned upon by society. Pushing those boundaries can be thrilling.
Masochistic reasons – Often, those who enjoy being erotically humiliated have a masochistic streak or like to be submissive. They enjoy receiving pain. And what is humiliation if not a type of pain?
Furthermore, humiliation is a strong emotion, and like anxiety, fear, and shame, can arouse the nervous system. This doesn't mean sexual arousal. Rather, your body is at attention. But for some people, that might pave the way for erotic arousal.
Sadistic reasons – On the other hand, being the person who erotically humiliates their partner can make you feel dominant and powerful. That's an important component of sexual sadism. Knowing how to craft the perfect humiliation scene without actually harming your partner can be a form of creativity that gives you the satisfaction of caring for your partner's desires and needs.
Learn about sadism and masochism.
Wanting your partner to take control – Erotic humiliation can also help you get over sexual hangups. After all, if your partner "forces" you to do something, then what choice do you have? And who is to blame if you like it?
A note on self-esteem – Rest assured that you're not alone if you're interested in erotic humiliation, either as a giver or receiver. It doesn't mean that you're unhealthy or that you have self-esteem issues. However, if you do struggle with self-esteem, you should tread carefully when it comes to erotic humiliation and perhaps reconsider this type of play.
Types of Erotic Humiliation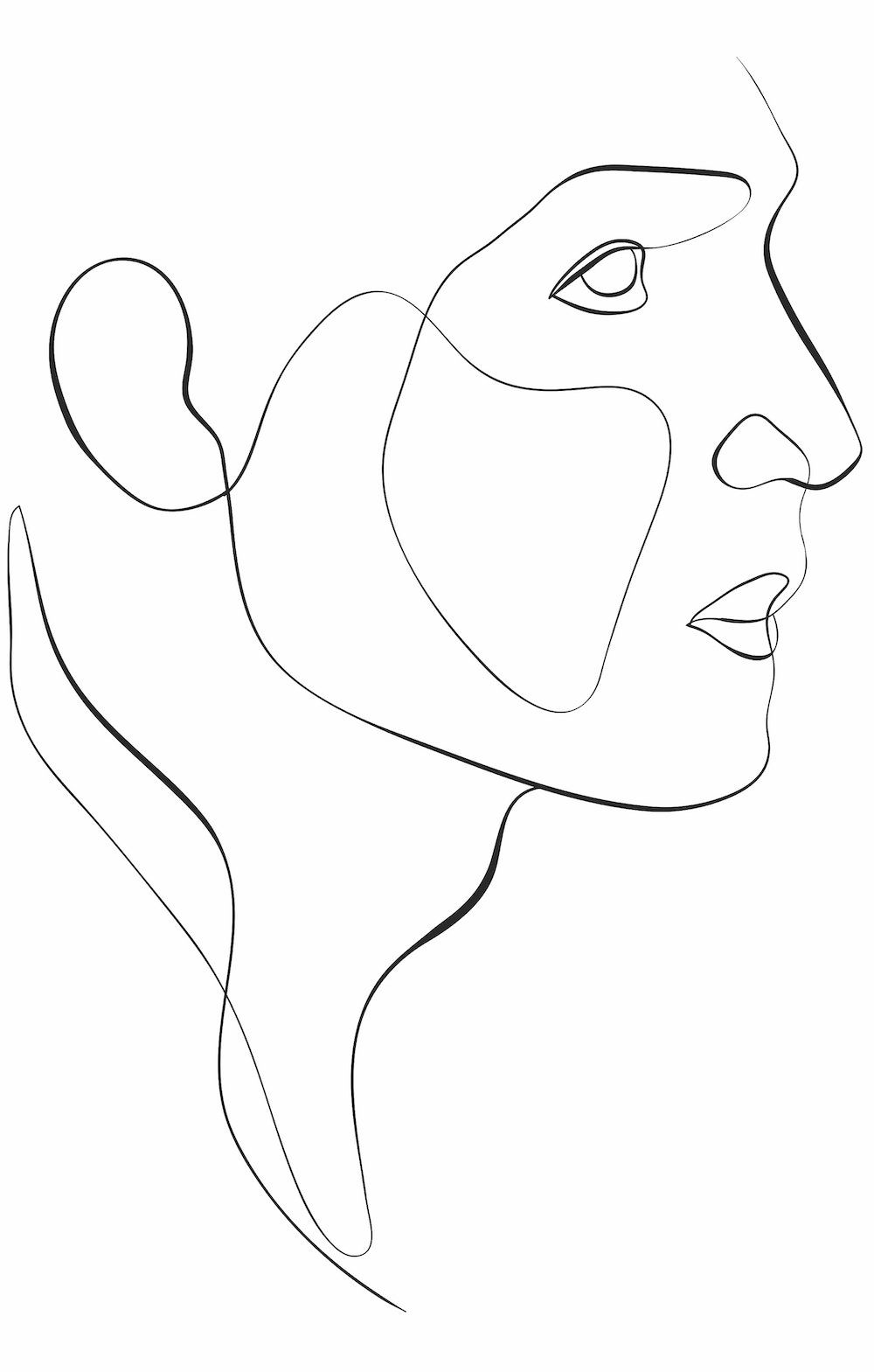 Erotic degradation can take several forms.
Verbal humiliation involves speaking belittling words and can escalate during the scene
Public humiliation occurs with an audience, which can be virtual
Physical humiliation can mean being forced to perform an action
Sexual humiliation can involve insulting someone's sexual performance or body, comparing them to someone else, or even having sex with someone else.
As you can probably guess, combining two or more forms of erotic humiliation can make it that much more intense. However, if erotic humiliation that takes place over the phone or online may be different from in-person degradation.
What About Degradation Kink?
The degradation fetish and humiliation in BDSM often go hand in hand.
Degradation kink is slightly different – Technically, a degradation kink is about being treated as something other than human–an animal or object, for example–while a humiliation fetish focuses on causing someone embarrassment and shame. However, it's easy to see how these two things work together.
If you'd rather not hear degrading words and just want to focus on the humiliation kink, make sure to let your partner know before you try anything out. And if your partner expresses that they don't like dehumanisation, then it's up to you to respect their boundaries.
How to Erotically Humiliate Your Partner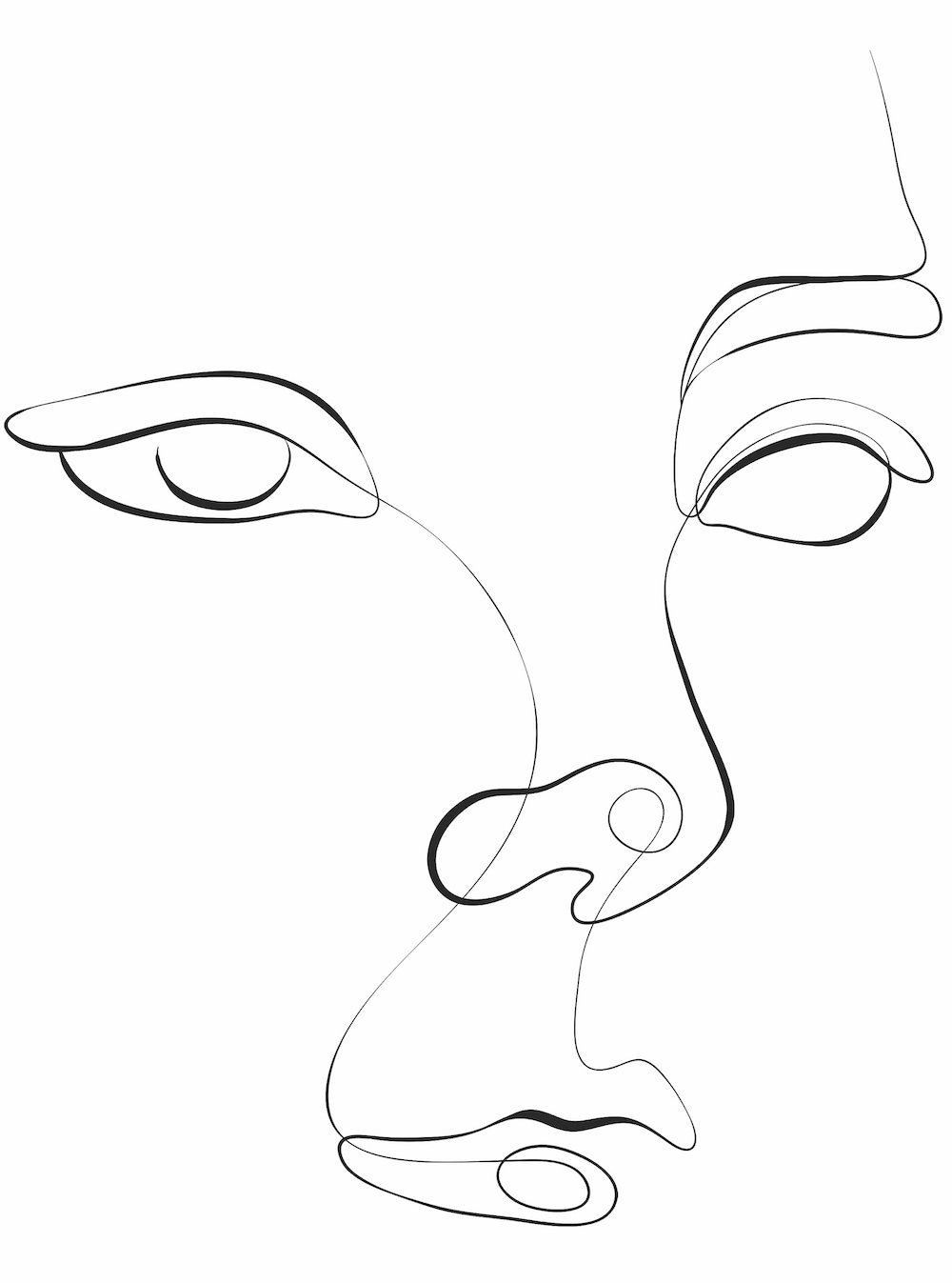 Before you jump into an erotic humiliation scene, talk about it. Define your boundaries and needs.
What do you hope to get out of it?
What words are you comfortable hearing or say?
What do you want to avoid?
Just because you agree to erotic humiliation doesn't mean it's a free-for-all. Keep in mind insecurities or past experiences that could be triggering.
Start small – We always advise to start smaller and proceed slower than you think you should with any kinky activity. You can always ramp up the intensity, but you can't take back a word that has actually harmed your partner and can leave them wondering how you actually feel about them.
Safe words – With that said, you might occasionally strike a chord that you didn't mean to. When things take a wrong turn, it's important for either of you to be able to slow or halt play. That's where a safe word comes into play.
Remember that a safe word is a word or phrase you can say to stop play and check in. It should be easy to remember. If you're verbally role playing, "Stop" or "No" may not make good safe words because you could use them in character. Some people employ the traffic light system where:
Green means go ahead.
Yellow means slow or remain at the same intensity.
Red means stop.
Learn about the other BDSM rules that keep things kinky and safe.
The debrief – After you try erotic humiliation, talk about how it went.
What did you like and want more of?
What didn't work for you or would you want to do less of the next time?
Is there anything else you'd like to try?
And if you're not into erotic humiliation and don't want to continue, it's important to be honest with yourself and your partner.
BDSM Humiliation and Erotic Degradation Ideas
If you're just getting into the humiliation kink, the humiliation ideas below are a great place to start. They cover everything from more sensual humiliation to extreme ways to degrade your partner. This means that not everyone will love the humiliation examples on this list. However, you always have the option to pick and choose what works for you and your partner when having humiliation sex.
Release bodily fluids (cum, blood, spit, urine) or fecal matter on their body
Servitude
Forced oral sex or other sexual gratification
Acting as furniture (erotic objectification)
Requiring physical rituals
Controlling bathroom usage
Watching while using the toilet
Wearing collars or other jewelry as a sign of ownership or punishment
Prohibiting clothing
Sexual denial, which can include a chastity device
Requiring a dress code
Removing privacy during activities such as using the bathroom by removing or opening the door
Anal penetration with toys like butt plugs or pegging
Requiring permission to masturbate or orgasm
Forced crossdressing/gender bending (sissification for example)
Making them masturbate in a humiliating way
Scolding like they're a child
Mockery
Making them repeat words, commands, or honorifics
Requiring permission for daily activities
Criticizing the shape, size, or appearance of body parts
Slurs
Degrading names (bitch, slut, whore, etc.)
Belittling nicknames or descriptions (child, boy, girl, baby, sissy, etc.)
Insults
Describing them as an animal
Forcing them to dress like an animal, and eat, sleep, or toilet like one – more about pet play
Embarrassing them
Poking fun at their sexual abilities
Tie them up and leave them
Require men to sit down while peeing
Compare them to photos or other media
Write insulting things on their body
Make them consume their own sexual juices or other bodily fluids
Flick cigarette ashes on them
Use them as a toilet or trash can
Take an unflattering or embarrassing photo or video of them
Laugh at them
Require them to refer to themselves with a negative descriptor such as "slut"
Make them beg for what they want or need
Ignore them
Holding or wearing an embarrassing sign
Force them to do embarrassing things in a photo booth
Cover them in food
Make them clean in a maid's outfit
Force them to wear a diaper and carry or suck on a pacifier
Urinate in their mouth or other orifices
Give an enema
Force them to eat food they can't stand or past the point of fullness
Require them to buy gifts or pay for your bills
Make them keep a journal detailing their behavior, training, punishments, etc. (16 BDSM punishments)
Force them to worship part of your body
Make them flatter you with words
Require an extravagant title
Give them homework
Have them write a humiliating phrase repeatedly
Make them say something embarrassing about themselves
Require permission to talk
Force them to bow or curtsy when entering or leaving a room
Mold his penis to make a sex toy (Clone-A-Willy) then pentrate him with it
Make them kiss your chair before and after you sit in it
Require their legs to be shaved (men)
Braid ribbons or bows into hair (head or pubic)
Write words of ownership and humiliation on their body (My slut, her hole, etc)
Add semen to ice cubes or use it to top ice cream and force your partner to eat/drink it
Forced to eat with children's utensils
Cavity check or vaginal/anal examination
Forbid eye contact
Called by a name of another gender
Forced to wear a feminine (for men) or strange mask
Make your partner come up with new methods of humiliation
Forced to scrub floor or toilet with a toothbrush
Make them crawl on all fours
Give an enema
Clip-on earrings for men
Made to suck suction cup dildo attached to a mirror
Compare penis size to a large, realistic dildo, stating how you'd rather fuck that
Try humiliation bondage that leaves their genitals exposed or forced open
Public Humiliation Ideas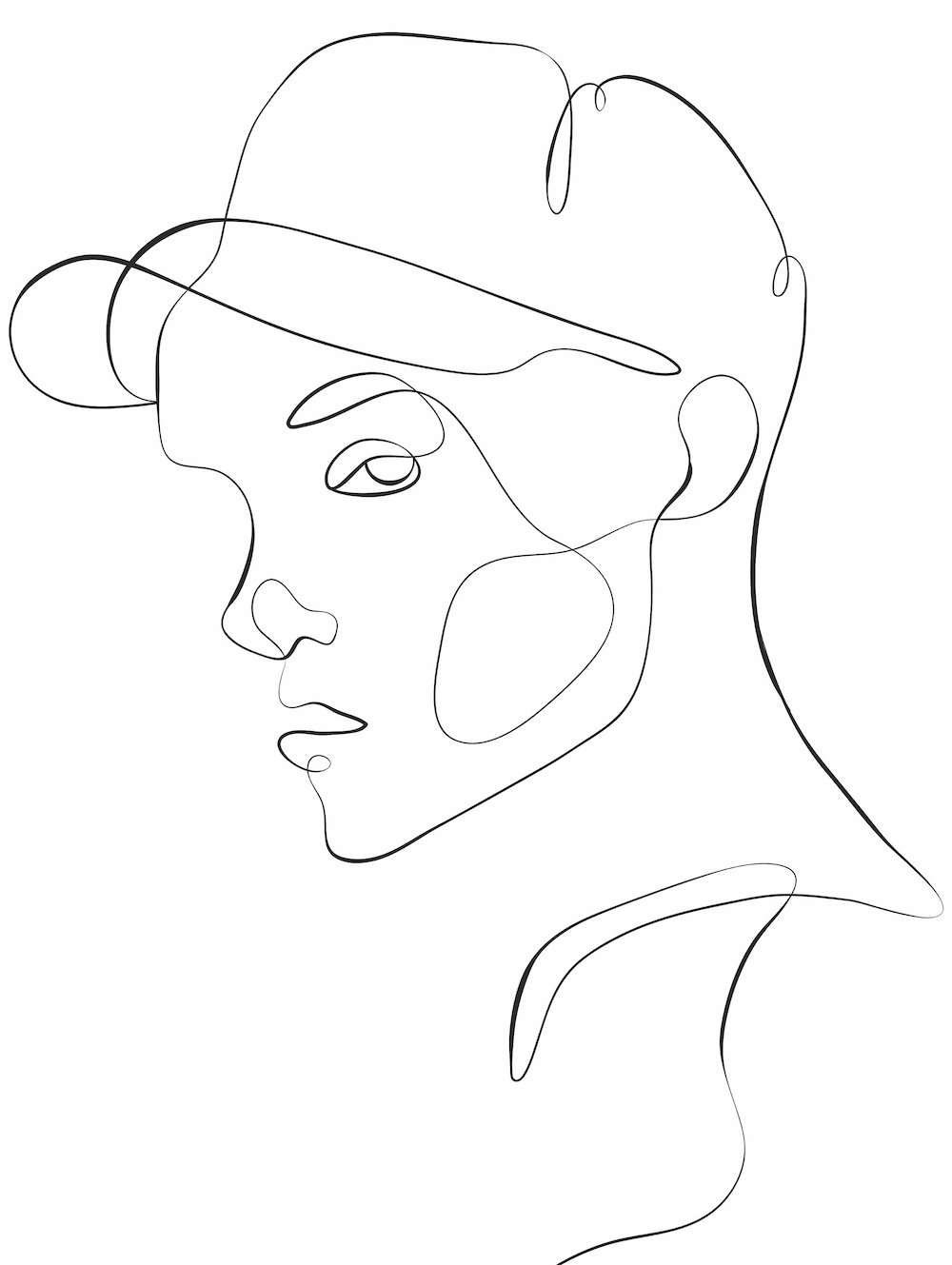 Let's say you've mastered submissive humiliation in the bedroom and you want to take it further. Or perhaps being humiliated in public adds that extra layer that really turns you on. Check out the humiliation examples below to get your creative juices flowing.
Note that consent is important with all sexual activities. When you engage in the humiliation fetish in public, you're involving others in your activities. You should consider that you may be involving others without their consent. Ideally, you should stick to ways to humiliate your partner that aren't obvious and wouldn't make anyone else uncomfortable.
Of course, if you're in a kink-friendly setting, you may not have to hide that you're into degradation in BDSM. In fact, other folks might offer up some helpful ways to humiliate your partner or even offer a helping hand!
Force them to buy items for sexual activities such as a cucumber and lube or another embarrassing combination of items
Make them go out without underwear or wear underwear meant for another sex
Force them to wear a sex toy such as vibrating panties or butt plug
Require them to tan while topless (women) or while wearing a bikini (men)
Pick an embarrassing outfit for when they go out
Put makeup or nail polish on them
Give or pay for an odd haircut or shave
Remove hair such as eyebrows
Put on deodorant and perfume (men) or cologne (women)
Force them to post on social media or post from their account
Perform punishments in front of an audience
Allow others to use them for their sexual gratification
Force them to sing or perform in public, and give pointers
Put them in a cage or other bondage – get bondage position ideas and ideas for self bondage
Make them carry an embarrassing item
Share an embarrassing photo (threatening may be enough)
Order for them in public, especially something they don't like or a child's meal
Sex near an open window
Forced sleeping on the floor
Make them give a cam show
"Spill" water on their pants to look like they peed themselves
Spank or punish them in public
Make them serve you in front of others
Offer their service to others
Criticize them in front of others
Change their social media profile information
Make them put up a video or go live wearing, saying, and doing what you command
Require honorifics in front of others
Have them walk behind you
Keep them on a leash
Force them to wear cock rings, nipple clamps, or other metal while going through security
Cuffed (hands together or to the shopping cart) in a store
Forbid them to talk in public
Require them to recite all rules on command for an audience. Force them to clean partner's shoes, shine boots, or otherwise service their clothing and accessories when out
Handing over the remote for a toy to someone else
Make a show of picking out crossdressing items for your partner in a store
Force them to dance on stage at a club
Require them to leave underwear or lingerie visible in hotel rooms when traveling, especially crossdressing pieces.
Eat dog biscuits at work/school lunch
Wear loud clothing in public
Painted toenails when wearing sandals
Forced to wear clothing that doesn't match
Send them to store with a shopping list
Make them write something embarrassing with self-tanner on their body or sunblock before lying outside
Make them wear a noticeable bra beneath a shirt
Force them to wear a collar with a bell
Must try on genderbent clothing in stores
Humiliating and Degrading Words, Insults, and Nicknames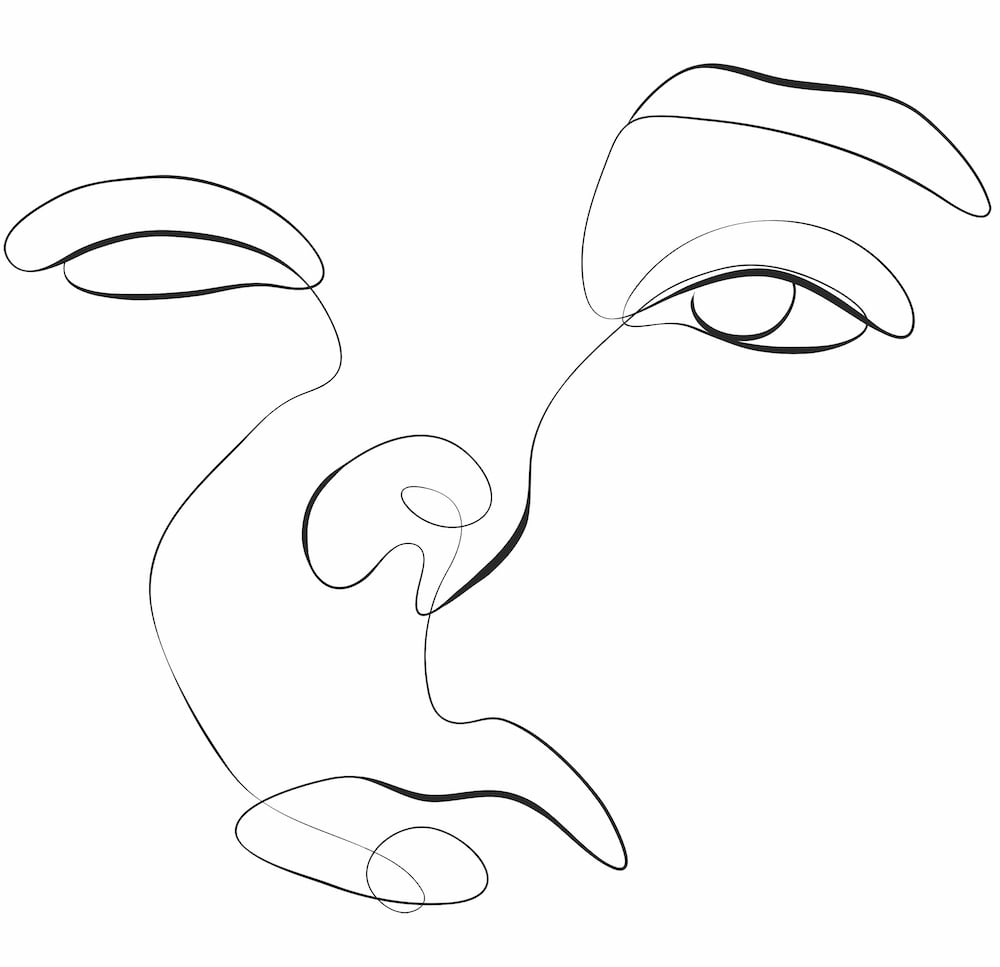 Verbal humiliation is all about getting creative. Long, drawn-out insults work especially well. Of course, it can be difficult to think of those things on the spot, so give the list below a read before jumping in. Pick a few favorites to keep in the back of your mind until you're ready to use them.
If you're not sure, here's a hint: pick something that your partner would find embarrassing, but make it clear that you enjoy that thing about them.
Redditors have been a great resource when it comes to generating creative insults. Below you'll get a taste.
Goat/horse/dog/pig/other animal fucker
Anal slut
Ass wipe
Attention whore
Bad boy/girl
Ball licker
Bitch
Cock whore
Cocksleeve
Cum guzzler
Check out the full thread on Reddit to see almost 100 ideas!
Humiliating Phrases
When you're erotically humilitating your partner, you'll often criticize, judge, command, or instruct. Combine the creative insults above with phrases like those below to come up with your perfect degrading phrases and insults.
Is that the best you can do?
Is it in yet?
I can't even feel it.
Your [body part] is so ugly/misshapen.
You're so worthless.
I tell my friends about your pathetic [body part]. They always laugh.
You're lucky I haven't dumped you yet.
You disgraceful two-dollar prostitute.
Do you want everyone to know you're a sissy?
You can only get that hard? Are you even attracted to me?
Plenty of people are willing to serve my every need if you can't.
Remember, I can touch you whenever I want, but you can't to me (while fondling).
Close your cumcatcher.
Shut your dirty whore mouth.
To get the most out of your humiliating phrases, remember to switch things up. Variety is the spice of life!
Get them to repeat their words – One thing you can try is having your partner repeat what you say. For example, if you call your partner a "dirty cocksleeve," have them repeat that this is what they are. You can also use repetition when your partner says something dirty as confirmation, like "I know you are [repeat partner's words]."
Another trick is to up the ante. If your partner says she's a dirty whore, you can tell her that she's the filthiest, dirtiest whore ever to exist. You get the idea.
You can definitely combine some of these humiliating phrases with dirty talk, too!
The Importance of Aftercare for Erotic Humiliation
Aftercare can help you return to your balanced self after any BDSM or kinky activities. While erotic humiliation may not involve physical pain, it can be quite an intense experience, which makes aftercare helpful.
Check out this guide to BDSM aftercare to get some ideas of aftercare.
When it comes to erotic humiliation, in particular, activities that reaffirm your connection with your partner and their value can be especially helpful. Cuddling, kind words, and compliments or praise can all be used for that goal.
However, aftercare alone won't help if your relationship outside of these erotic humiliation games isn't loving and healthy. If not, one partner may believe they have good reason to doubt their value or the relationship or wonder if things said during a scene are more than just play. Fortunately, it's easy to avoid these negatives by following the advice above.