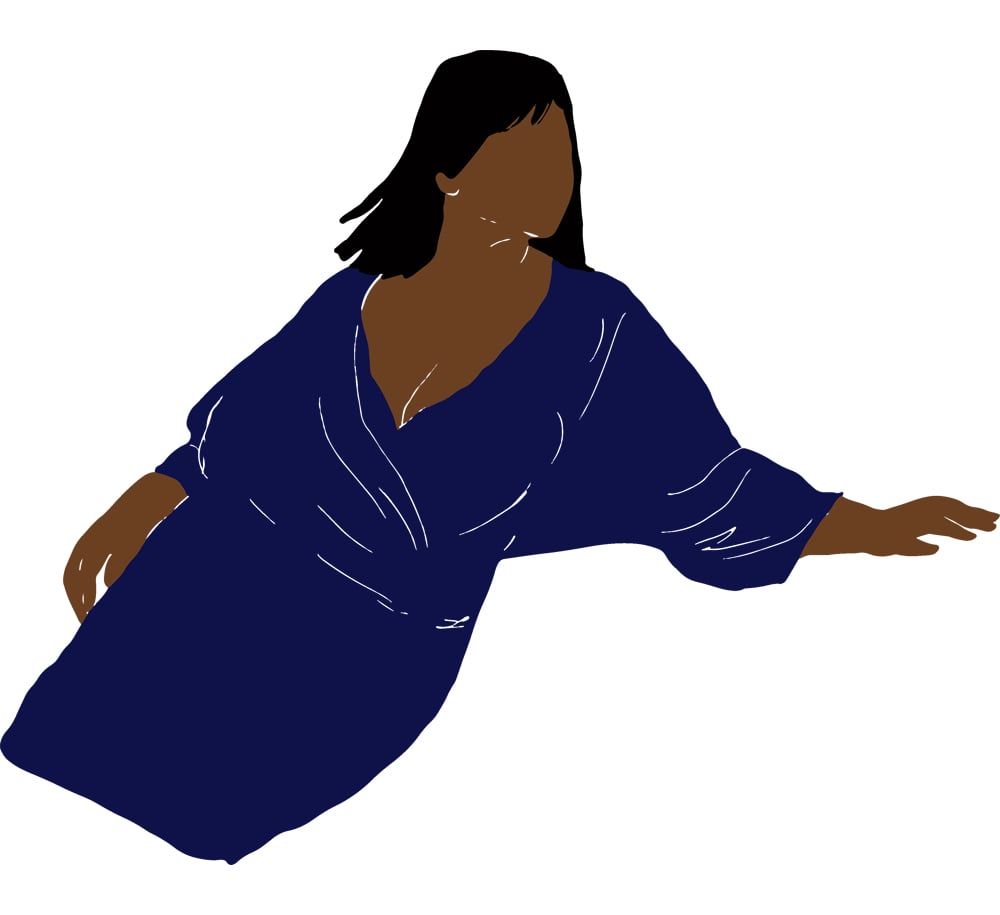 We asked 121 people who admitted to having sex with their ex the following question:
"Why did/didn't you like having sex with your ex?"
Their answers were fascinating, eye-opening and… Sometimes bizarre.
The good – If you're considering having sex with your ex, our advice is to first read the positive things 54 women (skip to their responses) and 27 men (skip to their responses) had to say about having sex with your ex.
The bad – Then for balance, read the negative things 23 women (skip to their responses) and 17 men (skip to their responses) experienced when it comes to sleeping with your ex-partner.
54 Women Tell Us Why They Liked Having Sex with an Ex
These positive stories from women who had sex with their exes will show you the upside to hooking up with a past lover.
1. Perfectly In Sync
He knew what I liked, and we synced up perfectly.
2. NSA Sex
There were no strings attached. It was more of a friends with benefits experience.
3. Playing Different Roles
We did some roleplaying.
4. Feeling Powerful
Because he wanted it. Gave me power over his desire.
5. Allure of the Taboo
It was almost 'forbidden' in that we'd broken up, so we shouldn't be doing it.
6. Sexual Tension
There was just so much sexual tension.
7. Last Time Sex
It was passionate knowing it would be the last time he would touch me.
8. Seeing the Care
I could see his emotions before, during, and after sex. I could see that he cared.
9. It Was Hardcore
He loves rough, hardcore sex like I do. He choked me, spanked me, fucked me hard, pulled my hair, stuck his cock in my mouth, and more.
10. Less Selfish, More Skills
He learned a few things and was more about my pleasure for once.
11. Convenience
We were both available.
12. Time Made Him Better
He took it much more seriously and paid more attention to me than before…he was way more interesting, experimental, sexy, and fun than when we were together.
13. When Penis Size Matters
He had a big dick.
14. Teaching An Old Dog New Tricks
I taught him a lot of new tricks. It was faster, dirtier, and hotter than ever.
15. Feeling Complete Again
I missed him so much. I had a piece of my heart back for 1 min. This was after 11 months apart. Now we are engaged.
16. Turning the Tables on a Cheater
The fact that he thought I was going to take him back after he cheated just because I had sex with him. I got to watch him get crushed when I told him we couldn't be a couple.
17. A Dominant Partner
He's dominant, and I like submitting to him.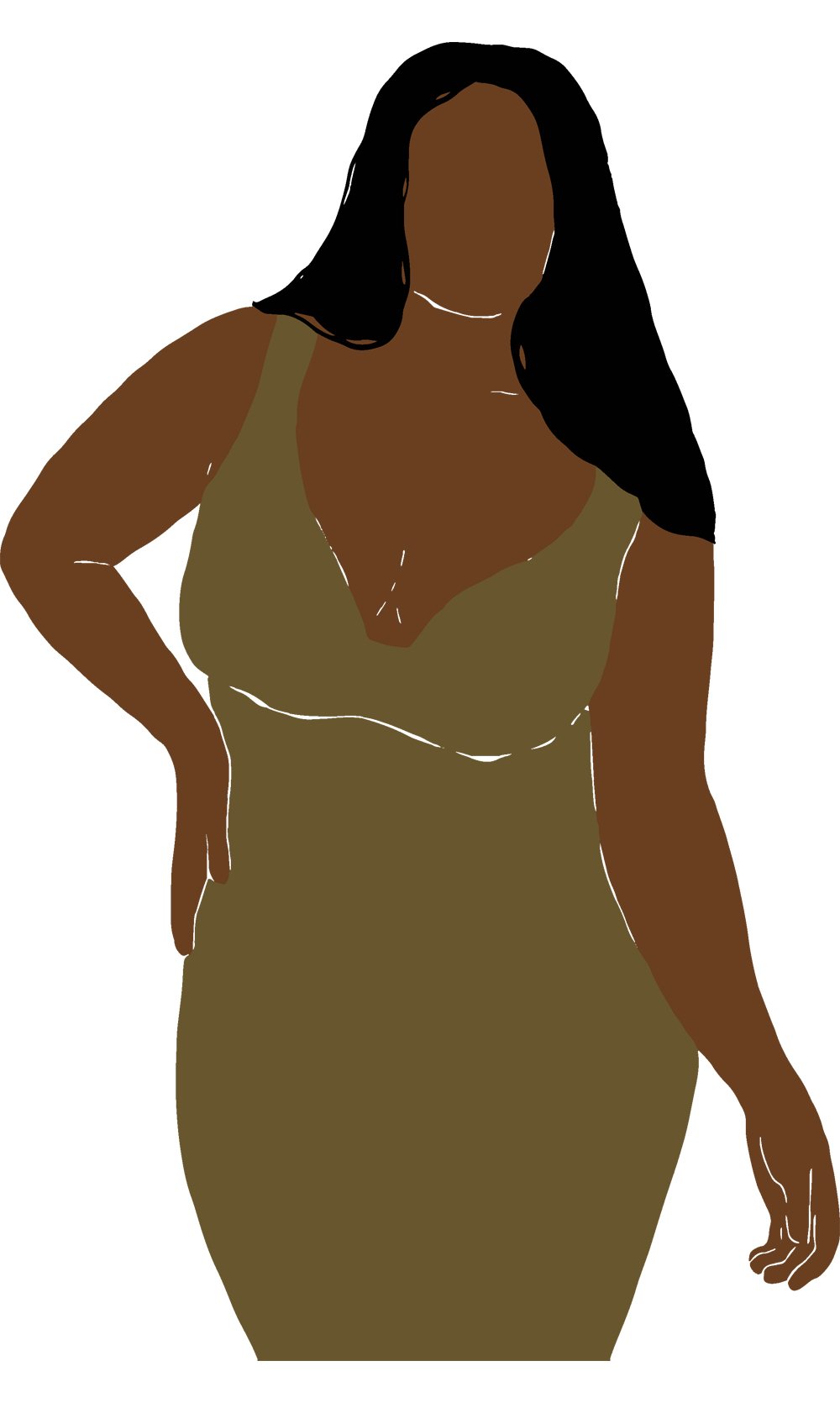 18. Sexploration
It was the first time for watching porn and using sex toys.
19. Angry Sex
Because we were both still mad at each other, so we were taking our frustrations out on one another. So we were both throwing down our best moves to almost prove the other would never have someone better.
20. Enthusiastic Oral
He ate pussy like a fat kid eats cake.
21. Catharsis
It was cathartic.
22. Turned on by a One-night Stand
The thought of it being a one-night stand turned me on.
23. Naughty Car Sex
Knowing it was naughty. Plus, we had sex in a car.
24. Connection that Can't Be Beat
Well, honestly, it's because he's just my guy (I'm actually married to him now). I've always felt connected to him it makes everything more meaningful.
25. Start with a Massage
He gave me a full-body massage first.
26. Pushing Boundaries
I liked the way he made me step out of my comfort zone.
27. All Passion, No Awkwardness
Its was unemotional yet passionate! Because we knew what each other liked it was very sensual without the awkwardness of 1st time together.
28. Putting Yourself First
Knowing I was able to make it all about me and not having to worry that I was pleasing him.
29. Taking Charge
I was on top.
Read: How to ride your man with confidence.
30. A Little Social Lubricant
31. Finally, on the Same Page
The fact that I was proving to myself that it was just lust and not love. It was enjoyable because we were on the same page.
32. A Point to Prove
We were married for 7 years but divorced when he cheated. So I had sex with him to show her that he would never be true to any woman. I was right, and he's been married 5 times now.
33. Wanting What You Can't Have
Everyone wants what they can't have, and I find men to be more animalistic with you when things are ending.
34. Less Stress
It was less stressful. Sex without the strings. No feelings. Just the fun stuff.
35. Cuckolding and Exhibitionism
My husband watched and even joined.
36. Remember the First Time
Remembering what our first time together was like.
37. Knowing Their Abilities
I didn't have to "vet" him before sex because I knew what he was capable of doing. It was also psychological too. Knowing that he still wanted to have sex with me boosted my ego, I hate to say it, but especially so when he started dating someone else. It was exciting.
38. Good Sex Is Good Regardless
I'm not a hater, I'm a hustler just like he is, and that dick fuckin' smacks whether we love each other or not. He just goes back into my rotation when we break up.
39. The First Taste
We hadn't fucked when we were still together, so it was like, let's know what we each taste like.
40. A Comfort Blanket
After a breakup when so many things are new again and changing, sometimes having sex with that person, you were so familiar with is just like a warm comfort blanket. Not a healthy blanket, but still, for the moment, a comfortable place to be.
41. No Need to Speak
All the nonverbal communication that sex brings is delicious.
42. No Expectations, No Higher Numbers
I liked that I could have sex without expectations without increasing my body count.
43. Free From Self-consciousness
I didn't care what he thought anymore.
44. He Just Had a Way
He always made me feel beautiful and special.
45. Here for a Long Time and a Hard Time
He stays hard for a long time.
Related: How to get hard and stay hard.
46. Flexibility Means New Positions
I could do new things with him try new positions because he's flexible.
47. Ending On a Good Note
There was a fire there that hadn't been there for a while towards the end of the relationship. I think its good to get back together for one night to leave it on a good note.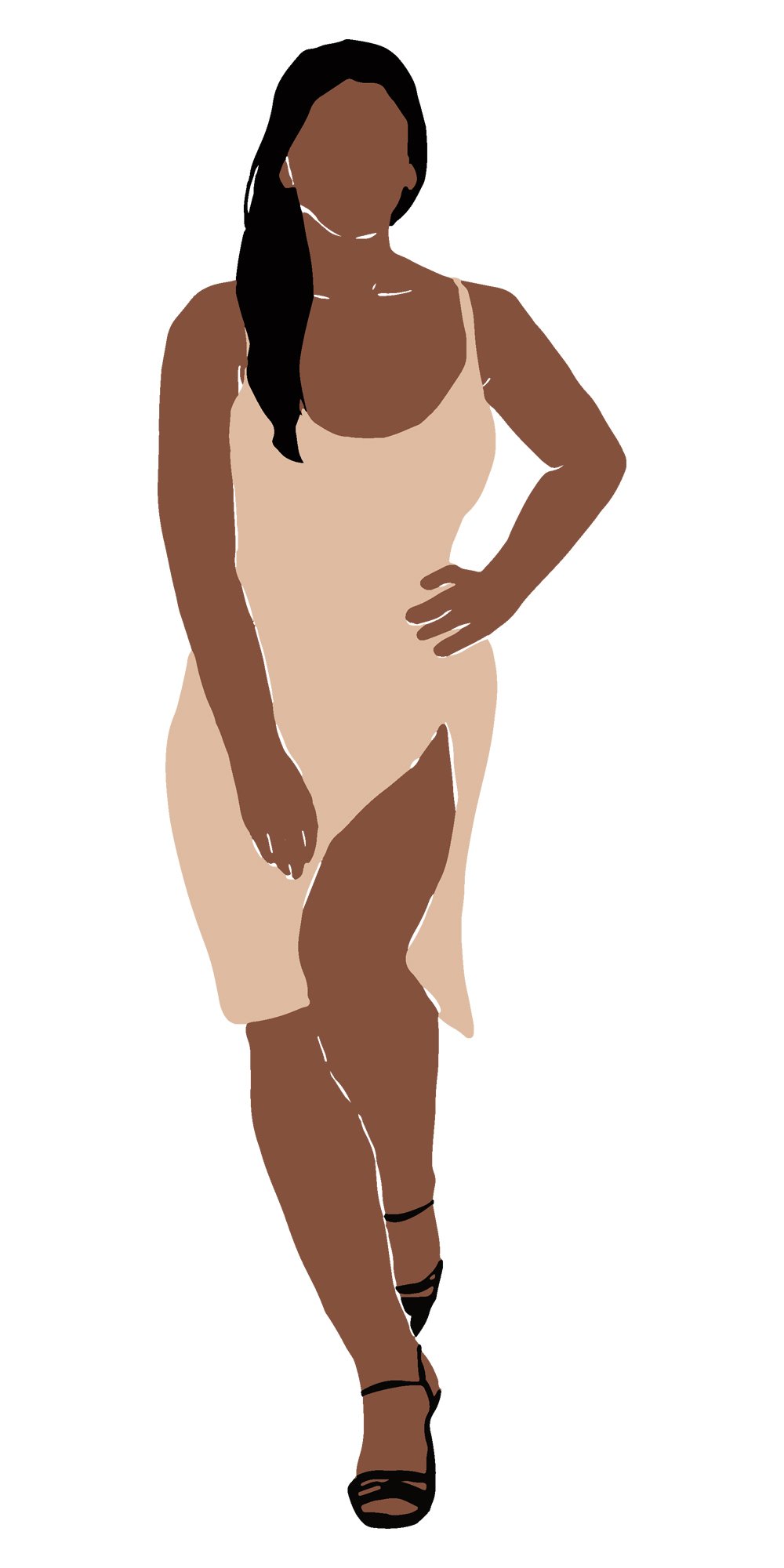 48. Loving Hate Sex
Hate and make-up sex are my favorite kinds of sex, and being an extremely submissive partner as well as a "brat," I love the feeling of know that I still have someone hooked even if we aren't together. It makes me feel like I'm the only one who can give him what he needs.
Discover: What it means to be a brat in BDSM
49. Couldn't Get You Out of His Mind
We separated for three months, and then he asked me to dinner after he said he couldn't stop thinking of me and we couldn't keep our hands off each other.
50. Horny
I was horny and needed a release.
51. Soaking It Up
It felt like we wouldn't have much more time together, so I wanted to soak up every moment like it was the last.
52. The Thrill of Getting Caught
Because he didn't belong to me, and I secretly wanted us to get caught.
53. More Experience
Well, in my case, it was my first ex who I slept with again after 14 years, so we were both more experienced.
54. The One Thing You Miss
There is a reason it happens with your ex. Usually, sex is the one thing you miss.
27 Men Explain Why They Enjoyed Sex with an Ex
Now it's time to learn from men why having sex with your ex can be a good thing.
1. Kinky Sex is Exciting
She was a lot more kinky than she had been before.
2. Knowing Each Other's Wants
We knew what each other wanted.
3. Being Loved
She loved me.
4. Familiar but Not
There was familiarity yet a different connection that was a bit more dirty and intense.
5. Liked Anal
Because she was into anal sex and rimming.
6. Revenge Is Best Served… in Bed
She broke up with me and then came wanting sex. It was almost like revenge, and she got off in my dominating her.
7. Spontaneous Sex
It was super unexpected.
8. No Shame in the Game
There was less embarrassment and less hesitance.
9. More Experienced Partner
She was more experienced than me.
10. The Best Pussy
She has a very great pussy.
11. Stroked the Ego
I remember that she said I was larger than her current partner, and she wasn't used to that anymore.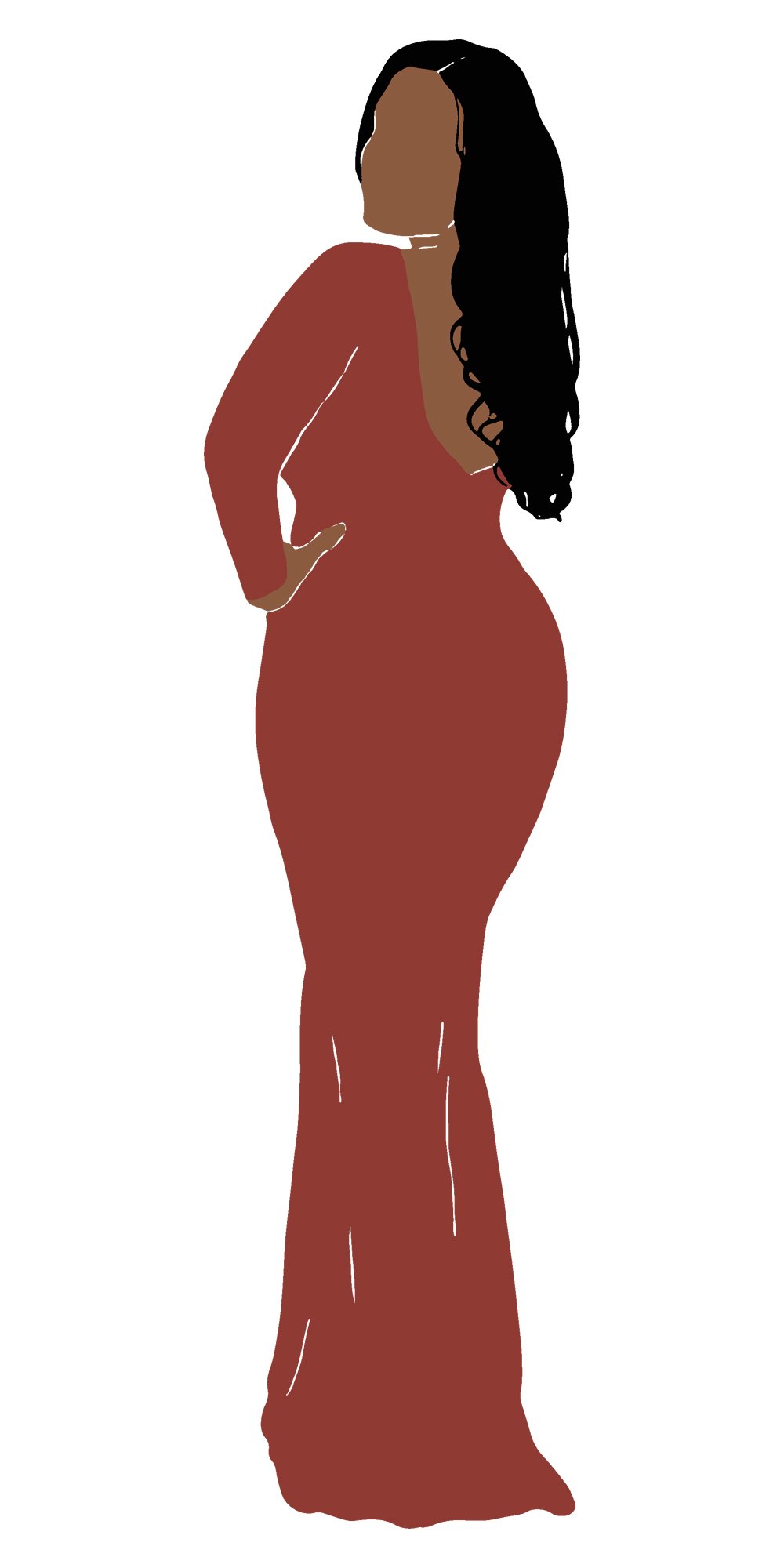 12. Sex Is Good, Period
Any sex is good.
13. Good Friends = Good Sex
We were good friends at that point.
14. Uninhibited and Compatible
She was the best sexual partner I ever had. She was uninhibited and enthusiastic. Her high libido matched mine perfectly. We really enjoyed fucking and affection, sex-talk on a daily basis. My ex demonstrated that couples could have sex like you see in porn.
15. A Giving Partner
She started to care more about me than before and not just about herself.
16. Getting What You Want
She did what I asked.
17. Squirting is Fun
She can squirt so well.
18. Memories
It was a trip down memory lane for me.
19. Enjoying the Person
I really enjoyed being with her outside of sex.
20. Skilled Partner
She is just so great at giving blowjobs and hand jobs.
21. Expressing More Love
There was more love expressed this time.
22. Sex for the First Time
It was the first time we had sex.
23. Feelings Involved
I still have feelings for my ex.
24. Cumming Freely
She lets me cum in her mouth and pussy.
25. Making Her Cum
I got to see her cum a few times in a row.
26. Open Interests and Communication
This time around, we were more open up to our sexual desires and could communicate them to one another.
27. Pure Pleasure, No Drawbacks
The fact we could use each other purely for pleasure.
23 Women Explain Why Sex With an Ex Is a Bad Idea
Of course, having sex with your ex isn't always a good thing. These women explain why.
1. Good Dick, Bad Guy
He's an asshole, and that's why he was an ex. I forgot that the D wasn't worth the shithead it was attached to.
2. Feeling Guilty
The guilt trip afterward.
3. Can't Enjoy Feeling Used
It wasn't like it used to be, and I think I knew deep down that sex was all he wanted, so I didn't enjoy it as much.
4. From Pity to Regret
It was only "pity" sex. I regretted doing it afterward.
5. Rehashing the Bad Times
Brought back too many negative memories.
6. Too Short
It felt rushed.
Related: Does size matter.
7. Eyes Opened to Bad Sex
I knew we were not compatible emotionally anymore. Since my feelings were absent and I had experienced other men since the break, I realized the sex itself was never that good… I just loved him.
8. Attracted No More
He wasn't sexually attracted to me anymore.
9. Fear of Leading Him On
Just overall regret that I may be leading them on.
10. Lack of Attraction
I guess I wasn't attracted to him anymore.
11. Selfish and Small
Small penis and was only bothered about him being satisfied.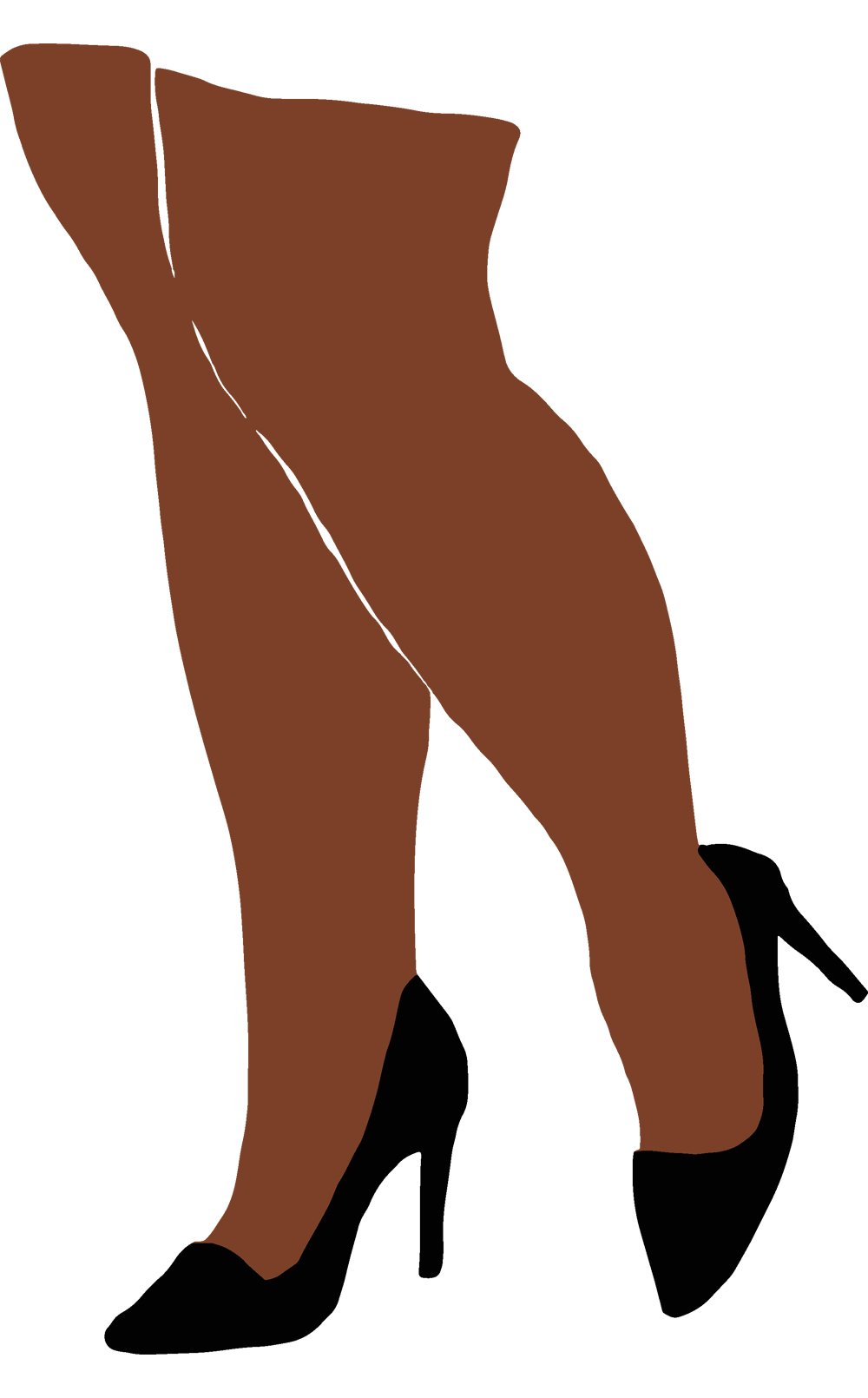 12. No Longer Compatible
I think I had sex with him thinking it was gonna be like the good old days, but it was different, I guess with the time apart, we both changed and liked different things.
13. Pressure
I felt guilty and pressured.
14. A Major Turnoff
He was sweating so hard from being out of shape it was dripping in my face! Yuck!!
15. Inexperience
His inexperience.
16. Boring Sex
There's a reason why we broke up… It was just the same old, vanilla junk
17. Left Feeling Lonely
I knew I was doing it for the wrong reasons, loneliness being one, and not because I wanted to be with the person. But, instead, it left me feeling even more lonely than before.
18. Regret Going Back
Realizing I've undersold myself by going back to them when they ended it.
19. Confused Emotions
It made me confused about how I felt about them.
20. Selfish Partner
Because he was selfish and did not make me cum.
21. Taken Advantage Of
I was in a bad place mentally, and I feel like my ex took advantage of that fact, and whilst having sex, I switched my brain off and zoned out until he was done.
22. Curiosity Killed the Sex Drive
I really don't believe in the whole back and forth when it comes to relationships. I just tried out of curiosity, I guess. Was awful.
23. On the Wrong Page
He assumed it meant we were getting back together.
17 Men Tell Us Why They Regret With with an Ex
Many men regret having sex with their ex, sometimes deeply…
1. Unresponsive Partner
She was like a dead fish.
2. Not Worth the Pregnancy Risk
We had a pregnancy scare.
3. No Emotion = No Pleasure
The emotional ties were no longer there, which made sex unsatisfying.
4. Back at Square One
It was like trying to start over again.
5. Alarming Lack of Control
It felt as if she had all the control! I was too weak at the time to just reject her. I was still in love with her, she knew it and knew how to get what she wanted from me.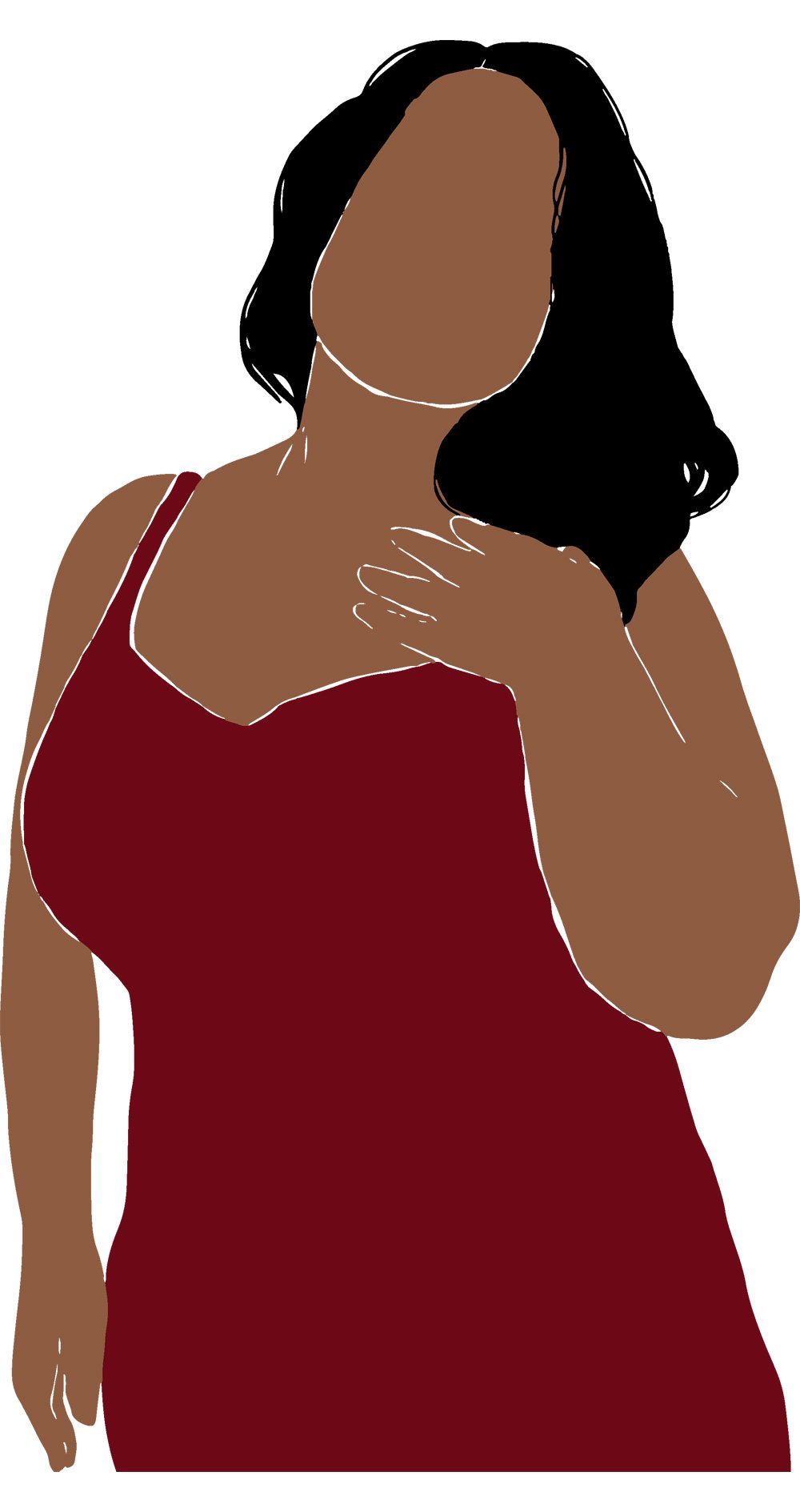 6. Bad In Bed
She was bad in bed.
7. Guilt
I didn't like feeling the guilt.
8. Remembering the Breakup
The reasons for the breakup kept coming into my mind.
9. A Semen Problem
She wouldn't swallow.
10. Sloppy Sex
It was sloppy.
11. Didn't Measure Up
They were not as good as the previous partner.
12. Chemistry No More
The sexual chemistry was gone.
13. Impeding Personal Growth
It felt like going back in time, a backward step when I had been evolving.
14. Negative Feelings
It just felt gross.
15. Bad Person Makes Bad Sex
They were a bad person.
16. No Longer Novel
I'd already been there and done that.
17. Mechanical Sex
We both were just going through the motions.
What About You?
Now that you have read both sides of the story, why sex with your ex can be satisfying or not pleasurable at all, we want to hear from you. If you have time, can you answer the following 3 questions in the comments section:
Have you had sex with your ex?
Did you enjoy it?
Why/Why not?