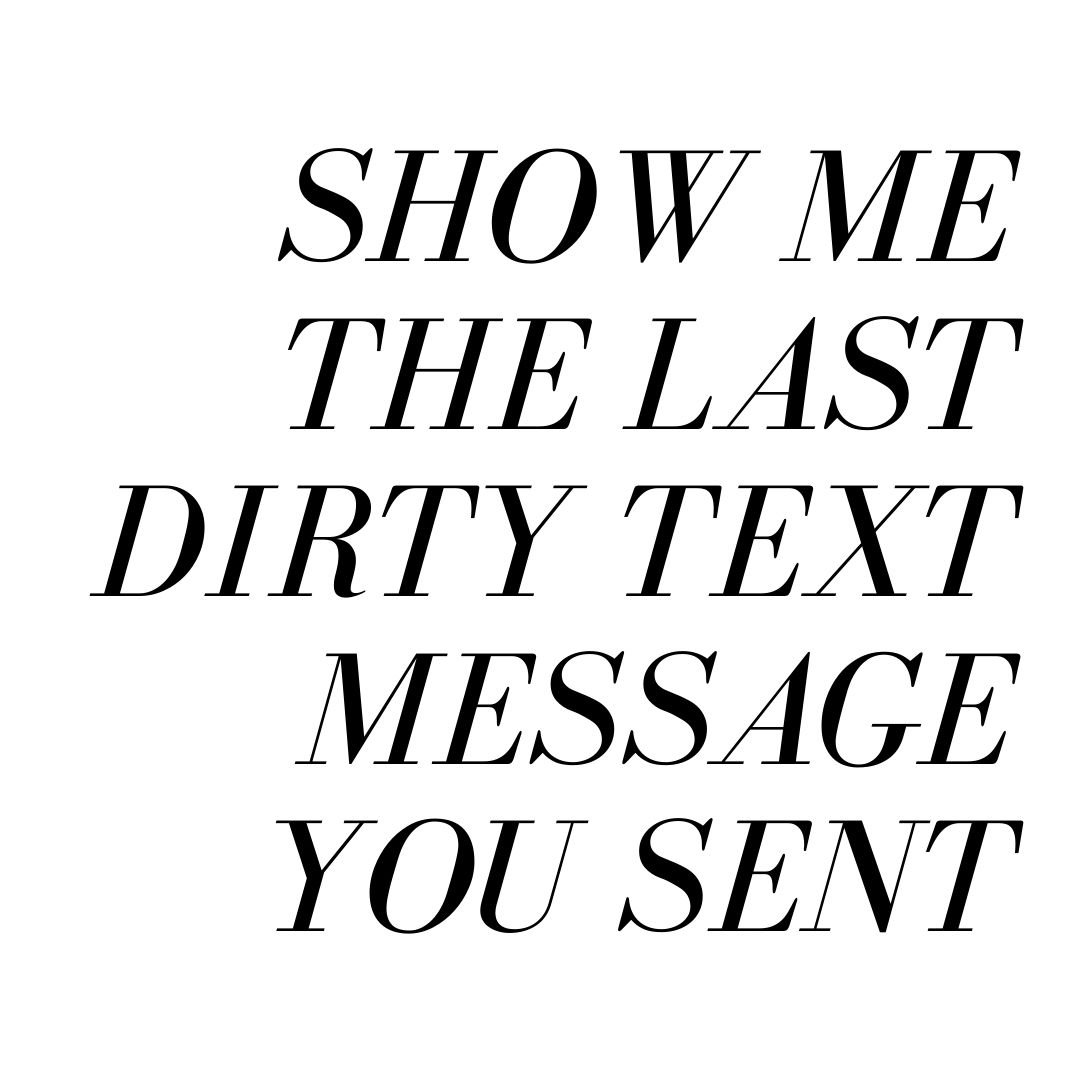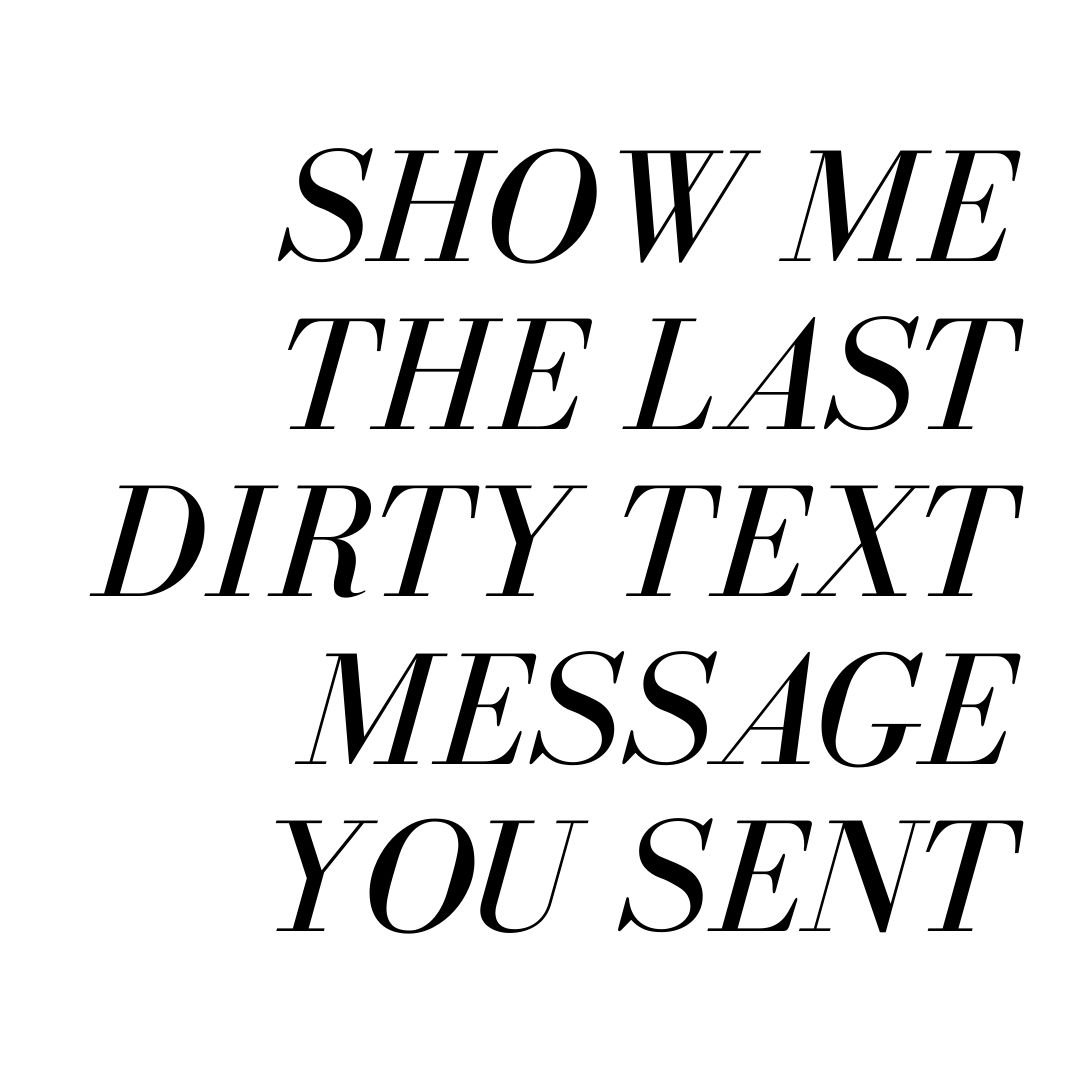 Even before the classic '7 year itch', every relationship goes through patches where things just aren't as exciting as they used to be. Breaking out of these boring spells as quickly as possible is important for both of you. A great way to bring that thrill back into the bedroom is to play a game of dirty truth or dare with your man.
I'm going to give you 112 examples of dirty truth or dare questions in just a minute (but you can skip straight to them by clicking here), but before I do that, there are a few important things that you need to know…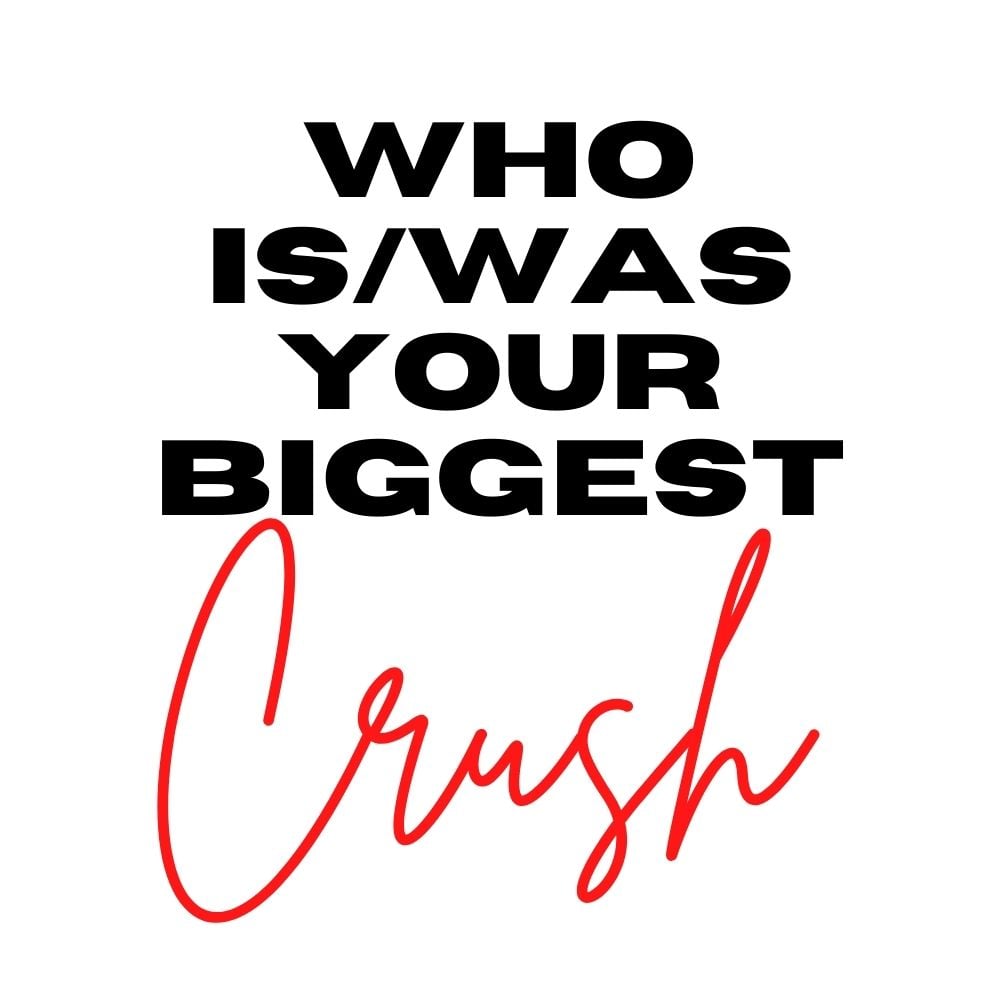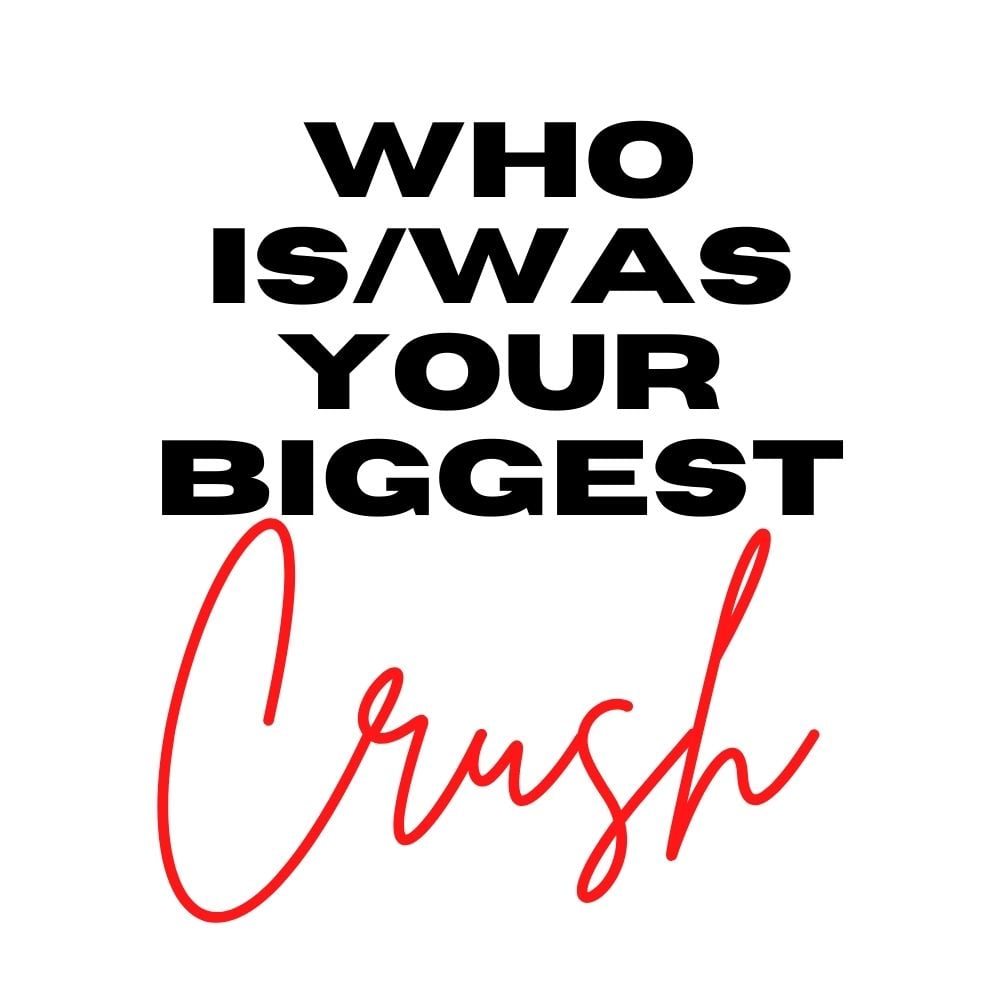 1. The purpose of these dirty truth or dare questions is not necessarily to be as wild or crazy as possible. Instead, it's to inject some fun and excitement back into your relationship. So if you don't feel comfortable using some of the wilder questions, then just stick with the ones you are comfortable with
2. Don't just rely on these example dirty truth or dare questions. Make sure to think up of some of your own too that apply to your own relationship.
3. You can play dirty truth or dare with just 2 people or if you are feeling more adventurous, then try playing it with other couples.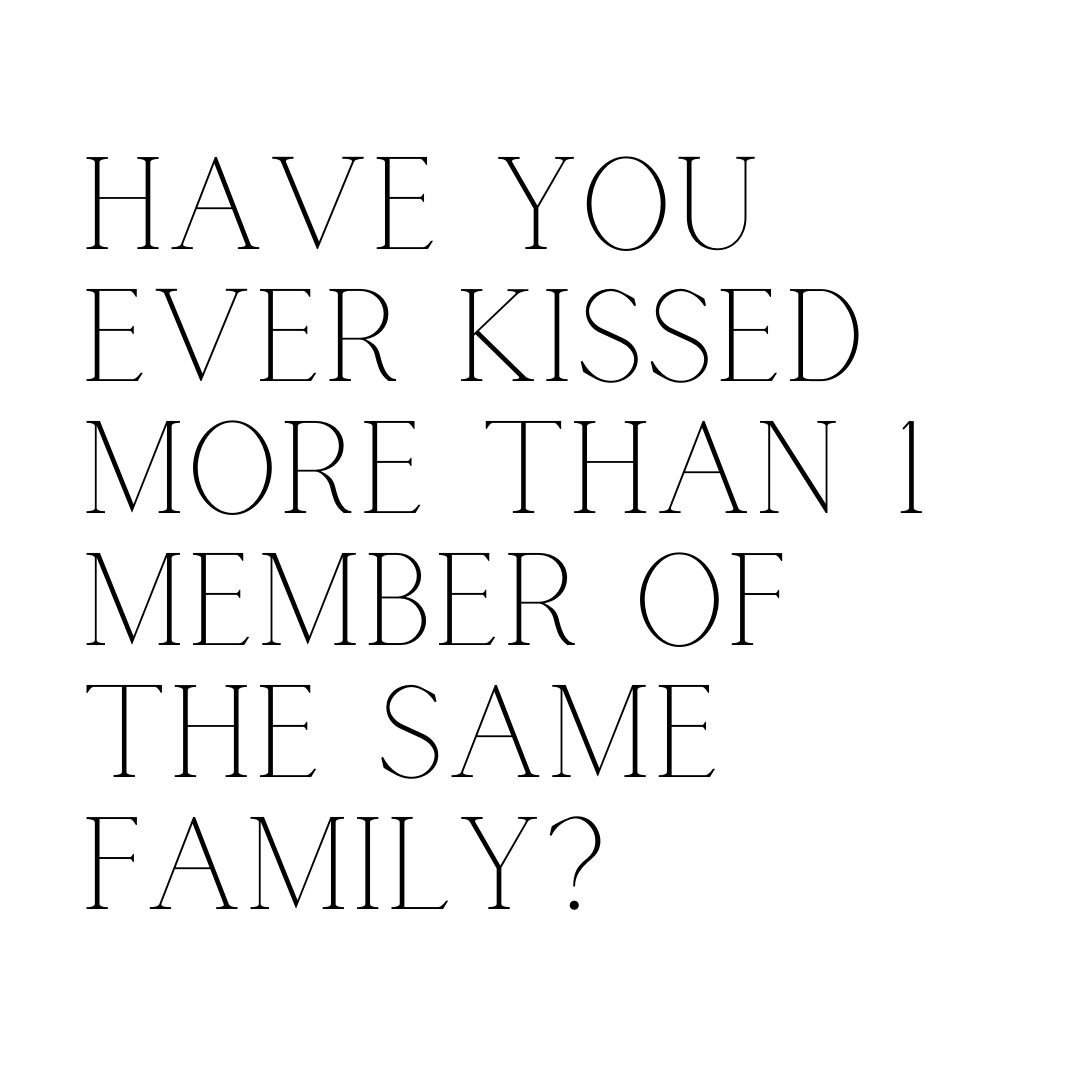 4. There is way more to a fun and exciting relationship with your man than just these dirty truth or dare questions. Make sure to check out the sex tips section as well as the huge sex positions section for ideas, inspiration and tips on having great sex with your man.
Alrighty, let's learn some fun and dirty truth or dare questions…I've divided truth or dare into 2 sections, dirty truth questions and dirty dares.
Dirty Truth Questions!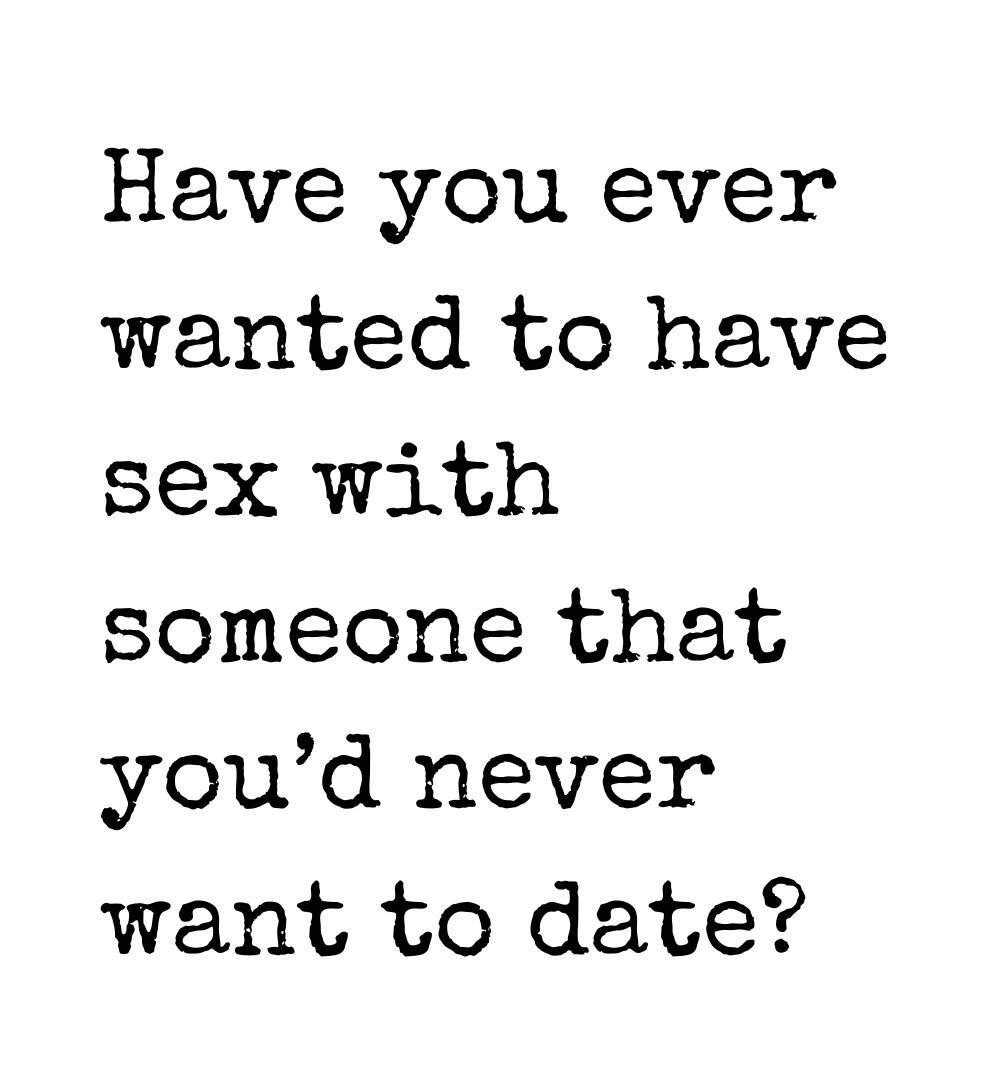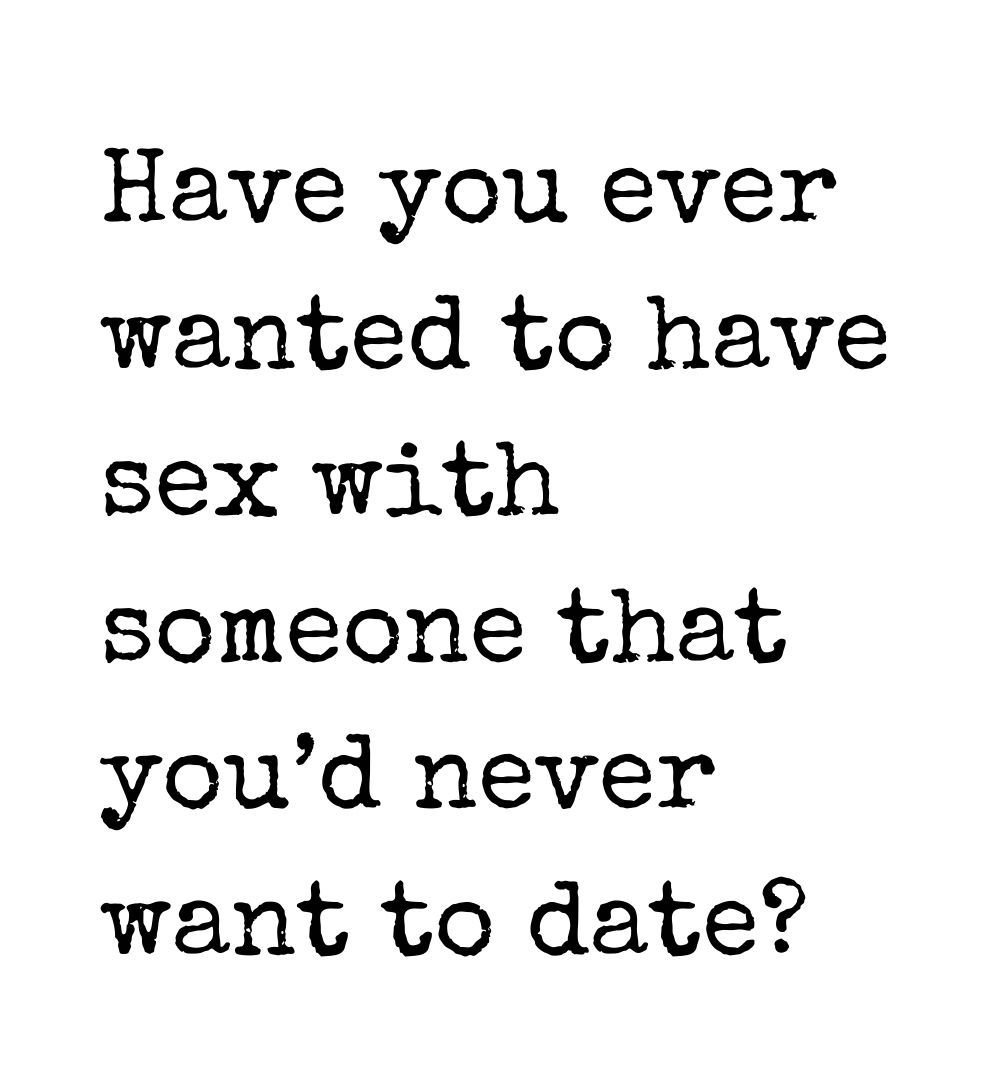 Have you ever kissed more than 1 member of the same family?
Have you ever regretted having sex with someone immediately afterwards?
Have you ever had sex with someone before you had even kissed them?
Would you ever have a threesome with 2 guys & just 1 girl? What about a threesome with 2 girls & 1 guy?
Who is the person that you've been most attracted to in your entire life?
Have you ever wanted to have sex with someone that you'd never want to date?
When is the last time you cheated on someone?
When is the last time you watched porn?
Tell me a fantasy that you have never shared with someone before.
When is the last time you masturbated?
Have you ever swallowed your partners ejaculate?
If you could change genders for just one day, what's the first thing that you'd do?
What's the sexiest item of clothing you own?
What's the furthest you've ever gone with someone the first time you met them?
When's the last time you've skinny dipped?
What's the dirtiest dream that you've ever had?
Have you ever had a homosexual experience?
If you could add 4 inches to your penis or 4 inches to your height, what would you choose?
What turns you on the most in someone of the opposite sex?
If you could only choose 2 things for me to wear, what would they be?
Would you prefer to see me in hot pants or a short skirt?
When was the last time you kissed someone?
Who do you think about during sex other than me?
When is the last time you had a hard on?
Have you ever dominated someone?

Have you ever been submissive for someone in the bedroom?
Do you own any sex toys?
Have you ever had sex in public? Do you want to try?
Tell me about a really embarrassing sex story involving you?
Have you ever worn panties or women's clothing?
What age were you when you first masturbated?
Have you ever refused to go down on a girl/guy? Why?
Would you ever consider making a porno?
Have you ever tried anal?
Have you ever hired a prostitute?
What would you do if you found out your partner used to be a prostitute?
Guys:Do you ever wish you had a bigger penis? Women:Do you ever wish you had bigger breasts?
If you had a choice between a girl with obviously fake breasts or tiny natural breasts, what would you choose? Why?
What kinds of roleplaying have you done before? Secretary and boss? Prisoner and jail warden? Fireman and damsel in distress? Something else?
Guys only: If women were willing to pay you for sex, would you become a male prostitute?
What is the most amount of orgasms you have ever had in a single day?
If your ultimate fantasy girl/guy told you that the only way they would have sex with you is if you both snowballed afterwards, would you do it?
What is the longest period of time you've gone without masturbating?
Has your partner ever laughed at you during sex?
If you have to choose between a partner with a great face and horrible body OR a partner with a terrible face and great body, what would you choose?
Guys only: If a girl said that she would try anal if you tried it first with a strapon, what would you say?
Have you ever been completely rejected by someone?
What kind of porn do you love/hate? Why?
Is there a person who everyone thinks is ugly, but you find to be really hot?
Is there someone who everyone thinks is hot, but you think is ugly?
What's the biggest age difference between you and someone you've kissed/slept with/dated?
What was your quickest orgasm ever?
What's the craziest sexual thing you've ever done?
Have you ever said no to a partner's sexual idea? What was it?
If you knew you only had a short time left on earth, would you tell your crush that you love them?
What is the biggest penis you have ever seen in real life?
What's the most satisfying orgasm you've ever had?
Guys only: If you had a choice between a girl 24 inches smaller than you or a girl 12 inches taller than you, who would you choose?
Women only: If you had to choose between a guy 4 inches smaller than you or a guy 18 inches taller than you, what would you choose?
Describe the last piece of erotica you have read?
What is the most important part of a man/woman's anatomy?
What's the sluttiest, nastiest thing you've ever done?
What is the horniest you've ever felt?
What is the weirdest thing that turns you on?
Tell everyone about the best sex you ever had.
If you could have a threesome with two people, who would you choose?
Tell the group two lies and one truth and see if they can figure out which one is the truth.
Where is the craziest place you've ever had sex?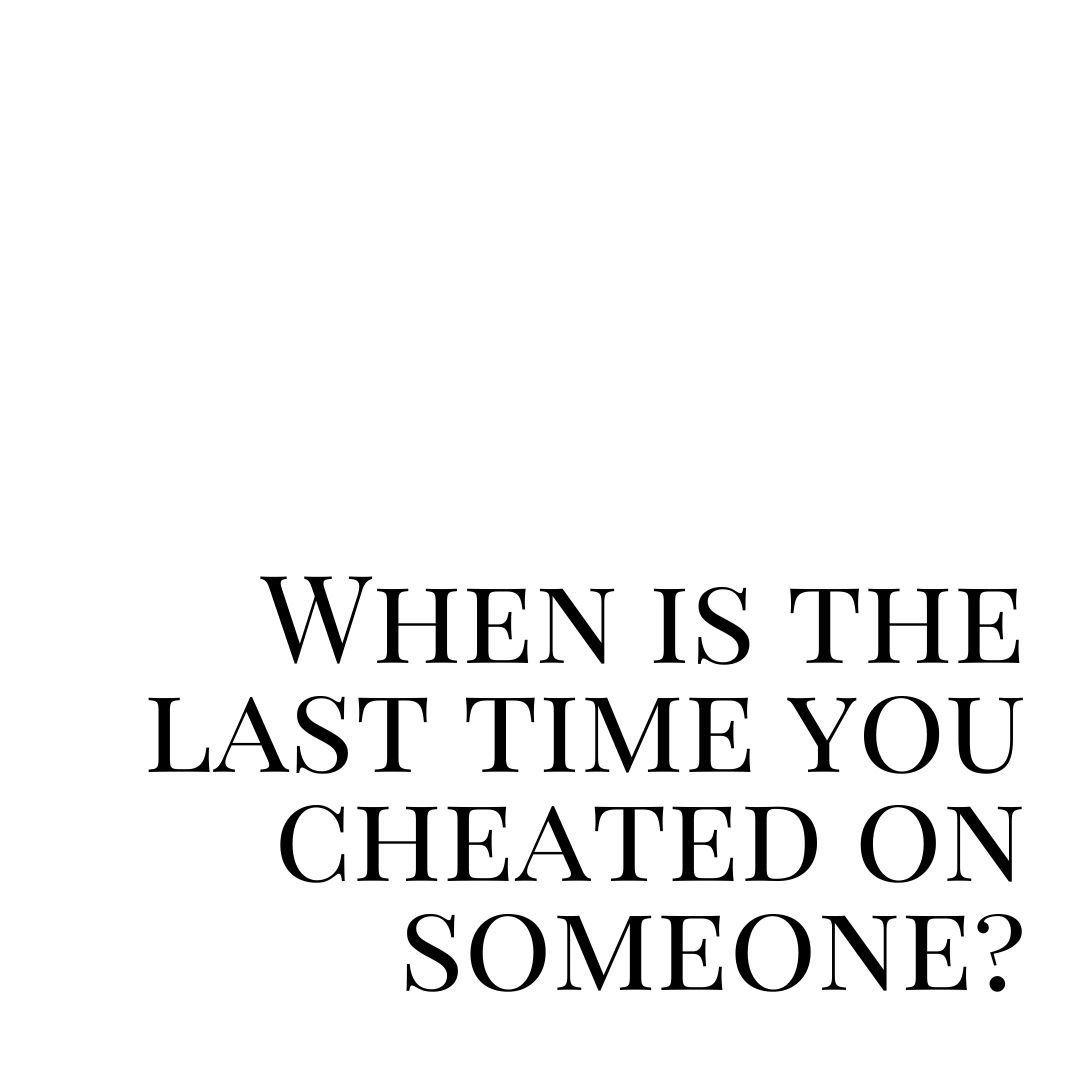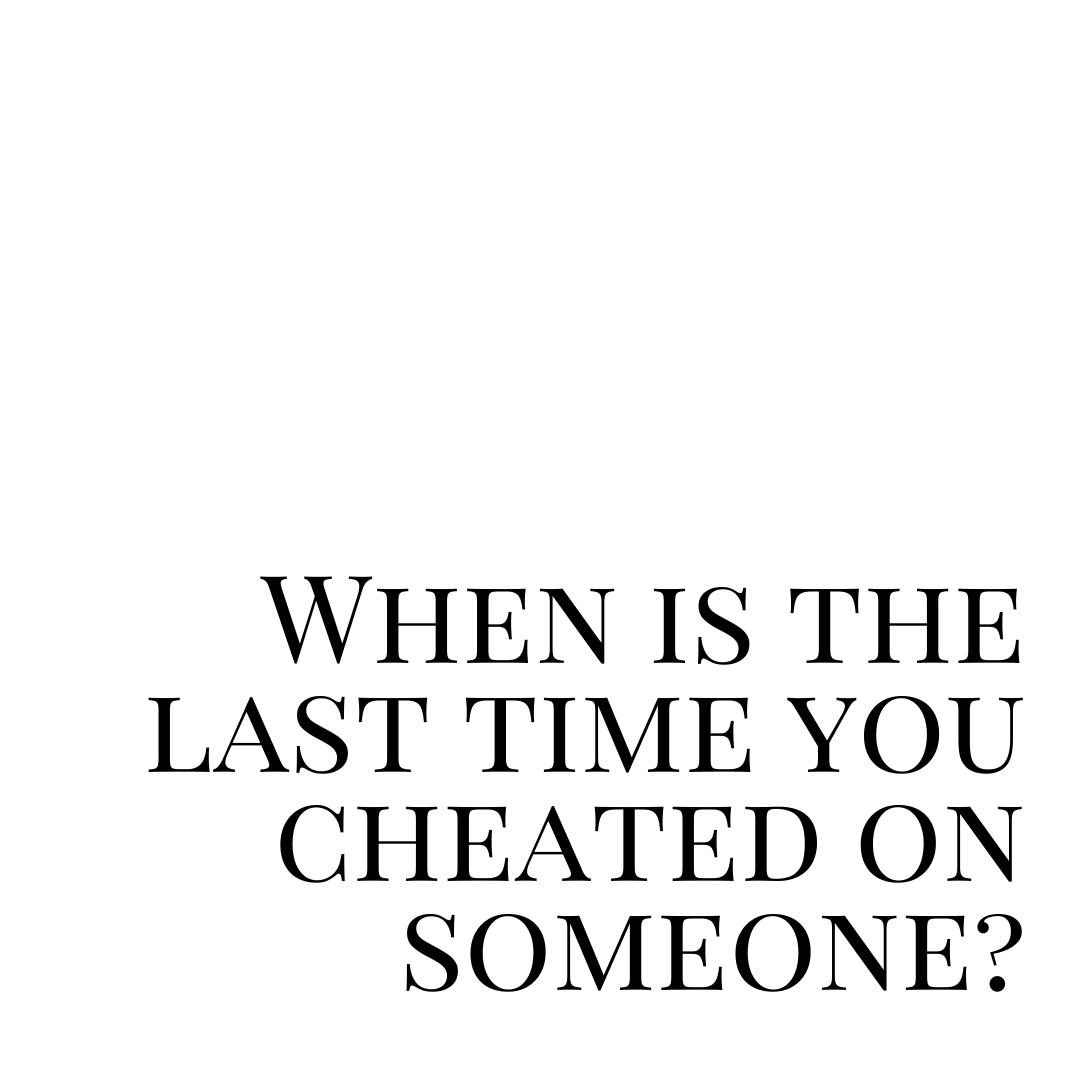 Dirty Dares!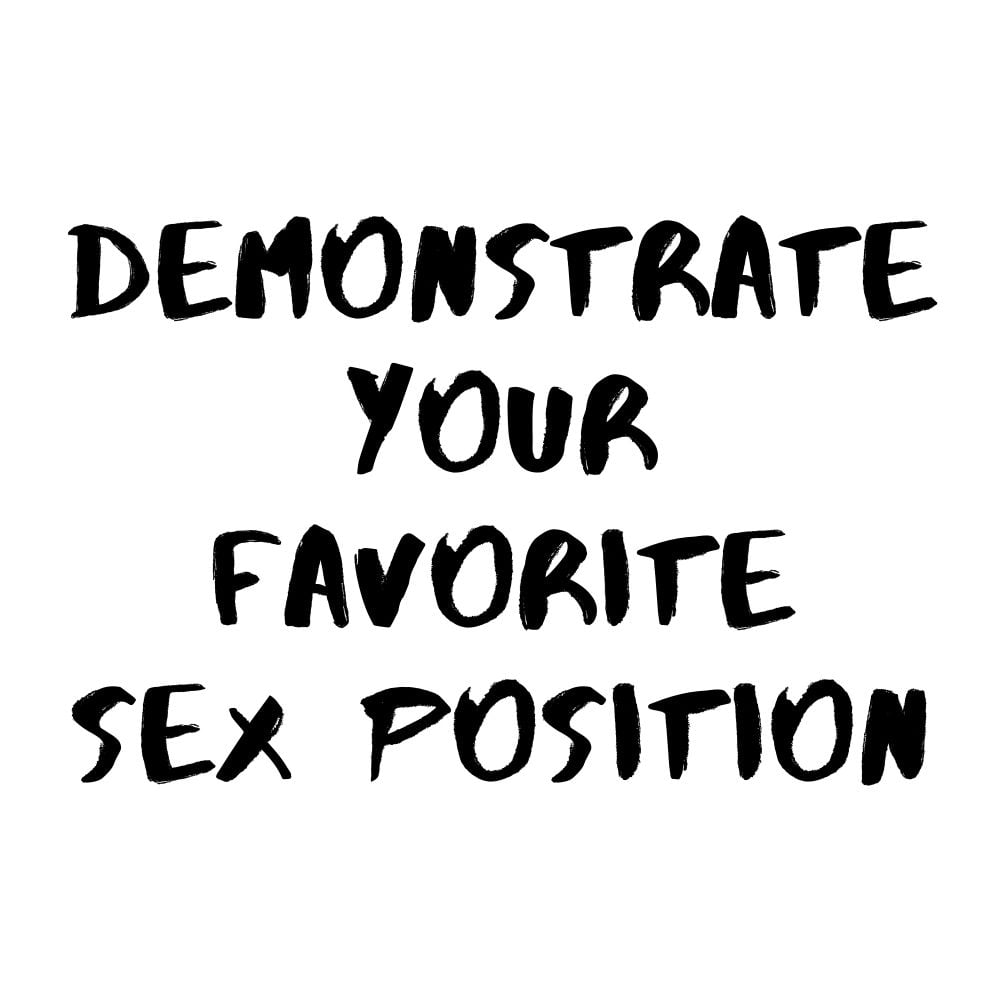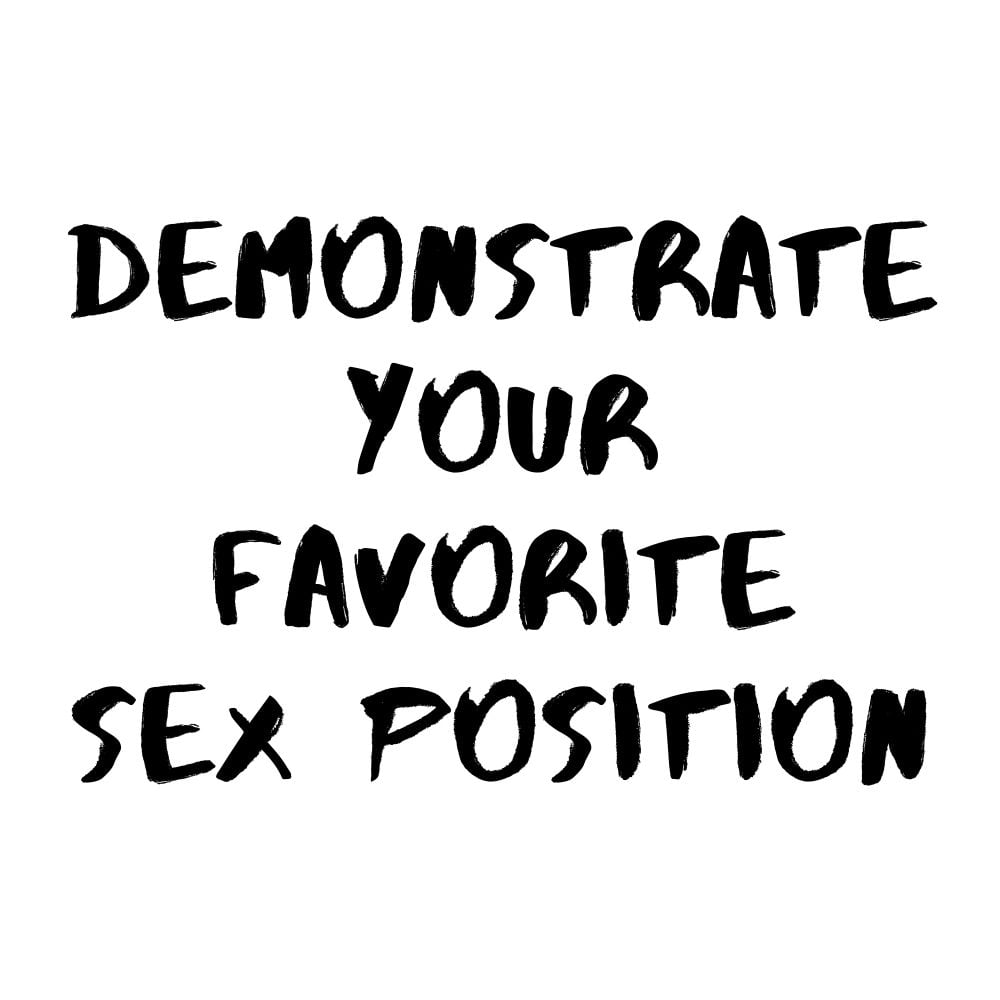 Show everyone playing the game your favorite porn site.
Show everyone playing the game your favorite sex position.
Give your partner a hickey.
Teach everyone your best sex technique.
Recreate the sounds you make during sex.
Demonstrate how to give a blow job on an unpeeled banana.
Kiss and lick your partner's feet for 2 minutes.
Bend your partner over your knee and spank them ten times.
Bend over your partner's knee and let them spank you twenty times.
Slowly kiss your partner from their feet to the top of their head.
Grab your partner's hair and pull them into your boobs/crotch.
Twerk for your partner/for the the group.
Swap clothes with your partner.
Race your partner to see who can cum the fastest.
Kiss your partner while also eating a candy.

Your partner has to use a sex toy on themselves the next time you have sex.
Go commando for 24 hours. (Commando = wear no underwear)
Try every single sex position from the Sex Positions Bible.
Guys: Finger your girl, then taste it. Women: Taste his precum.
Drink a shot from your partner's belly button.
Pass a candy/grape to your partner using only your lips.
Recreate the weirdest thing that ever happened to you during sex.
Try to turn your partner without touching them.
Give your partner anilingus.
Give your partner oral sex while they sit at the computer/watch TV/play video games.
Eat fruit/food off your partner
Undress your partner with everything but your hands.
Get yourself off by dry humping your partner.
Wear a butt plug for the entire day.
Try snowballing with your partner after a blow job. (French kissing with his cum.)
Don't masturbate for an entire month.
Strip for your partner.
Suck your partner's nipples.
Guys: Spell the alphabet on your girl's pussy with your tongue. Women: Spell the alphabet on the tip of your man's penis with your tongue.
Rest your hands inside your partner's pants for the next 5/10/20 minutes.
Sit on your partner's face.
Lick whipped cream off your partner's chest/breasts/pussy/penis.
Masturbate in front of the group/me.
With a blindfold on, try to identify everyone in the group by their genitals.
Stay naked for the next 2/5/10/30 minutes.
Make your partner cum using only your lips.
Take a shower and wash your partner.
Send your partner a naked snap.
Tell two people in the group to start kissing, then direct them to start doing other stuff like undressing, groping, etc. (This needs to be consensual obviously!)
So there you have it, 112 dirty truth or dare questions to make sex and love making a whole lot more fun for you and your man. If you want to learn more on talking dirty, like how to use it to keep your man attracted then you will probably want to watch this dirty talking instructional video.